KYC Verification: How to do it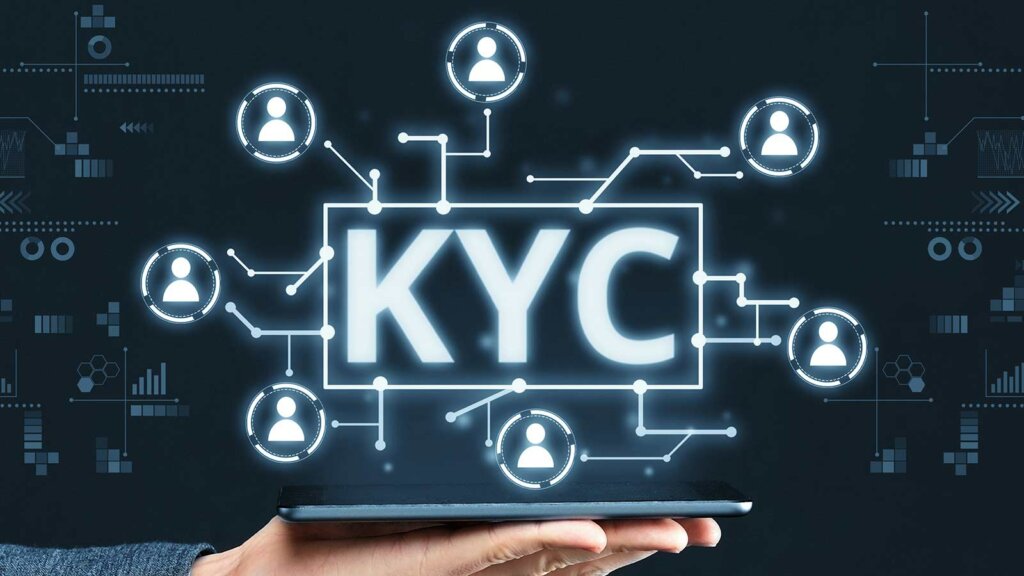 KYC identity verification is an essential part of online gambling.
Our leading industry experts have compiled a thorough guide that describes the process and all the casino KYC requirements and policy.
This is what the British gambler needs to know about the procedure!
Unlocking the Importance of Casino KYC Verfications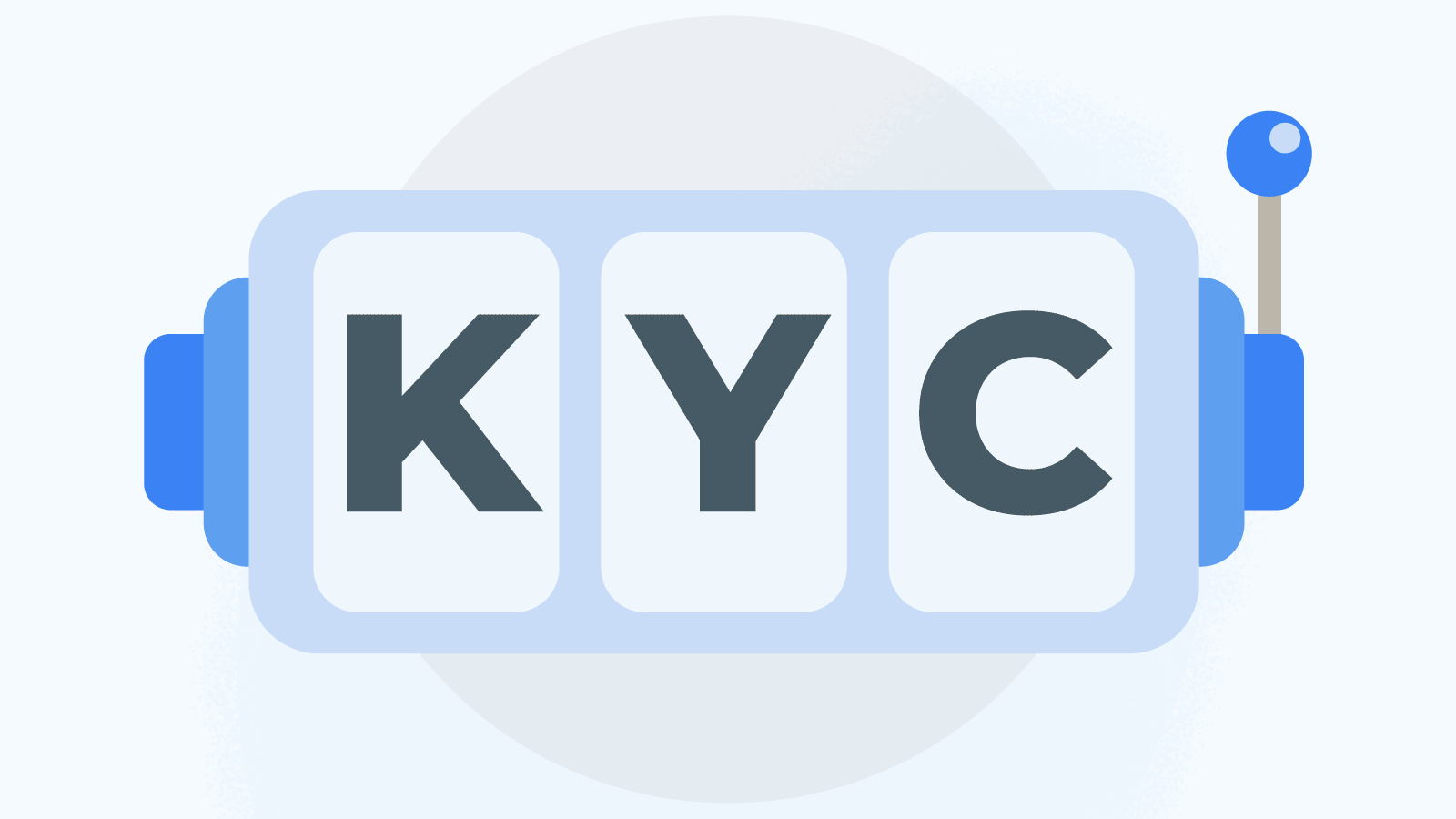 It is an effective way for a service to hold basic information about its customers. There are three main reasons for doing so.
KYC is Done for Transactions
Firstly, KYC and AML checks exist to combat money laundering and illicit activity financing threats.
How were casinos at risk?
In the past, online casinos lacked KYC checks, making them ideal for illegal and partially untraceable transfers of funds. One way of illicitly transferring money was done by placing low-risk bets.
The problem only grew with the iGaming industry's expansion, and globalisation only aggravated this problem.
That is when KYC tools appeared as a solution. The Casino KYC identity verification was meant to attach a name to potential criminally inclined users.
KYC is Important for Responsible Gambling
Gambling comes with great responsibility! You must always remember to keep yourself afloat and use the proper tools to stay in control.
Thus, we come to your aid with a specialized guide to understand how you can keep yourself away from addiction and make sure you resort to the right advice, from a psychological and practical perspective.
KYC and AML checks address two main issues
They help ban minors from engaging in underage gambling

They check for customers who were excluded due to some issues
Why are these tools important?
Gambling self-exclusion also requires a cohesive and universal database for players who have opted out.
UKGC has declared GASMTOP mandatory for all licensed casinos.
As for the extensive discussion around this crucial responsible gambling tool, we suggest that our British readers go through our complete guide to GAMSTOP.
KYC is Required for Casino fairness
KYC tools are helpful for a casino's internal functioning.
Suppose a gambling site suspects a British customer to have cheated, abused bonus policies, or breached the binding terms in any manner. The KYC identity verification allows it to act and correct the issue, whereas it would be nigh impossible to correct such issues with anonymous users.
This is why KYC is important. And for these main reasons, as you will also see in our guide, the United Kingdom Gambling Commission has set in stone the need for KYC systems as licensing law.
Why KYC is Mandatory: Licensing & Sanctions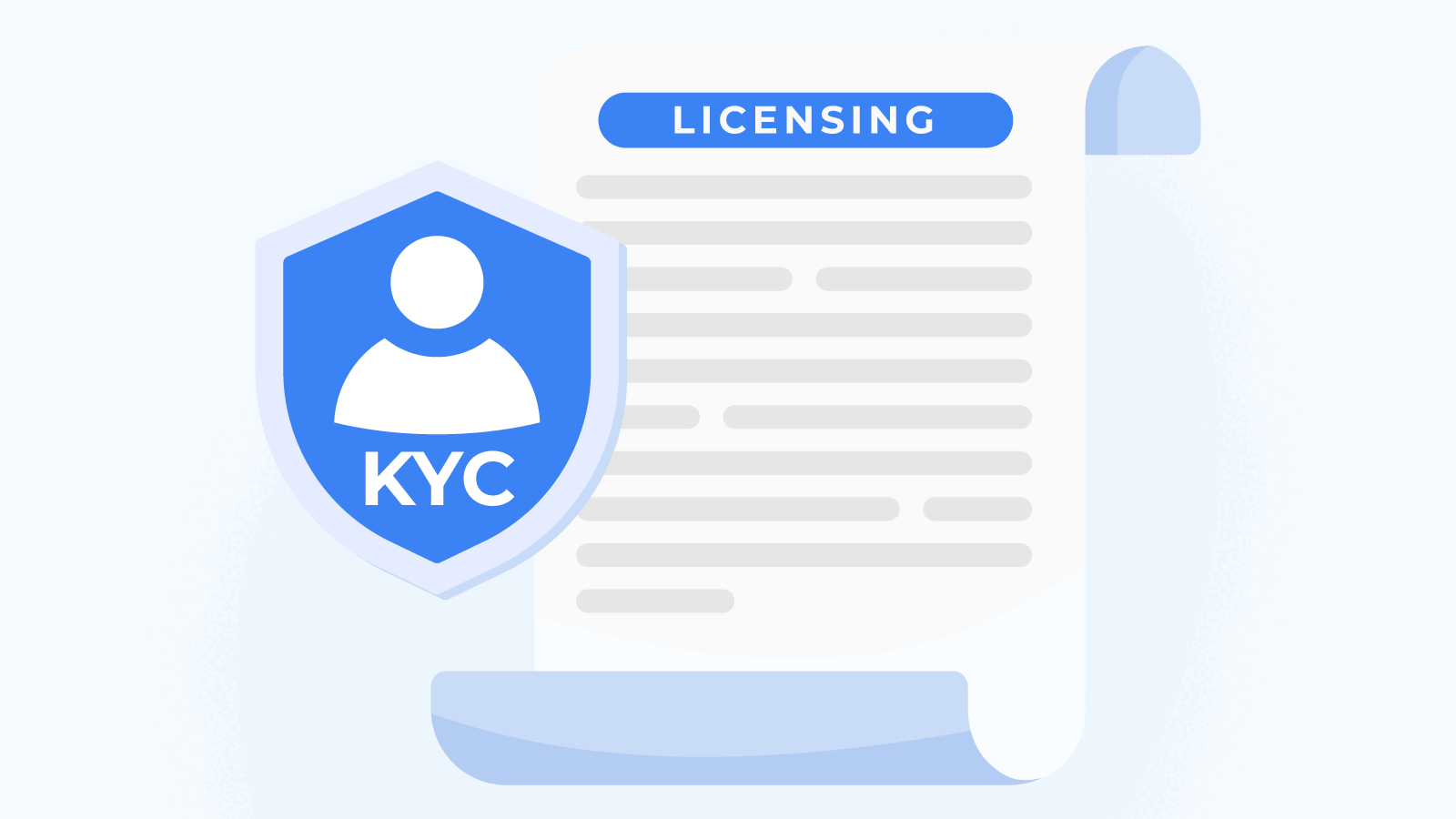 The KYC guidelines sanctioned by the UKGC and applicable for all gamblers residing within Great Britain are called 'Threshold Verifications.'
This means that the user must complete the casino KYC verification process upon opening an account.
The legal framework for the procedure is given by the 2005 Gambling Act together with the 4th and 5th European Anti-Money Laundering Directives.
The UK KYC policy, as well as AML regulations, are among the strictest you will find on the global iGaming market.
Consequently, they can result in considerable sanctions for online gambling operators and providers alike.
Where are things heading with KYC services?
As of 2019, the UK Gambling Commission updated its Age & Identity Verification rules.
Whereas previously, potentially underage players could gamble during the KYC process completion, which could take up to 72 hours, now age verification occurs immediately after making an account.
Nowadays, users cannot engage in gambling before completing a KYC check for their age. If they are below the legal gambling age UK, they will be forbidden access to the website.
Learn How It's Done: Quick 9-Step Guide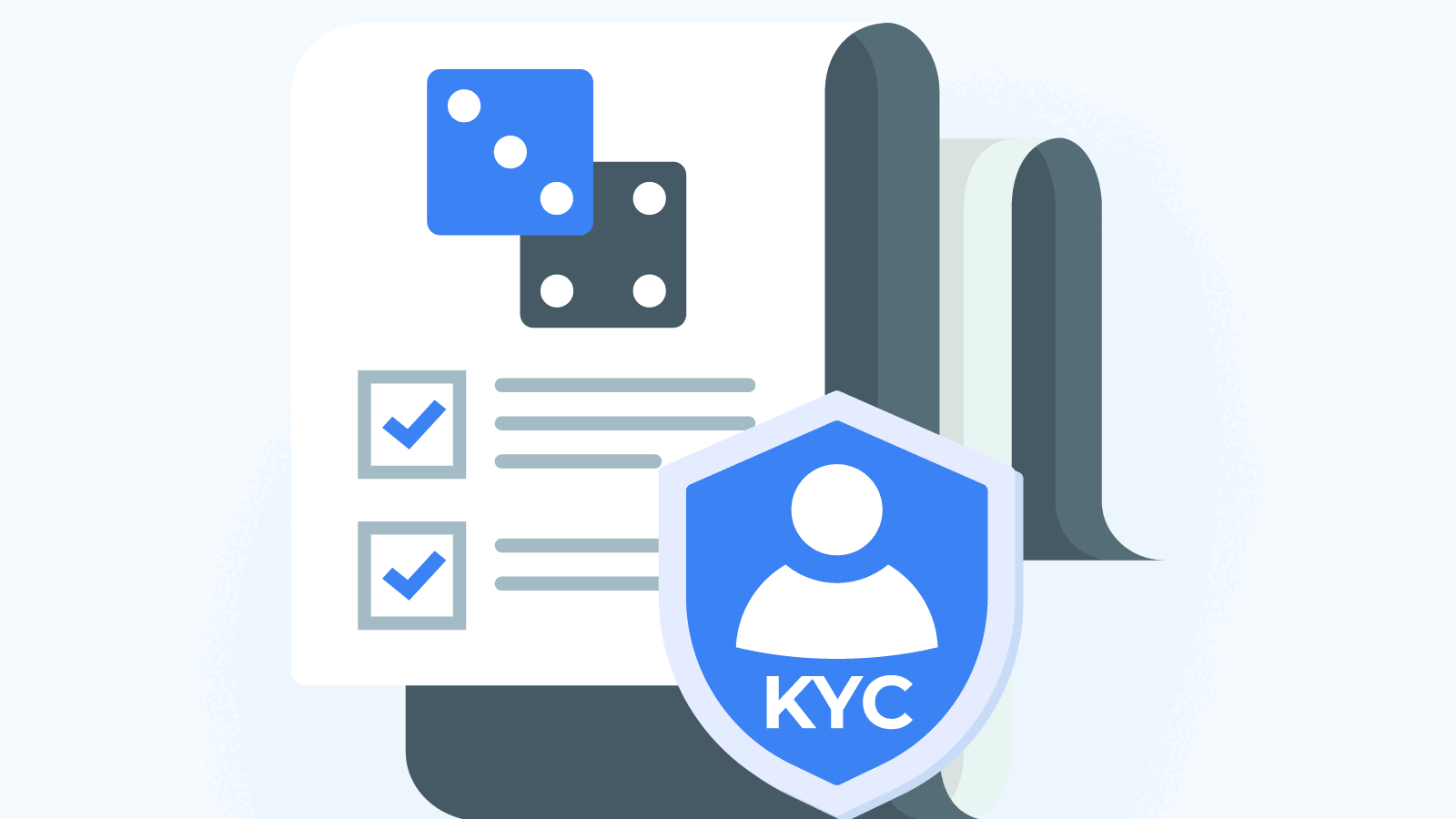 Our experts have outlined a general step-by-step guide to KYC UK requirements completion.
Pick an Online Casino

Start the Registration Process

Wait for the KYC software pop-up or access the designated KYC Tools Tab

Scan or Take a Photo of Documents Required by the Casino KYC

Send the Pictures via Provided KYC systems

Wait for the KYC Identity Verification to Complete

Check Your KYC Status

Repeat the Process for Deposit and Regular KYC Checks

Update your Details in Time and Send New Documents
These are the details to keep in mind for each step in the KYC process: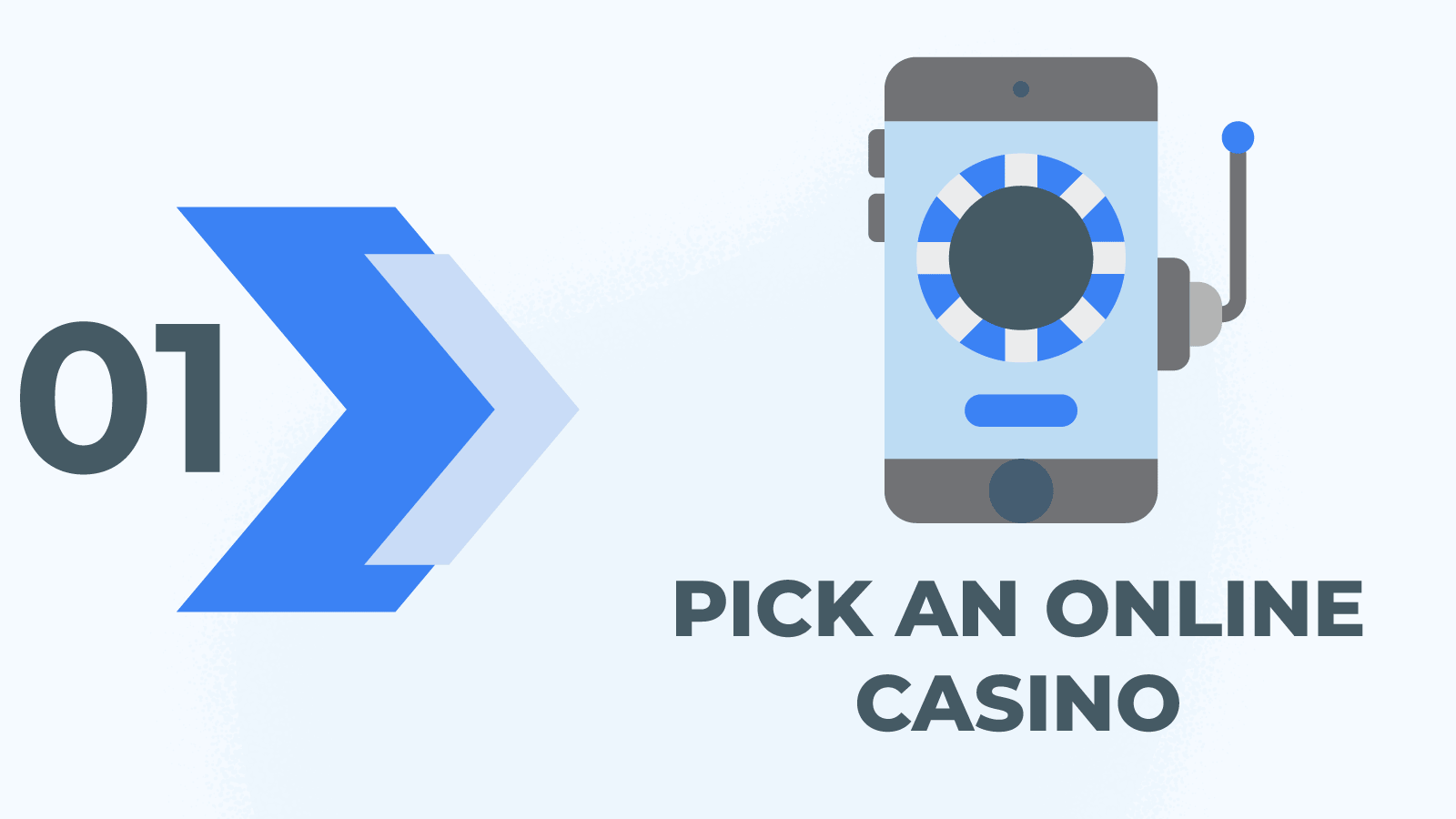 To pick an online casino, we can help with our top 10 online casinos There, each one of the presented casinos comes with a review, that describes its perks and drawbacks.
Moreover, reviews will also contain an applied guide on registration and account use.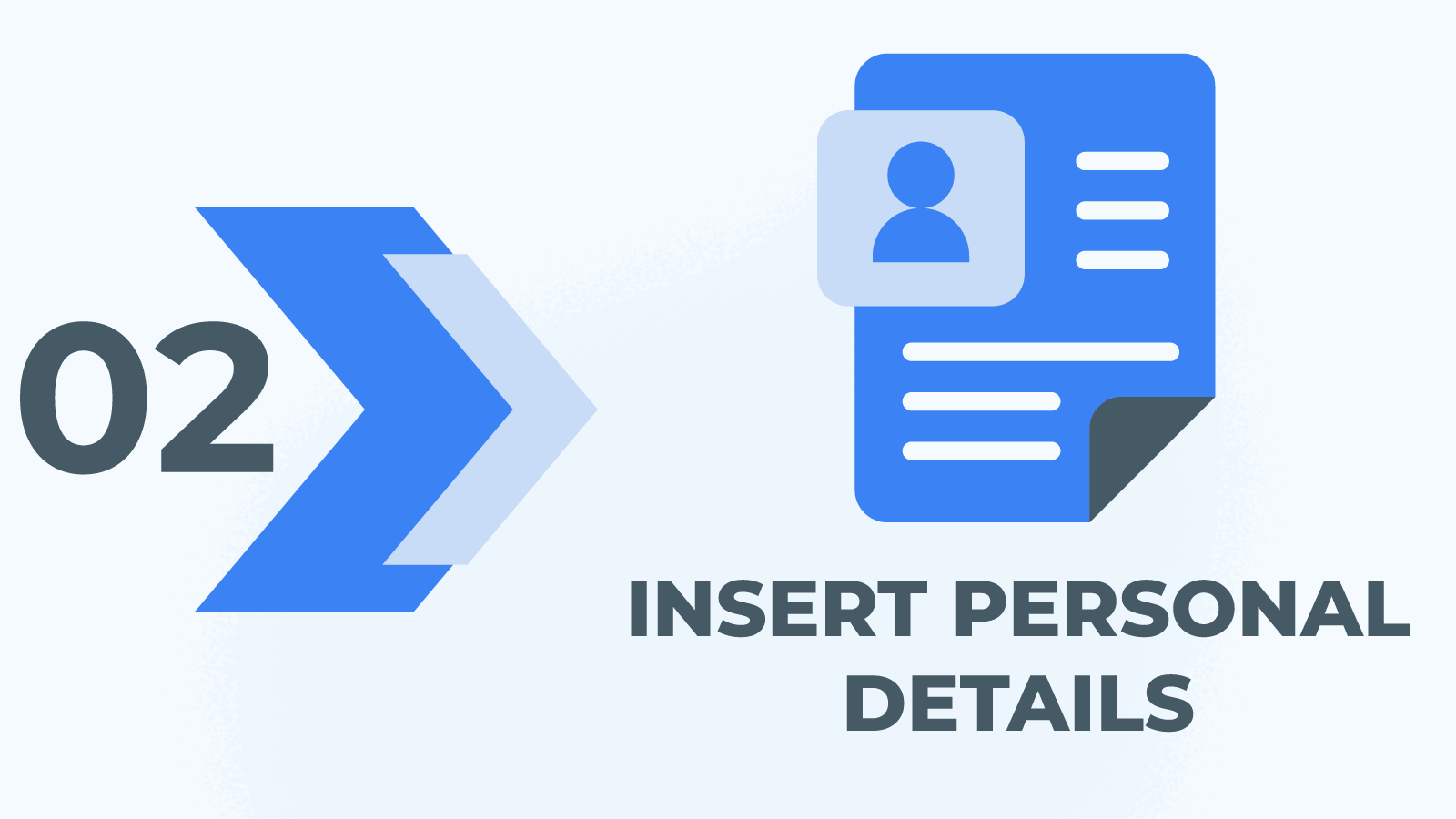 To start your registration process, you will have to insert some personal details.
You will provide your name, date of birth, gender, contact details such as a phone number, email address, and finally, your current British physical address.
Some UK gambling sites will ask for your professional occupation. The casino KYC process will also check this statement.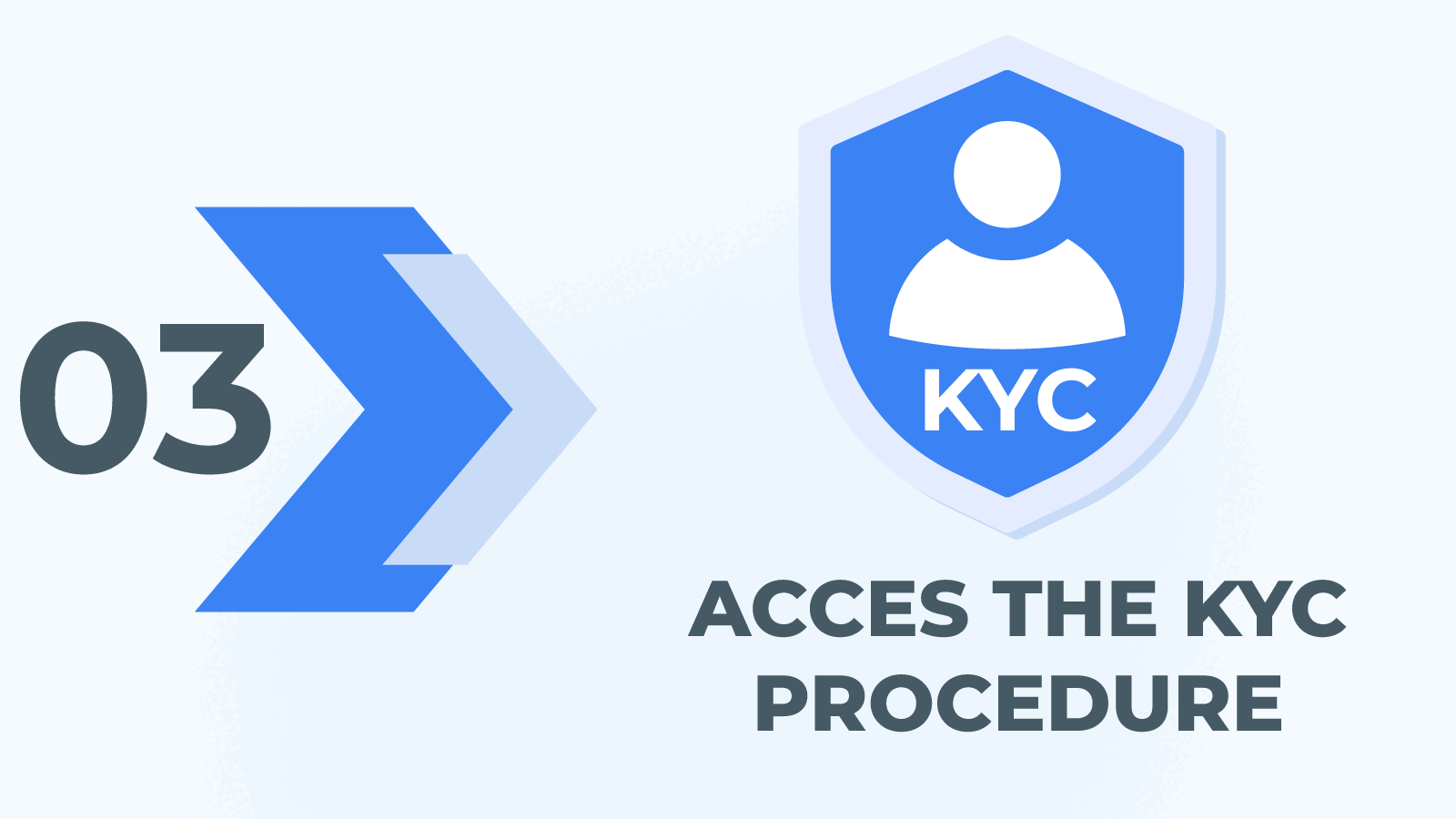 The access to the KYC procedure will differ depending on the platform used.
In some cases, the registration will automatically trigger some casino KYC process immediately after registration.
In other cases, you will access the site, and it is up to you to access the KYC tools. One main purpose of the KYC check is to prevent underage gambling. Moreover, it is important to protect your children from any contact with the gambling world, by using specialized tools.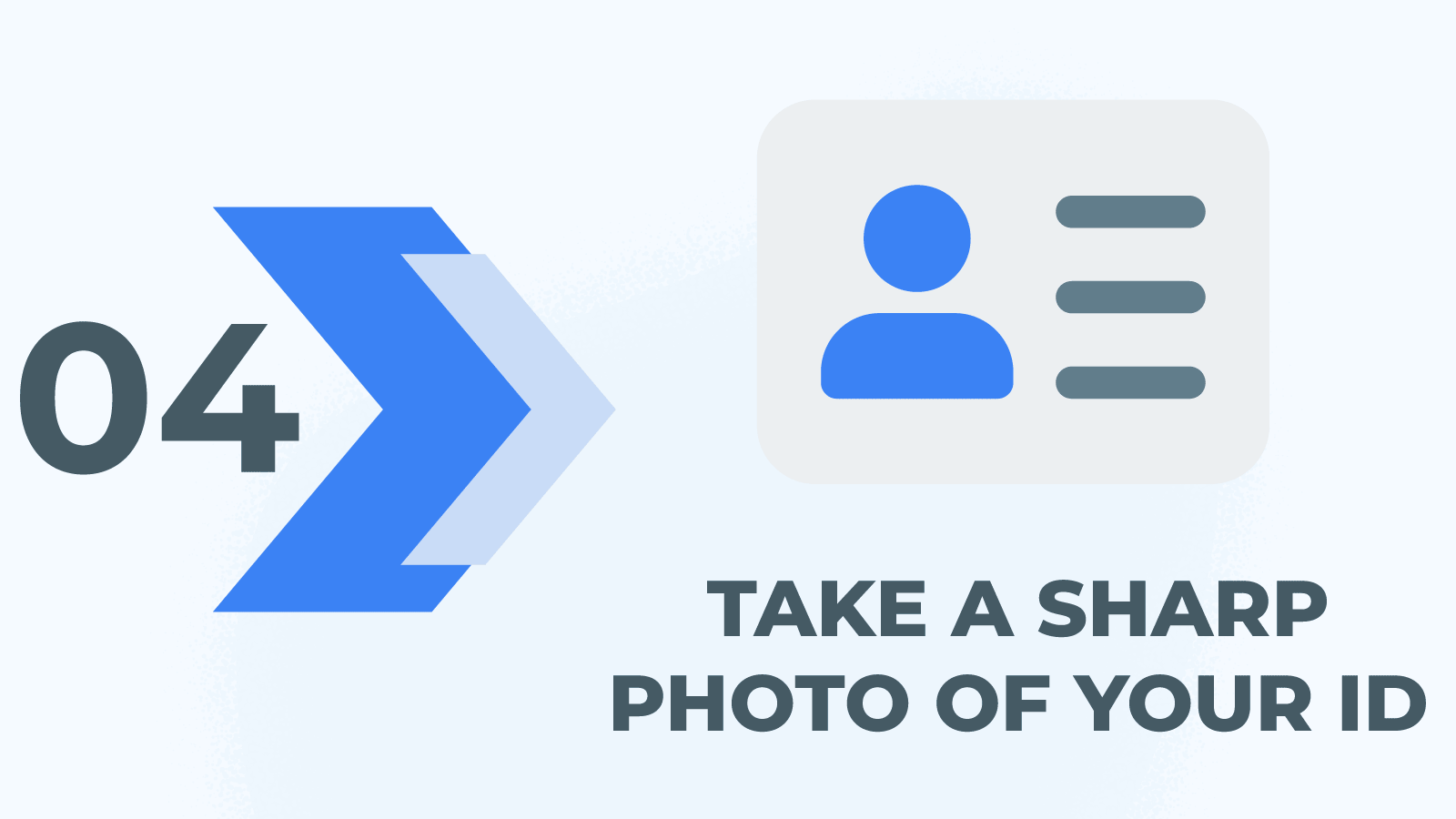 Photographing documents for the KYC checks may seem as simple as taking a snapshot of your ID. However, make sure that your picture is sharp enough for eligibility.
Additionally, try including as few external details as possible while still capturing the entire document.
Whether you send your documents via the on-site KYC software or email, remember that there are image size restrictions.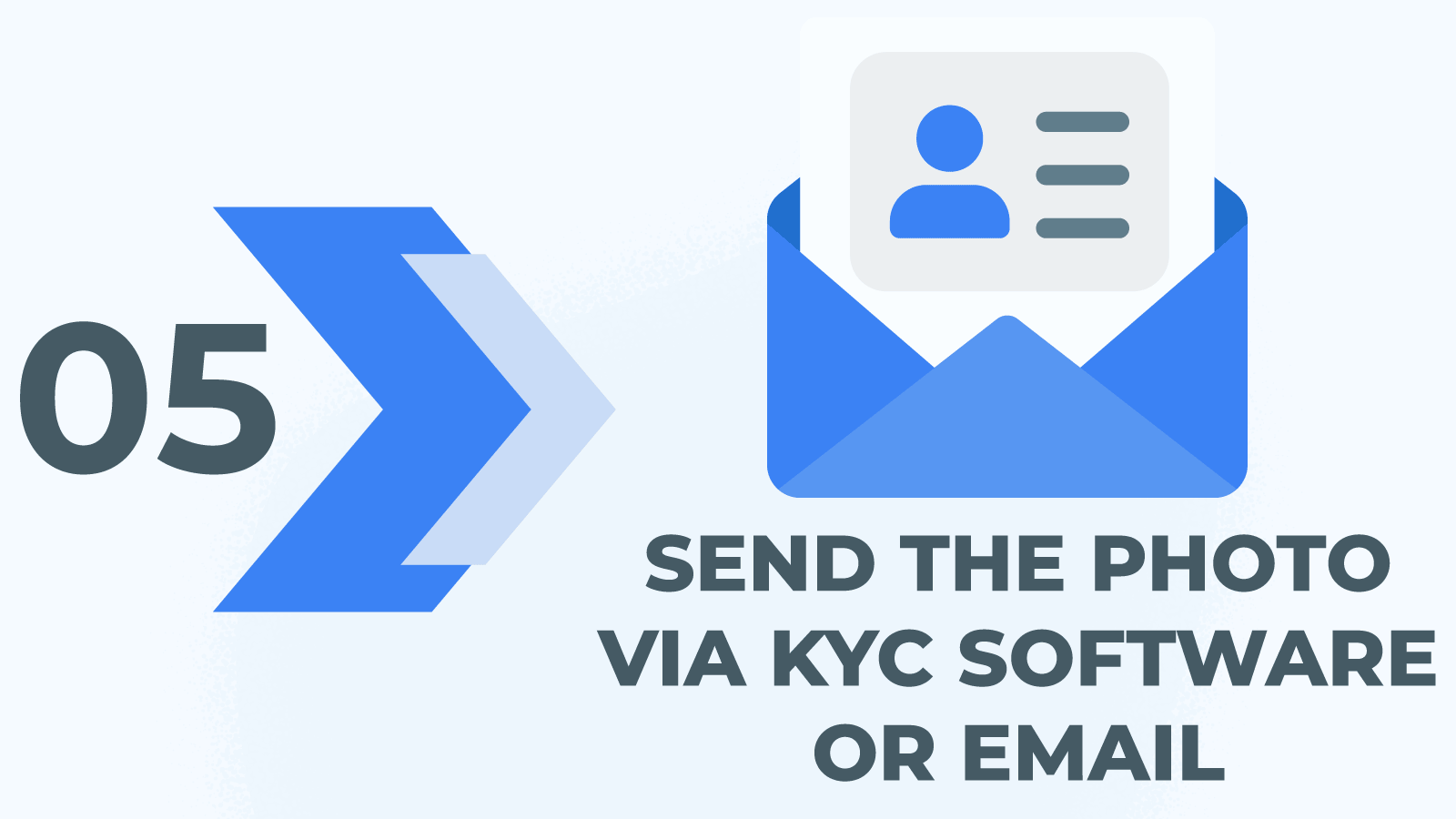 To send a photo, the most frequently encountered methods are via an on-site KYC software portal or by the casino's customer support email address.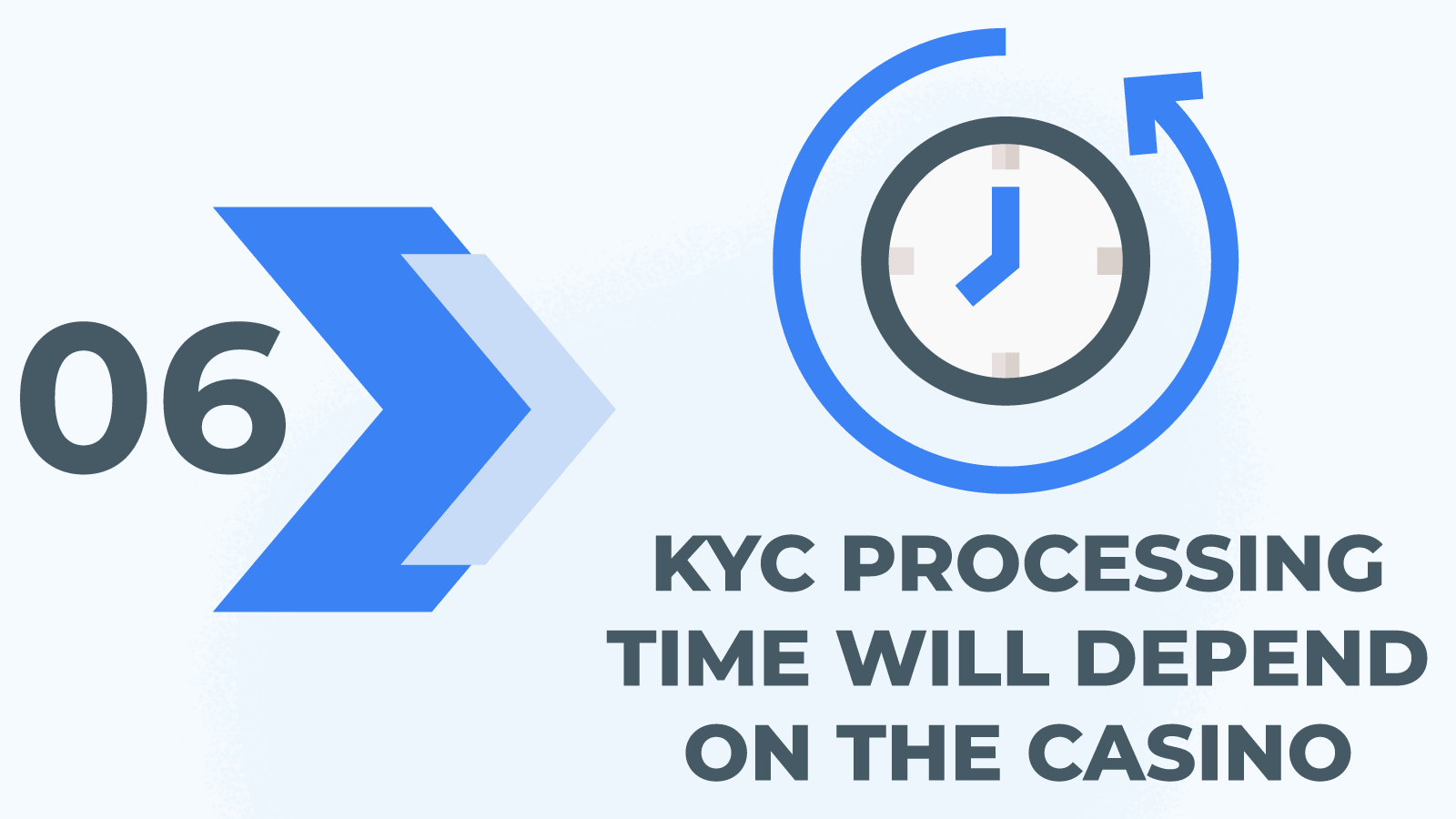 The KYC processing time will depend on the chosen casino. The best-case scenario would be 24 hours or less, but we have encountered instances where the period would be up to two or three working days.
As the Terms and Conditions rarely state the set KYC process completion period, inquire with the customer service if possible. You can also ask about the KYC status of your account.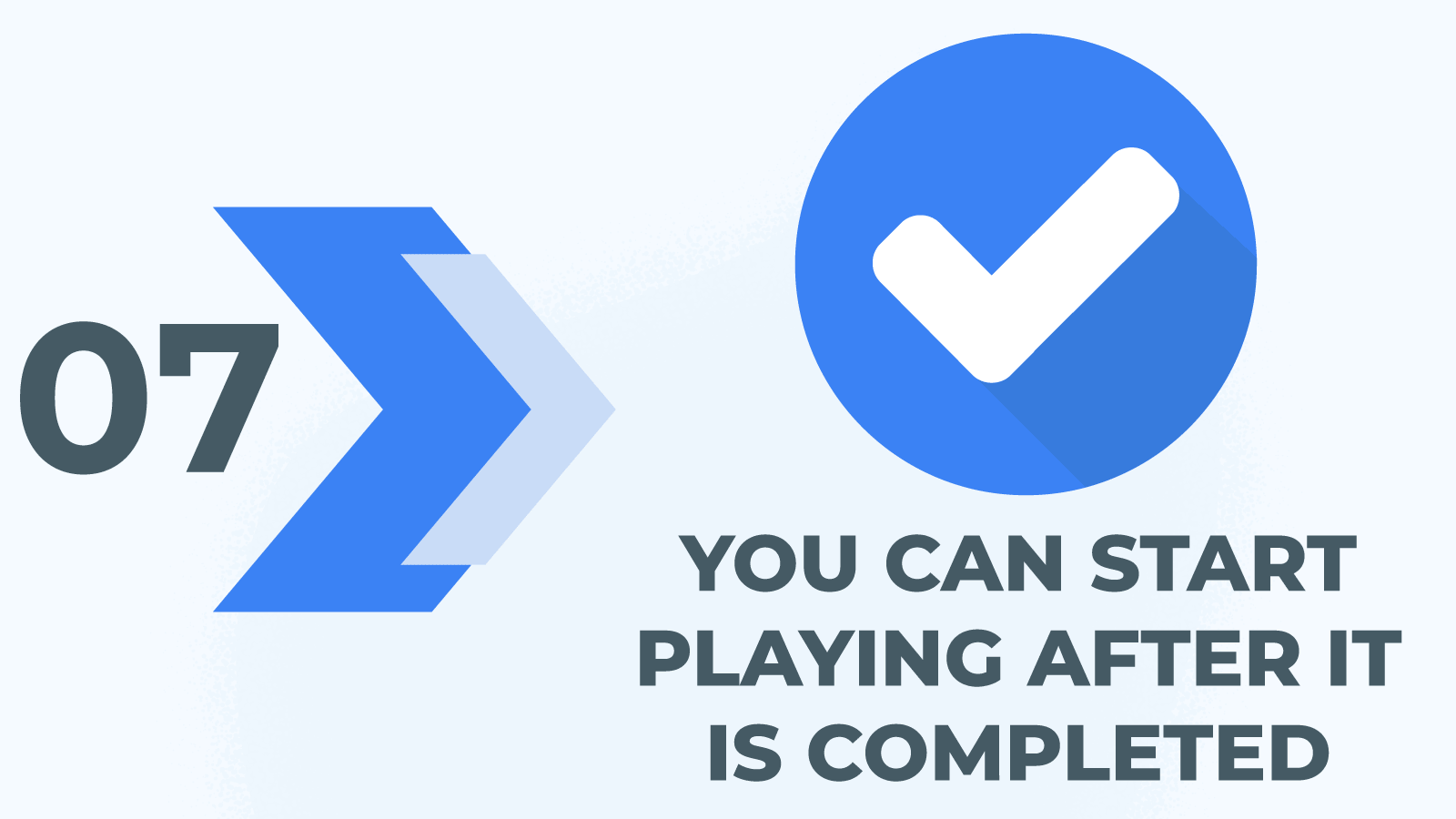 Once the casino informs you of its completion, you can start using its service.
It does not mean that you will not require some additional KYC checks for deposits or withdrawals.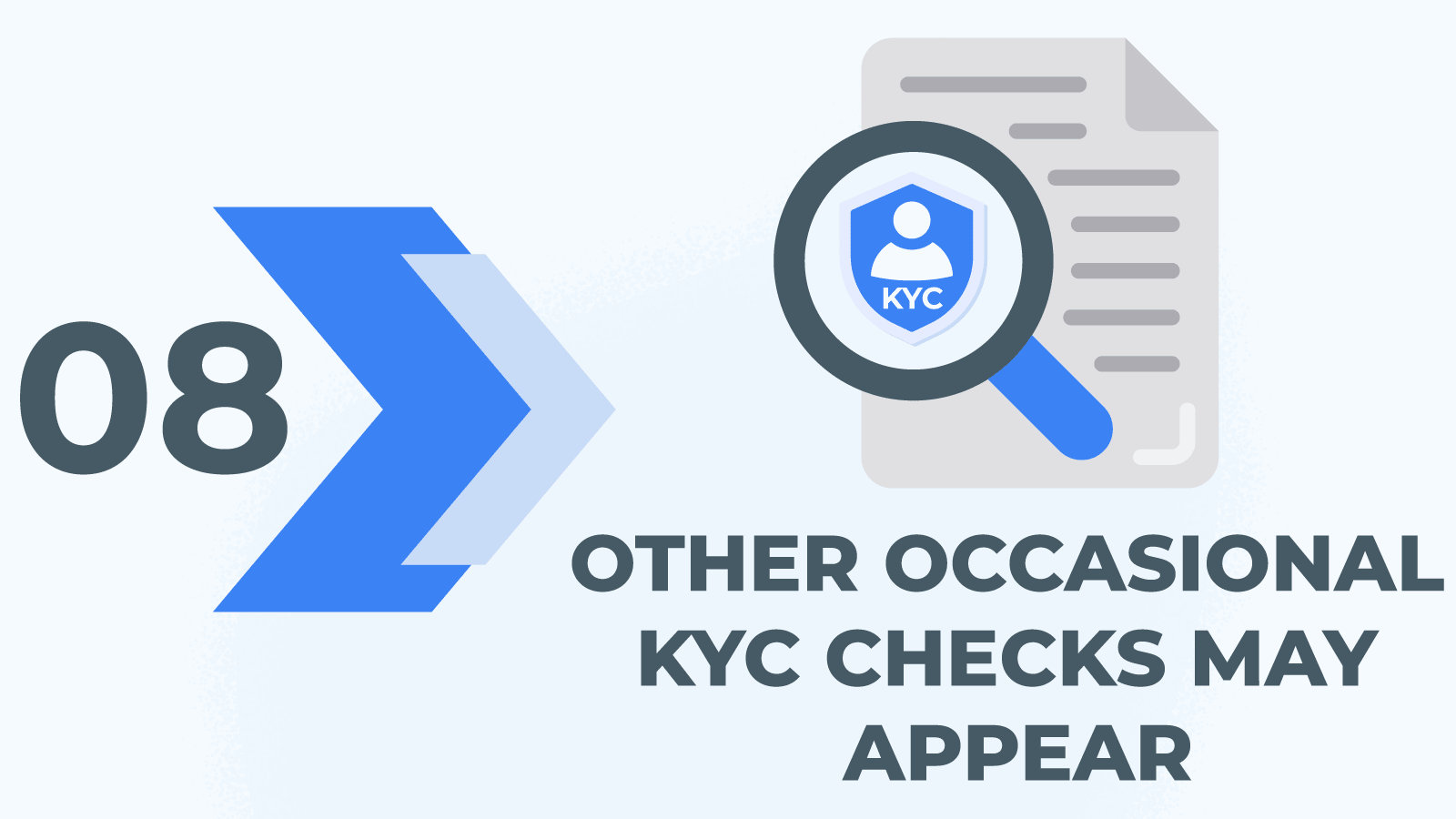 Although required documents will differ, the verification process stays the same, in case other occasional KYC checks may appear.
Scan or photograph your documents and send them via the available methods.
Accumulating funds beyond a certain threshold will trigger additional KYC checks on some sites.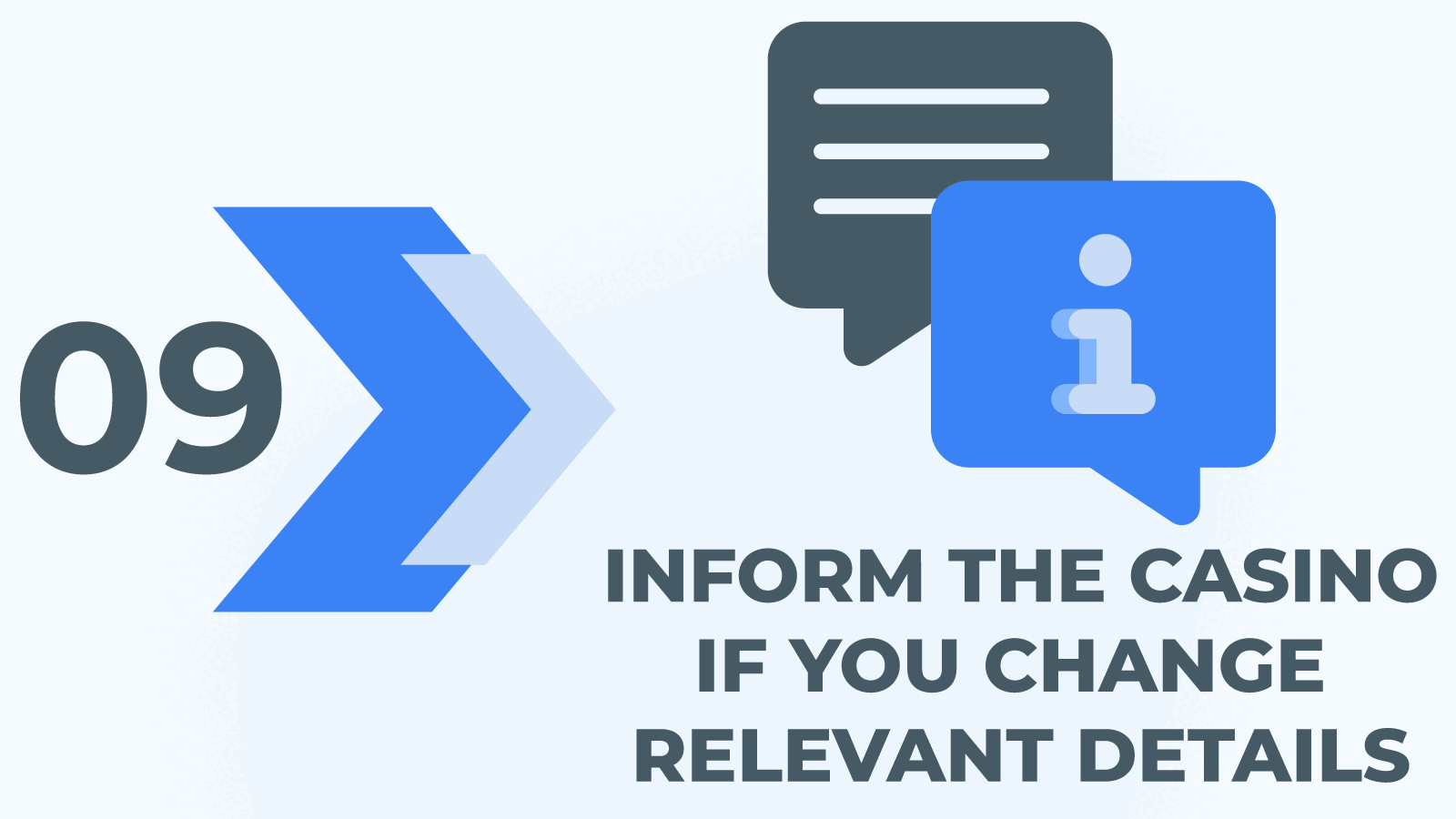 Every time you change some relevant details, you should inform the casino.
Most sites will have an 'Edit Profile' feature. If not, contact customer support.
Documents Required for KYC Checks
These are the KYC documents and checks you will need for each verification type:
| Required Data | Registration | Transactions | Regular Checks |
| --- | --- | --- | --- |
| Contact Details Verification | ✓ | N/A | N/A |
| Proof of Identity Documents | ✓ | ✓ | ✓ |
| Proof of Address Documents | ✓ | x | N/A |
| Proof of Banking Method ownership | x | ✓ | N/A |
When using E-Wallets, you will need to verify your associated email address. As for requirements for regular KYC checks, it will depend on the action it triggered them.
Accumulating larger funds, for instance, may have you verify your banking options once more. If, however, the site suspects that your account is used by a third party, you will have to reconfirm your contact details and physical address.
The required documents must attest:
Proof of Identity:
Government-issued ID.

Passport.

Driver's license.

Voter Identity card.

Bank Passbook with a photograph.

Employee ID card.

University Card.

Birth Certificate.
When uploading your birth certificate, you may need to include a picture of you holding it, along with additional identification documents. If you have changed your name, you may need to provide marriage, divorce, or deed poll certificates.
Proof of Address:
Utility Bill containing your name and address.

Bank Statement.

HM Revenue and Customs Self-Assessment Statement.

Car or House Insurance Certificate.

House Deed.

Lease Agreement with rent receipts amounting to at least three months.
Proof of Banking Method Ownership:
Credit card with the first and last digits covered.

Bank account number and the bank's letterhead

Sort code for bank transactions.

Proof you have used the bank account within three months.
Making Sense of the Terms: KYC & AML Terminology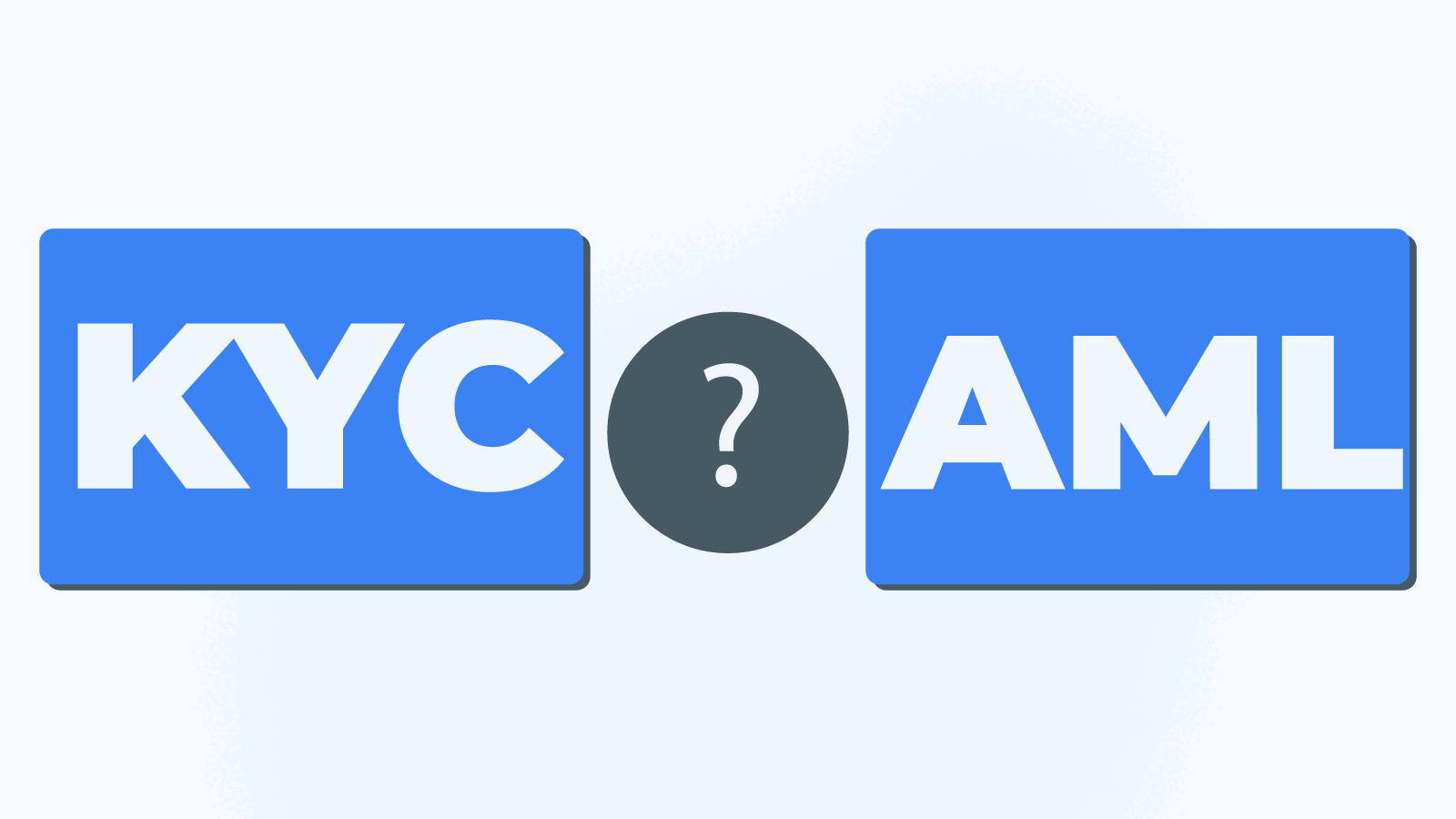 KYC vs AML
KYC
What is KYC?
It is short for 'Know You Customer' and represents an umbrella term for protocols meant to verify the stated identity of users.
When you register on a website, you insert a series of data relating to your identity. The KYC tools then must use additional data from you to compare it with previously stated information.
AML
What does AML refer to?
It is the acronym for 'Anti-Money Laundering' and it constitutes a series of guidelines and procedures meant to combat financial crime.
It is not an industry-specific procedure, although being necessary for maintaining the legality of iGaming.
KYC vs CDD
Similarly, to the KYC vs AML situation, CDD protocols are ways for screening and finding potential criminal activities of a financial nature.
How can we define CDD?
It refers to 'Customer Due Diligence', a KYC identity verification protocol similar to AML procedures.
Although it also supposes collecting customer data to evaluate financial crime risks, CDD has additional degrees of assessment.
SDD or 'Simplified Due Diligence' applies for clients deemed to be well-known public authorities in the UK, as they are exempt from tougher checks.

EDD or 'Enhanced Due Diligence' applies to politically exposed persons (PEPs). It is triggered by connections to high-risk countries, high transaction amounts, or involvement in high-induced activities.
Don't Worry, Your Data is Safe! How Casinos Protect You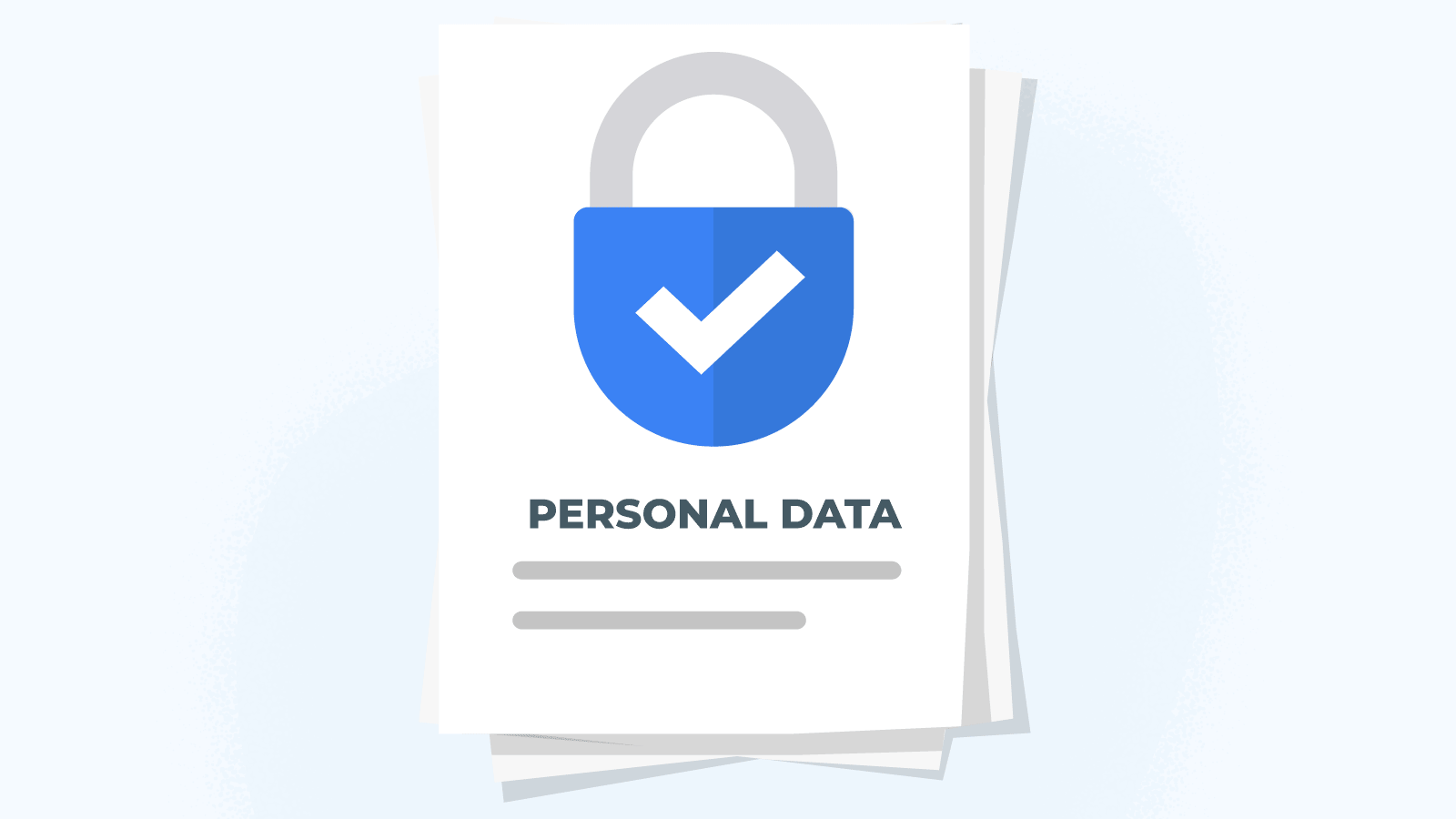 Concerns regarding online data protection & privacy issues
You may think that uploading so much sensitive data, especially financial, may pose a risk. Indeed, official documentation handling should always be a valid concern.
Online casinos must abide by a series of directives meant to minimise mishandling risks:
User Consent – the site will only use consensually provided data.
Legitimate Interests – the casino will solely utilise your information for relevant assessments.
Special Categorisation – gambling services will assess the sensitivity of certain data and decide whether they should retain it with or without special consent.
Transparency – a platform will require informing users of how it will handle their information.
Data Minimisation – sites will keep no more data about you than is necessary.
Storage Limitation – casinos cannot hold information about customers for longer periods than stated.
Profiling and Automated Decision Making – competent authorities will supervise any legally binding automated decision.
Pseudonymisation – sites must have tools that reduce the risks of customers' identification.
Perhaps the most important data security features for online casinos are SSL encryption tools. These are encryption-based internet security protocols that offer extra security for casino customers.
Naturally, SSL protocols are great for KYC process safety. Each site will generally specify whether it uses SSL encryption, either in its Privacy Policy, Terms and Conditions, or footer.
KYC – It's for Your Own Good!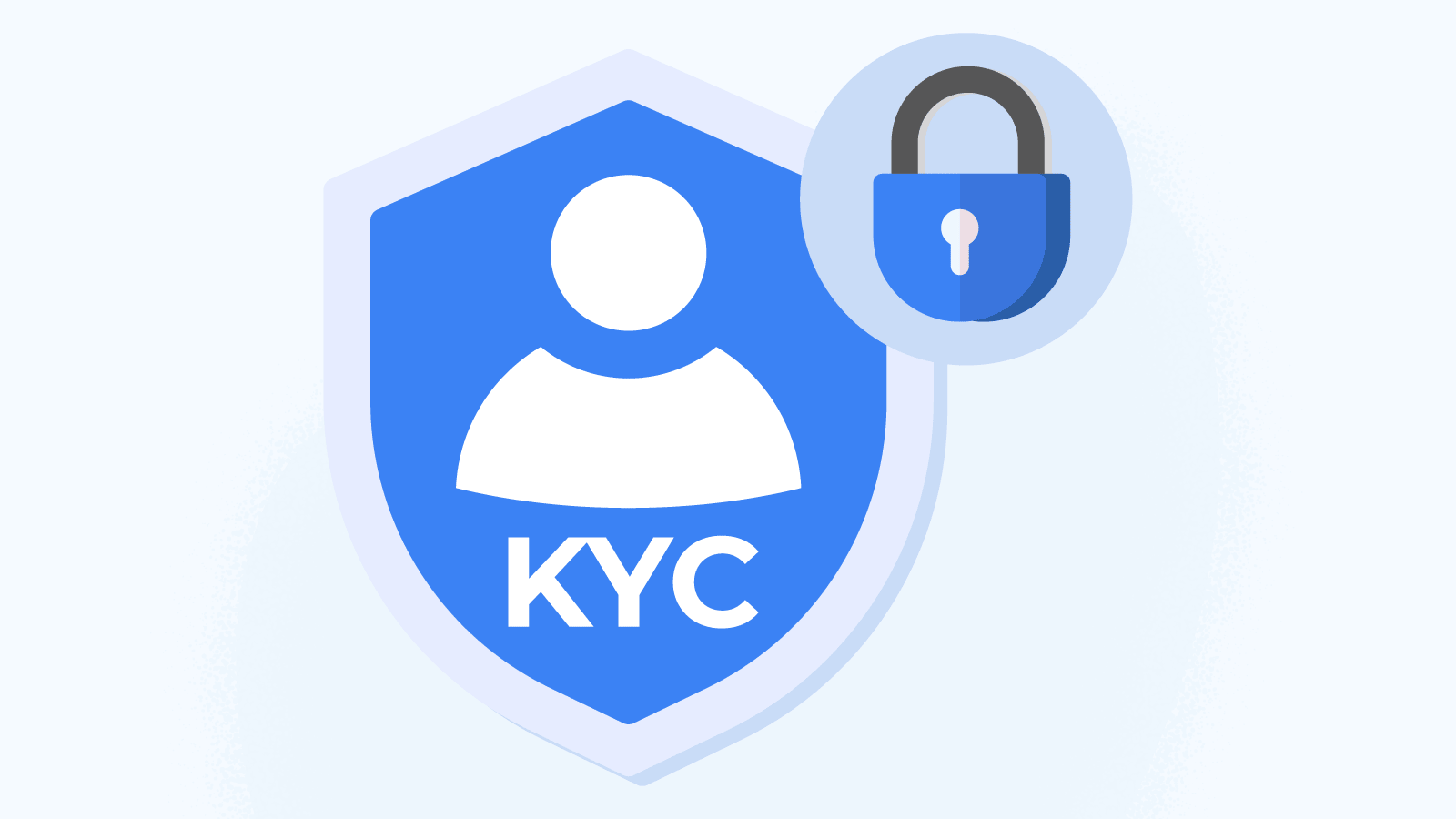 The casino KYC process has the interests of consumers, no matter how strict and demanding of the user.
These protocols were devised as and still are an effective method to counteract financial crime, abusive site use, and problem gambling.
And, with all considerations, we are certain that our guide to KYC identity verification will help you have a more loving, rather than hateful, relationship with the procedure.
References