Casino Disputes Guide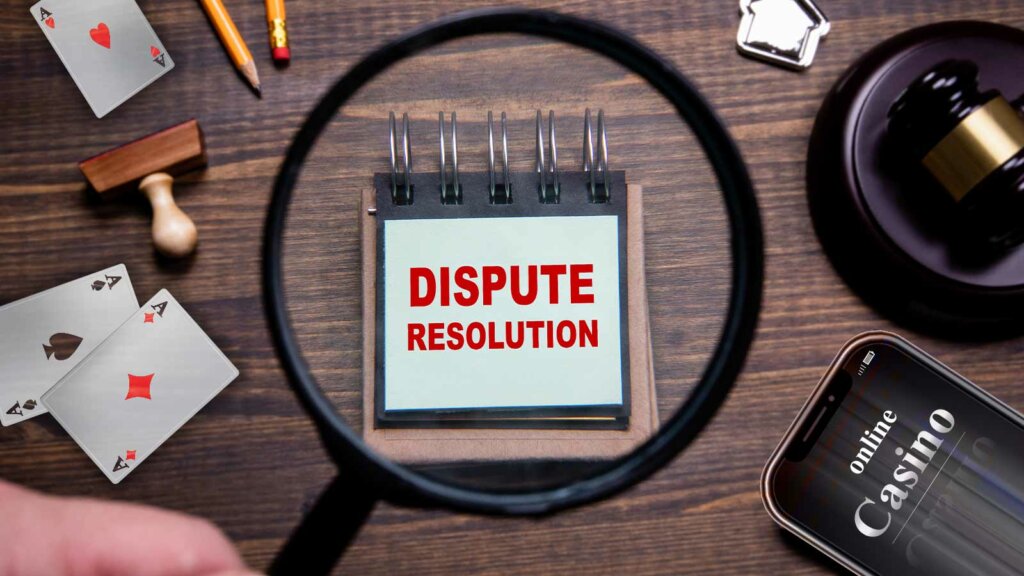 Casino disputes are legal procedures that you engage in when you have an issue that needs solving against a UK casino that has not been mediated internally.
Disputes with online casinos are the main way of solving issues with gambling sites in the UK. Our iGaming specialists will outline the casino dispute process in the most comprehensive manner.
So, You have a Casino Complaint…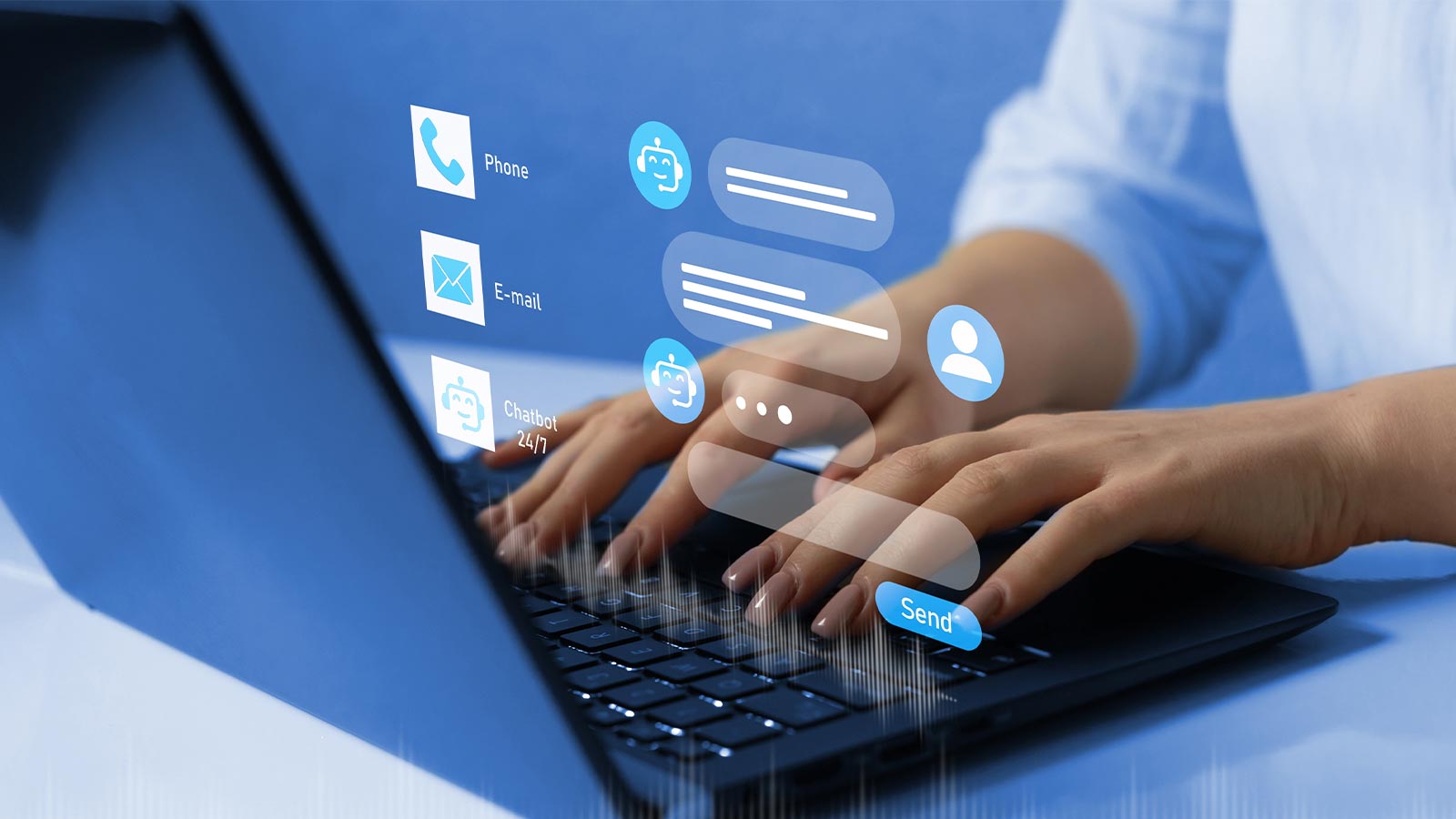 Where to start?
Anytime you run into an issue while using a gambling site, you should start by requesting the help of the customer support team via available means.
What if support is not helpful?
If the problem you encountered caused you a loss or inconvenience, and you wish to correct it, note that you might require a complaint against casino services.
What differentiates a normal inquiry from a casino complaint is the magnitude of the situation at hand.
Most frequent reasons for placing a complaint against casinos: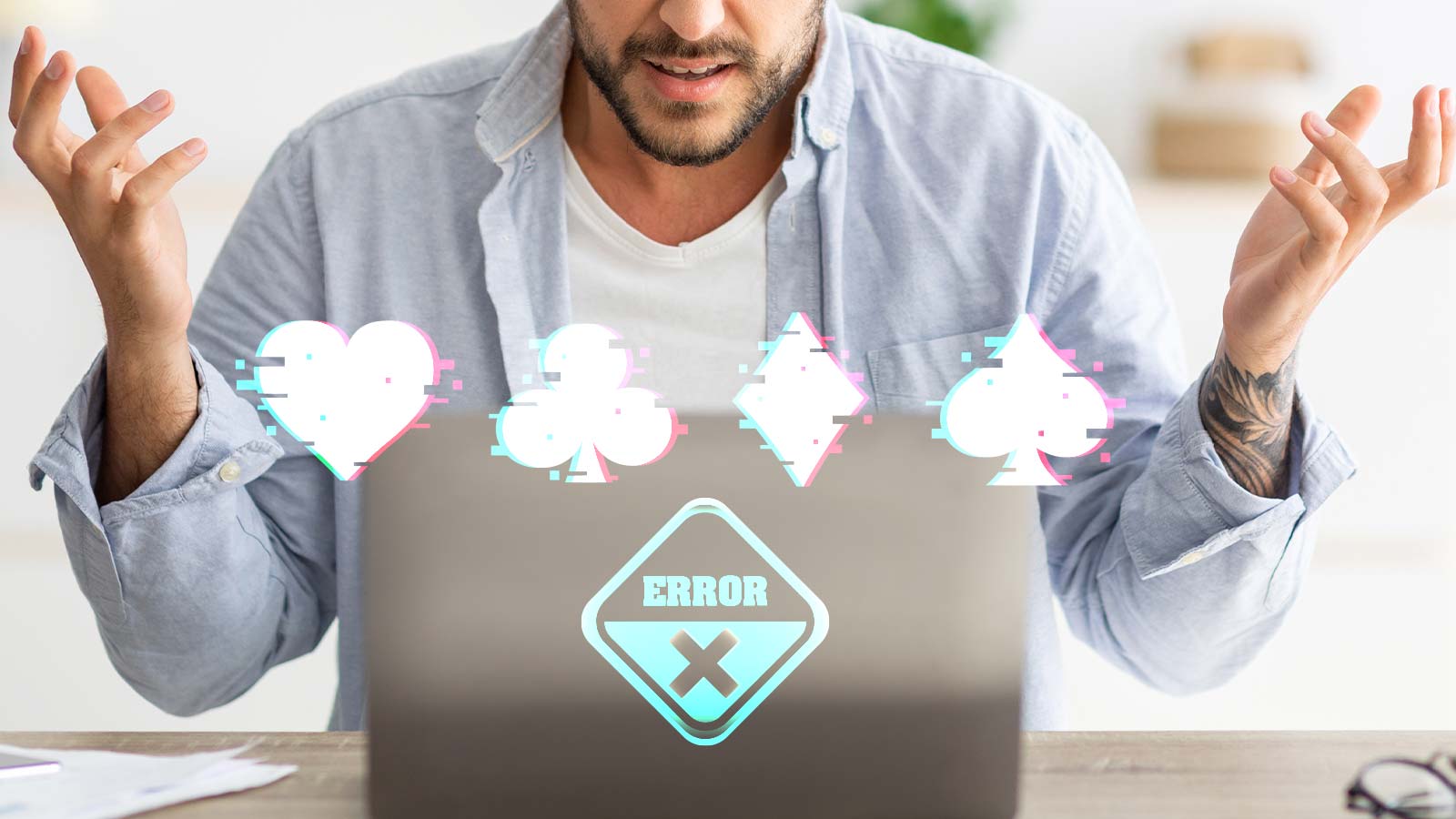 Declined payments, verification issues, delayed transactions, failed refunds, missing deposited sums, extra deposits, or withdrawal fees are all possible reasons.
Remember that the list of situations is not extensive.
These include: failure to receive bonuses, unjustified loss of casino bonuses, rollover requirement malfunctions, problems with wagering requirements, bonus funds not appearing, unstated wagering requirements.
Site glitches such as technical malfunctions for gambling products, software unavailability, discrepancies in play and specifications, erroneous results in online casino games may all lead up to an external complaint.
You can meet problems regarding registration issues, customer support service quality and mistreatment, account mishandling, unjustified account limitations or deactivation, stated terms and conditions.
Internal casino complaints will depend on the platform's procedure.
When you have placed a complaint against casino operators, you receive a case ID for further reference.
Write down the case ID, as you will have to reference it in any further discussions.
How to Deal with a Casino Complaint: The Essentials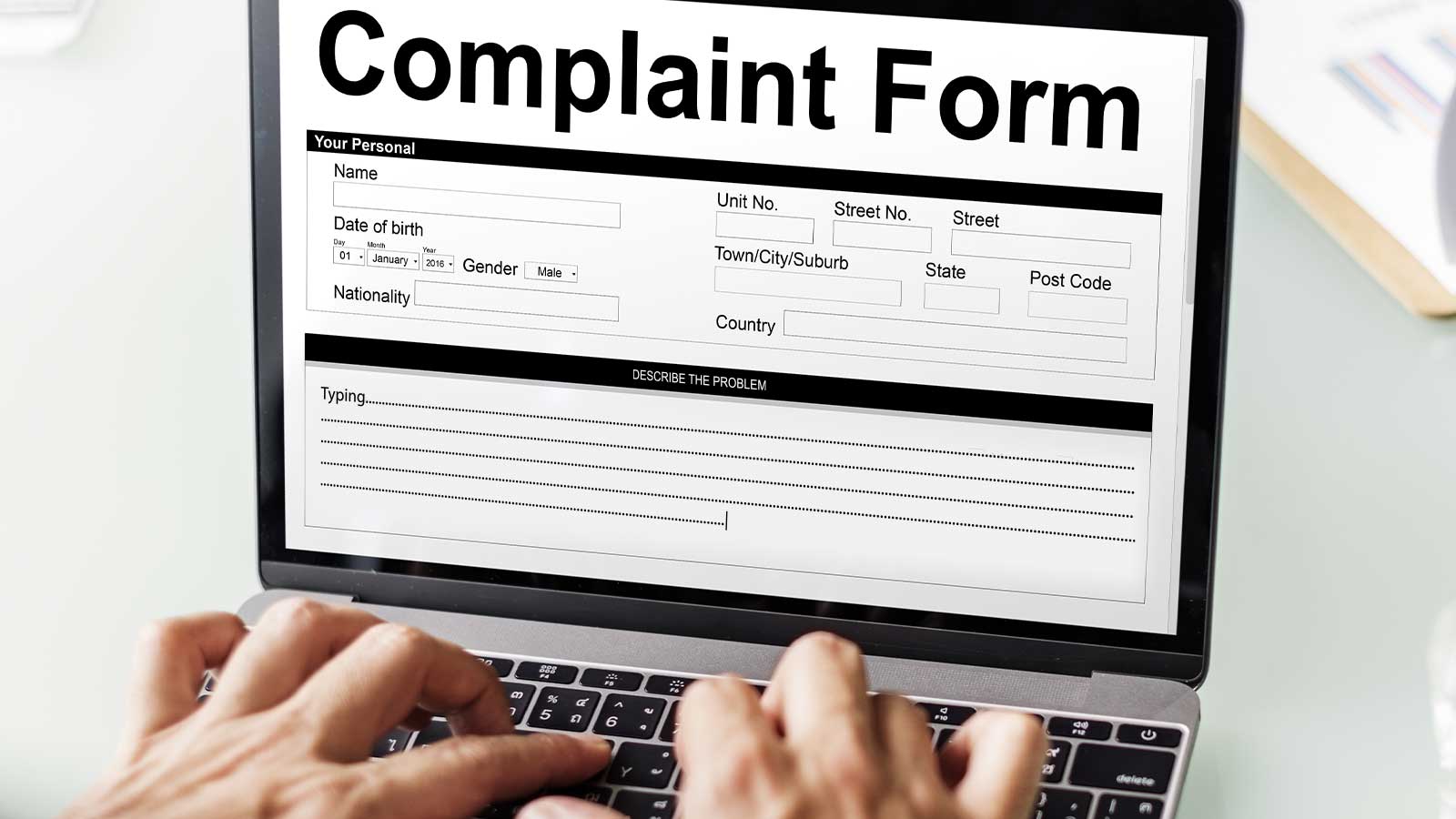 Given the severity of some issues, UK gamblers should know how to file a complaint against a casino.
Figure out the reasons that caused the issue
This is an easy way to check whether you really did encounter a problem by yourself.
Double-check all available features.
You can even request clarifications from customer assistance regarding functionalities.
If you are certain that the problem persists, start placing a complaint against casino services.
Read the Casino Terms & Conditions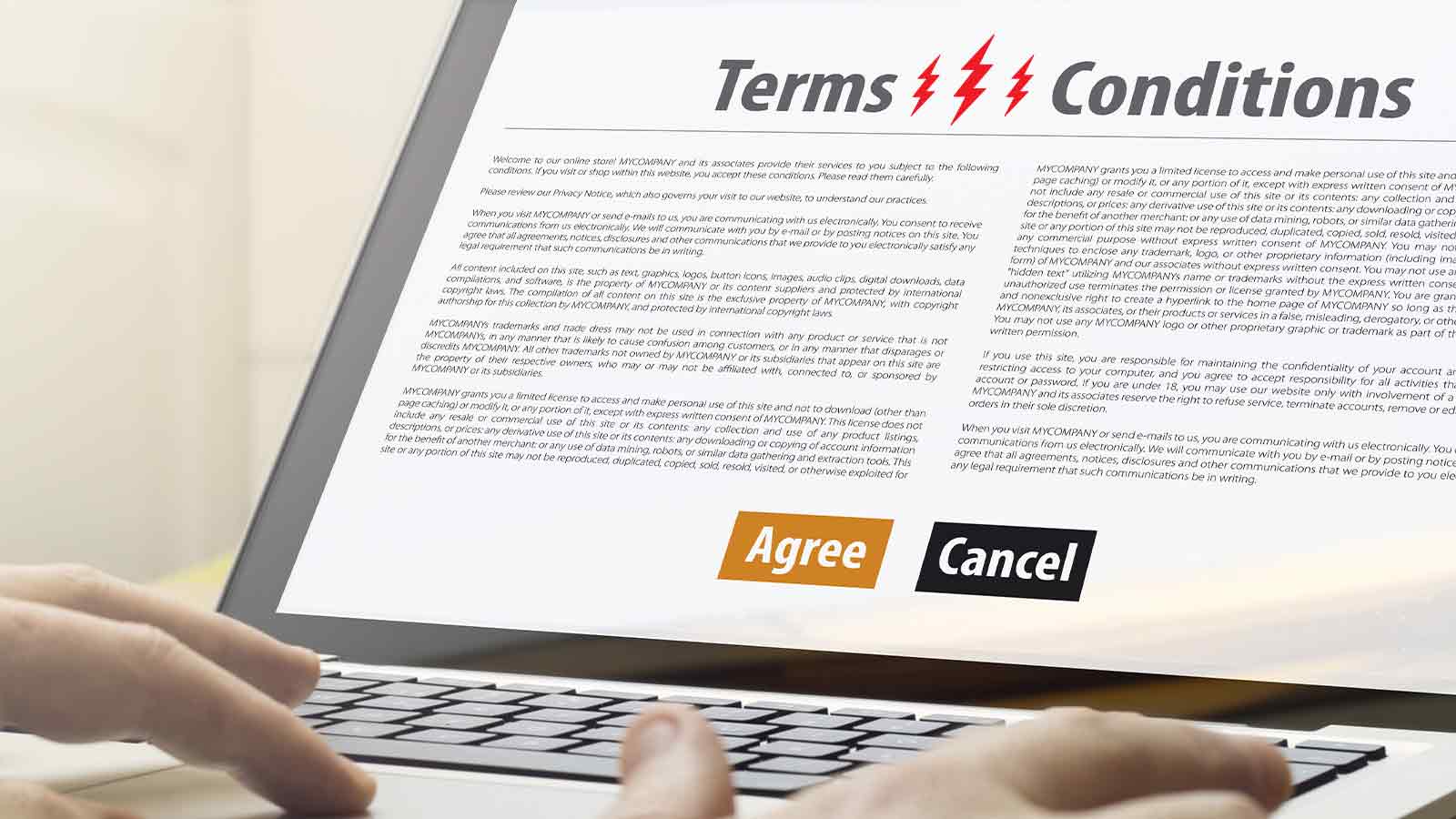 It may be the case that your inconvenience was caused by a stipulation written in 'small print.' So go through the terms present on the site and check again.
However, do not take these for granted, as they can still breach your rights as a gambler in the UK.
Get familiar with the entire list of rights British online casino players have. Our legal experts take a deep dive into the entire legislation and give comprehensive explanations.
Redact your casino complaint carefully
A gambling site may have contact methods, and we advise you to contact customer service as soon as possible.
The best way to place a casino complaint is via email.
All you need to do is comprehensively provide the relevant data.
Keep as much relevant data as possible.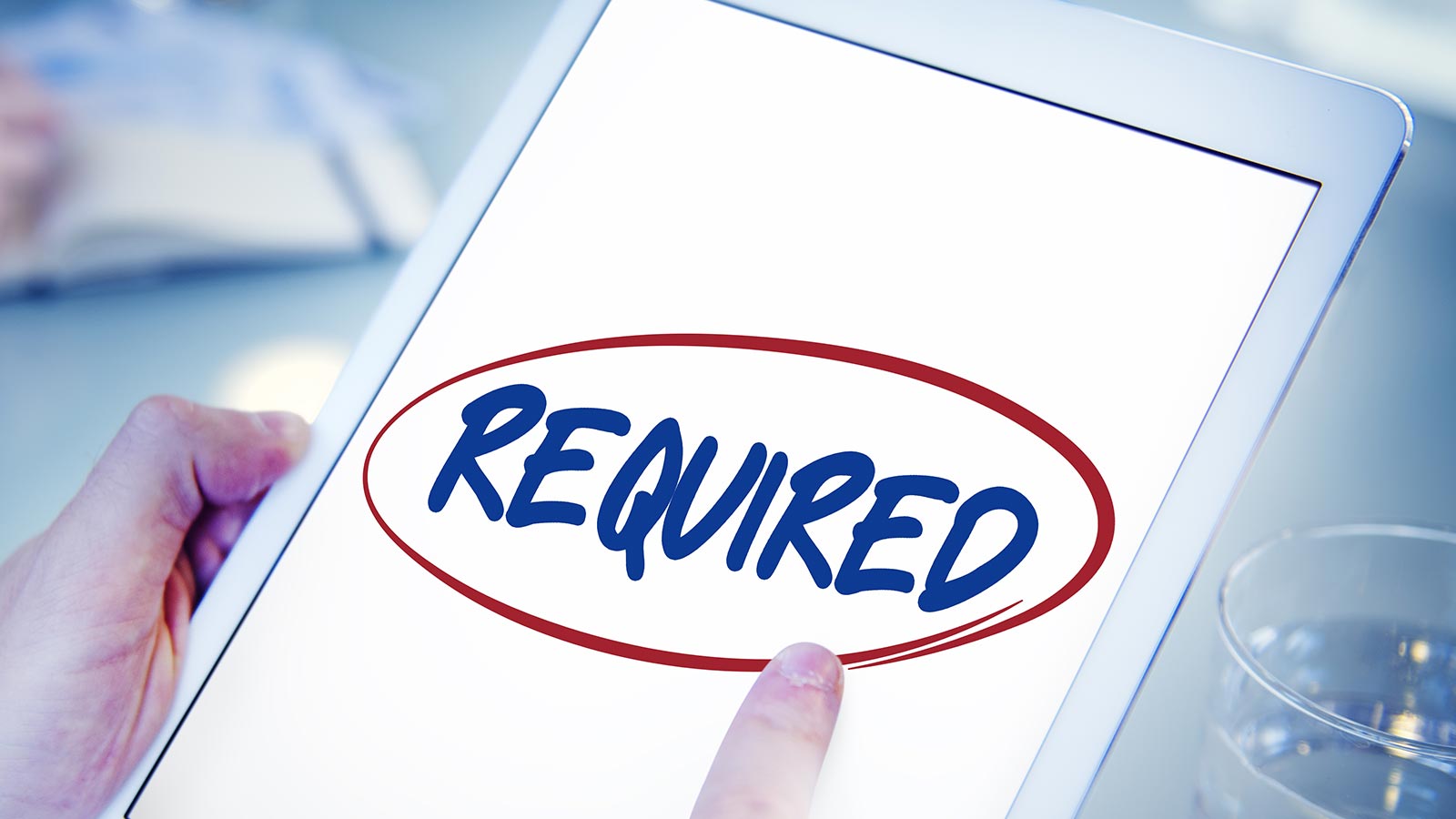 This may include:
Taking screenshots of the casino platform

Keeping the case ID

Maintaining records of bank transactions.
Retain all information provided by the site's support agents during the casino complaint process. These will be legally binding.
Many Live Chat systems allow you to export your discussions via email.
These are the basics of how to place a complaint against a casino. Once you email your detailed account, the assistance team should commence with the complaint procedure.
How to compile your written statement?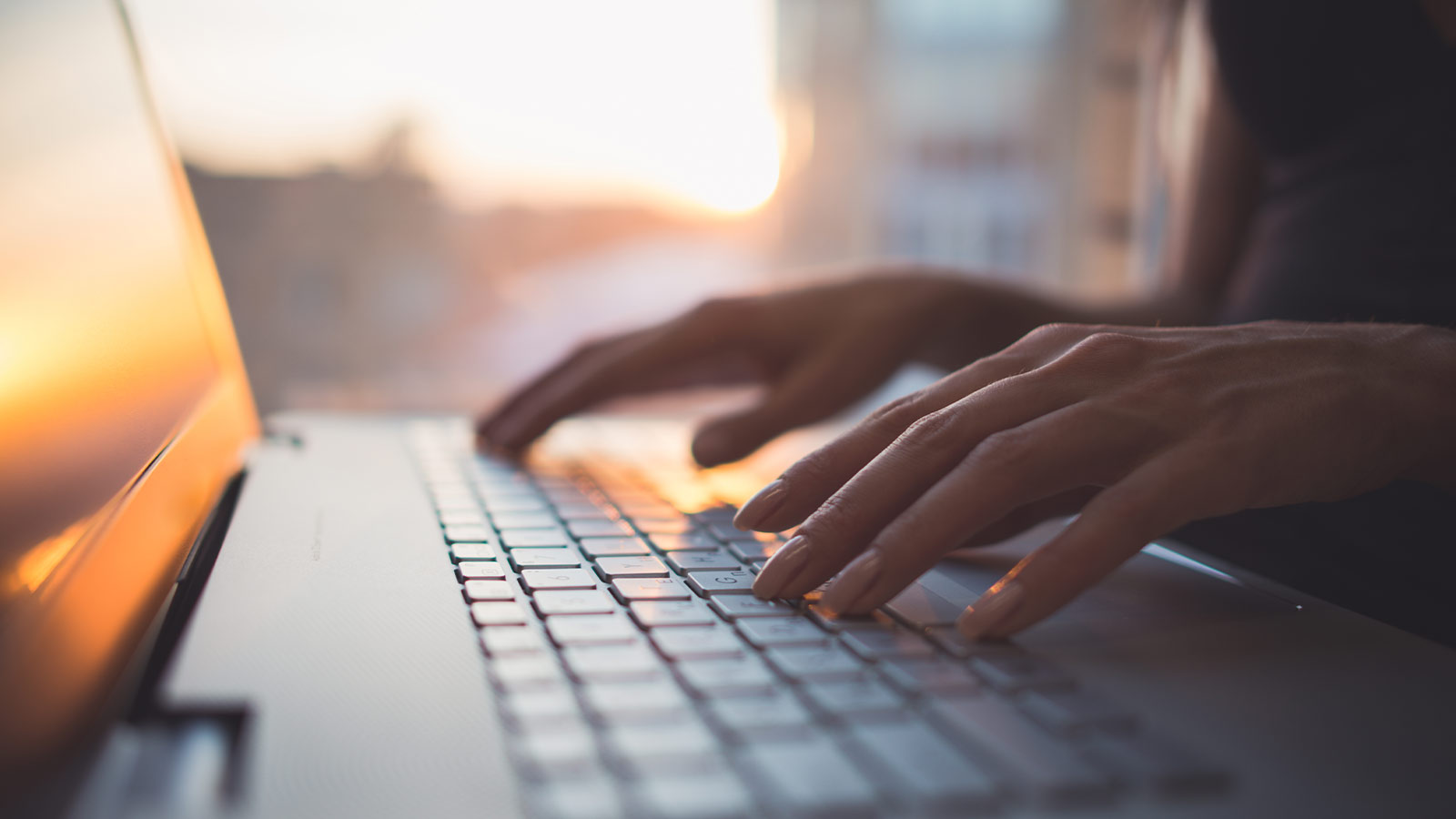 Start by noting all key elements and events that led to or occurred during the issue's appearance.

Try to stick solely to the information that is relevant to the casino dispute resolution. You can base your written statement on your kept evidence.

Clearly state your position on the problem. Do not let anything up to interpretation.

Abstain from abusive or inflammatory formulations. Remember that your statement can become legal evidence. You do not want to lose a case due to vexation.

Proofread and correct your statement. This can only augment the confidence and credibility the document will have.

Upload all documents and evidence. The more data you have, the more the balance will tip in your favour.

Wait for the response before engaging in any hasty acts.
We advise you not to play on a site while having an open dispute.
Next our experts will make sense of the complaint and dispute differences and tell you when and how to commence with the latter.
From a Complaint to a Dispute with a Casino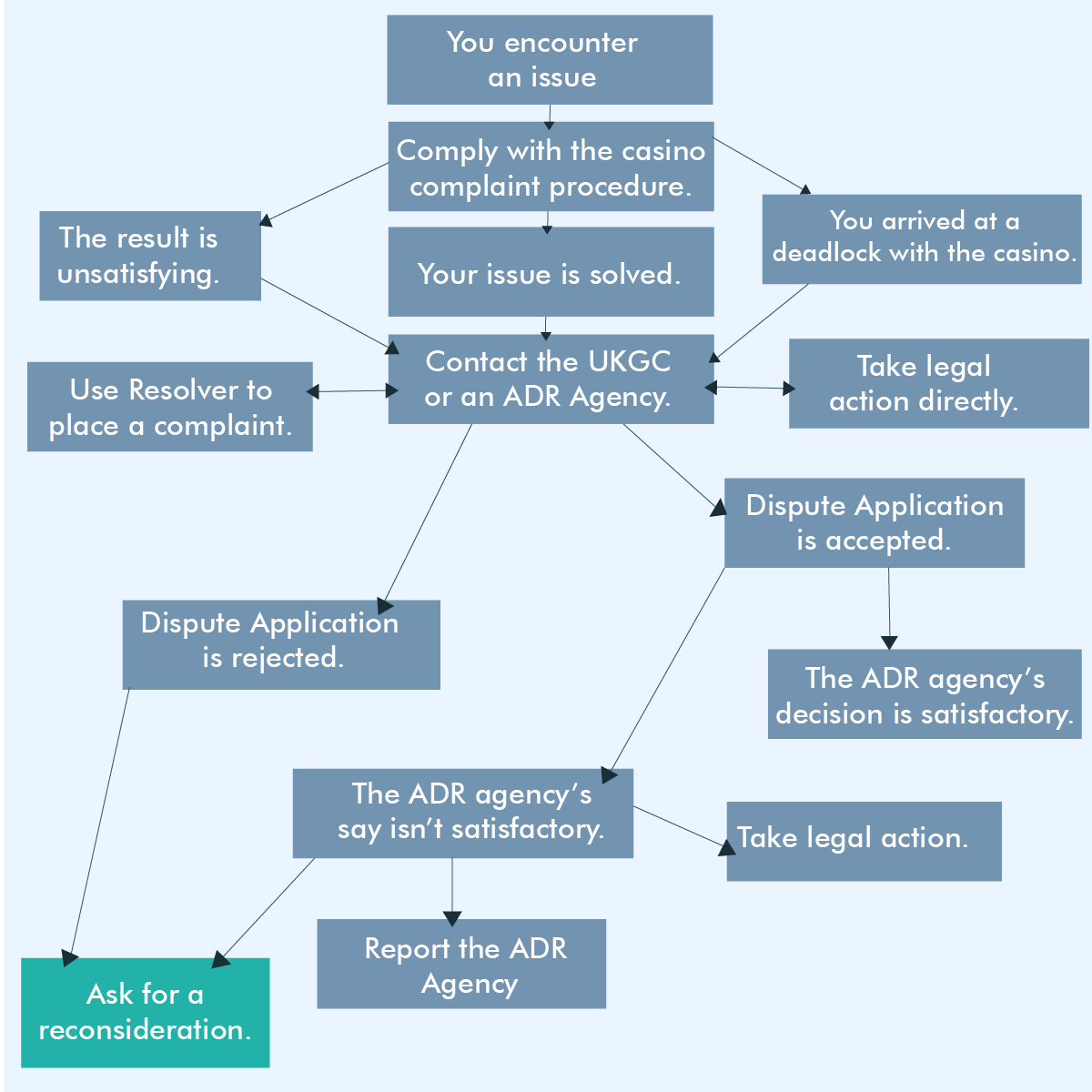 This will be the flow of your casino dispute resolution process. It encompasses all your possibilities. As for what you should know in case of each step, these are the facts: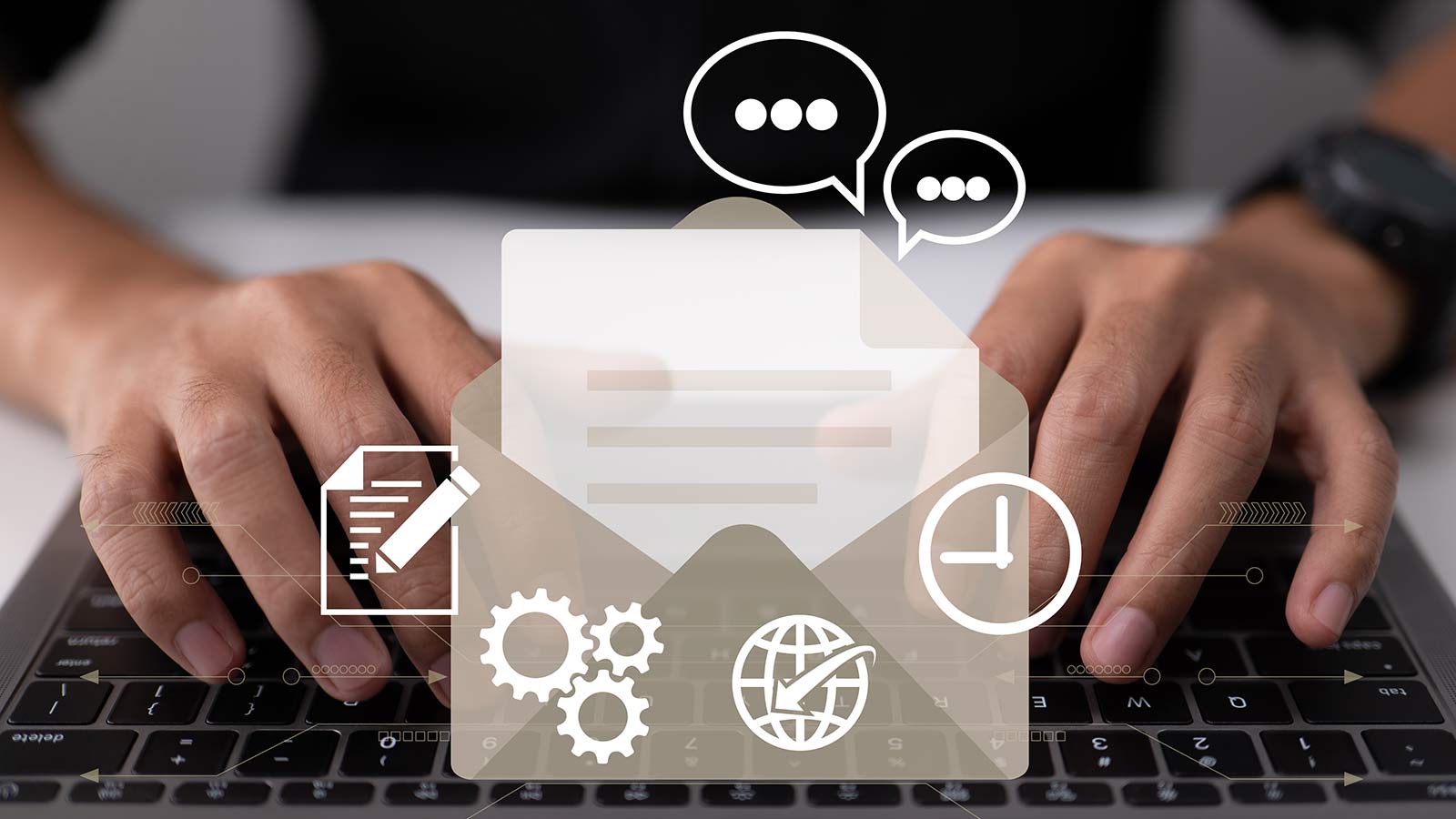 Once you have placed your complaint, the support team will either directly consider it or redirect it to a customer assistance manager.
In some instances, the site will provide an email address for the manager so that you can cut the middleman and place your casino complaint faster.
By the UKGC's gambling regulations, a casino functioning in the UK has eight weeks to resolve the complaint.
Busting a common myth
Once you receive the site's decision, it will no longer pursue the issue. Some services outrightly state that their response is final.
This is not necessarily true, and your casino dispute resolution process is not yet done.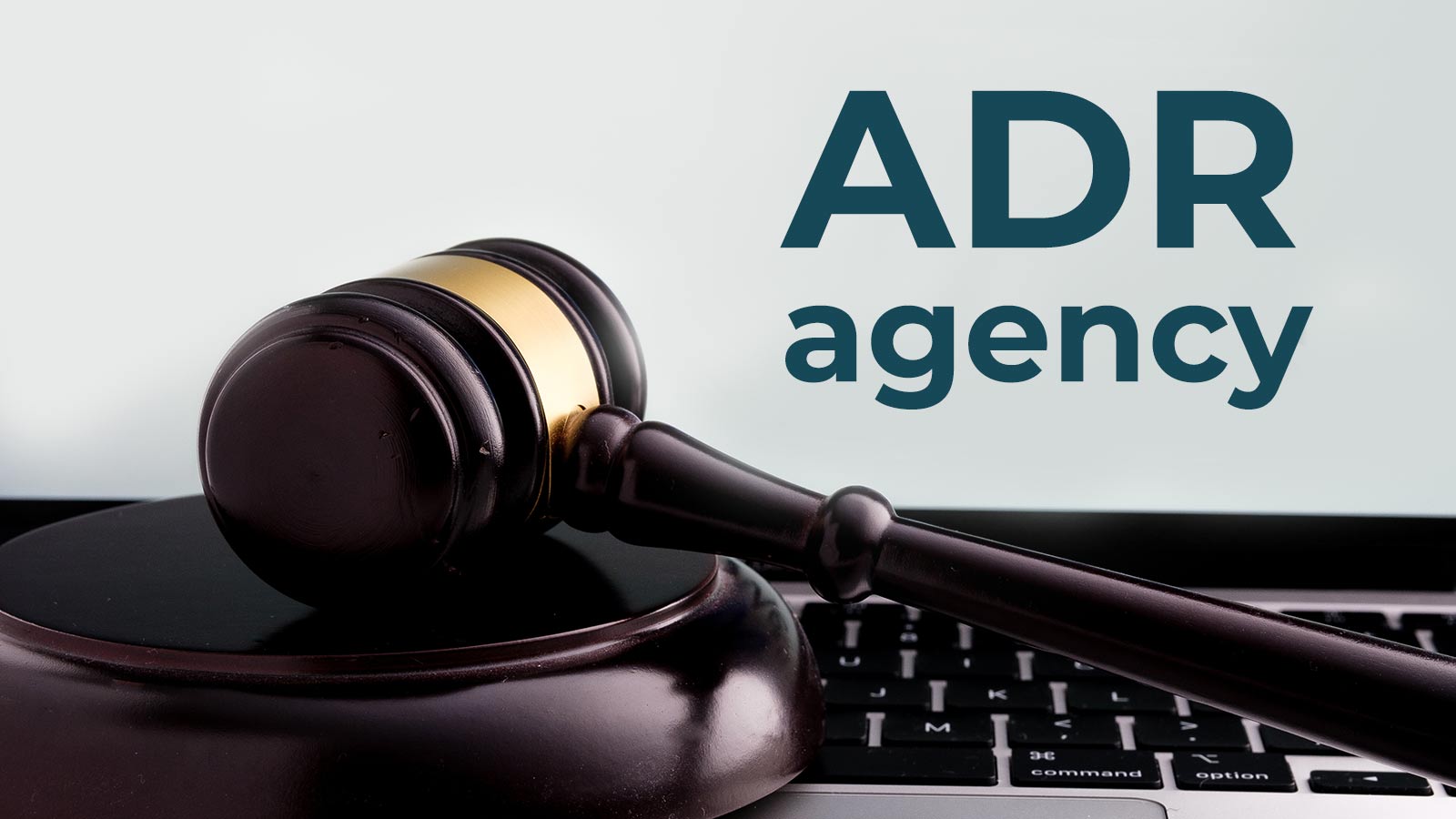 ADR stands for Alternate Dispute Resolution. The name denotes accredited mediating bodies that can objectively assess a dispute.
Each gambling site has an ADR agency it works with. You should attempt to place a dispute with casino services with this company first.
When contacting an ADR agency, you should have first gone through the internal casino dispute resolution procedure.
If so, you will require completing a form and describing both your initial issue and the subsequent discussions with the site's agents.
Most ADRs will only consider applications related to casinos registered with the UK Gambling Commission or the Malta Gaming Authority. This is why we only advise you to play on the best online casinos approved by UKGC.
Most ADR bodies are under the jurisdiction of the UK Gambling Commission. However, if you decide to use the services of Resolver, an independent company the licensor links to, the regulator cannot interfere with the process or decision.
Each UKGC licensed casino should have links to the ADR agency it works with, in its terms, under the casino dispute resolution section.
Place your application in time, as by law, ADR agencies will only consider disputes with casino operators of software providers that occurred within six months.
Alternatively, you may request the services of a legal expert and take legal action.
Follow the casino dispute resolution procedure for three reasons:
It is effective, as a whole team of industry experts considers your application.

It considers less drastic cases. A lawyer may dismiss a case relating to a minor issue.

It is free as part of the UKGC's efforts to protect gamblers' rights instead of contacting a specialised gambling lawyer that comes with fees.
Is it worth placing a dispute with a casino via the UKGC?
You should surely register your casino dispute with the UK Gambling Commission. However, the authority may not, for logistical reasons, process your issue in time.
This is why the Commission sublicensed mediating services to other agencies for casino dispute resolutions.
Any ADR company will provide the casino dispute data to the licensor for reference.
After Contacting an ADR for a Dispute with a Casino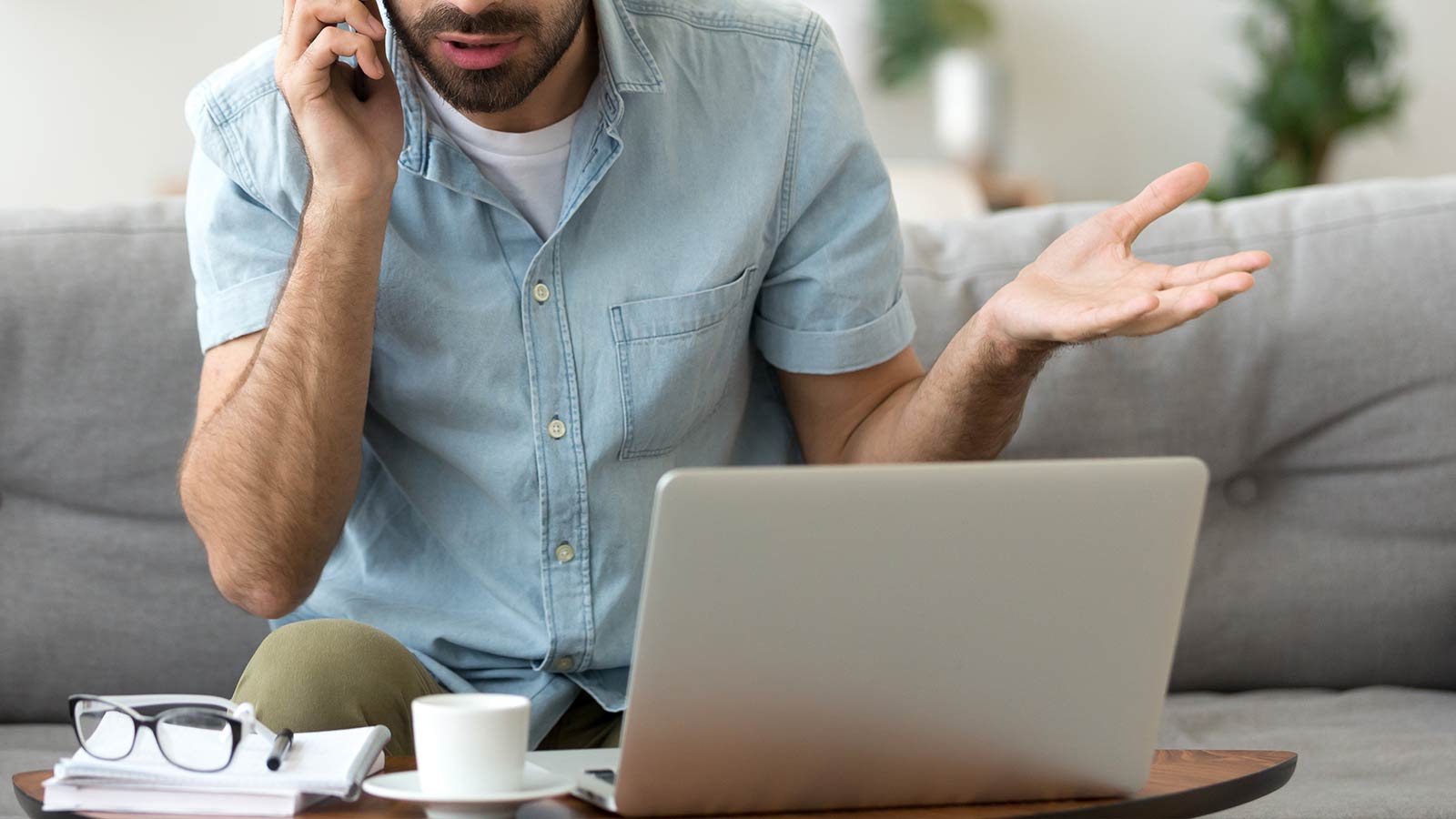 The company you contacted to escalate will inform you whether it considers your casino dispute valid or not.
What happens if you've been rejected?
In case it is rejected, note that with most ADR organisations, you can apply for reconsideration, or in more extreme cases, report the company to the UKGC.
The licensor also regulates ADR companies, so its decision will supersede theirs. if it is accepted, the agency will look into your problem and assess its validity.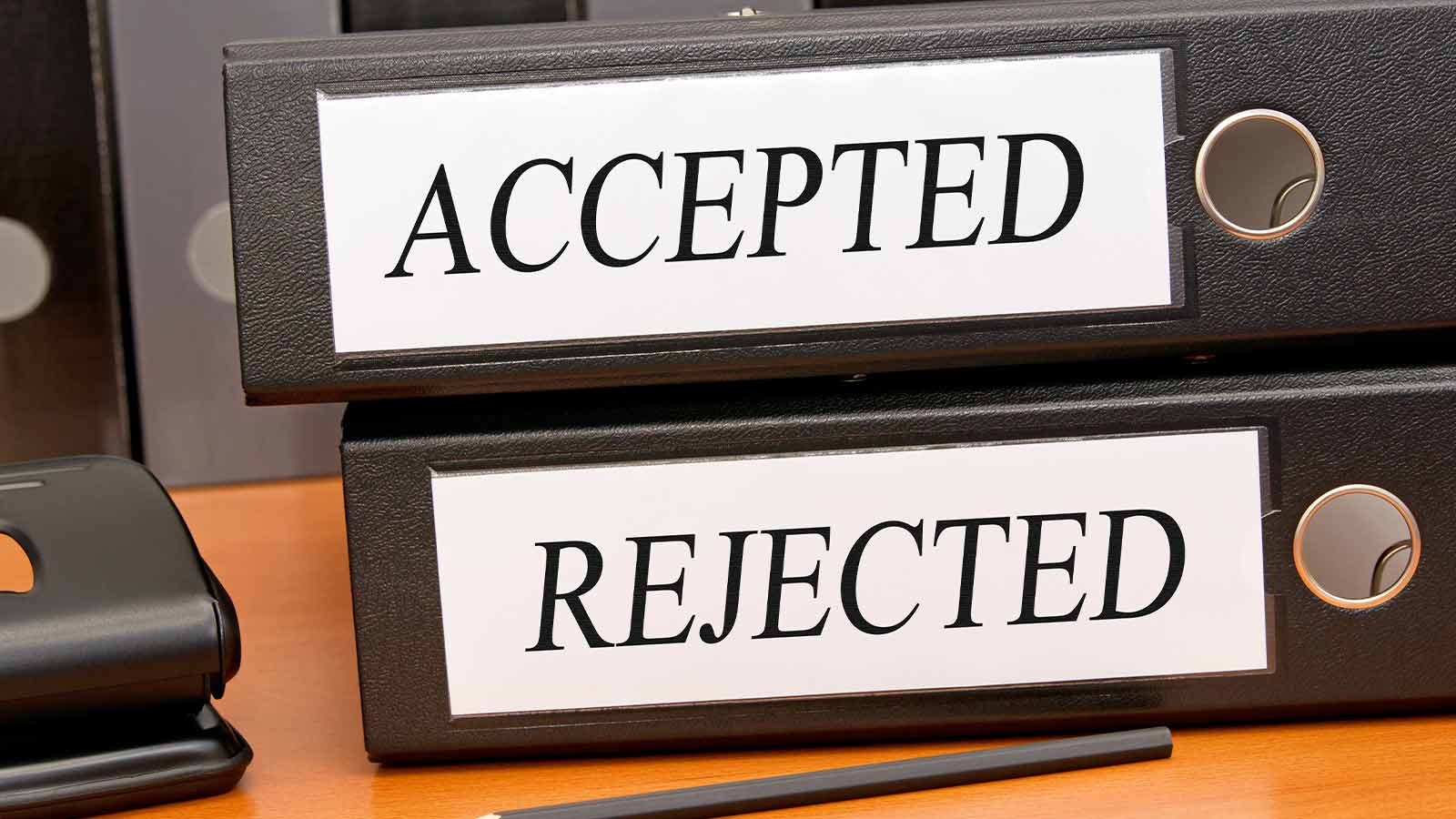 Verifications can include:
Technical inspections

Server forensics

Legal status
Remember that ADR agencies work under the tutelage of the UK Gambling Commission and uphold the same standards.
Once they conclude, they will inform both you and the casino.
An ADR agency's decision always supersedes that of a gambling site in case of a casino dispute.
Was the Alternate Dispute Resolution agency's conclusion wrong?
The first action you can follow up with is applying for reconsiderations. This is valid only if you have new information to share.
ADR agencies have a timeframe to accept reconsiderations, generally sitting at three months from the initial outcome.
Secondly, if you feel wronged by the ADR agency, report it to the UK Gambling Commission.
More importantly, for your situation, contacting legal experts or organisations are possibilities.
Where can you address the situation?
Lawyers with extensive expertise in the field of gambling are one option. Granted, such an action will cost, but when you have a strong casino dispute case, lawsuits are effective.
The story still does not end here.
You may still use the services of gambling professionals.
ADR Agencies & Helpful Services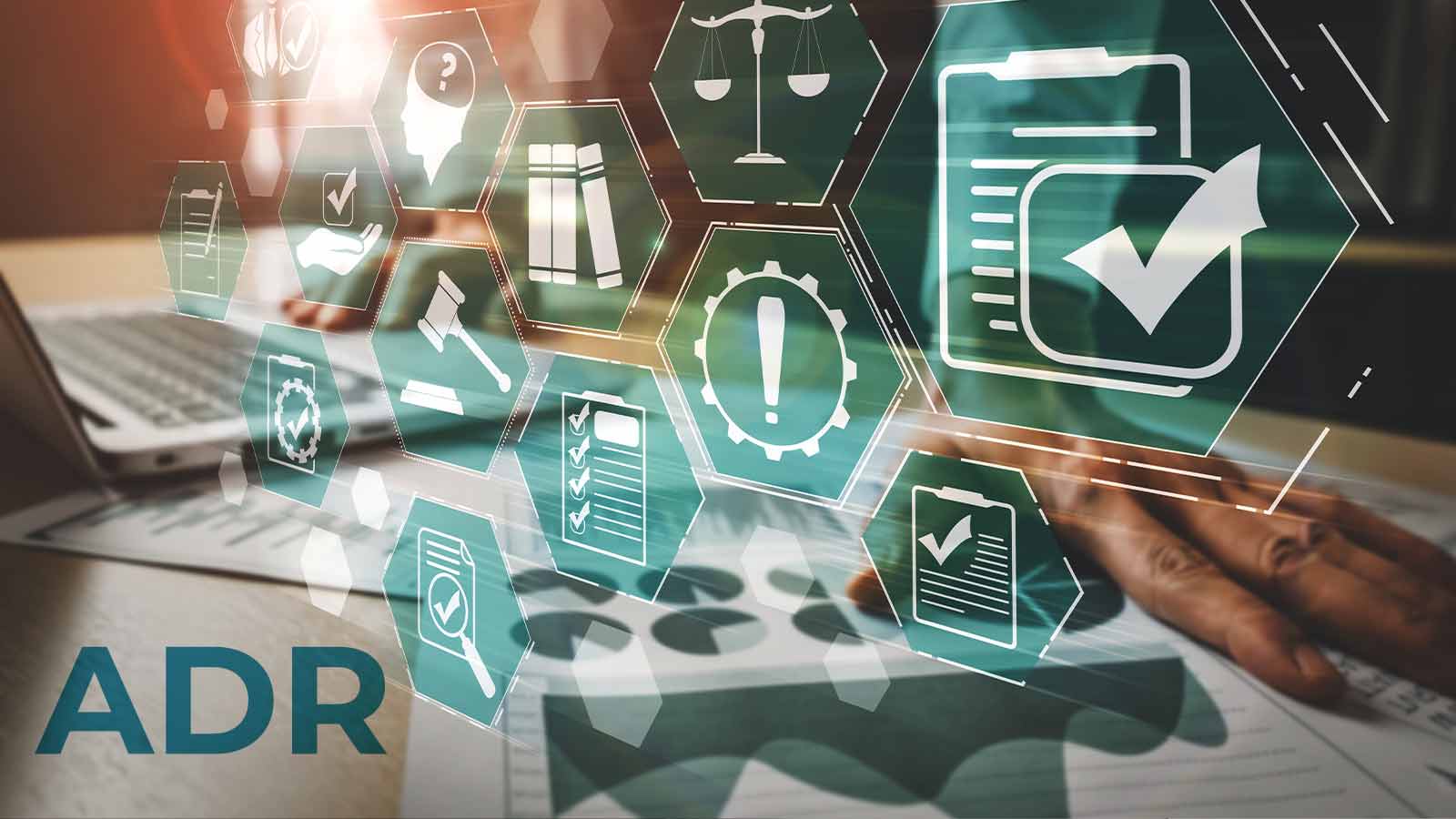 While the role of the ADR agencies is straightforward, UK gamblers can also appeal to several organisations specialising in more niche aspects:
More details on ADR agencies
ADRg is the oldest casino dispute resolution service in the UK and can provide mediation for problems going up to £15000.
IBAS is a government-founded operation specialising in sports betting. Similarly, Sportsbook Review specialises in sports betting activities.

Note that for Resolver, the UK Gambling Commission cannot intervene. This can be a con, as the organisation is one of the most useful bodies for gamblers' rights.

eCOGRA is one of the most renowned ADR agencies worldwide. Its services are extensive and effective.
To better understand this, we suggest your read our complete UKGC guide. It is difficult to summarise the actions and procedures of such a notable licensor. Still, our legal experts manage to do just that.
UK gamblers need to remember that casinos must abide by consumer rights, data protection laws, and data protection acts in addition to gambling legislation.
Small claims court, the ASA agency, and Citizen's Advice are equally useful resources. These are secondary or niched, but any responsible British gambler should be aware of their services.
The Casino Dispute Resolution Process Wrapped Up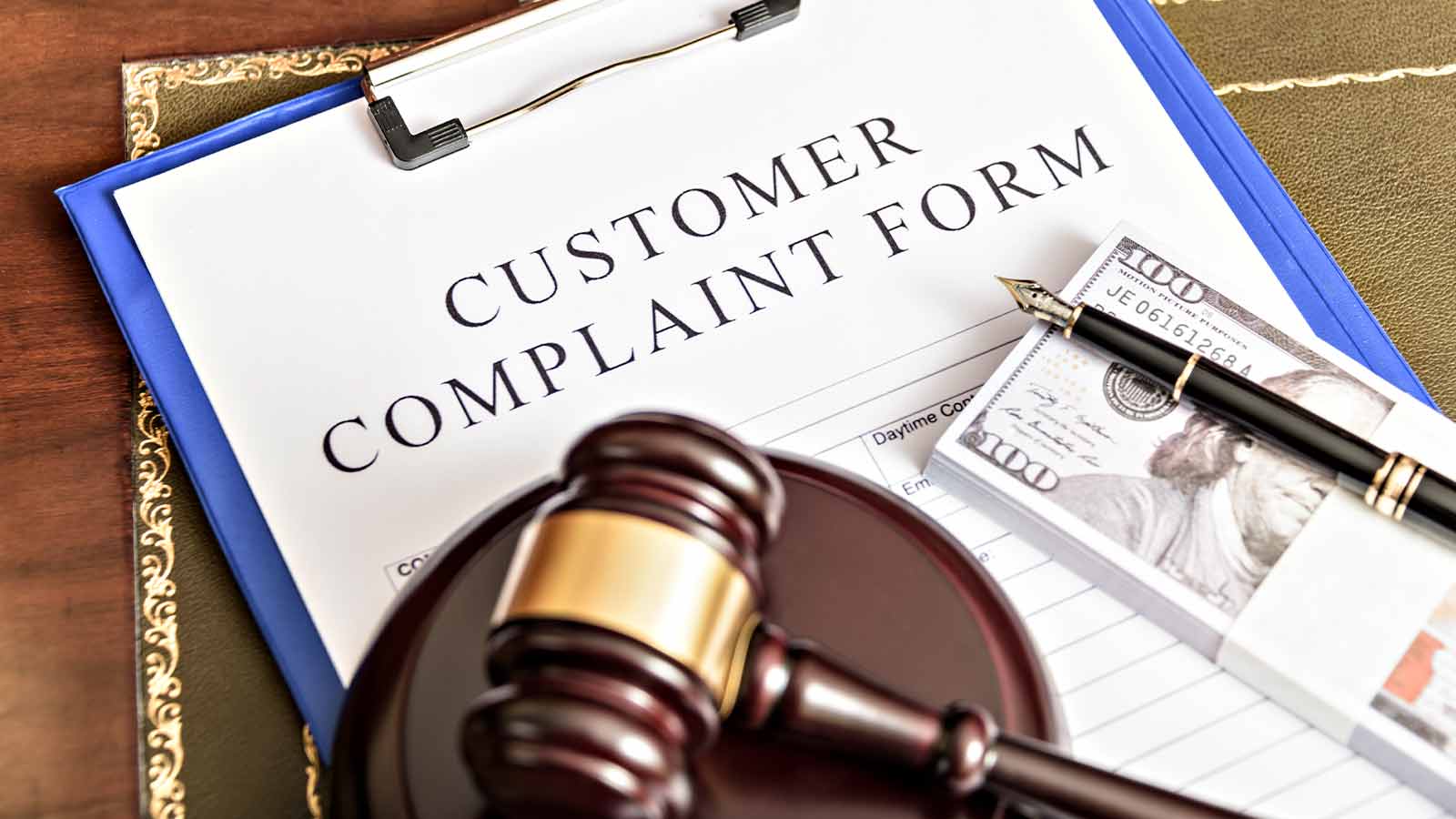 You should keep in mind that the UK legislation makes dispute procedures obligatory for all online casinos. This does include the services of ADR agencies.
If you rightfully claim that you have been wronged, even if a gambling site may not solve your issue, there are organisations you may appeal to.
Now you know how to best approach the casino dispute process
Hopefully, our legal specialists disentangled the spiny issue of casino complaints and disputes so that our British readers will not risk losing any real money unjustifiably.
References