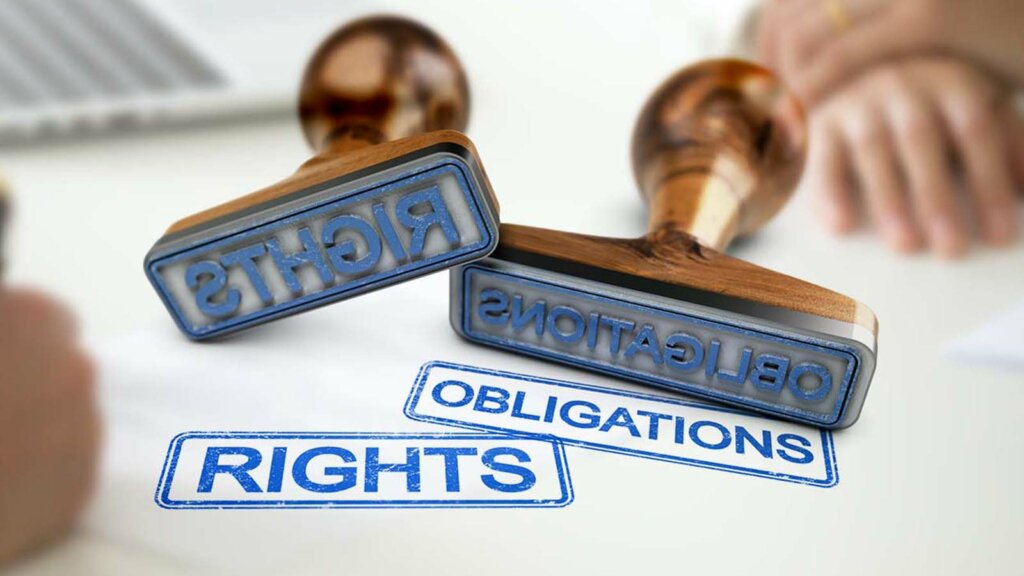 Casino Player Rights and Obligations Explained
We compiled a complete and comprehensive guide to the rights and obligations of UK gamblers and casinos.
Our contributors looked at the present laws, and guidelines for the British iGaming industry.
Letting you know what you can and cannot do on UK casinos is our obligation as casino advisors, and we will do just that:
The Current Gambling Law: The Gambling Act 2005
We will start by analysing the document standing at the base of all present laws related to casinos and UK gamblers' rights and obligations.
As a prerequisite, any offence within the bounds of Great Britain will be applicable for remote sites that provide their services to UK gamblers.
Cheating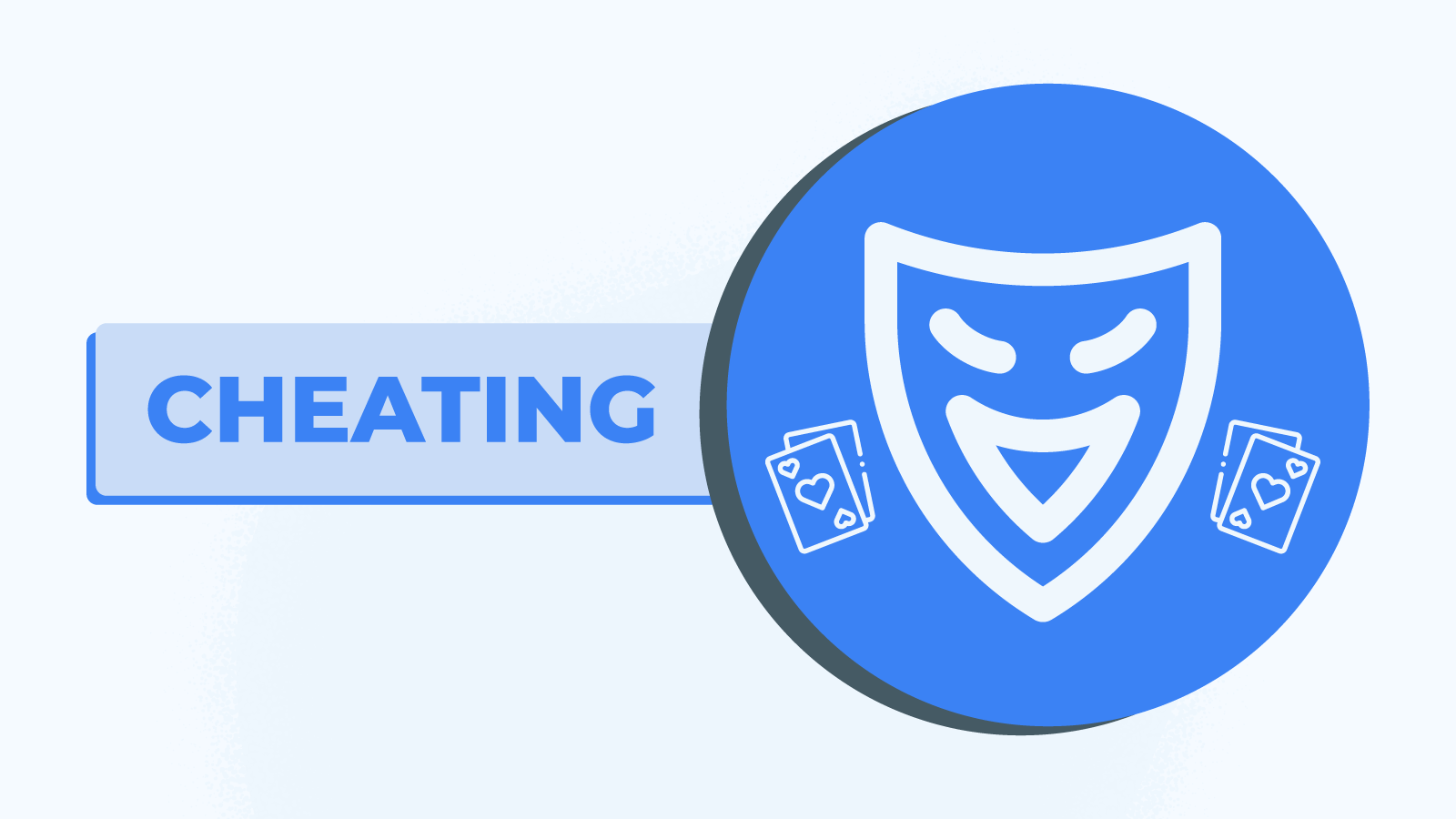 | Offence | Sentence up to | Fines up to |
| --- | --- | --- |
| Cheating | 2 years – indictment / 51 weeks – conviction | £5000 |
The Gambling Act of 2005 describes cheating as consisting of actual or attempted deception or interference in connection with the process or gambling, or a real or virtual game, other event, or process to which gambling relates.
Be aware
Cheating is considered an offence, whether done by UK gamblers themselves or on behalf of others.
The liability for such actions will include, from conviction on indictment, to imprisonment for up to two years, or, on summary conviction, for up to 51 weeks and a fine not exceeding the statutory maximum.
Underage Gambling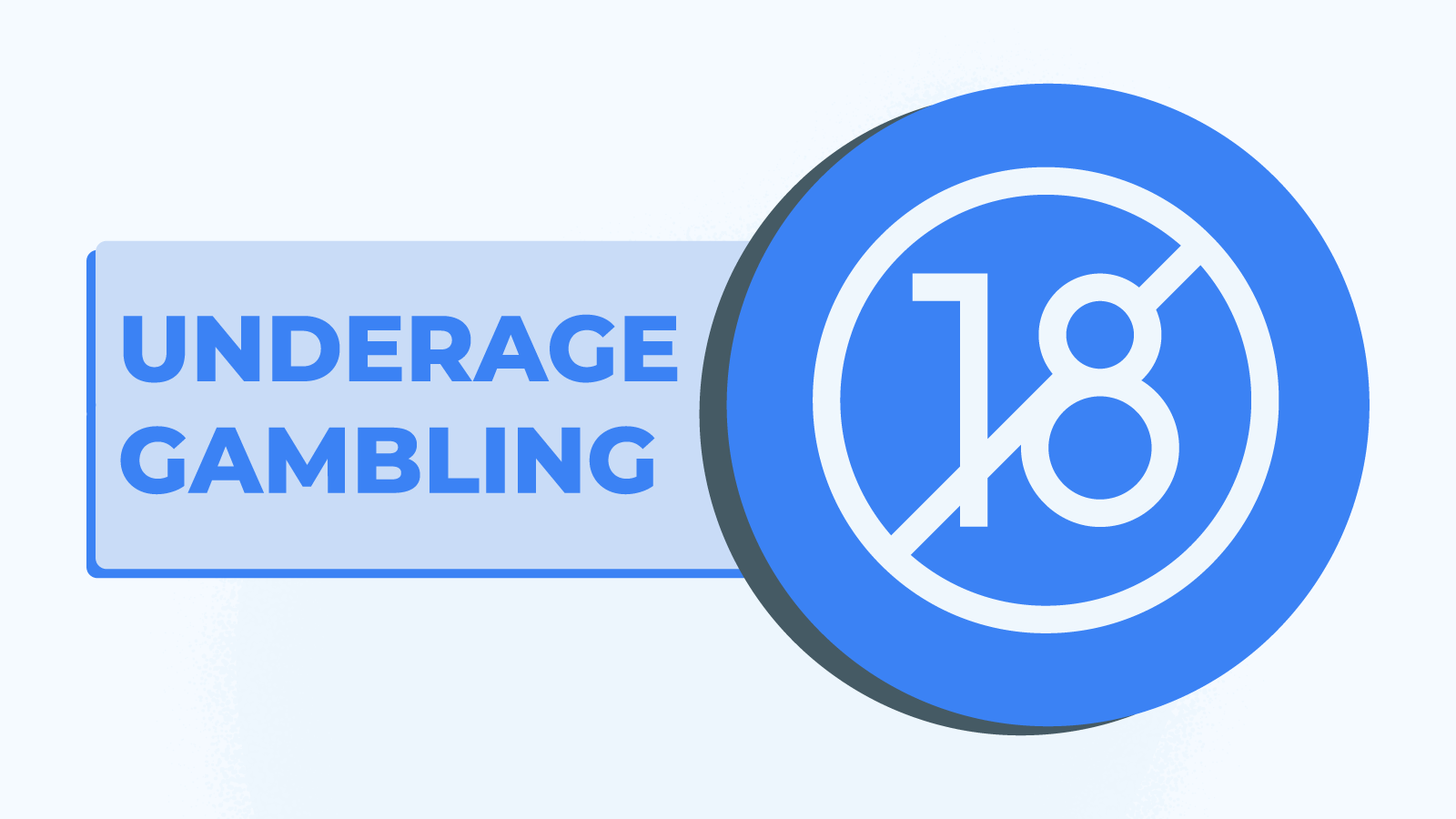 | Offence | Sentence up to | Fines up to |
| --- | --- | --- |
| Underage Gambling | 51 weeks | £5000 |
In legal terms, 'child' denotes an individual under 16 years, while a 'young person' is less than 18 years old but is no longer a child.
The Gambling Act of 2005 prohibited inviting, causing, or permitting a child or young person to gamble, except for private or non-commercial activities.
What does an invitation to gamble refer to?
It may include providing advertisements or information meant to persuade a child or young person to gamble.

A young person commits an offence if he gambles, enters, or accesses the premises of both physical and remote gambling services.

Gambling sites must take all reasonable steps to determine a person's age. If it had reasons to believe that the individual was not a child, it might not be liable for offence charges.
Return of Stakes to Children
Failing to comply with the return of stakes condition attached to an operating license is a punishable offence.
The regulation specifies that if a minor was found to be using gambling services, all funds must be returned and all prizes voided.
Fact
The return to stakes rule does not force a minor to return a prize paid before the service becomes aware of its age.
Operating Licenses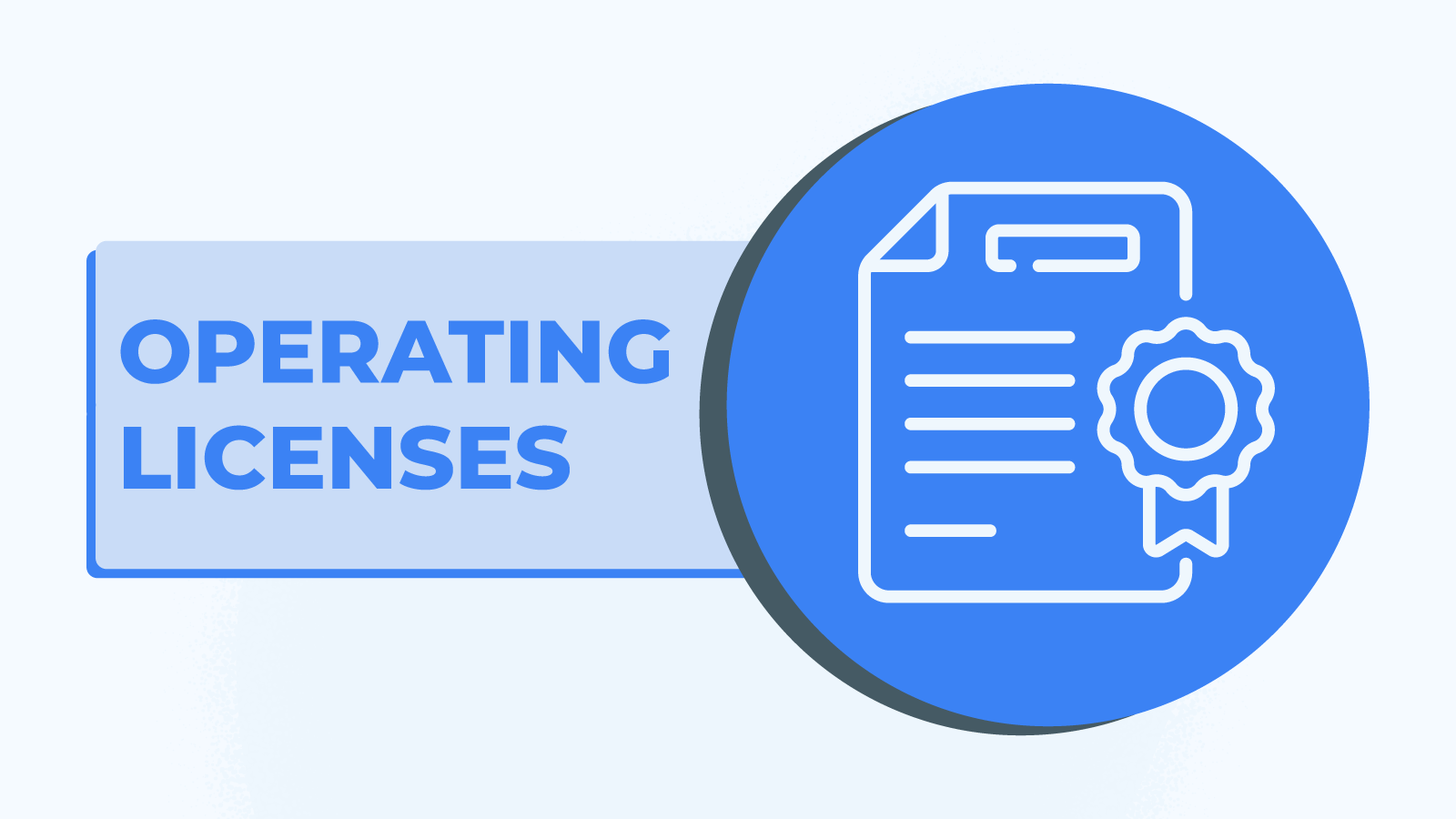 | Offence | Sentence up to | Fines up to |
| --- | --- | --- |
| False Licensing Information | 51 weeks | £5000 |
Licenses authorise the providing and operation of a casino, bingo, betting facilities, intermediary betting, gaming machines, and software, and promoting lotteries.
All gambling licenses must specify
The person to whom they are issued

The period of their effect

Any condition attached by the UKGC

Whether their casino gambling rights and obligations apply to remote gambling or not.
Be aware
Providing incomplete or faulty information for licensing results in an up to 51-week and £5000 indictment.
The premises license is subject to the condition that it shall not be sued to provide gambling facilities on Christmas Day.
Financially Responsible Measures – Credit Card Use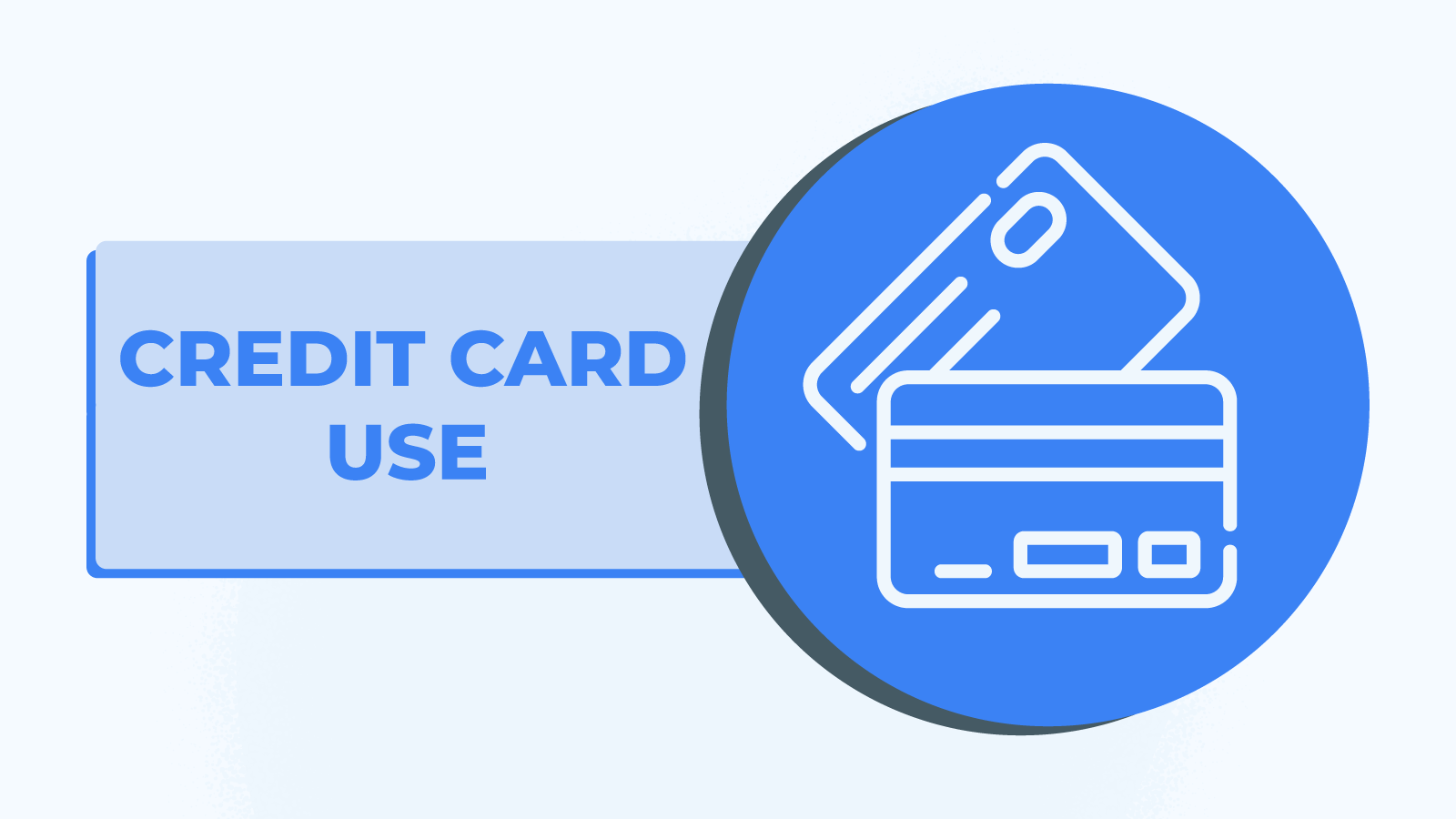 One of the main financial prohibitions among casino customer rights and obligations is against permitting UK gamblers to play on credit.
Be aware
This had precedent, but given the growing proof that playing on credit is detrimental to problem players, it became illegal as of now.
One more limitation is that of how exempt or non-exempt lottery organisers can spend the profits. Simply put, each lottery will specify its way of spending its profits and abide by its statement.
Additionally, all casino sites must abide by AML procedures.
Machine and Software Regulations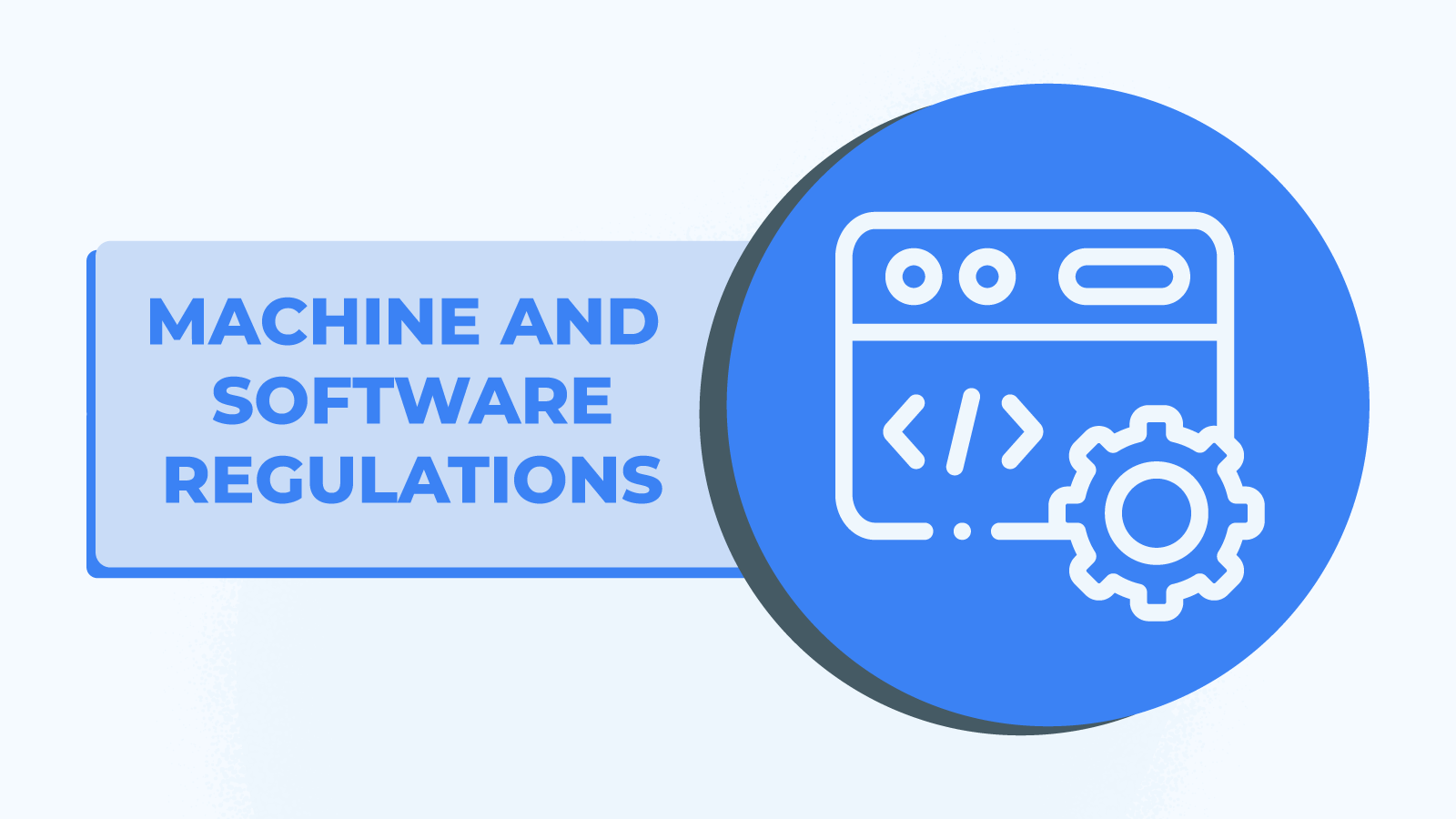 | Offence | Sentence up to | Fines up to |
| --- | --- | --- |
| Machine Regulations Breach | 51 weeks | £5000 |
Gambling service providers must ensure the transparency of their software and or machines.
This includes stating the:
Stakes

Rollover

Real prize

Return to player rate.
Be Aware
Failing to respect the Gambling Act of 2005's gambling machine regulations will result in up to 51 weeks in jail, a fine of up to £5000, or both.
Providing a gambling machine that does not give you an opportunity to win a prize is not an offence under the Gambling Act of 2005. This piece of casino gambling rights legislation may seem detrimental, but you can conversely see it as a way to regulate Demo games.
Advertising Regulations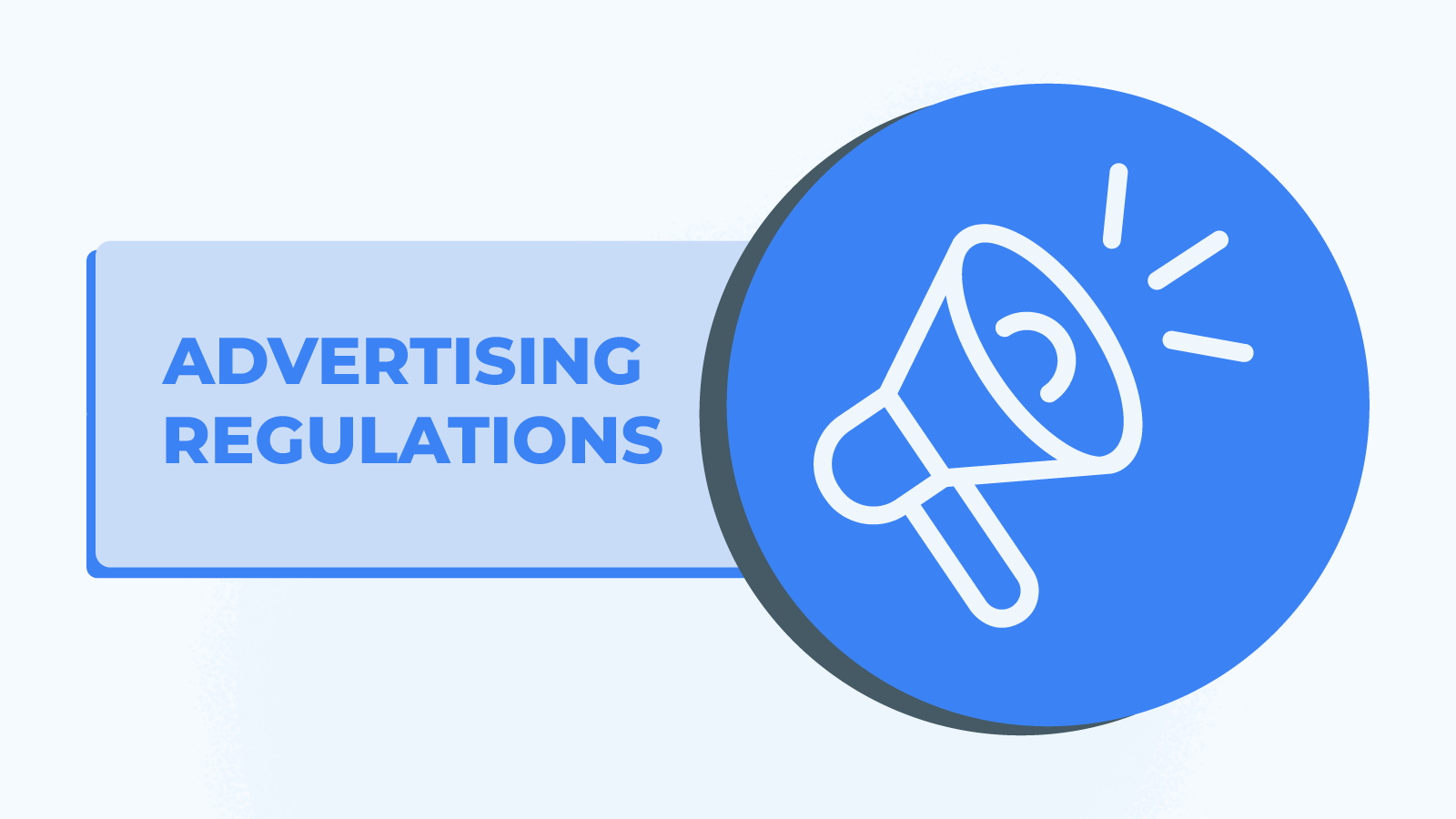 | Offence | Sentence up to | Fines up to |
| --- | --- | --- |
| Advertising Law Breach | 51 weeks | £5000 |
The licensor can impose limits on advertising, which are generally meant to protect casino gambling rights.
These can limit the possibilities of services in advertising towards problem players or minors. We dive in extensively in our guide on how to prevent gambling addiction in minors.
Breaking advertising laws results in up to 51 weeks of imprisonment, a fine not exceeding £5000, or both.
Betting Regulations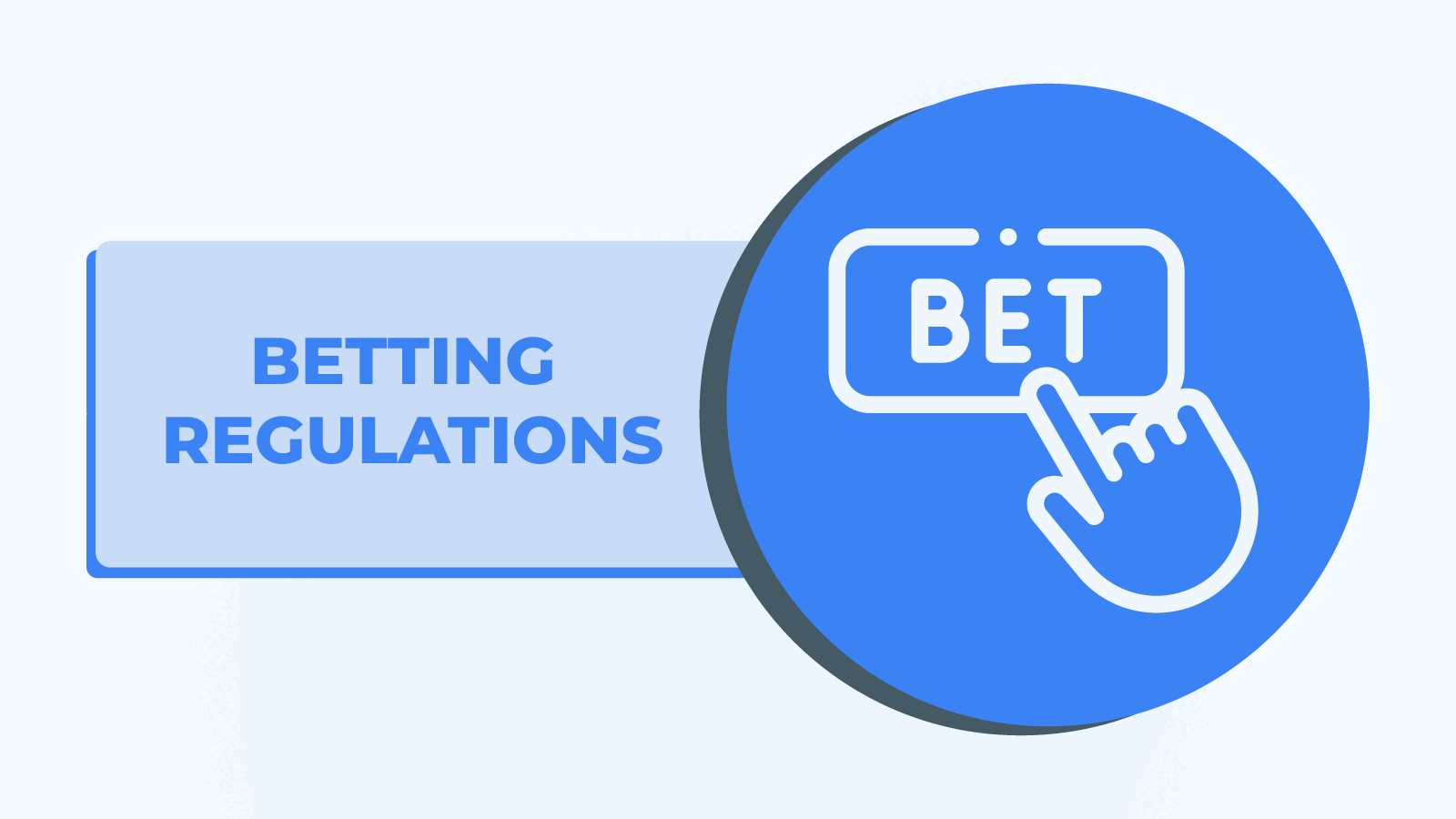 | Offence | Sentence up to | Fines up to |
| --- | --- | --- |
| Dispute Non-Cooperation | None | £500 |
The funds used on a bet voided by the Gambling Commission are considered to be a debt that must be paid back by the casino towards UK gamblers.
For a bet to be voided, the Gambling Commission will consider whether the two parties believed the wager to be correct and provided valid information regarding it.
Both sides need to provide all requested data regarding the bet—non-cooperation results in an up to £500 fine. Bet cancellations must take effect within 14 days, with possible extensions granted by authorities.
Consumer Rights Act 2015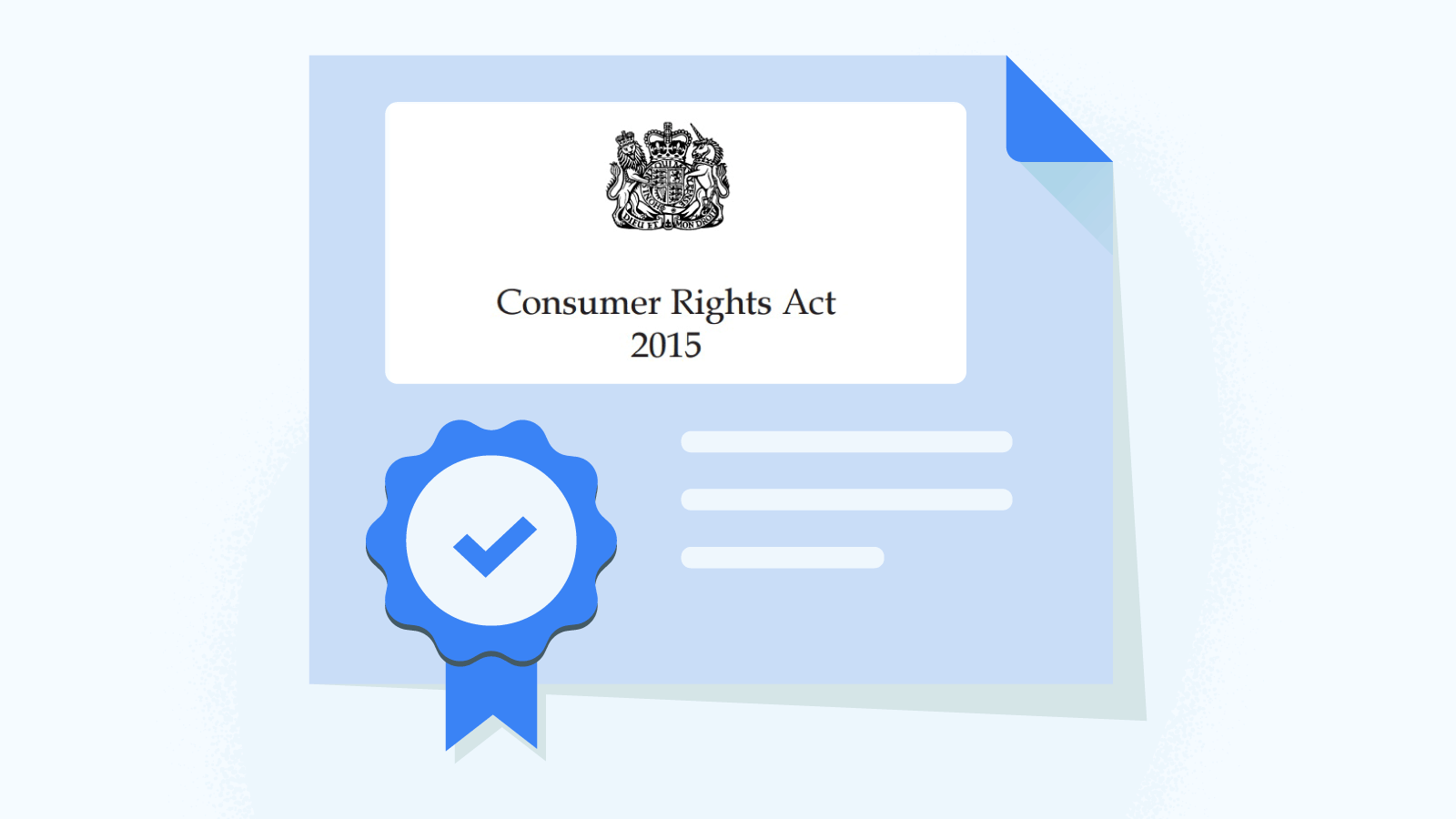 Another piece of legislation that addresses online gambling and adds to the casino customer rights and obligations is the Consumer Rights Act 2015.
These are the specifications that apply to gambling sites:
Product Quality
Whether physical or digital, products must respect three essential standards.
They should fit the purpose you made known to their provider before purchase.

Products should also match their description. You can liken it to the Gambling Act 2005 rules regarding fair casino game spec statements.

Goods must not be faulty or damaged upon receipt. In virtual terms, it should function as previously stated and advertised.
Supplying a Service
Information, whether spoken or written, is binding if you rely on it.
The service must respect previously agreed-on prices and a reasonable timescale for its realisation.
Unfair Terms and Conditions
Licensed operators cannot hide, obscure or leave unstated elements, like fees, charges, casino customer rights limitations, or other disadvantageous stipulations.
More so, in the case of iGaming, the terms cannot breach the terms set within the Gambling Act 2005, referenced documents, or the Consumer Rights Act 2015, under no pretence.
Data Protection Act 1998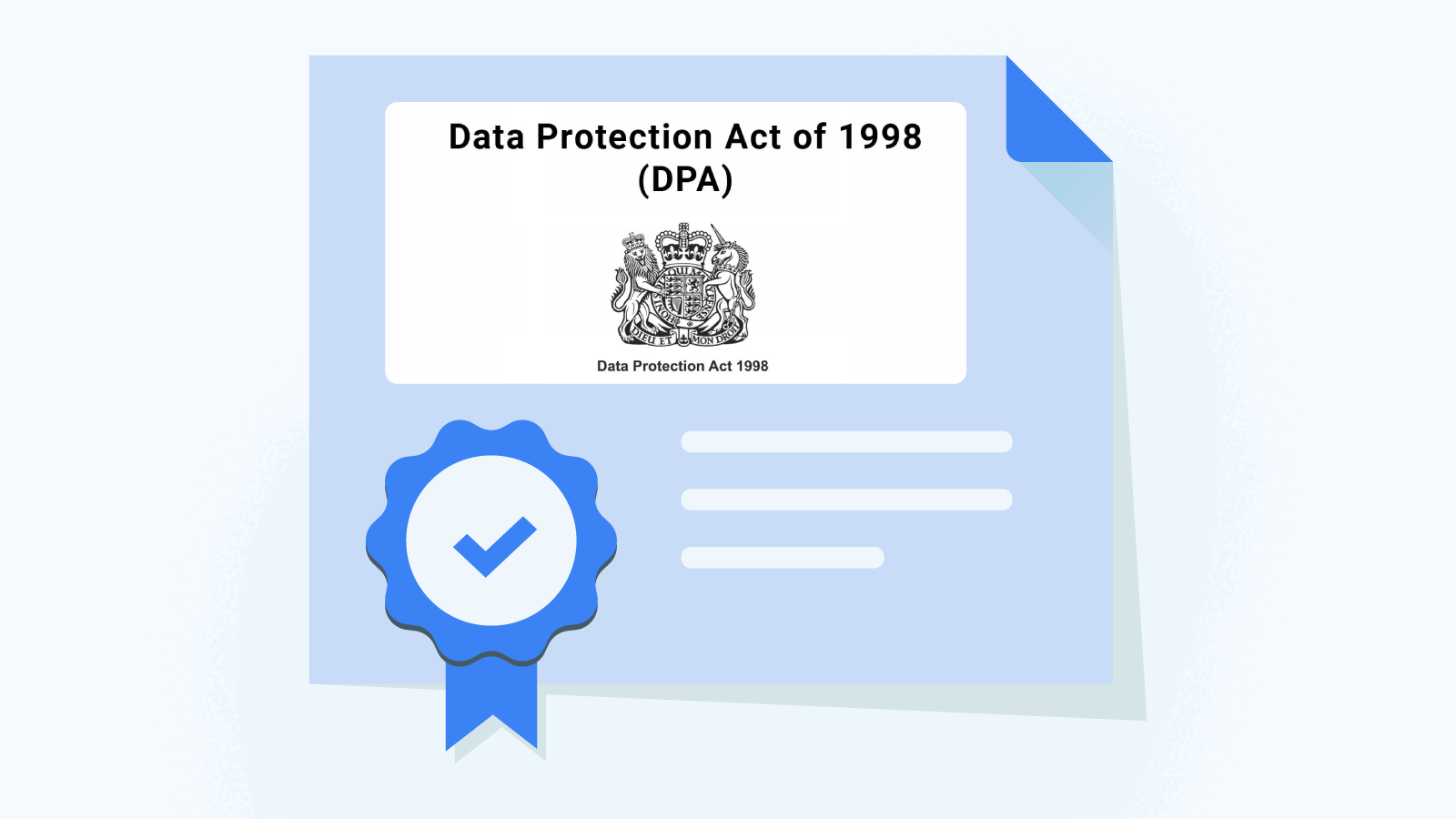 The Gambling Act 2005 extended the effects of the Data Protection Act 1998 onto online gambling sites as completions to casino customer rights.
Fairness and Lawfulness Use
The gambling service will inform users about the data it stores.
More so, it will describe how it will use it and what other entities can access it.
Justifiability
Organisations, casinos included, can only utilise the data for a legally sound and justifiable purpose.
Adequate Use
When a casino stores your data, it must ensure that it is adequate for the purposes the service will use it for.
This guideline limited the amount of storable data down to the minimum required.
Data Accuracy
A service cannot hold old, redundant, or inaccurate personal data. All information must be kept up to date or discarded otherwise.
Retention Limit
A casino or any other service cannot retain UK gamblers or customers' data for longer than it is needed for the purposes they provided it.
Data-Related Casino Customer Rights
Users have the right to access personal data. More so, data processing cannot cause damage or distress. It must prevent direct marketing, provide compensation if needed, and correct inaccurate information.
Additionally, personal data cannot result in unsupervised automatic decision-making.
Security Concerns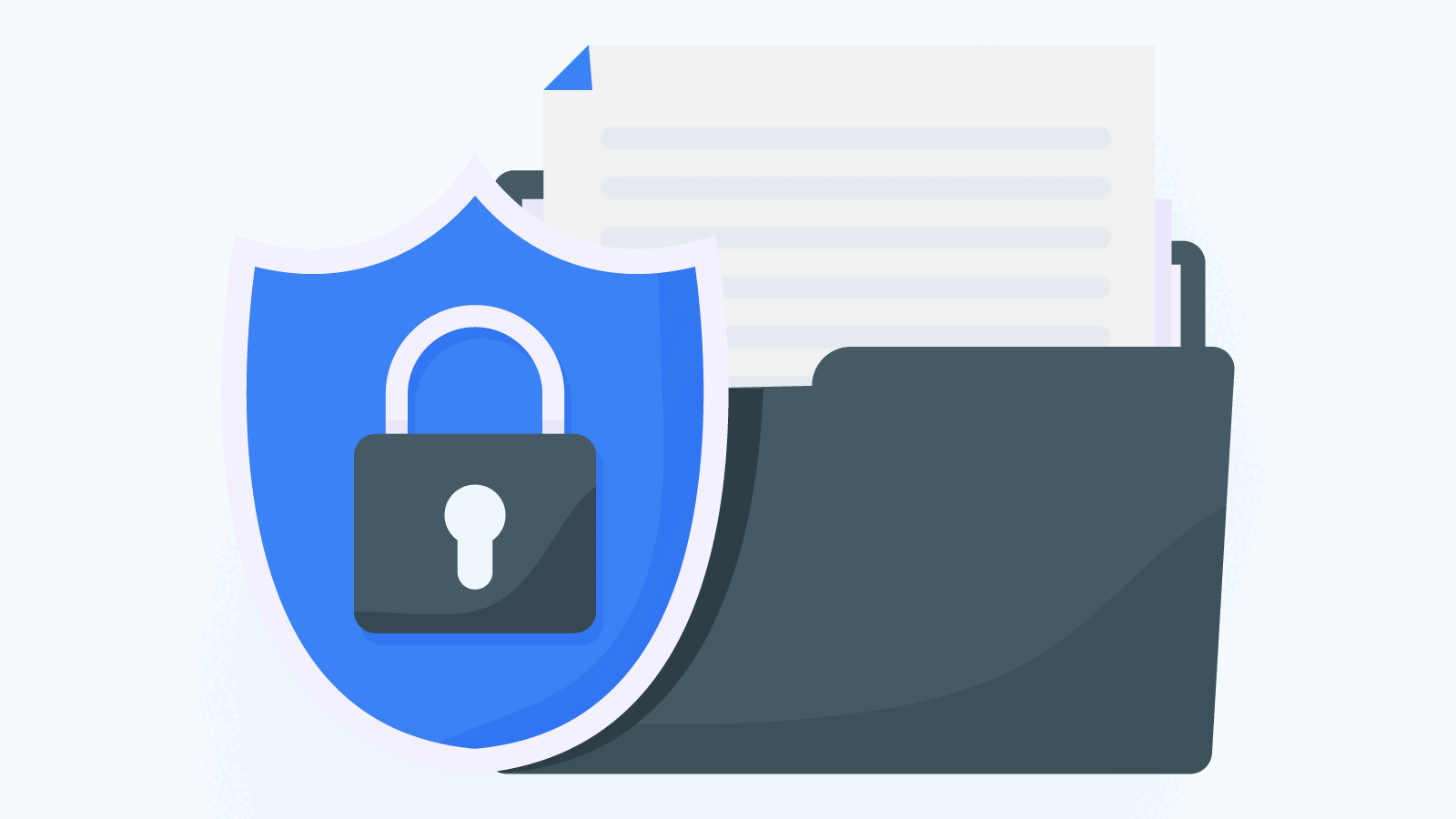 Data controllers must prevent unauthorised or unlawful processing of personal data, as well as accidental destruction, damage or loss of it, as part of casino customer rights.
Knowing this, our contributors use their experience and expertise with online gambling to highlight all legal and qualitative considerations in our casino reviews. There you find an applied analysis tackling all relevant features each site provides or lacks.
Your data cannot stop you from gambling
Your race or sexuality cannot be the reason why you are refused access to UK online casinos.
You have the right to keep these personal details private and they will never constitute a reason why you can't play.
Thus, casinos allow members of LGBTQ+ communities as their customers, as well as members of ethical and racial minorities.
How the Law Translates for UK Gamblers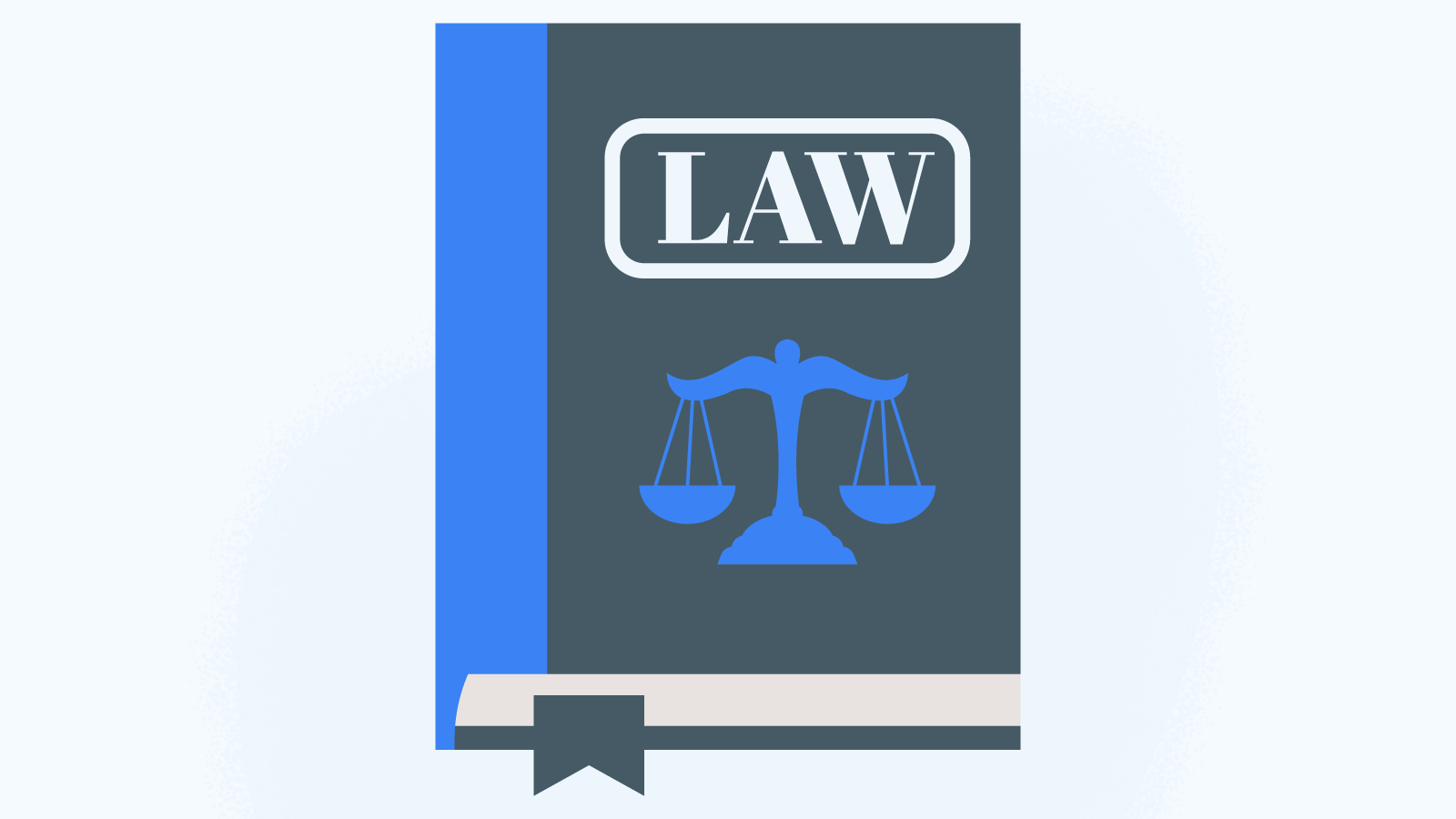 These are your obligations as a customer towards any casino functioning in the UK:
The Gambling Act 2005 clearly states that underage gamblers will be prosecuted, with all bets reversed and money returned.
Gambling in the UK is available exclusively to adults.
Disclaimer
No matter the gender, race, or sexual orientation, all UK residents of all backgrounds and identities can play at UK online casinos. However, providing your real name, address, and date of birth is mandatory, as per the UKGC standards to prevent minor gambling.
Play in Your Own Name & Prove Your Identity
You cannot access any gambling activity until you prove that the account on a casino site is in your name and or your use. Any legitimate gambling site takes you through its KYC system before play.
As for what the procedure implies and why it is useful for the iGaming industry, our full guide explains it all.
Remember that you have the right to refuse to disclose your gender or any other similar details. The UKGC legislation imposed allows you to keep details of your private life private. In this way, you acquire a dose of discretion and anonymity. It also provides to chance for players to be discriminated against on the basis of their identity and preferences.
Prove the Origin of Used Funds
UK gamblers must also show that they own the payment methods used and provide an origin for their funds.
This is part of wider AML measures that are so necessary for the gambling industry.
Respect a Casino's Internal Regulations & Do not Cheat
While breaching casino rules may lead to losing access and your cash balance, cheating could lead to harsher legal consequences, as stated within the Gambling Act 2005.
Do Not Facilitate Minor's Access to Gambling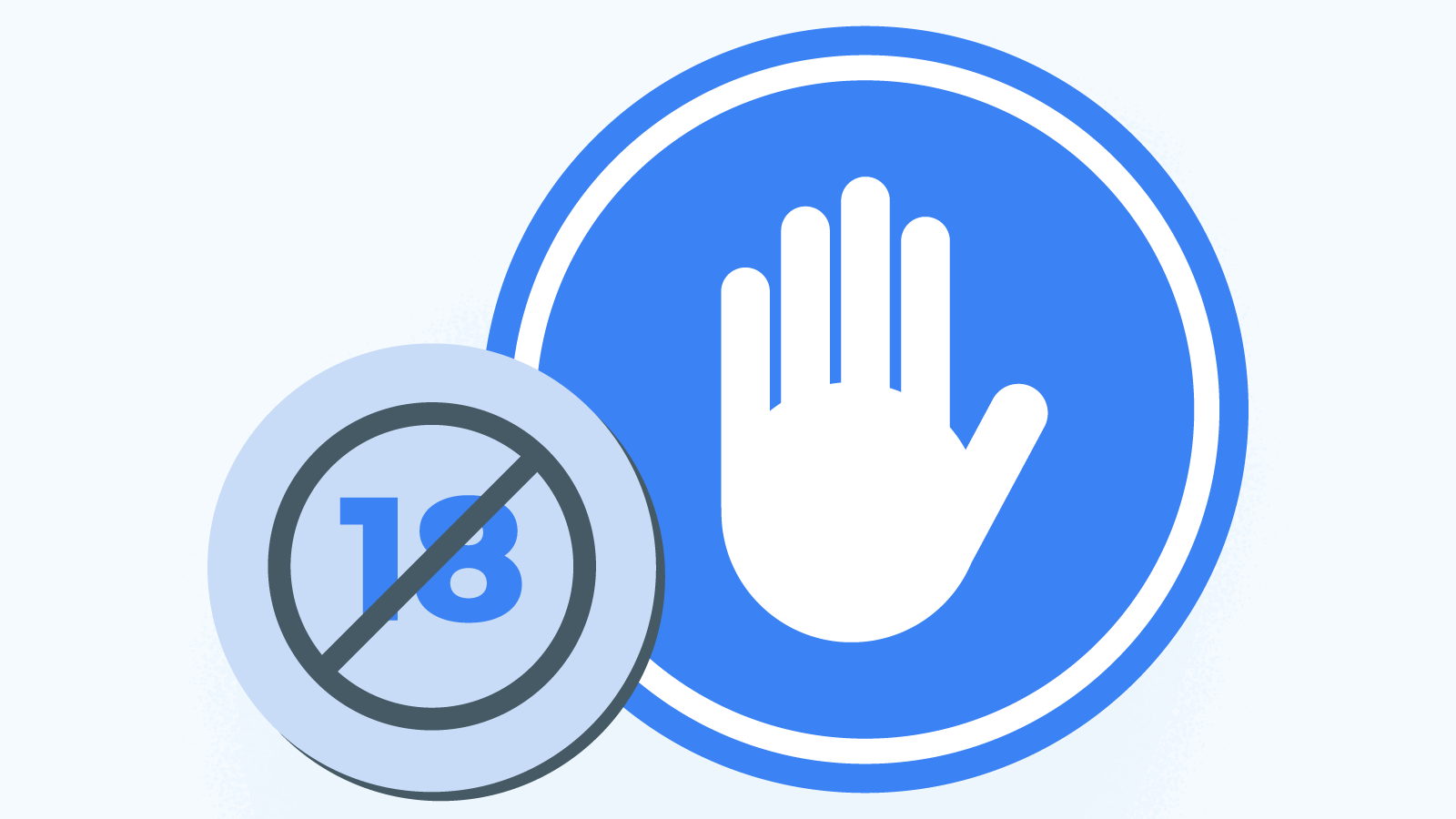 You can be held liable for the prosecution ensuing underage gambling. Plus, any third-party access results in losing any and all access on the gambling site.
Cooperate with Regulatory Bodies, During Disputes
Failing to provide data in time may lead to you wrongfully losing a dispute and being charged for it too.
The Gambling Act 2005 prohibits any credit play, and this does include credit cards.
Most casinos do not have such options, but you should not attempt gambling on credit, no matter the website.
Do not Attempt to Play When Self-Excluded
All casinos have self-exclusion policies meant to minimise the risks gambling poses to problem players.
While not a law, as the UKGC, justifiably does not want to indict UK gamblers suffering from gambling addiction, respecting self-exclusion terms will make the difference between further eligibility.
Casino Gambling Rights in the UK
Be aware
An online casino operating in the UK must hold a remote gambling license granted by the UK Gambling Commission.
More so, it must respect the limitations resulting from the license type, the eligibility period, and additional sanctions from authorities.
The rest of casinos' obligations, as well as your rights, result from it holding the license.
The obligations of the casino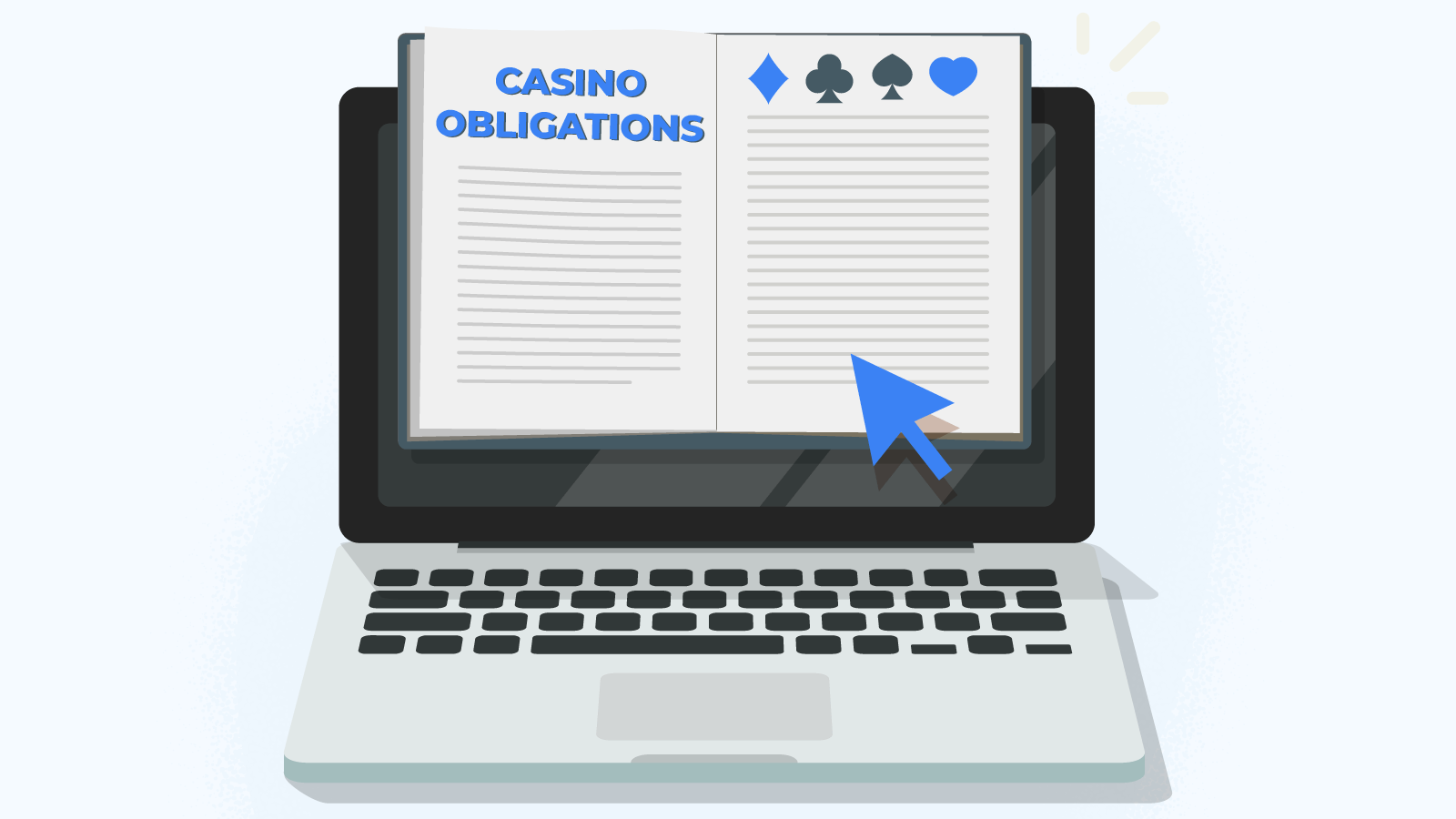 The Casino and Bonus Applicability Terms and Conditions need to be clear, complete, and concise. Hiding or occulting relevant data is a reason to take action against a service.

Upon registration, the casino must correctly administer your provided data.

Additionally, it must reasonably limit the amount of collected information and the period of withholding it.

Gambling sites will bar you from gambling even in demo mode prior to identity verifications. It may seem to be a limitation, but this only is part of wider responsible gambling measures and, as such, one of your casino gambling rights.

Financially, gambling sites must protect your funds and keep them separate from company capital.
Gambling for disabled people
The Gambling Authority is yet to provide clear regulations towards the manner in which casinos must accommodate impaired individuals, such as visually impaired players. And while anti-discriminatory laws are in place in place to protect vulnerable individuals from abuses, the lack of legislations may create a grey area which can only be avoided if new stipulations are to be introduced by the commission.
Are gambling debts enforceable by law?
Judging by the tax law, gambling losses are definitive. You cannot accumulate debt via a casino, as you cannot play on credit. Thus, we can only talk about gambling-related debts that are outside the jurisdiction of casino authorities.
What about activities?
Casinos must transparently portray all features. You can also consider consumer rights in this category. Failing to uphold transparency is a breach of both Consumer and Gambling online law in the UK.
Needless to say, all provided forms of gambling and online betting must employ fair systems such as a reliable random number generator.
Tips
If the regulatory authorities void a bet, remember that the casino must return the staked money to you. Not abiding by the rules is punishable by the highest sentence outlined within the Gambling Act 2005. You must also have the option to open a dispute.
Recommendation
Even when using the services of ADR agencies, place a complaint within six months of it occurring.
Nonetheless, you can find agencies that can help with debt administration. The UKGC even provides some.
Newer UKGC-attested gaming amendments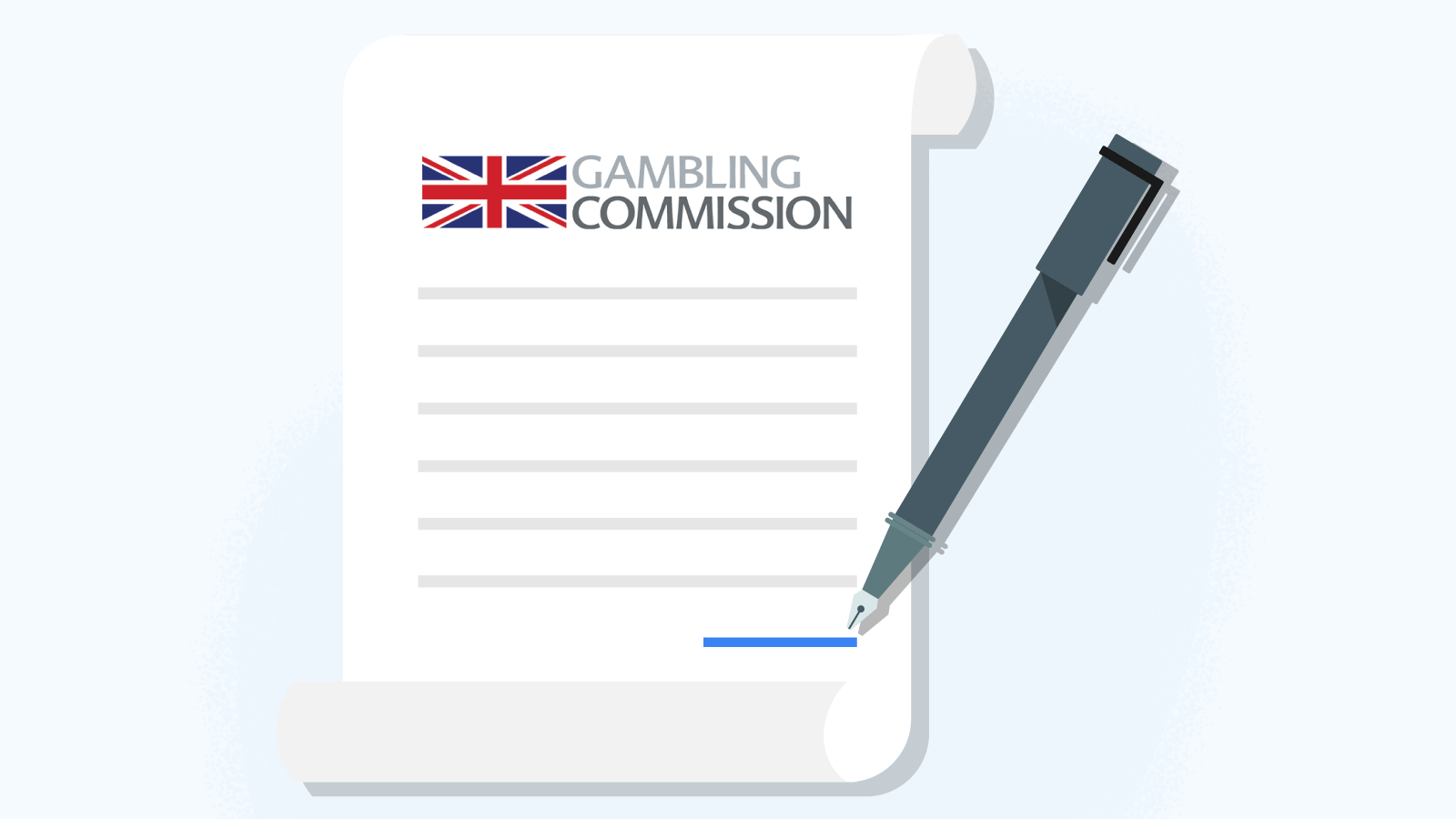 The UK Gambling Commission has recently devoted extra attention to the risks UK gamblers could face.
The result was resounding: all gambling sites must implement effective, responsible gambling tools to protect their customers.
Responsible gambling tools: a permanent necessity
Given newer gambling law, self-exclusion is a must and must function via the GAMSTOP agency, whose services recently became obligatory. Our GAMSTOP complete breakdown further explains how the organisation provides one of the most effective ways to combat problem gambling, and why UK gamblers should know about its procedure.
Recommendation
Responsible gambling does not stop here. Our extensive guide to staying in control has our casino experts dive into the full list of responsible gaming measures the Gambling commission requires of its licensees. UK players will also find comprehensive advice on how to use each feature to their advantage.
One more consideration is the limits on an advertisement. You must be able to restrict the flow of advertising from a gambling service.
Tips
You can generally text 'STOP' to a phone number given by the casino to stop receiving all promotional messages. As for your emails, each should provide a way to unsubscribe from getting them.
All things said, it does not mean that any site will have the same quality and level of compliance to the gambling rights and obligations at hand.
How the Gambling Act of 2005 is Upheld And Updated

Who enforces the Gambling Act 2005?
The UK Gambling Commission – The public body was formed in 2007 as a successor for the Gaming Board.
The concentration of all regulating agencies into one national corpus certainly facilitates a better upholding of casino gambling rights and obligations.
The UKGC is great in many ways, as our experts underpin within the dedicated guide to the UK Gambling Commission. There, you will find the main features and resources, as well as its actions and scope, all in great detail and reader-friendly terminology.
How it all began
More specifically, the Commission came to light simultaneously with the Gambling Act 2005, as the document devotes several sections to it. It only later came in full power, managing to replace its predecessor.
And slowly, it became the sole regulator. In 2013, for instance, the National Lottery Commission became part of the body.
The Future of Gambling Laws: The Gambling Act Review
The law does not stay the same for long. The Gambling Act 2005, too, started going through some changes and amendments.
Here are the most recent moments and what each brought to the table.
2021:
This was the year when effects from the Gambling Act Review started to show. The new restrictions meant to curb online casino game intensity and, in turn, boost gambling safety.
The UK Gambling Commission banned:
Features that would speed up play or present losses in a celebratory manner similar to wins. Slots were the main target.

Reverse withdrawals. Simply put, some problem gamblers would cancel withdrawals in order to keep playing. One result of the Gambling Act Review was banning such possibility altogether as a way to protect high-risk British players and maintain casino customer rights and obligations, on the casinos' side.

Gambling-related sports sponsorships, as well as the rolling back the vestiges of Blair-era legislation through new testing regimes, legal redress for wronged punters, and mandatory addiction treatment levies.
Fact
The measures will affect the widest market chunk, as slots represent 70% of the UK gambling market. UK gamblers' spending on such online games rose to £2.2 billion in 2019 alone.
How are these changes in favour of yourself?
These may seem to restrict the actions of UK punters, too.
However, the main aim stated within the Gambling Act review is to give more control to users when gambling. It is your right not to be taken advantage of. As of now, it is the casino's obligation and your right as a punter to play in a safe and responsible environment.
Casino Customer Rights and Obligations: The Gambler's Cheat Sheet
This is the complete gambling law, from past to present, and possible future. We will recap your current casino gambling rights and obligations in a simple cheat sheet.
| Rights and Obligations | Your Right | Your Obligation |
| --- | --- | --- |
| Gamble when over 18 | x | ✓ |
| Prove your identity | x | ✓ |
| Access to responsible gambling tools | ✓ | x |
| Clear game information provided | ✓ | x |
| Do not play before verification | x | ✓ |
| Pick targeted advertisement preferences | ✓ | x |
| Prove ownership of payment methods | x | ✓ |
| See if casino holds a license | ✓ | x |
| GAMSTOP self-exclusion tool | ✓ | x |
| Respect the self-exclusion measures | x | ✓ |
| How a service administers your data | ✓ | x |
| Clear and Relevant Terms | ✓ | x |
| Respect internal regulations | x | ✓ |
| Play games without cheating | x | ✓ |
| Start a dispute | ✓ | x |
| Restrict any third-party or minor access | x | ✓ |
| Receive money from a voided bet | ✓ | x |
| Provide data in case of a dispute | x | ✓ |
References