Is Gamblers Anonymous Worth It?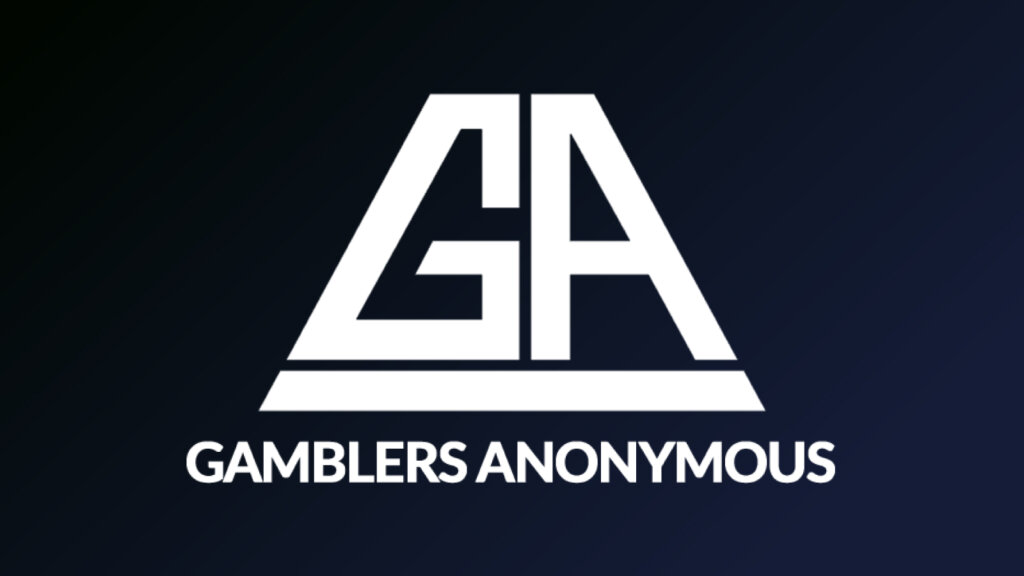 Gambling addiction affects millions of people. Gamblers Anonymous could be part of the solution, and here is what you need to know about it.
What is Gamblers Anonymous?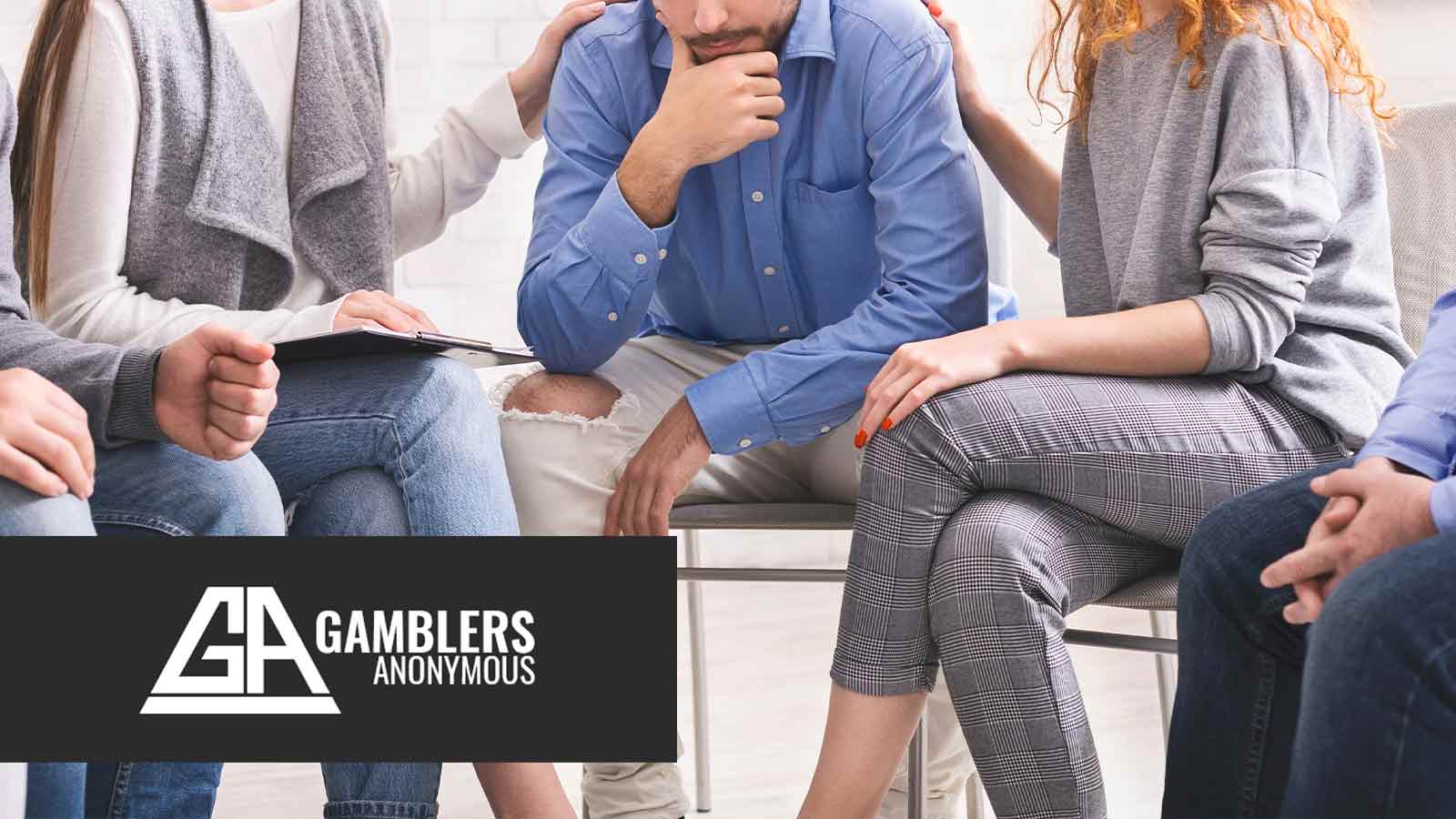 Gamblers Anonymous is a recovery program and a support system for those struggling with problem gambling and gambling addiction. It works similarly to the very popular Alcoholics Anonymous or AA.
In the US and other Western Countries, AA programs are successful among those who struggle with addiction, which is why the same project was adapted to different disorders, including problem gambling.
How Does Gamblers Anonymous Work?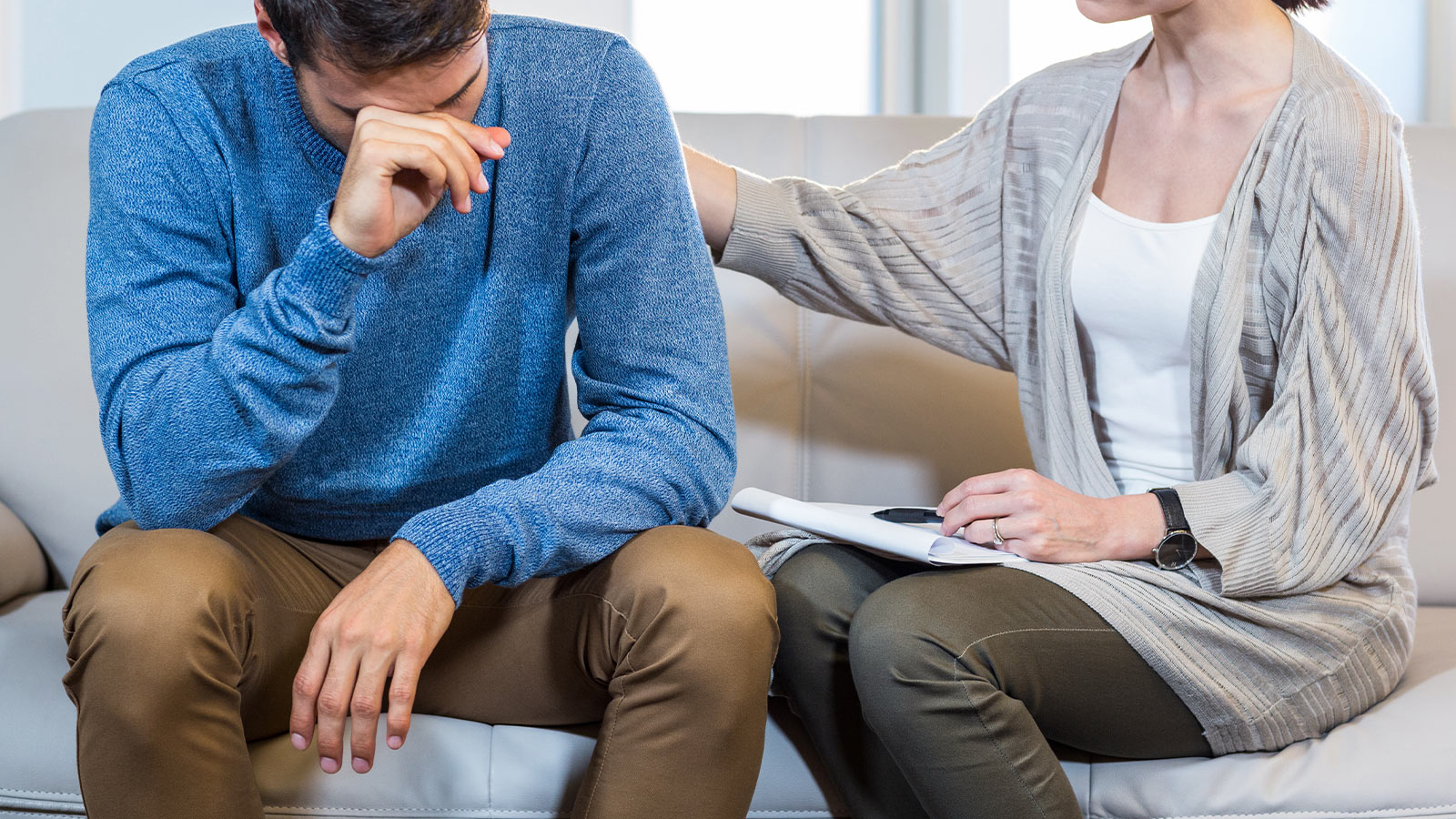 A Gambling Anonymous (or GA) program consists of group therapy sessions with individuals dealing with problem gambling, allowing them to share their experiences and find much-needed support.
Sponsors in the program guide each person. One can call or meet their sponsor whenever they feel the need to gamble, or they feel depressed, sad, or unmotivated.
Usually, sponsors are people who fought addiction and recovered and are now willing to give a hand to others.
The work behind the program
GA projects usually have milestones or steps each participant must complete to finish the program.
Sessions usually take place once or twice a week, yet this can vary from program to program. Each participant can attend for as long as they feel like it. Some may complete their milestones or steps in 3 months, while others may take six months. In terms of progress, everyone moves at their own pace.
Is Gamblers Anonymous Worth It?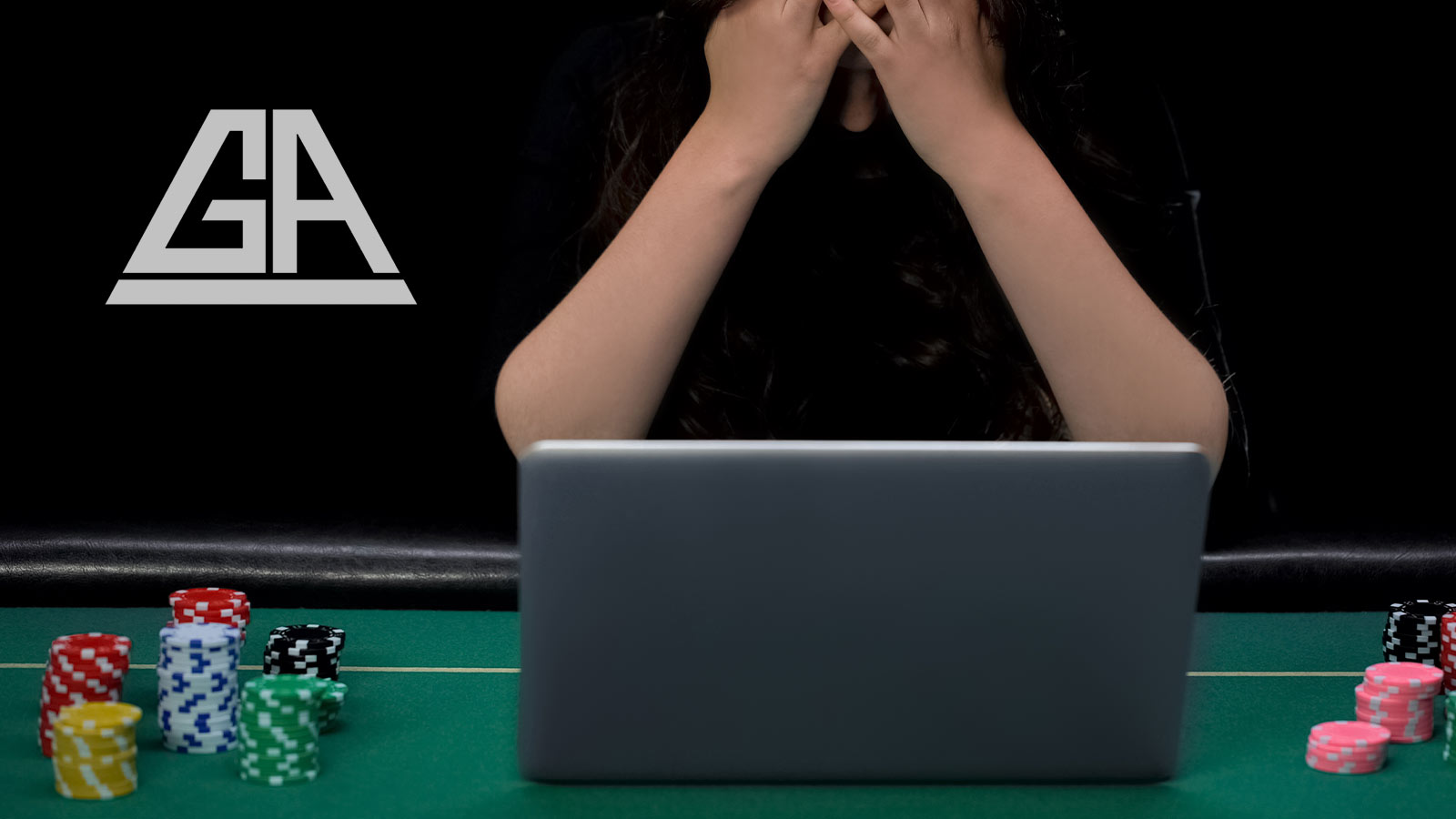 A study from St. Michael's Hospital in Toronto showed excellent prospects for Gamblers Anonymous programs. The researchers involved in the study concluded that in terms of problem gambling, those who took part in GA Programs were showing good signs of recovery, including better-coping abilities.
Moreover, the study highlighted that GA Programs combined with other therapeutic approaches to treating addiction had the best results in overcoming the problem.
Another research from the Journal of Gambling Studies emphasised that those who attend GA are often highly motivated to receive treatment for their addiction and that many of those who completed the program became abstinent.
Recommendation
If you are looking for a reputable program to treat problem gambling, then Gamblers Anonymous is a solution worth trying
Advantages of Gamblers Anonymous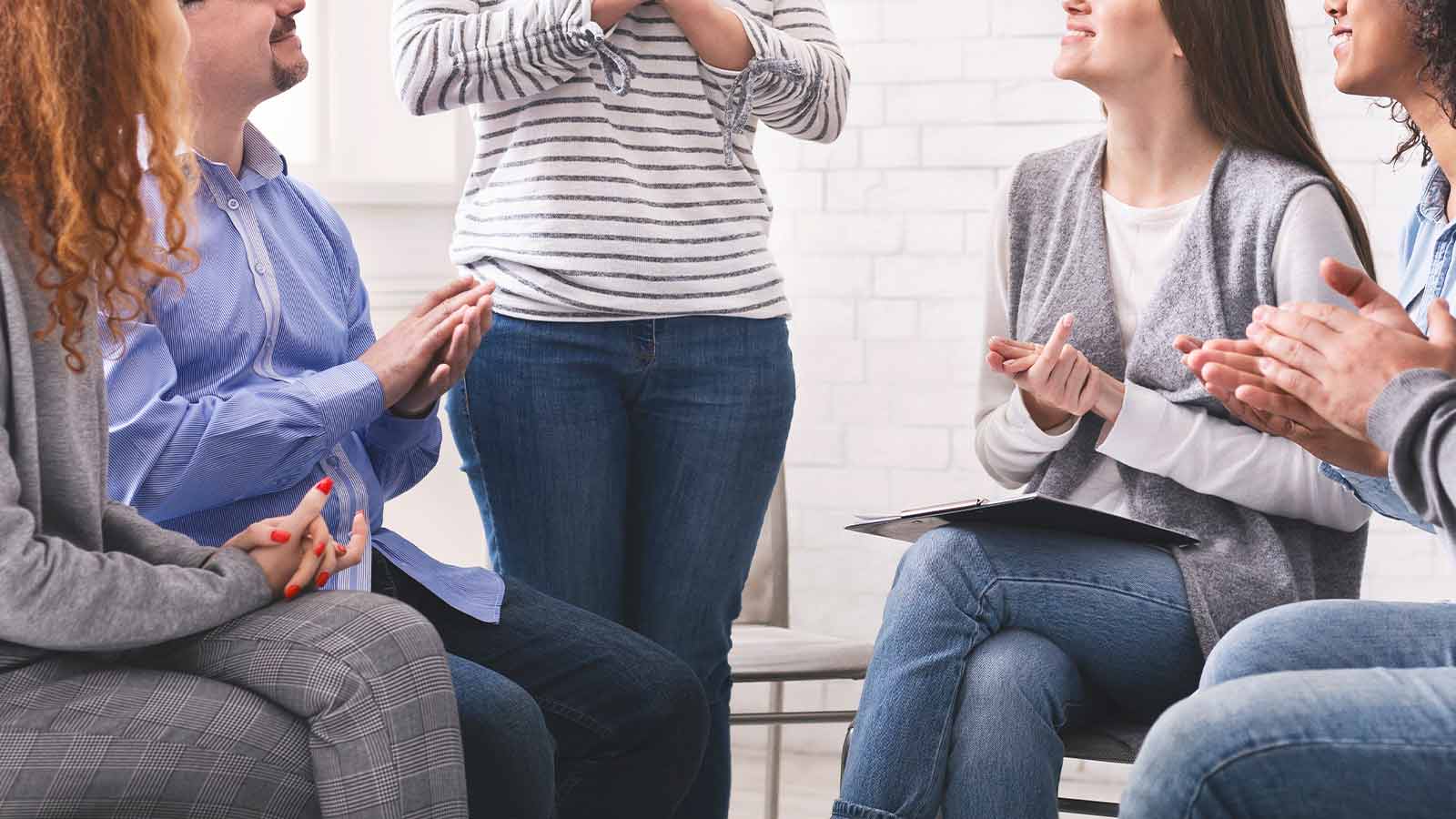 GA meetings have a series of advantages over other methods, especially when it comes to creating a support network. Moreover, Gamblers Anonymous is a reputable method, with studies backing up its claims.
A reliable method
Gamblers Anonymous is a reliable method for treating problem gambling, as studies have shown over the years. It is derived from the Alcoholics Anonymous or AA method, which has become well-known all over the globe.
The science community backs up the GA method, and research has shown it is very effective when combined with other therapies, including cognitive behavioural therapy or CBT and Dialectical Behavioral Therapy or DBT.
Not time-consuming
GA programs include weekly or bi-weekly sessions, which may last 60, 90, or 120 minutes. That is amazing for those who don't want to neglect other aspects of their lives during the recovery process. Those who attend will still have time for work, family, and other forms of therapy.
Creates a support network
What is impressive about Gamblers Anonymous is that it creates a solid support network. Those struggling with problem gambling will be surrounded by people who share the same objectives, understand exactly what they went through, and are willing to share what worked or didn't work for them.
No place for judging
GA creates an environment with no place for judging others, and no place for hate, whether self-hate or directed towards others. In a GA meeting, one can find support, patience, empathy, robust solutions, and a shoulder to cry on.
Disadvantages of Gamblers Anonymous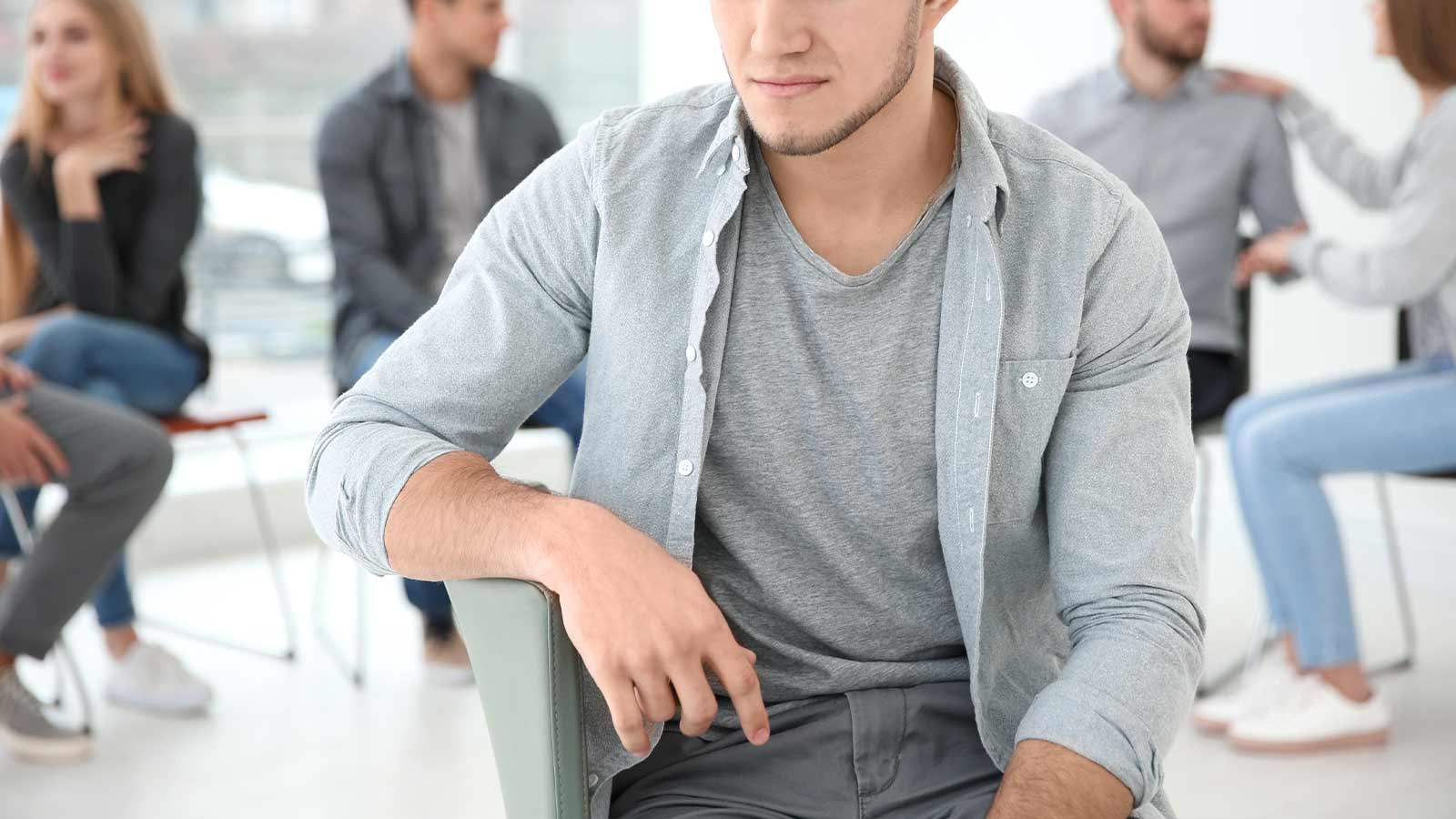 GA is indeed a reliable method for helping those who fight addiction, yet it is not perfect. Here are some of the main disadvantages of Gamblers Anonymous programs:
Not available everywhere in the world
Unfortunately, GA sessions are not available worldwide. There are still countries where access to mental health care is scarce. Also, Gamblers Anonymous or any other types of mental health programs rarely occur in rural areas.
Luckily, the internet can make things easier, as online sessions worldwide become available to those with a reliable internet connection.
Tips
If you live in an area where Gamblers Anonymous sessions don't take place, you can still find GA programs that take place online and join.
It doesn't replace psychiatric help
GA meetings are not to be confused with psychiatric help or with psychotherapy. The support of a psychiatrist or a psychotherapist can complement the progress one makes in the Gamblers Anonymous Program.
For those who also struggle with depression, anxiety, or other mental disorders, psychiatric help is mandatory, as a GA program cannot correctly assess and treat mental illnesses.
Getting the Right Help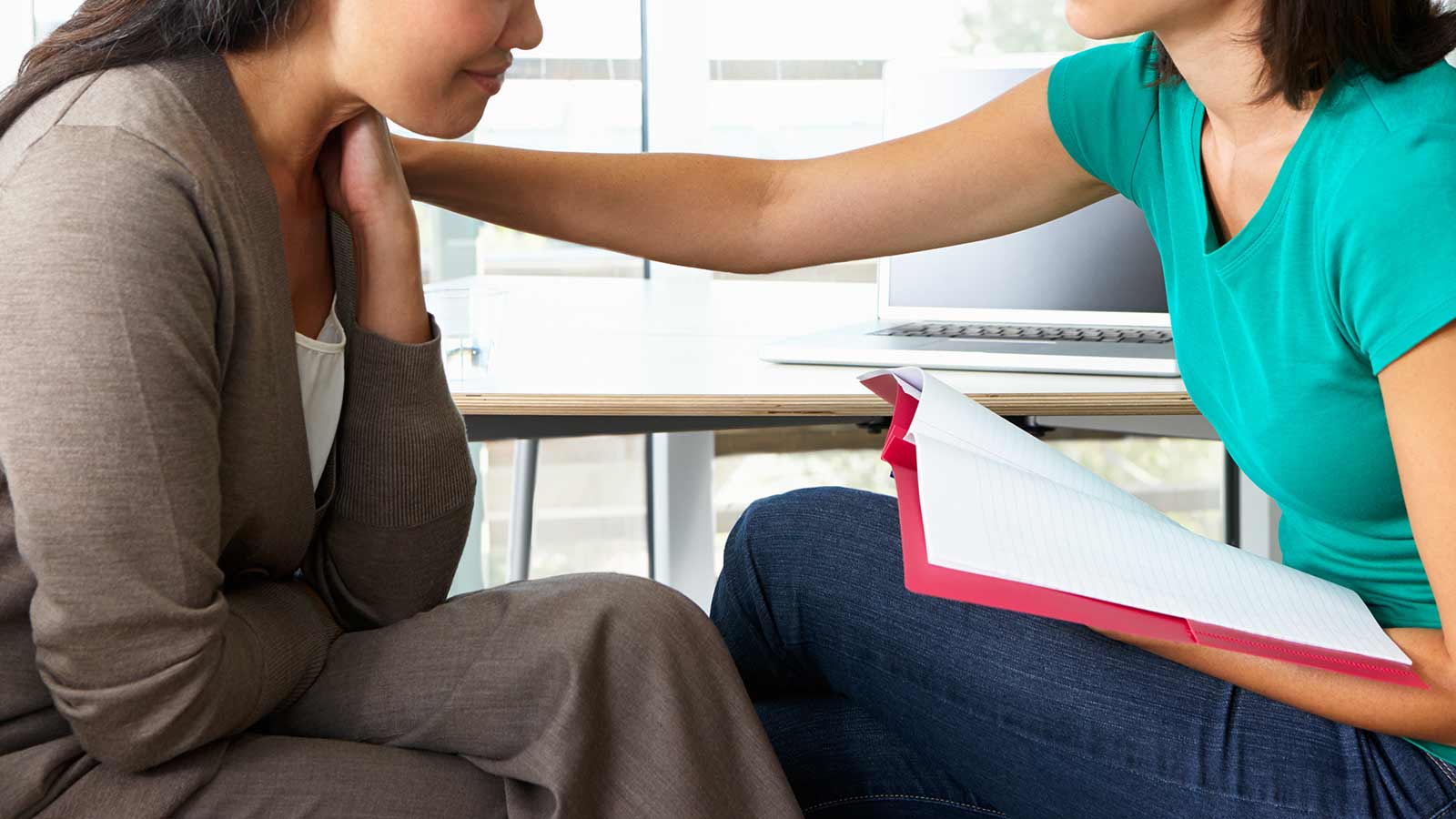 There are solutions which can help with problem gambling, and the most crucial step in treatment remains to acknowledge the problem.
Reputable Gamblers Anonymous Programs are trustworthy and can aid in treating problem gambling. Still, the best approach remains consulting an addiction specialist, whether a psychiatrist or a psychotherapist, to ensure that no aspect of the problem, including untreated mental disorders, remains unsolved.