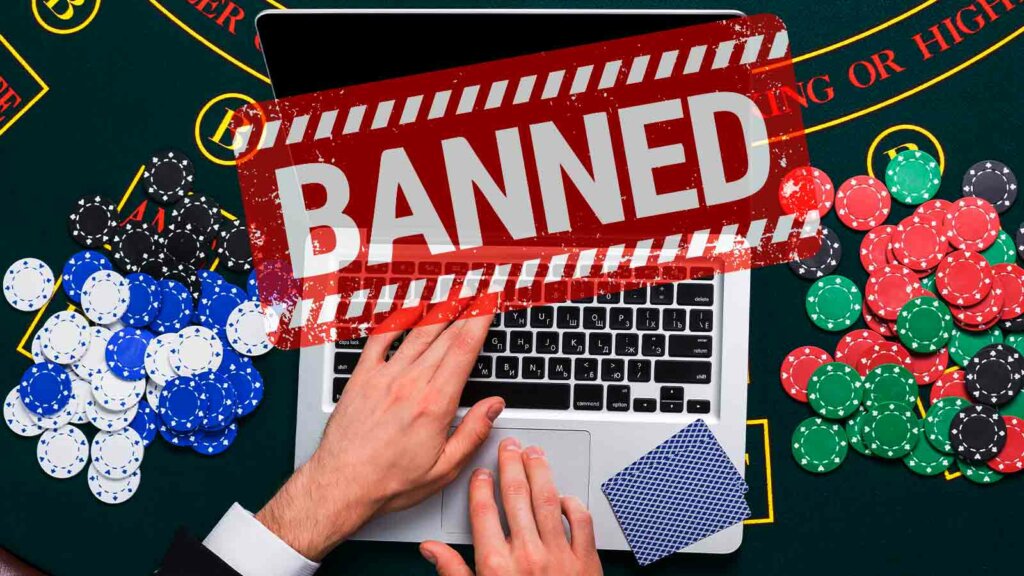 Can casinos ban players?
It is a measure that casino operators apply in severe situations when a customer is engaging in irregular play to the detriment of the casino.
Keep on reading and find out 11 reasons why it happens and what to do if you are banned!
Is it legal for a casino to ban players?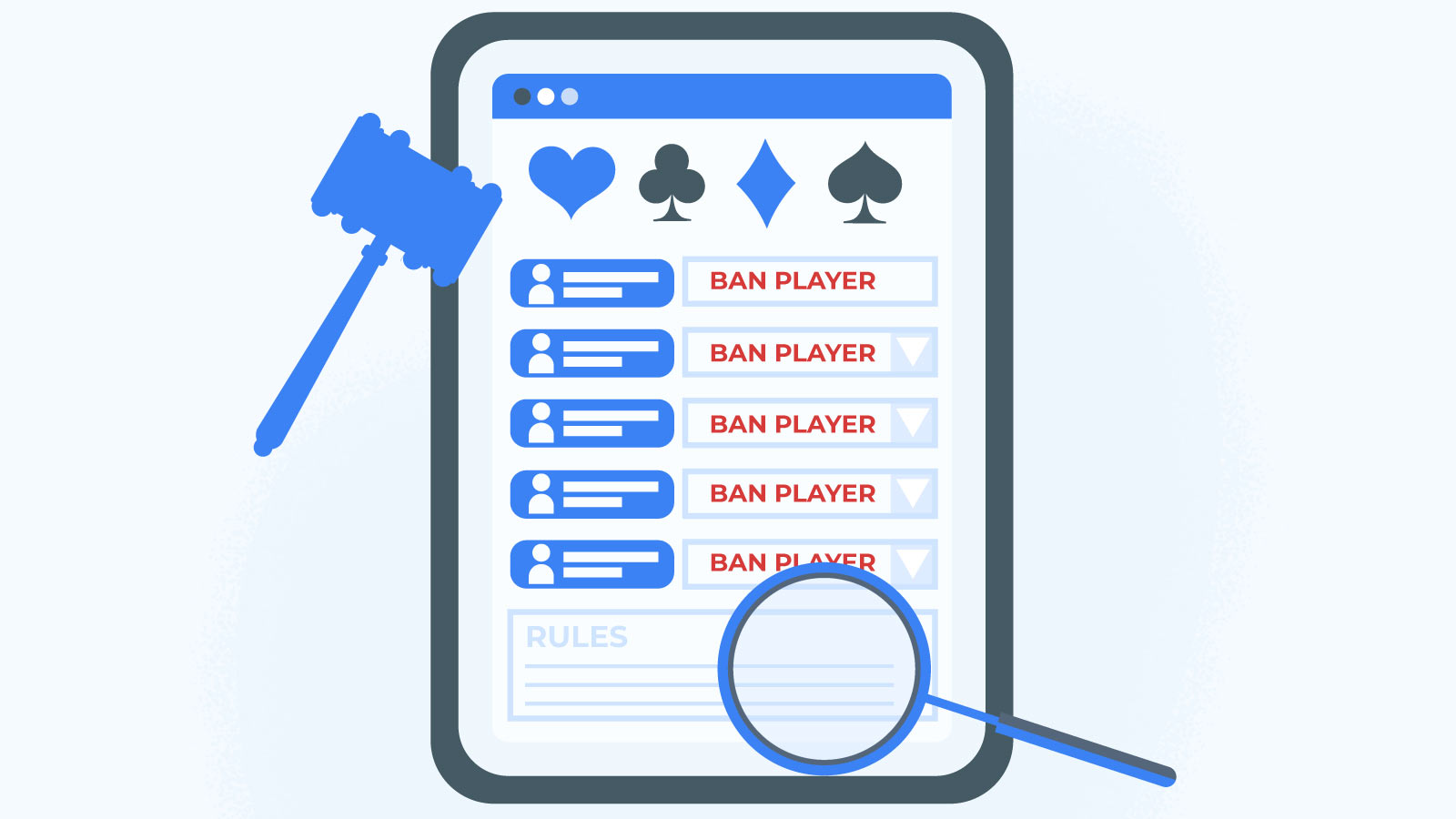 It is entirely legal for a casino to ban players as long as they have proof beyond reasonable doubt of them breaching the Terms and Conditions.
All the reasons should be stated in the Terms and Conditions section for every customer to be able to see what the casino deems unacceptable when it comes to betting behaviour or the use of bonus funds.
Be aware
Always check out the Terms and Conditions before creating an account with any casino. Make sure you only agree with the terms and continue with the sign-up process only if you understand and find the terms fair for you.
Many online casinos in the United Kingdom are licensed and regulated by the highly strict and reliable United Kingdom Gambling Commission. They oversee each platform's activity, and their Terms and Conditions have to follow the rules imposed by the Commission and the law.
Not all casinos hold a UKGC license
Some have one or multiple from less strict authorities, and some are not even licensed at all. The ones not licensed are the most dangerous because since they are not regulated by any authority, they have the freedom to put almost anything they can think of in their Terms.
That is why you should always read them, and if they are unclear, if the information seems to be contradictory, or the conditions are challenging to meet, we advise you to look for a UKGC-licensed platform instead.
Disclaimer
At CasinoAlpha, you can count only on UKGC certified casinos that must comply with the strictest rules and regulations. We don't recommend British players to engage in gambling activities on non-UKGC sites.
11 Reasons why a casino can ban you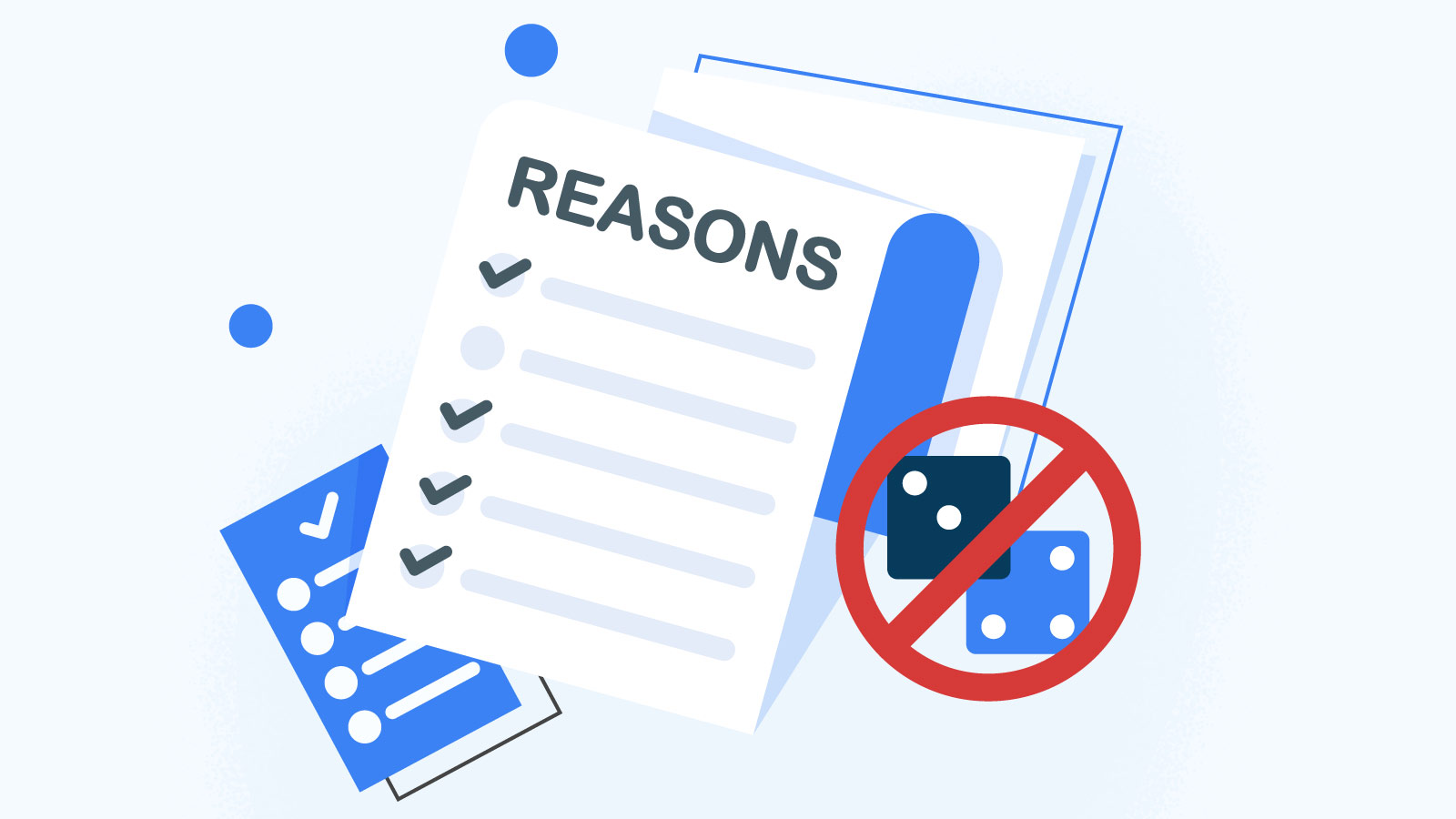 Common situations in which you can find yourself banned:
Card counting and other cheating strategies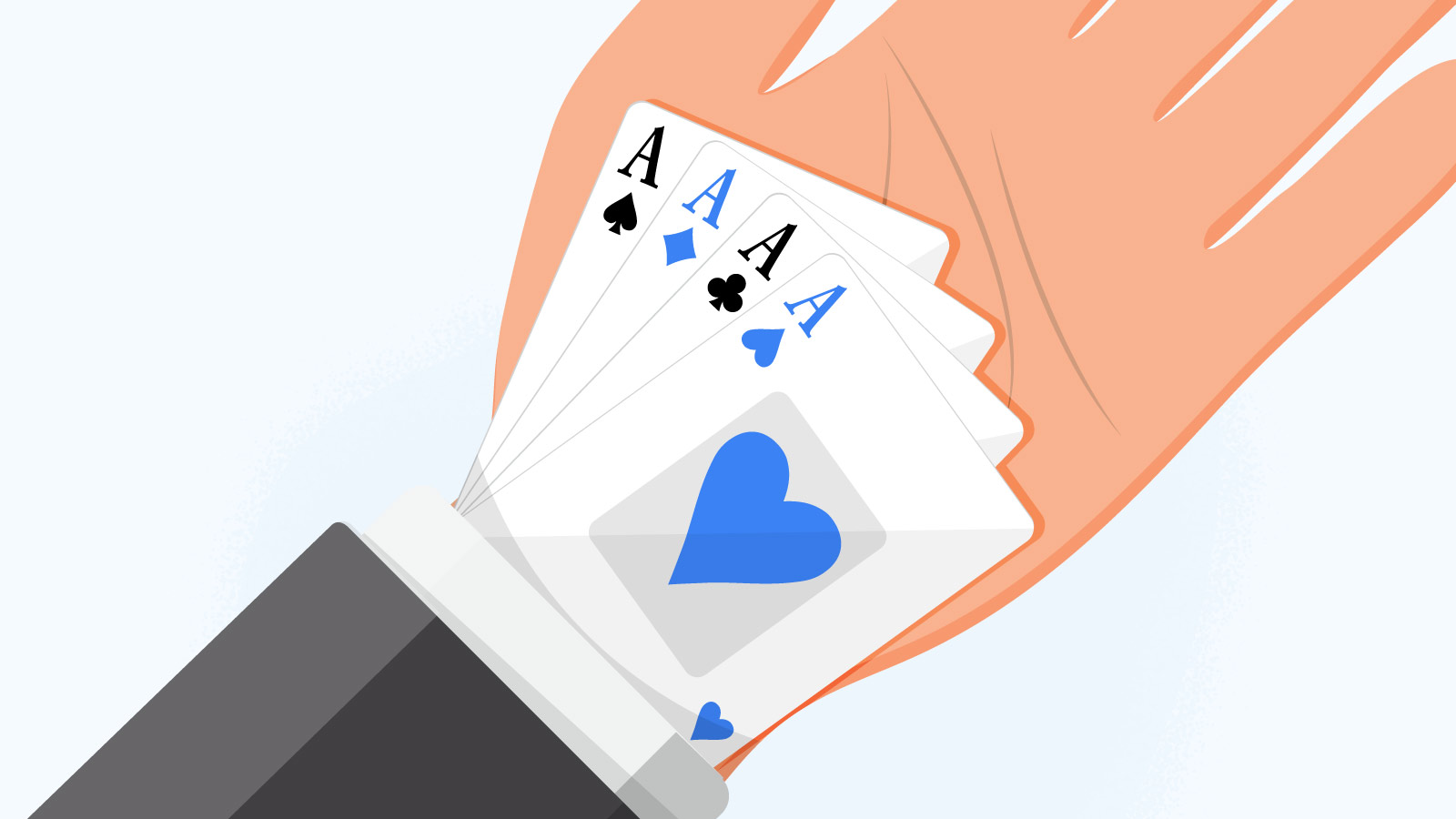 Card counting is not illegal, so you cannot be fined or arrested for it. However, in the gambling world, they are close to illegal.
Casinos are definitely not fond of it, and they put in great efforts and resources to identify and ban players who are believed to be counters.
Be aware
Among the possible reasons for being banned, this is the one that gaming sites cannot easily prove, and there were situations in which casinos misidentified counters and banned innocent successful players.
While in physical casinos, the on-floor and surveillance personnel are in charge of spotting players who are counting cards, in online casinos, the popular countermeasure is shuffling the deck at the start of every new round.
If, however, after analyzing your betting patterns, the casino concludes that you may be counting cards, you can have your account banned.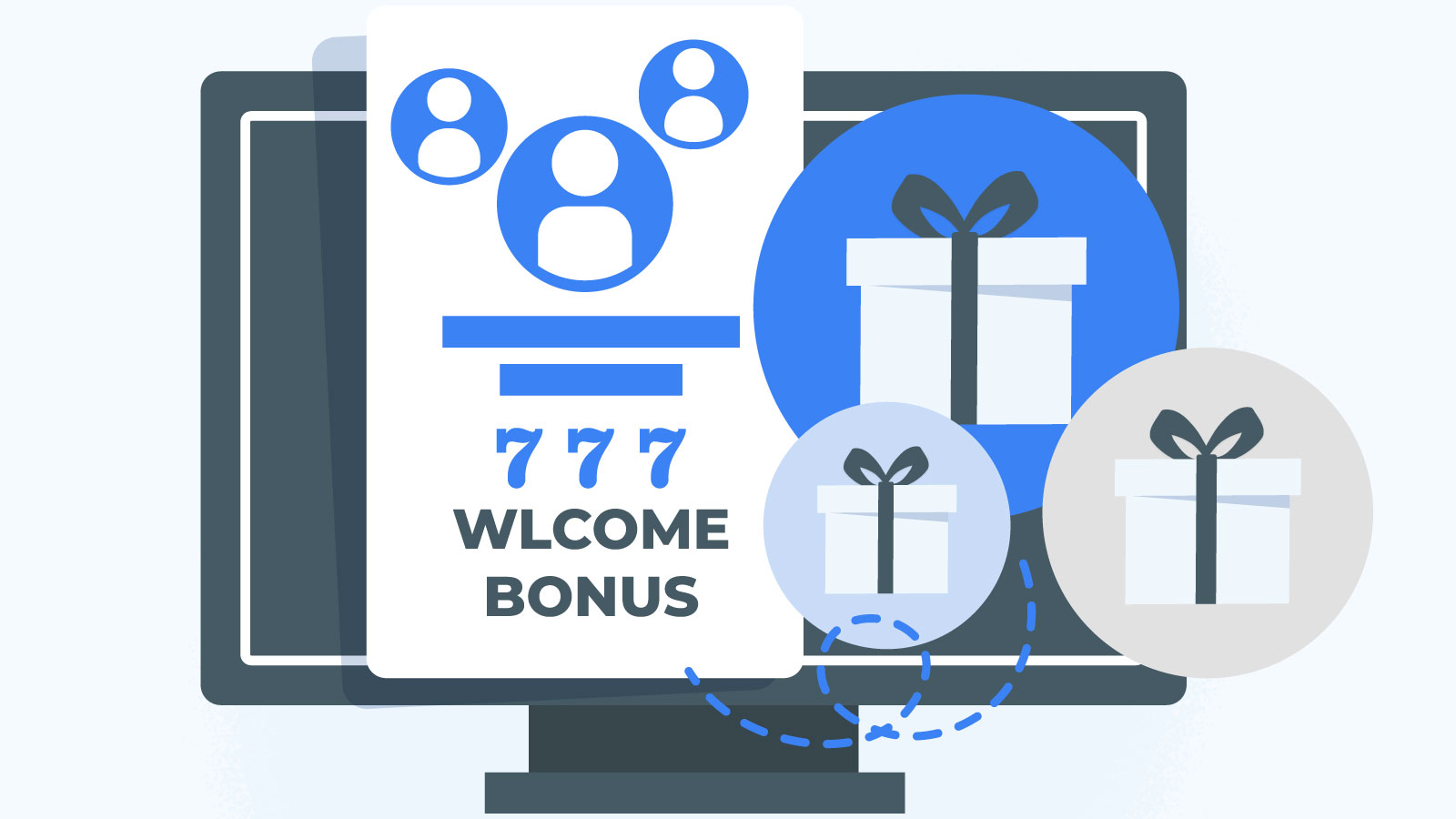 A category of players that all casinos are keeping an eye out for is the bonus abusers. They only sign up and play with bonuses and then either move on to a different casino to do the same or try and create multiple accounts to benefit from no deposit bonuses in particular.
Claiming a welcome bonus is always great and highly useful, but some players do not stop there. Even more, some may keep their account and only come back to play when they get a bonus in their newsletter.
Many other actions count as bonus abuse, including chip dumping and collusion.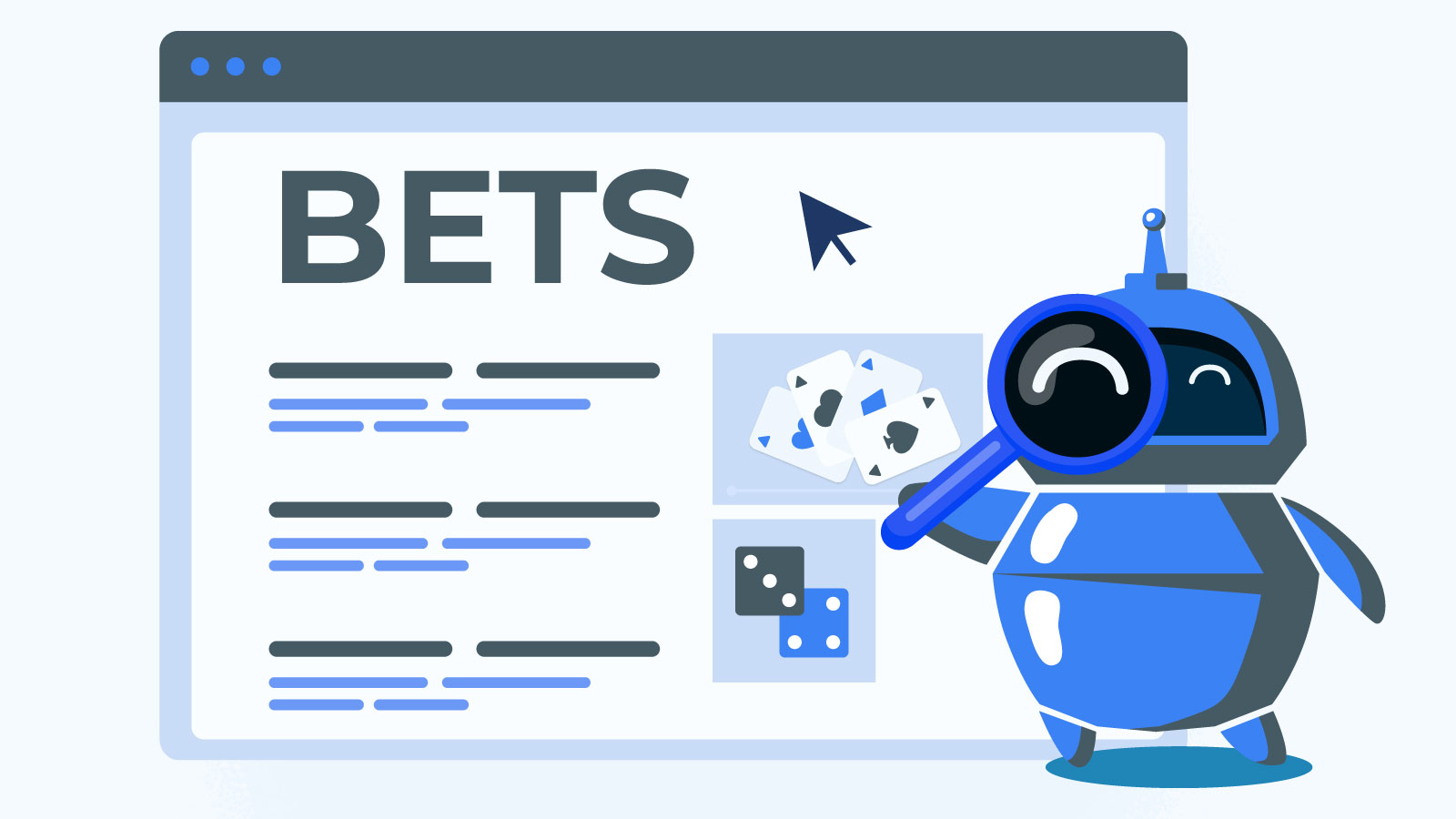 Your betting patterns are constantly verified by the staff with the help of AI. They look for fixed bets on certain Poker hands, for example, or placing the maximum stakes on a slot machine just at the right time on a regular.
This gives off the impression that you may be using a device or a strategy or that you are exploiting a technical problem.
Fact
The unusual betting pattern is usually enough proof for the casino to ban you, without the need to prove the fact that you have used software or exploited a technical problem.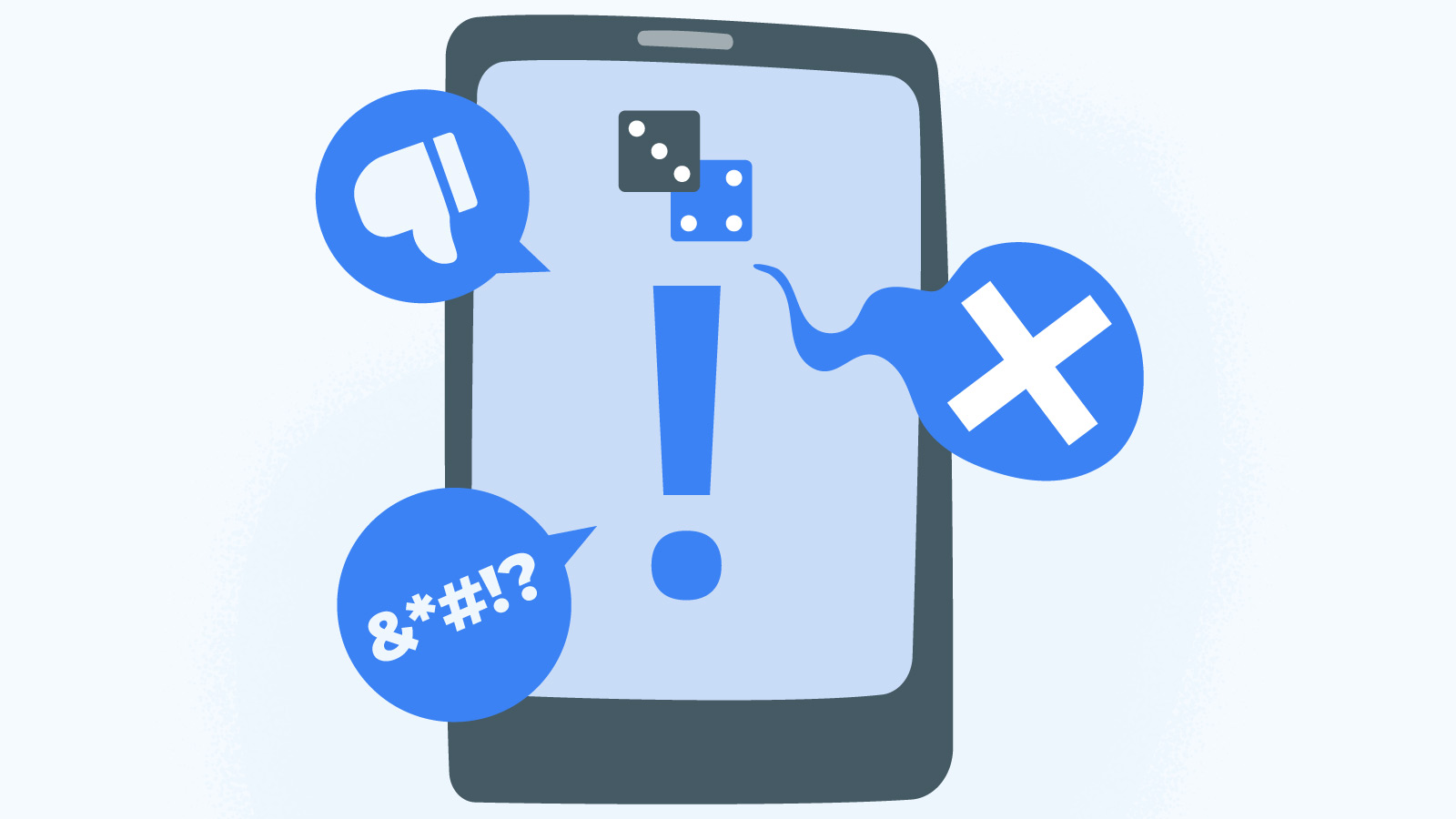 Being rude or using inappropriate language towards the staff or other players in games' chat rooms is definitely unacceptable. Many gambling platforms and establishments will not think twice about banning you if you use inappropriate language, curse words or slurs.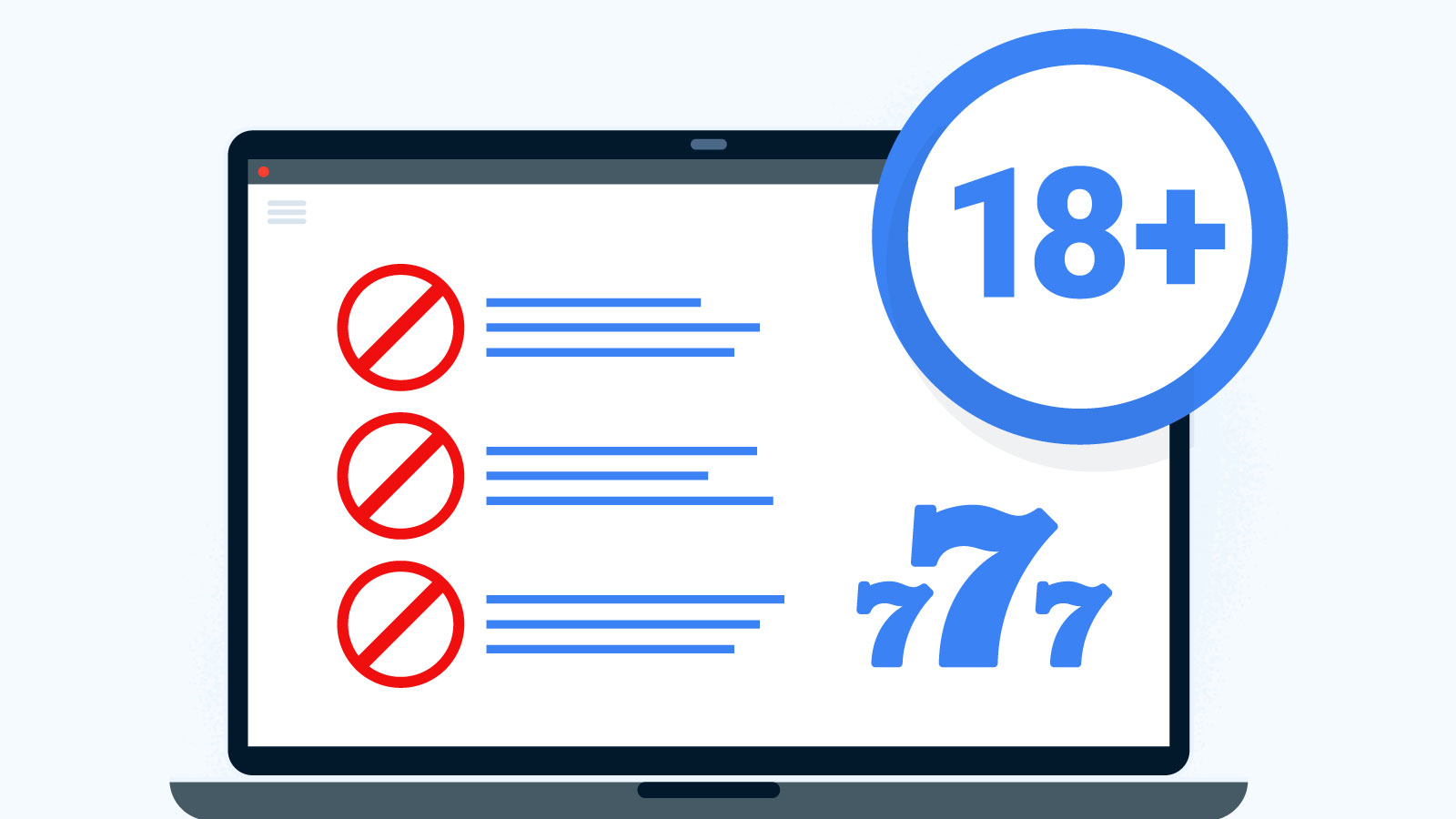 Some minors manage to create accounts by lying about their birthdate.
How do casinos prevent underage gambling?
Casinos perform Know Your Customer verifications on each client they have, and checking for their actual age is one of the essential things they do. Players that are below the legal gambling age UK, casinos will not allow you access to the games.
Important
Casino operators have certain obligations to you as a client, but so do you towards them. If you are not 18 or over and you are trying to play casino games and lie about your age, the casino will find that out in no time, and your account will be permanently banned.
Underage gambling is a very pressing matter in the United Kingdom, as more teenagers are trying to create accounts and play on online casinos. Since they cannot step foot in physical casinos, playing online is their only option.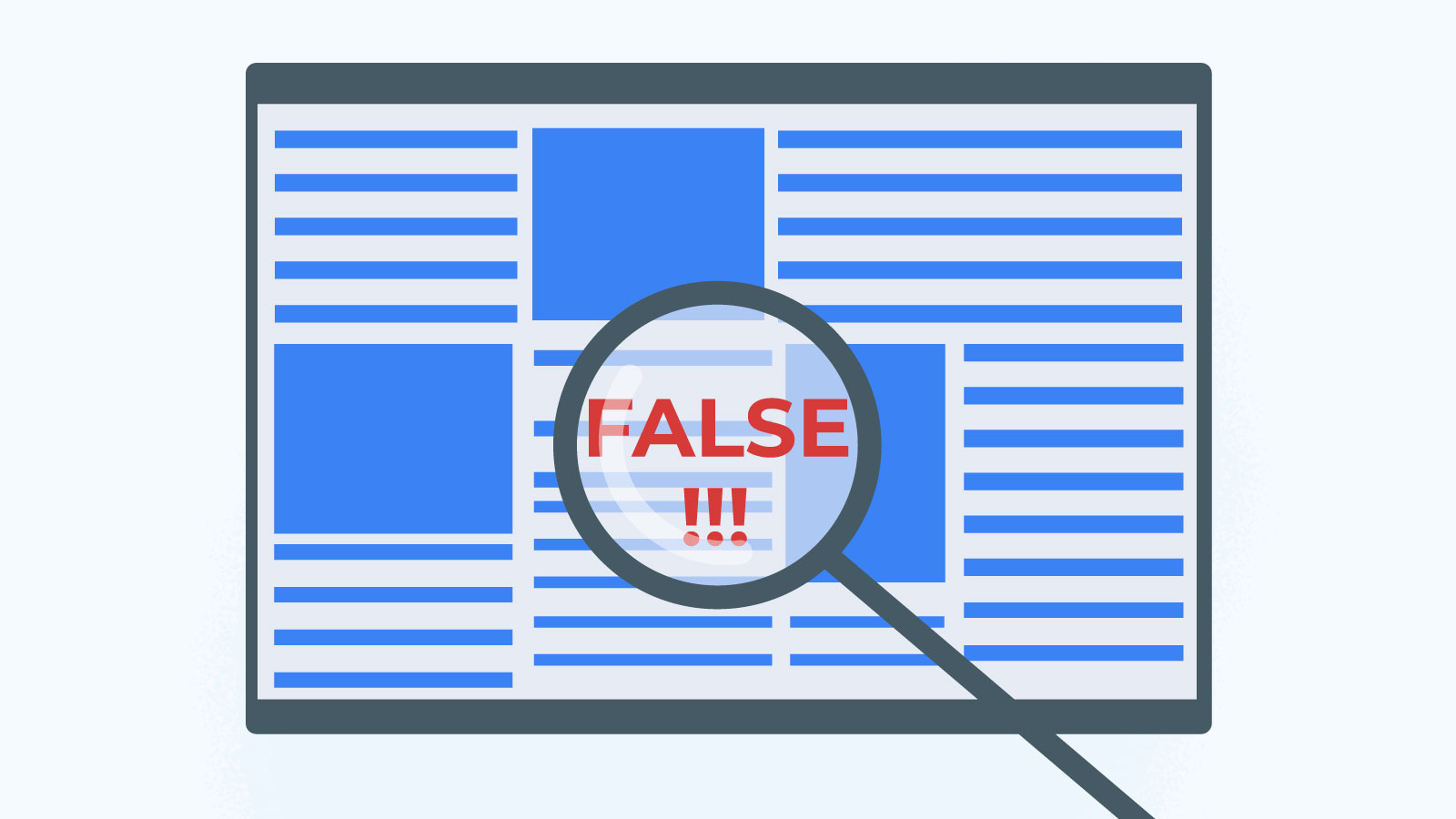 Providing false information, forged documents, or documents that are not yours will have you banned from the casino.
This may also apply to the situation in which you are using a payment method that is not yours.
Gambling platforms ask for a wide range of information from you during the KYC process. Even more, the information has to be proven through valid documents.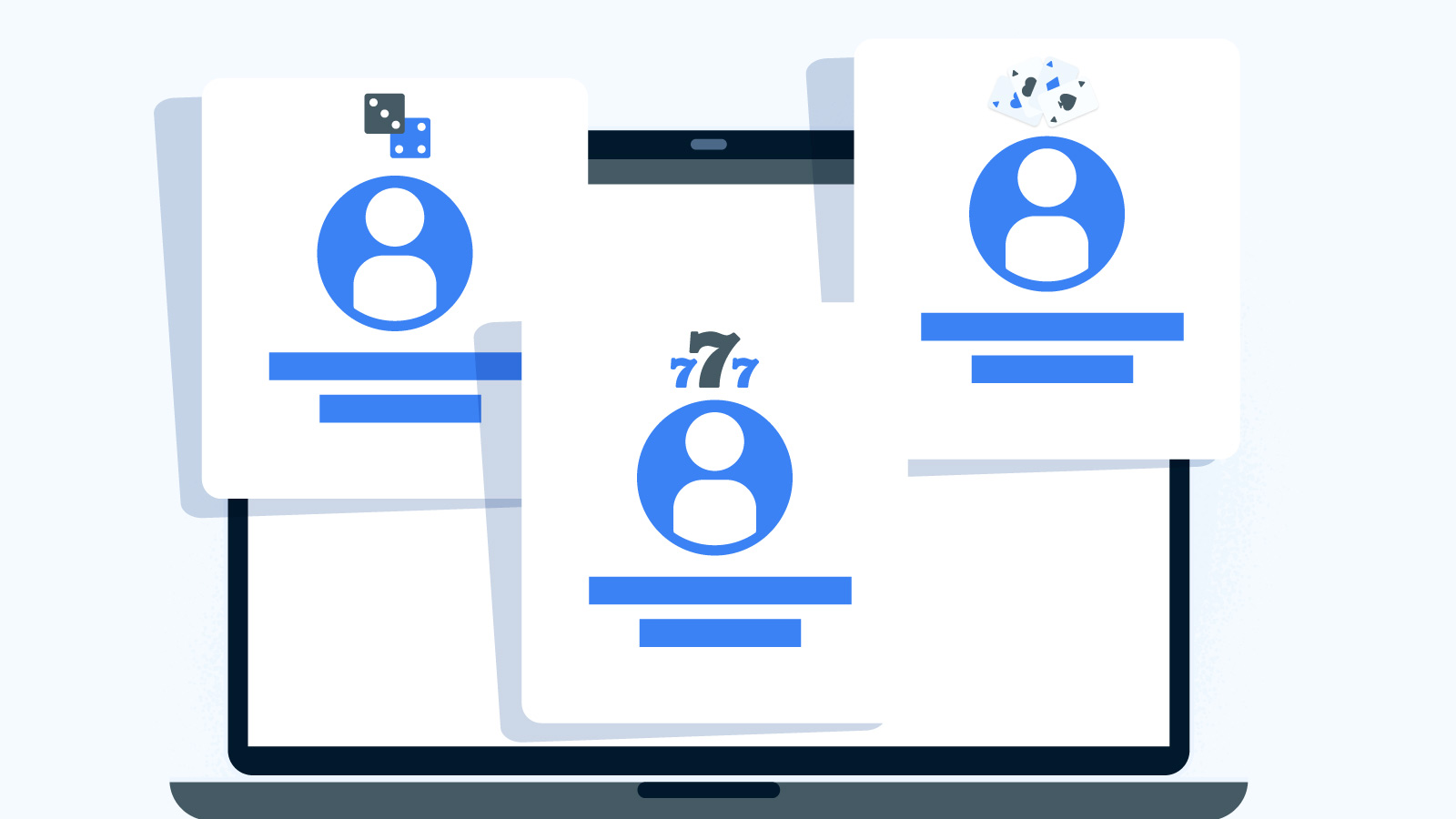 If you manage to create duplicate accounts, you will be banned, and the site will close all your active accounts.
Owning multiple accounts with the same platform is not permitted. There is no reason why you would need more than one account if you are not trying to scam the casino or abuse any free spins on registration meant for new players, for example.
Violating the Terms and Conditions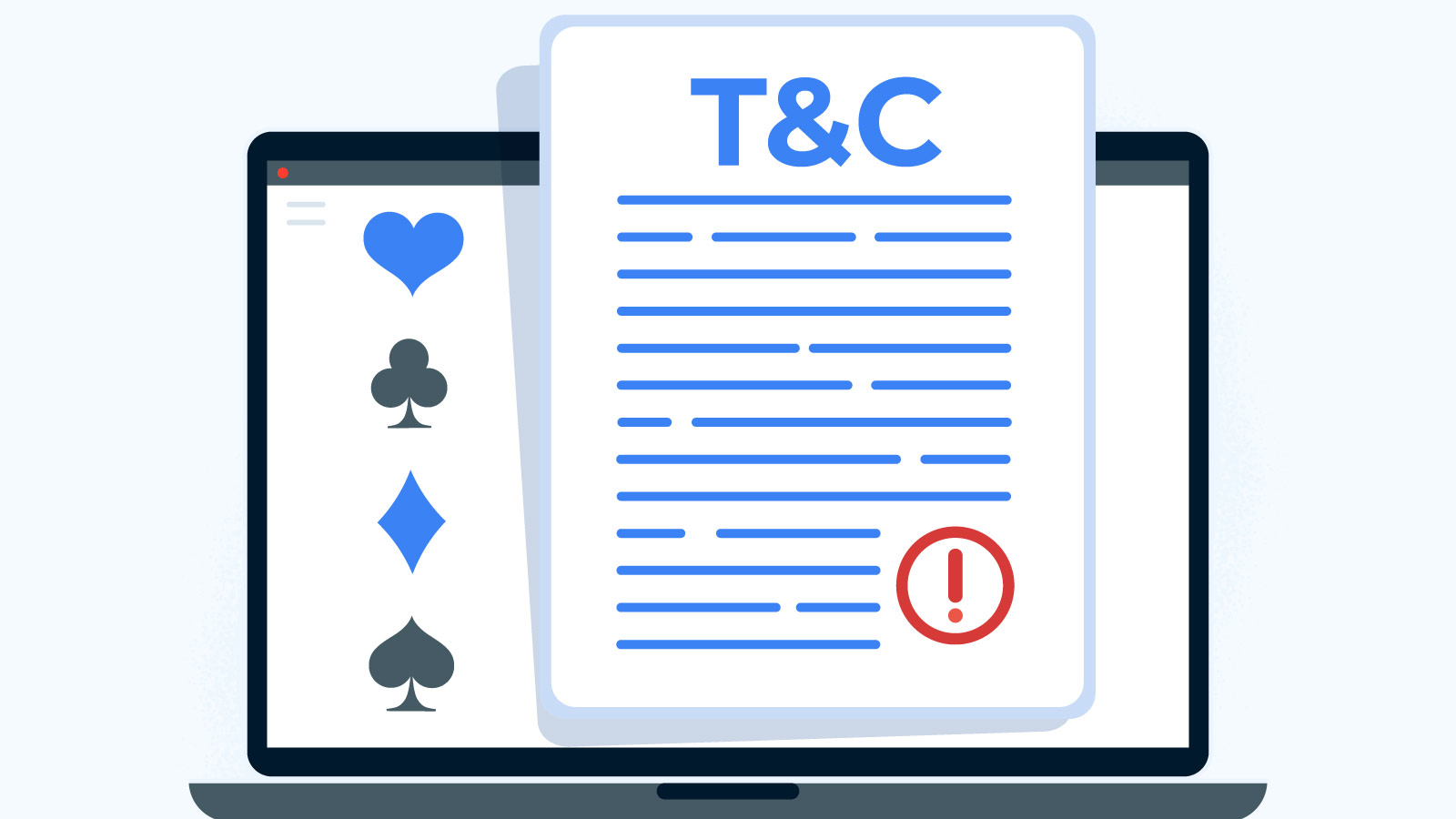 Breaching the Terms may have various consequences depending on how severe the situation is, but it can culminate with you being permanently banned from playing at the casino.
The Terms and Conditions of every website are essential and must be respected.
This is also true for online casinos, as their Terms and Conditions contain critical information about properly using the website and its features or promotions. We advise you to always read this section of any gaming site you join and make sure you agree to the Terms before using your own money to play.
Unsuccessful login attempts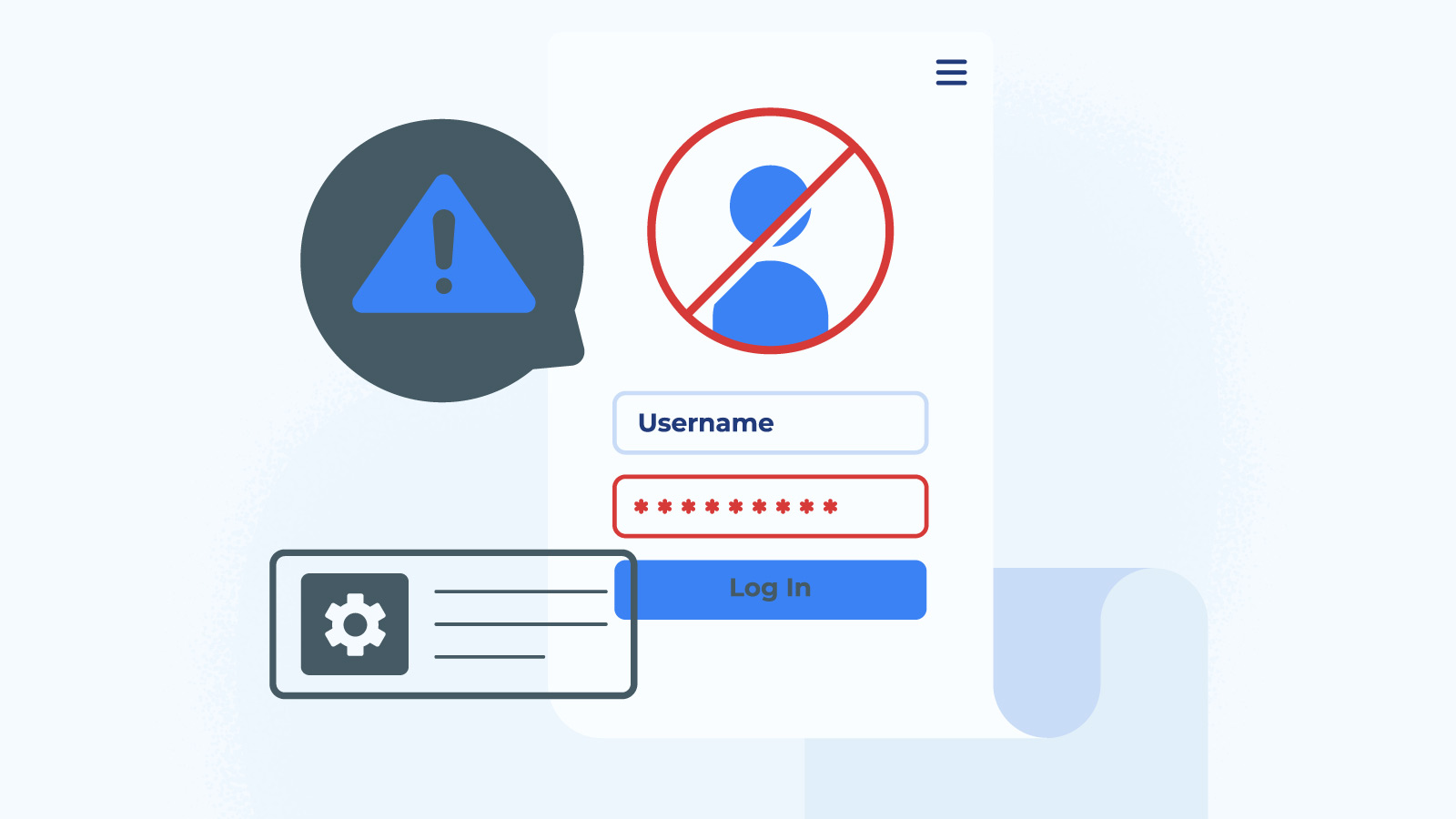 If a series of consecutive unsuccessful login attempts are recorded, your account may be banned.
Having your account banned may sometimes be a way for the casino to help you. This is because the casino may think someone else is trying to access your account, and it is a way to protect your information and money.
CasinoAlpha Recommends
You can fix this type of situation by reaching out to the customer support team via email or phone, and they will let you know what your options are.
Suspicious banking transactions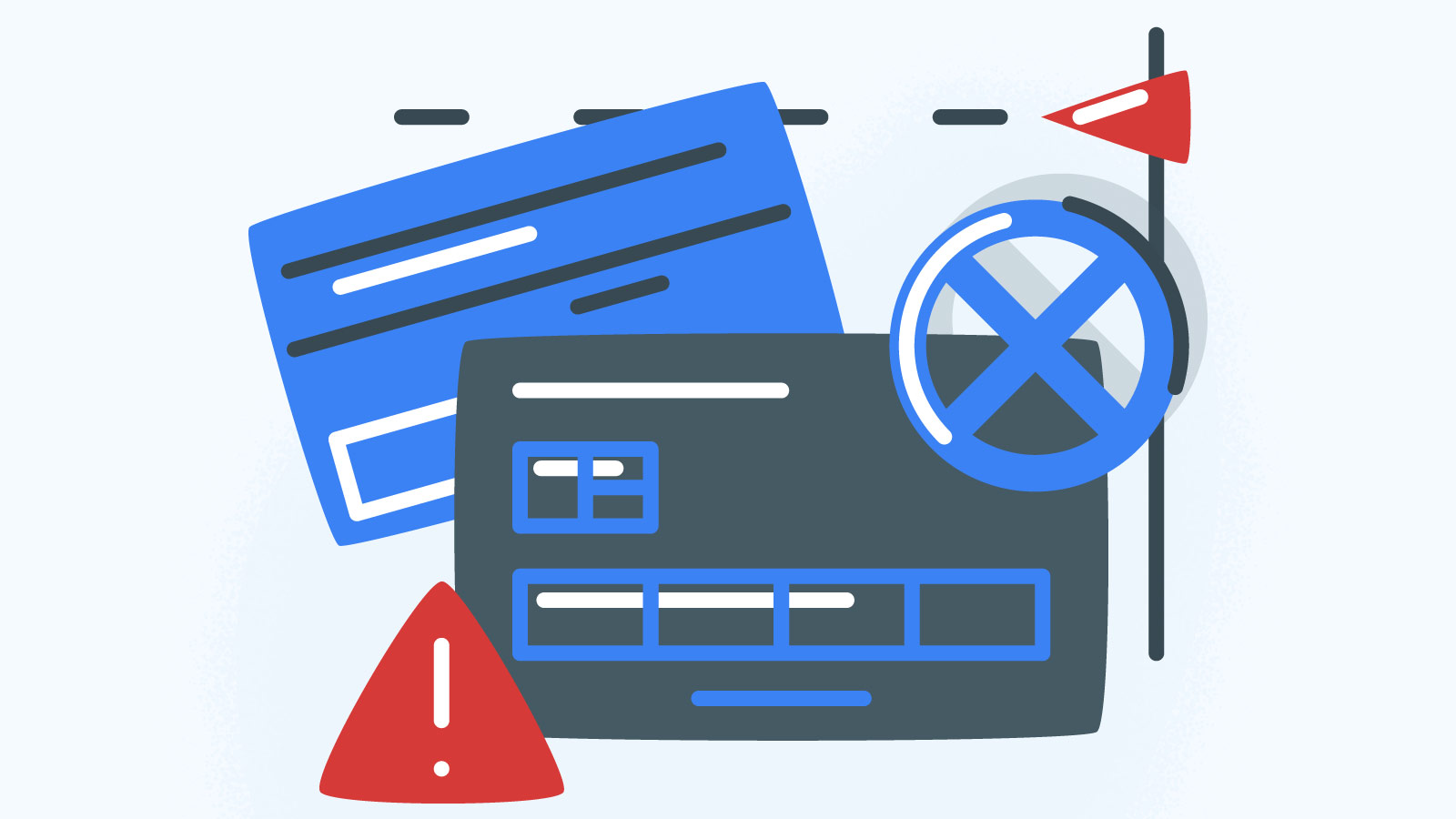 Suspicious banking transactions are constantly analysed by the casino's staff and AI.
Gaming sites are looking for specific patterns:
Depositing large amounts of money

Not using any of the amounts

Using only a minimal amount, then cashing out the rest of it
This type of situation, for example, might raise suspicions of money laundering, which is why a casino may block you. Therefore, we advise you only to deposit an amount you wish to spend, play your deposit through and then cash out.
Winning too much using unfair strategies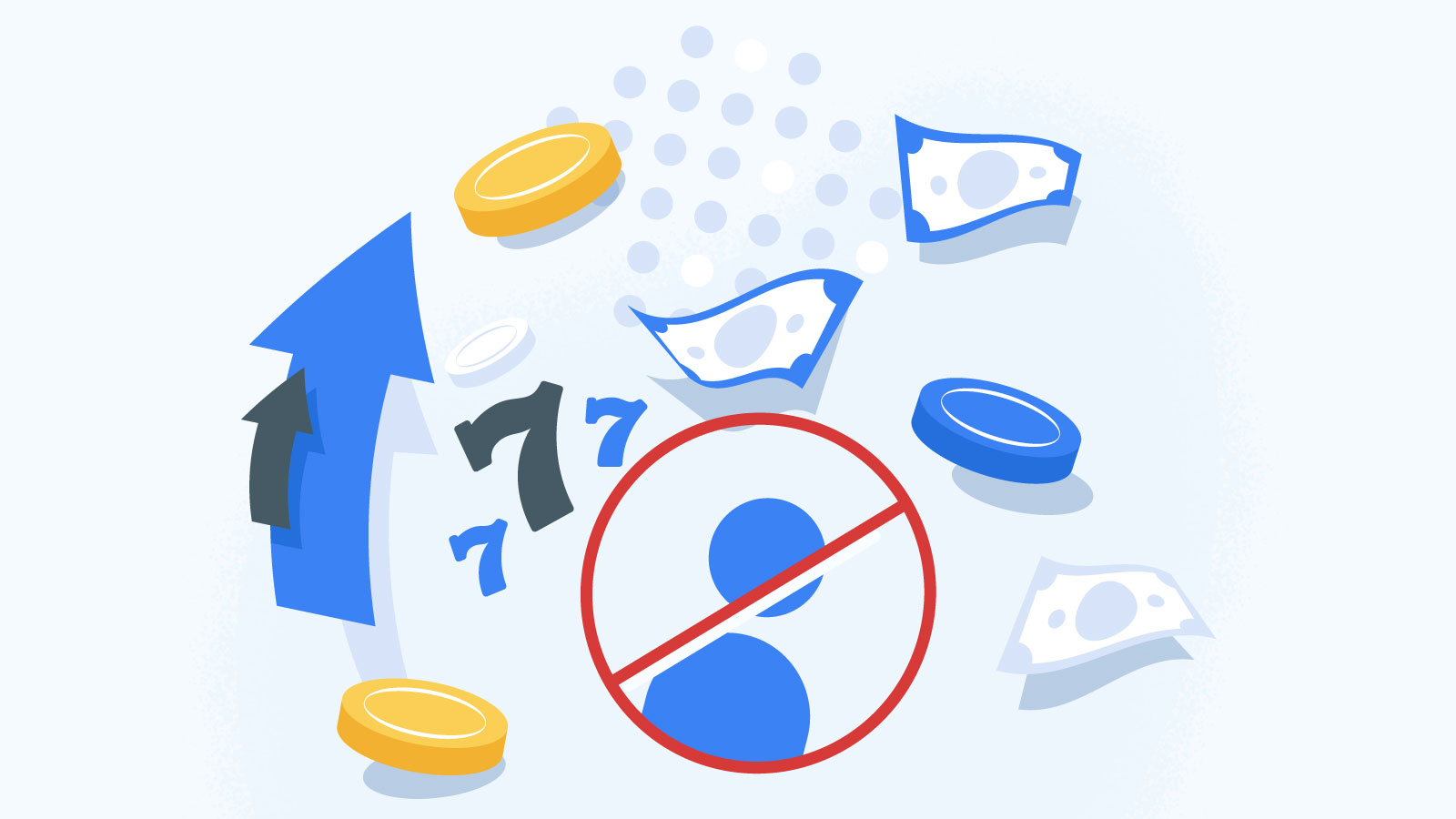 If you win large amounts of money repeatedly in a short time, you risk being banned.
Every casino gamer's worst nightmare is being banned for winning too much. While this mainly was considered a myth among players, it is closer to being true than you think.
Casinos have the right to choose their customers
Their primary purpose is to make a profit, just like any other business. Of course, this does not apply when you hit a progressive jackpot. Instead, it happens when there is no explanation for your consecutive huge winnings, and it looks like you may be using some sort of strategy or software to beat the casino.
What to do if you are banned from a casino
Take some action to find out why this happened, or you feel like your account was wrongfully banned.
Most of the time, the ban is irreversible.
Here is what you can do:
Reread the Terms and Conditions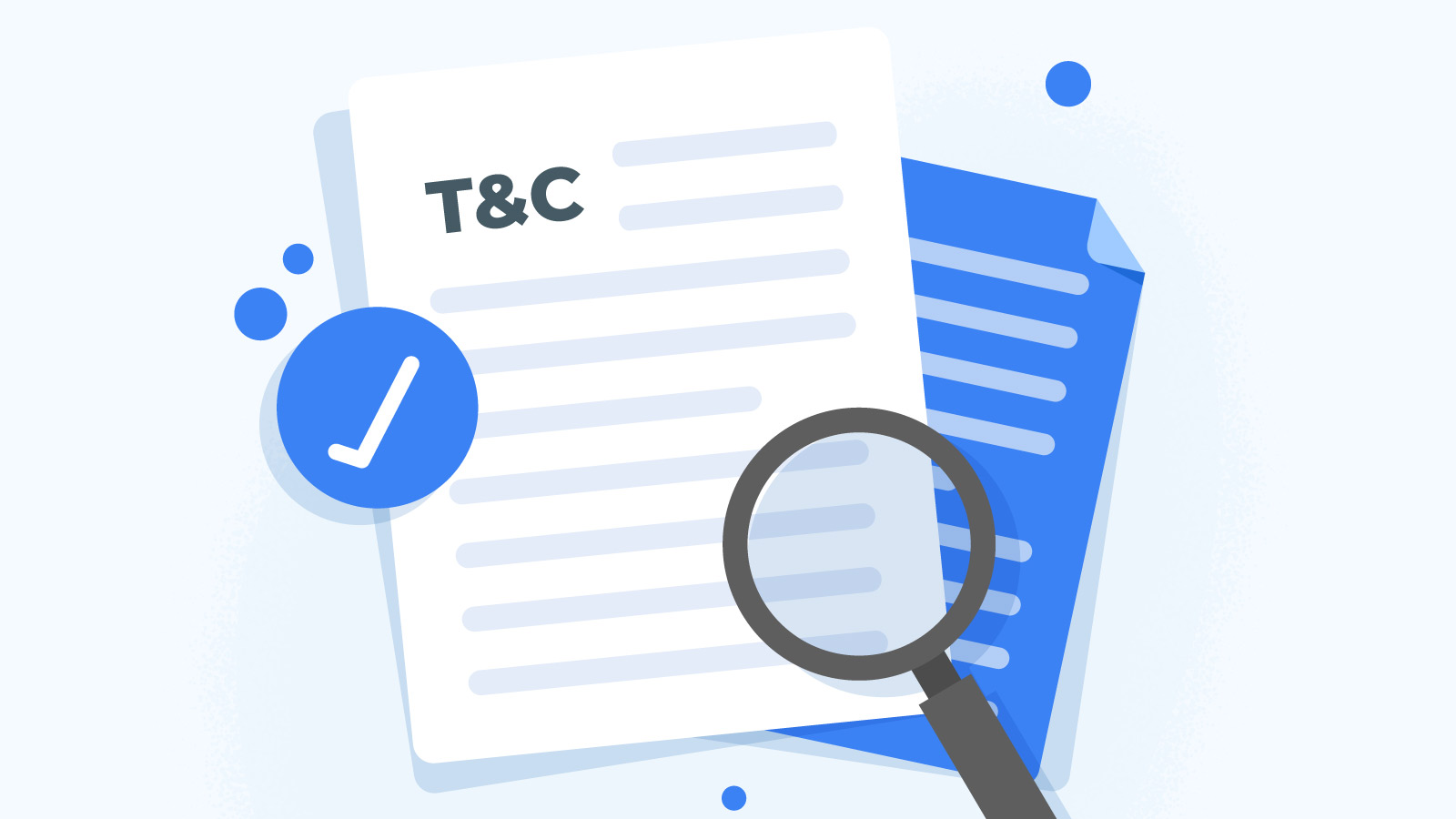 You may find that you were doing something wrong without knowing. If you are not sure what you did wrong, you may find your answer in the Terms and Conditions.
These contain so much information it is rather easy for any player to forget what is and what is not accepted by the casino, especially when it comes to the special conditions each imposes for the use of their promotions and features.
Recommendation
Reread this section and see what terms you may have breached. While this does not fix your situation, it at least gives you an explanation for what happened, and you can go from there.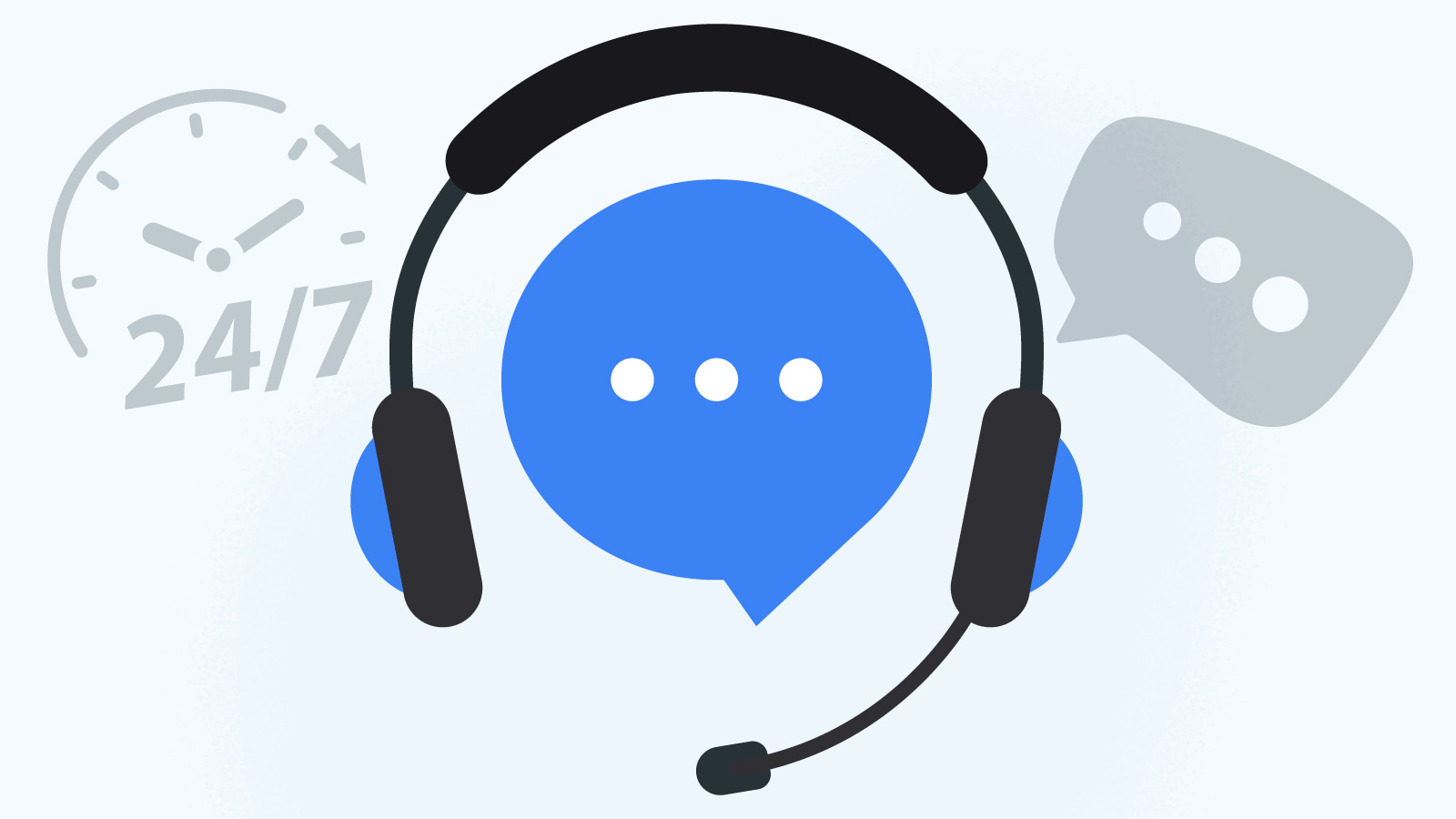 Ask the customer support team for explanations, if rereading the Terms and Conditions does not answer your questions. According to the United Kingdom Gambling Commission, they have to provide a valid reason for blocking your account.
You can get in touch with them via:
Email

Phone

Live Chat without being logged in (when possible)
However, keep in mind that casinos that are not licensed by any authority may or may not give you a proper explanation.
Post on forums and mediation sites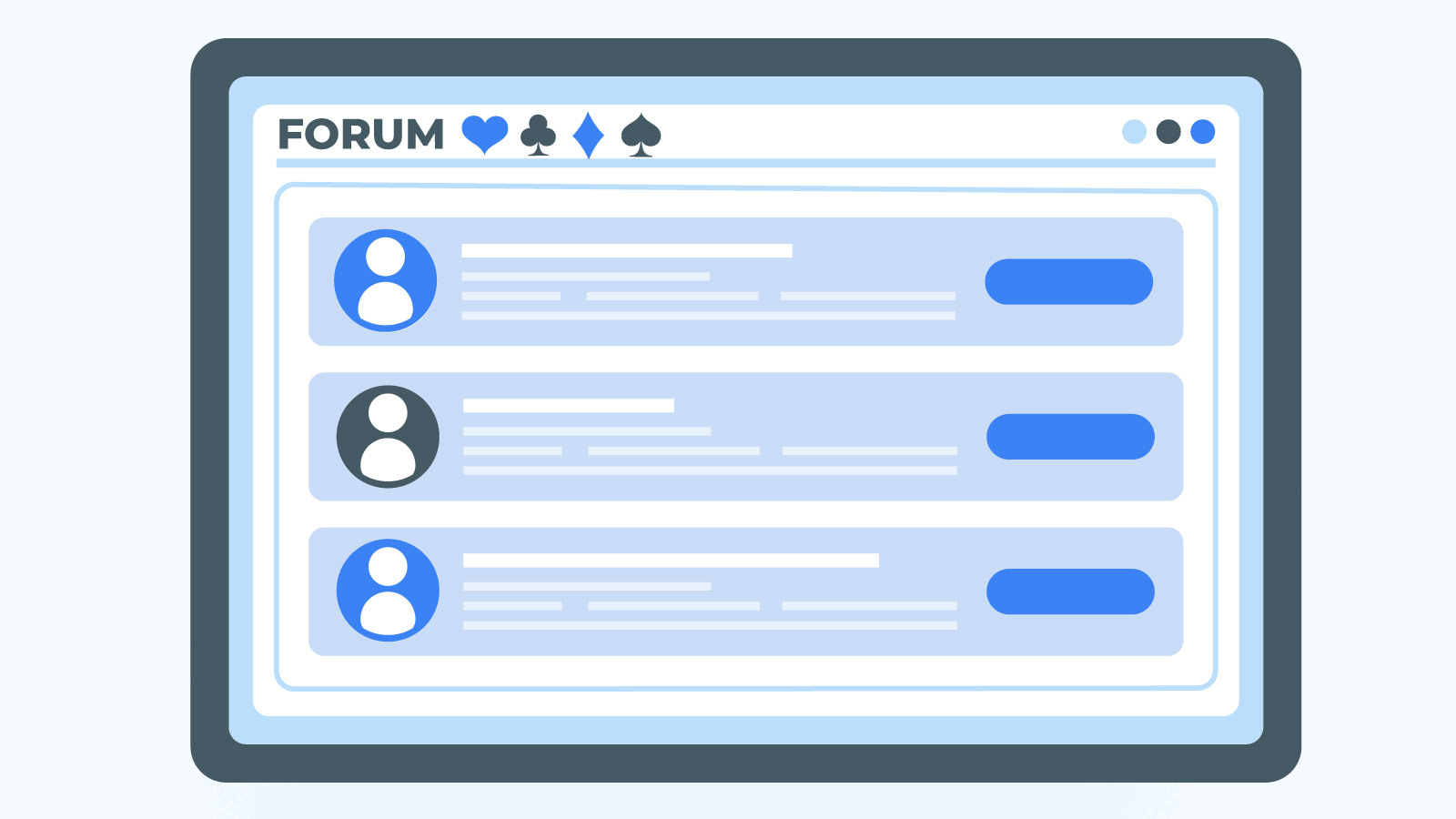 Go to mediation sites and forums, in case you have taken the steps above, and you feel like your account was wrongfully banned.
Online casinos care about their online image, and, on these sites, casinos' representatives are constantly active to solve disputes and clarify any issue.
Recommendation
Write your post with as many details as you can, and if you have any proof to help your case, upload it.
You will surely hear from the casino soon, and your dispute will be public, forcing them to provide satisfactory answers to you.
Be aware
The top online casinos UK that are licensed by the UKGC abide by strict rules and cannot afford to ban accounts for no reason. The ones you should be careful about are the sites that have no license, as they report to no authority, so they can ban you without a valid reason.
Advice from our experts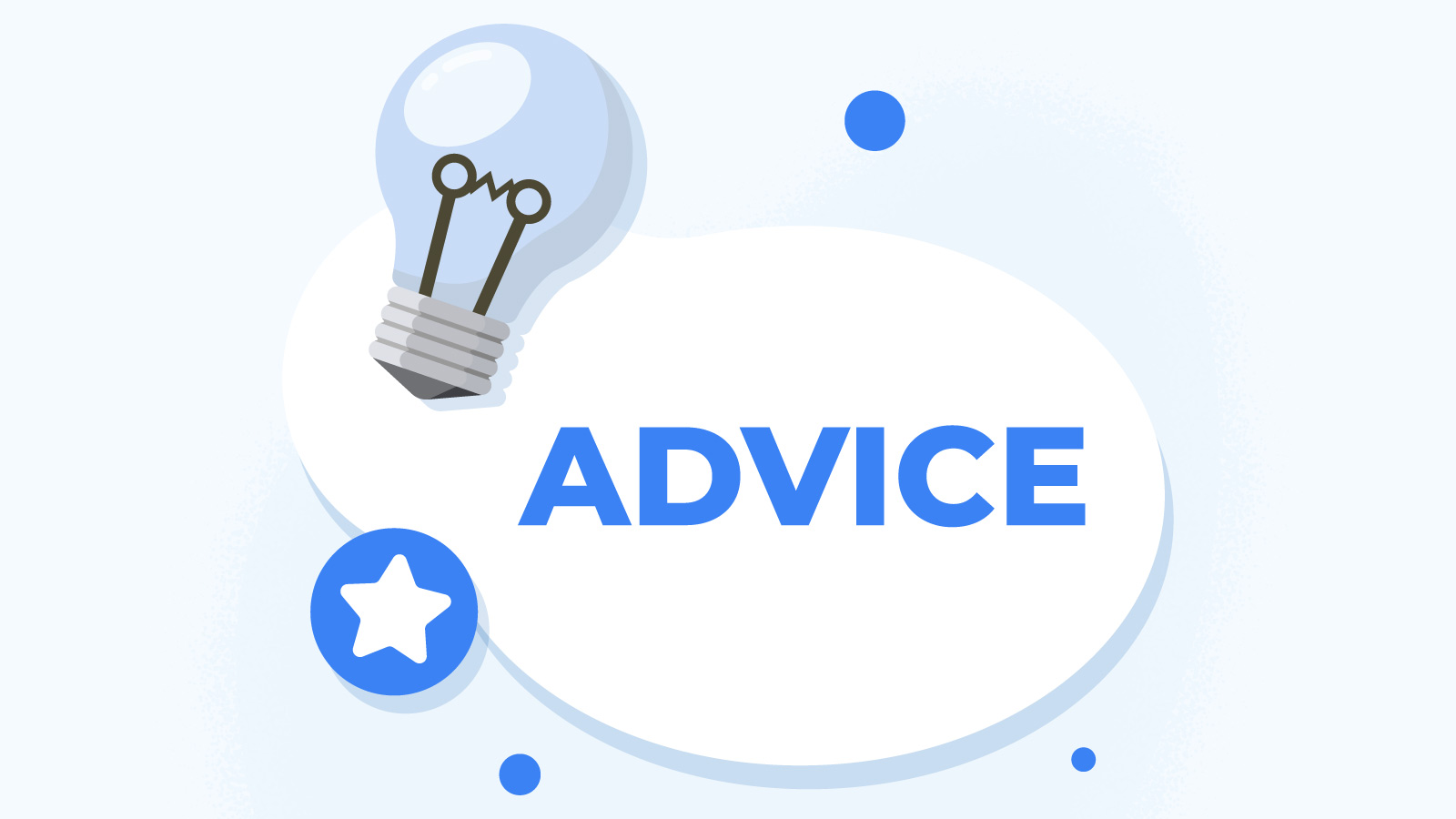 Casinos can legally ban you from playing both in physical establishments and online gaming sites.
The fully licensed and regulated ones need to have a good reason to ban you, while the ones with no license can simply do that with no explanation.
You can always avoid being banned by not breaching any Terms and Conditions and using your own real information when signing up.
Make sure you always follow the casino's rules, and you are probably never going to deal with having your account banned!
References