Can a UK casino refuse to pay out?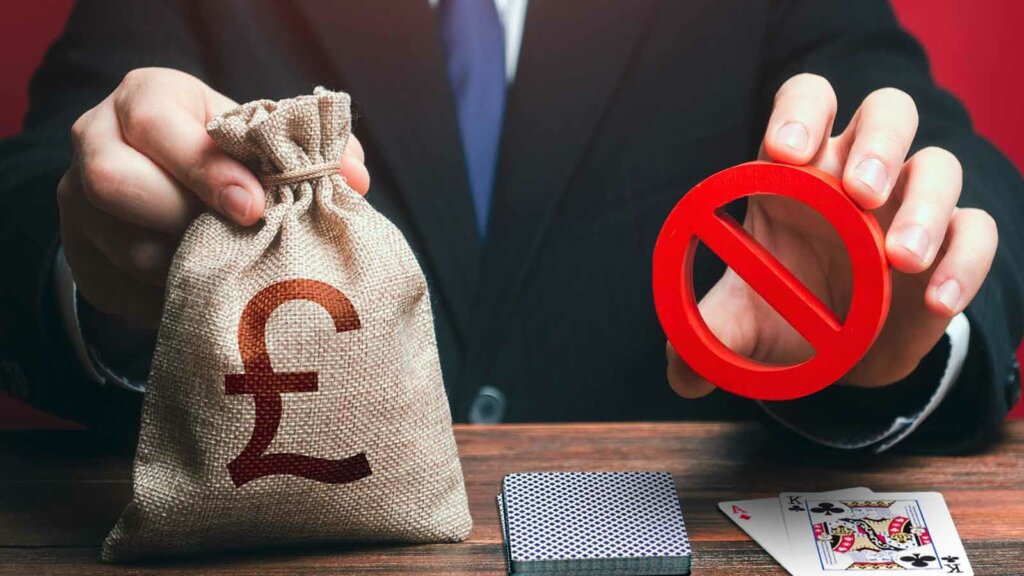 Attention! You might find yourself in a situation where a casino can refuse to pay out. Keep on reading to find out how and why this happens, what to avoid to stay away from such issues and what to do if it happens to you!
Is it legal for a casino to refuse to pay you?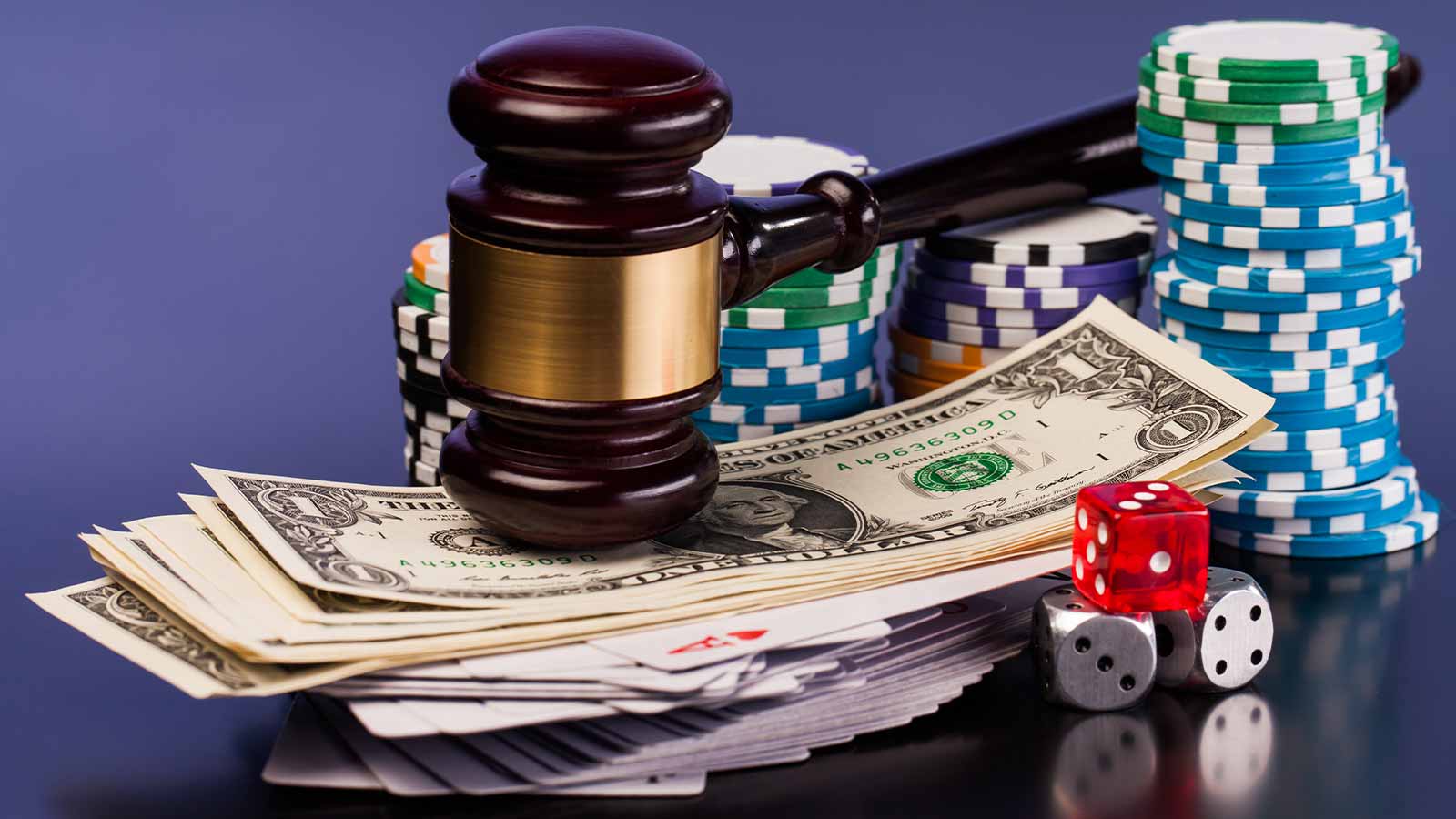 It is legal for a casino to refuse to pay you if it has a valid reason to do so.
Online casinos and physical casinos have their own rules that you must know and agree to before becoming a customer.
Violating any of their rules may result in your payments being blocked or even restricted.
Online casinos in the United Kingdom come in 3 categories:
Platforms fully licensed and regulated by the United Kingdom Gambling Commission (UKGC);

Websites licensed by other authorities such as Malta Gaming Authority, Gibraltar, Kahnawake or Swedish Gambling Authority;

Unlicensed gambling sites.
First casino category
Those that fall into the first category have the strictest rules imposed by the Commission that they must follow.
Their activity is closely analyzed and overseen by this trustworthy authority, so they cannot afford to not pay their customers in the absence of a valid reason and incontestable proof.
Second iGaming platform category
Sites that fall into the second category are also safe, but not all authorities are as strict and trustworthy as the UKGC.
This means that, depending on the licensing authority, some platforms may be less fair than others. So always pay attention to the license of any casino you wish to join.
The third category of gambling platforms
These are the most dangerous. These are not regulated by any authority, so they can easily get away with not paying their customers.
Important
Our experts advise you to never play at an unlicensed casino because your personal information and money may not be safe, and the platform may block your withdrawals with no valid reason provided to you.
Why you cannot withdraw money from the casino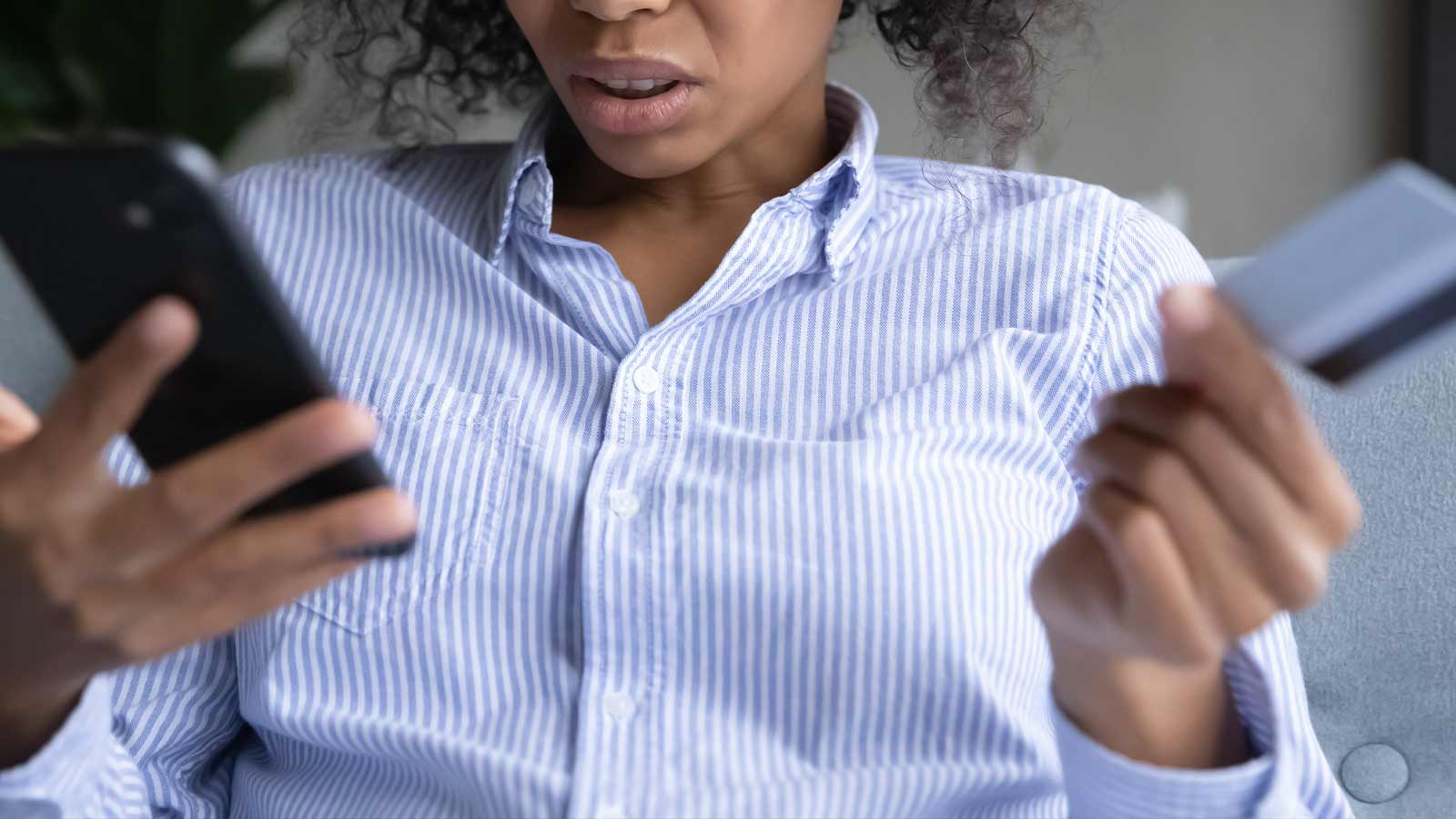 Online casinos can have a variety of reasons to deny, block, or restrict withdrawals.
You can fix some of them with the help of the platform's customer support, while some are permanent measures taken by the casino as a countermeasure to scam or fraud.
Here are some of the reasons why you cannot withdraw money from the gambling platform:
False or incorrect information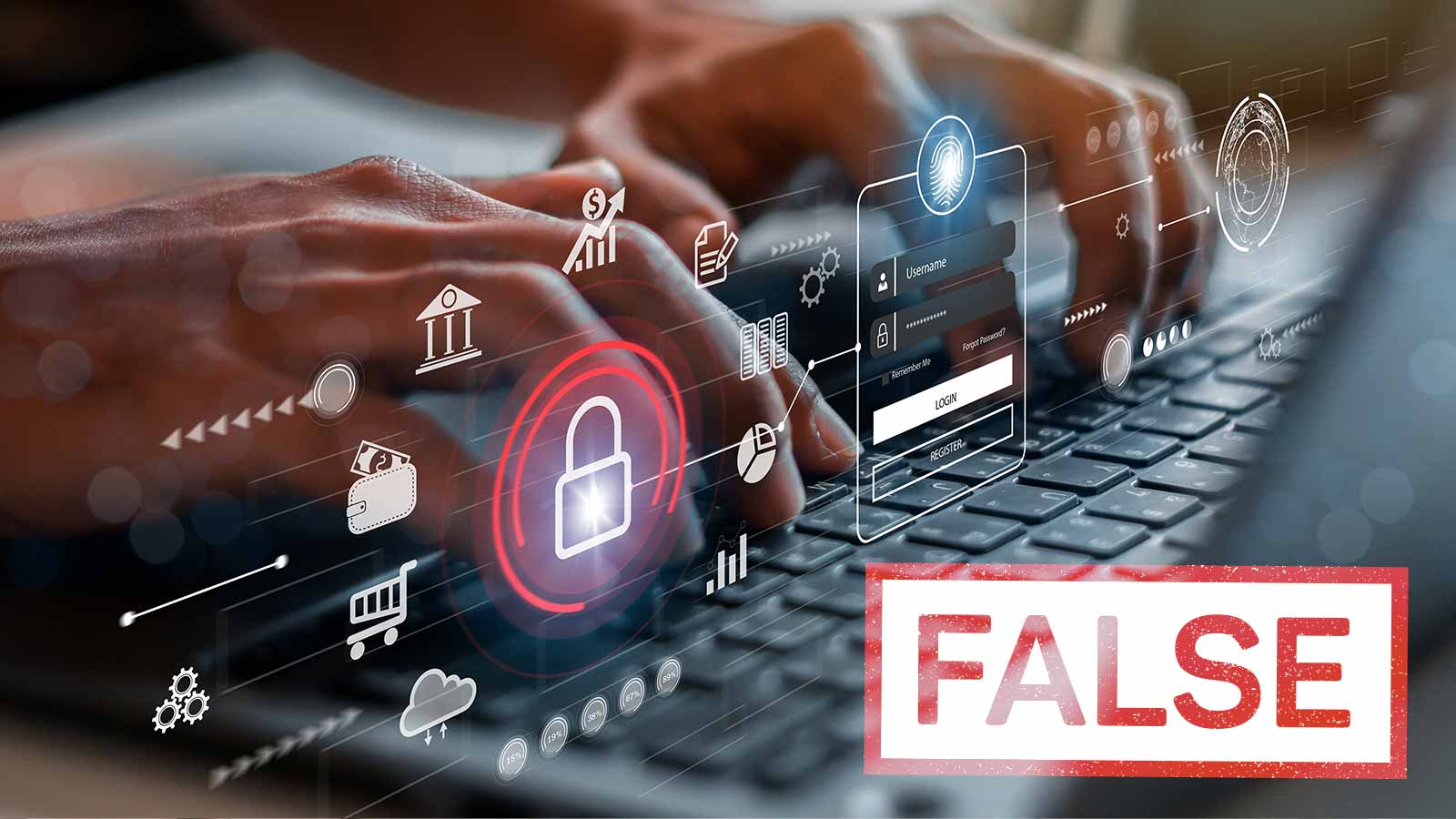 You have to provide accurate and up-to-date information to the casino when you sign up.
If any of the details you typed in the sign-up form are incorrect, you might not be able to open the account and play.
What happens if you complete the sign-up with the incorrect information
If, however, you proceed like this and you get to play, it is a matter of time until the casino's staff notices. You may even claim a UK no deposit bonus and start playing, but any cashout you request will be denied.
Someone from the support staff may contact you to fix the issue, or they may consider you were trying to cheat, and they will also restrict your access to your account;
The payment method is not yours
It is an essential rule at every online gaming site to use your own payment method. Whether you go for a credit or debit card or an e-wallet, the method must be registered under your own name.
This applies to both the deposit and withdrawal methods if you do not want to use the same one for both transactions.
Important
If you manage to link a payment method that does not belong to you, your payments from the casino will not go through.
The payment method is not available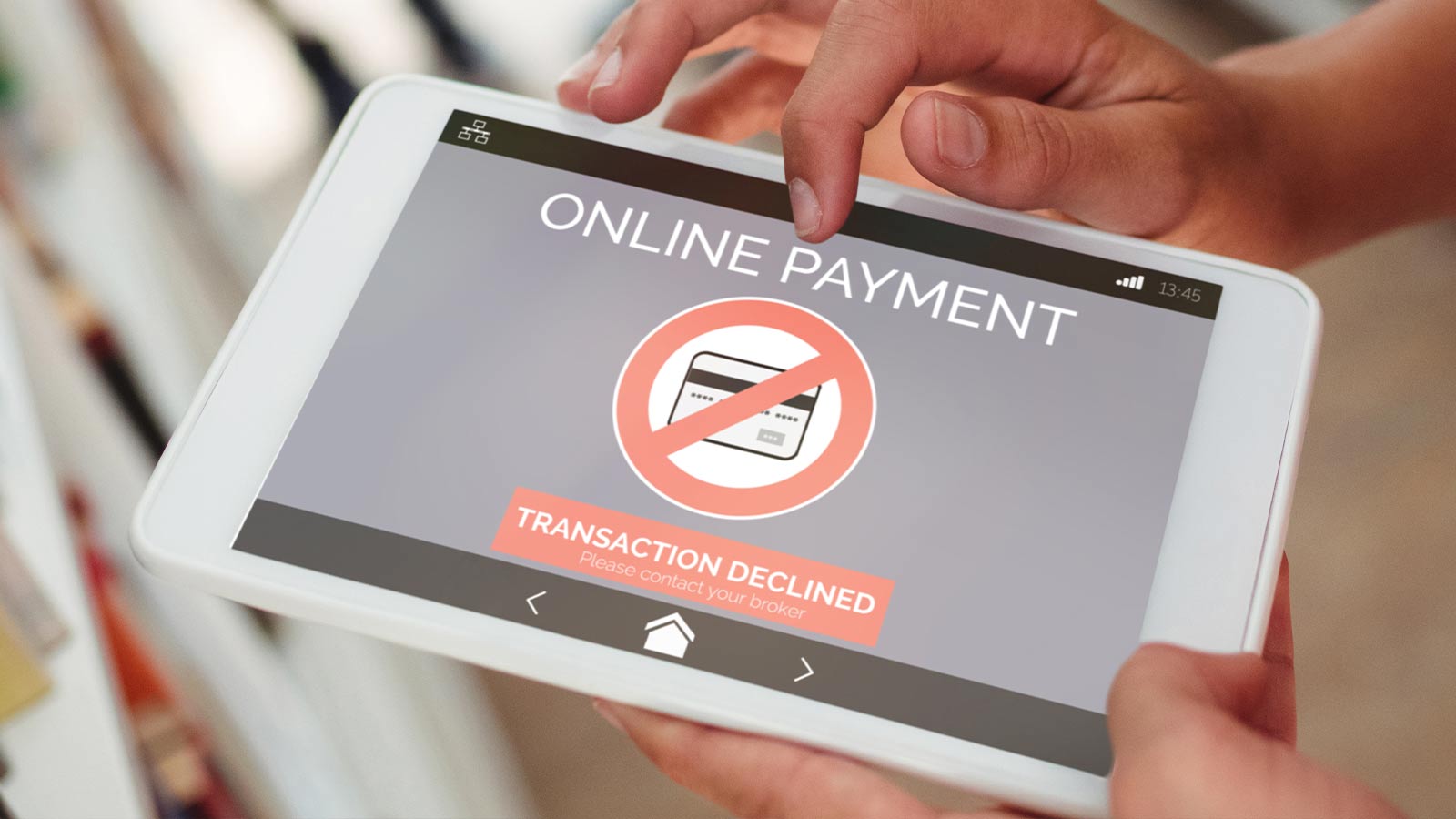 To ensure the maximum level of safety for your funds, gaming platforms often only allow you to cash out using the method you have chosen for your deposits.
However, some are not available for withdrawals, so your request to cash out will not be approved.
The solution to this problem is to check the list of available withdrawal options and choose one from there.
Bonus requirements are not met
One of the many perks of online gambling is the variety of bonuses.
If you created an account with a reliable platform, claimed a casino welcome offer and used it, make sure you meet all the bonus requirements before requesting a cashout from it.
Check is the wagering requirement
It is the most important one you need to check, as you cannot withdraw any funds obtained with the bonus before you meet this.
If this is completed, but your cashout is still not allowed, read the Bonus Terms and see if any other conditions are imposed.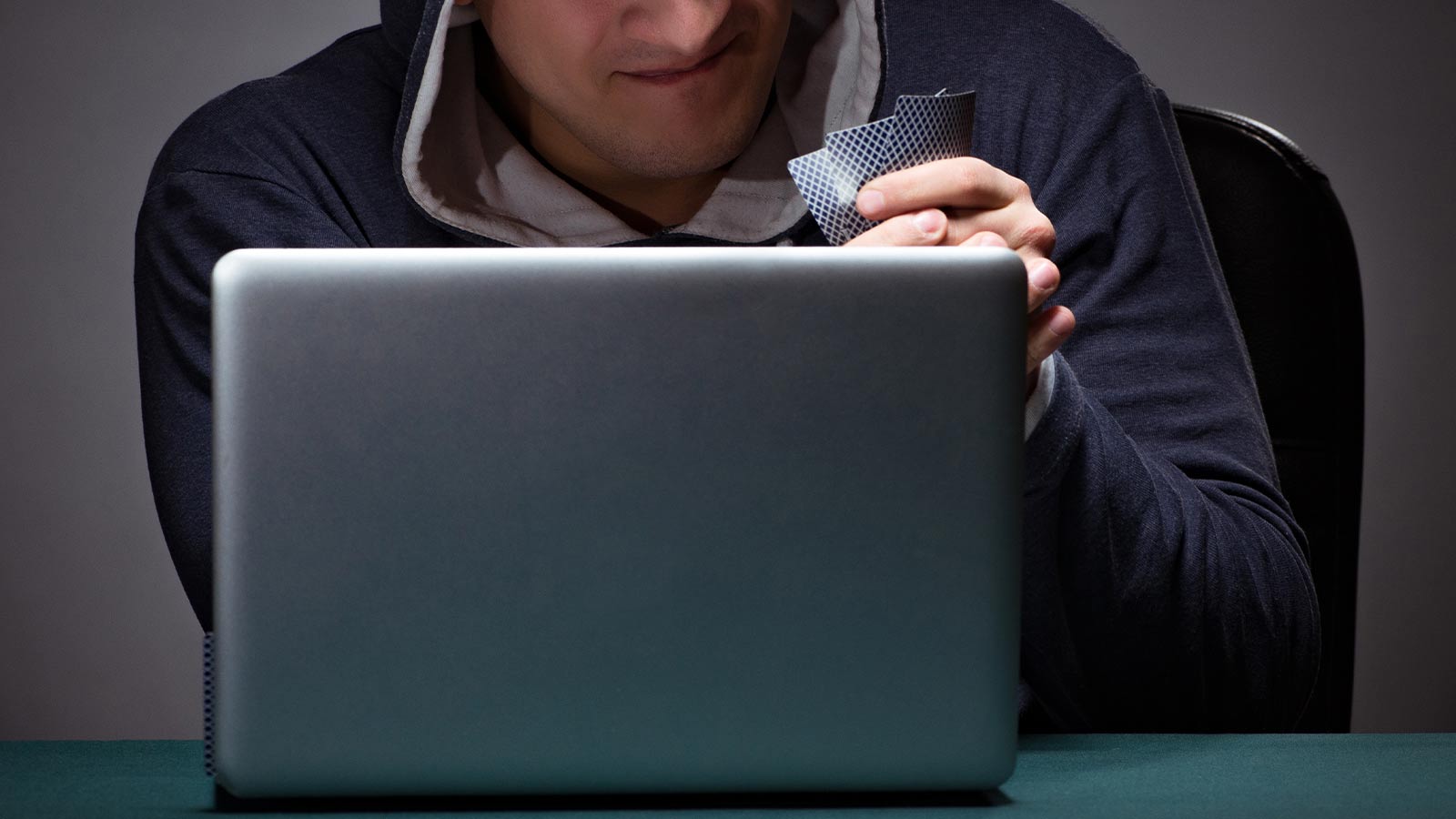 Showing signs of irregular play can lead to your cashouts being restricted.
Every casino has to define in their Terms and Conditions what they consider to be irregular play. This may be placing specific bets at certain times, increasing or decreasing your wager in a pattern, or switching games too often.
In some cases, casinos can ban you if they have proof of irregular play.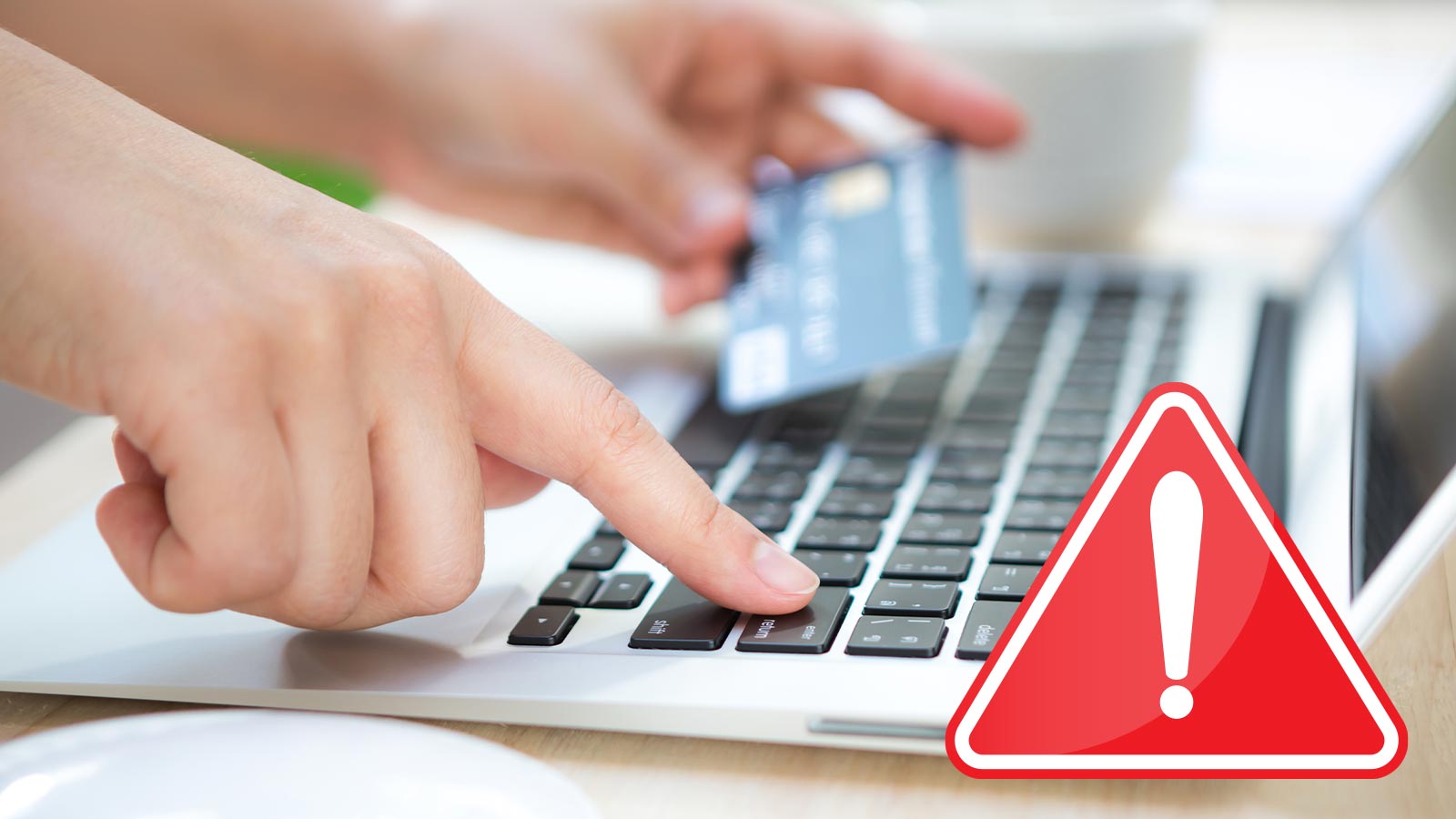 It is not only your playing patterns that are constantly being analyzed by the casino's staff but also your transactions.
These are not to violate your privacy but to ensure the safety of all customers and the casino.
Therefore, suspicious transactions such as making huge deposits, not playing a single pound, and then requesting to cash them out might look like money laundering.
This type of situation is what the staff is looking for, and as soon as they spot it, the casino can cancel your bonuses, deny all cashout requests and even permanently block you.
Suspicious account activity
Casinos allow you to use your desktop computer to play or your mobile devices, and there is no problem if you prefer to use both.
However, if they see you have been logging in on many different devices and from different places, they may cancel your withdrawals. This measure is meant to protect you and your funds in case your account is hacked into.
You might want to receive UK casino bonuses more than once. Since they are usually available to be claimed once per account, some players decide to open multiple accounts with the same casino.
This is not allowed, and if you have done this, regardless of your intention, the staff will sooner or later find out.
This leads to transactions being restricted on all accounts, and while some platforms will close the duplicates, most of them will close all your accounts and not allow you to register a new one.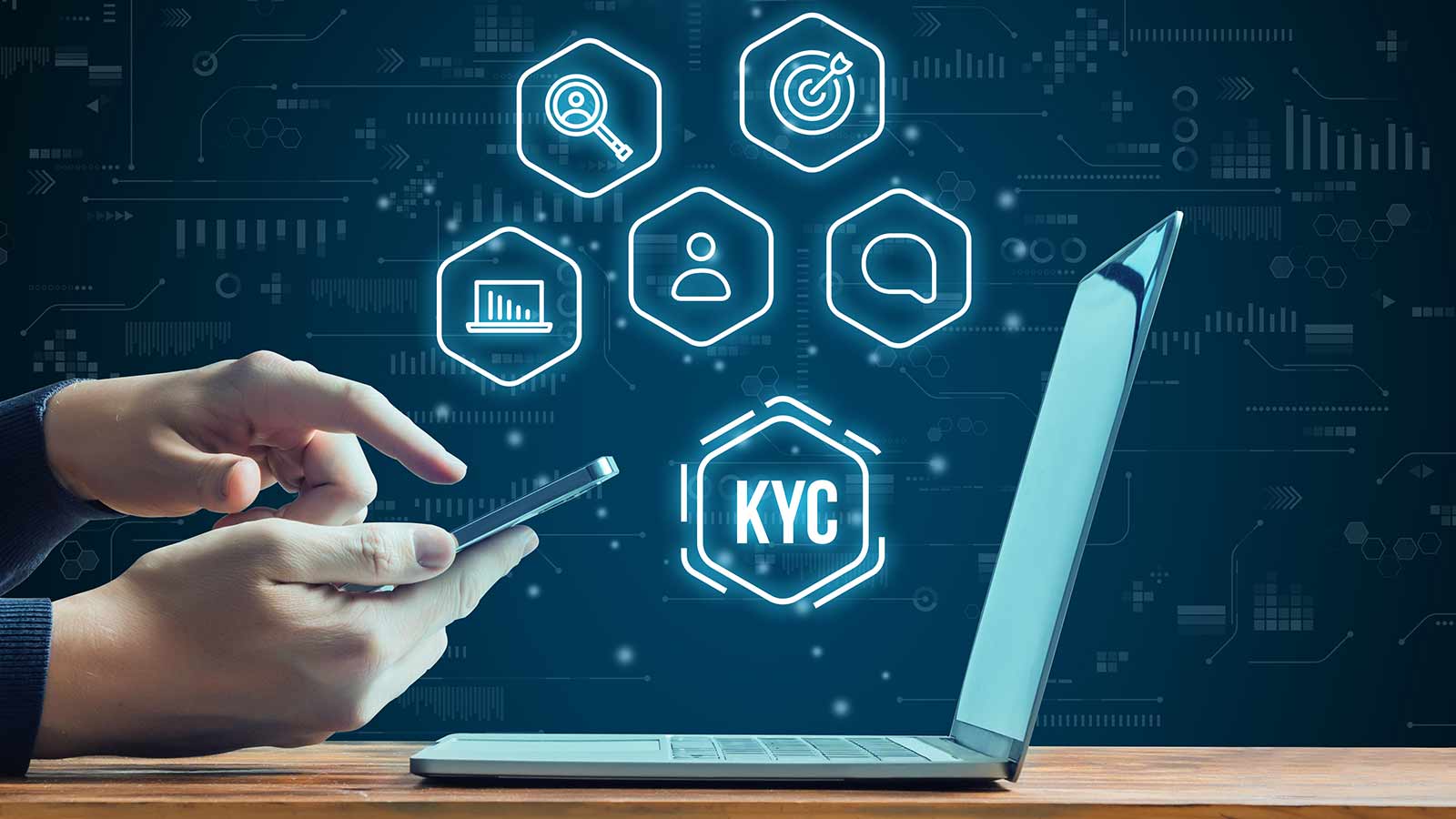 A condition you have to meet before being able to cash out any funds from an online casino is to go through the KYC process.
The customer service will ask for photos and/or copies of documents such as:
ID

Utility bill

Bank statement

Others
You have to provide these in the timeframe they give you, and all the copies and photos have to be clear. If you do not follow the directions to complete this process, the casino will not be able to pay you.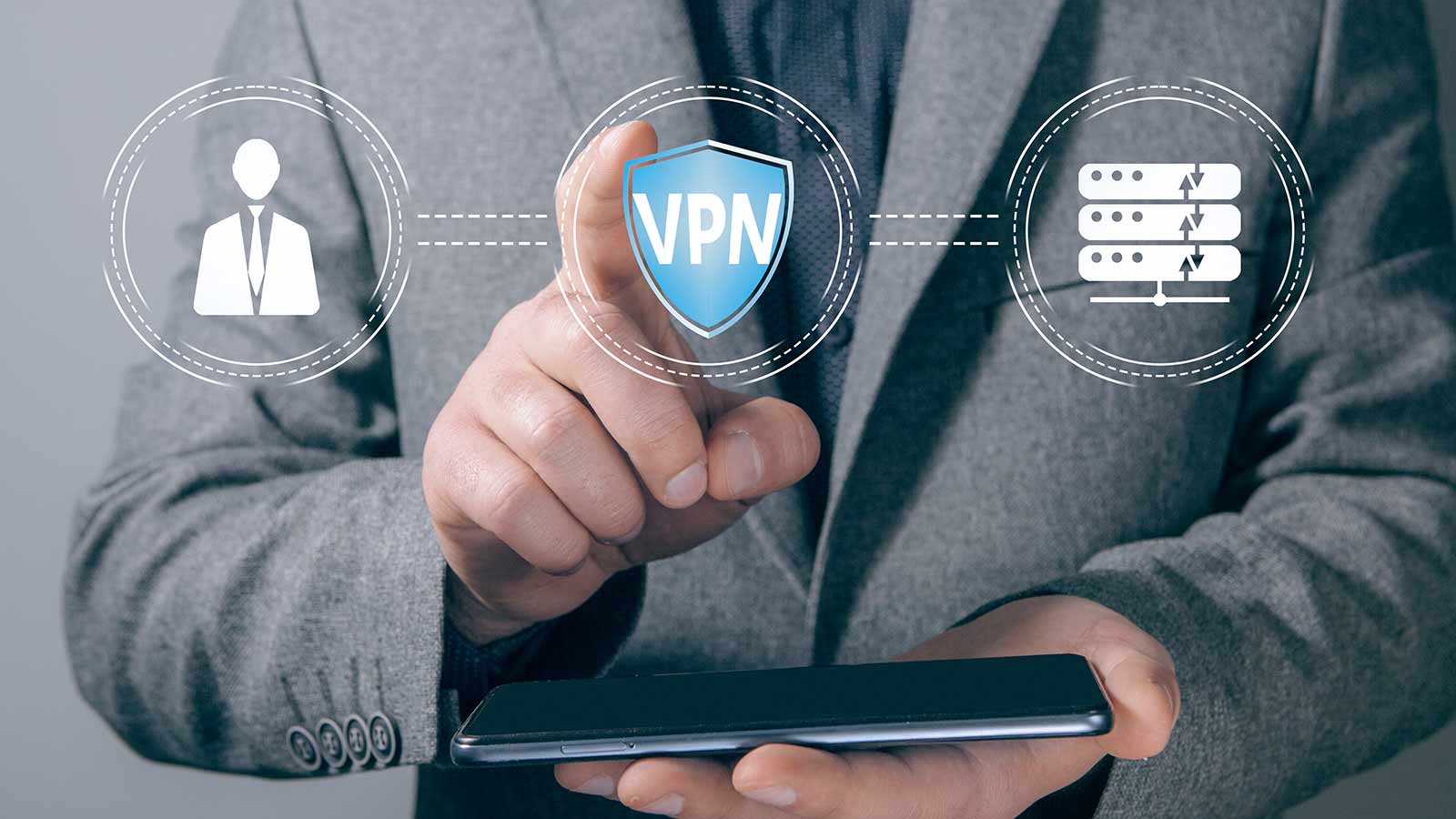 Using a VPN (Virtual Private Network) software to access an online casino is not accepted.
Important
Platforms have intelligent systems in place to detect the use of VPN software, and they have standard measures they take in these situations.
The repercussions may range from cancelling withdrawal requests all the way to blocking your account;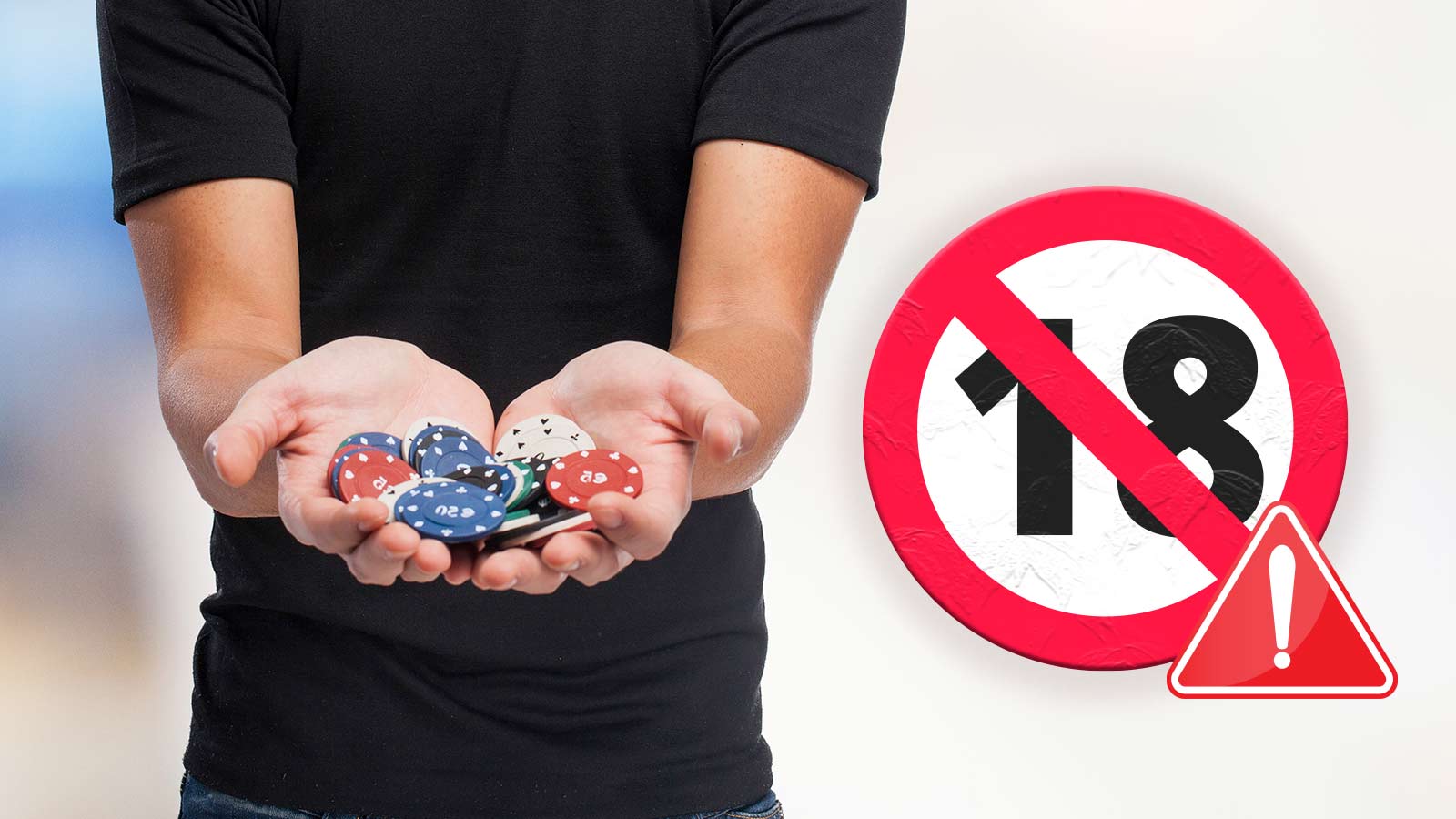 Many teenagers in the United Kingdom attempt to gamble online, and some manage to do so by creating an account with fake information.
Important
Online casinos are very invested in making sure every customer is 18 and older, and they perform many checks on each account.
However, sometimes, teenagers manage to sign up, claim offers, and play before the gaming platform discovers they have provided false information.
In this case, all active bonuses on the account are cancelled, all funds are void, and all cashout requests are blocked.
Site errors and game malfunctions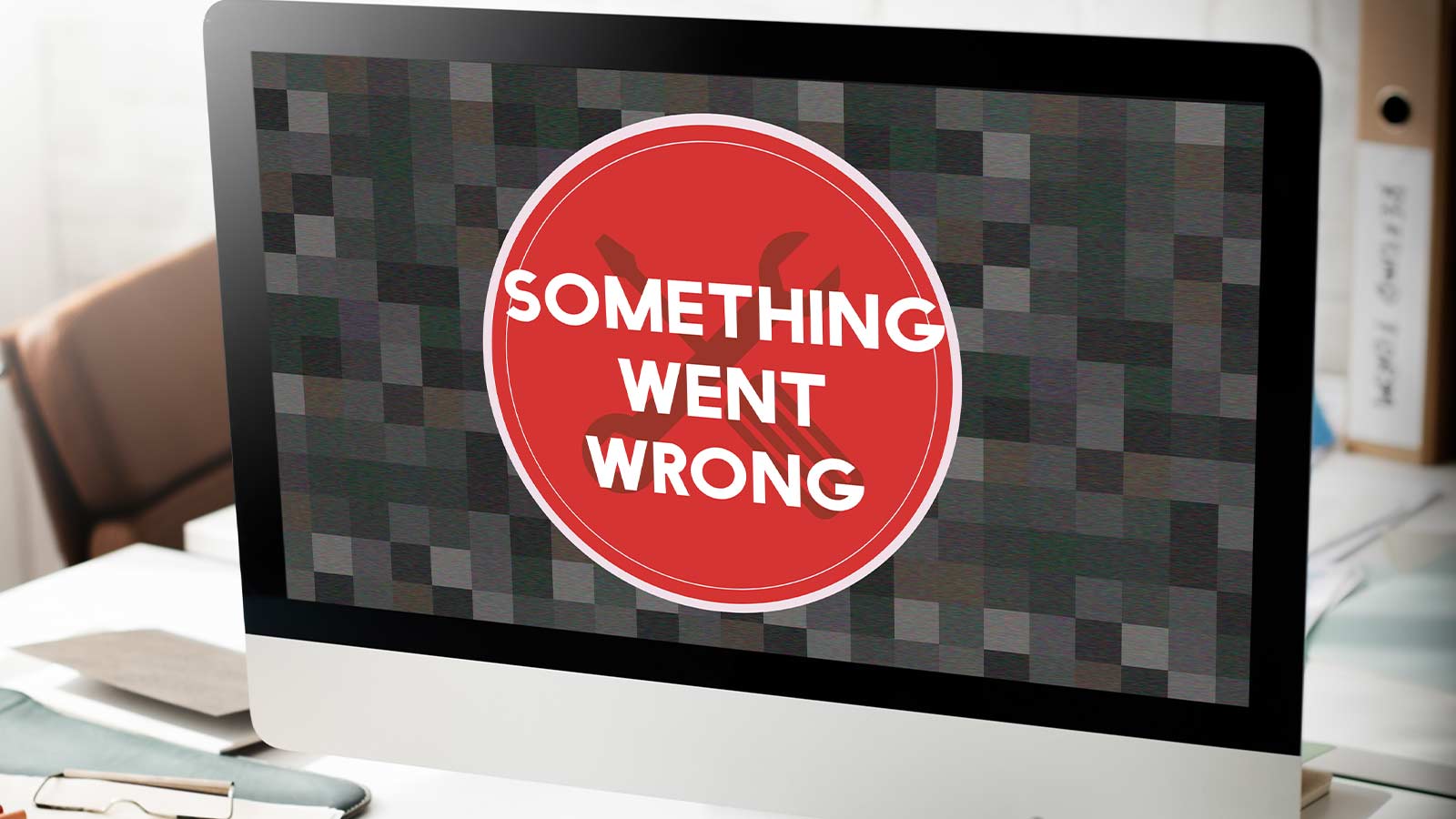 Regardless of the time and resources casino operators put into website and games maintenance, site and game errors might still occur.
Did you stumble upon such a situation and you use the error to your advantage?
The casino operators will take any funds obtained by exploiting the error away from you.
Some are human errors, such as when a website presents a promotion that no longer exists. If you claim and use it, the staff will eventually cancel it, and they will block your withdrawal from it.
As unfair as it may be, casinos do not like players who win too much. This, of course, does not apply to winners of progressive jackpots.
Who does consistent winning apply to?
It applies to players who are consistently winning huge amounts of money.
Not only this is not great for the casino, as its purpose is to make a profit, but it also gives off the impression that you may be using strategies or software to help you gain an advantage over the casino.
Based on this, a platform can decide not to pay you if they have the suspicion that you are cheating/
An often overlooked condition of almost every bonus is the payout limit.
If you use a first deposit bonus and you wish to cash out your funds, you must first check how much from what you've made via the promotion you can cash out.
Be aware
Anything above the casino limit will be forfeited.
Bonuses are not the only ones who carry this limit, casinos often have an overall maximum cashout either per day, week, or month. If you've reached this limit, all other requests will be blocked until it resets.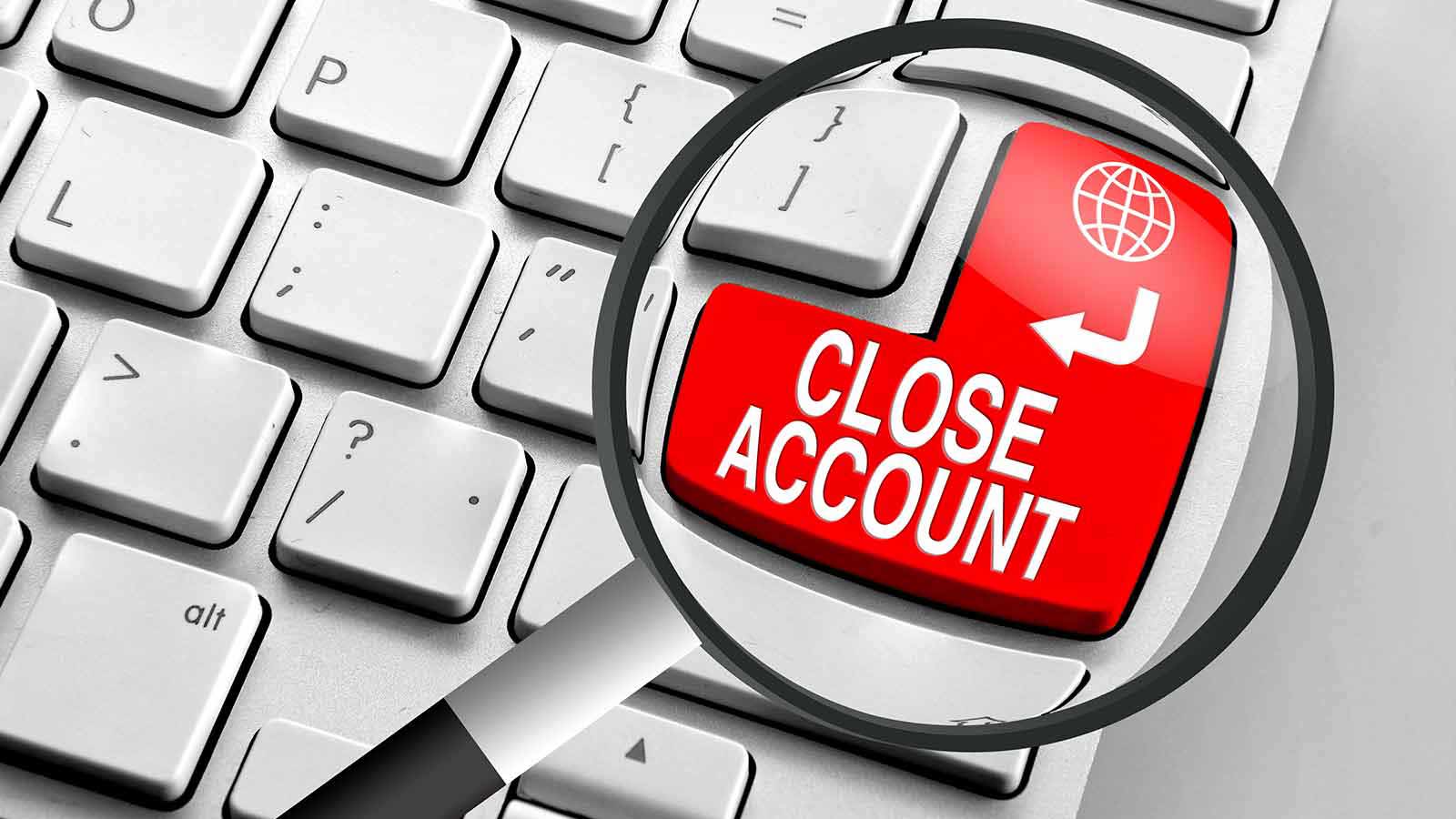 If you have self-excluded from playing online casino games on a specific platform or all platforms using special software, your cashouts will be blocked.
Before taking this step, make sure you cash out all your remaining funds from all the platforms you have been using.
Once you self-exclude, this operation is no longer possible, and if you attempt to do it, the casino will not pay you.
How to make sure an online casino pays you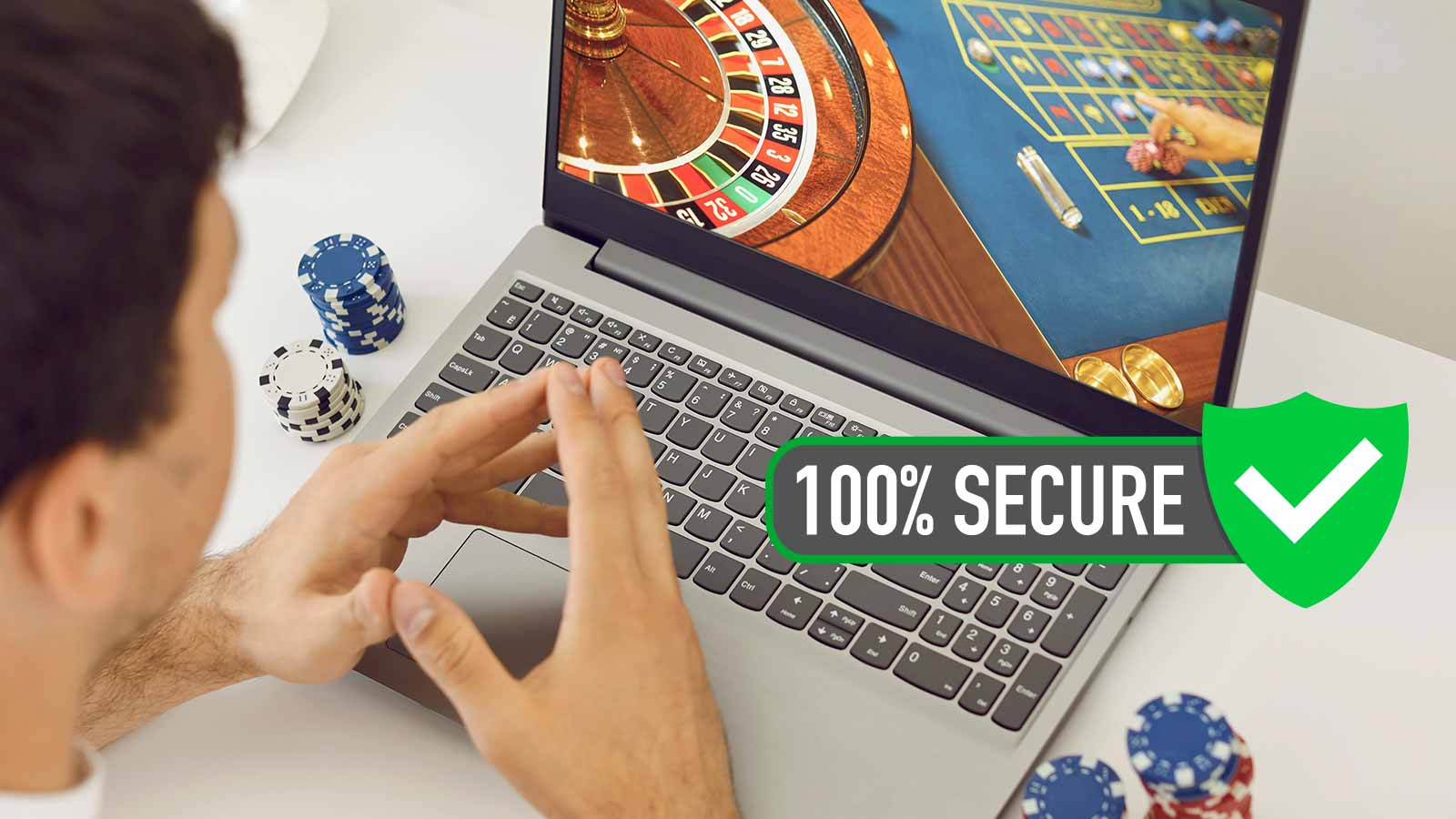 You can make sure an online casino pays you by following some simple rules and paying attention to details. A big part of this is gambling responsibly and not attempting to cheat in any way.
6 ways to make sure you have a good gambling session:
Pick a licensed gambling website – We recommend you go for a UKGC-licensed website, as they are the most strictly regulated, and they offer a safe gaming environment. You can also pick sites licensed by other authorities, but stay away from unlicensed gambling platforms.
Read the Terms and Conditions – The Terms and Conditions contain all the information you need to know about how to play on the website safely. By reading these, you find out what the casino deems unacceptable, and that may block your withdrawals.
Use correct information – Pay attention when you fill out the sign-up form and make sure you provide accurate and up-to-date information. The slightest typo can affect your identity confirmation checks and have your withdrawals denied.
Read the Bonus Terms – Keep the promotion rules in mind when you play and pay special attention to the maximum cashout allowed from it. Do this for every promotion you claim and intend to use. Even if you claim deals from the same platform you have been playing on for a while, remember that terms can differ from one offer to another.
Choose your payment method wisely – Some online gaming sites allow you to deposit using specific methods, but some will not be available for withdrawal. To avoid any issues at the cashier when you want to cash out, check the options available even before making a deposit.
Go through the KYC – While signing up takes a couple of minutes, the KYC process takes a little longer. This process is checked by the staff and, if necessary, they will ask for more information to confirm certain aspects. Going through this process before cashing out allows withdrawal requests to be approved faster, and you will have no issue getting paid.
What to do if a casino refuses to payout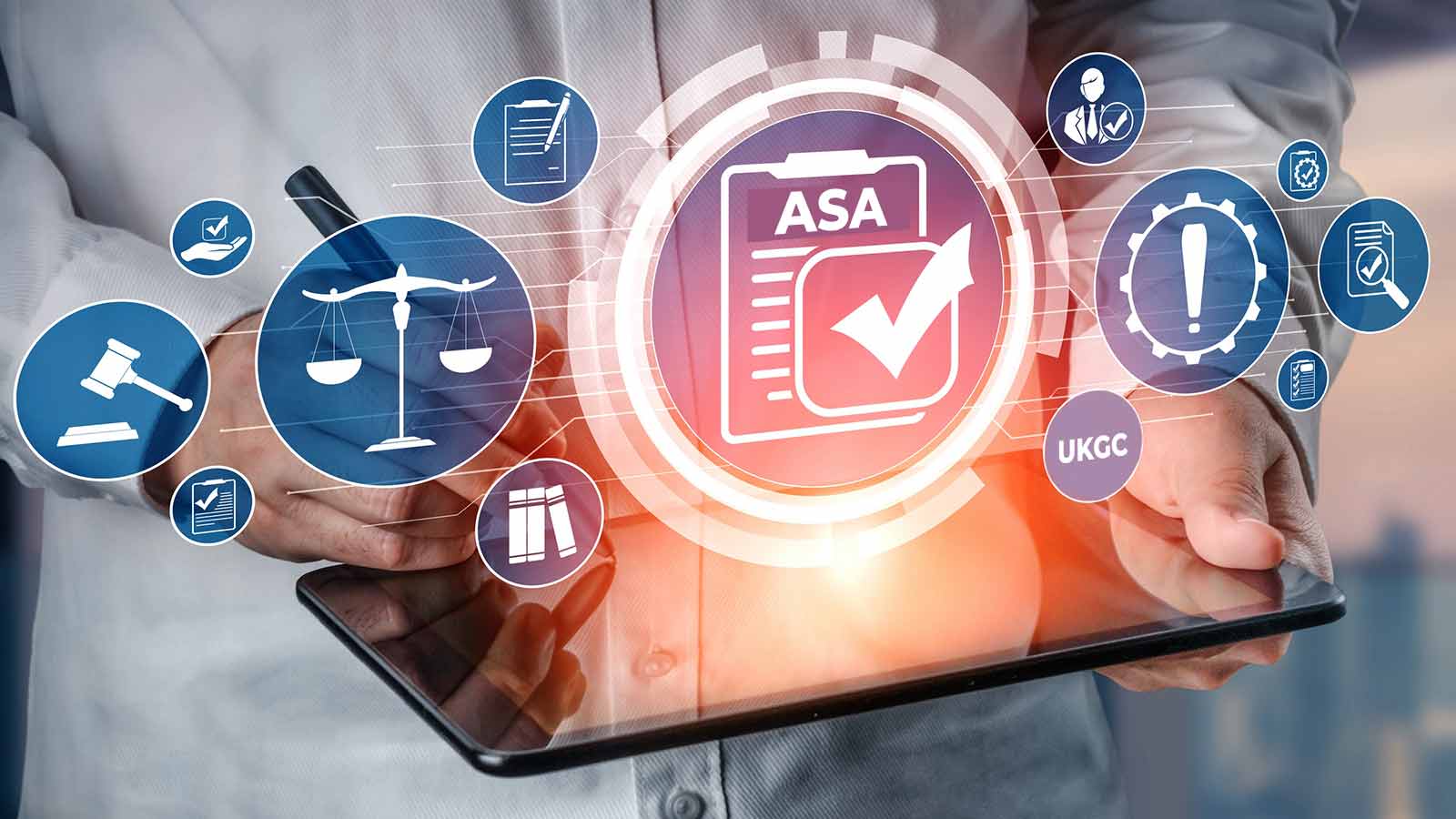 If an online casino refuses to pay out, you are not helpless.
Recommendation
Keep in mind that if you are playing at a licensed casino, if they decide your payment cannot be allowed, they will most likely have a valid reason to do so. This is because they cannot go against their licensing authority's rules.
Here is what you can do in case you've wronged:
Reach out to Advertising Standards Authority (ASA) – ASA is the United Kingdom's independent authority in charge of regulating advertising across all media. You can reach out to them in case you have claimed a promotion that did not exist or have been misled by an online casino via an ad;
Open a public dispute – being called out in public is damaging for the image of any gaming platform, so there are forums on which they respond to disputes and try to solve them. Alternatively, you can go to their social media channels and write your story there. Make sure not to leave out any details and proof if you have any;
Use a complaint tool – if you are thinking of a more formal complaint, Resolver is a UK complaint tool that can help you. It is entirely free to use and is also an independent service. It is not an intermediary between you and the casino, but it will help you make informed choices and write your complaint emails;
Contact the UKGC – in case everything else fails, you can contact the United Kingdom Gambling Commission. The Commission usually advises players to make their complaints via any of the options above, reaching out to them can show the casino that you are serious. Gambling platforms take this very seriously, as their license from the UKGC is very hard to earn, and they do not want it revoked.
References