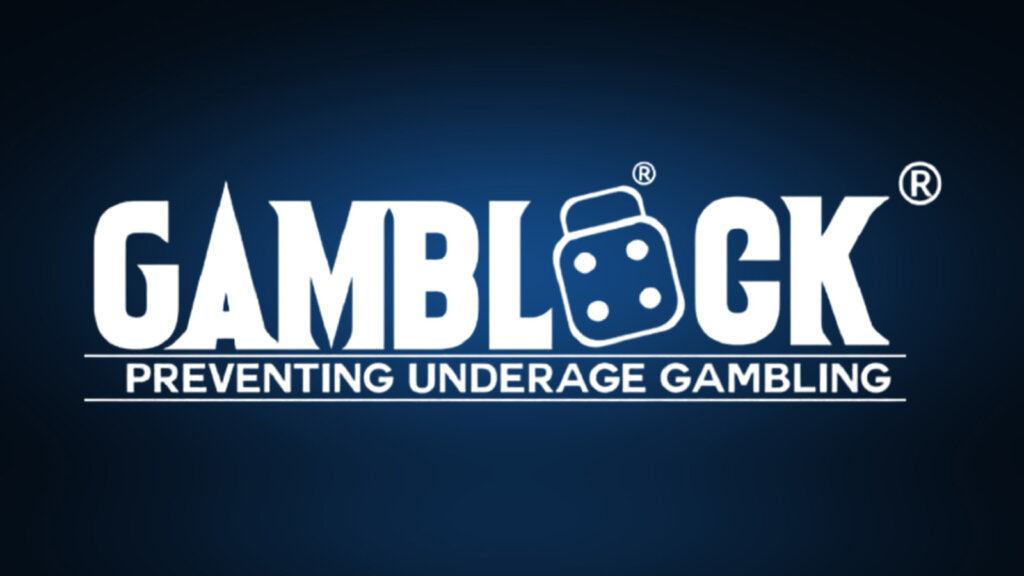 Gamblock Review & How to Install Guide
Our Gamblock review tests the software's functionality on computers and smartphones, considering performance, user experience, mobile integration, and more.
Since gambling addiction is such a problematic issue, players at risk would benefit from an expert's view on a self-exclusion tool that promises a high level of protection.
What is Gamblock?
Gamblock is a self-sufficient multi-platform software designed to completely restrict access to the online gambling industry and potentially treat gambling addiction.
It is the perfect choice for problem gamblers who wish to forcibly self-exclude themselves from all online casino sites. But even casual players may need a break from gambling from time to time.
Alternatively, you may use Gamblock as a parental control tool.
Prevention is the keyword here!
Recreational players should try not to get in the position of needing this software. The best online casinos will consistently deliver the required Responsible Gambling tools. So, choose where you play wisely and always use self-limits. Thus, you lower the risk of developing an addiction considerably.
Gamblock company overview
| Data | Details |
| --- | --- |
| Company name | Gamblock Pty Ltd. |
| Address | PO Box 230, Mont Albert, Victoria, 3127, Australia |
| Website | www.gamblock.com |
| Employees | 25 |
| Revenue | <£5 million |
How does Gamblock work?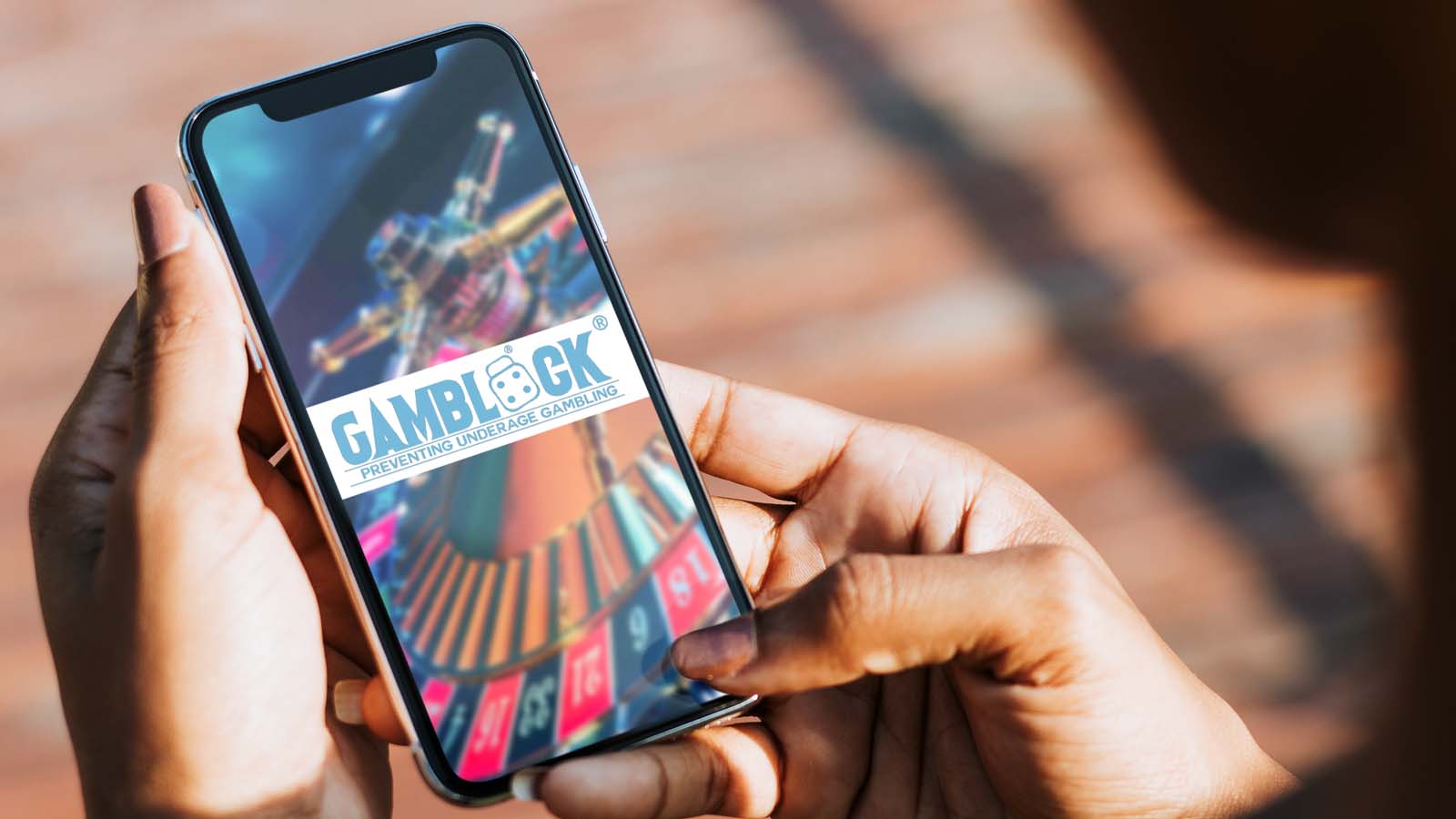 Primarily, Gamblock works by scanning the content of each webpage and checking whether the user will be able to place a bet there or play casino games.
Once the analysis is complete, the software will return the user to the homepage if gambling elements are found.
Let's delve into its features a bit more deeply to assess better the level of protection Gamblock provides.
Simple installation
On Windows, Gamblock allows you to set up a self-exclusion period between 1-5 years. Smartphone versions will enable you to choose a shorter period.
Installing Gamblock on computers shouldn't be a problem. Getting it to work on our Asus Vivobook 15 laptop with Windows 10 did not involve complicated procedures.
Still, our Gamblock review aims to make it even easier for you with a step-by-step guide.
Follow these instructions to get your copy working in a few minutes!
Steps to install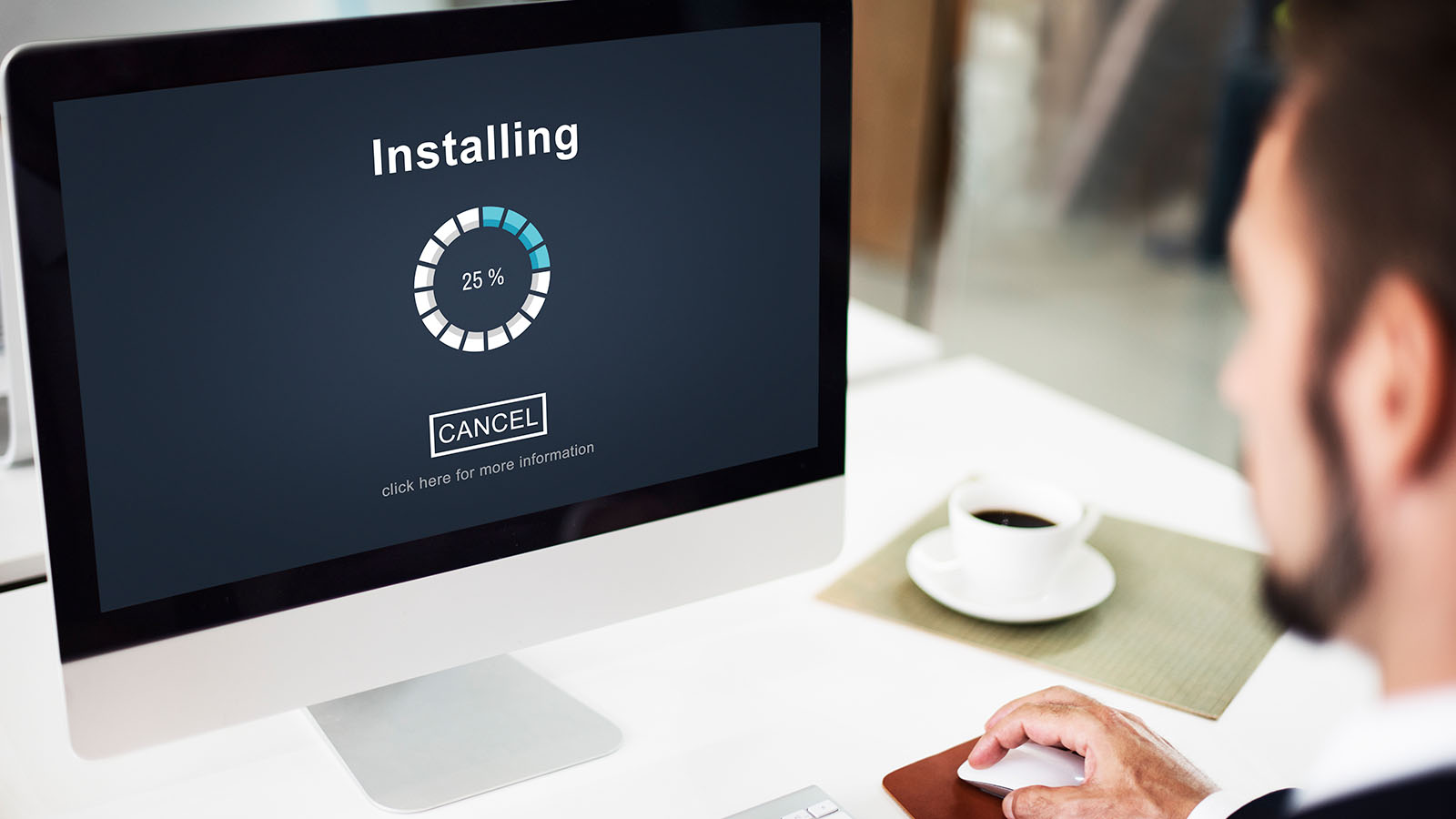 Visit the official download page.

Select the proper version for your device and choose a payment plan that suits you.

Add the items to the cart, then complete the transaction by clicking 'Buy Now'.

Once you're through with payment, you'll receive a transaction ID. Please keep it safe.

Click on the button to download the installer to your computer.

Double-click the installer and click on 'Extract'.

Please wait for the process to complete itself and accept permissions when prompted.

You should now see a screen asking you to create a password for Gamblock Features. Type one and proceed. This password is intended for Gamblock's additional blocking features. It has nothing to do with the program's basic blocking.

At this stage, your computer may restart. Once rebooted, it will show the Gamblock Features window.

Register Gamblock in the relevant window by entering your Transaction ID.
Some users have complained about a laborious installing process on smartphones, especially Apple devices. Still, we were glad to see this company provides remote assistance if needed. So, if you cannot get through with the installation, get in touch with support. They'll indeed find a way to help.
Sturdy blocking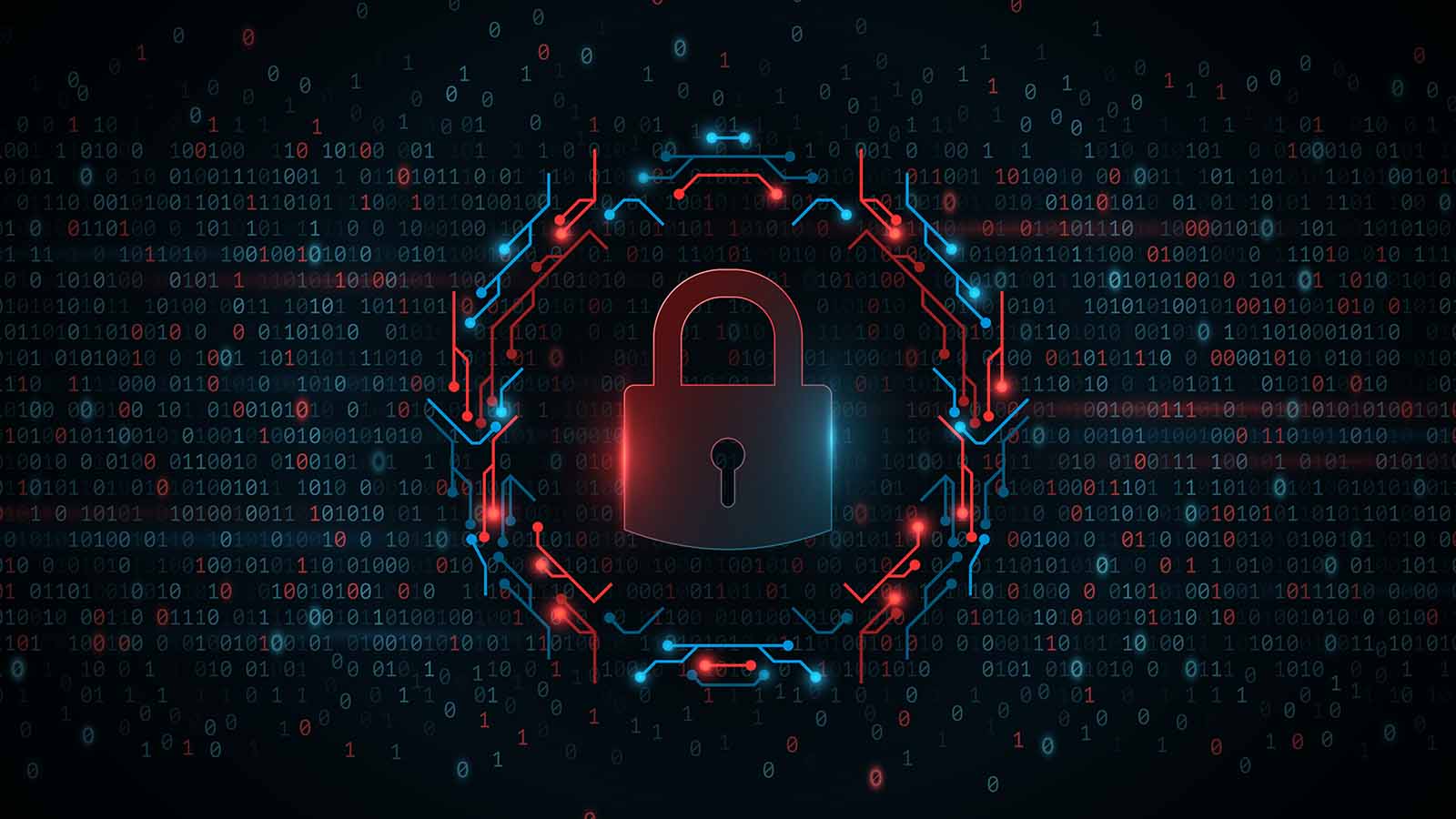 Gamblock effectively restricts access to gambling content through an original algorithm.
Compared to its competitors, this software does not employ VPN systems.
Modifying VPN settings or installing additional VPN software will not circumvent the restrictions.
The program's algorithm is not based on a database of blacklisted casino websites either, unlike your average content blocker.
It scans and blocks a webpage based on an analysis carried out individually.
That means you won't be able to play anywhere, neither at casinos enrolled in the GAMSTOP self-exclusion program nor at shady alternatives and offshore casinos.
Gambling content is blocked on the spot, irrespective of a casino's legitimacy.
Gamblock works without routing Internet traffic to DNS servers, so changing DNS settings will be ineffective to subvert the software's functioning.
Another positive aspect of this gambling blocker is that players cannot evade it through proxies or the Tor Browser.
Since these are known to cause issues in other self-exclusion programs, this is a significant advantage for Gamblock.
These facts weigh considerably in our Gamblock review, leading us to rate its functionality with maximum points.
Pricing and free trial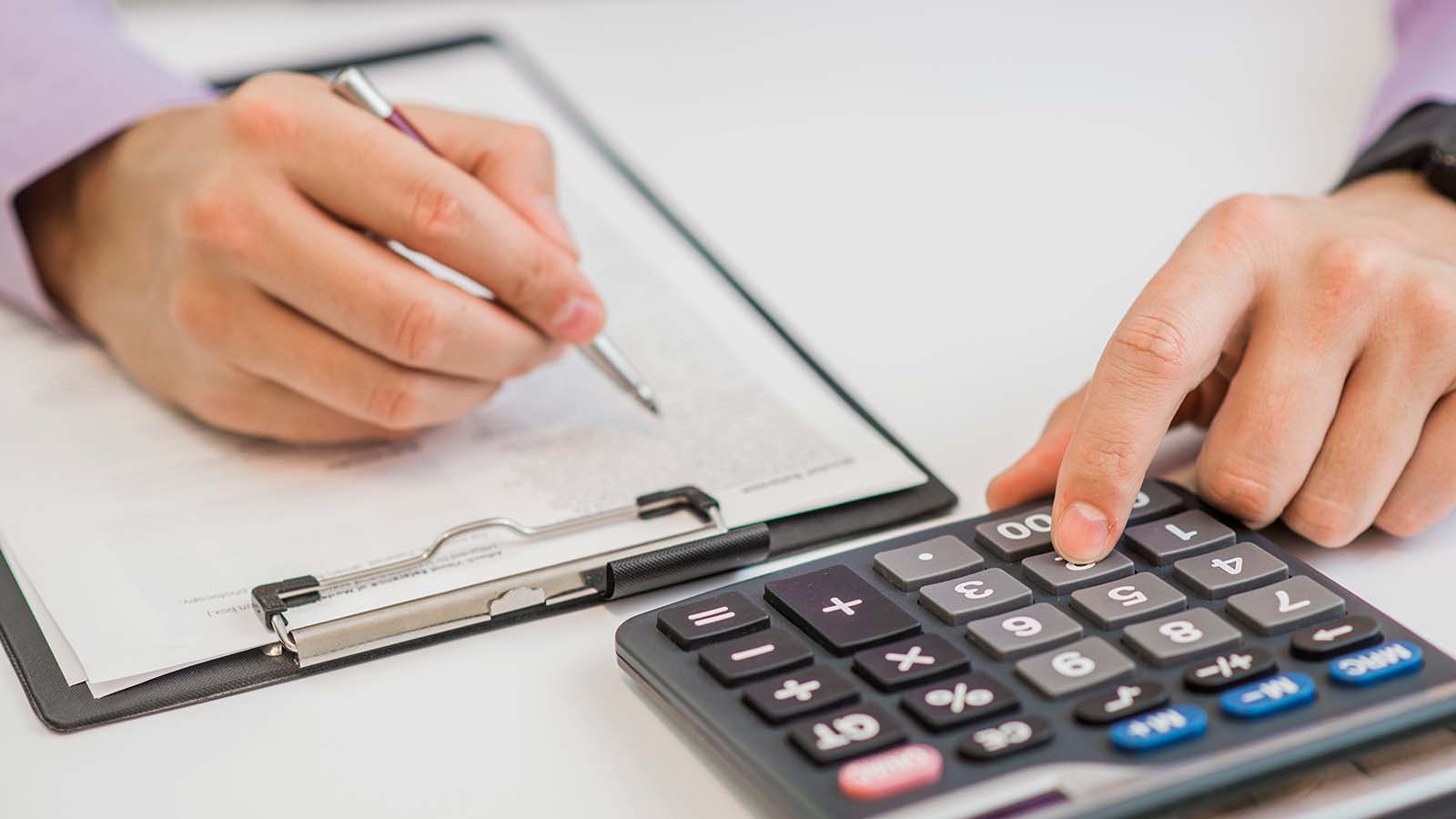 Depending on the version you wish to install, you'll pay between $100-$150 to have a single device protected. Since the app works so well, the price is relatively high too.
If you want to block access to gambling on all your devices, the total licence cost will be higher, as you need to purchase each version separately.
If you want to protect both your laptop and smartphone, you'll need to pay around $300-$400 for a one-year licence.
A compulsive gambler would likely spend more than that in an entire year. So, a one-time purchase that prevents further financial leaks doesn't seem like a bad deal.
Be aware
Gamblock does not offer a free trial version of the program.
We think it would have been a smart move, especially since many people won't be convinced how well it works until they see it with their own eyes.
Advanced features
Make sure you install Gamblock Features too when you first configure the program. This add-on allows you to fine-tune the tool's restrictions to suit your needs better.
For example, you have options to block fantasy sports services, stock trading, cryptocurrency-related content and more.
These are speculative means of making money, so their link to gambling is undeniable. It's not difficult to see how a problem gambler may try to channel their gambling urges into stock trading or crypto. Therefore, they may benefit from having such services blocked altogether.
Configuring Gamblock Features is up to the gambler themselves, unlike the primary restrictions, in place unconditionally. If you are setting up Gamblock for a friend, it's best to discuss these additional blocking features with them.
Discrete protection
Some have complained that this self-exclusion tool is a bit too intrusive.
Still, such complaints fit the pattern of denial of a gambling problem. People with gambling addiction often resist their own choice of self-exclusion. They will go as far as writing negative reviews about a restrictive tool that works.
The tool's intrusiveness is really down to how you configure Gamblock Features. There you can choose the option of whether you wish to have pop-up notifications displayed each time casino sites are blocked.
Enter Gamblock Features and go to Activity Message if you want stealth protection. Check 'Do not display message', and you won't be bothered by any notification.
Suppose you choose to display pop-ups when the gambling activity is blocked. In that case, there's an additional option to set up your Activity Image.
It allows you to select between Gamblock's default notification image and a custom image from your computer.
Impossible to uninstall
The feature that makes Gamblock stand out among all other related software is that it's impossible to uninstall. Many of its competitors claim the same thing, but none go as far as Gamblock to ensure their software is really uninstall-proof.
Uninstalling Gamblock is not permitted until the licence period ends!
Once you accept the User Agreement, you may only receive the uninstallation key in the presence of a problem gambling counsellor.
Suppose legitimate reasons require you to remove the software (for example, you want to sell your computer). In that case, you'll have a hard time doing so.
This additional layer of protection is a positive aspect that our Gamblock review takes note of accordingly.
Removing the tool is made even more difficult by these facts:
Gamblock does not appear in Control Panel.

It blocks 'Reset this PC' in Windows 10 settings.

You cannot shut down the program through the Task Manager.

You cannot remove the program by going into 'Safe Mode'.
Be aware
Gamblock attaches itself to the core processes of Windows. There is only one way to remove it: wipe all partitions and reinstall the operating system.
However, re-formatting a Hard Disk Drive is rather difficult for someone not particularly tech-savvy. And most users prefer not to lose all their data on their personal computers anyway.
The fact that Gamblock is virtually uninstall-proof plays a massive role in preventing relapse, making it an excellent option for luck-based players who want to stop gambling addiction or mitigate its effects.
However, the best results are obtained when self-exclusion tools are paired with therapy and medication in advanced cases.
User experience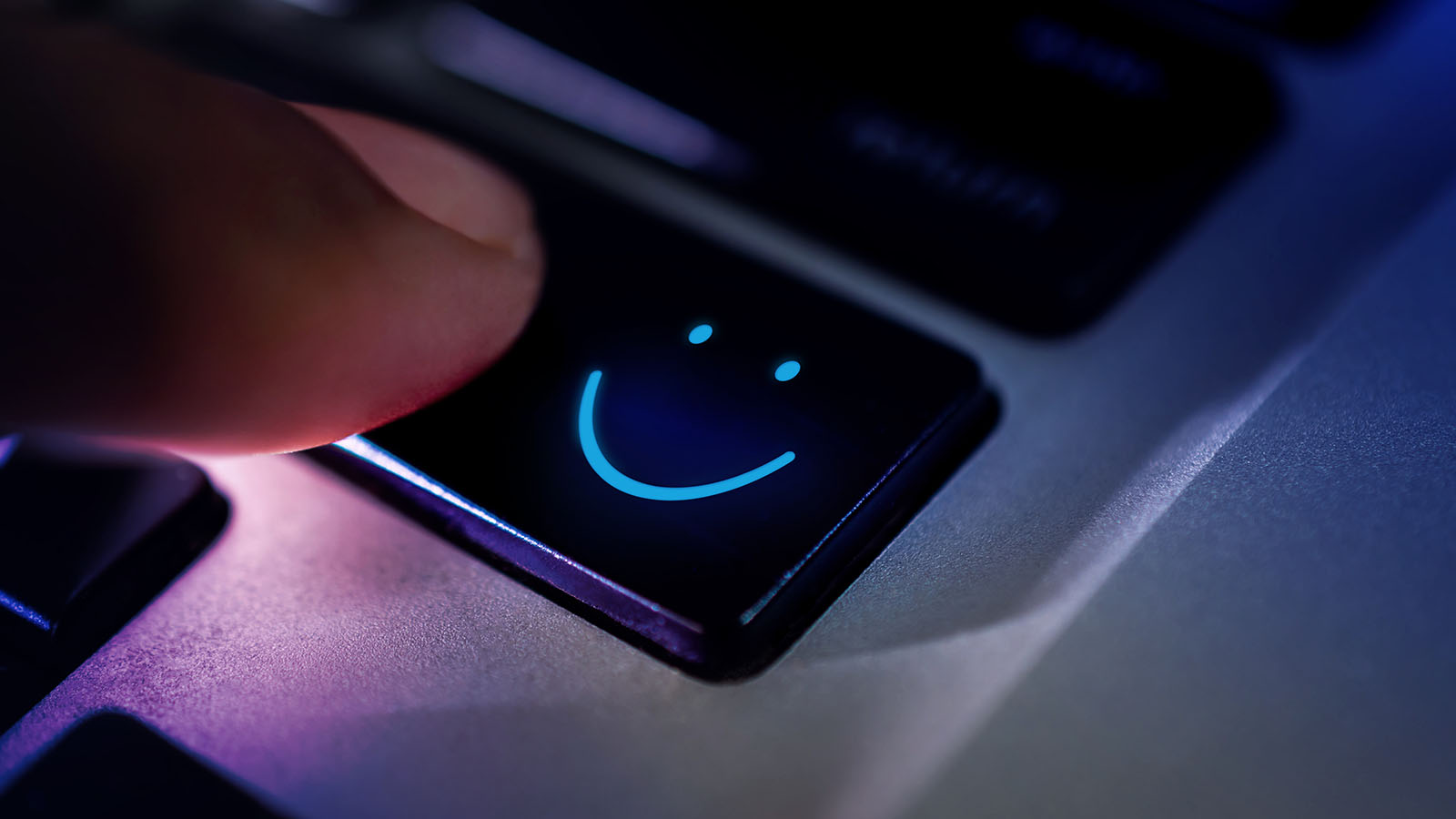 Although its design is not visually appealing, the Gamblock website is well-structured.
It's easy to find critical information about the program. You'll find the company's fundamental principles and installing guides for a wide range of devices by accessing the Questions tab.
For the most part, these guides are clear enough.
Mind that:
A significant drawback of Gamblock is its slow customer support. Based on our analysis, you may have to wait a few hours before getting an e-mail reply.

While our questions were eventually matched with complete answers, we understand some users may consider waiting time an inconvenience.
Depending on the device you install Gamblock on, you may experience particular glitches.
Some users have had non-gambling websites restricted, for example, when trying to buy a gaming mouse. Others have seen the program interfere with basic system functionality. Such issues may lead you to believe Gamblock is the wrong choice.
Still, our Gamblock review has found this company employs a proactive approach to negative reviews, striving to provide solutions on a case-by-case basis.
No computer software is free from errors, and Gamblock's willingness to solve them evens the scales.
Mobile Gamblock review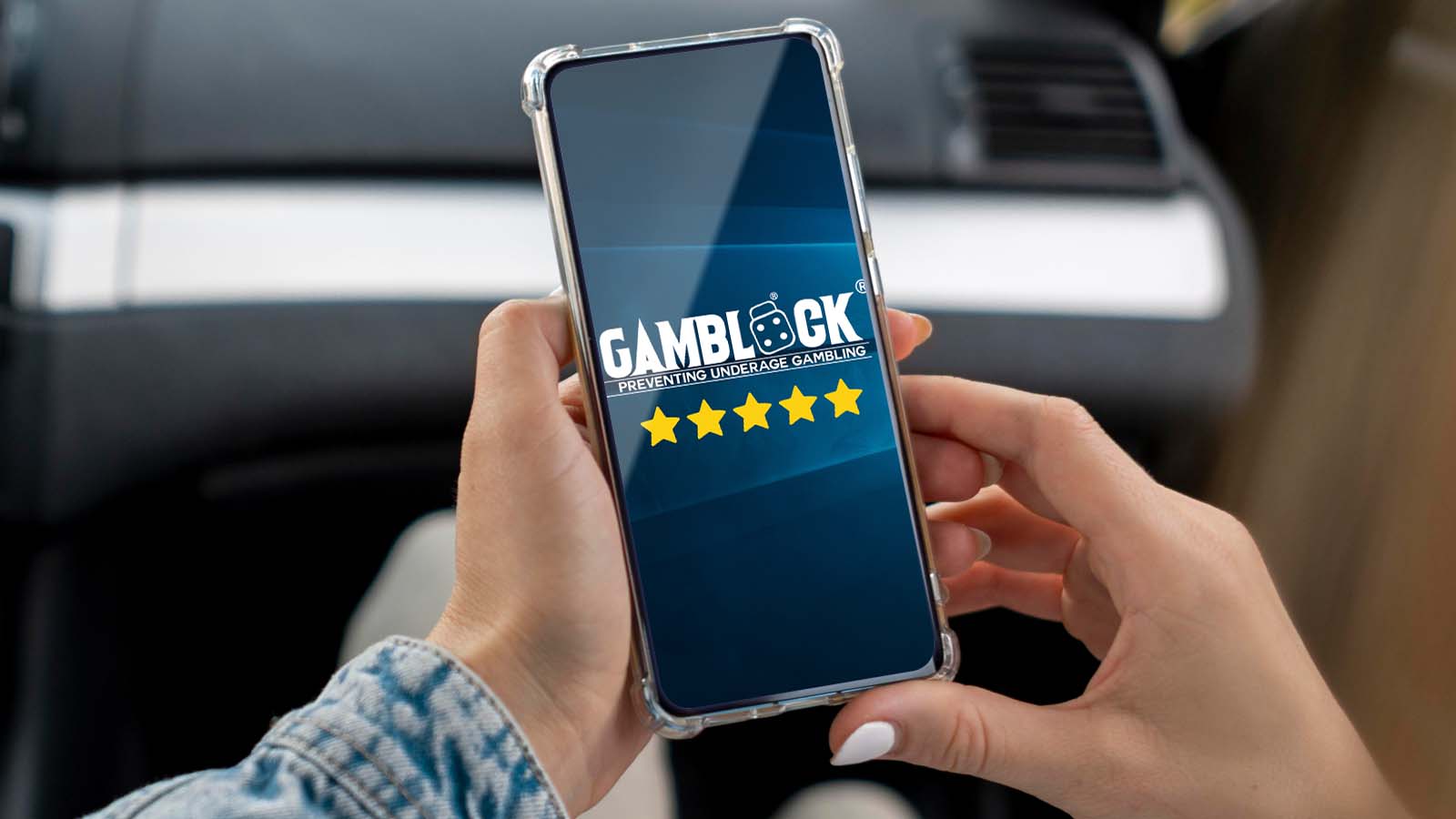 In a nutshell, Gamblock performs well on mobile phones.
Still, Apple users may encounter difficulties at installation. Trustpilot reviews show this is a recurring problem. Still, we had to test the applications ourselves to provide a reliable assessment.
We used the following devices:
| Platform | Device used |
| --- | --- |
| Android | Google Pixel 2XL |
| iOS | iPhone X |
Gamblock on Android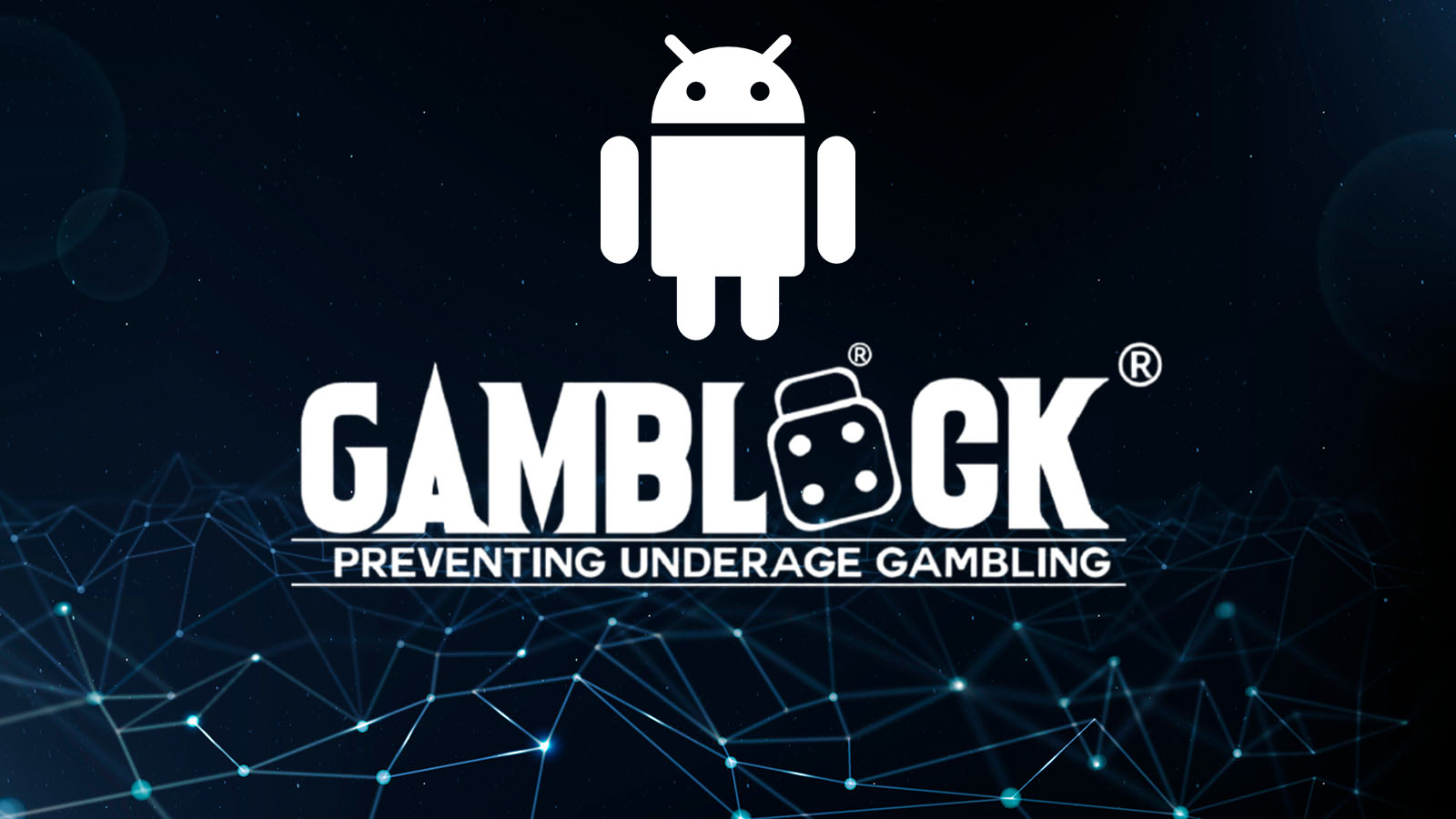 We followed the instructions for Android to install Gamblock on our test smartphone.
You need to open Google Play and download the Gamblock Browser first. You need to access the purchase page from this new browser.
Keep in mind that you won't be able to download the software unless you buy a genuine licence. To be sure you're downloading the right app, look for the developer's name. It should be 'Gamblock Pty Ltd.'
Activate the app following the steps described in the video below
CasinoAlpha's verdict
Making sense of the installation instructions can be a bit confusing.
You may have to install Gamblock Enhanced from Google Play, as protection is limited on specific devices without it.
For us, Gamblock worked flawlessly without the 'Enhanced' add-on.
Once we got it on the phone and it said, 'Device Locked', we couldn't access mobile casinos at all. Therefore, based on our testing, we can assert that the Android app blocks any betting platform successfully.
Although some users have complained about the app blocking other sites, we cannot confirm this.
It may be that the company addressed this issue in one of its recent updates, the latest being on December 20, 2021. All in all, we think Gamblock is an excellent choice if you need to restrict access to gambling sites on an Android device.
Gamblock on iOS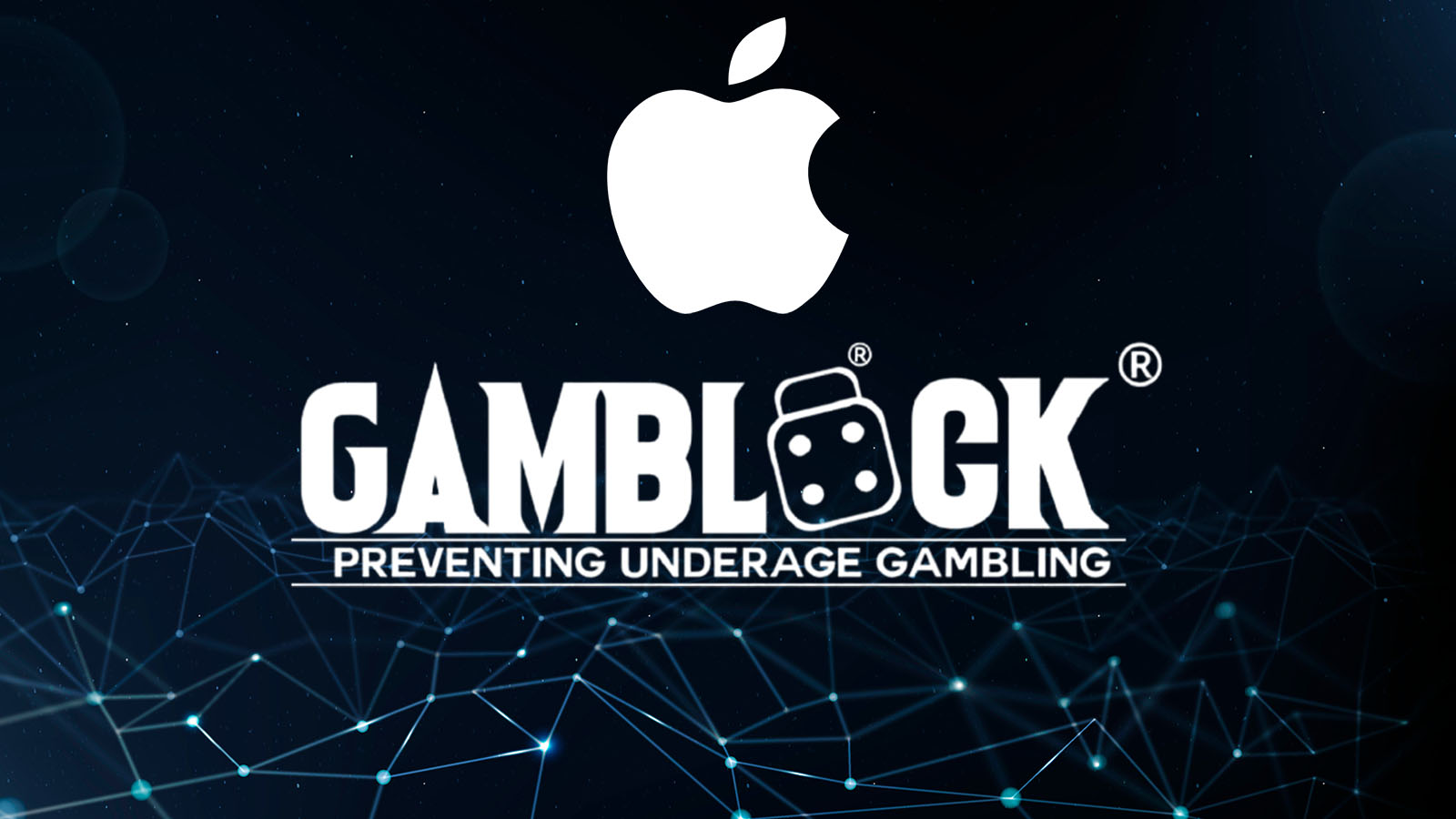 Getting the software to work on an Apple smartphone is more cumbersome.
Gamblock provides users with 2 options in this regard: either buy an already-blocked device or configure your own smartphone. You need a Mac computer and a healthy dose of patience for the latter option.
Remember that the restrictions will be more aggressive during the first 30 days of use than the norm. This may lead to your phone acting strangely. Certain built-in apps may crash unexpectedly, or this filtering software may block non-gambling sites.
In response to a user experiencing these issues, Gamblock said the errors are due to Apple iOS's architecture and will straighten themselves out after the 30 days have passed.
CasinoAlpha's verdict
We were able to get through with the installation process eventually. Still, we've been met with some errors along the way.
The installation implies a factory reset, and it may go awry for some devices.
Luckily, our test device had no critical data, so we did not lose anything. If you're not very skilled in IT matters, it would be best if you had someone to help you.
It worked on the second try, and we got the restrictions working. Remember to make a backup of your files before proceeding with the installation of Gamblock on your Apple smartphone.
The experience in the first 30 days wasn't very pleasing. However, our test iPhone X returned to normal after the period elapsed. The app did not interfere with the system in sensible ways anymore. Still, it continued to block mobile casino sites effectively.
Unfortunately, the only way to circumvent this complicated installation process is to buy an already-blocked device. All these installation and configuration hurdles led to our rating of 4/5 for mobile integration.
Alternatives comparison
| Self-Exclusion App | Easy Installation | User Experience Rating | Protection Rating | Uninstall-proof | Mobile Tool Rating |
| --- | --- | --- | --- | --- | --- |
| Gamban | 3.5/5 | 5/5 | 3/5 | 4/5 | 4/5 |
| BetBlocker | 4/5 | 3/5 | 3/5 | 3/5 | 3/5 |
| Betfilter | N/A | 3/5 | 4/5 | N/A | 3/5 |
| Gamblock | 4.5/5 | 4/5 | 5/5 | 5/5 | 4/5 |
Pros and Cons
Pros

Efficient web filter that's impossible to bypass through VPNs, DNS settings, Tor, or proxies;

Uninstall-proof: re-formatting is the only way to remove Gamblock before the licence ends;

Seamless functionality on Android;

Reasonable cost-benefit ratio;

Remote assistance;

Frequent updates and proper software maintenance;

Cons

Confusing installation guides for mobile devices;

Slow customer support;

Cumbersome installation process and glitches with Apple smartphones;