Environment for Individuals Recovering From Gambling Addiction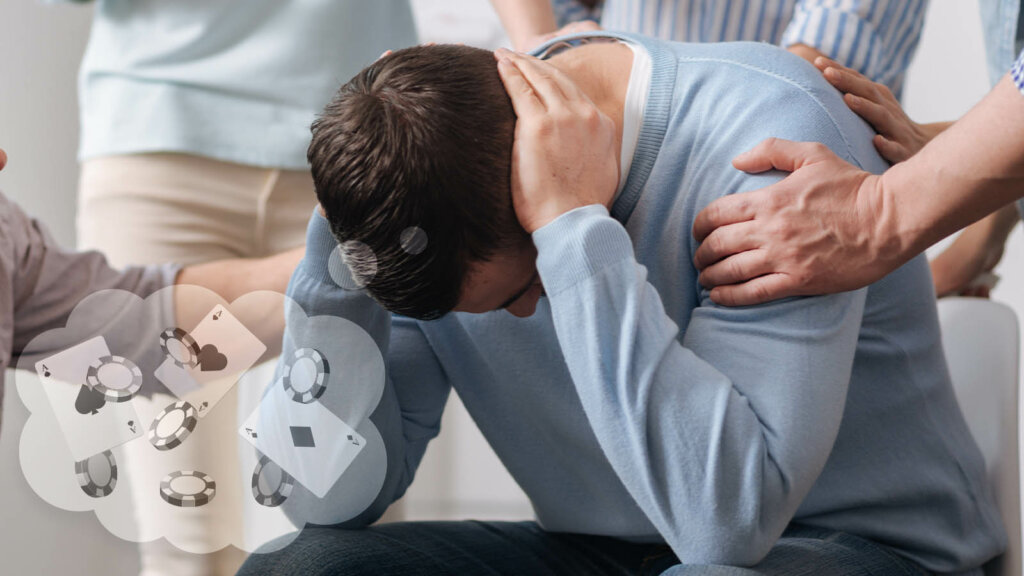 Gambling addiction is a real condition and can be a tough subject for all kinds of UK players. If you have a friend or relative you frequently play wager games with, you probably haven't noticed how long your gaming sessions are. It's really easy to lose track of time when playing online or in a venue with some company and create a compulsive gambling habit.
What many aren't aware of is that this is actually bad for your health. Signs of fatigue mean that you are pushing your body when it needs rest. Close family members recovering from gambling addiction should get used to practising and retaining good habits. 
When gaming together, keep track by setting a time limit and budget that is much more acceptable. These are just some of the measures that can be taken.
Chasing a Win That Might Not Appear
Chasing a win seems to be a common issue amongst many regular UK players, and it's a trap that's quite easy to fall into. The problem itself stems from the strong belief that the longer one plays, the closer one will be to a big win, which is a common problem players seem to get stuck on when trying to stop gambling habits. 
This is far from the truth since all gambling machines work on a random algorithm. Legit casinos are also approved by gambling regulators, responsible for ensuring that all sports bets and wagers are made in a fair manner, keeping players as far from an eventual gambling problem as possible. 
There is no predefined pattern to win, and that is what many UK players fall victim to, though these losses build up very quickly. Trying to chase a win is a reckless way to gamble and should be stopped in its infancy. Even so, there might be a period during which you may see wins quite frequently after a period of losses. Do not let this lead to a relapse, as you may find yourself in the same behavioural gambling pattern as before. 
Know Your Territory
Casinos offer a great deal of promotions and bonuses to increase the odds of landing some big wins. If this is an area you have not yet explored, it might be a good place to start if you'd like to take a new approach to the way you play casino games. These offers are updated regularly and can be activated on the promo page or when depositing. Head to the account profile section to view the progress made on the active bonus.
To know how to combat eventual problem gambling, you should familiarize yourself with the type of bonuses a casino offers, as well as deposit and withdrawal limits in order to restrain yourself from going beyond what should be considered reasonable betting amounts.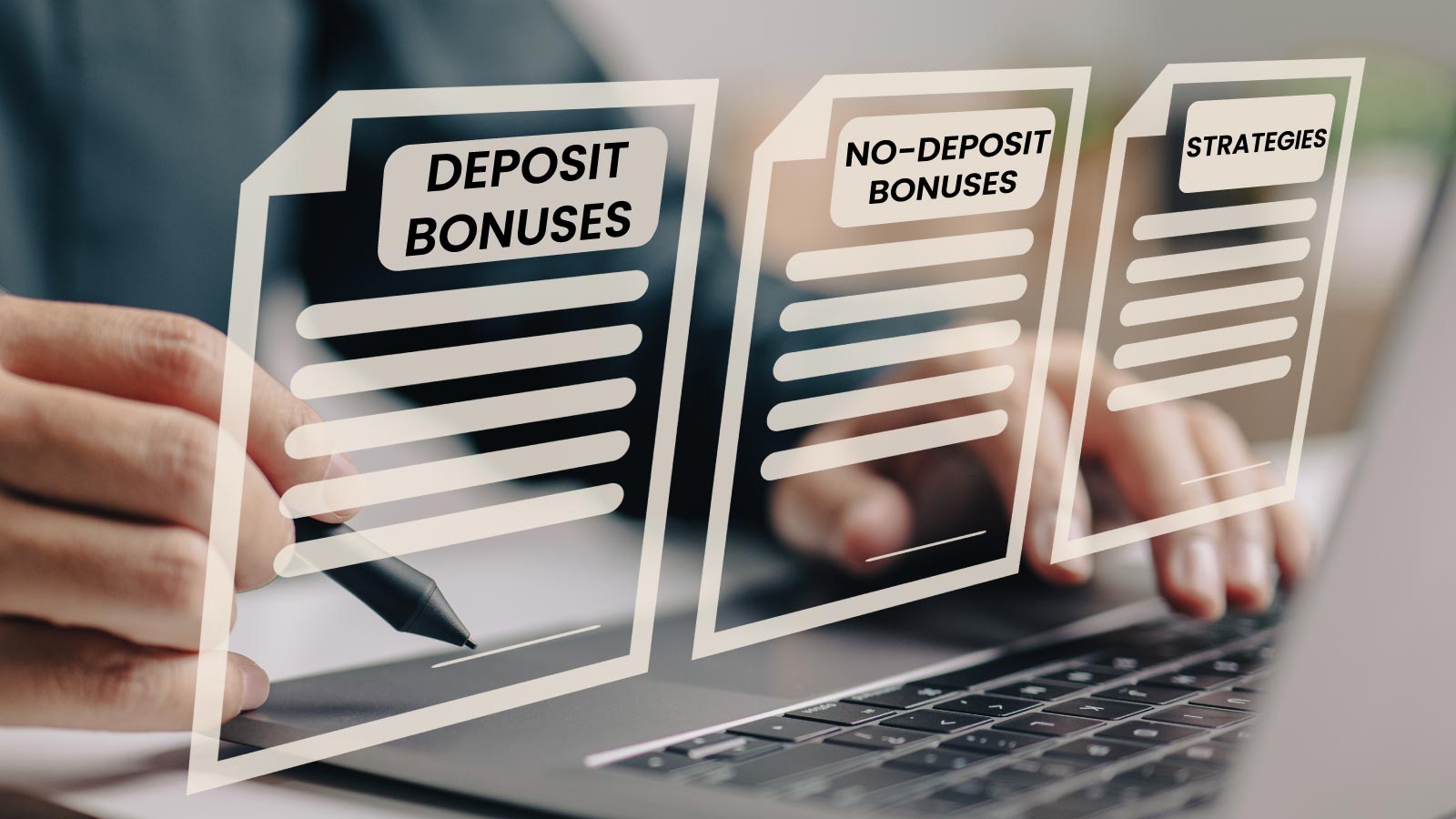 Deposit Bonuses
These promotions are usually offered as a matching deposit bonus (sometimes with free spins). You get the same amount as your deposit added as bonus funds. Such bonuses usually impose a minimum deposit of £10, though they can either go lower, with £5 or £1, or higher, to £20 or even £30. If you find yourself wanting to bet higher amounts, take a look at a few tips on how to stay in control of your spending.
No-Deposit Bonuses
This option is perfect for UK players that are just starting out or would like a chance to win without any risk. Do note that the wagering conditions for the free spins or bonus money are slightly harder in this case. No-deposit bonuses are also safer since they do not require a deposit, and you can safely play with bonuses knowing you haven't paid a dime. Taking it slow and starting out with no-deposit bonuses can be a great way to avoid an eventual addiction.
Using Strategies and Improving on Them
If you're interested in betting on slots- though still trying to prevent being a problem gambler- you might as well keep a safe distance from games with lower chances of winning. Casino games are always being challenged by UK players that have created their own personal strategies. By making small changes to the way you play, you might discover a game type or strategy that works, as well as staying away from a gambling disorder.
Knowing When to Stop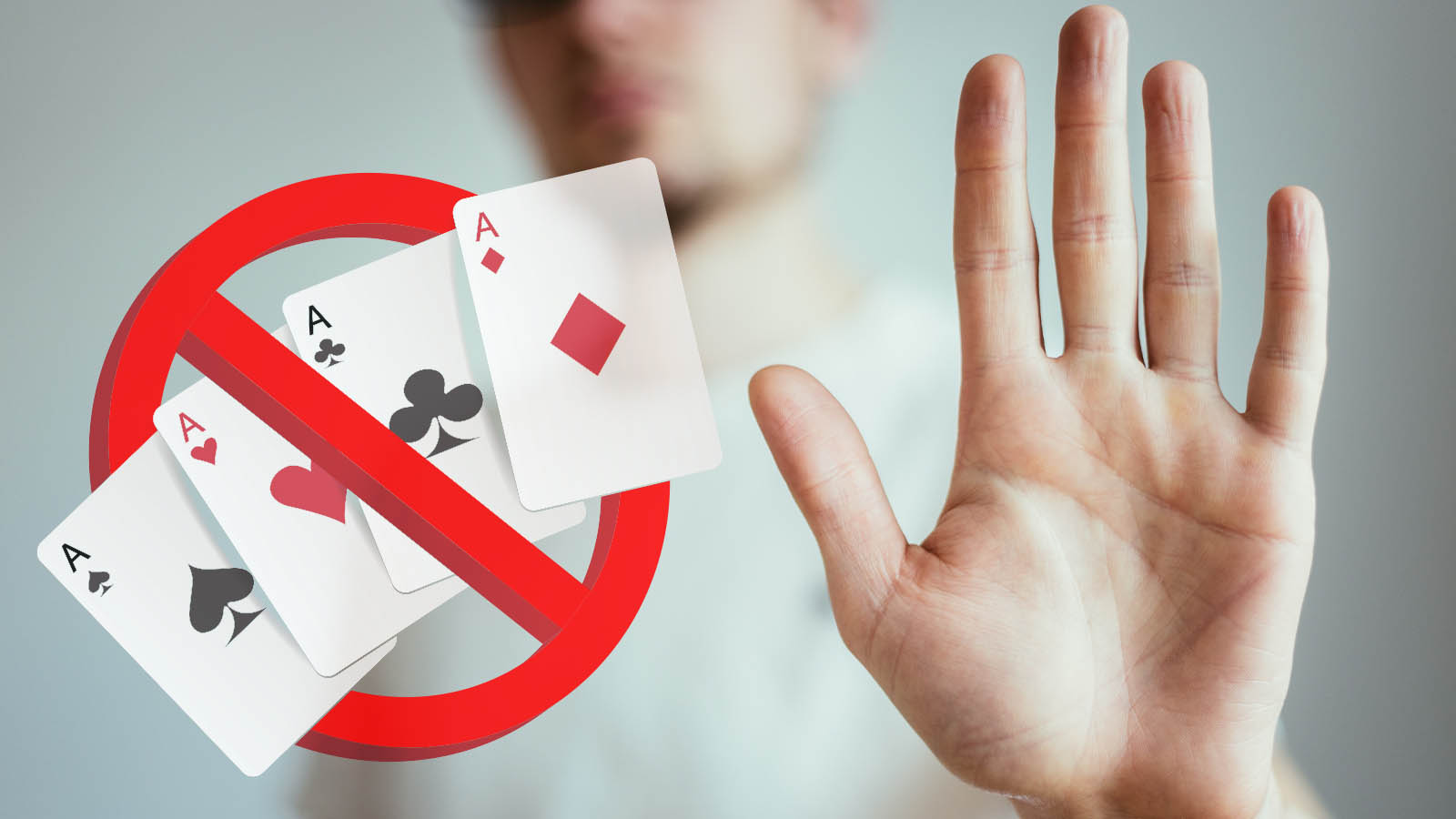 The biggest problem a gambler encounters in their journey to recovering from gambling addiction is knowing when to stop and when to seek help. This is why our next section will be dedicated to tips and activities one may pick up in order to come around, as well as useful links to professional help and treatment programs.
Try Taking a Break
Licensed and regulated casinos provide an ample amount of resources to support a player that has a gaming problem. You will come across institutions such as Gamcare, Gambling Therapy and many others, usually located at the bottom of the casino page.  They offer professional assistance with helpful content and plenty of ways to reach out to them. 
Many casinos are also equipped with the features such as deposit limits and self-exclusion. The second option places your account in a locked or frozen status. Once you're ready to get back in the game, contact the casino to re-activate your profile.
More useful helpline links include:
Check if You're in Denial
Most legit casinos offer a self-assessment option, which is a simple questionnaire for players to check themselves and their urge to gamble. We have compiled a list of over 30 questions to help you reach an answer regarding your problem with gambling, as well as additional addiction treatment websites from licensed sources.
Do Some Research
One of the big advantages of playing casino games online is the number of different titles available in their library. It's not that hard to come across a site that holds well over 5000 titles in its collection. These highly rated casino sites are ones that have existed for a couple of years and have a large number of registered UK players. 
They provide quality service, which is one of the main aspects to look out for when choosing a casino to play at. Scam sites also exist online and should be avoided at all costs. These poorly made casinos have a number of warning signs to look out for, such as:
An expired licence.
Anonymous casino site owner.
Poor grammar and punctuation.
Unrealistic promotions (e.g. large amounts of bonus money for a small deposit).
Outdated design.
Something to take note of in your research is the number of responsible gaming tools the casino offers, most importantly minor-restrictive tools which help keep underage individuals away from gambling sites.
Conclusion
Gambling should be something that you always have control of. If you do decide to give it another shot, do it slowly, carefully and strategically. There are plenty of websites that exist online, so make sure to pick one that cares about its users and is well sought after. 
These sites offer plenty of unique features and additional chances to win, though all you need to see is what works best for you. There is also the option to take an extended break from playing wager games. You can learn a new skill, redecorate your home or catch up with movies and series you have been putting off for the longest time. 
Ultimately, it's best to play casino games in moderation. For a maximum of 2 hours every other day, play smart and within preset betting limits, and avoid the worst consequences.