UKGC Regulations Explained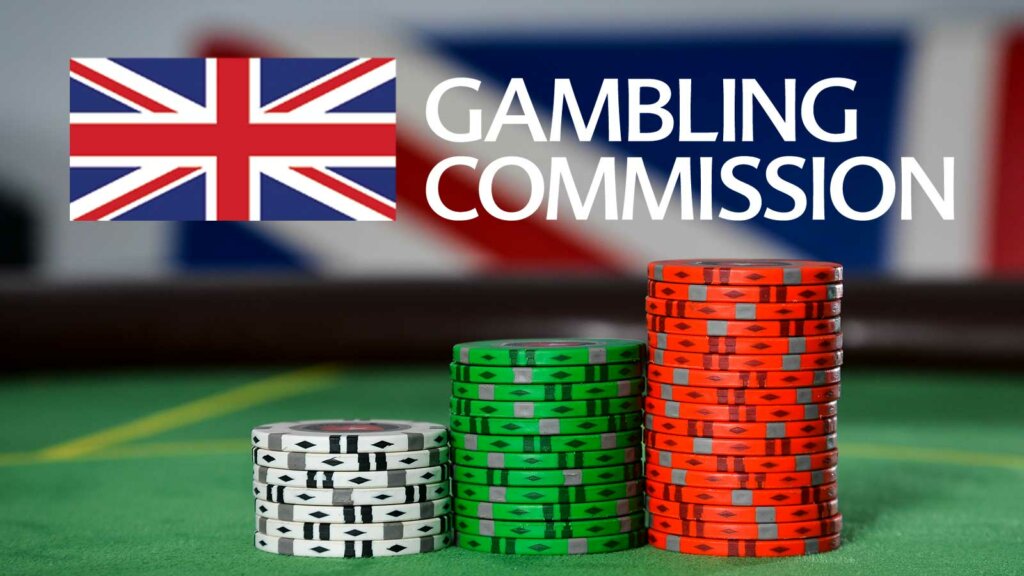 The United Kingdom Gambling Commission or the UKGC for short is the regulatory body that ensures safe play at a UK online casino. Our expert team knows everything about how it works. We gathered crucial details about it in this guide, for you to understand who's behind your casino safety net.
How the UKGC assists with safe gambling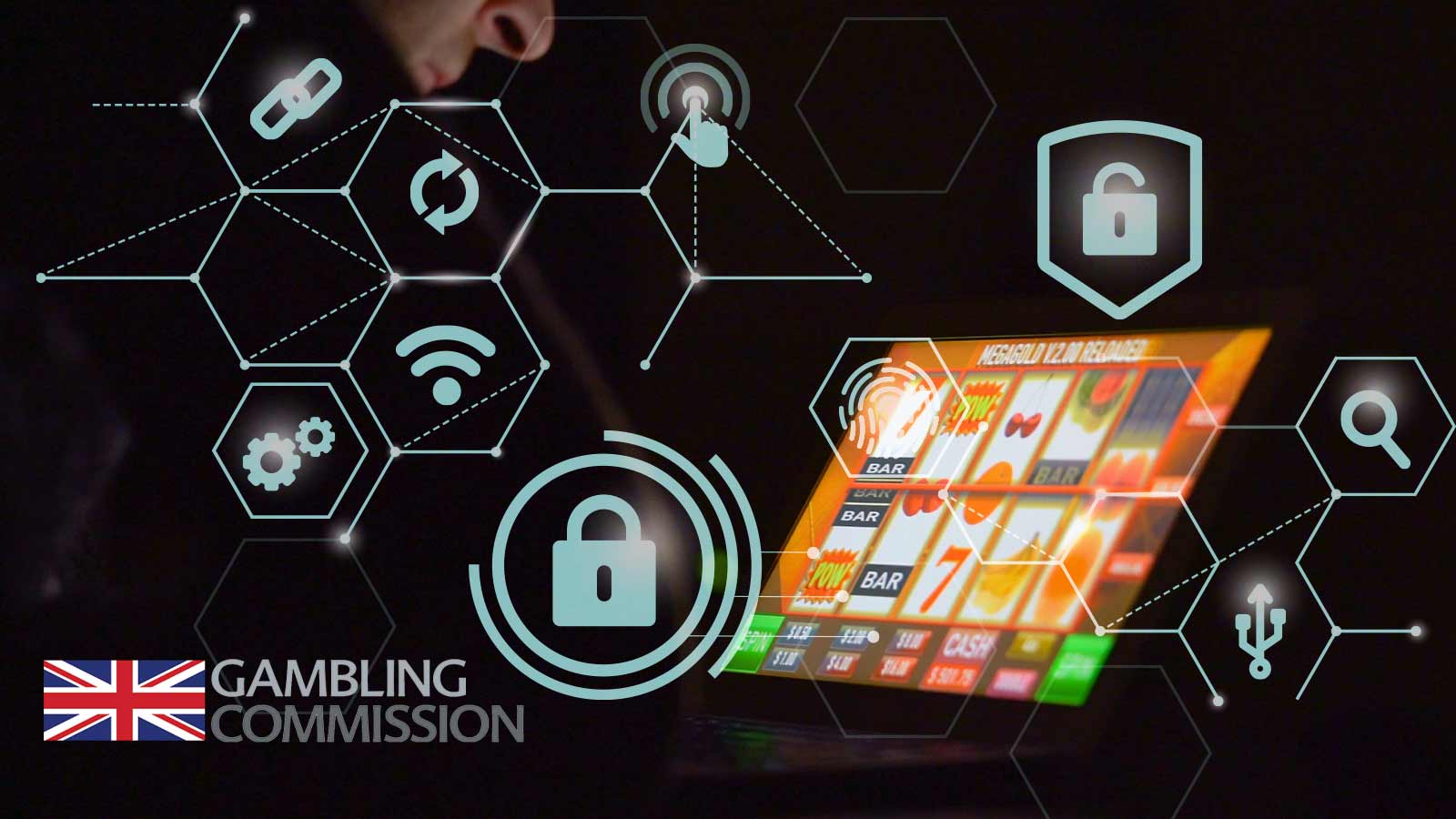 The UKGC mainly focuses on:
Providing responsible tools

Pre-empting minor gambling

Offering an overall reliable experience

General prerequisites for safe play at a casino.
Come along with us and see which are its extensive objectives!
CasinoAlpha's general guidance to UKGC
UKGC's primary aim is to avert and stop any criminal activity on the UK gambling market as well as to protect gamblers vulnerable to addiction.
Important
Unfortunately, at the moment, the UKGC offers no stipulations in regards to the rights of physically vulnerable individuals. Hence, it is impossible for a visually impaired player to gamble in online casinos, and obstacles may still arise if one chooses to frequent land-based betting places. Hopefully, new regulations will soon be introduced to offer protections to all individuals that find it pleasant to gamble.
3 years from now
In fact, UKGC issued a National Strategy – a three-year project – which started in 2019 and will continue until 2022, whose objective is to reduce gambling harm faster and more efficiently.
This plan includes educational programs for priority groups, safer gambling campaigns, or interventions carried out by the casino staff.
What happens if online casinos don't follow the UKGC rules?
If there is a case when an online casino does not comply with the terms of the UKGC license, then UKGC is entitled to take action against it.
These include but are not limited to:
Delivering a warning;

Removing the license completely;

Subjecting the casino to a monetary penalty.
Preventing underage gambling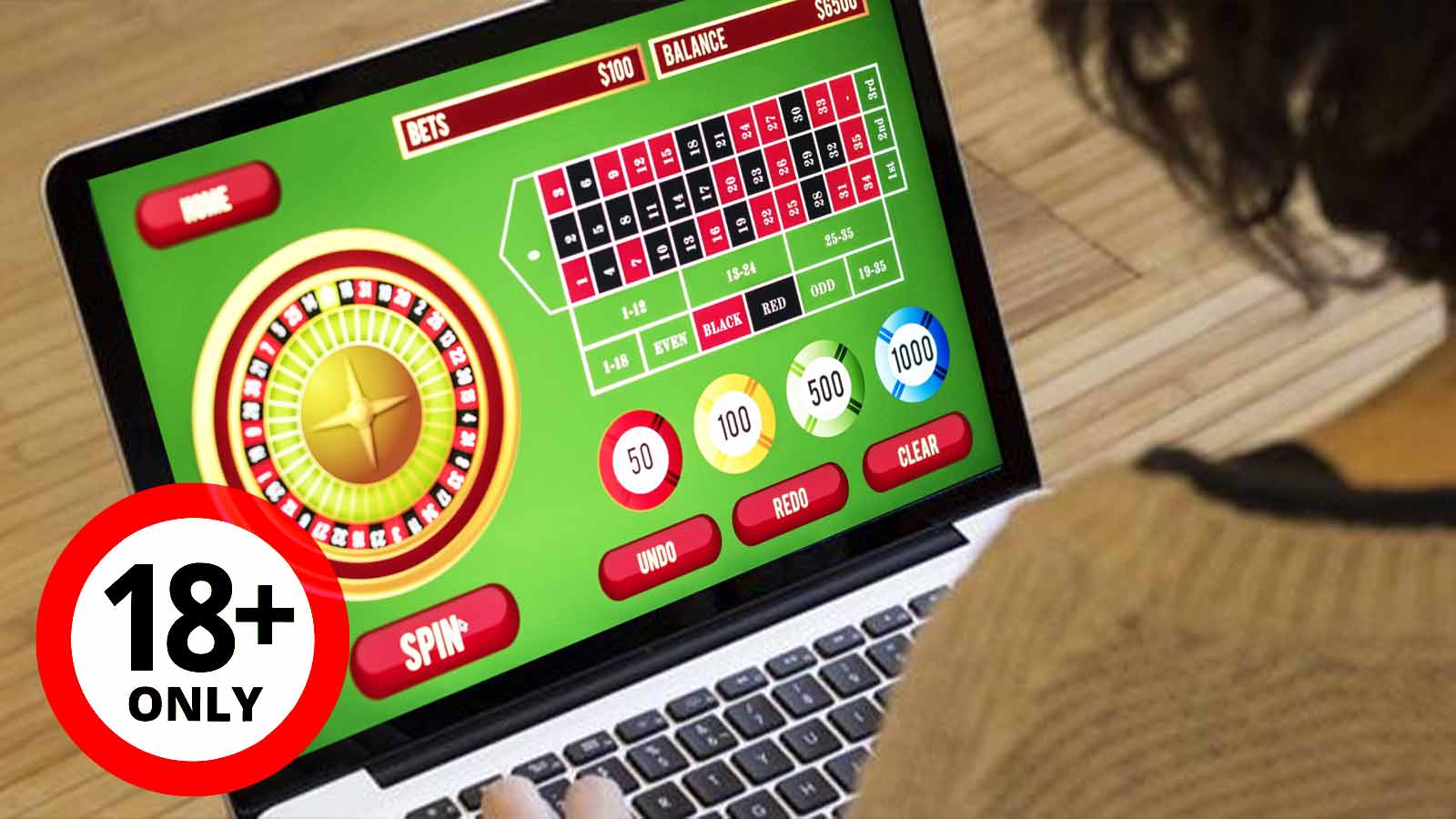 The United Kingdom Gambling Commission enforces underage gambling prevention through specific requirements.
Reasons why minors may be engulfed in gambling and, later, develop an addiction
Close family members have a gambling problem
There are many cases when children of gamblers become gamblers themselves. In this case, if the child in question sees his relatives spending a lot of their time gambling, it will pick up on the habit and start practising themselves.
Being acquainted with the gambling industry from an early age
Usually, these activities start from the teen years, mainly for socialising purposes. Nonetheless, they can have their onset even earlier than this.
Important
The earlier the gambling commences, the higher the risk to transform itself into an addiction.
This can have a major negative impact on their development and adult life later on.
Subconsciously using gambling as a coping mechanism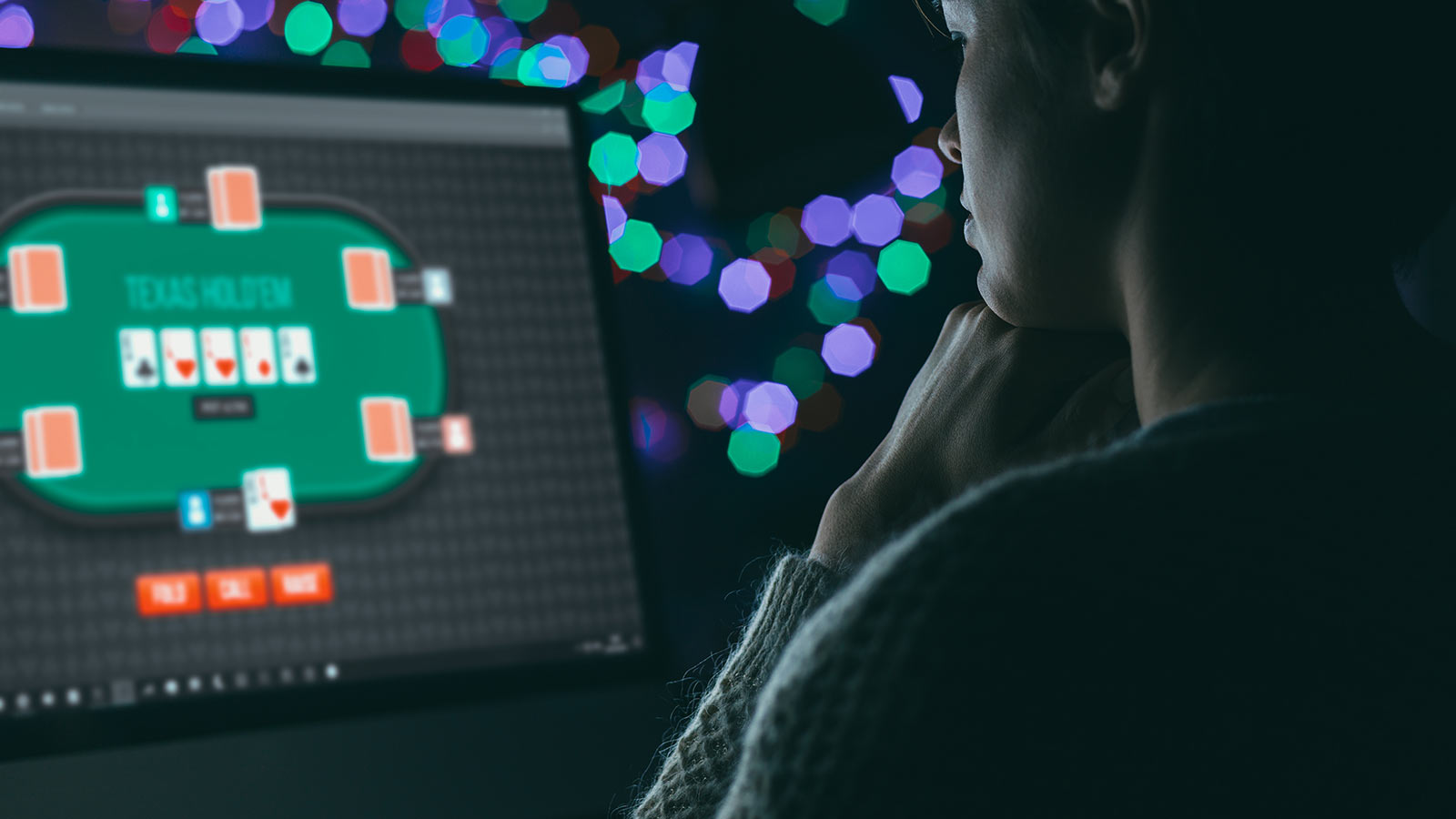 This type of mechanism forms because of trauma and deflects the harsh reality that the teen is subjected to. Gradually, gambling will change its status from a 'leisure activity' to a necessity, which will be hard to dispose of.
The teen will make progressively gambling his sole purpose in life, in order to survive
The good news is that thanks to professionals in the industry, there are technological and therapeutical means of preventing or dealing with minor gambling addiction. With years of experience in gambling, our team of experts analysed the best and most reliable methods that tackle this matter, from apps to professional counselling.
Tips
CasinoAlpha's specialised guides are reviewed by professionals in the domain.
In order to stop minor gambling, the UKGC requires each UK online casino to check their players' identities.
Some of the primary details you will have to send are:
Some form of your personal identification document;

Your address documents;

Bank statements or financial statements.
We have to send these as files or photos.
This is known as KYC (Know your customer) check, which is usually performed before making a payment or withdrawal. You will find all the complete documents and reasons why it is essential for the casino and how it affects you in our KYC guide.
We delve into the specific documents you need for this procedure and how casinos handle your data.
UKGC requirements for child protection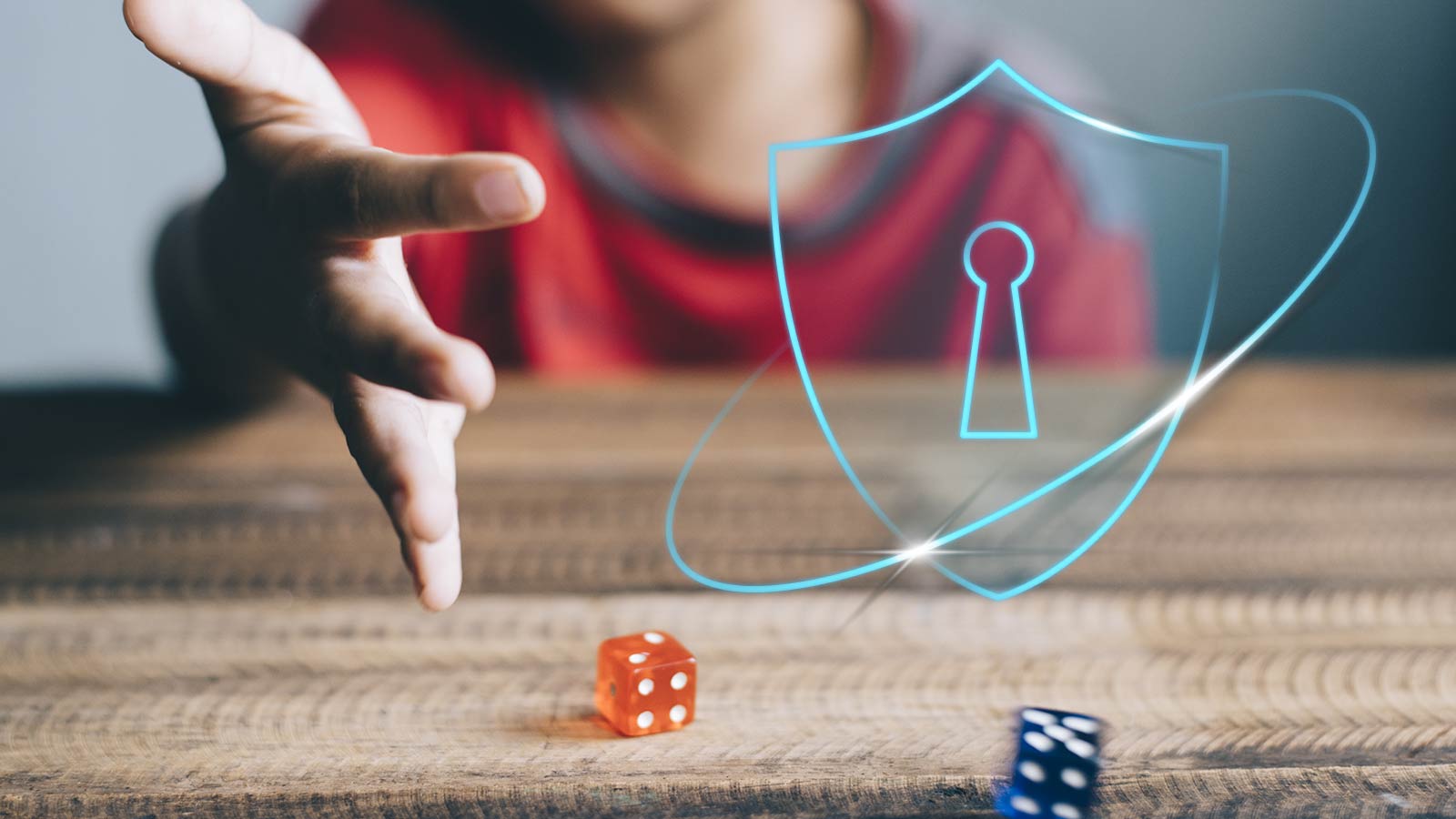 Besides the KYC check that every UK player must comply with, the UKGC imposes strict rules on casinos designed for impeding underage gambling. Players that are below the legal gambling age won't be allowed access to the website.
A section which stipulates that minor gambling is considered an offence in the UK;

Tools, terms and conditions, policies whose purpose is to impede it;

An obligation for UK players to state that they possess the legal age to gamble.
Important
Make sure you follow the online gambling operators' instructions and send legible copies after the required documents. Otherwise, the KYC process could take more than expected, and you will not be able to play or withdraw.
You have to be 18 to play at a UK online casino legally.
Responsible Gambling Tools
All UKGC regulated casinos must provide their own tools to their players.
The most common ones include: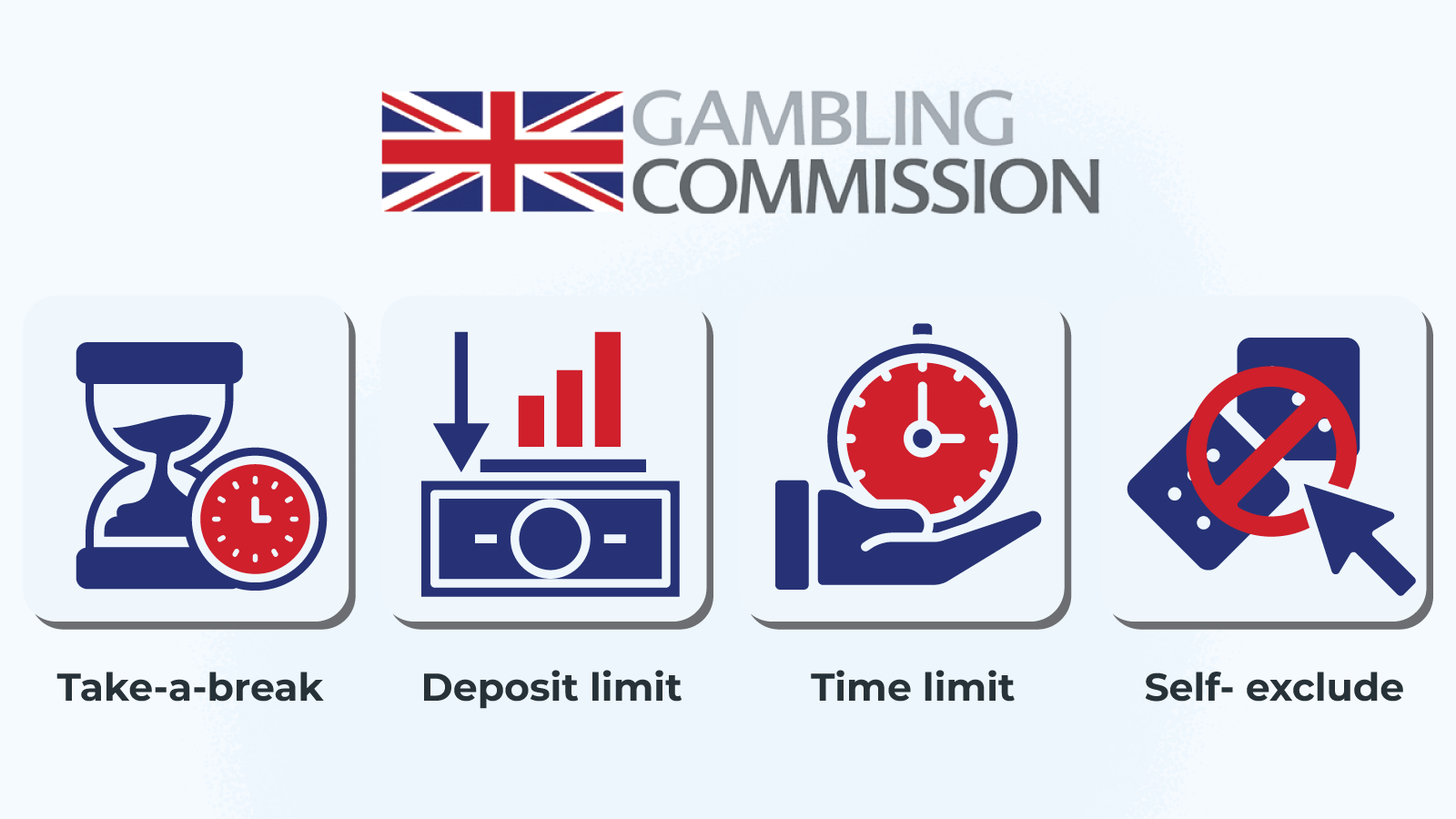 Take-a-break;

Deposit limit;

Time limit;

Self- exclude.
Recommendation
The self-exclusion option is the most radical and efficient since it stops you from playing for at least 6 months. In our guide, you will find various self-exclusion tools available outside the casino, such as GamCare, GamBlock or GAMSTOP (some of them free of charge), which can help you.
We also focus on how you can use these services in a convenient and fast manner.
You can access other tools on your own:
You can easily block your gambling payments within the bank.
There is a handful of time tracking apps that you can set up to ring or give you a notification at a certain time. Or the easiest of them all, you can use your default timer option for mobile or desktop.
Casino account history management
When you open your account, you will be able to access your history within that online casino and see how much time and money you have spent. Moreover, some casinos have an option to send you marketing materials via e-mail or SMS once you register.
Recommendation
You can always unsubscribe from marketing materials sent by casinos.
Besides these measures, there are other means of keeping yourself on track. Our dedicated page teaches you what additional actions to take for your benefit and measure how much you invest in gambling. These things need to be carefully handled.
Steps to take when you are feeling overpowered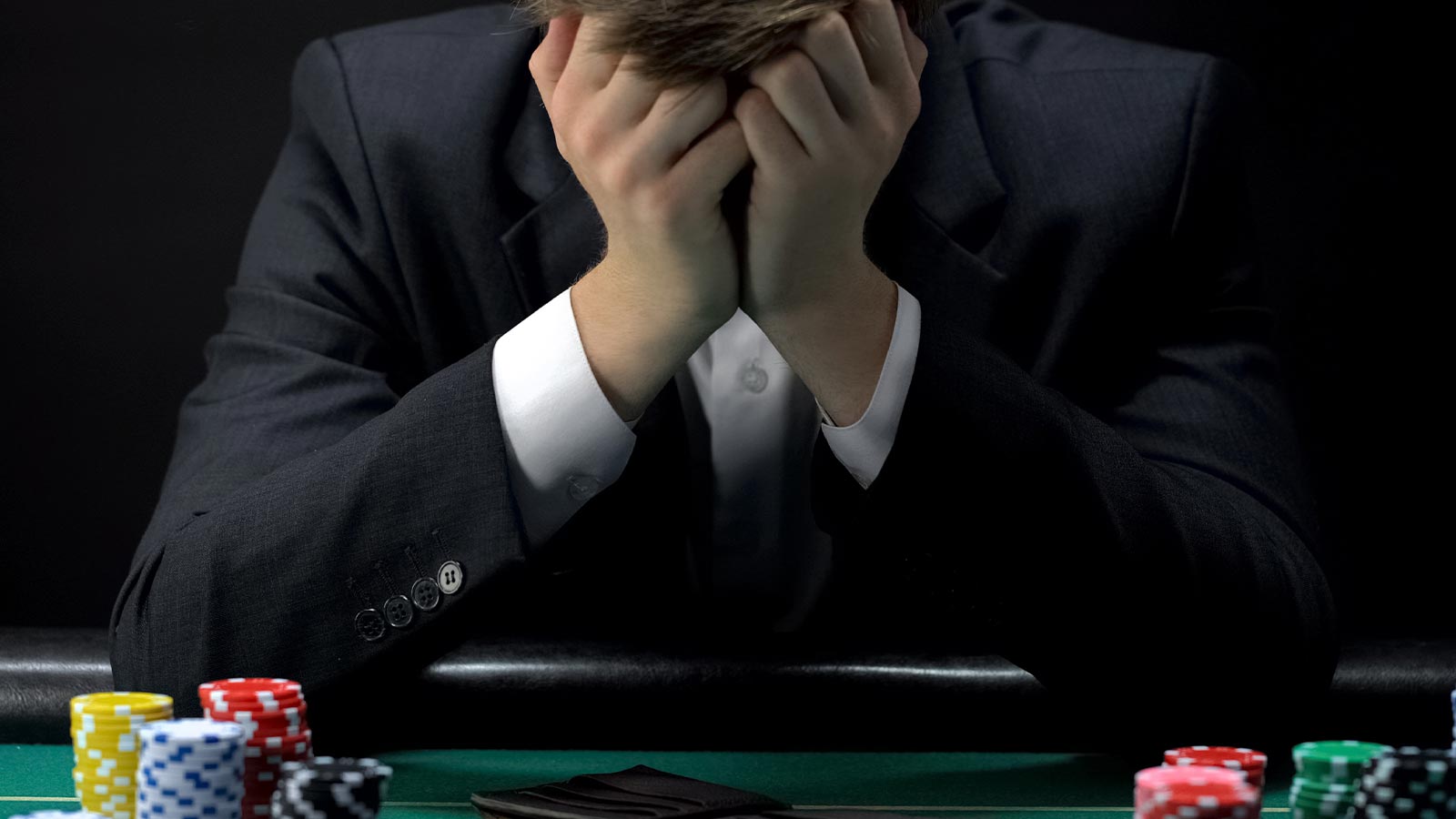 Be aware
Gambling addiction can settle at any time, even without noticing it. It can have repercussions on both your physical and mental state, and, as we have previously seen, it can be passed onto your loved ones and affect them too.
If you feel anxious or overwhelmed concerning your online gambling behaviour, we advise you to stop immediately and seek help.
Here are some pieces of advice from CasinoAlpha experts to help you prevent addiction:
Before you start playing, make sure you go through the terms and conditions. We always base our reviews on a thorough analysis of the terms and policies of the respective UK online casino in order to give you precise aspects to look after.

Limit the amount you pay and the time you spend online with the tools we've presented so far.

Talk to someone close to you. This will not only validate your feelings but also can help you decide what decision to make next.
It is crucial to take measures and to recognise addictive behaviour in due time. In order to help you understand the symptoms in-depth and see if they apply to your case, our team of experts created a self-assessment test along with information about how to recognise addiction and its long-term effects.
Be aware
Bear in mind that if you feel like you are on the verge of losing yourself, we advise you to seek professional help immediately.

In the case of VIP memberships, UKGC demands that the minimum age to play is 25.
UKGC protects your money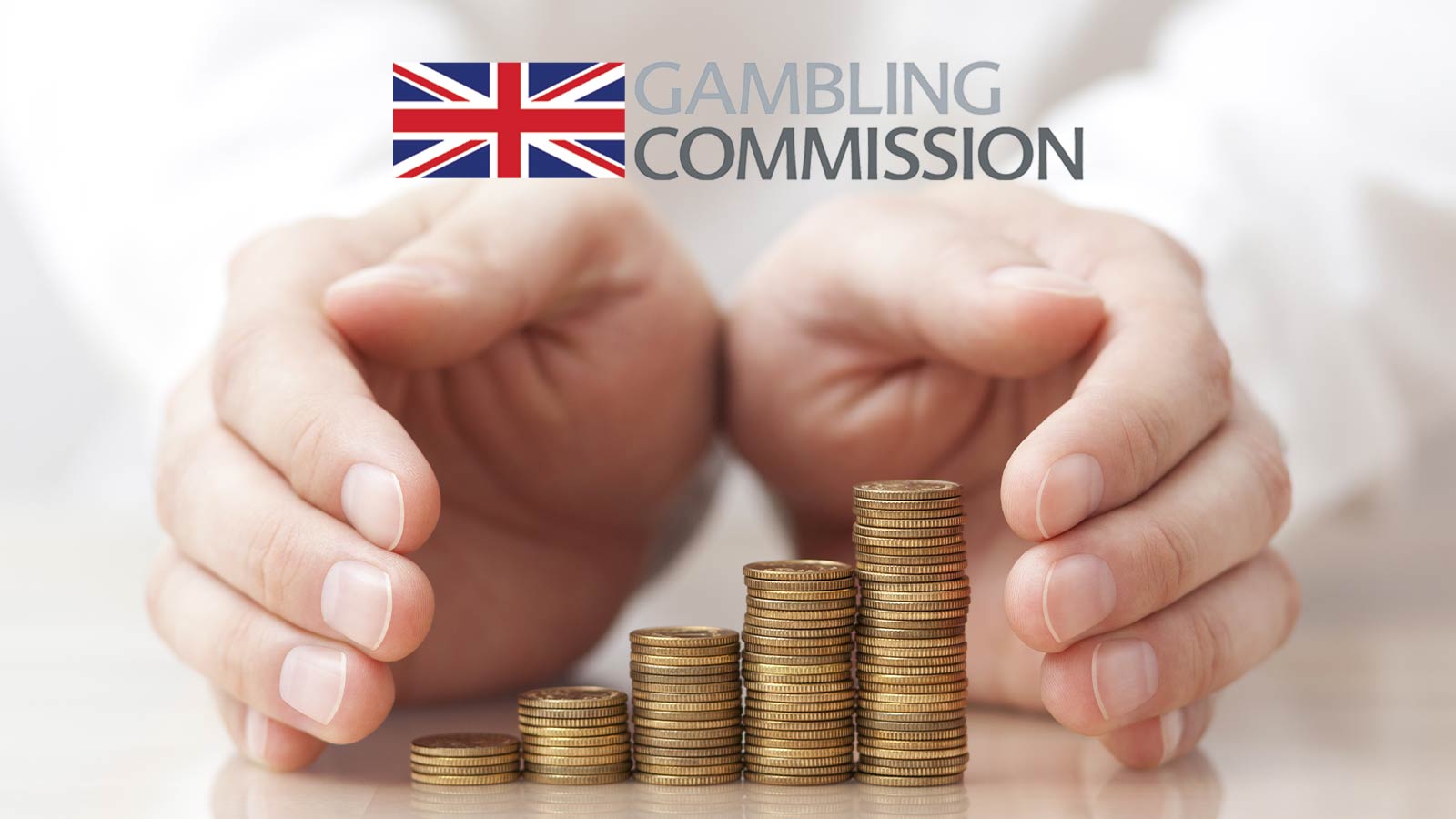 Through its requirements, UKGC vouches for safe play and money protection.
In this sense, UK players must always check the terms and conditions to acknowledge their rights and obligations. On our dedicated page, you will find a simplified version of your rights and obligations and our advice on what to do if they are infringed.
Important casino info you can find once registered
Opening a new player account at best online casinos UK only takes a couple of steps.
Generally speaking, UK players must provide personal information, such as full name, e-mail address, phone number or actual address.
Once you register, you must be able to find the following information:
Terms and conditions
Each UK online casino exists independently; therefore, it can create its own set of rules and regulations.
In this respect, the casino has the following obligations towards UK players to:
Make sure that the T&Cs are written in simple language

Announce to you if there are any changes

Make sure they are visible and easily accesible.
If the T&Cs do change, the casino must inform the players in due time.
Account information
When it comes to your personal account, the casino must provide the following details:
Information about the games you are playing

Methods to use or responsible gambling tools such as time and deposit limits

What happens if the game is interrupted

Types of payments you can make
Bonuses
In case of promotions, the Competition and Markets Authority (CMA) and the UK Gambling Commission make sure that UK online casinos offer you the following rights:
Allow you to withdraw unspent money and earnings at any time when you are using your money

Provide transparent information about conditions and restrictions

Announce you when you play with your money or with the bonus
Taxes
Fees usually appear when you no longer use an account for at least 12 months or when using a payment method of choice.
The casino must inform you 30 days prior that your account will be subjected to a certain fee as well as return your money before taxation.
You must inform yourself before you choose to deposit.
Be aware
Under the UK Gambling Commission code of practice, any casino must possess a license. Always check the website footer for the license type and the account number.
Identity verification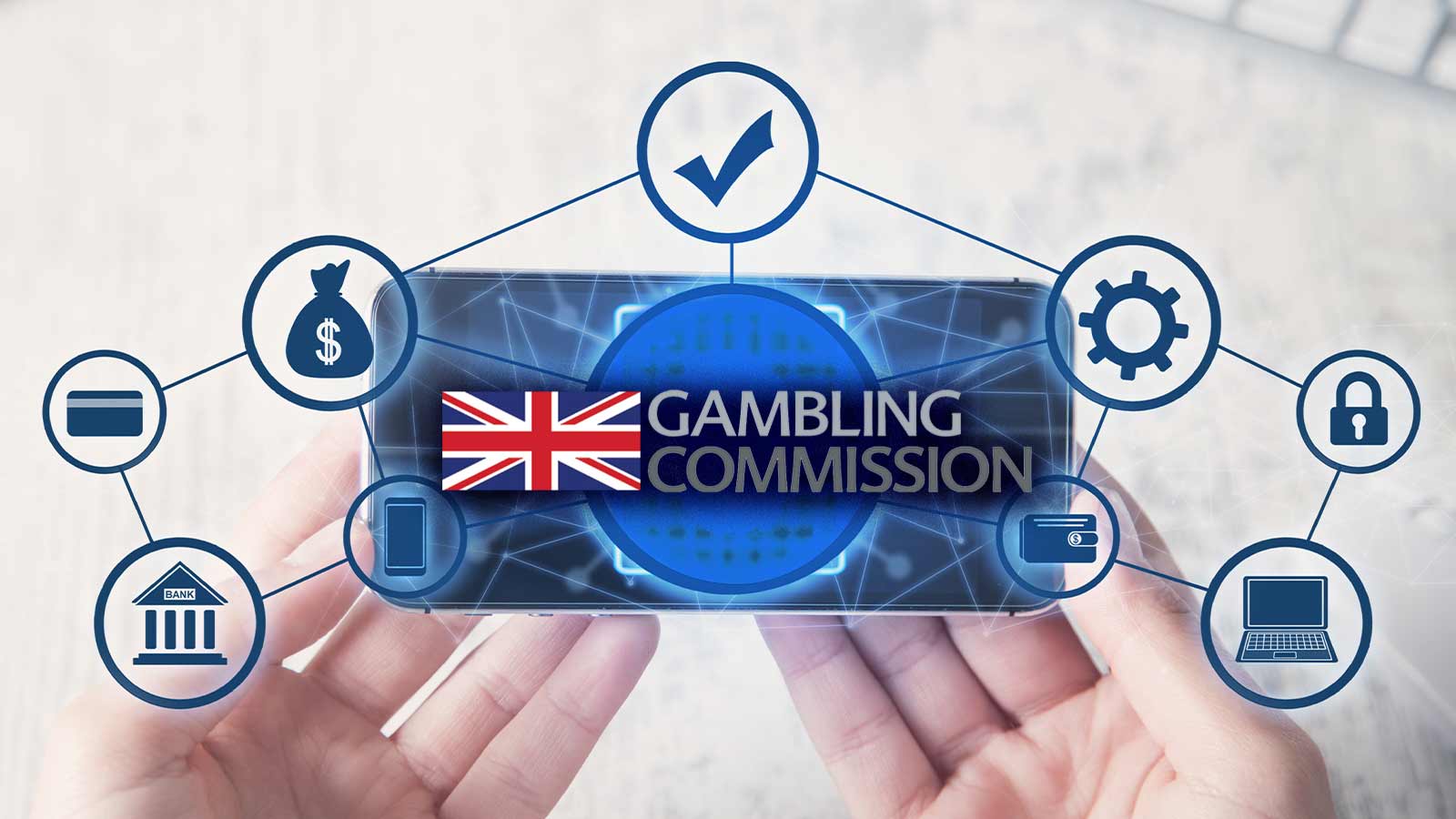 This type of verification, known as KYC, ensures that players have the legal age to gamble and the authentic personal details attached to the account.
UKGC strives to prevent minor gambling and other criminal offences such as money laundry or identity theft.
Your rights and obligations
Before you even start playing, you must be acquainted with your rights and obligations towards a casino.
In case your rights are infringed, you can take action against the casino. In order to do so, we came up with a guide on how to raise a dispute that tackles the steps you need to take to make a complaint and what reasons are considered valid.
Credit card usage
The credit card form of payment is not accepted in the UK gambling market.
You can use debit cards or e-wallets instead with the condition that you don't load them from a credit card. This is done to make sure that you don't bet more than you can afford.
Your money has been stolen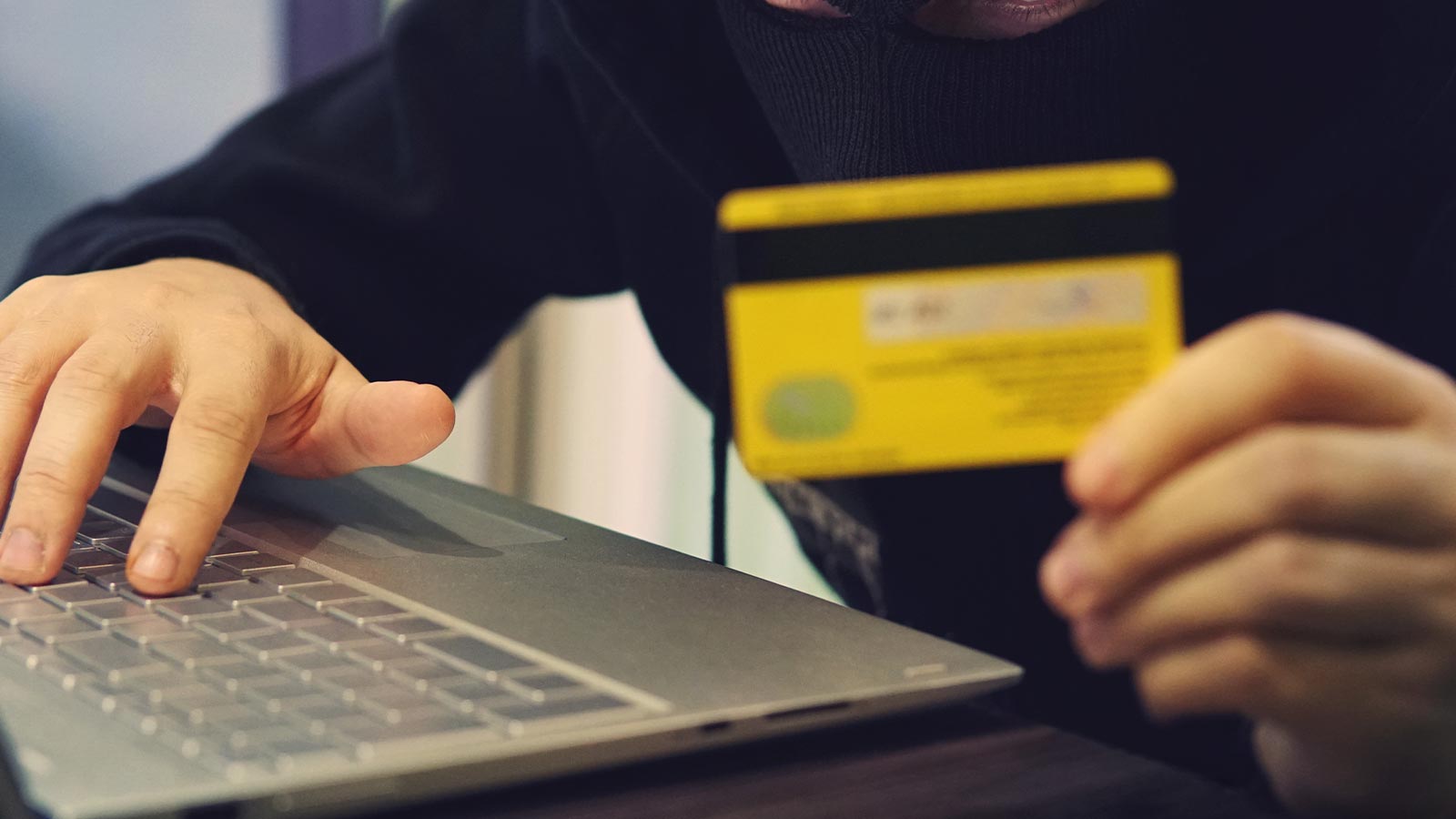 If someone stole money from you and used it for gambling purposes, that is categorised as a criminal offence.
Contact the police immediately!
Also, talk to the bank you're a customer of and explain the situation to the casino.
Payment limits within the bank
As stated before, you can use the 'block your payments' option as a responsible gambling tool.
Recommendation
See if your bank provides that option!
You can use this when you don't think that you will stick to your own deposit limits.
RTP
UKGC imposes that every casino clearly states the RTP (Return-To-Player) percentage in its terms and conditions and the games that provide compensation.
Look for the highest RTP value when you begin your gameplay.
Three types of gambling businesses
Any company is obliged to state in their terms and conditions what happens to your money and how it is protected if the casino goes into insolvency.
The 3 levels of protection that casinos can give you:
Basically, your money is the casino's money. In case of an unfortunate event, you will lose all your amount. Nonetheless, UKGC licensed casinos always provide a type of protection to keep your money safe;
There are some methods to protect your money, but there are no guarantees;
Your money is separated from the casino and is ensured by an independent trustee. In case of insolvency, you have the possibility to receive your amount without any problems.
Important
Since 2019, the UK Gambling Commission has put an age restriction for demo games. Thus, if you are a UK punter that wants to try out a game, you need to add your age details.
UK Gambling as a charity & gambler help outlet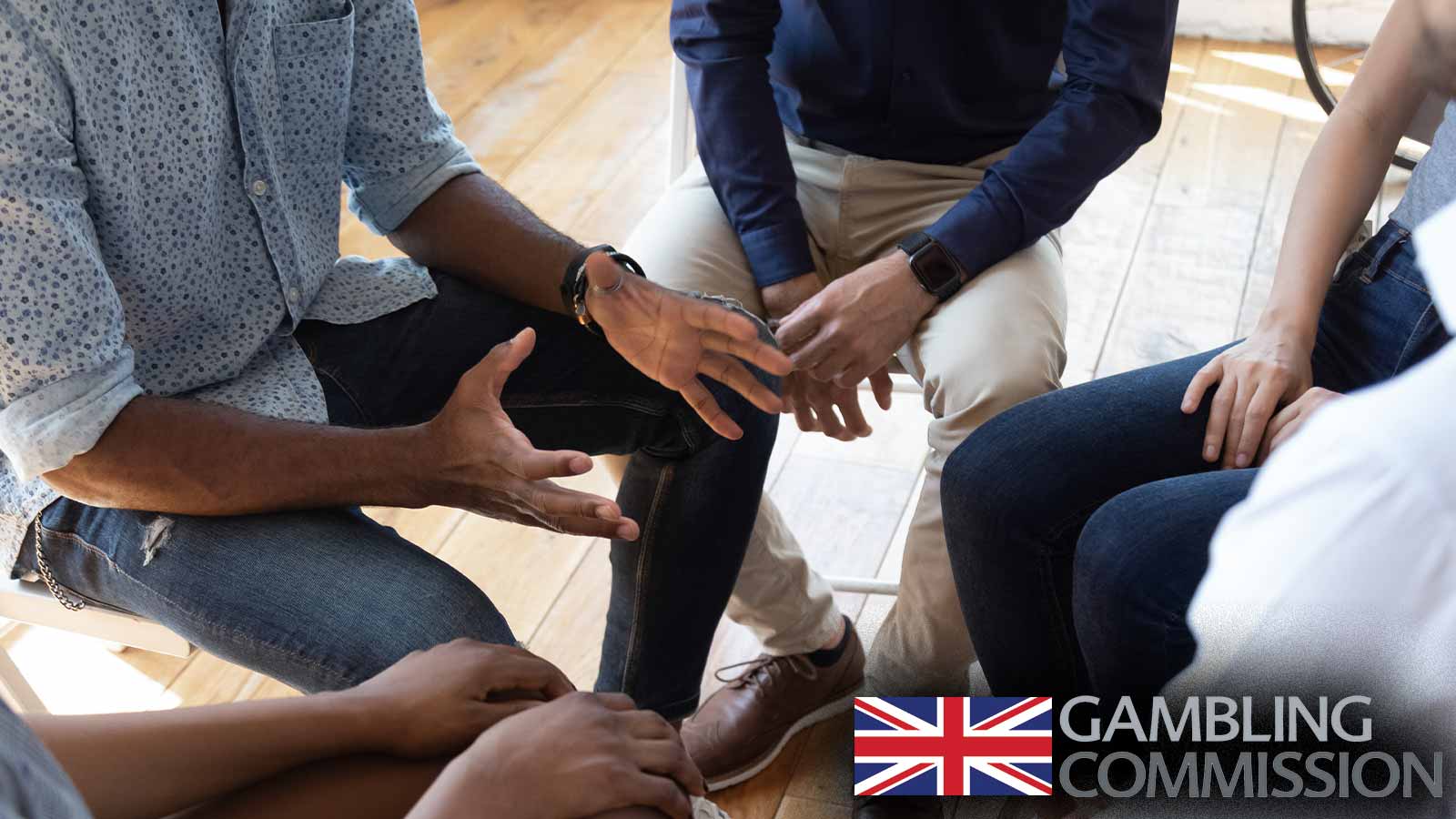 The UK Gambling Commission not only regulates casino businesses but also supervises fundraising and charity events.
Casinos must send money to charity on a regular basis
The targeted organisations could be tackling gambling addiction, minor gambling, or gambling awareness programs.
Fact
Fundraising events typically apply to lotteries.
But first and foremost, you must check if your fundraiser is categorised as a lottery. In most cases, however, you will need a license.
Possible situations when your fundraising event must be awarded a license:
You organise a lottery online, including on social media;

You represent a local authority;

If you sell over £20000 in tickets within one lottery event;

If you sell tickets outside of the fundraiser.
A short history of the Commission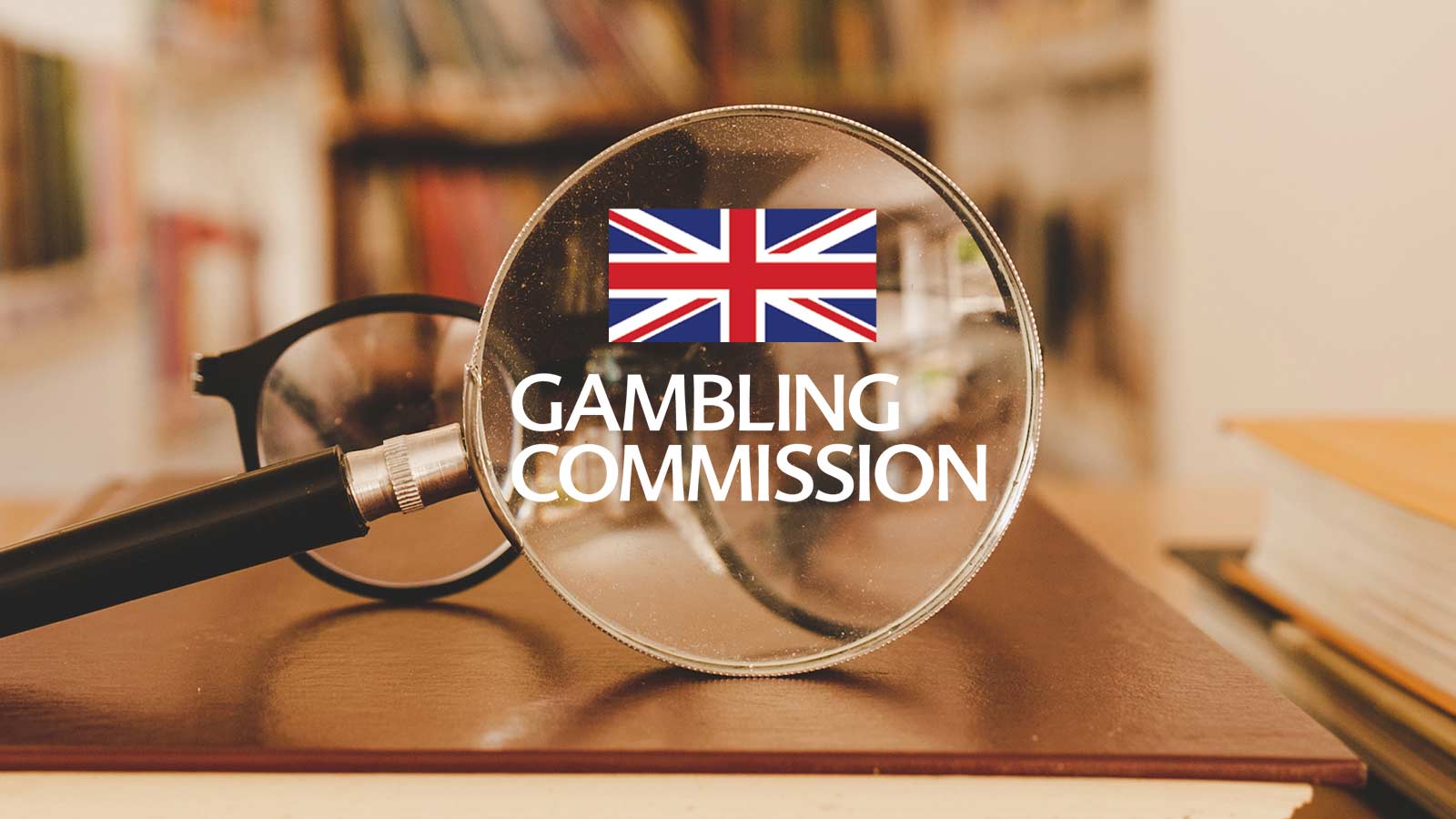 Initially created as part of the Gambling Act 2005, the UKGC came into force in 2007.
Here are some significant changes brought by UKGC:
With UKGC, the licenses are not limited to brick-and-mortar casinos. Online casinos also must obtain a license in order to exist on the market;

All UK gambling businesses must pay a 15% gross profit fee;

Adds or any marketing materials are only distributed by licensed authorities.
How to contact the Commission
Whether you want to file a complaint, seek help or acquire additional information about the purpose and work of UKGC, here are the contact details:
Official Website: http://www.gamblingcommission.gov.uk/home.aspx;

E-mail address: info@gamblingcommission.gov.uk;

Phone number: 0121 230 6666 (the current schedule is Monday, Wednesday and Friday between 10:00-12:30 and 13:30-16:00);

Physical address: Gambling Commission, Victoria Square House, Victoria Square, Birmingham, B2 4B.
How are you protected with UKGC?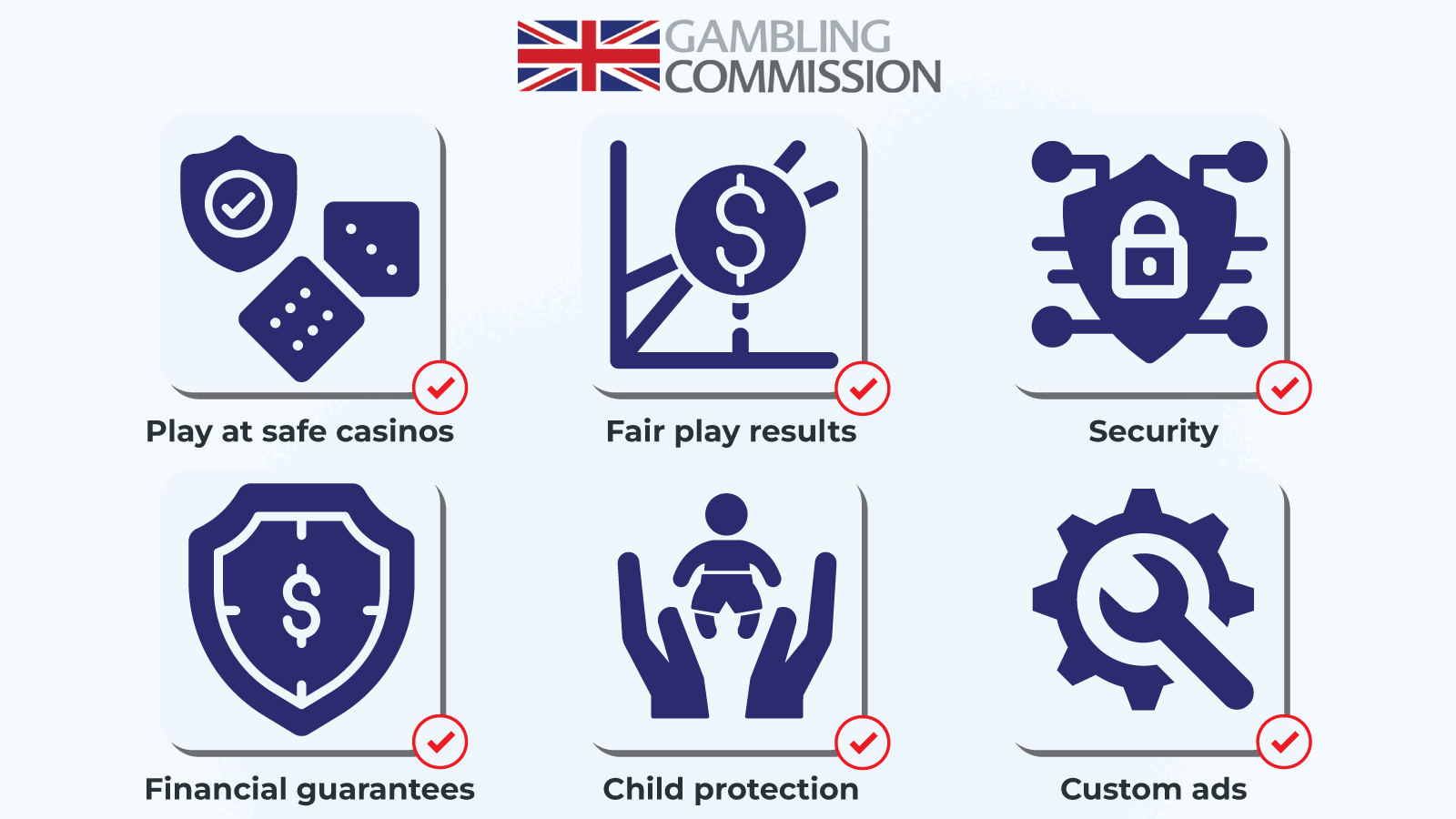 Let's recap all the advantages given to you through the standards of the UKGC!
You can play at safe casinos
Any casino that possesses a UKGC license is safe to play at.
Recommendation
At CasinoAlpha, we only choose UKGC certified casinos since casinos must obey strict rules, so a safer play is guaranteed. On our Online Casinos Page, we only put forward the reliable ones.
We also invite you to take a look at the UK gambling market nowadays, our role in the industry, as well as a guide on how to protect your money by choosing the best casinos.
You benefit from fair play results
No matter the game type or the provider, the casino must offer precise and transparent information about the RTP percent.
After analysing the market, we came up with a guide to help you better understand the concept of 'Return-To-player' and where to find it.
UKGC imposes safe play through secure payment methods, data inscriptions and access to casino communication.
You have financial guarantees if a casino starts its insolvency process
Nowadays, there are times when, due to some inconveniences, UK online casinos are obliged to go off the market.
With UKGC, you can rest assured that your funds are safely kept and returned to you immediately.
UKGC ensures that there is no room for underage gambling through extensive and permanent KYC checks.
Marketing materials are everywhere you look. But you can choose what information to receive and whether you want to receive it or not.
Each casino must have an unsubscribe button within your account settings that you can access at any time.
References