Are Online Casinos Loyalty Systems a Scam?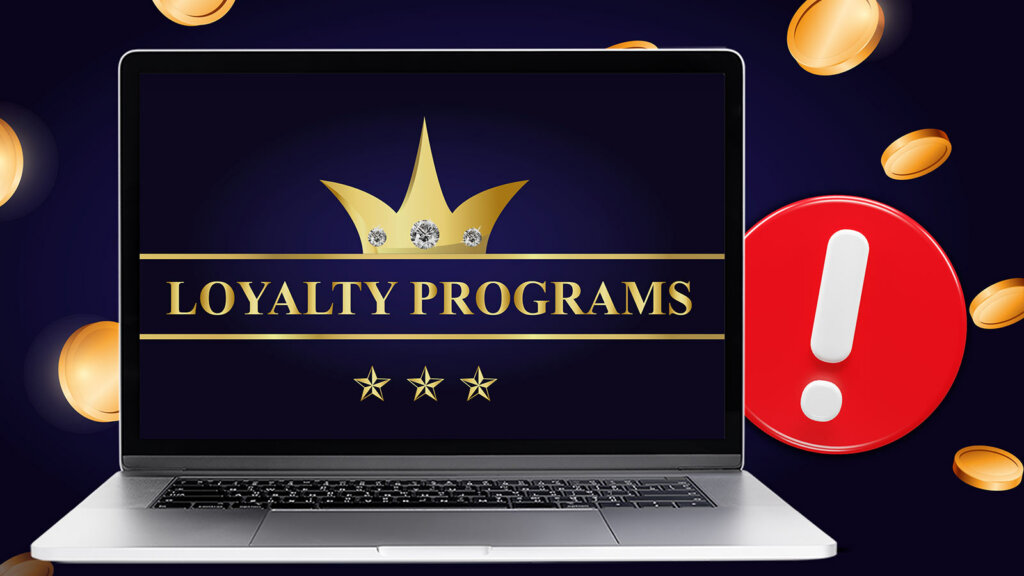 Top online casinos are constantly looking for ways to differentiate themselves from their competitors. A method that works giving their customers benefits.
What is a casino loyalty program?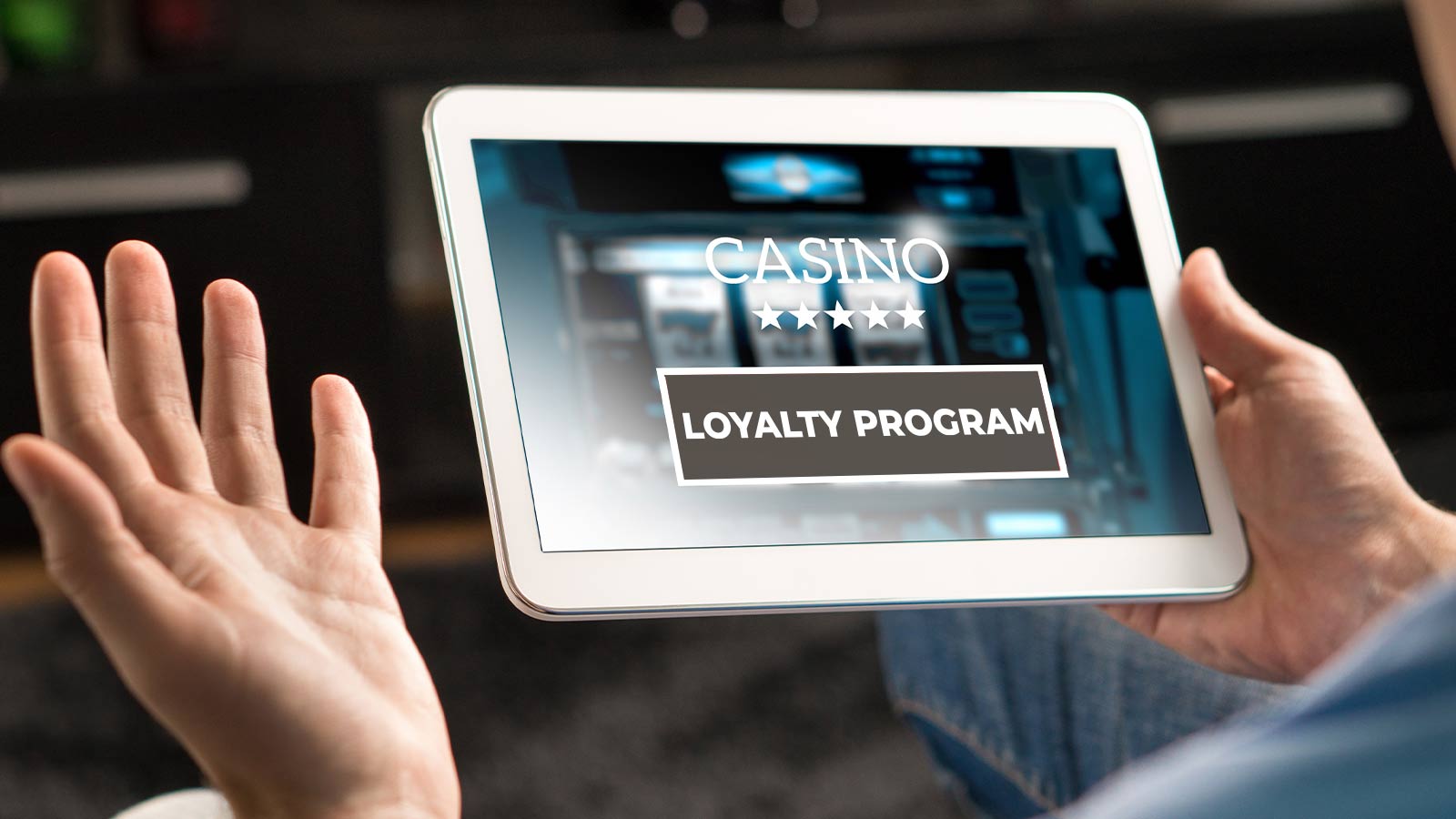 Casino loyalty programs have one thing in common with other eCommerce businesses; they show you their appreciation for choosing their brand over the competitors.
They all want to give you something in return due to your activity on their platform. Casinos maintain a good relationship with their clients by creating a reward system. These plans also raise the value to its players and the business.
Casino loyal programs are not exclusive to a specific type of game. You get points by engaging in gambling activities and betting on everything that the online casino has to offer. You can earn real money, complementary services and other benefits depending on your rank.
All casinos offer casino bonuses, but not all have loyalty and VIP programs. The ones that have shown distinct features, and you won't find two similar reward systems. Let's see what experts believe and understand if these casinos and their VIP programs are worth it.
How can you become a casino VIP member?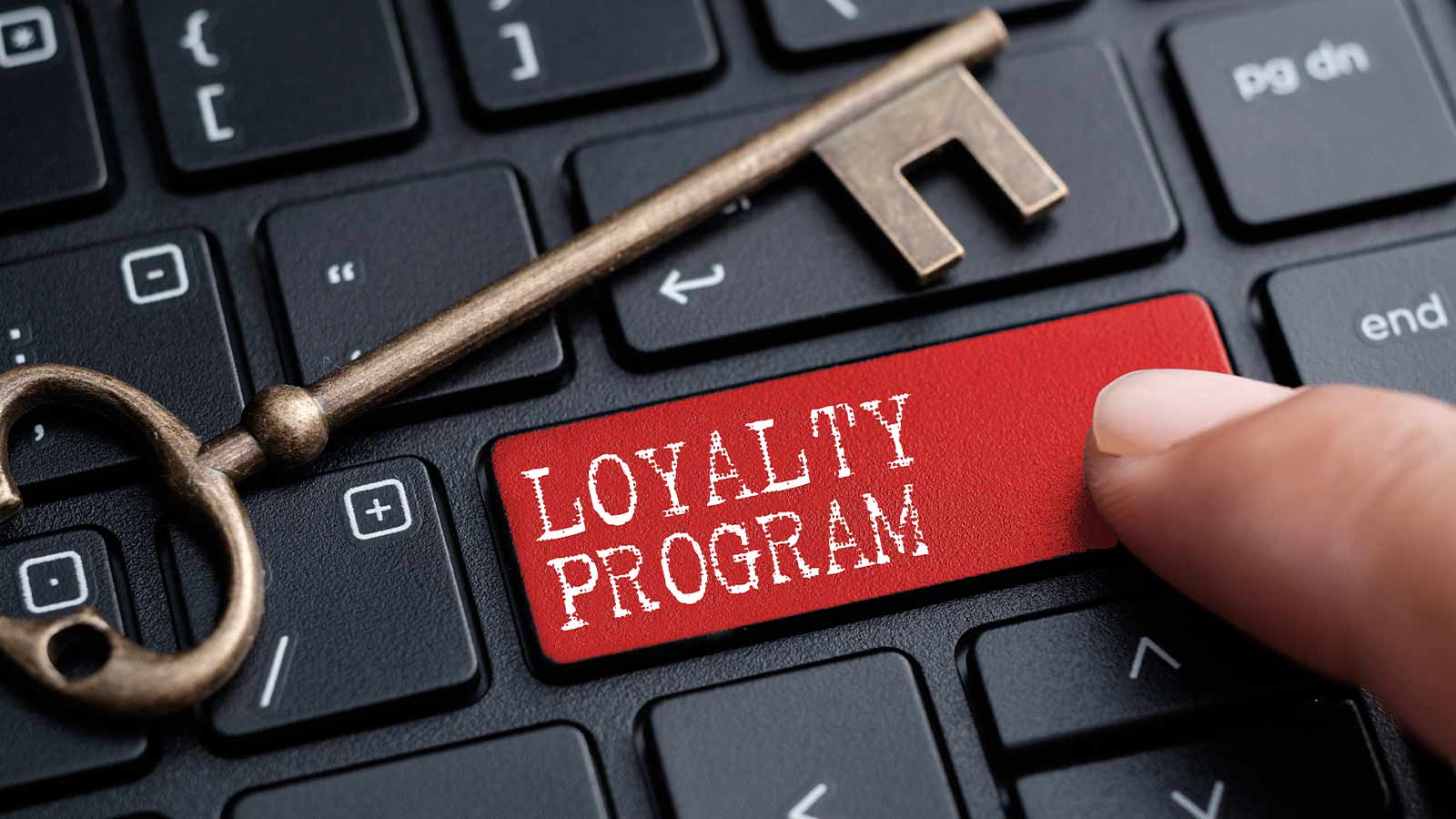 The key to deciding whether a VIP scheme is worth it is that you must be confident in depositing and playing regularly at the same online casino.
The gamification process is not hard, operators give you reasons to play, and you play.
The more time and money you spend gambling, the closer you get to entering the lower tier and advancing higher in the hierarchy. Each pound you wager adds up to a number of reward points.
If you are not confident about an online casino's reward program, read the T&C and ask on the support chat in case you need more information.
Vip versus loyalty programs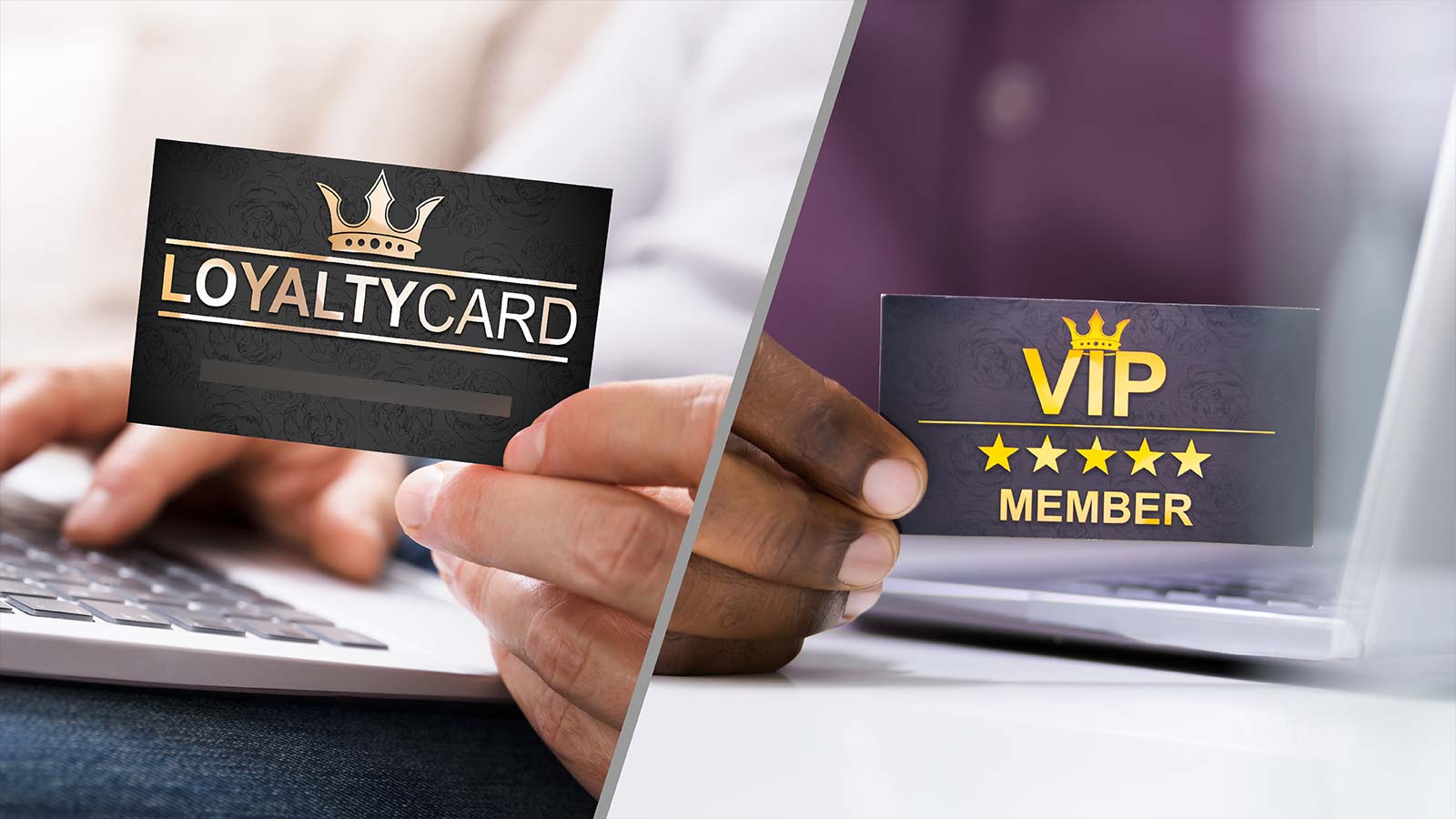 VIP and loyalty schemes are mainly the same things, but VIP plans have a broader range of facilities. Loyalty programs are point-based and more limited and usually offer extra bonuses and lower withdrawal taxes.
VIPs will place you on the red carpet with a personal manager and increased deposit limits.
Casinos that have both online and offline casinos will combine their VIP scheme, and you will get discounts for land-based accommodations, VIP areas and tables.
Some casinos use both schemes' names, and the VIP is considered the highest rank from that loyalty program, but this 2-in-1 combination is not common.
Casino – Caesars
Details
Casino – 888
Details
Type
Loyalty
Type
VIP
Highest Tier
Seven Stars: 150,000 p
Point system
Cashback points
Lower tier
Platinum: 5,000 points
Cost of 1 point
150 points = £1
Cost of 1 point
£5 – slots

£10 – video poker

£1 resort facilities

Extra features
Personal Manager

Exclusiv Parties

Weekly Appreciation Reward

VIP only Promotions
The table above explains the difference between a VIP and a loyalty program.
Remember that every casino is different and can offer distinct rewards.
What do you get from an online casino's loyalty scheme?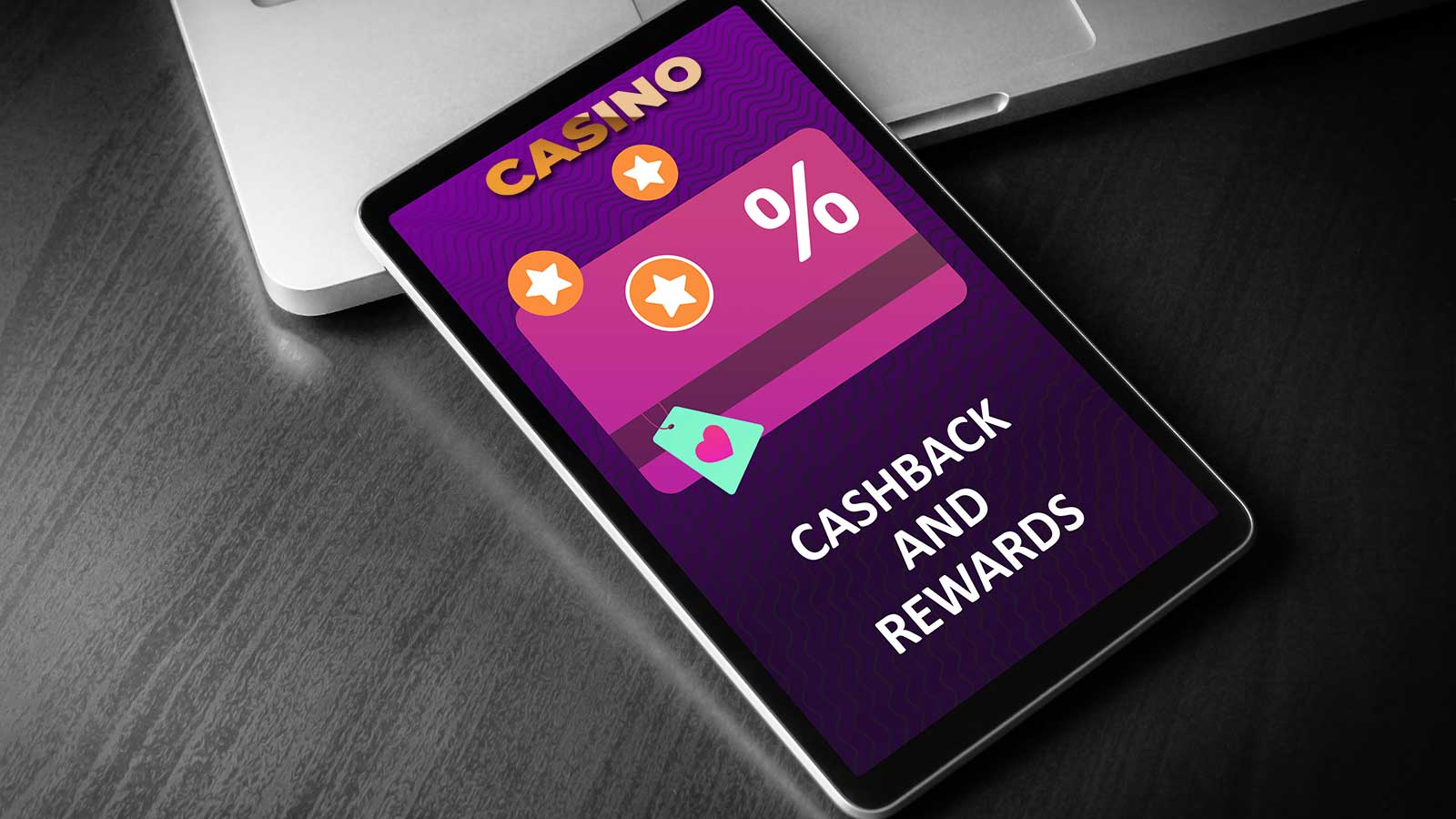 The welcome bonus is the first thing you'll get for free from most casinos. Numerous operators have free spins included in their welcome offer. After that, at first, you'll see seasonal promotions and special holiday events.
Cashback offers
You can think about cashback offers as discount coupons as they give you back a percentage of the total amount you deposit.
That percentage will be back on your debit card or player account as real money.
Point-based offers
Points systems are the base, and the loyalty scheme is built with them. Some casinos will offer 1 point for a £5 bet, and others will give 1 point for a £40 wager. The main idea is that every casino uses points.
Some crypto casinos have their own crypto instead of points.
Exclusive deals
These deals offer things such as free spins to specific high RTP slots, bonus hours, or even higher withdrawal limits.
Players Club
The players club is another name for VIP. You have specific areas designated for your rank and even separate chats online.
These clubs attract high-rollers who want to share their strategies and thoughts with others.
Casino reward cards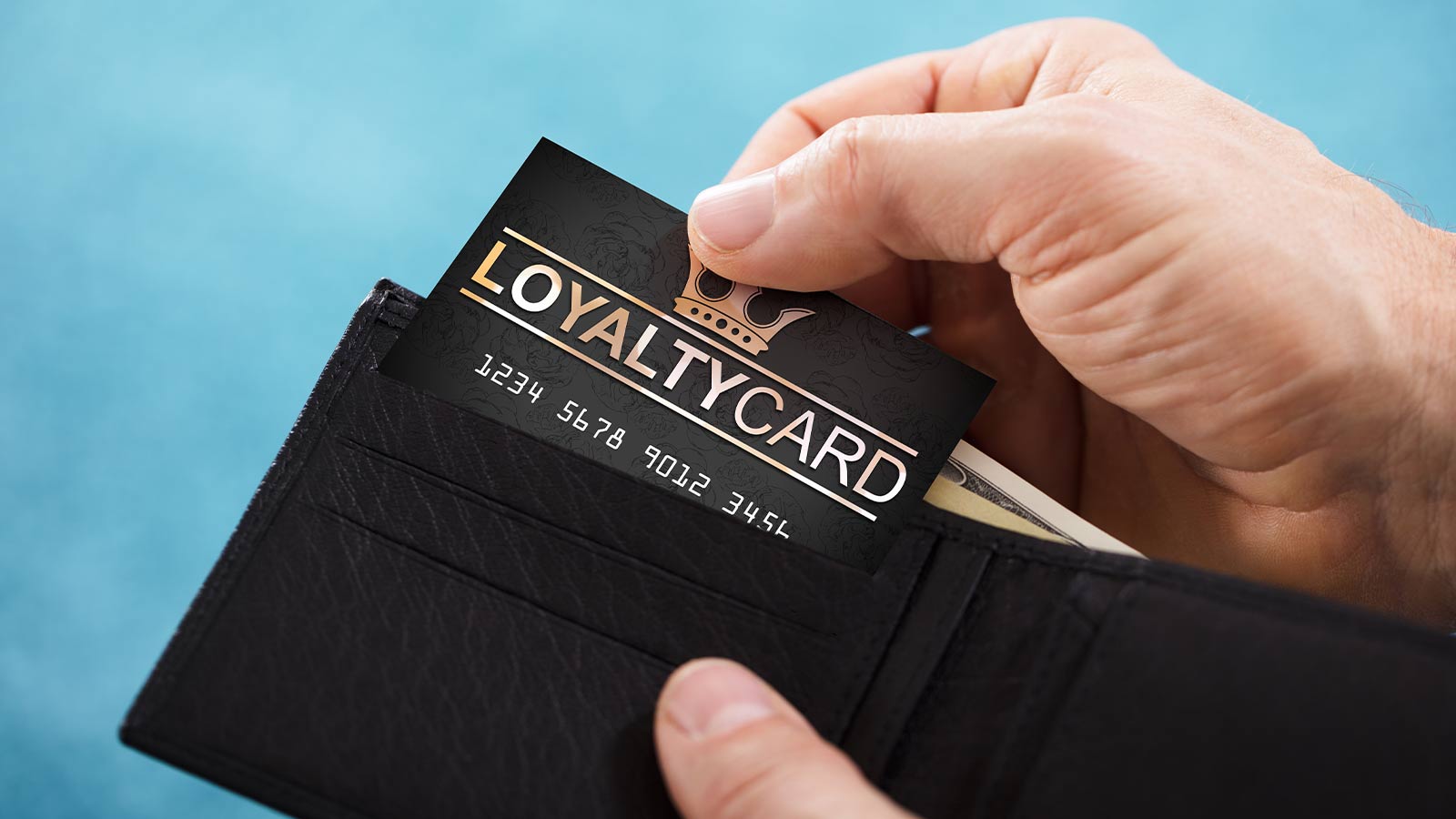 Casino loyalty cards are membership cards that you can use to redeem your rewards.
The card gives you all sorts of discounts in land-based casinos and their resorts.
Usually, these cards are given to the top-ranking players when they accumulate enough points and want to use them. It's easier for both parties to use a card rather than a database with names.
Let's say you receive your card because you play online slots and live dealer roulette. You can go to the casino's nearest resort and get cheaper hotel rooms, have a chef-selection diner or play in VIP-dedicated areas.
Verdict: Online casino loyalty programs – scams or not?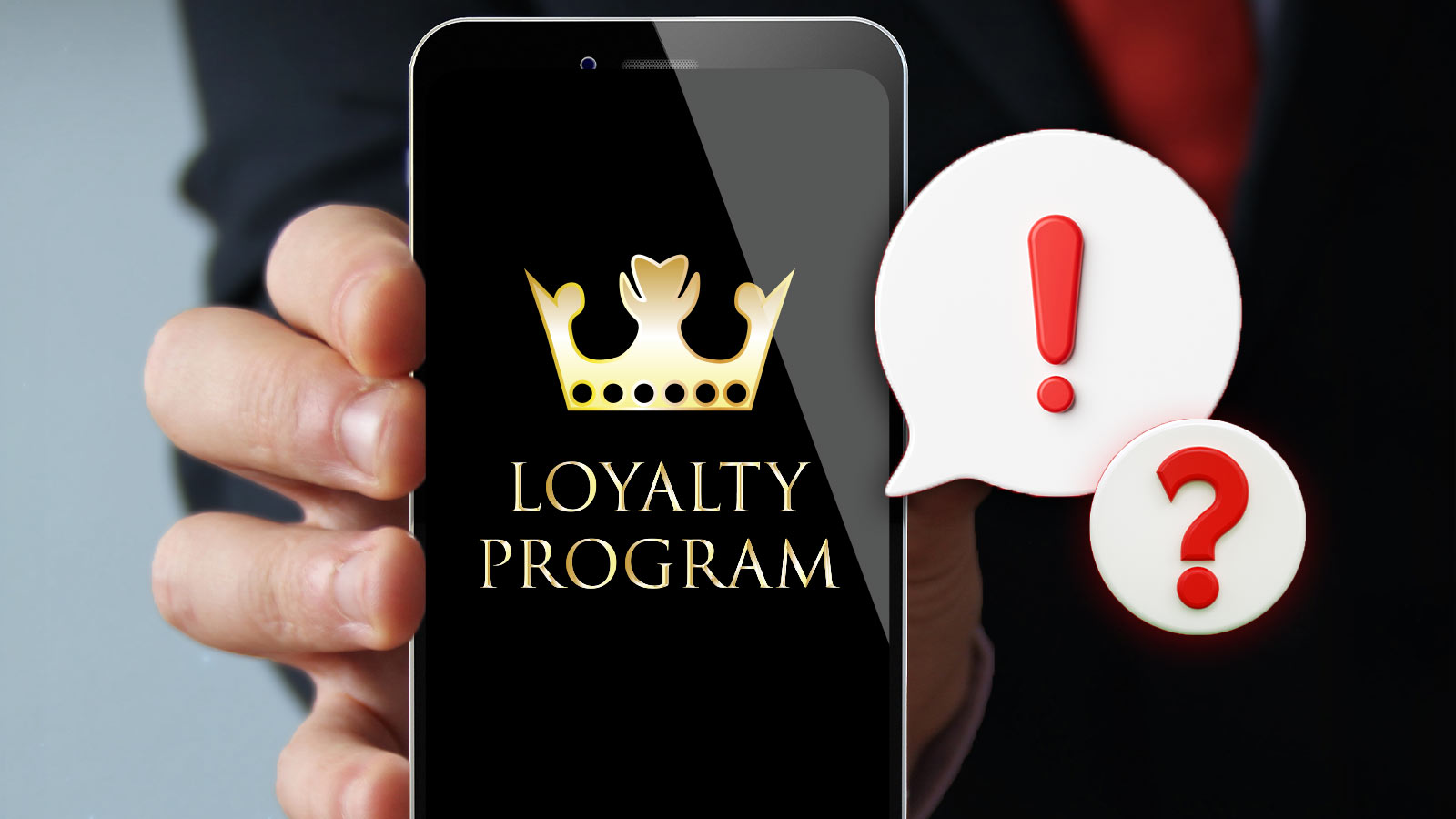 The short answer is no. Loyalty schemes are not scams; you simply get something in return according to how implicated you are. If you play more, you get more rewards and various benefits.
The negative impact that VIP and loyalty schemes can have on some gamblers is that they will see them as a challenge. They will try to play more and spend more money just to climb the casino hierarchy quickly.
Implementing exclusion tools
Casinos do not encourage that and developed features to allow players to self-exclude.
What can you do if you don't fully trust an online casino VIP program?
Take experts' words into account and read everything you can about the casino you're interested in.
Well-established brands are trustworthy, and their programs have easy-to-read rules and explanations for their VIP schemes.
Every casino you'll find on Casino Alpha is licensed, authorized and regulated for the UK.
Experts' take on how to choose the best online casino VIP program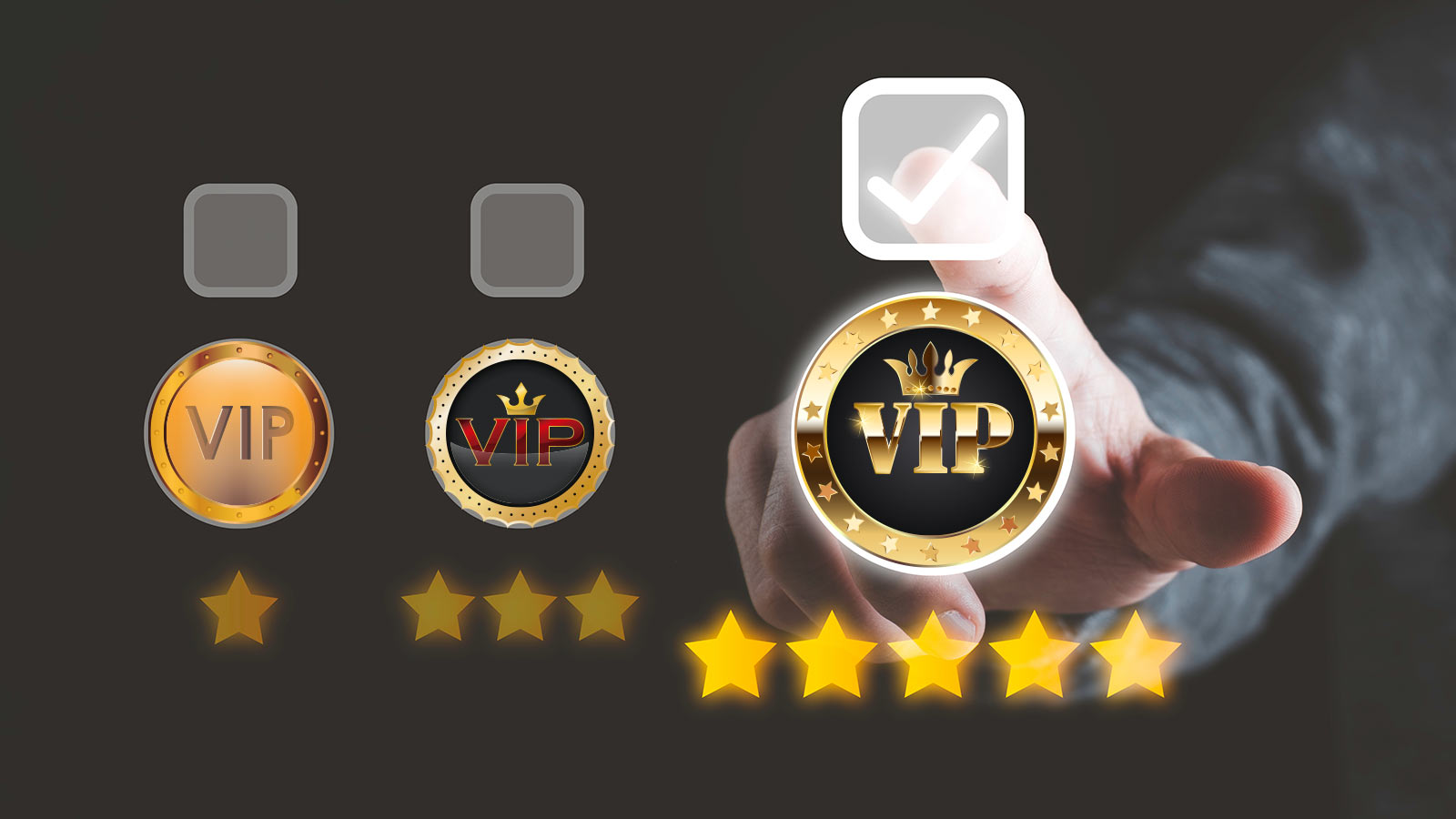 Read reviews – data shows the best how that operator treats its customers and which casino offers what you want
T&C comes first – after you read the reviews, search and spend some time with their internal rules
Open an account – after you open your account and place your initial bet, you are automatically enrolled in the loyalty program's lowest rank
Learn tricks – look up which games give the most points for less money and play the system
Don't focus only on the VIP treatment – your primary focus should be how to spin for free, bet with minimal amounts and stay within your budget
Responsible gambling and loyalty programs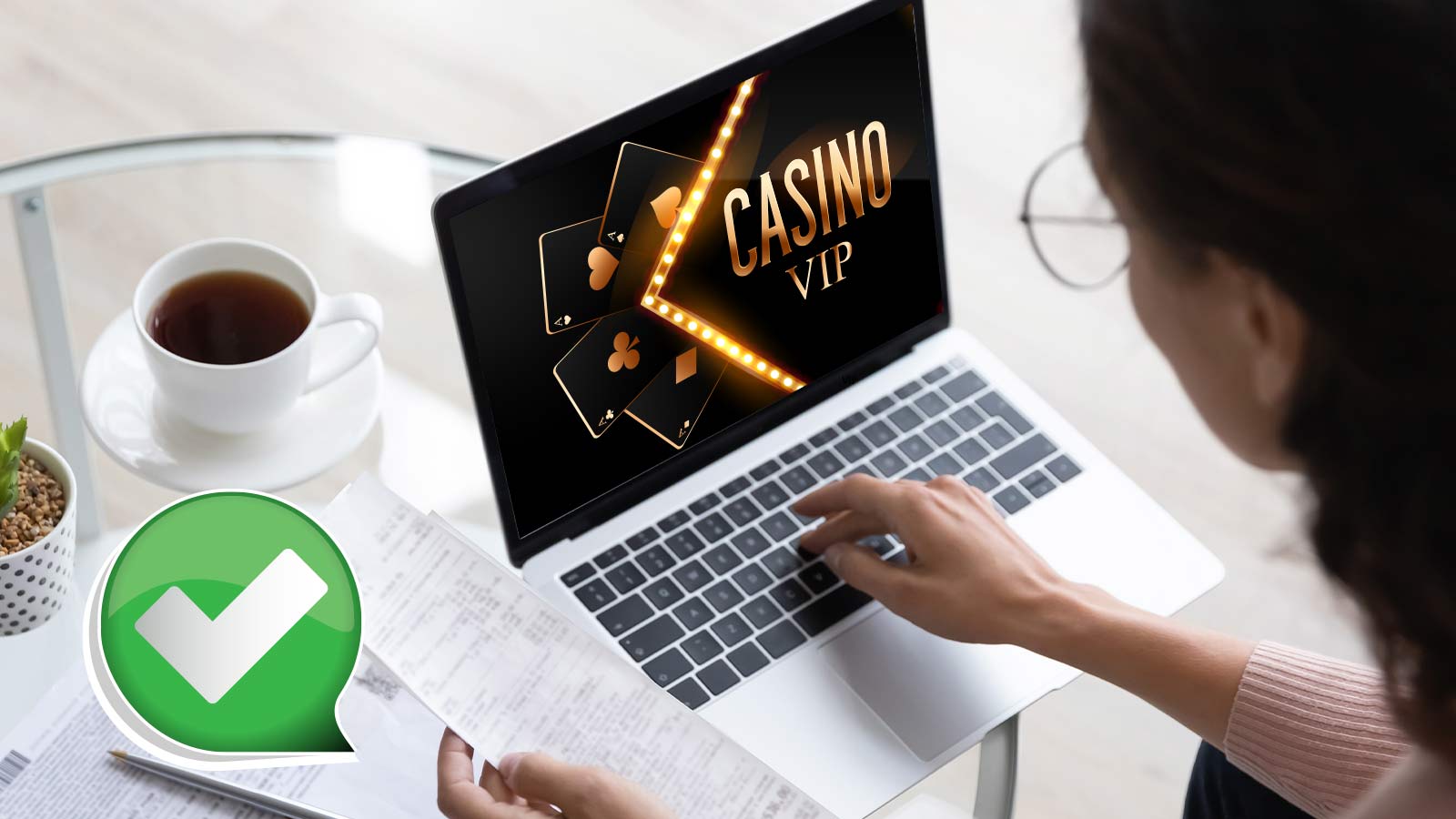 Remember to always stay within your spending limits and don't play only to get into an upper loyalty rank. To help you prevent gambling addiction, you can make separate accounts and develop responsible gambling habits.
Usually, authorized casinos with VIP plans also have responsible gambling features.
They offer self-exclusion, Gamstop and gambling addiction guides and quizzes. Make sure you read them carefully and access the helpline if you feel gambling takes over.
What's your take on loyalty schemes?
We would like to hear all your thoughts in the comment section below.