Top 5 Free Games like Coin Master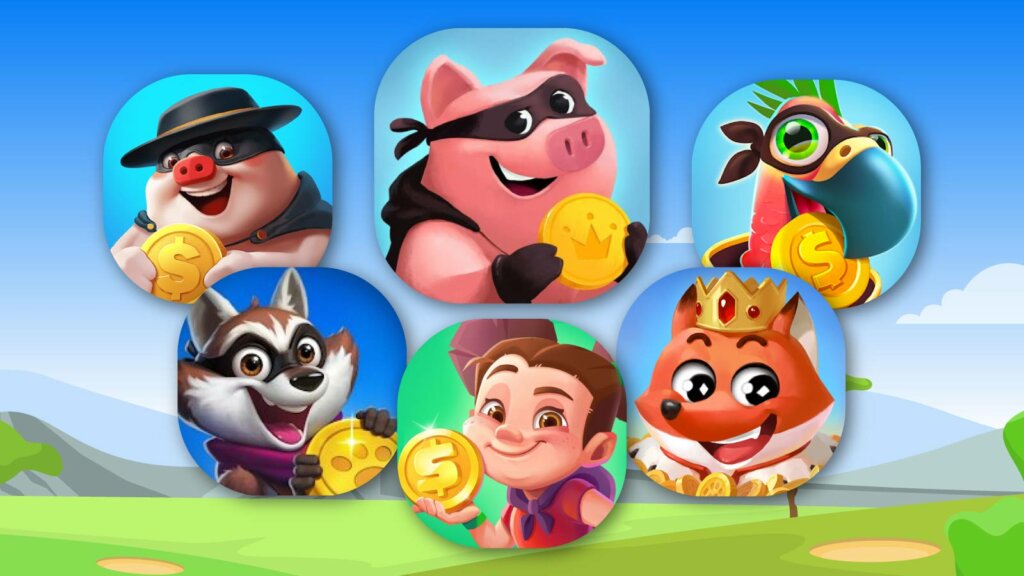 Coin Master players in need of diversity have similar games at hand. Our experts curated 5 titles to help replicate the same feeling using different features:
Piggy GO – Clash of Coin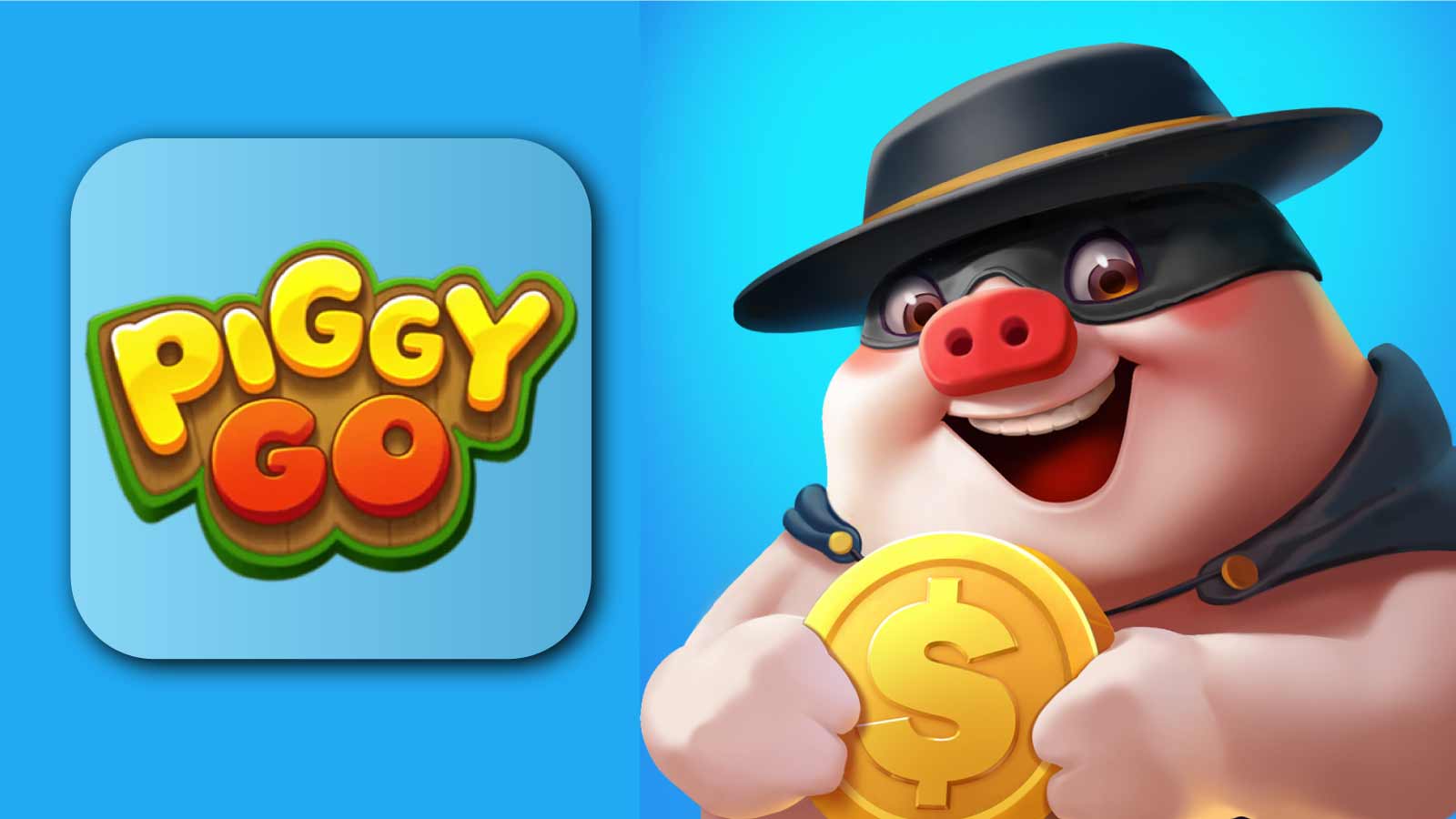 Piggy GO is a board game that's played with dice, where your goals are similar to those in your preferred game:
Players have to attack towns in order to slow down travellers
They also have to build towns of their own, and they achieve this using coins
Just like in other similar games, you also benefit from incentives
Piggy GO – Clash of Coin general info
The game was released in 2019, and it exceeds 10 million downloads worldwide.
Similarities between Coin Master and Piggy GO
Besides the general similarities we discussed, the two have more practical things in common as well:
Both provide players with free daily spins, except Piggy GO also has free dice incentives
As opposed to the player favourite, where users mostly rely on in-game progress, Piggy GO is highly based on stealing certain assets
Pet Master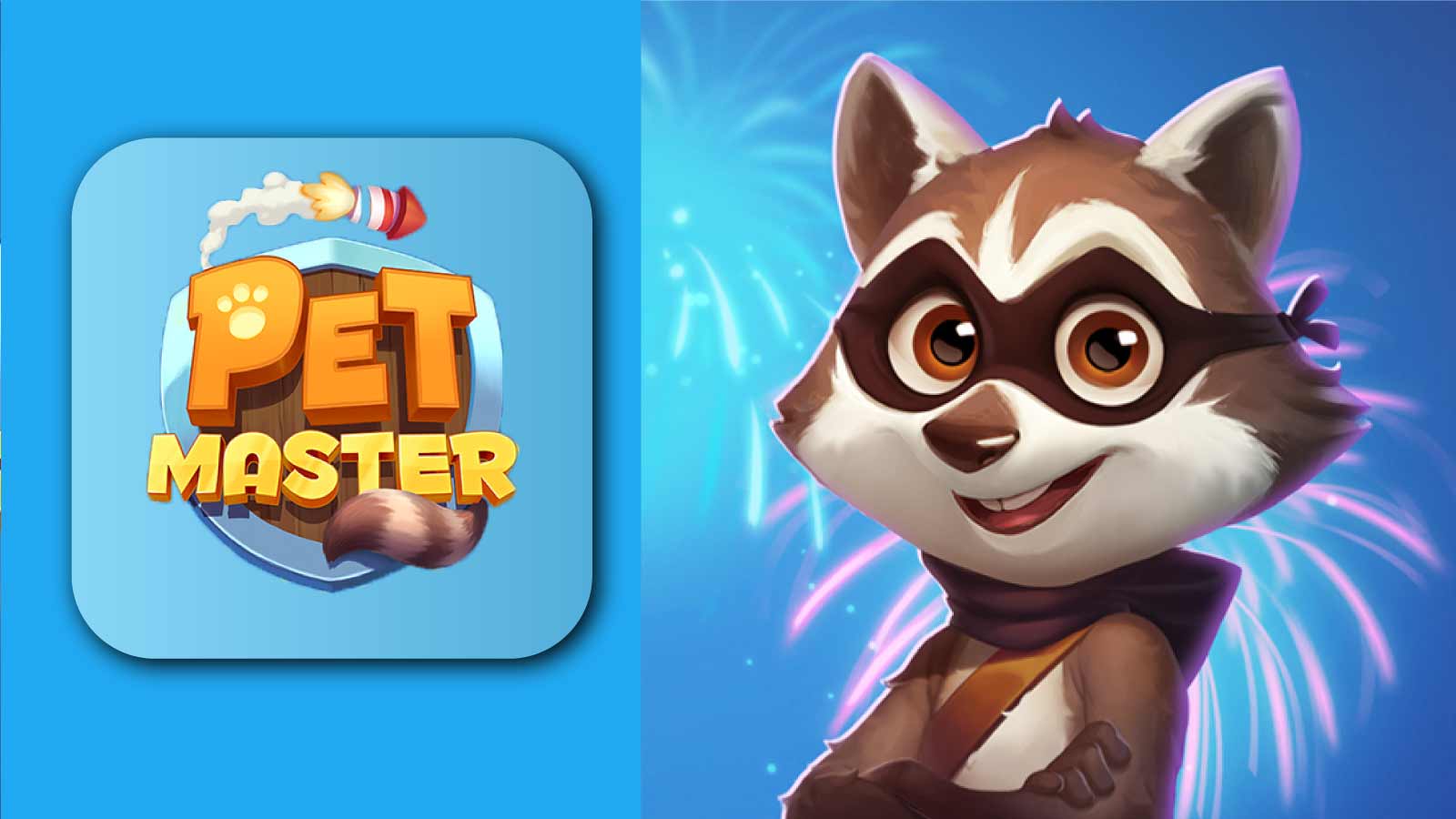 Pet Master probably resembles UK slot sites the most out of all the titles in this list.
Released only in 2021, the game has already gained popularity among mobile phone players around the world.
As of November 2022, it has over 1 million downloads.
What are the differences between Coin Master and Pet Master?
What makes Pet Master free different is:
The slot symbols, such as the three rocket-combination that helps you attack villages
The fact that here you have to build a pet camp
Island King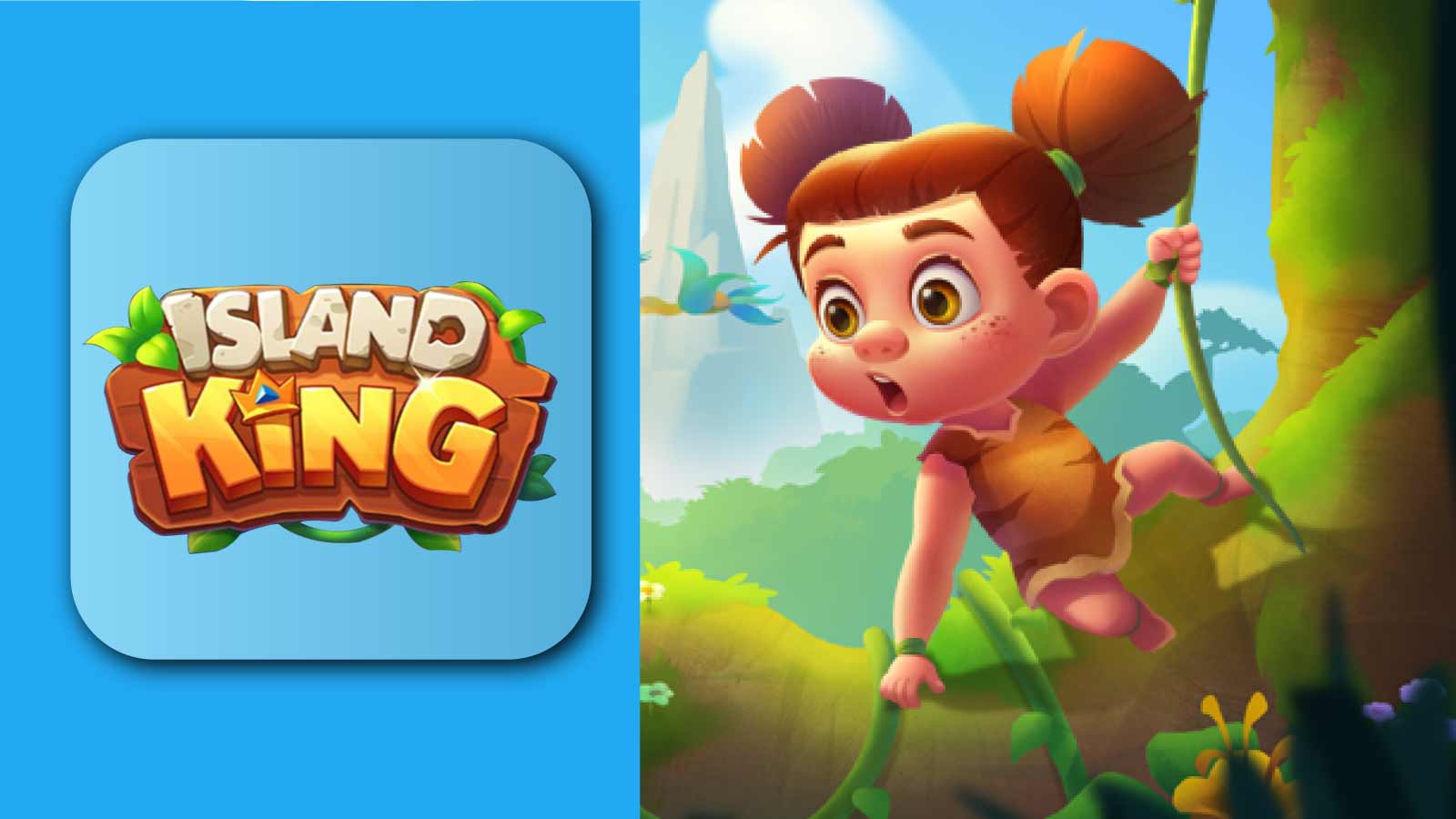 Island King was released in 2019, gaining +10 million downloads as of November 2022.
Accessible via Facebook, the game is known by experienced players for its frequent updates, which keep it entertaining.
Why should you try Island King if you liked Coin Master
There are several mechanisms behind Island King that make it worth downloading, such as:
You can collect and exchange cards that will help you either complete puzzle sets or earn coins
The slot machine wheel helps you act within the game by raiding, stealing coins, and more
Free spins can be earned by completing certain challenges
Coin Kingdom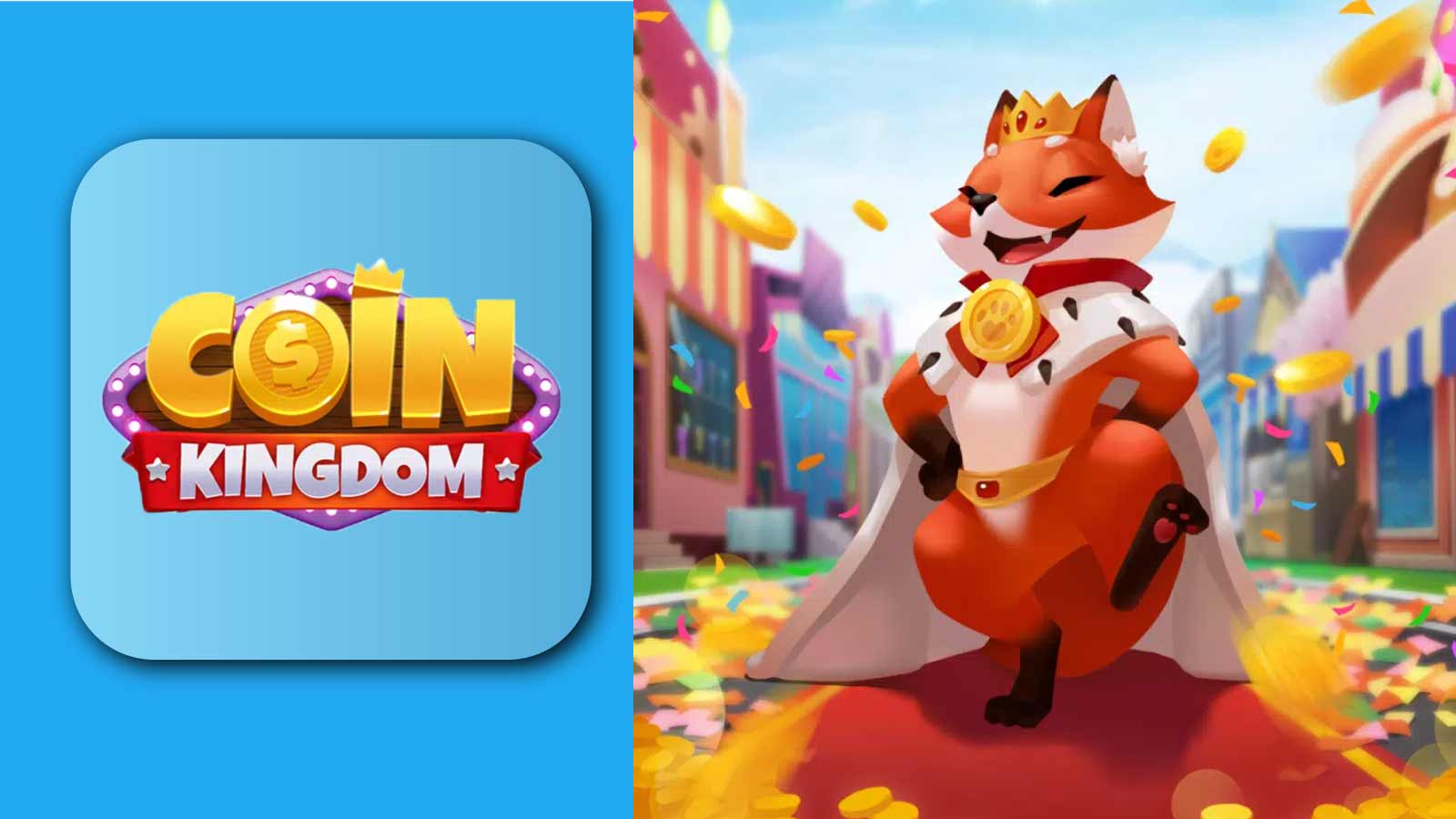 Over 1 million people are playing Coin Kingdom worldwide, despite only being released in 2018.
The game's reviews are telling when it comes to quality: for instance, out of 38.400 reviews on Google Play, the title gained a 4.6 score.
Is Coin Kingdom a good alternative to Coin Master?
It's difficult to find significant distinctions between the two games, so yes. Here's what you can expect:
Attacks and raids to help you build your own kingdom
Treasure raids that can be made easier by hiring a servant
There are several mini-games you can play within this game, and they all bring incentives
Spin Voyage: Coin Simulation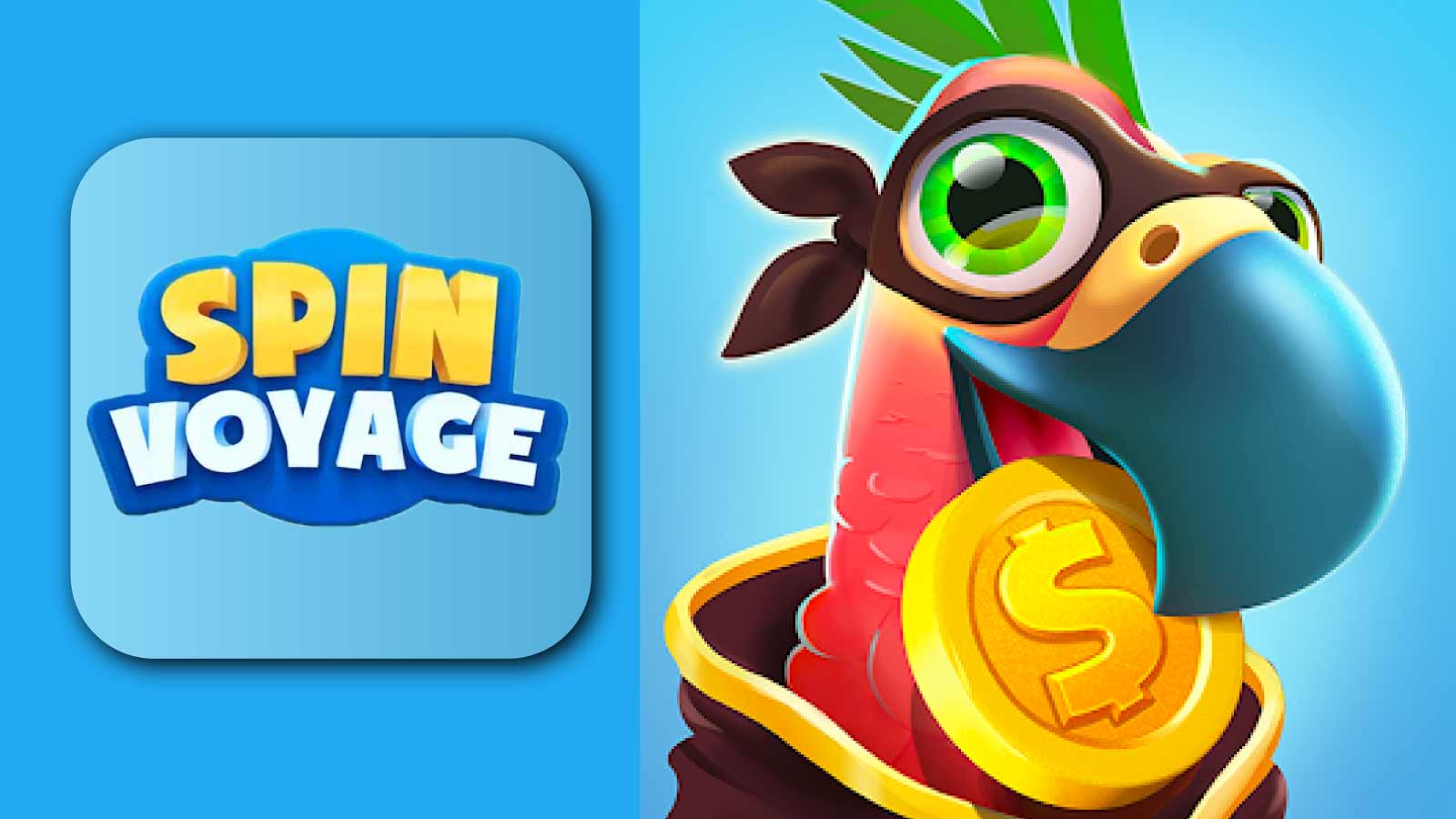 This game has a 4.5 score on Google Play and a 4.7 score on App Store as of November 2022.
The suggested level of quality is also supported by the high user numbers, which exceed 1 million.
Is Spin Voyage worth trying?
If you enjoy the single-player format we discuss in this article, then certainly.
Gamblers may be particularly interested in this title, and here's why:
It also features the Parrot and Piggy mini-games
You can both unlock and build villages
It's regarded as a casino game, so the slot machine can impact your gameplay significantly, given its incentive diversity
Coin Master's gameplay
The mechanisms used during this game are highly similar to those encountered in certain casino games, as it involves a slot machine. More specifically:
Players have to spin the slot machine reels to obtain additional coins, shields, energy capsules, and more
You can obtain free spins in ways similar to casino promotions, such as the daily bonus wheel or using real money
Why are slot machine-inspired games so popular?
Because slot mechanics are meant to be highly entertaining.
The most appealing feature of slots consists of offers, which can be anything from free spins no deposit to low wagering bonuses.
Since slot machine-inspired games have this feature adapted to their own format, players are constantly up for something new during gameplay.
This slot mechanic is also addictive, and this is the case for free games like Pet Master as well. Thus, make sure to impose healthy limits when playing, even if there isn't real money at stake.
Finding the right alternative for you
The optimal way to find an alternative is to check the Google Play or App Store page of each similar game you find, and to read reviews such as this one.
The ratings, update information, and the number of downloads, as well as the general description should give you an idea of what each title involves.
F.A.Q
Is Coin Master a free game?
Yes, and despite having an in-game slot machine, no real money is required to spin it. You can buy certain features/incentives, but it's optional.
What is the highest level in Coin Master?
Level 452, which features the village called "Vintage Barber". The village is valued at 149.2 trillion coins.
Can players get unlimited spins in Coin Master?
This game doesn't have unlimited spins, but your spin incentives can be constant. For instance, you get 40 for free just by inviting a friend to play.
What is Coin Master?
A single-player game, this title sets the goal of building Viking villages by using specific amounts of coins. Since its release in 2015, it has become a top-grossing phone game in both the UK and Germany, reaching +100 million downloads in 2021.