Best VR casino sites in the UK 2023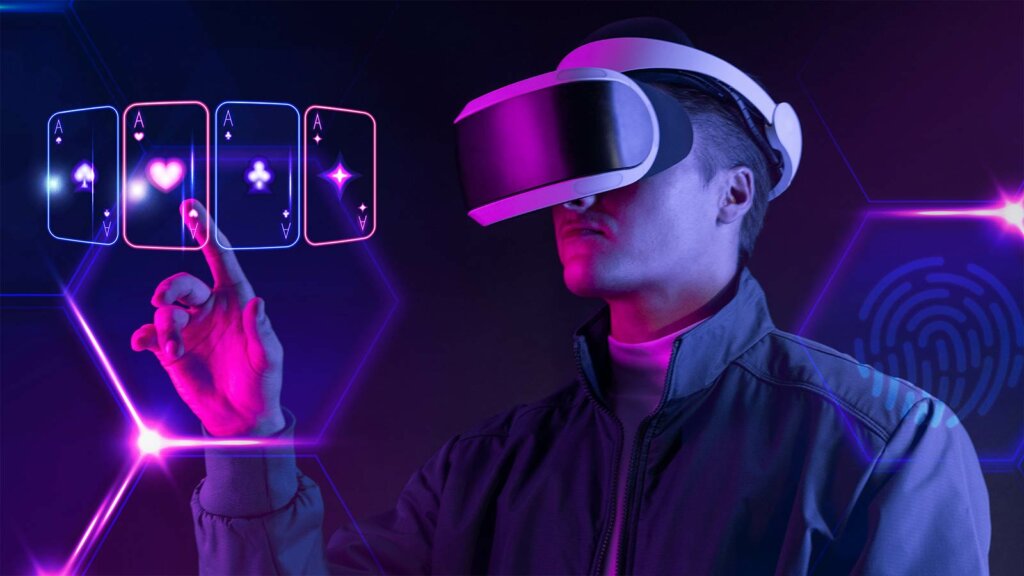 Today, you can put on your headset and discover a virtual casino with various VR slots, roulettes, table games, and more.
Virtual Reality is one of the newest and most immersive experiences technology can offer at this time.
Luckily, the VR casino niche has quickly adapted to it!
Disclaimer
The research used in this article is referential to the current VR casino gaming market. In time, more developers and publishers will join this niche, and our results will be subject to change.
Since we aim to offer qualitative and updated information, expect to see changes within this article's structure and data once newer VR casinos are released.
This Virtual Reality casino guide is here to help you find the best VR casinos and casino games.
Below, you'll find the best VR casino game providers and their data, along with the best casino games and headset compatibility.
Best VR casinos and apps list
| Rank | VR Casino/App | Distinctive feature | VR Headset compatibility |
| --- | --- | --- | --- |
| 1 | Slotsmillion | Diverse VR portfolio | Overall Oculus compatibility |
| 2 | PokerStars VR | Best VR poker game | Oculus Rift, Quest, HTC Vive, Valve Index, WMR |
| 3 | MetaTable Poker | Realistic Texas Hold'em gameplay | Oculus Rift/S |
| 4 | Poker VR | Advanced gestures & Expressive avatars | Oculus Quest/Go, Meta Quest 2 |
| 5 | Deathjack | Play BlackJack with the Devil | Oculus Go, Oculus Gear VR |
How to download PokerStars VR
You can download PokerStars VR from Steam and Oculus Stores, but you first need to create a casino account in order to play.
How to choose a fair Virtual Reality casino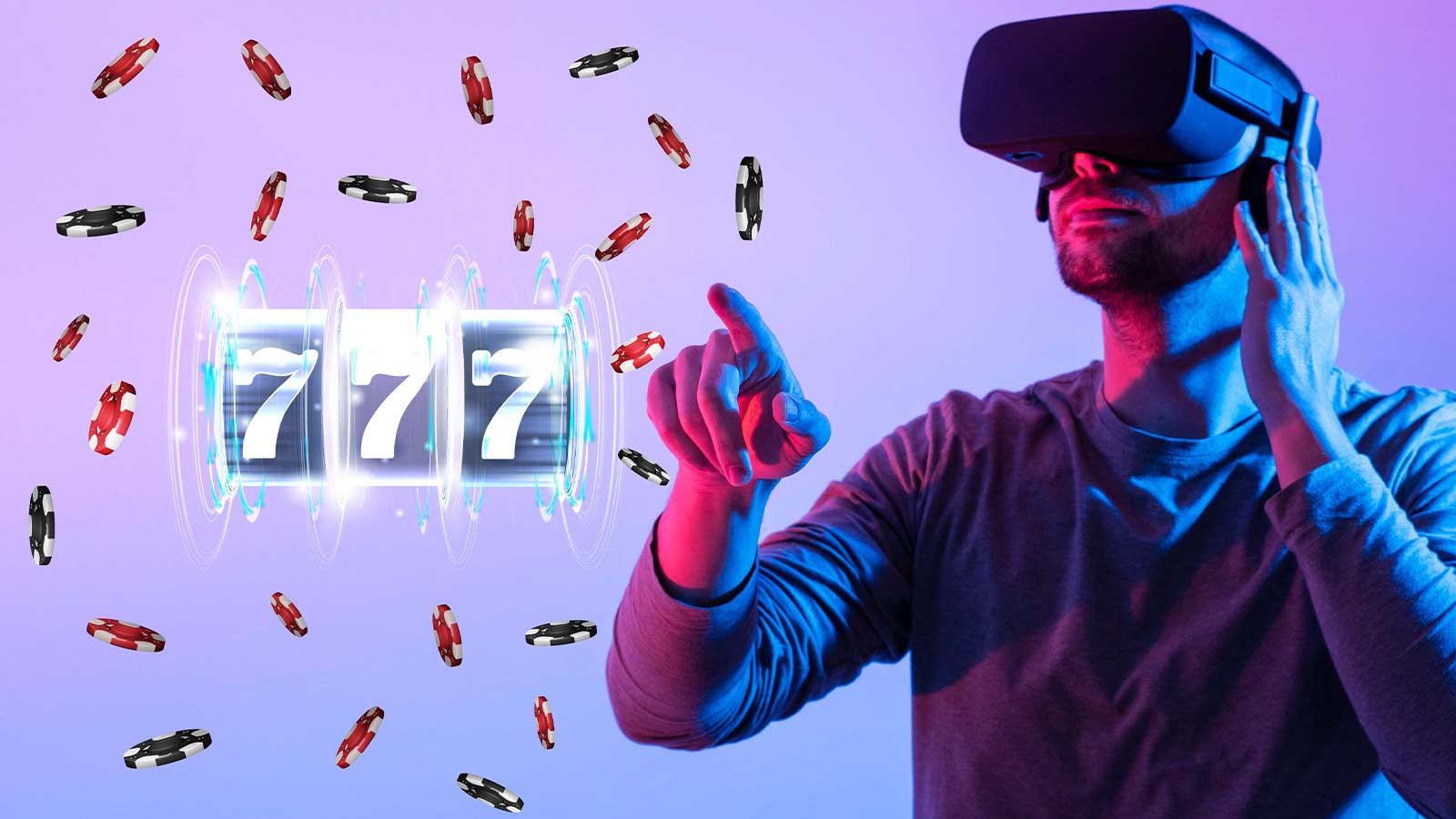 Looking for a licensed Virtual Reality casino/game is the first and best step
Pay attention to the User Experience and User Interface – make sure everything looks good and works properly!
Always look for diverse and new casino game catalogs
Pay attention to the user agreement – some terms may jeopardize your experience
Resolution can make or break immersion, so aim for games with excellent visual quality
The best Virtual Reality casinos must offer support service
Make sure you can play the game, so look for VR headset compatibility
Pay attention to gambling addiction symptoms
You know what they say: "It's all fun and games until someone bets away their pets." It's a good practice to take regular breaks from betting and ensure gambling addiction doesn't control you.
What is a Virtual Reality casino?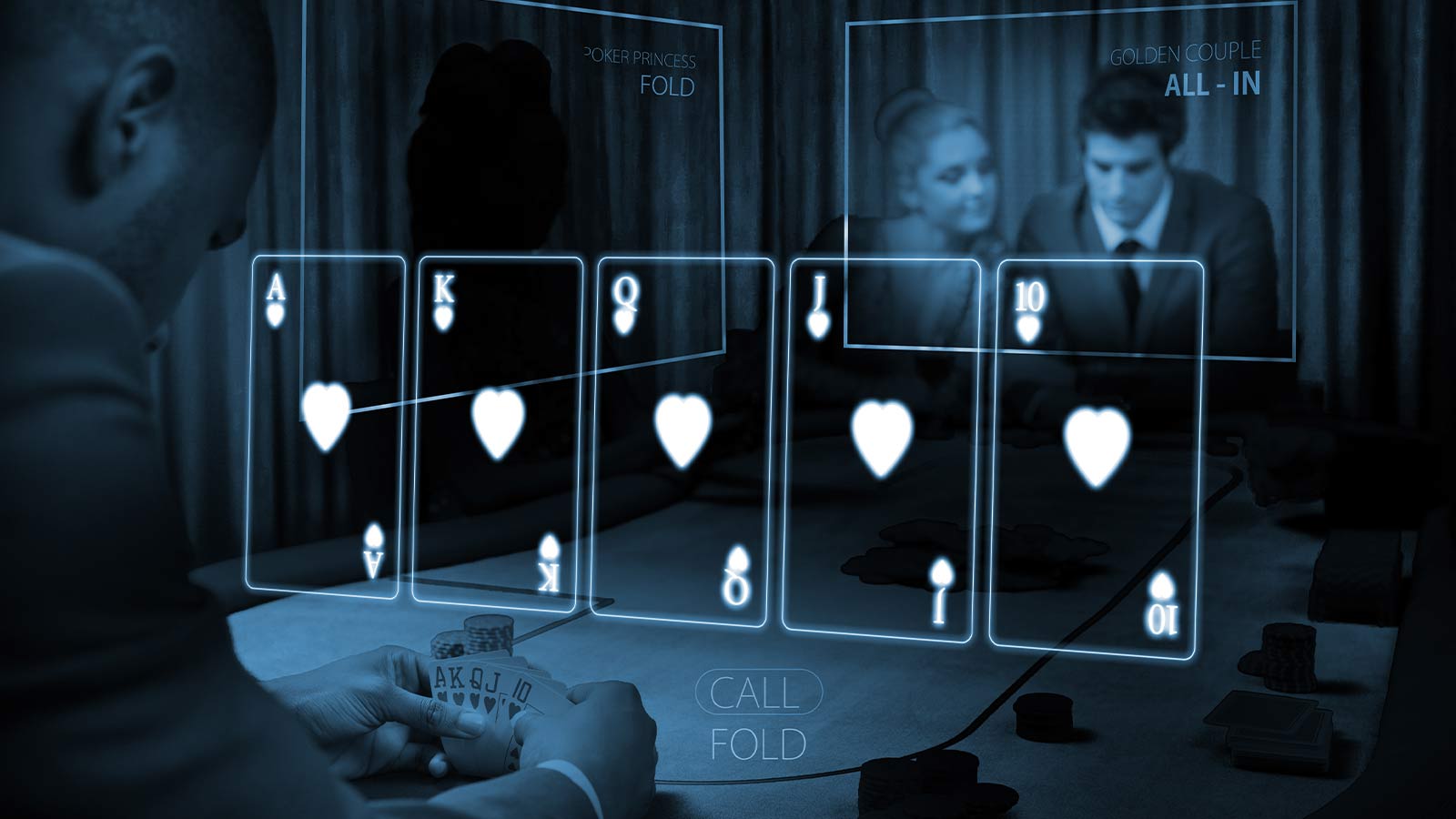 VR casinos are interactive virtual spaces that include one or more casino games. Within those virtual casinos, you may be able to:
Walk around
Chat with other UK players
Create private rooms
Switch between VR roulette and table games
Soon explore Metaverse gambling
Fixing a pair of Virtual Reality glasses on your head and immediately being transported into your favorite VR casino is no longer a dream!
What devices can you use to play Virtual Reality casino games?
You can access the best Virtual Reality casinos through VR headsets or phones with Gear VR.
The Metaverse vs. Virtual Reality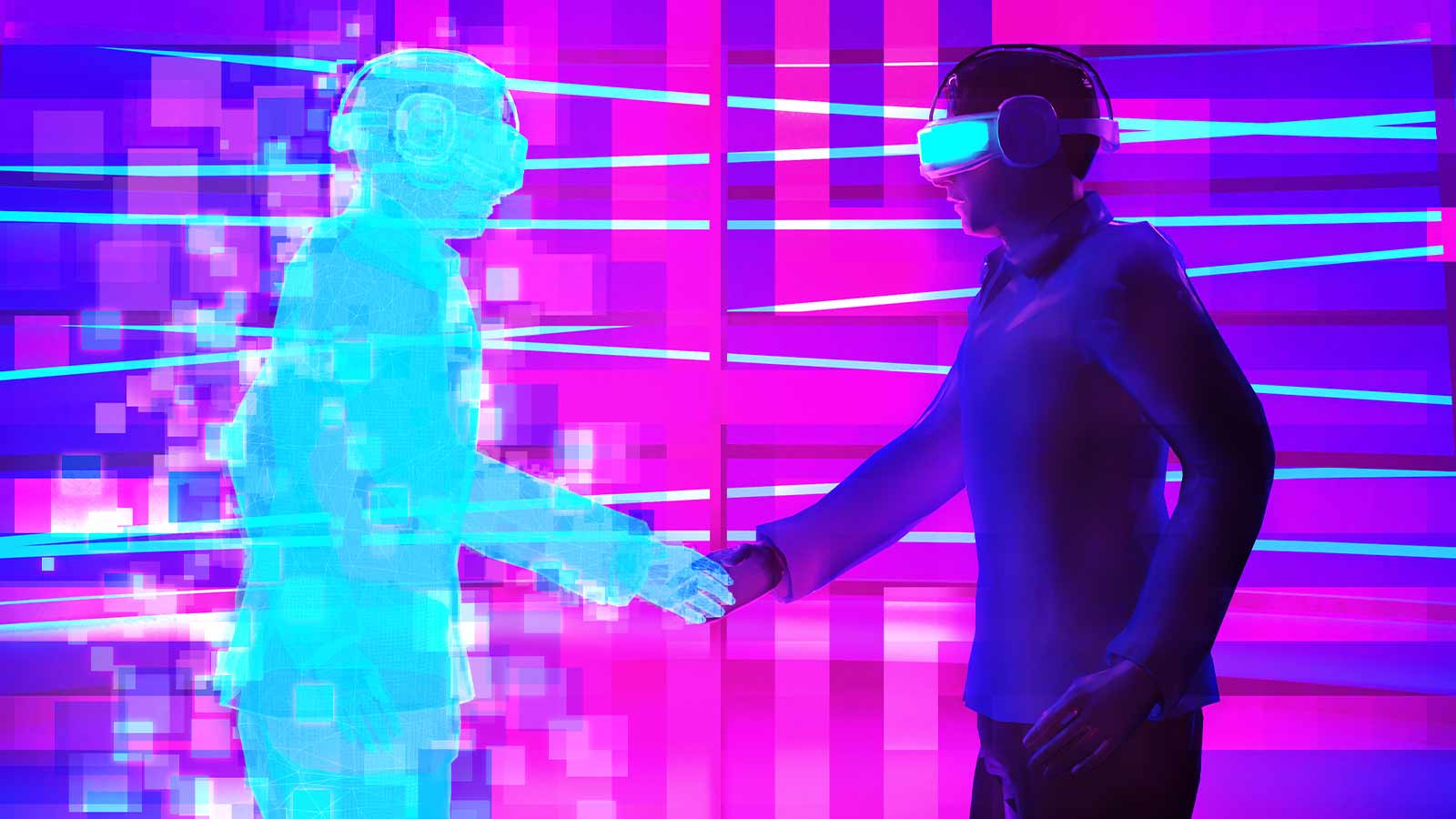 This is no secret anymore – the Metaverse is in the works right now, but VR makes it possible to talk about the Metaverse in the first place!
The company planning to launch this project declared that the Metaverse would be more than an app or a virtual space – it would be a stable virtual world.
Markets and events will also be included in this "new world," as any "reality" needs transactions.
What could you access through Metaverse transactions?
One type of commerce that could be added are digital collectibles like NFTs. Furthermore, people will also be able to get access to metaverse casinos for NFT gambling, shows, festivals, private parties, and much more!
By defining the Metaverse as a virtual world, we notice that the term Virtual Reality seems to encompass it.
From this point, it's easy to understand that Virtual Reality is merely the means through which we will access and explore the Metaverse.
Classic vs VR casino game features
| Compare features | Classic online casinos | VR casinos |
| --- | --- | --- |
| Game variety | Practically unlimited | Limited |
| Interactive/social | Chat only | Fully immersive |
| Interface | On-screen 2D | 3D |
| Audio-video quality | Good | Best |
| Security | Fully secure | Still testing |
Are VR casinos better than 2D casinos?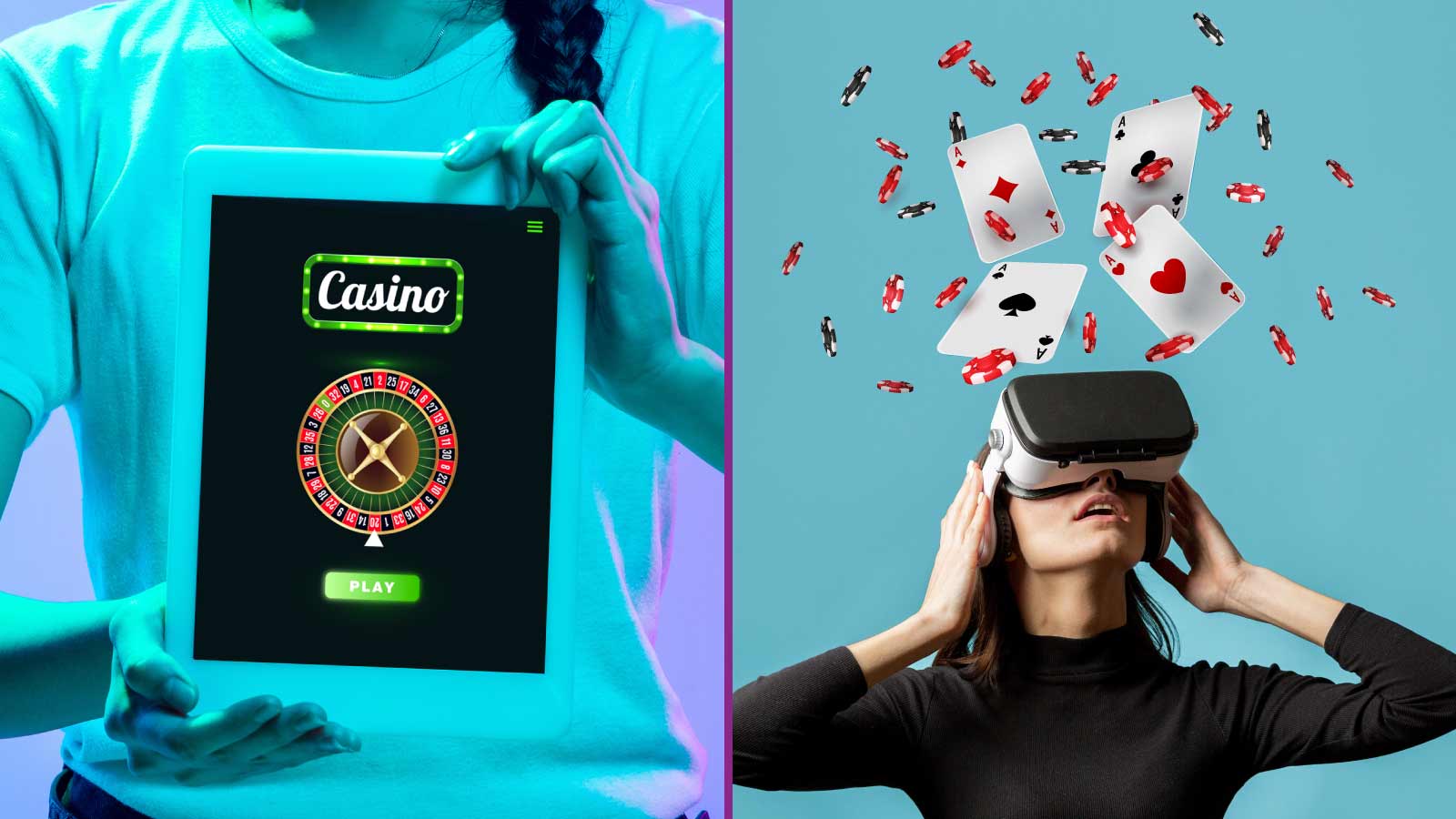 Classic online casinos have the advantage of market domination, but VR casinos are much better due to the immersive qualities of Virtual Reality:
Virtual Reality helps us fulfill a lifelong dream – being in two places simultaneously!
A Virtual Reality casino implies a surrounding virtual space with the impression of natural textures, colors, and atmosphere as land-based casinos.
Such virtual places can hold many UK players who can talk or gamble amongst themselves with the help of virtual objects.
The best part is you will be able to teleport between apps or places as long and quickly as you want!
The future of VR gambling
The technology used to access Virtual Reality in 8K resolution is already available, and it will evolve much faster than it did until now:
Metaverse will progress to include many virtual spaces, so we can expect to access it and feel like a walk through the mall.
As Zuckerberg explained, the Metaverse will grant us a permanent inventory, independent of the apps we explore, so we can use items freely from one app to another.
VR casinos may communicate with one another, and the Metaverse gambling winnings could be transferable from one virtual casino to another.
The VR casino evolution, alongside perfected hand tracking, and haptic suits, will give a much more immersive experience than it does today. Reports of the great profits generated by the innovative Decentral Games gambling systems further prove that the future of betting is closely tied to the evolution of VR.
How to connect to a gambler
If you were looking for gifts for gamblers, a VR headset could be on your list!
Best Virtual Reality gambling providers
Let's get the main details on the top gambling providers on the UK market and their visions for the future:
NetEnt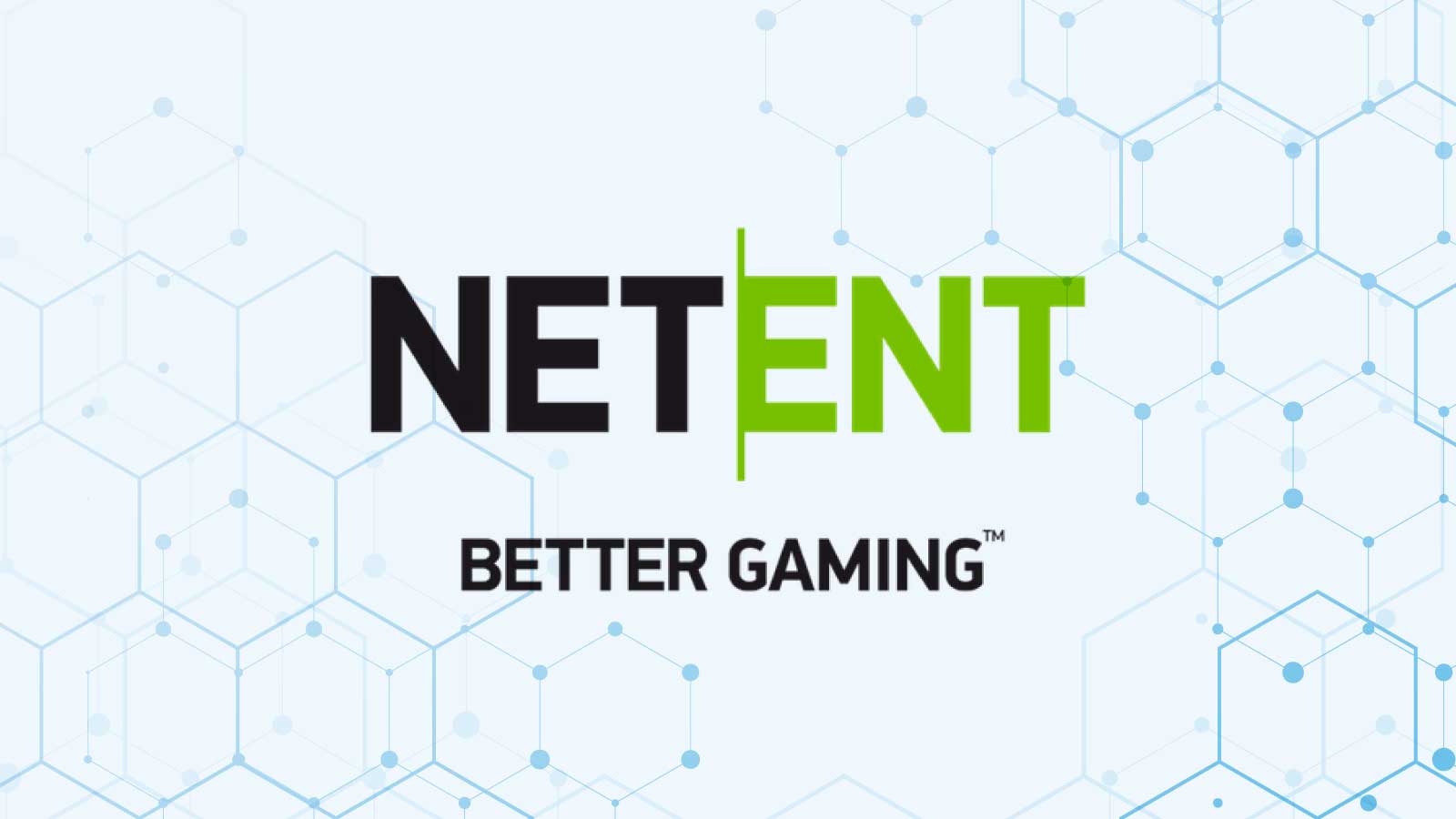 | Provider details | Data |
| --- | --- |
| Company name | NetEnt |
| Headquarters | Multiple locations |
| License | AGCC, Kansspelcommissie, GGC, MGA, DGE, ONJN, DGOJ, UKGC, PGCB, WVL |
| VR specialty | Slots |
| Top VR game | Gonzo's Quest VR |
Must-spin VR slots by NetEnt
The NetEnt casino slots list is bigger than you can imagine. However, the 3 best slots are always the most sought-after by UK players:
Starburst
James and the Beanstalk
Gonzo's Quest VR
Creative and generous slots always float to the top of a very diverse slots UK sites list. A good story accompanied by attractive designs and an excellent Return To Player rate is the recipe for success!
NetEnt better be prepared to offer the best VR casino entertainment if it doesn't want to lose popularity to the next company.
Microgaming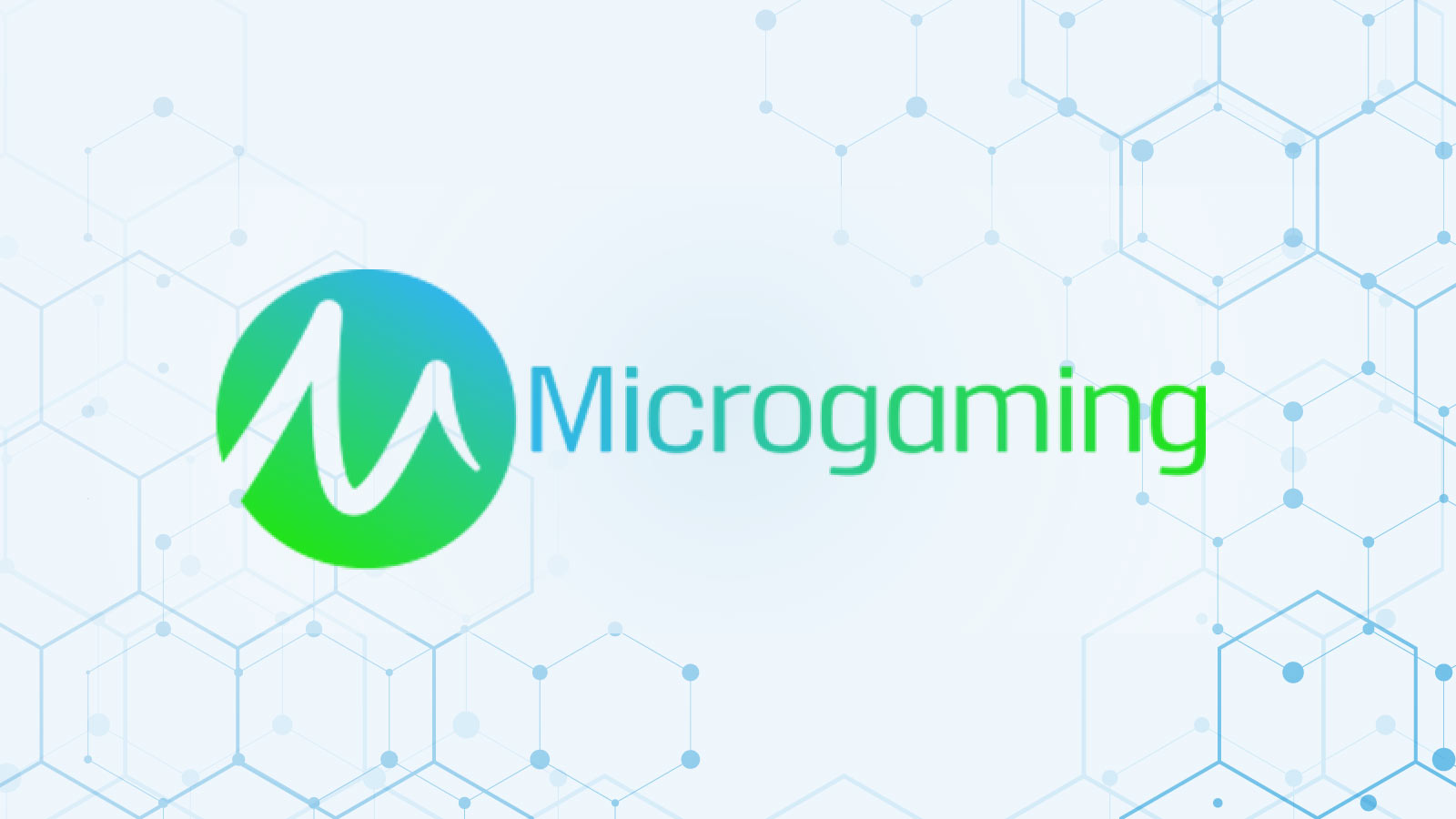 | Provider details | Data |
| --- | --- |
| Company name | Apricot Investments Limited |
| Headquarters | Sixty Two, Douglas, Isle of Man |
| License | Licensed in over 20 countries, including Denmark and UK |
| VR specialty | Roulette |
| Top VR game | VR Roulette |
Innovating VR Roulette Games
VR Roulette is a successful VR casino table game developed by Microgaming. Although it wasn't officially released, it received the Digital Gaming Innovation at the Global Gaming Awards in 2015.
Perhaps this company is still working on additional features and side-games for VR. They could plan to release VR Roulette when more Microgaming casinos UK adapt to Virtual Reality.
Their UKGC license, however, is a great indicator of good practices in developing VR casino apps.
Roulette tutorial
If VR roulette games caught your eye but you're unsure how to play them, a beginner's guide on how to play roulette is the best first step to becoming an experienced roulette player.
Were you aware?
Microgaming provided the first online casino software – it launched this software in 1994!
Lucky VR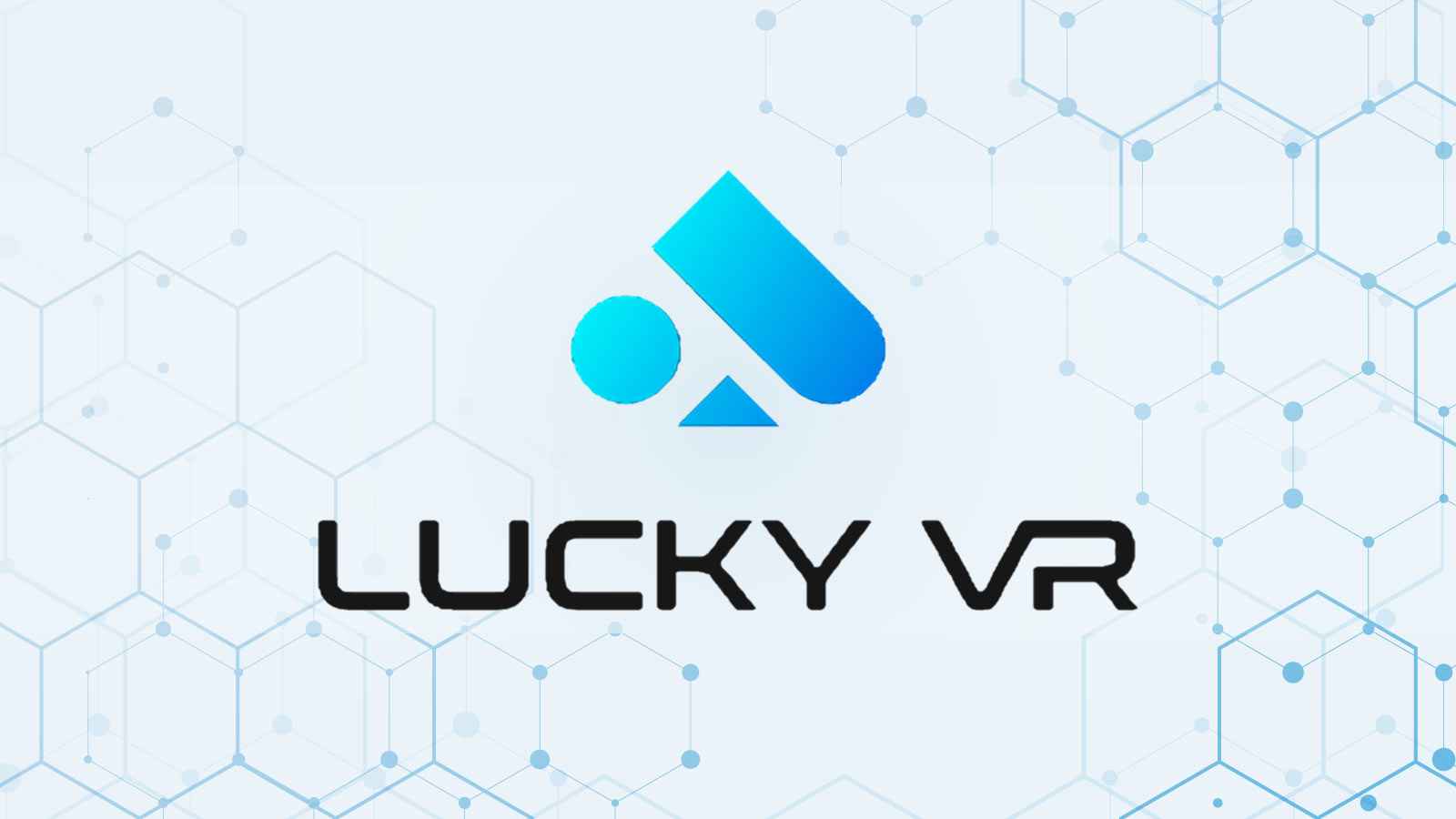 | Provider details | Data |
| --- | --- |
| Company name | Lucky VR |
| Headquarters | Toronto, Ontario |
| License | CGA |
| VR specialty | Poker |
| Top VR game | PokerStars VR |
Lucky VR's programme
Lucky VR is relatively new among the best VR casino games but their first game – PokerStars VR – has seen a lot of success.
This game is available for players worldwide, so you might get international fame if you play your virtual cards right!
Their developing team works on a Metaverse Studio that aims to unite all social gamers. This resembles Meta's quest for a unified Virtual Reality where international players can share many activities.
What is the best VR casino?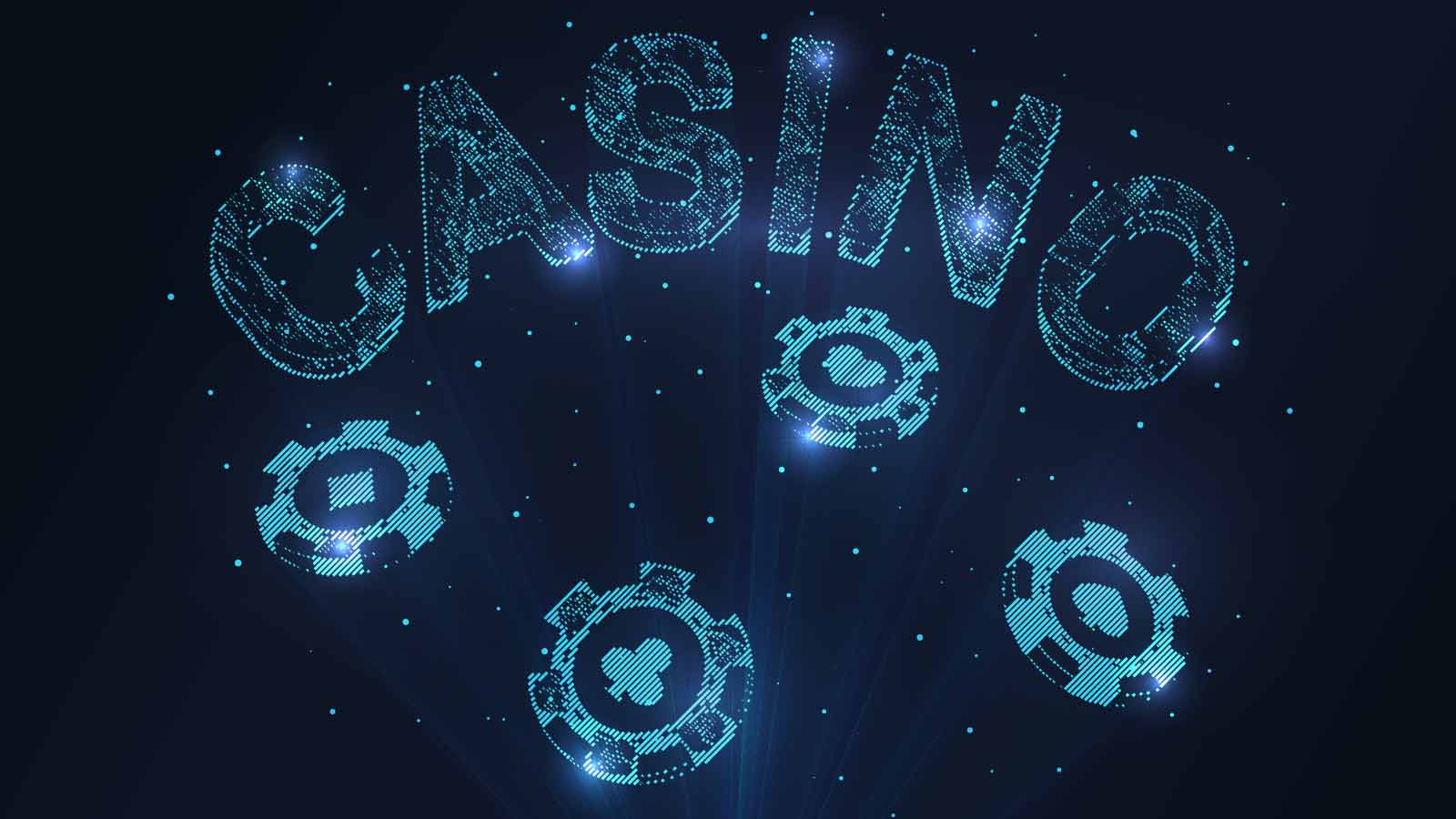 While many VR developers aim to create the best VR casino game, few try to implement the whole casino experience.
This means that games like Gonzo's Quest in VR are only one of the slots you could find inside a Virtual Reality casino.
However, SlotsMillion's VR casino is worth mentioning. This developer gathered 40 slots playable on big screens in Virtual Reality and created a VR kit for their users.
How will Metaverse casinos look?
The idea of Metaverse was first announced during the Facebook Connect 2021 event.
To support the concept of Metaverse and prove this is a life-long commitment, Zuckerberg also changed the company's name to Meta.
Although everyone is excited about this virtual world, Meta hasn't released much information regarding the structure or visual components of the Metaverse.
However, one can make speculations regarding the Metaverse gambling industry based on Mark Zuckerberg's presentation:
The Metaverse casinos may use some type of digital coins for betting and other transactions.
Since teleportation is essential to the Metaverse, you could teleport and/or witness other users teleport into the Metaverse casinos.
Depending on the interactivity of the Metaverse, users could role-play as croupiers.
Metaverse casino VIPs may have access to special virtual features or places.
You will be able to read other UK players' poker faces due to the advanced facial recognition face forms of Meta headsets.
Meta's secret headset
Meta is already working on a headset that will include eye-tracking and facial expression recognition features. It is called "Project Cambria" and will be released in September 2022.
How to begin Virtual Reality gambling?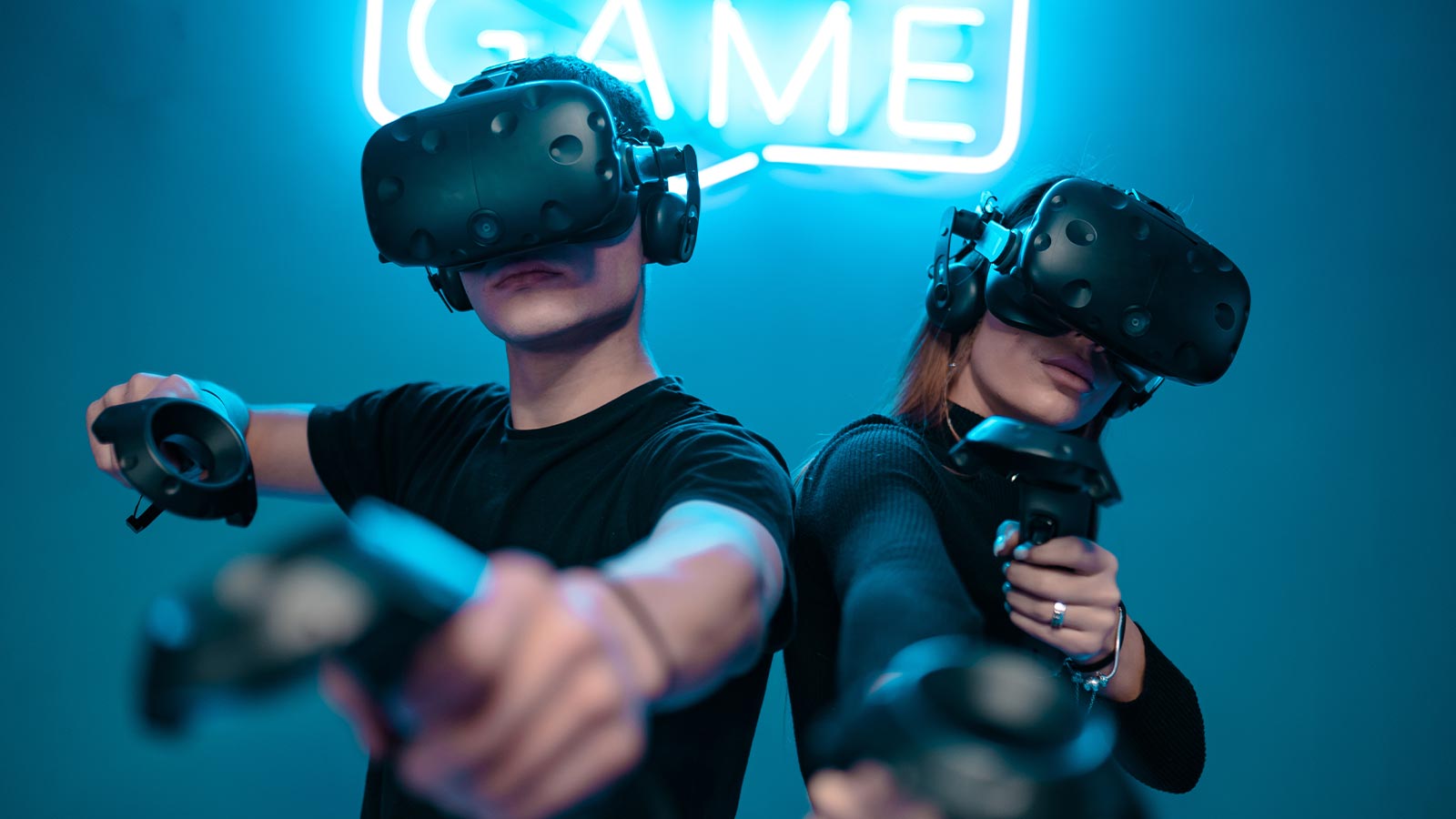 First, you need a VR headset (untethered or PCVR).
If you opt for PCVR, know that MacOS does not support PCVRs.
Create an account on-site or log in if the online casino deems it necessary (ex: create an account/login on SlotsMillion to play their VR slots).
Make sure you have a strong Wi-Fi connection – VR game streaming is more pretentious than 2D online casinos.
Install the VR casino game only from reliable sources – Steam, Oculus store, or licensed casinos are safe choices!
Decide between playing for free or betting real money (not all VR casinos allow you to play for free, so be vigilant!)
Start the VR casino experience!
Requirements
If you opt for a PCVR headset, make sure you have a VR-ready PC or laptop! You can explore the minimum requirements for each PCVR on tech websites like RoadToVR.
We want your opinion
Leave us a comment with your VR experience! Or, perhaps, you'd like to know more? We want to present you with complete and accurate information, so your feedback is a priority to us.
Virtual Reality casinos pros and cons
Pros
Immersive and thrilling Virtual Reality casino experience
Chat and interact with other players while gambling
Play from the comfort of your home
Find a variety of fun Virtual Reality games unavailable in live casinos
Cons
"Reading" players when playing Poker is not a viable strategy momentarily
Wearing a VR headset for more than a few hours at a time is uncomfortable
References
F.A.Q
Can you gamble in VR?
Yes, Virtual Reality has a variety of VR casino games. The number of VR gambling games has been growing steadily since 2017 when VR technology started gaining popularity.
What is a VR casino?
"VR casino" stands for Virtual Reality casino - a place digitally designed to resemble a real-life casino and its features closely. These virtual environments let you invite other VR users to play slots, table games, roulettes, or any other games available.
Are Virtual Reality slots fair?
While not all Virtual Reality slots are fair, the VR gambling apps we recommend ensure a secure and fair gaming experience for their users.
Can you play VR slots and VR poker on phones?
While you can watch VR videos on your phone with Google Cardboard, playing Virtual Reality casino games on your phone requires a more complex headset like Gear VR.
Will Apple's Mixed Reality headset be able to access casino games?
Although Apple hasn't revealed a release date yet, there's a possibility that it will allow AR/VR/MR casinos within its official apps in the Apple store. Two good arguments that support this speculation are the demand from its public and profit!