How Facial Recognition Would Benefit (or Not) Casinos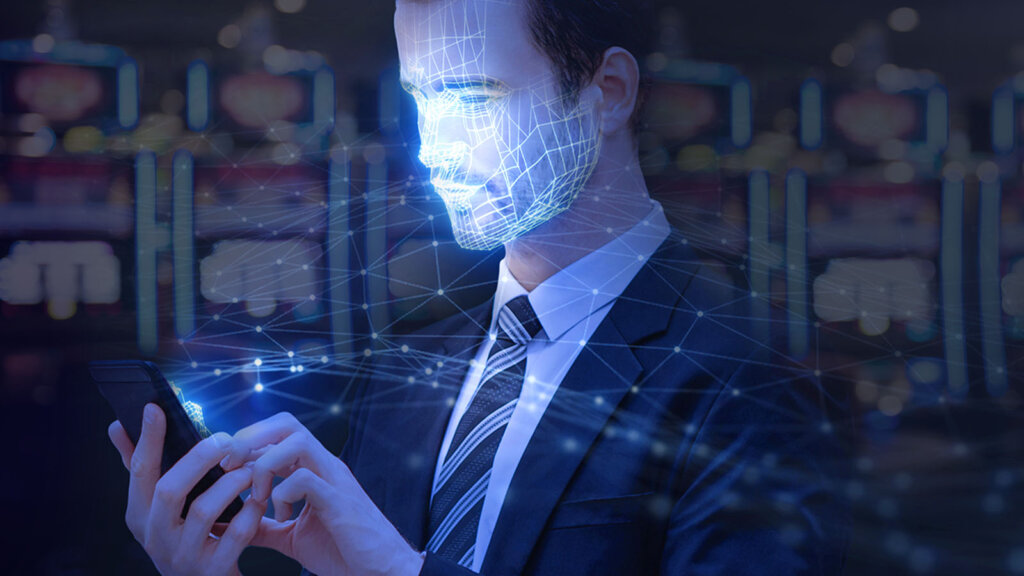 Facial recognition improves casino security and detects problem gamblers. It also raises privacy risks. Let's find the pros & cons and how this tech affects you.
What is Facial Recognition?
Facial recognition is a form of identification technology. It works using algorithms that analyze your facial features, create a digital map of your face, and compare it against a database of such face maps.
Your face then is matched to other details related to you, such as your name, date of birth, access to specific facilities, or anything else. This depends on the purpose of this technology.
For example:
Facial Recognition Software
This software works with complex algorithms to analyze and mathematically translate distinctive facial features. These features include the distance between the eyes, the curve of the nose and lips, etc.
Distinctive features are then used to create a unique digital map of an individual's face. The software helps with identification and authentication processes.
Example: Facial Recognition on Your Mobile Phone
Many newer smartphone models use facial recognition as a security feature. As the owner of the mobile phone, you can scan your face and add it to its database.
When you pick up your phone, it will automatically unlock because it can scan your face again and match it with the face map it already has. For this reason, it won't become accessible to others.
Apple Face ID
Face ID is the technology used by Apple smartphones with iOS 11.0 or newer systems. They use the TrueDepth camera and combine infrared tech and dot projection to create your face map.
Your face map is then stored in the Secure Enclave of the phone, so the system can recognize you in a matter of seconds.
The error rate for Apple Face ID is 1 in 1000000.
Facial Recognition for Android
Facial recognition is also used in Android smartphones, but their technology is different in each device, depending on the manufacturer. However, they generally use the device's front camera and similar algorithms.
Some smartphone facial recognition technologies use the liveliness detection feature to detect if the image is a live user and not a picture.
How Does Facial Recognition Work for Casinos?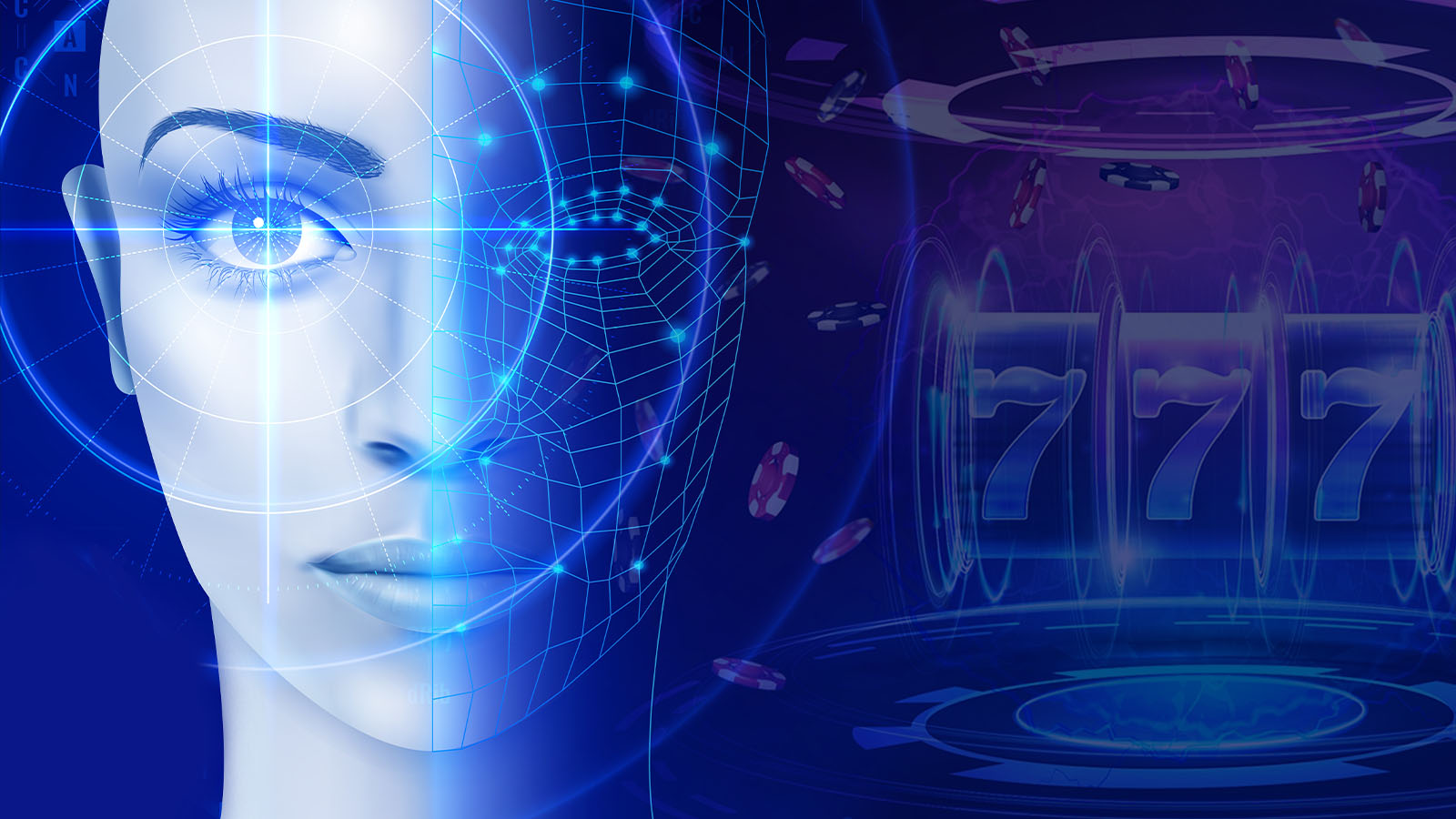 Casinos work with facial recognition technology to identify players, track their behaviours, ensure security, and more.
The software can be used for land-based venues and online casinos.
Land-Based Casinos
In land-based venues, casino facial recognition software ensures security and helps the casino staff maintain order.
With such a system, the casino staff can:
Identify any banned players.
Identify players who cheat.
Identify problem gambling behaviours in players.
Prevent fraud.
Online Casinos
Even the best online casinos we researched and selected must complete many important processes that ensure the website's security and usually take some time.
Facial recognition software can optimize processes like account verification procedures, where the software can help identify players in a matter of seconds.
Other uses include:
Preventing minor gambling by verifying if players' age.
Prevent players from creating multiple accounts.
Improve security for the online casino and for players.
Why is Casino Facial Recognition a Controversial Topic?
The topic raises controversy because of discrimination and privacy risks, and issues around harmful intentional misuse.
Facial recognition in casinos, where privacy and data security are essential, remains a topic of debate in countries where the software is not included in laws and regulations.
On the one hand, supporters of using facial recognition in casinos maintain that it can enhance security. On the other hand, those against it complain of a lack of privacy and possible false charges that could happen due to well-known biases.
Conflicting Study Results
Facial recognition in casinos is an ongoing study experiment for several operators around the world, and the results heat up the already-established controversy.
Star Entertainment Study: Security vs. Consent
Australian gambling company Star Entertainment is said to have already included the recognition software in one of its venues in Sydney for the purpose of preventing loss. The software identifies fraud perpetrators and players who have an addiction or have been banned.
Star Entertainment's use of this software is seen as dangerously close to violating players' right to privacy.
Although signs in the Sydney casino mention that the software is in use, customers complain that these signs are small and often hidden.
Tusla River Spirit Casino and Resort: Positive Results
In 2022, the Tusla River Spirit Casino and Resort incorporated this technology in the surveillance of their floors.
According to official accounts, the casino got multiple positive results per day, managing to keep undesired players away and protecting their existing customers.
Less Ambassadeurs: Transparency & Increased Player Satisfaction
The London Less Ambassadeurs in 2022 also used 10 out of 400 surveillance cameras to track players using facial recognition software. It also helped them identify VIP players and raise player satisfaction.
Although privacy issues still arose, Les Ambassadors was transparent about using the software and declared it a useful feature for its venue and players.
Advantages and Disadvantages of Using Online Casino Facial Recognition
| Verification and action | What would casino facial recognition do | Advantage | Disadvantage |
| --- | --- | --- | --- |
| Continuous identity verification | Access the front-facing camera | Stronger databases | Limits privacy |
| Creating multiple accounts | Deny access to that person | Strengthens security | Eventual errors if the program is not good enough |
| Banned players accessing the website | Deny access to that person | Strengthens security | Eventual errors if the program is not good enough |
| Known criminals creating accounts | Deny access to that person | Strengthens security & helps casino staff maintain AML regulations | Eventual errors if the program is not good enough |
| Recognizing VIP players | Alert casino staff or present offers based on VIP level | Increases player satisfaction | Risks of racial and gender bias based on program database |
| Players presenting fraud risk | Alert casino staff & track the behaviour of that person | Strengthens security & helps casino staff maintain AML regulations | Limits privacy |
| Breaking casino terms | Alert casino staff & track the behaviour of that person | Protects the casino | Risks of racial and gender bias based on program database |
| Minors accessing the website | Deny access to that person | Protects minors | Eventual errors if the program is not good enough |
The Main Characteristics of Casino Facial Recognition
Facial recognition in casinos has a few key characteristics, like:
Maintaining game integrity
Ensuring player compliance and eligible accounts
Assisting in player due diligence
Continuous identity verification
Enhancing customer experience
These characteristics impact operators as much as they affect players.
Keeping the Games' Integrity
This technology can assist in maintaining the fairness of casino games because it can identify players who cheat or collude during games and other unethical behaviours.
This is a significant advantage for operators because they can also track players' behaviours and prevent fraud. It is particularly useful for live dealer casinos that must maintain the fairness of multiplayer games.
Account Creation and Regulatory Compliance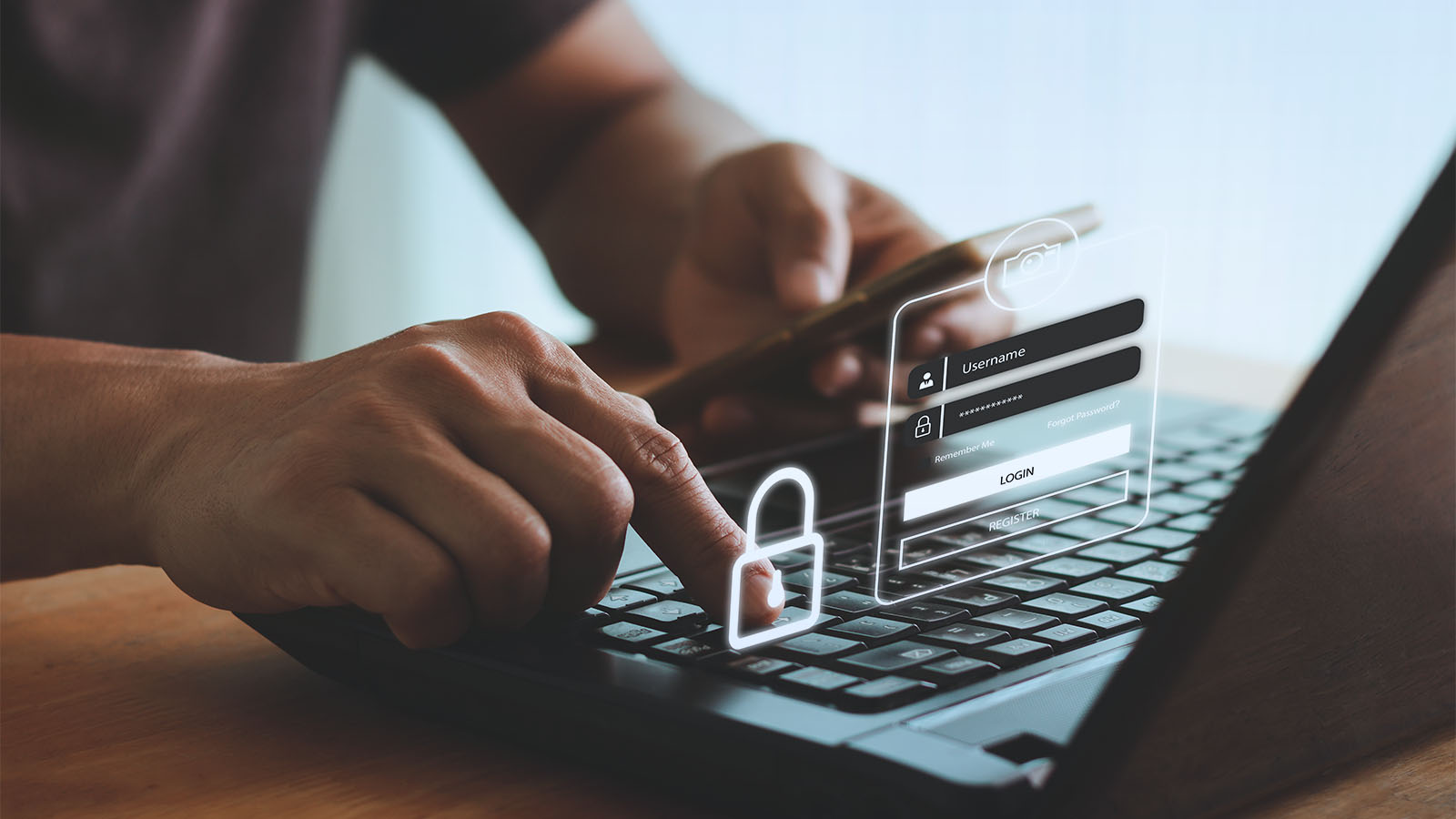 The latest recognition technology can help players in account creation & verification, and assist operators in ensuring regulatory compliance.
The software can verify players' identities when they create their accounts with a quick face scan, which saves them time during account verification.
In this way, casinos can also ensure faster that players are eligible for an account in accordance with regulatory compliance requirements.
Due Diligence
Casino facial recognition can optimize due diligence, the process that helps operators gather necessary information about players, including:
Identifying high-value customers
Seeing potential risks like criminal records or investigations
All casinos must perform due diligence as part of their security procedures.
Continuous Identity Verification
Operators can perform continuous identity verification recurrently using this technology. This helps them verify if the player who created the account is the same person who uses it each time they log in.
This characteristic is an advantage to players and operators alike because it is an essential factor in preventing unauthorized account use and money laundering.
Customer Experience
Casino facial recognition technology can increase the quality of customer experience due to:
Facilitating account creation and verification, so players can start gambling.
Recommending bonuses, tournaments and games based on player preference.
Recognizing VIP players and providing benefits accordingly.
Helping players move between land-based and online casinos quicker.
If new casinos implemented such features, they'd likely see increased player loyalty and a rise in the number of new members.
Why Should You Care About Online Casino Facial Recognition?
You should be informed about this topic because it is growing in popularity and will substantially affect your gambling experience.
Whether you select a site from a legitimate online casino list or play in an established land-based casino, you are exposed to all the risks involved, including possible misidentifications based on gender and racial bias and limitation of privacy.
However, you may also have a better casino experience, where verification processes run smoothly, games are fair, and you receive promotions and suggestions tailored to your needs and preferences.
What do you think?
Are casinos and players going to benefit from this technology? Is it ethical or do you have concerns about the future of your privacy? Let's continue the conversation in our comments section!
F.A.Q
Do casinos have facial recognition?
Many casinos are currently using this technology, especially brick-and-mortar venues. The software is not yet implemented widely in online casinos.
Which casinos have facial recognition?
The Star Entertainment casino in Sydney, Les Ambassadeurs in London, and River Spirit Casino and Resort in the USA are some of the casinos that have adopted the technology. Unfortunately, not many gambling operators admit to using online facial recognition software.
What technology is used in facial recognition?
This technology uses artificial intelligence, machine learning, computer vision and extensive databases to identify people according to unique facial features.
How does face recognition technology work?
Online facial recognition technology uses an image or a video of your face to create a unique mathematical representation. Then, it compares it against its database of unique mathematical representations to identify you and all the necessary information linked to you.
Is facial recognition technology safe?
It is safe as long as companies use it ethically. This is not always the case, so the debate around the security of personal data and privacy continues.