How to Get Up to 1000 Free Spins in Coin Master: 16 Hidden Tips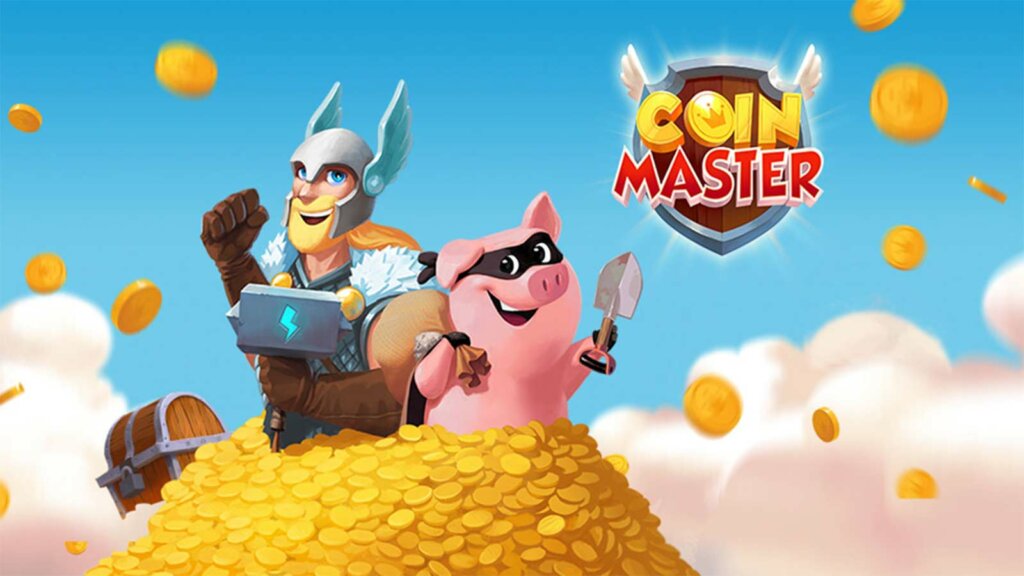 With villages to build and slots to spin, free rounds are invaluable in Coin Master. But how can you get more without paying? This guide provides 16 proven spin hacks – from sharing links to completing card sets. Follow these tips to earn hundreds of spins through social bonuses, in-game rewards, events, and more.
#1: Free Spins 24/7: How to Stay Stocked with Daily Coins & Rounds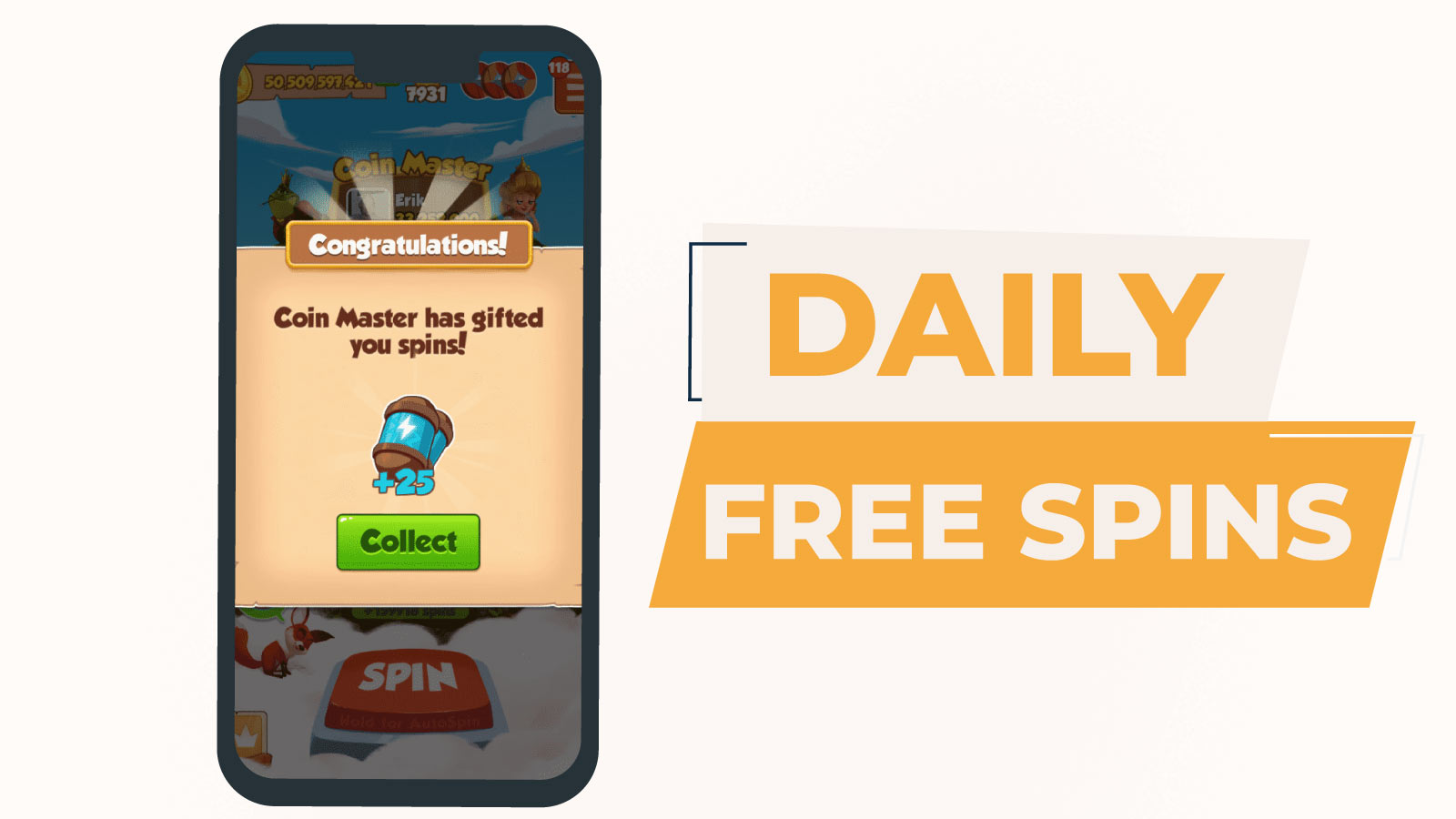 The game's developers constantly release free spins for Coin Master and other awards to attract and retain their customer base.
You should use this to your advantage. Make sure to follow Moon Active on Facebook, Twitter, Instagram, or the Official Trading Group. You will be sure to get several daily rewards for their prized game.
Incentive Policies Explained
The dev's policies regarding promotional awards strongly resemble how casinos deal with their free spins. Platform operators provide bonuses to spur activity and maintain interest in the available activities.
Tips
Keep a keen eye on the dev team's social media activity. You may receive several rewards and spare rounds for their game.
#2: Get Free Spins for Coin Master with Friend Invites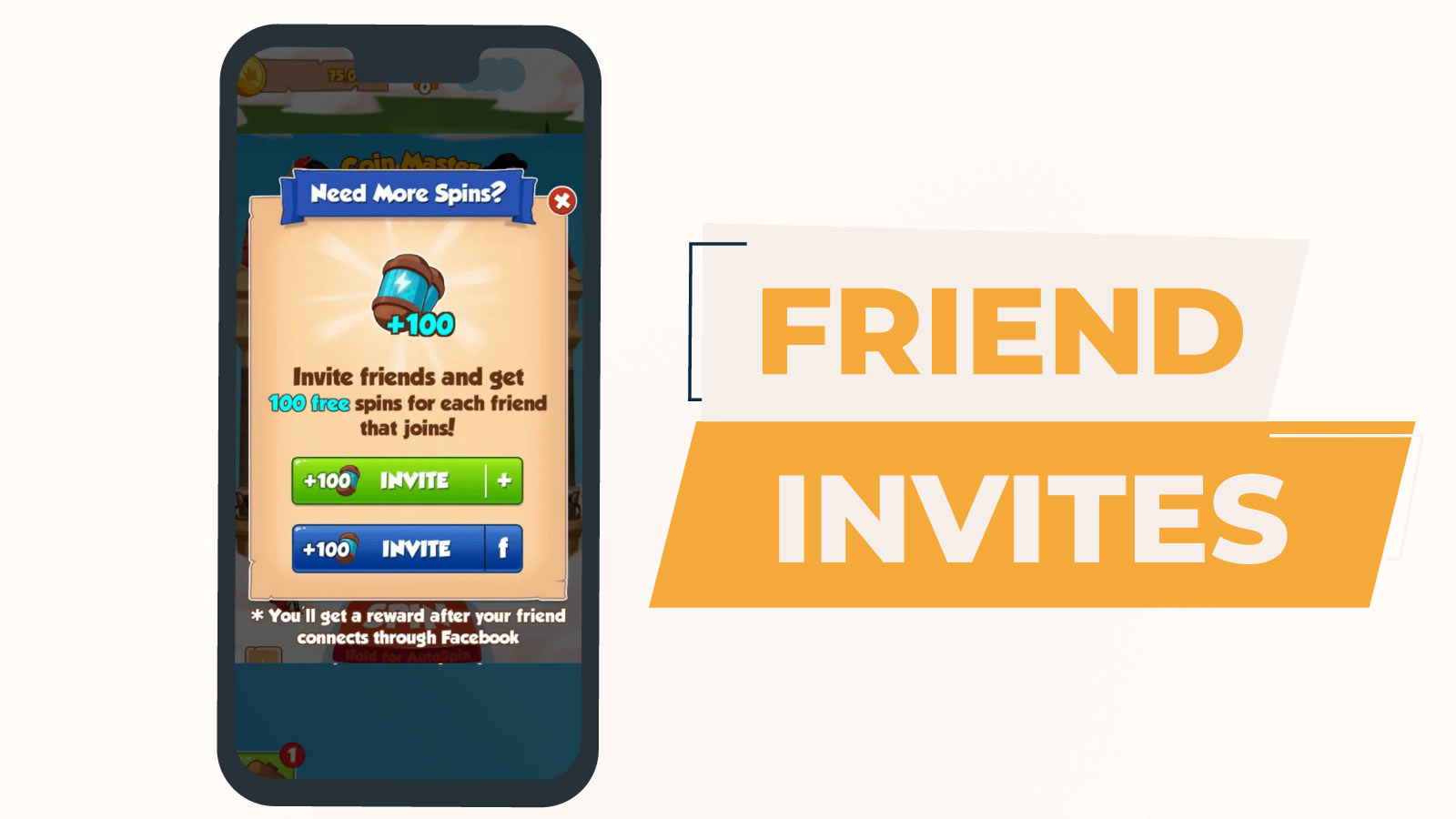 Coin Master is a social game and forming bonds in the community will be incentivised by its functionalities.
The first way of getting rounds for Coin Master through social systems is with the Friend Invites.
You can compare them to the Refer-A-Friend promotions issued by gambling sites. They act as no deposit bonuses that attract new customers through an already existing player base.
Tips
You can gift a spin to your friends every 48 hours.
Casinos will award the bonus once your friend deposits a sum. However, you will get the subsequent rewards for your village as soon as the player you invited links to their Facebook account.
#3: Link Your Facebook Account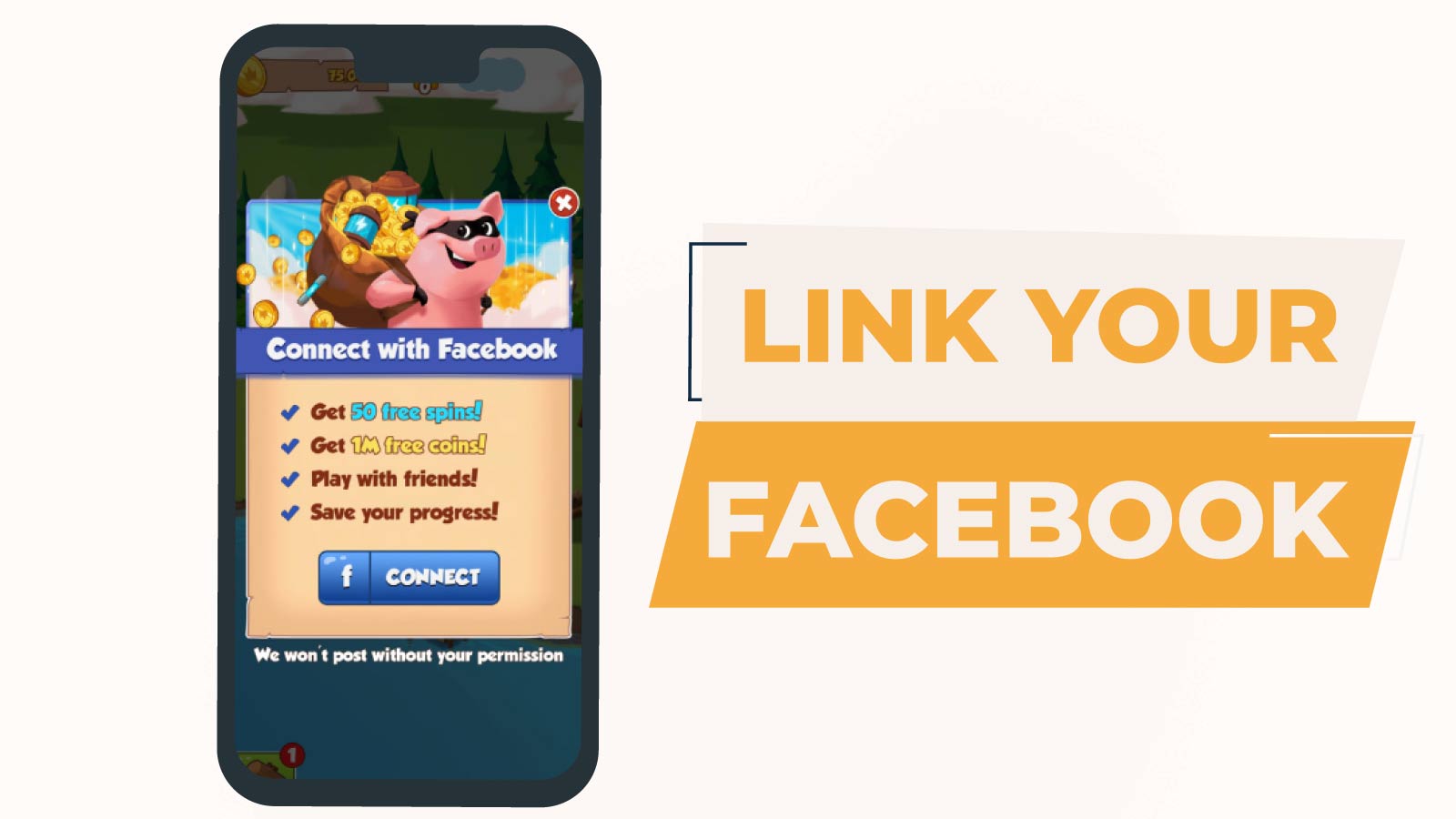 You receive free spins when you link your Facebook account to the game. You may see this as a sign-up promotion and a sign of goodwill on the development team's side.
However, you can receive awards beyond the initial promotion for newly joining players.
#4: Reward Calendar Free Daily Spins for Coin Master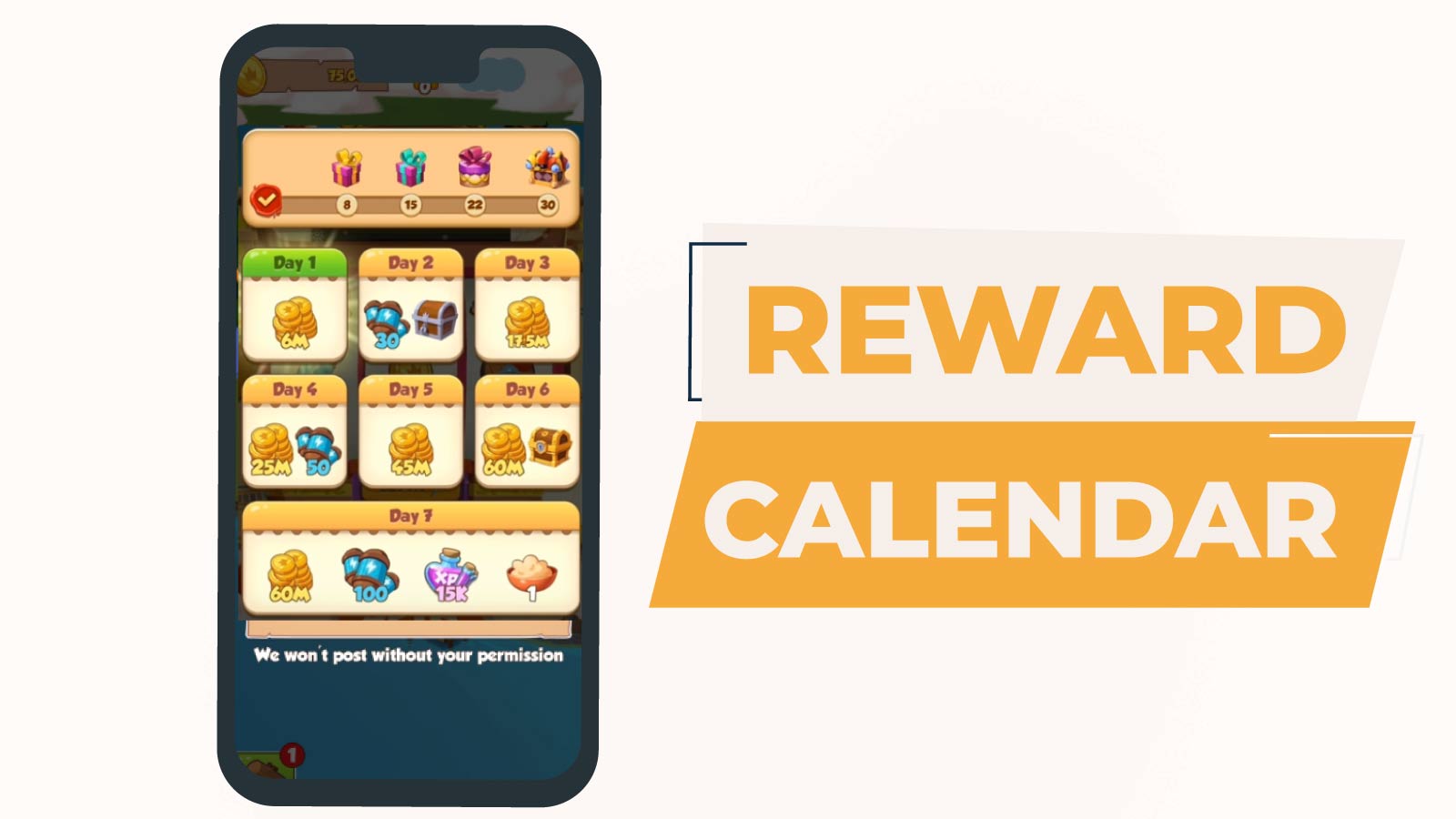 Once you have reached Village 11, you can find free daily spins for Coin Master in the Reward Calendar.
The system grants players awards at certain set times. You have a 30-day progression bar. If you log into the game for a specific number of days, the Calendar rewards you with a gift. Naturally, the largest prize is for playing for 30 consecutive days.
Beyond the progression bar, you can claim free spins for today via the weekly offers.
#5: Open Chests for Free Spins, XP and cards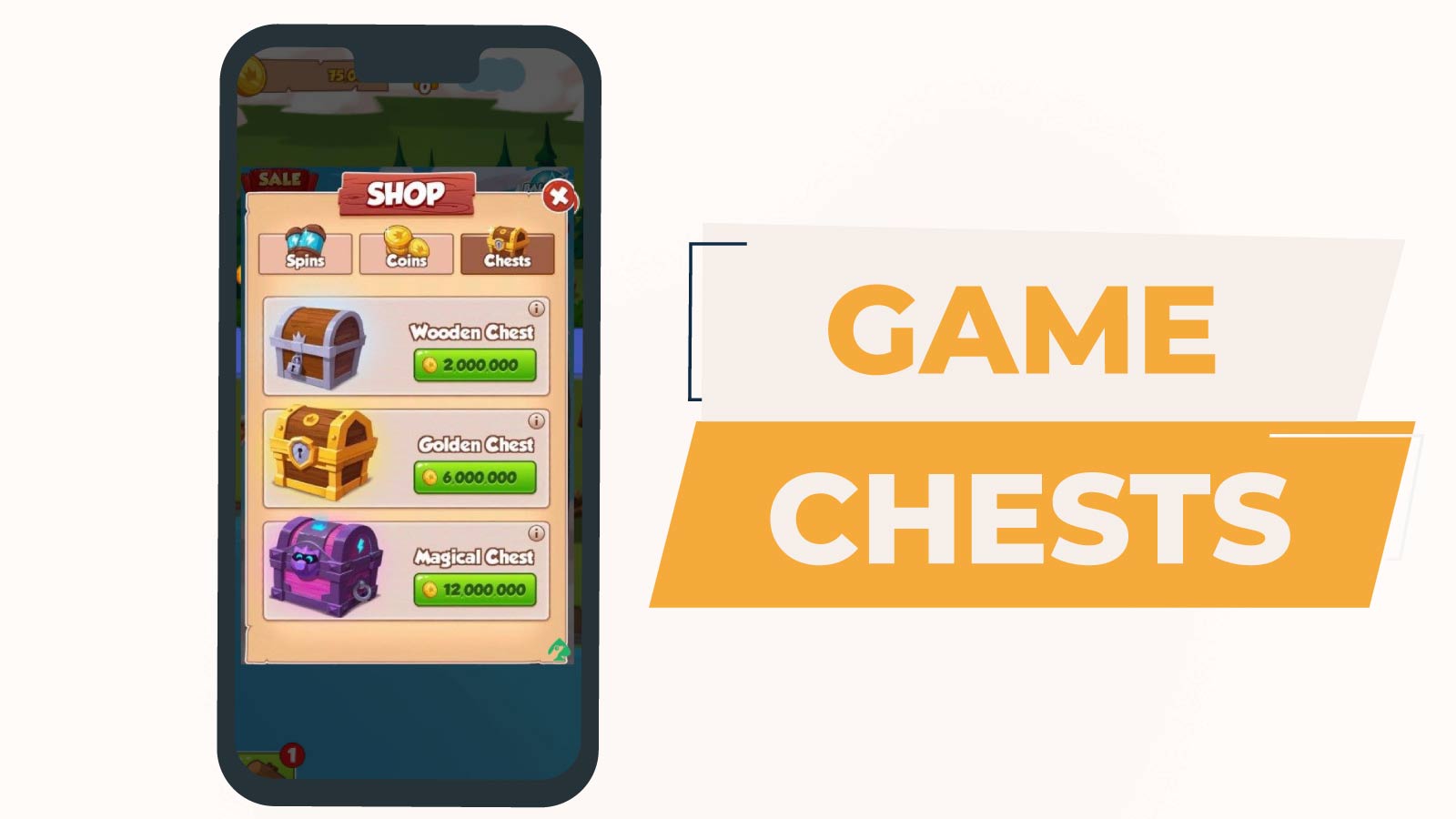 Game developers included a random drop system via their tiered chests.
These are gamified methods of receiving in-game rewards, ranging from spins to pet treats or XP and cards.
There are numerous types of chests implemented in the game. You will receive them for completing various in-game tasks.
How to Get Chests?
You can either spend coins in the in-game store, complete a village, or raid another player to receive the most chests.
Other versions are triggered by an event or set date, such as the following:
Followers

Fourth of July

Chinese New Year

Women's Day

Black Friday Royal Chests
Coin Master Free Spins for Today with Mystery Chests
The Mystery Chest may be the best way of getting Coin Master free spins for today.
Additionally, one in ten Mystery Chests will contain a Joker Card. This item is special, as you can turn it into any other card, including gold ones.
Be aware
The Joker Card has a 24-hour expiry time. Use it while it is available.
#6: Spin Rewards Await in Card Collections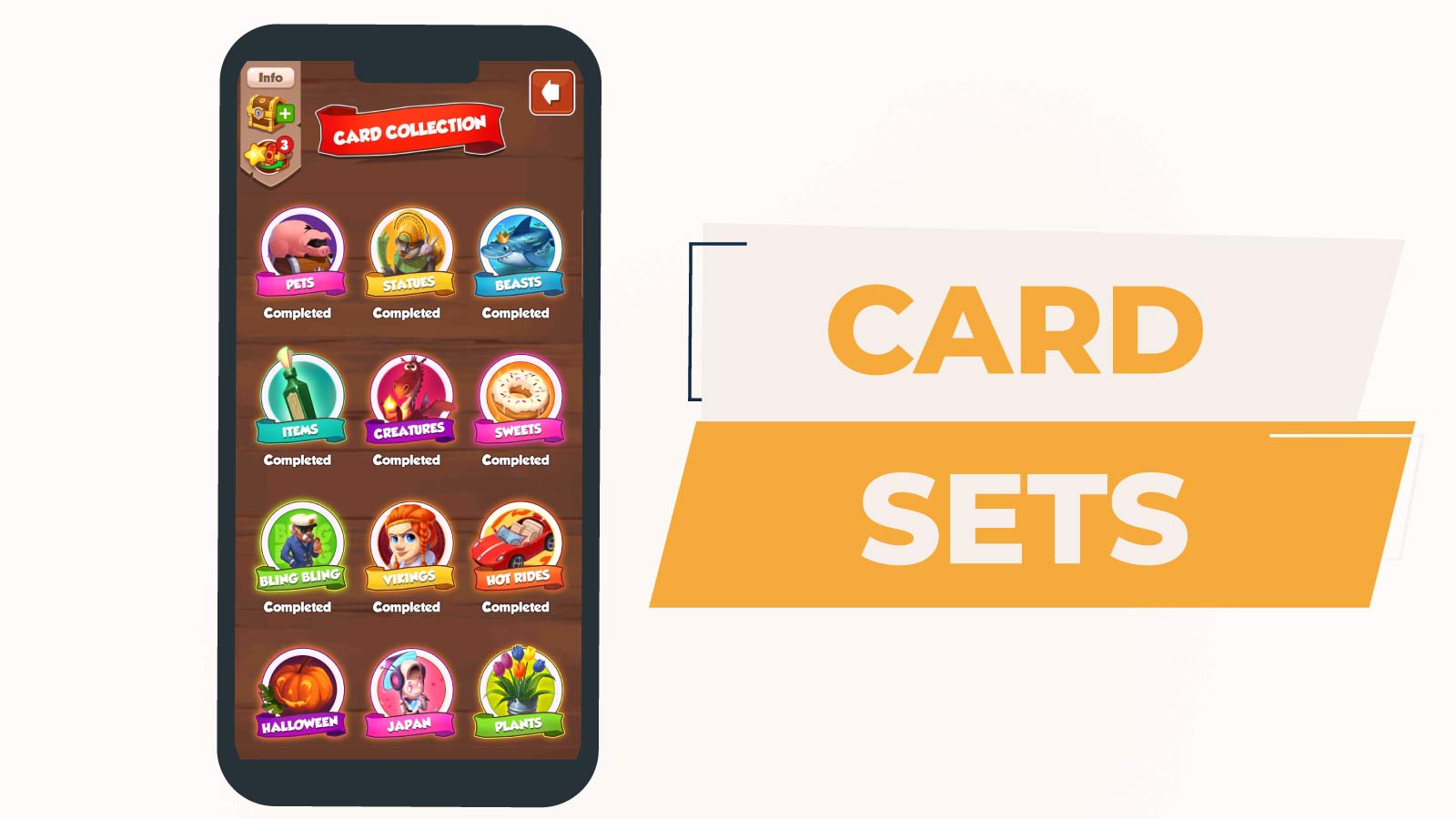 Cards are collectable items in the game. They are divided into several themed sets of nine cards called collections.
Once you obtain all the set cards, you complete the collection and receive various awards, including pets and spare rounds.
Not all collections are alike. Some sets will be considerably rarer and, as such, will provide better gifts upon completion. The drop rarity of the cards you find in chests will depend on the village level.
Important
While you can trade normal cards with friends anytime, gold ones are only tradeable during Gold Card Trading Events.
#7: Daily Bonus Wheel Rewards – Now 10x Better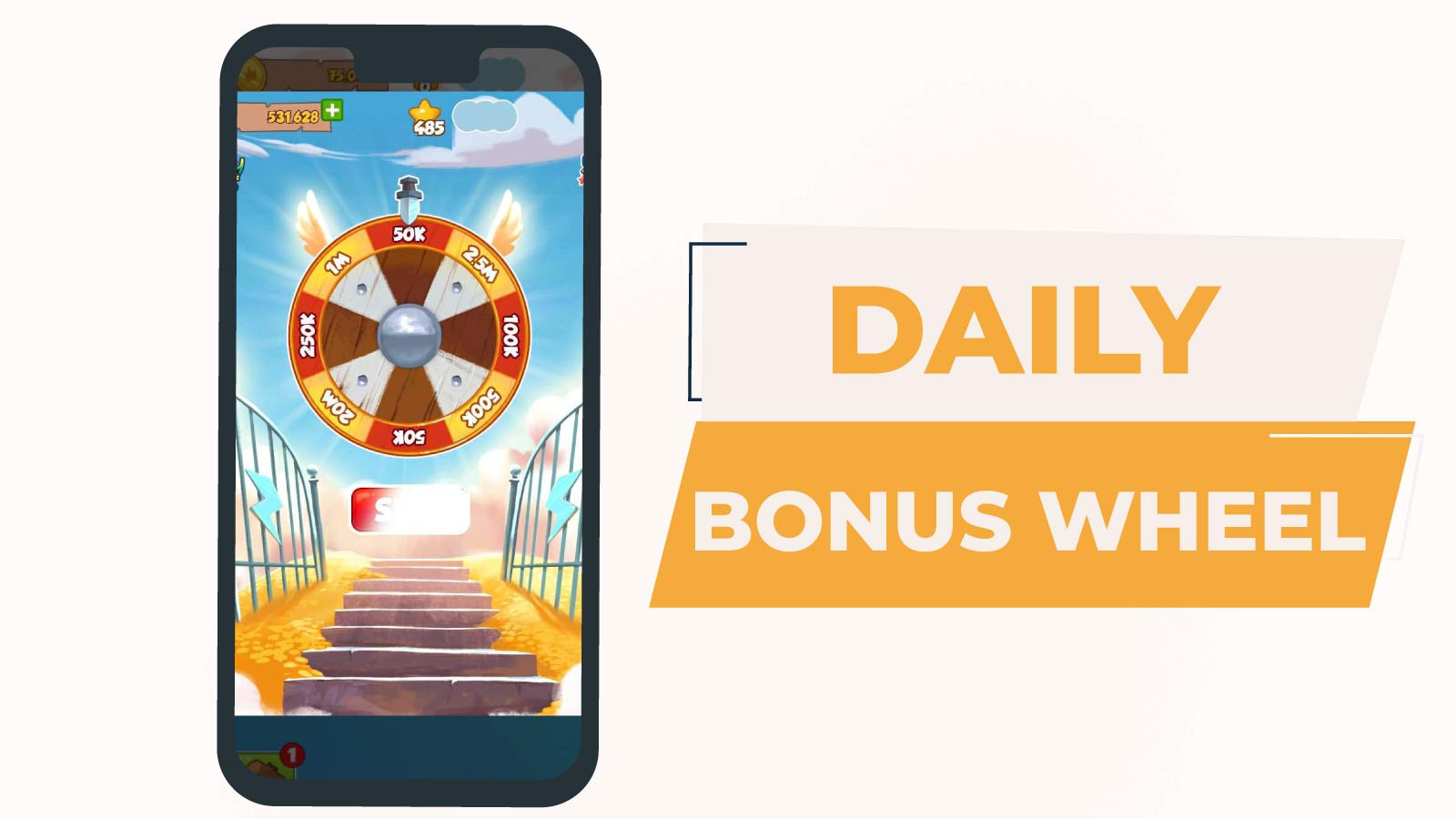 The rewards from the Daily Bonus Wheel resemble the online casino free daily spin offers. The Daily Wheel is an additional game of chance functionality that awards participants with random rewards.
While you get a go at the Daily Bonus Wheel every 24 hours, you can also purchase an extra spin.
Now 10X Better
The gifts and number of promotional rewards on the Wheel are ten times higher than in the past.
The Wheel and awards will change and evolve along with your in-game rank and achievements. This fact brings us to the next method.
#8: Earn Spins for Each Completed Village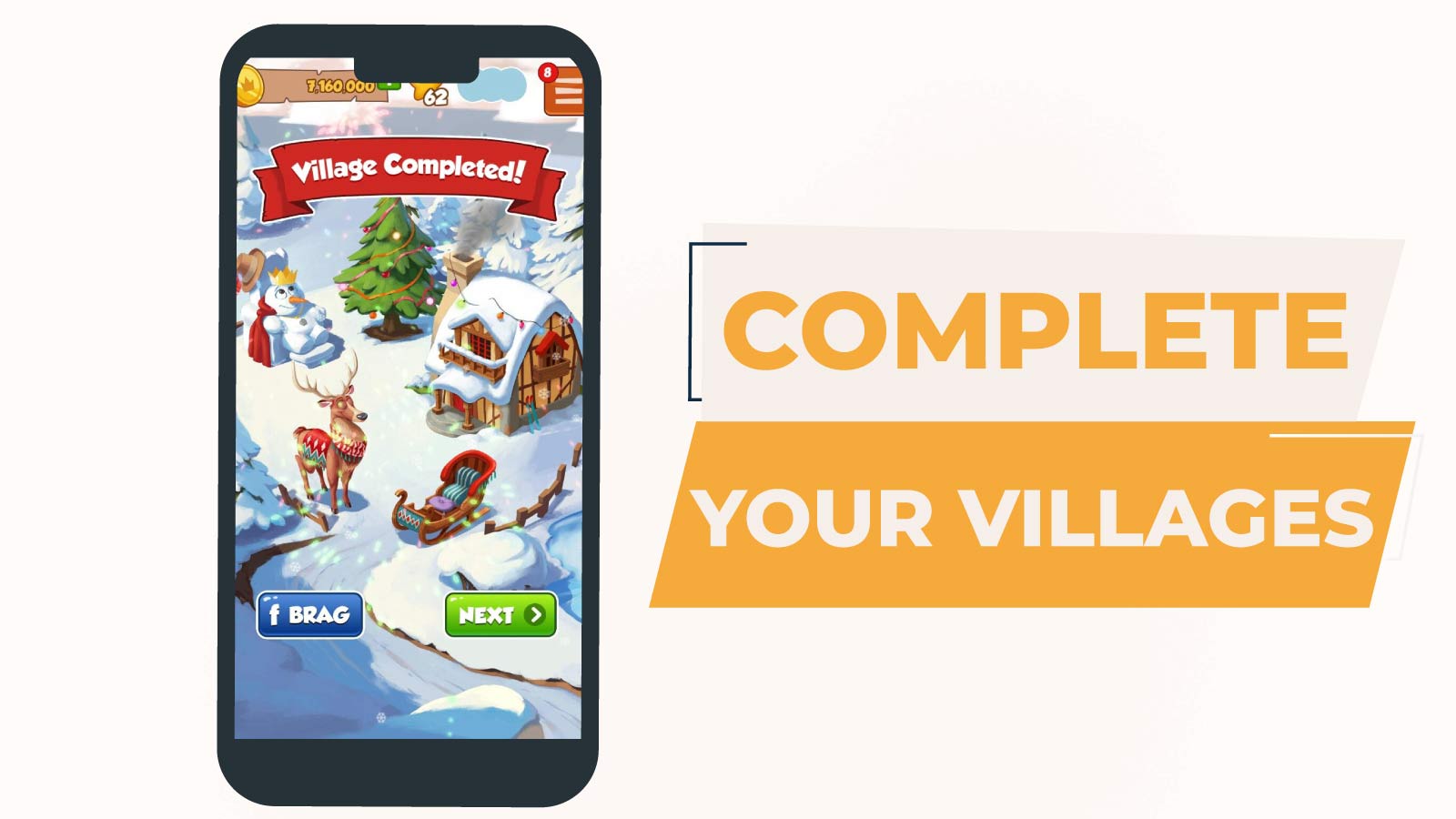 The most organic way of rounds for Coin Master is by progressing through the actual game as intended.
The game is a mix between Clash of Clans and video slots, like those featured in the best UK online casinos. While you spend half of your time rolling the reels, the other half has you building and developing your villages. You automatically get gifts each time you complete one.
How Many Levels Are in Coin Master?
You can complete 373 villages currently. That means that you will get 373 opportunities of receiving progression awards, as you play your way to completion.
However, the developers ensured that your gameplay would not turn into a chore or routine by adding special events.
#9: Raid and Attack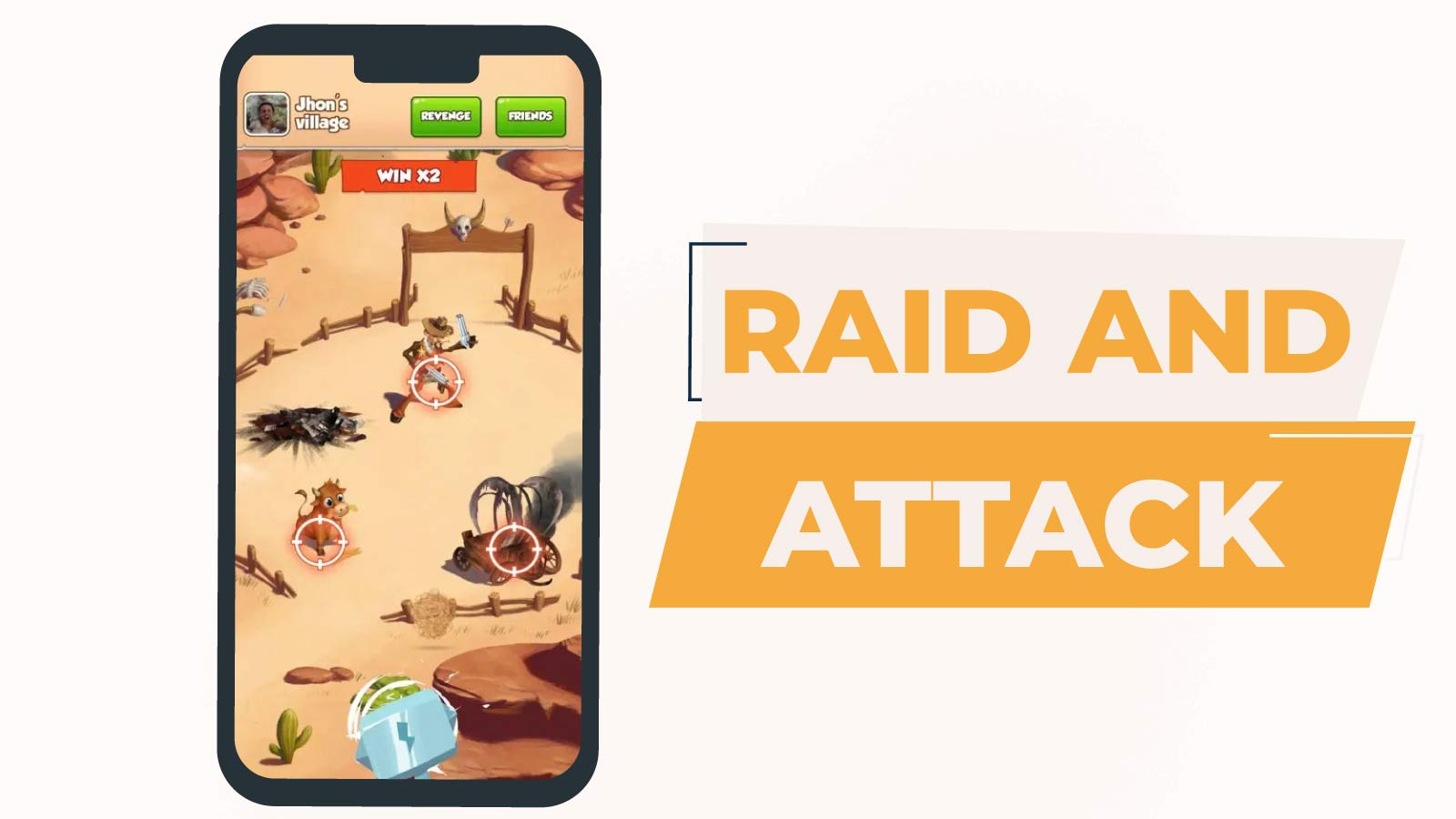 Special events are an essential aspect of the game. Completing them by raiding and attacking other players will come with additional promotional spins.
The game will incentivise you to perform raids and attacks on your fellow unsuspecting players' villages during specific periods. Each successful run fills the progression bar. Once the feat is complete, you receive impressive rewards.
Raids
When you spin a Raid, the game gives you three shovels and four possible digging spots. Three of them bear coins or chests, while the fourth is empty.
Tips
The Foxy pet, which you unlock at the fourth village, helps your digging efforts by revealing the fourth spot.
Attacks
You get four options to use your three attacks. If the village lacks a shield, an attack will revert it to the previous level.
You generally get a random village when attacking. However, you can also opt to change to a friend's settlement or take your revenge on a player. And, naturally, a successful attack comes with gifts and rewards.
#10: Pick an Event and Play For Rewards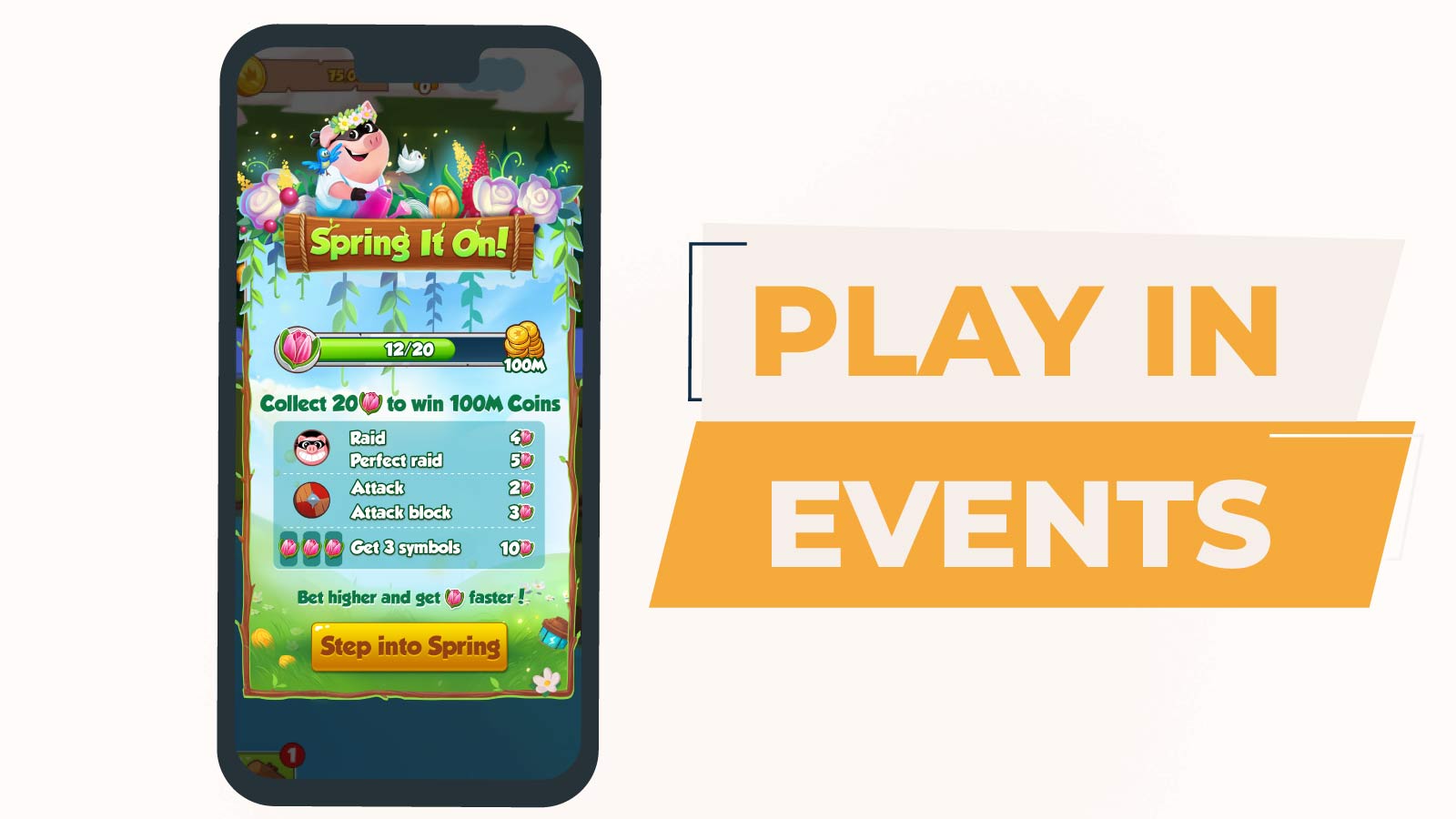 You may know that most online casino sites implement tournament-like competitions. Similarly, social game apps have similar competitive systems.
Special Events
The Thor Wheel

Village Mania

Coin Craze

Sea of Fortune

Tournament

Gift Master

Attack Madness

Raid Madness

Village Master

Bet Blast

Cards Bloom

Gold Card Trade

Balloon Frenzy

Viking Quest

Set Blast

Viking Quest Missions
Each special event will be an opportunity to receive promotional spins for the game. The tournament especially has several milestones, each coming with awards.
#11: Unlock Pets for Unique Perks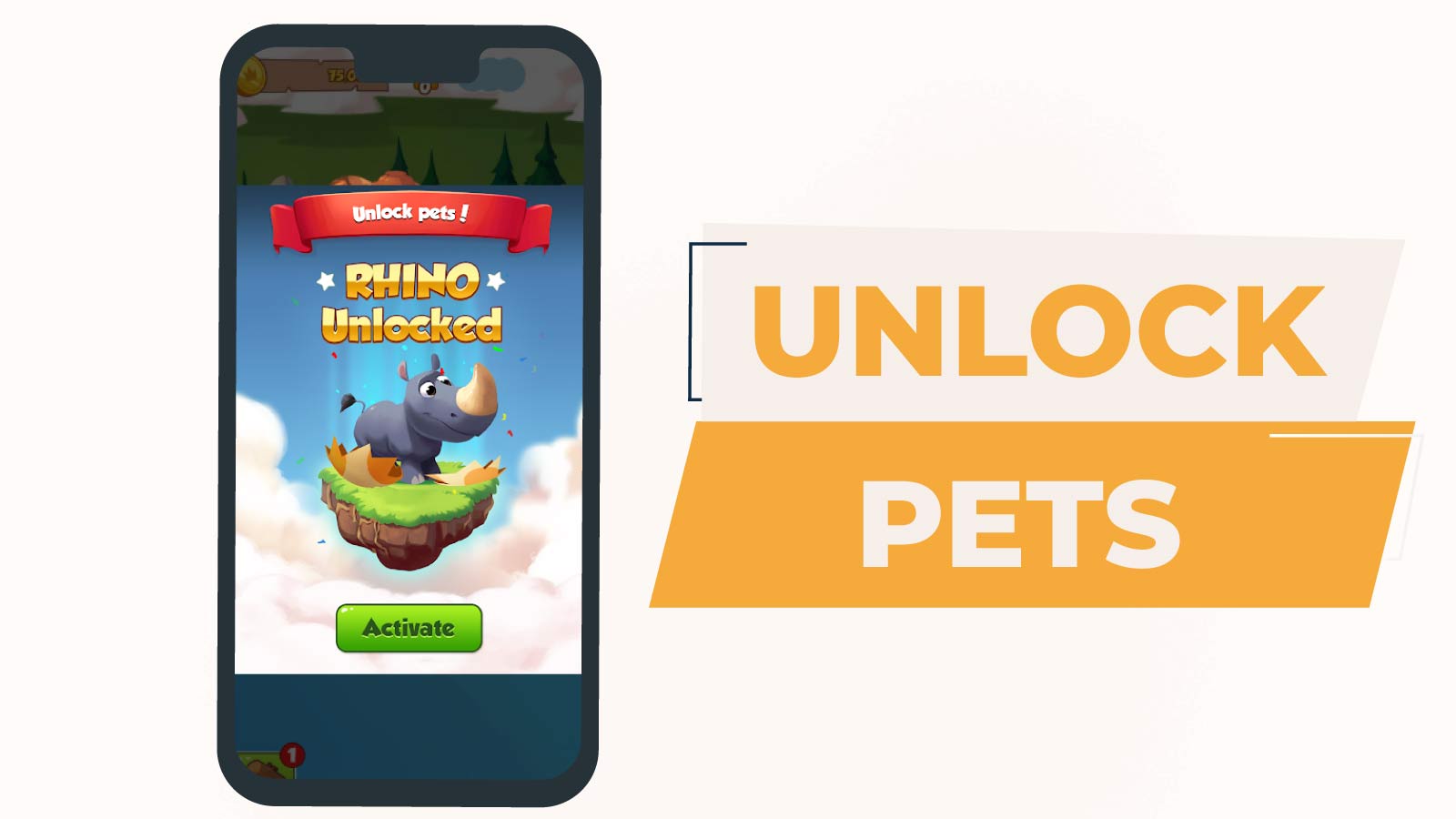 Play the game long enough, and you will unlock three virtual companions called pets. Each has a specific perk for your gameplay, from increasing awards earned from attacks and raids to village protection.
The pet you unlock when your village reaches level 4 will directly help you earn coins and spare spins.
Every time you perform a raid, Foxy will take care of the fourth spot for you. Thus, earning rewards from a raid is not a gamble anymore.
This pet will increase the number of coins and rewards you earn during attacks and raids. To unlock it, you must complete the Beasts Card Collection.
It protects your village from foreign attacks. It initially has a 10% chance of blocking an oncoming attack.
You can raise the chances with XP potions. You unlock the rhino by completing the Creatures Card Collection.
#12: Daily Free Spins through E-mail Gifts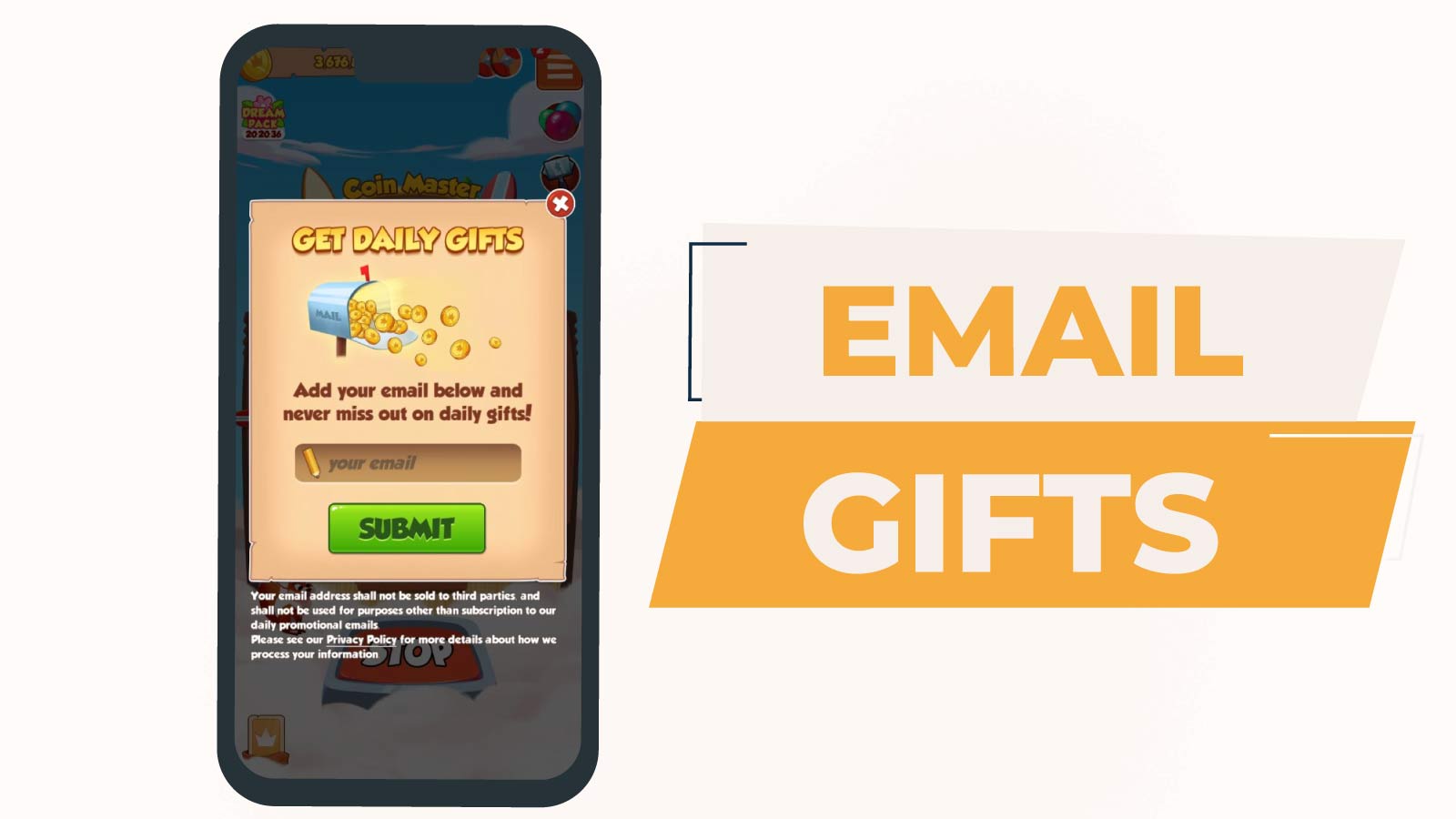 You can sign up for Email Gifts that will contain daily free spins for Coin Master. Once opted in, you will receive emails with a link attached.
You are awarded your additional daily spins for building your villages into your account if you access it via your phone.
The option to receive Email Gifts will appear the first time you load up the game and log in.
Do Coin Master Free Spins Links Expire?
It will depend on the offer. Most daily links have a set three-day expiry period. Thus, you have 72 hours to use your received awards.
#13: Earn Spins Through Video Ads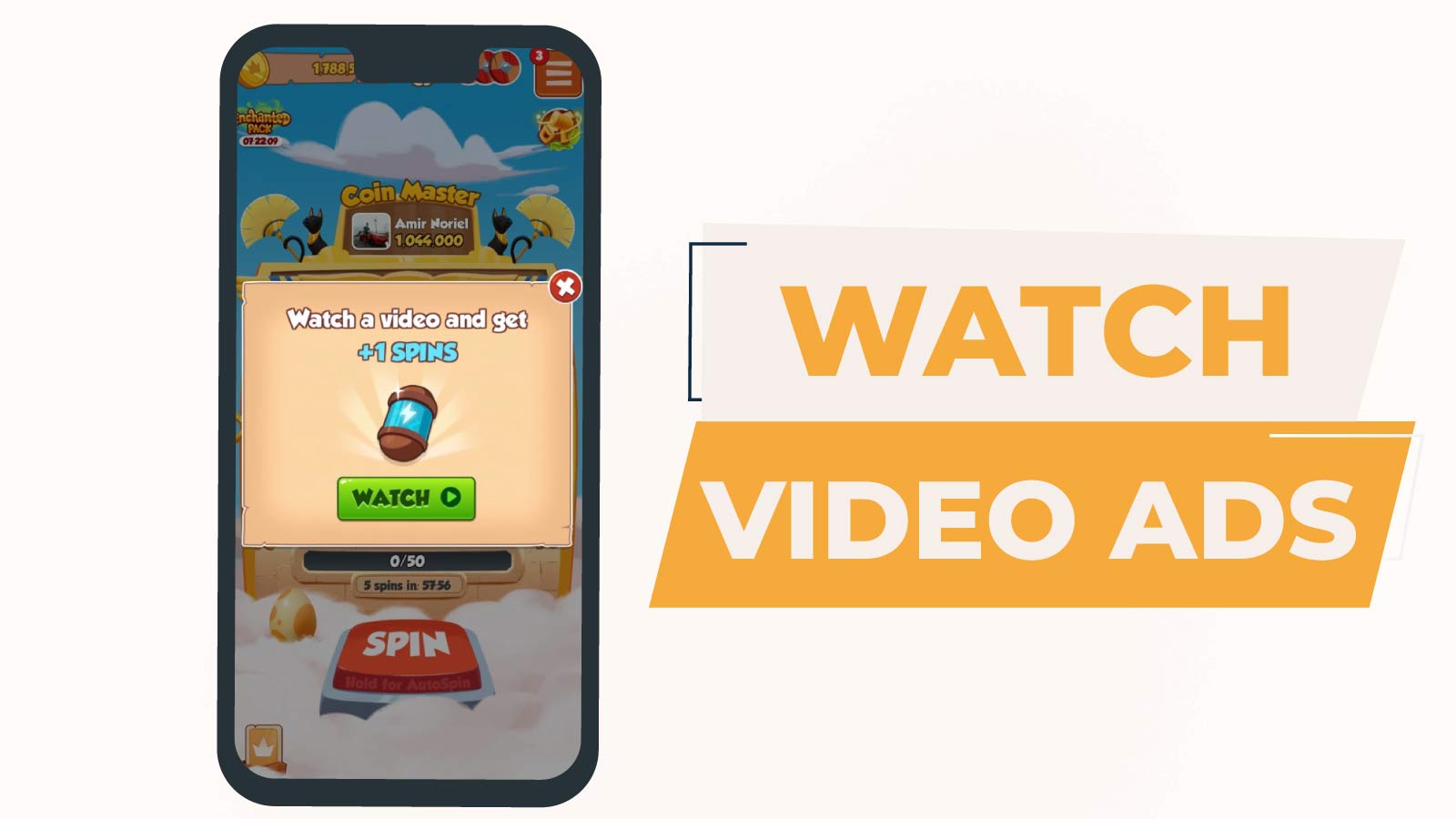 Tap the Spin Energy button and watch an ad. This action will award you with additional rounds for further gaming.
The feature has a daily cap. Thus, you are limited to watching a set number of ads for rewards. Players cannot know how many times they can use the feature. The best way to check is to select "Spin Energy" and see if the video ad option is available.
However, the count resets. If you have completed yesterday's ad count, be sure to check in and receive the Coin Master free spins for today.
#14: Receive Free Rounds Just By Being In-Game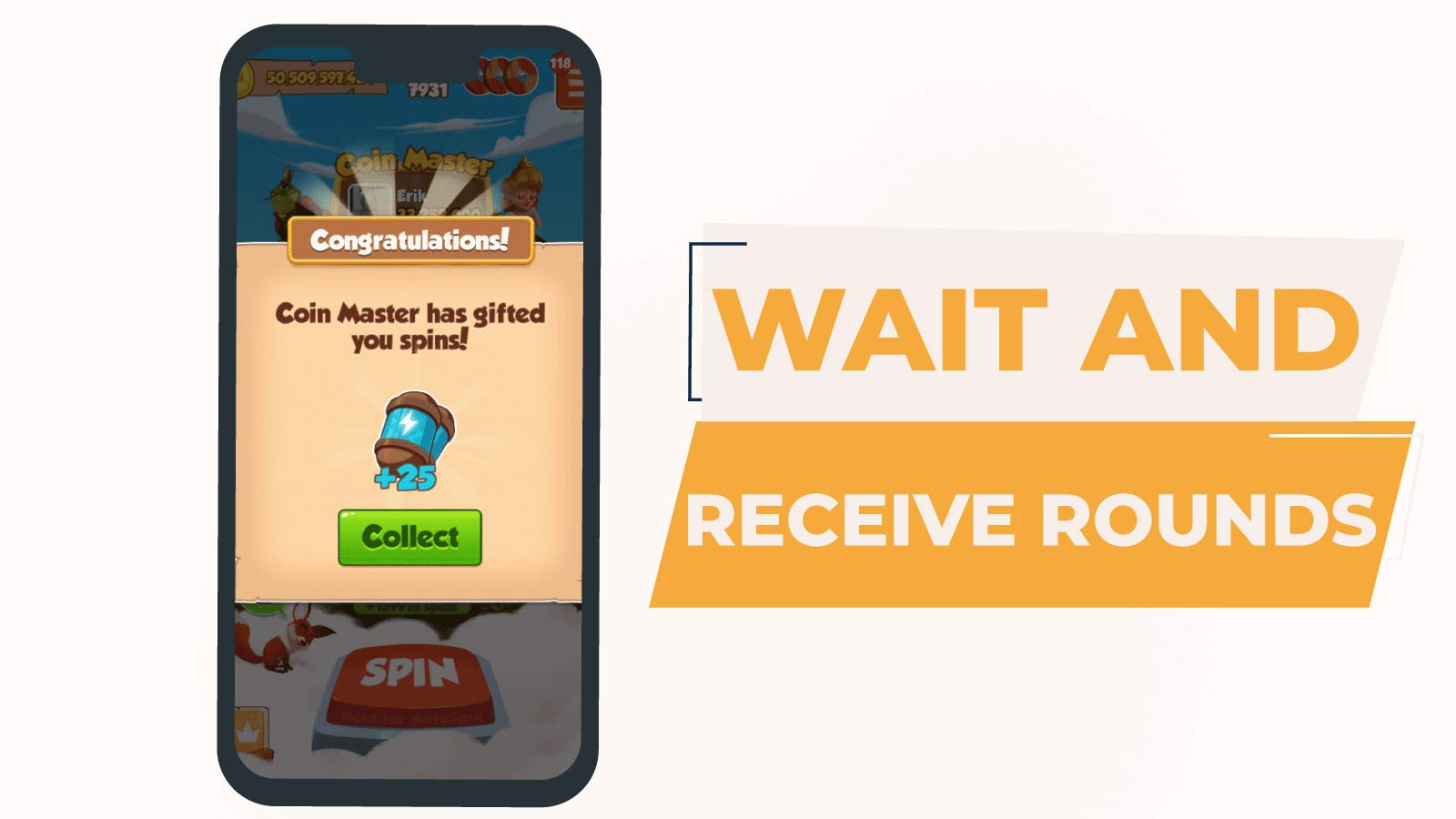 You can receive five spare rounds on an hourly basis just by waiting in-game.
Even if you do not wish to play, be sure to open the app regularly. You will be able to claim spins and reset the award count.
The hourly spare rounds can be stacked up to 50. Afterwards, you need to use them.
#15: Play more, win more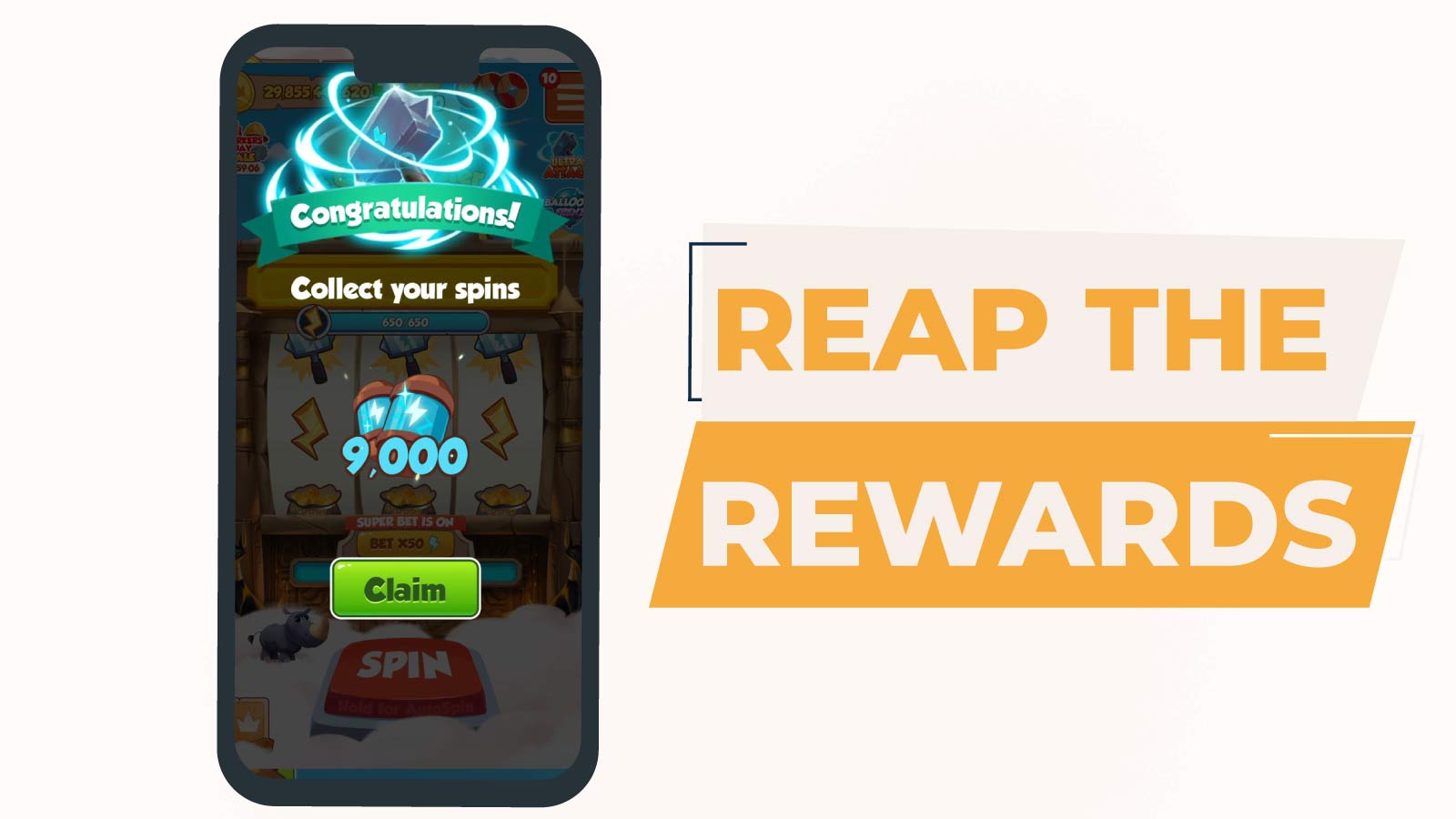 The game also rewards you for being active. You do not necessarily need to complete villages or raids. Active players will obtain bonus spins for every two to three in-game hours.
You have a maximum cap of up to 100 spare spins of this kind. However, limitations and incentives change according to your level.
#16: Visit Free Spin Aggregator Sites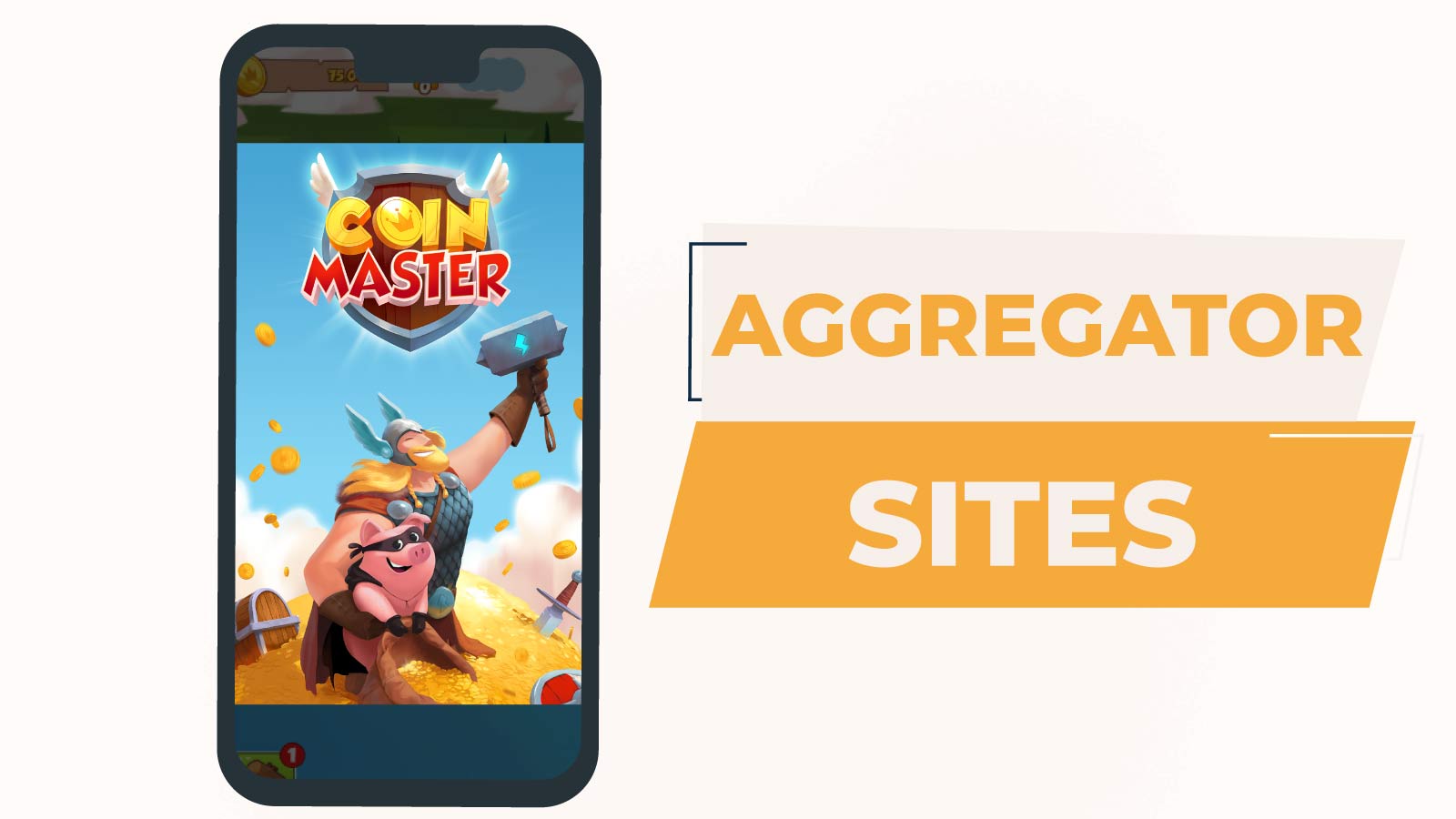 The internet is chock-full of websites dedicated to listing links for receiving bonus spins in the game.
Google free spins for Coin Master and check the various listed bonus links. Like casino bonuses, some sites may have struck deals with the game developers. Thus, you may find exclusive offers.