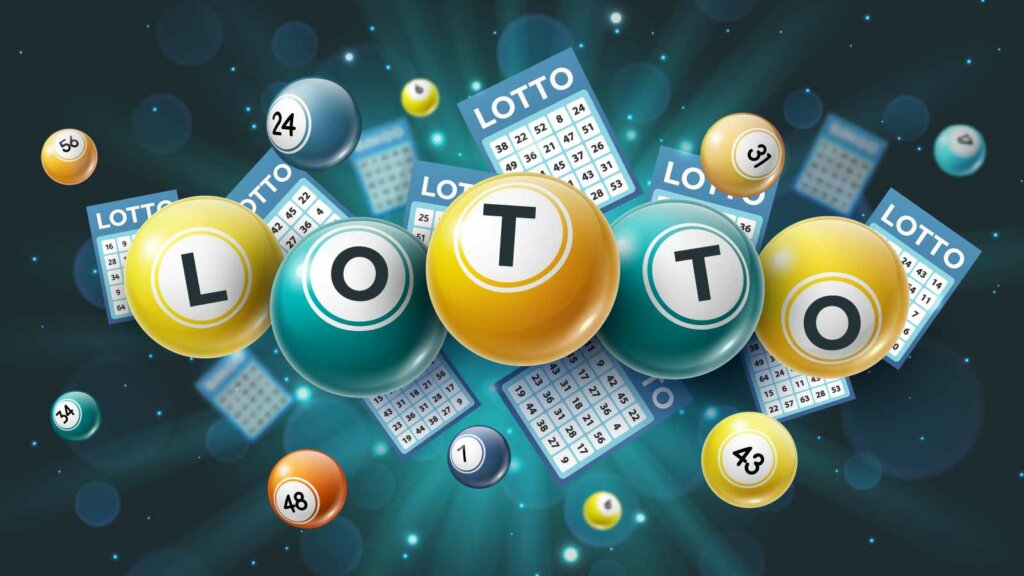 Boosting Your 1 in 13,983,816 Lottery Odds: Do More Tickets Help?
Ever wondered if buying more lottery tickets could turn the 1 in 13,983,816 odds in your favour? Dive into the reality of lottery odds and discover if purchasing extra tickets really makes a difference in your chances of hitting the jackpot.
The Real Effect of Multiple Lottery Tickets on Your Winning Odds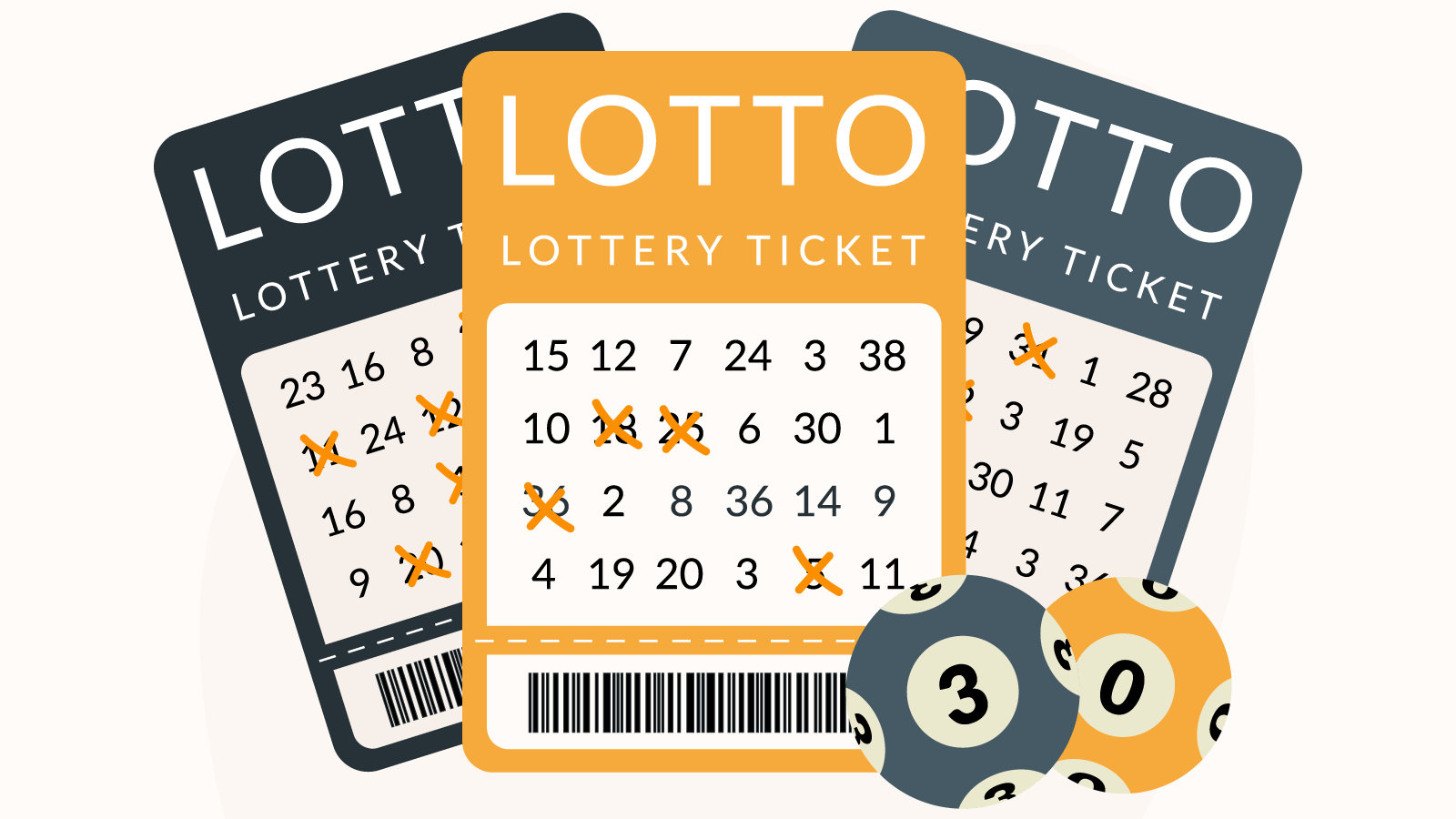 Your chance of winning the lottery does change with multiple bought tickets. However, the effect is not as relevant as you may think.
Lotteries organised by land-based jurisdictions give participants very slim chances of earning the big prize. You will often find smaller lotto games provided in top online casinos UK, which come with better odds, but with smaller prizes. These sites will also provide quick-buy links for international lotteries, making it easier to participate in all possible options.
What are the Chances of Winning the Lottery?
Chances are theoretical results that tell how likely any player is to obtain the desired result, such as success in a lotto draw.
The essential of all lotteries is the random extraction of a result from a multitude of possibilities. Some smaller events may use a set number of raffle tickets. If only one is pulled to determine the winner, out of, say, 500, then your chances of success are 1 in 500.
However, most popular games utilise numbered balls drawn to establish the winning series.
Maths Behind Your Chances of Winning the Lottery
Lotto outcomes are governed by evenly distributed probability variables. This fact means that all results are just as likely to come up.
Case Study: Coin Flipping
You can organise the simplest (theoretical) lotteries based on a coin flip. Heads are just as likely to come up as tails, both having probability of ½, 0.5, or 50%. Notations are interchangeable.
Now, consider a game of chance where you wager on the outcome of 20 coins being flipped. This is equivalent to wagering on each coin flip in turn and always guessing right. There are 1048576 possible outcomes by the end. Thus, the likelihood is 1 in 1048576.
Odds Decrease Quickly Depending on the Number of Coins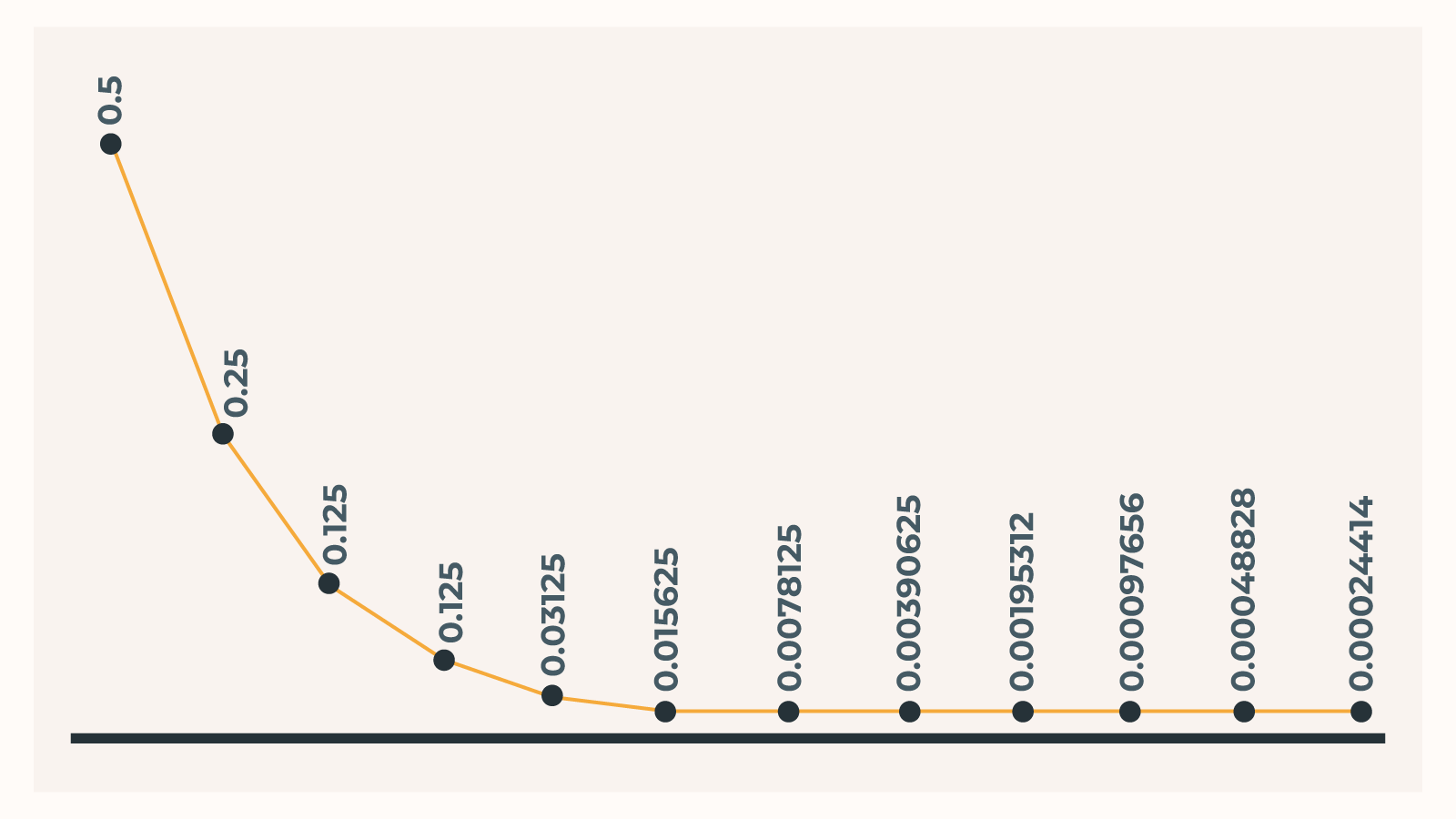 The Impact Of Buying Multiple Tickets Applied To Real Lotteries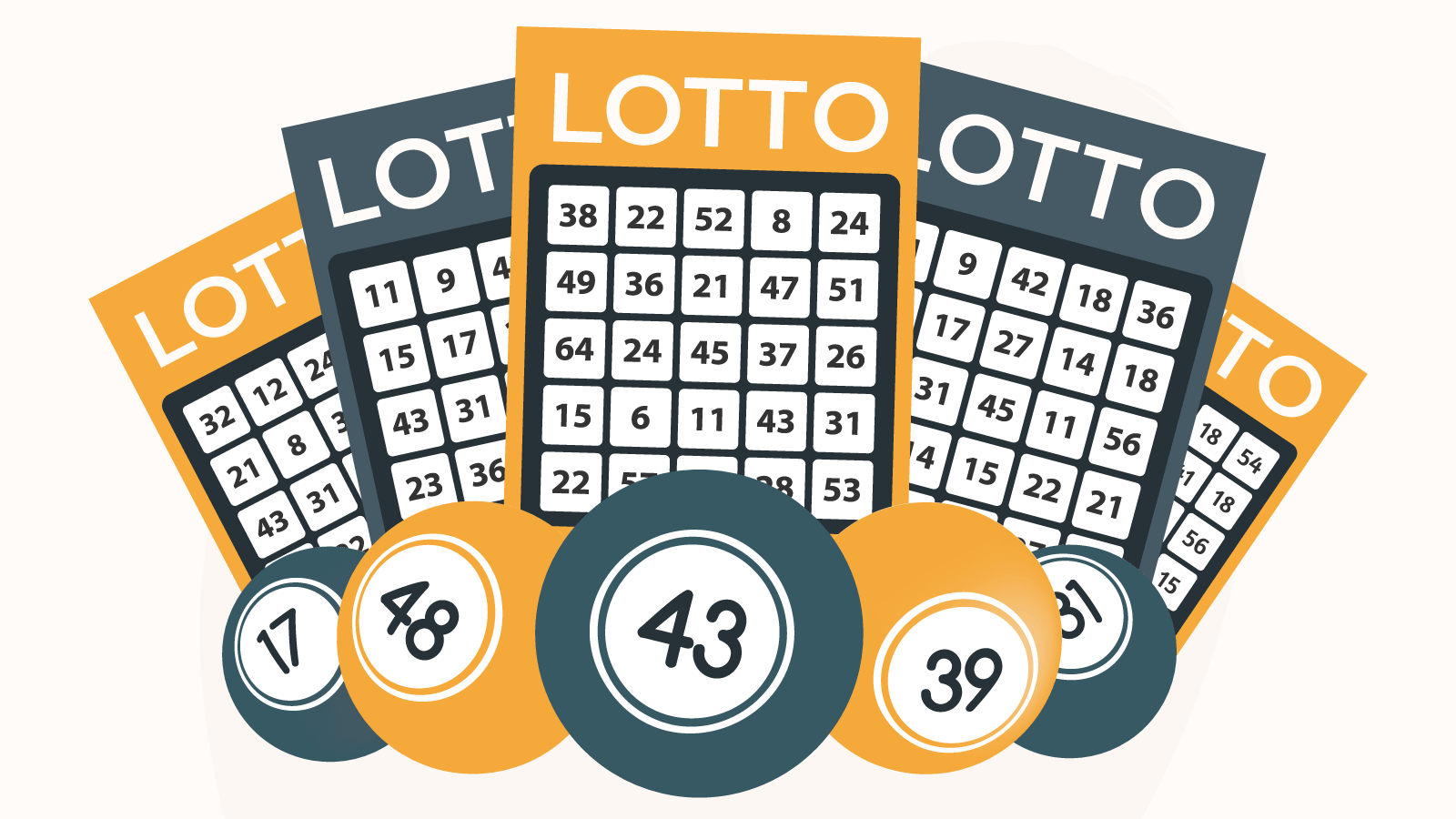 Say you only need to guess one number out of 49. You thus have a 1 in 49 chance of winning the lottery, or 0.2040816.
As the drawn numbers do not repeat, you have a 1 in 49 probability to guess the first, 1 in 48 to guess the second, 1 in 47 for the third, and so on. You compute the total probability by multiplying all the odds: 1/49 × 1/48 × 1/47 × 1/46 × 1/45 × 1/44. The odd total come up to 1 in 10068347520.
Another essential of a lotto draw is that they do not consider the order of resulting numbers. The possibility for any ordering of the drawn numbers increases your chances by 6! or 720. Thus, in a standard 6 out of 49 version, your odds are 1 in 13983816.
Is it Better to Buy Separate Lottery Tickets?
Theoretically, yes, especially if you select different spots. This approach will allow you to cover more outcome possibilities and eventually get a return for your tickets overall.
To What Extent Does Buying Multiple Lottery Tickets Increase Your Odds?
When you buy several tickets, your chances of having a winning combination grow, but linearly – this increase is not vertiginous enough to affect the game considerably. This fact is because, after the draw, the first ticket will be correct, or the other.
While you won't get a big chance at the big jackpot, your overall purchase price expenses will also increase.
Example: How Does Buying More Tickets Increase Odds for 6 out of 49?
For two tickets bought, the chances are 2 in 13983816.

For three tickets bought, the odds are 3 in 13983816.

For the four tickets bought, they are 4 in 13983816.

And so on…
As you may guess, the difference between 1 in 13983816 and 4 in 13983816 is almost unobservable.
So, does buying multiple lottery tickets increase your odds? Yes, but to an irrelevant degree. More so, your chance of success is more directly governed by the version you are playing.
What Are the Chances of Winning the Lottery Across the Globe?
| Name / Country | Jackpot Win Chances | Largest Lottery Jackpot |
| --- | --- | --- |
| Christmas El Gordo (Spain) | 1 in 100000 | €4 million |
| Mini Lotto (Poland) | 1 in 850668 | zł2 million |
| Austrian | 1 in 8145060 | €15 million |
| Irish | 1 in 10737573 | €19 million |
| Polish | 1 in 13983816 | zł57.8 million |
| French | 1 in 19068840 | €24 million |
| Quina (Brazil) | 1 in 24040016 | R$152.6 million |
| South African | 1 in 31625100 | R232 million |
| MegaSena (Brazil) | 1 in 50062860 | R$152.6 million |
| EuroJackpot | 1 in 95344200 | €90 million |
| Euromillions | 1 in 139838160 | €230 million |
| Spanish | 1 in 139838160 | €26.2 million |
| Swedish | 1 in 139838160 | kr237 million |
| 6aus49 (Germany) | 1 in 139838160 | €1-37 million |
| Powerball (US) | 1 in 292201338 | $1.59 billion |
| Mega Millions (US) | 1 in 302573350 | $1.54 billion |
| SuperEnalotto (Italy) | 1 in 622614630 | €209 million |
Tips
Although many entries are state lotteries, you can participate in most of them online, even if you are not a resident of the country.
Comparing Lottery Odds to Other Gambling Game Chances
Lotteries are not the only random draw games. Online casino websites especially provide more variations on the same theme, which could be worth your time.
We will look at the chances of winning the lottery versus other games.
Lotteries Vs Progressive Jackpot Slots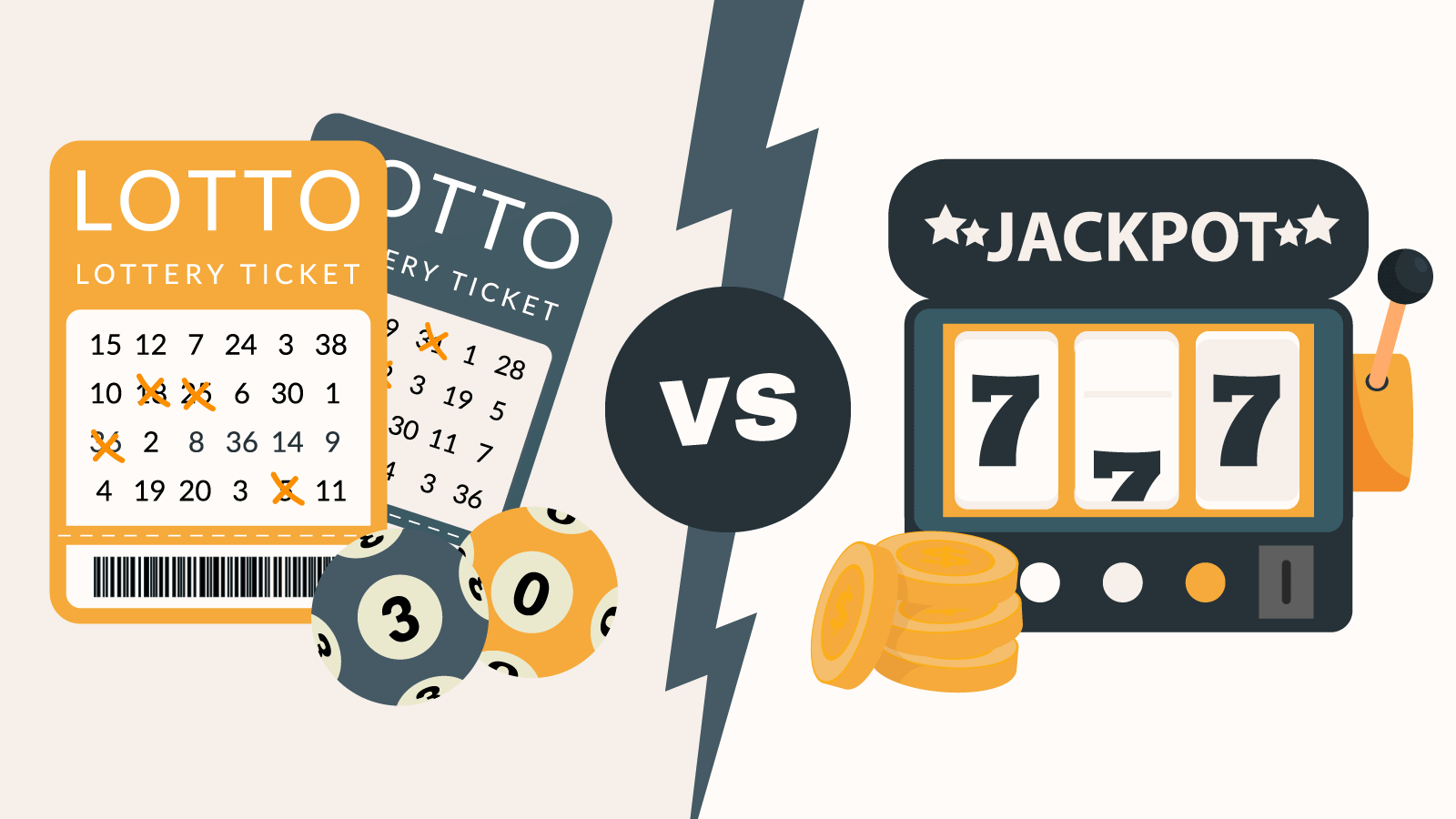 We will look beyond the big jackpot to compare the eligibility of lotteries compared to progressive jackpots present on most online slots sites.
Instead, we will consider that you can have a return for matching less than the total of drawn balls. Although the chances of a big hit are astronomically low, the probability of a return may deem the occupation worthwhile.
To compute this, we will consider the Return to Player rate. Without going in-depth, 1 in 13983816 maximum jackpot lotteries, such as the Polish lotto or UK National lottery, has a standard RTP of 45%. The result considers more aspects relevant for lottery players, such as having any return or the ticket price.
Your probability of obtaining a profit in a lotto draw, by any amount, feigns in comparison with slots, which have an RTP ranging from 96% to 99%. So, lotteries fail here.
Lotteries Vs Bingo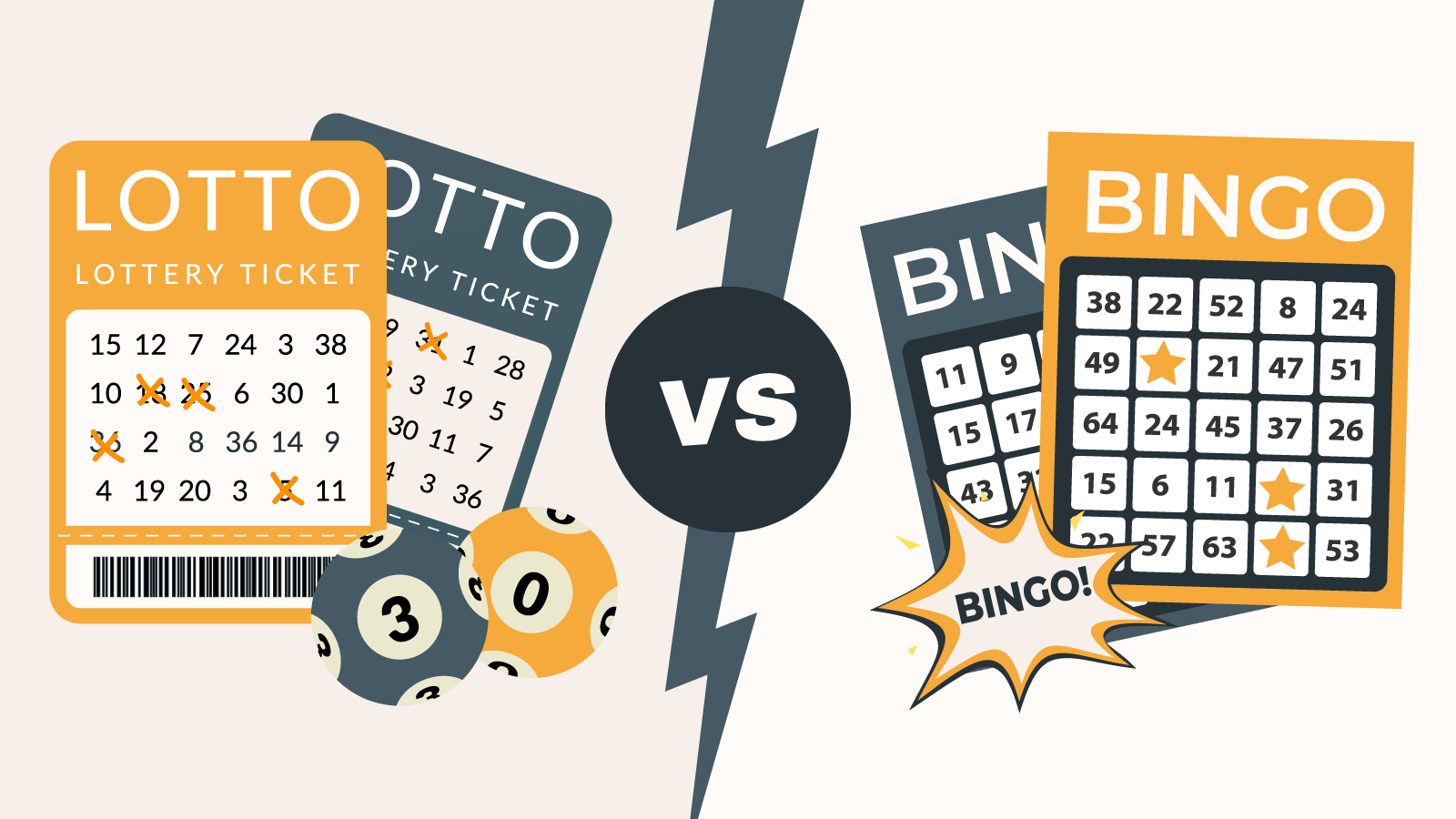 Bingo is similar in many ways to lotteries. The casino game also functions by a random draw of numbers that you must match to succeed.
You would expect, then, to have equal chances of making a profit in a lotto draw and other bingo games. However, the most frequently encountered RTP for 90 ball bingo games ranges from 70% to 85%.
Does Buying More Tickets Increase Odds in Bingo?
By similar reasoning, your chance does get better with more tickets entered into a single raffle. However, the effect is still marginal.
Lotteries Vs Keno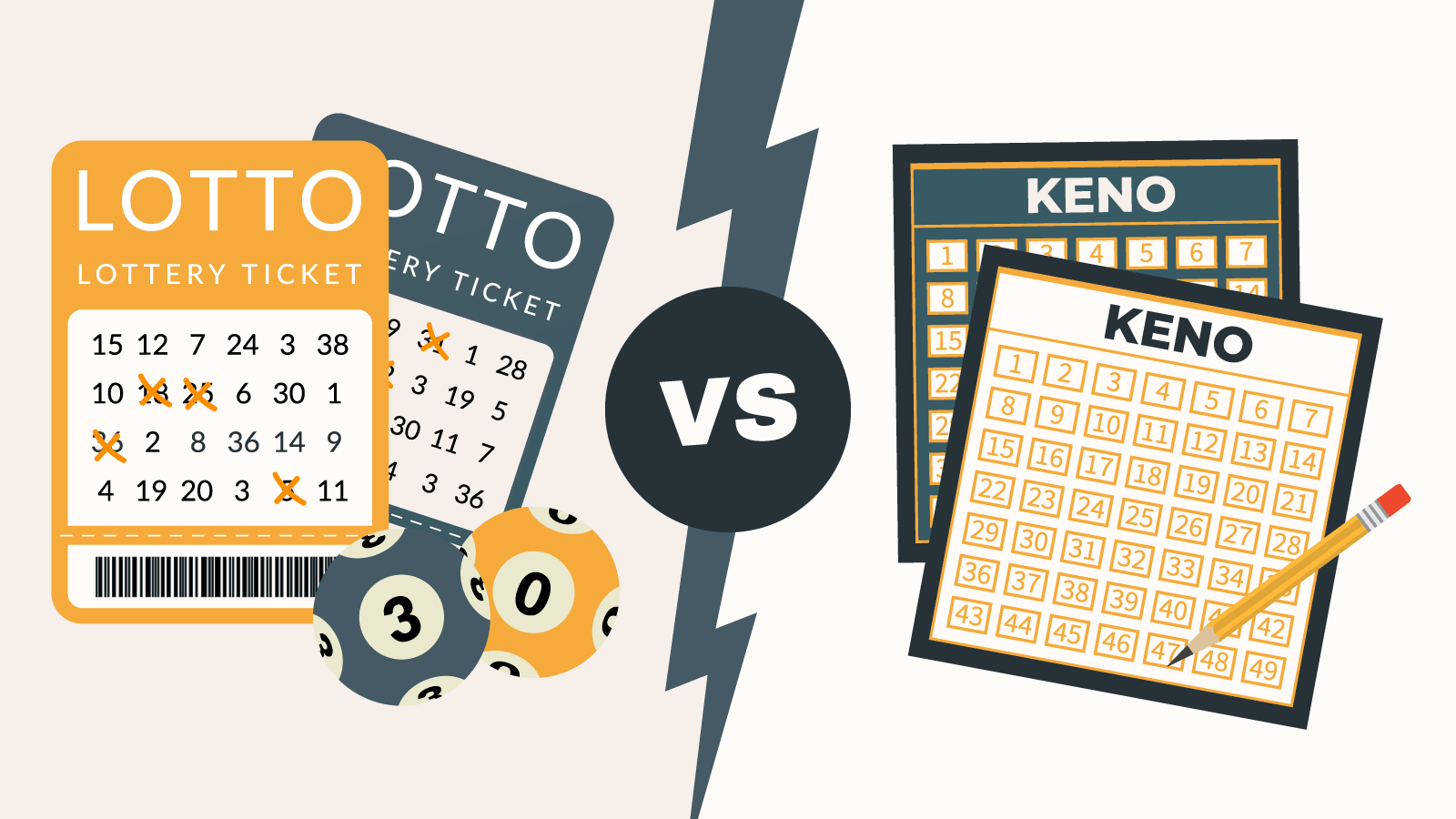 Keno is the last other random draw game present in gambling venues. Its system is virtually identical to that of lotteries.
However, it does differ because you can enter a chosen number of spots. Your return, when guessed right, will vary accordingly.
There is no set number of spots that you can enter across all versions. However, most often, it varies between one and ten.
RTP for Keno Based on the Number of Spots
| Number of Spots Chosen | Return to Player Rate |
| --- | --- |
| One | 50% |
| Two | 60.1% |
| Three | 62.4% |
| Four | 58.2% |
| Five | 67.2% |
| Six | 62.1% |
| Seven | 64.1% |
| Eight | 59.4% |
| Nine | 60.5% |
| Ten | 63.8% |
Compared to the 45% RTP of standard lotteries, keno still performs better, even with the worst bets.
Considering the Chances of Winning the Lottery, Why Do People Play It?
No other gambling activity provides a jackpot prize as large as a national or international lottery game.
Surely, your chance for the big jackpot is slim. Still, if you manage to match the drawn numbers, the prize is incomparable. Given the larger time frame for a draw, playing in lotteries is not a very addictive form of gambling.
But, returning to the original query, does buying more tickets increase odds in lotto draws, bringing them to an RTP rate comparable to other games?
No. For buying multiple lotto tickets to have a visible effect on the outcome, you would need to purchase them in batches of hundreds, thousands, or millions, even.
What Else Helps Your Chances of Winning the Lottery?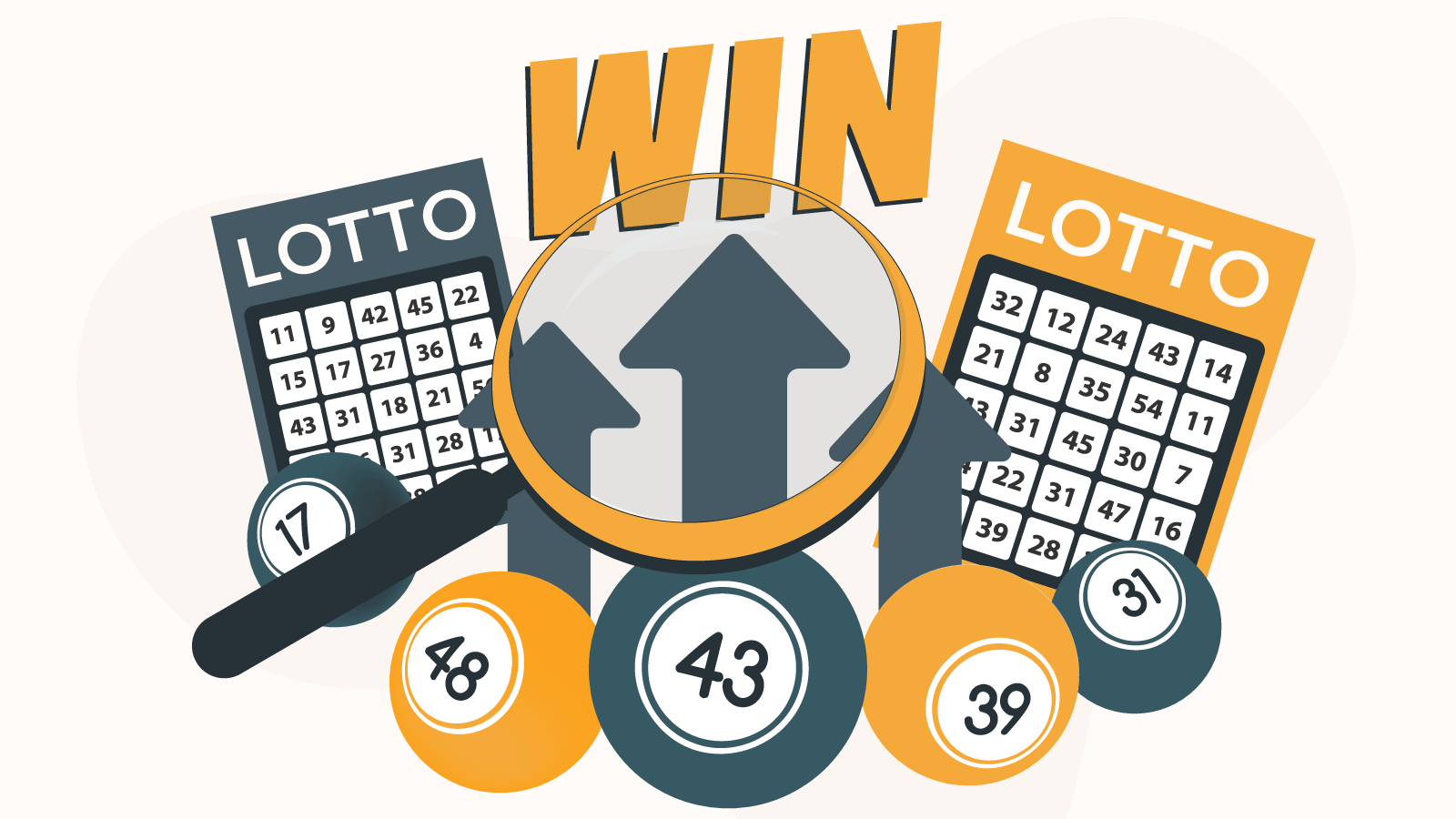 Choose from the whole board. The probabilities of numbers are evenly distributed.

Basing your choices on birth dates or notable years also reduces your number range.

Enter the recurring draw consistently. Play regularly and at a low cost over a longer period.

However, do manage your funds and learn how to stay in control of gambling.

Check the statistics of all lotteries that you participate in.

Choose the option with the best winning chance and not necessarily the biggest prize.

Several lotteries, such as the US Powerball and Mega Millions, have side bets that add to your game.

If you are considering buying multiple tickets, choose different number variations.

Vary your gameplay with other random draw games present on gambling sites.
CasinoAlpha's Expert Insight: Making Sense of Lottery Odds
Here at CasinoAlpha, we've delved deep into the world of lottery odds to bring you the facts. Our findings? While purchasing more tickets can slightly boost your chances of winning, the increase is often minimal. Lotteries are exciting and can offer life-changing prizes, but it's important to play responsibly. Remember, the thrill of the game is in the experience, not just the outcome.