Best Facebook Casino Games For Great Thrills
CasinoAlpha experts have compiled a list of the top free-to-play casino games available on Facebook. Take a look at the best Facebook casino games.
Top 7 Facebook Casino Games Apps
| App Names | Number of titles | Publisher | In-Game Purchases |
| --- | --- | --- | --- |
| Slotomania | 200+ | Playtika | $1.99-$49.99 |
| Jackpot Party | 154+ | Phantom EFX | $4.99-$249.99 |
| House of Fun | 300+ | Playtika | $1.99-$99.99 |
| DoubleDown Casino | 150+ | DoubleU Games | $2.99-$499.99 |
| Zynga Poker | 8+ | Zynga | $0.99-$199.99 |
| Bingo Blitz | 115+ | Playtika | $0.99-$34.99 |
| Caesars Slots | 150+ | Playtika | $1.99-$49.99 |
iGaming does not stop since the best online casinos are always available. Now you can participate in similar top casino games on Facebook. We will provide the best available apps and activities on the social media platform.
Here are our top picks of the best casino games on Facebook. We divide our list according to the app or platform they appear on.
Before we provide an in-depth look for each app, this is an overview of the apps top casino games on Facebook come from.
Slotomania – Review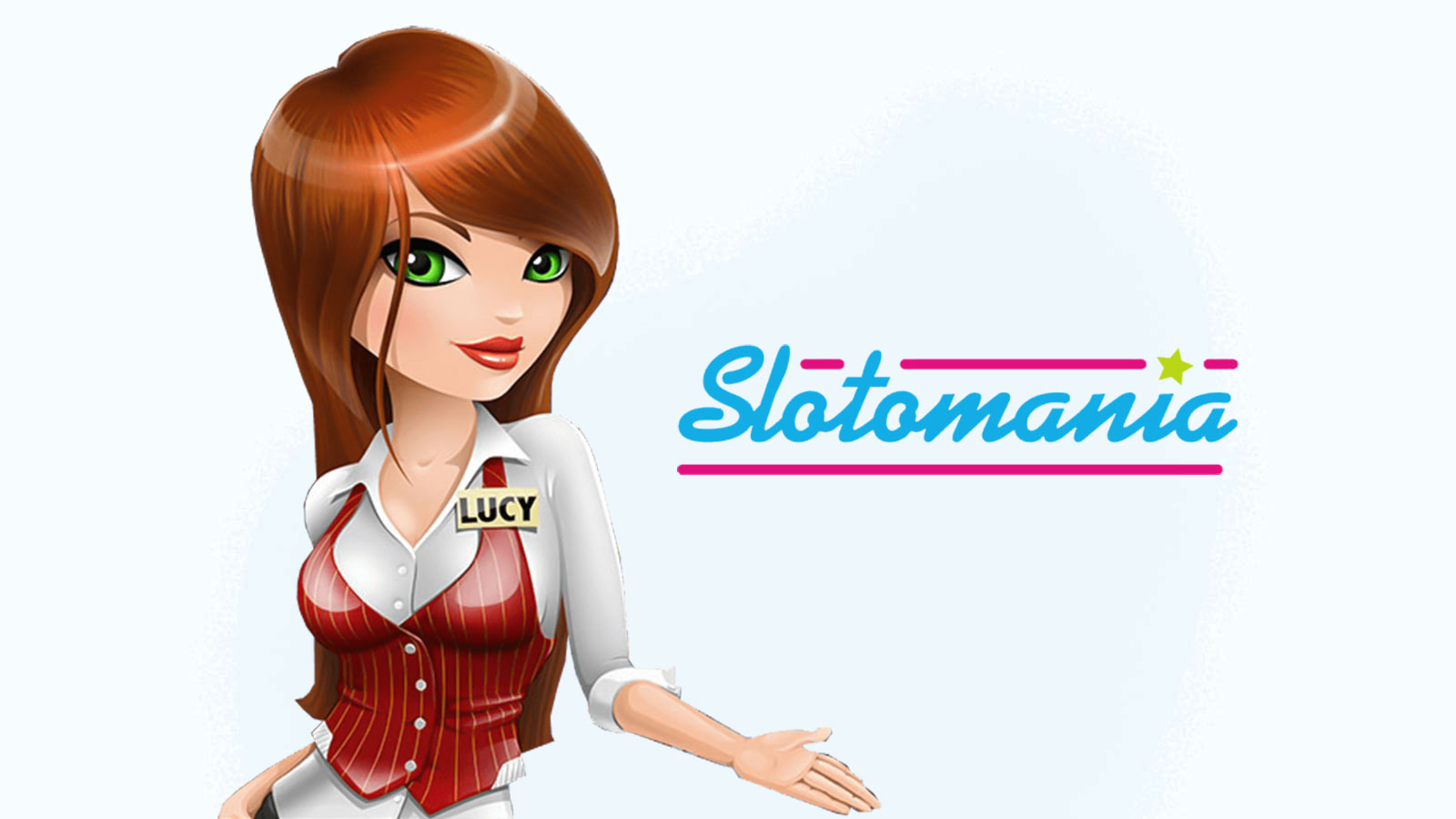 Slotomania is an excellent source for top casino games on Facebook. As the name implies, the main pull of the app is composed of available online slots.
Right off the bat, Slotomania provides a 1-million-coin offer for new players that is similar to welcome casino bonuses present on gambling sites.
The app has an excellent implementation being chockfull with customised animations and auditive cues. Game variation is lacklustre when compared to other gambling apps featured on the social media platform. However, taken as an alternative for slots sites, Slotomania is the go-to option.
Slotomania has a level-based progression system. Not all entries will be available from the beginning.
Slotomania game selection
| Casino Facebook Games | Entries | Betting Limits |
| --- | --- | --- |
| Slots | 150 | 100 – 1000 |
| Progressive Jackpots | 15 | 100 – 1000 |
Top casino games on Facebooks: Our picks from Slotomania
Jackpot Party Slots Catalogue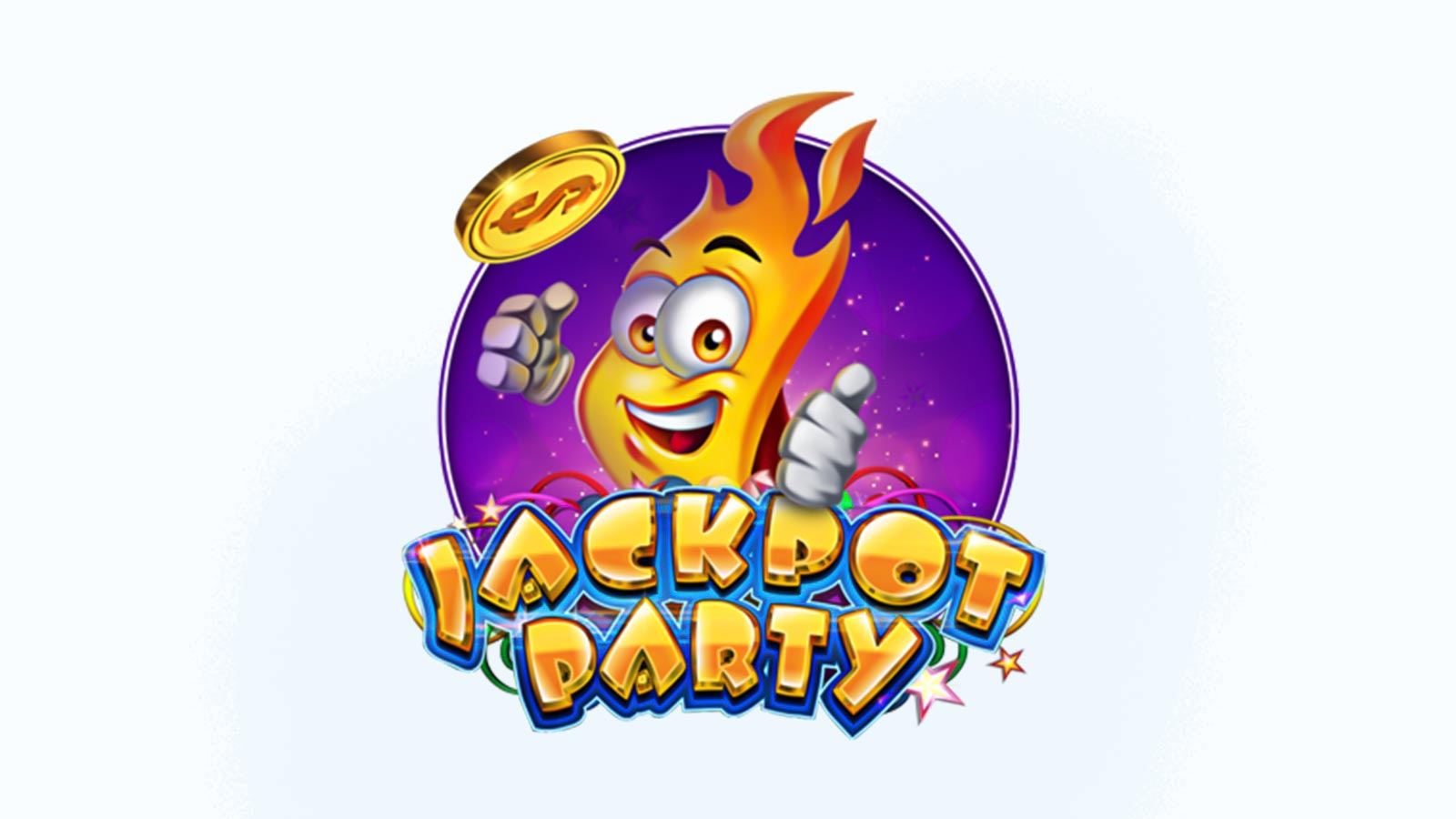 | Aspects | Data |
| --- | --- |
| Casino Facebook Games | Slots |
| Entries | 154 |
| Betting Limits | 48k – 144k |
Jackpot Party slots: Our picks
House of Fun – Review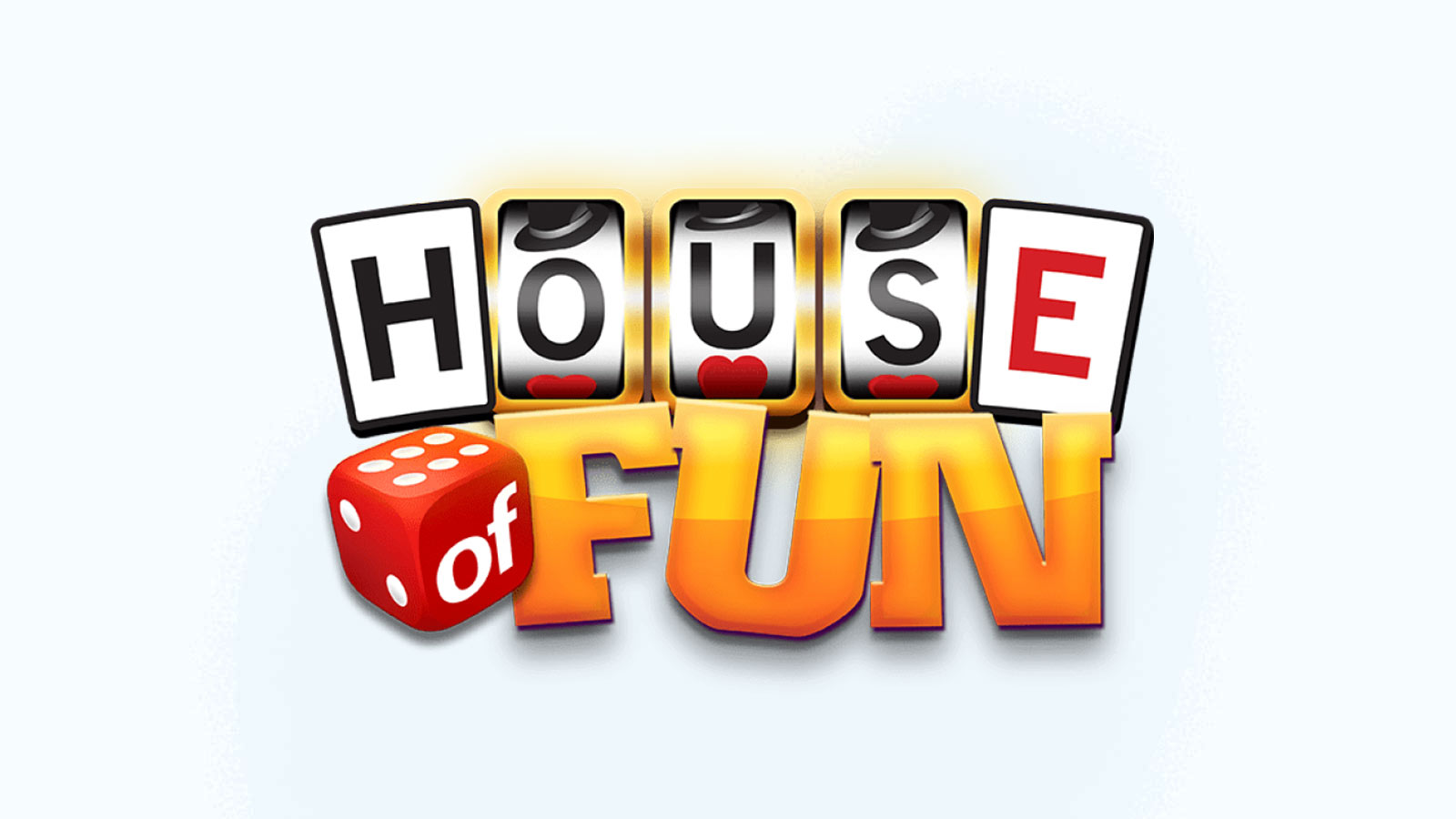 House of Fun is a sleek providing free casino games Facebook users should not miss. As soon as you enter the lobby, you can find top platform titles.
Additionally, developers added user-friendly systems, including the possibility of turning on jackpot notifications. Nonetheless, we did encounter some performance issues, and the notifications can become harassing. Having only two betting levels for all game types and entries is unfortunate.
However, the game implementation makes up for most of the issues. The titles you find in the wide range of (mostly) slots are top of the line and worth a spin, especially for free. Additionally, the purchasable credit packages are the cheapest among similar web-based applications.
Tips
House of Fun also has a missing items game inspired by the Penn & Teller franchise. Participants can unlock and watch episodes.
| Facebook Gambling Games | Entries | Betting Limits |
| --- | --- | --- |
| Slots | 287 | 1k – 2.5k |
| Progressive Jackpots | 65 | 1k – 2.5k |
| Bingo | 1 | 1k – 2.5k |
What to play on House of Fun
Irish Princess 2

Bank of Jackpots
HOF All Stars Bingo

Chunky Charms
DoubleDown Casino – Review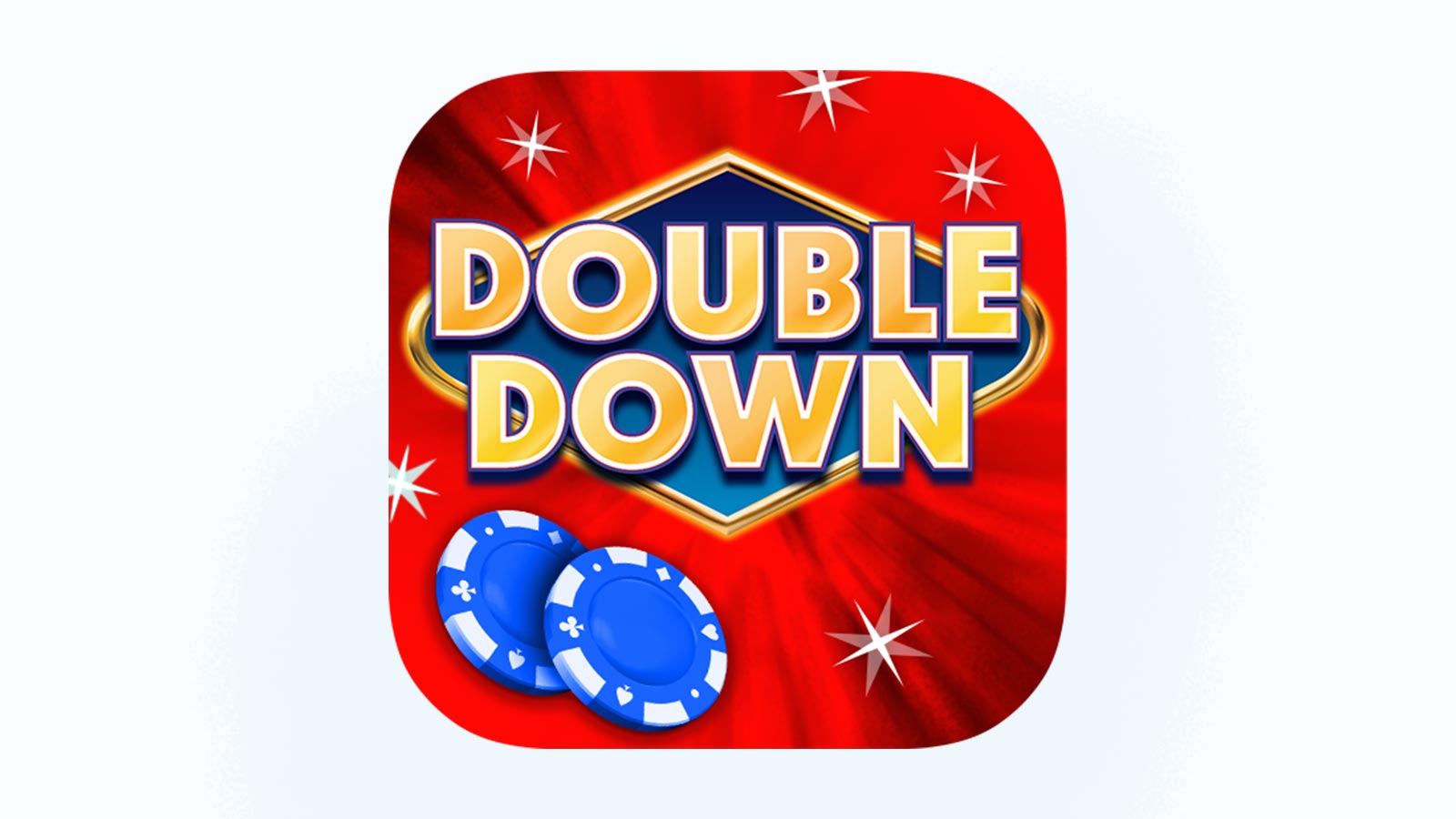 DoubleDown is a fantastic source for Facebook gambling games, where you can start with a no deposit bonus of 1000000 free chips.
The app has several player progression systems. Once you complete a milestone, you receive chips as awards.
The offer of gambling activities is much more generous than in other cases. The app holds several progressive jackpot options, such as the Megabucks network that encompasses four different slots. It is worth checking into DoubleDown Casino regularly, as there will be seasonal tournaments and offers.
The app is among the few that also provides no-cash alternatives to roulette casinos, with an online table game option. Additionally, online gamblers can find a blackjack title, a rare game on Facebook, that can be a great introduction to playing a real money gambling option on blackjack casinos.
Titles in DoubleDown Casino
| Facebook Gambling Games | Entries | Betting Limits |
| --- | --- | --- |
| Slots | 213 | 10k – 60m |
| Progressive Jackpots | 55 | 10k – 60m |
| Video Poker | 14 | 5k – 2m |
| Blackjack | 1 | 5k – 100m |
| Roulette | 1 | 10k – 4m |
Our picks from DoubleDown Casino
Lucky Larrys Lobstermania
Wheel of Fortune Ultra 5 Reels
Zynga Poker – Review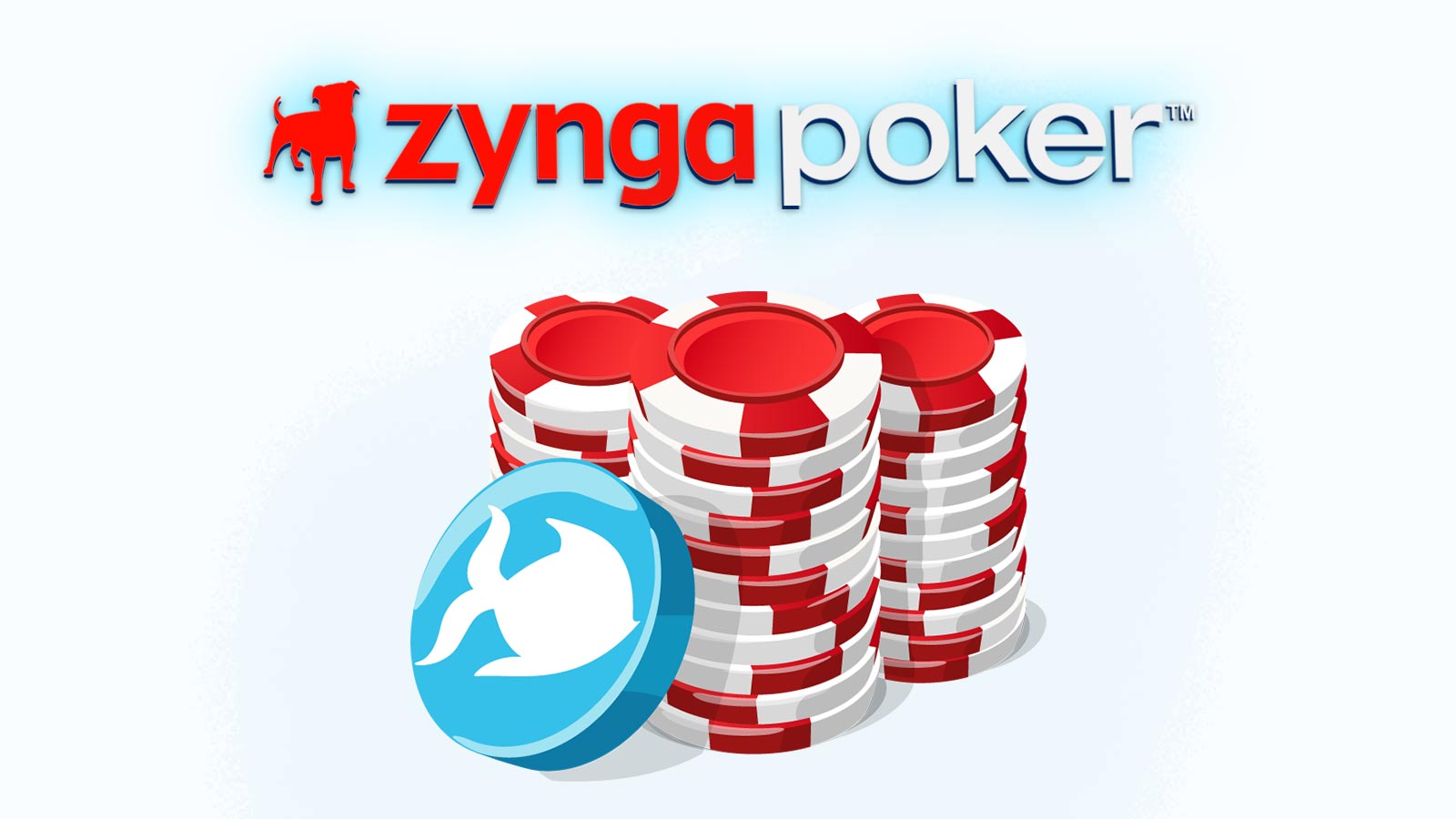 You start with 260000 chips on the house and can begin playing high-stakes poker with other players off the bat. Zynga Poker is among the best Facebook casino games.
The developers of the past smash hit Farmville brought their social media-centric approach to online five-card draw video poker games.
The game's mechanics are centred around earning various poker watches, i.e., stylised virtual items you receive are accruing points in multiple lobbies. Most awards are fashioned after famous gambling locations, like Macao, Las Vegas, San Jose, and London. You also get limited-time events, and even a Hold'em online poker option.
Zynga's title won't be for everyone, but video poker enthusiasts will love this title.
Available rooms
| Zynga Poker Tables | Points for Completion | Stakes / Spin & Win |
| --- | --- | --- |
| Hold'em | – | $5k/$10k |
| San Jose | 180 | $20m |
| Las Vegas | 1210 | $500m |
| London | 18000 | $2b |
| Macao | 150000 | $50b |
Spin & Win
In such tournaments, players start with the same number of chips. A wheel spin determines payouts at the tournament's beginning. Participants cannot perform rebuys, and blinds increase continuously.
Zynga Poker rooms
Bingo Blitz – Review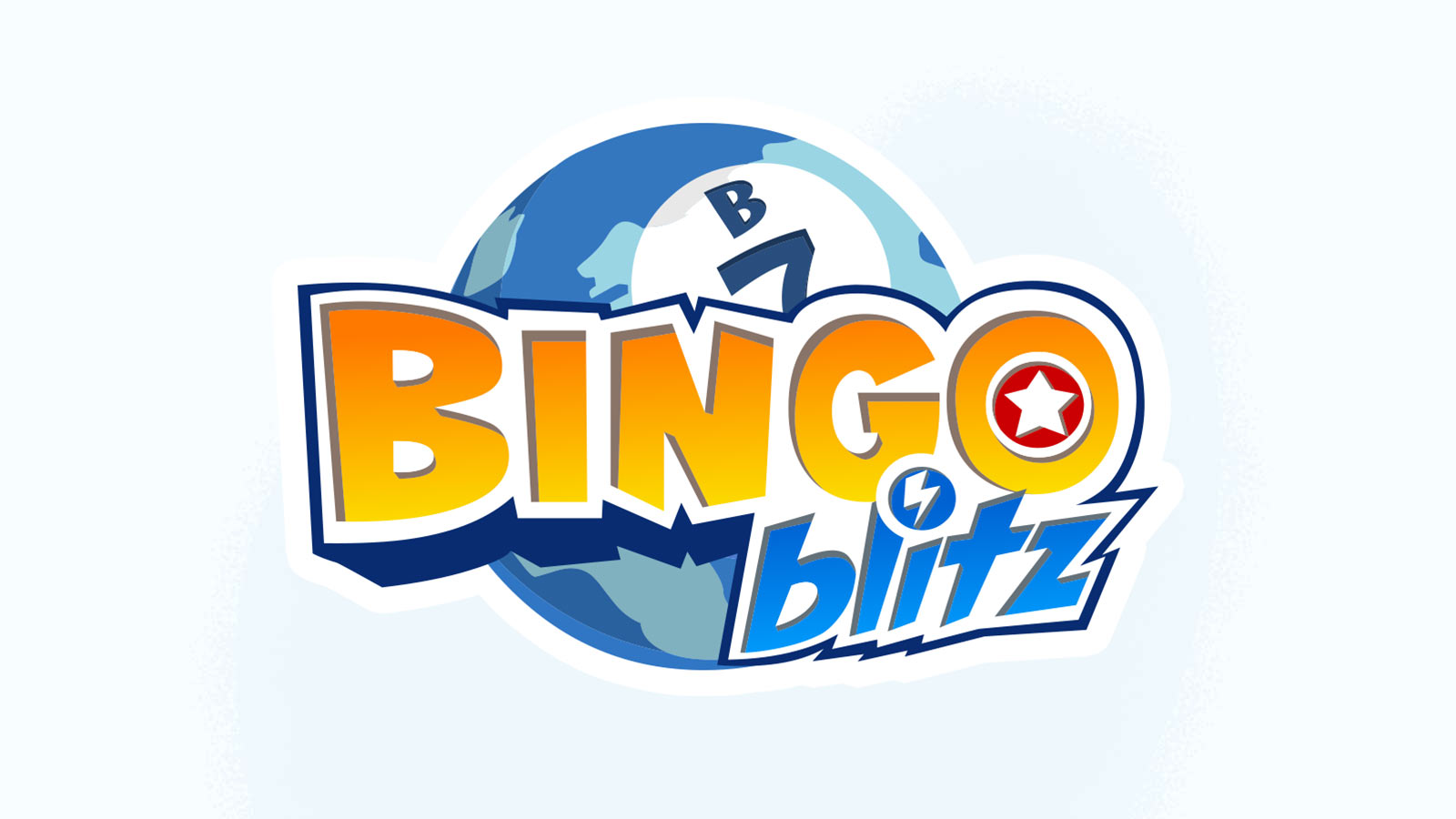 Bingo Blitz adds to the wide range of Facebook casino games, being a bingo-dedicated app for the social media platform's users.
Gamers are presented with a map containing 23 different islands, with more to come soon. Each has several locations fashioned after memorable cities and touristic destinations from around the globe.
The warm cartoony aesthetics will be the main draw for many utilisers. Playtika outdid itself in deciding on a design direction and keeping a dedication to it. Bingo rounds are pleasant to play through, each ticket coming with multiple bonus features and mechanics.
Bingo Blitz specifics
| App Basics | Specs |
| --- | --- |
| Islands | 23+ |
| Cities per Island | 5 |
| Tickets per Game | 1-4 |
| Bingo Store Prices | $0.99-$34.99 |
Bingo Blitz in Motion
Caesars Slots – Review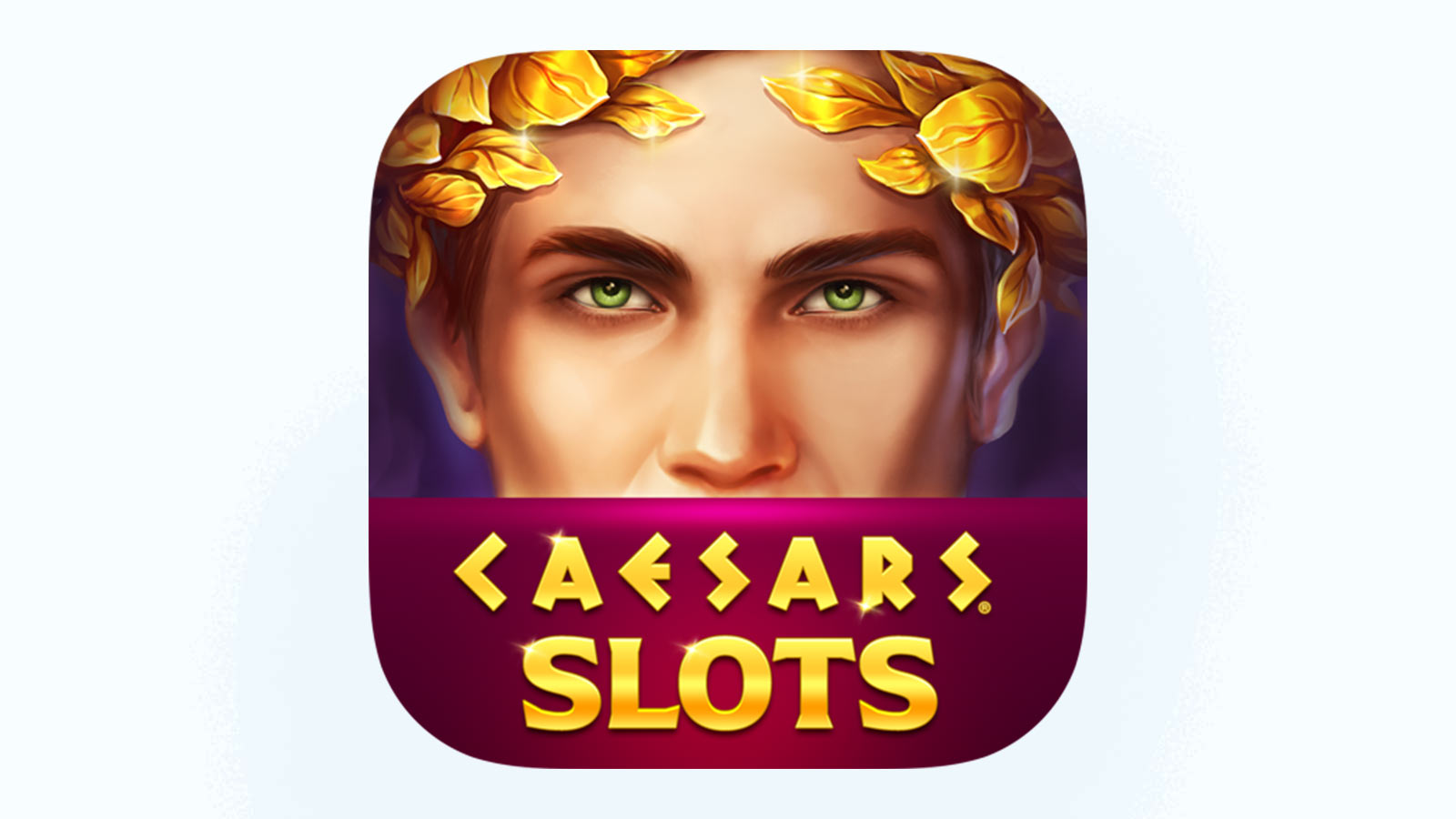 Playtika also developed another unique hub for Facebook casino games, inspired by Caesars' famous gambling franchise.
The app is chock full of great no-money slot game titles with extensive functionalities. You can also find several franchise titles, such as the double network progressive jackpots styled after the Pink Panther series.
Other table game options, like the roulette, are reserved for bonus functionalities, such as spin progression rewards. Caesars Slots, too, will lock some titles until you play enough to move on to other specialty games.
Caesars Slots overview
| Facebooks Casino Games | Entries | Betting Limits |
| --- | --- | --- |
| Slot Game Count | 152 | 100-4k |
| Standalone Jackpots | 8 | 100-4k |
| Network Jackpots | 6 | 100-4k |
An intro to Caesars Slots
Ranking procedure
Our gambling reviewers have obtained considerable experience analysing the real money iGaming industry and its main actors.
When reviewing top casino games on Facebook, we adapt our approach to how we review real money gambling applications by placing them in the context of social media activities. We analyse connection latency and performance beyond the basics of online casino play elements.
We devote considerable attention to checking the multiplayer functionalities of the apps we cover. Given the social nature of their platform, user-to-user connectivity and dynamics are essential.
Beyond providing you with the exact data for each title, we share an informed interpretation. The combination of the two will aid you to make the best choice possible for Facebook's casino options.
If you liked the games included on our list, we think you should give a chance to Coin Master as well, which is slowly but surely becoming a new favorite for gamblers who prefer playing on Facebook. You will be rewarded with numerous free spins for Coin Master when joining, so you can get acquainted with the game in no time.
Hit the jackpot on Facebook casino games: a beginner's guide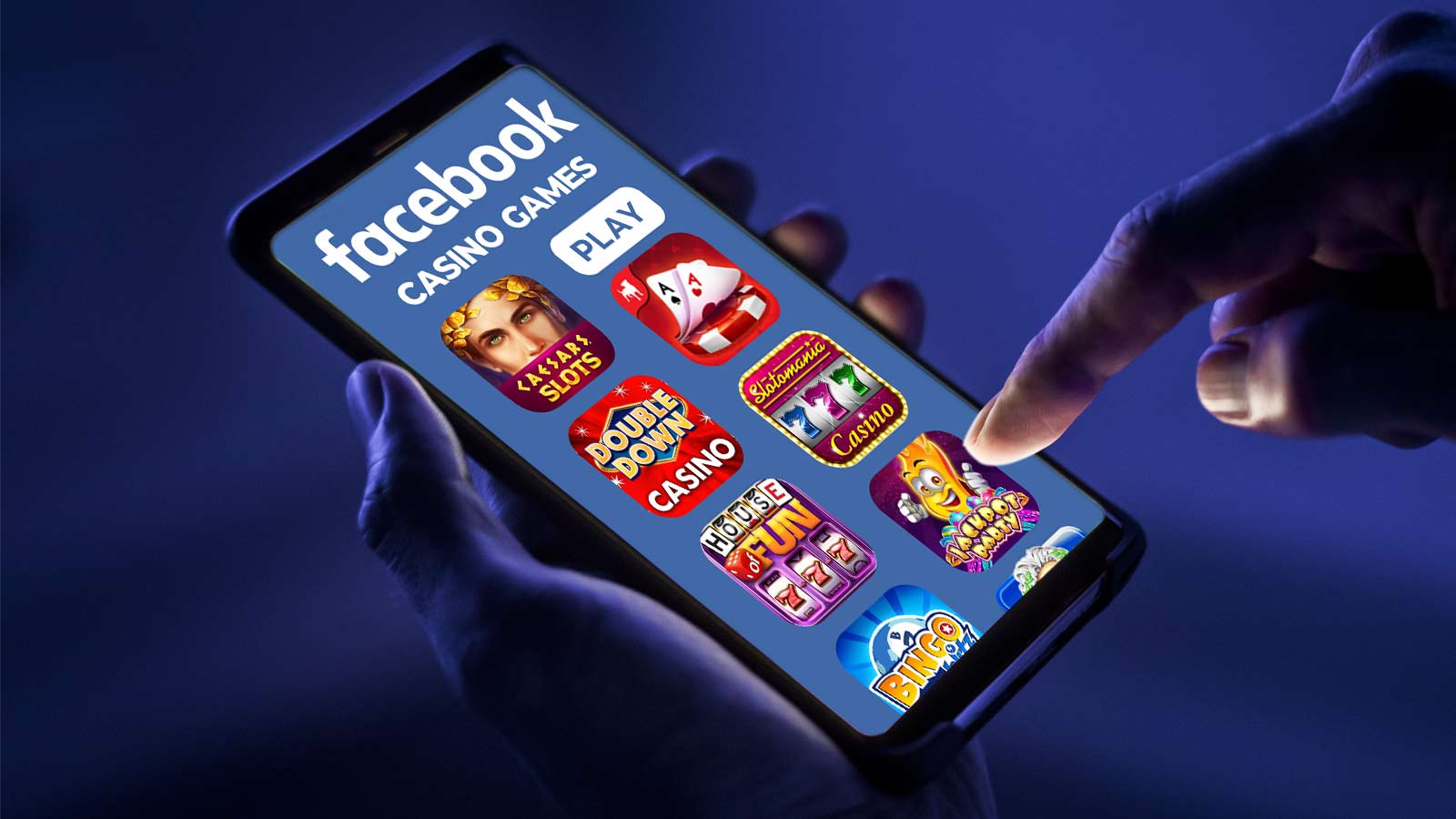 You know the apps with the best titles. We will further share the basics and essentials of playing Facebook gambling games in the current context.
Are Facebook casino games legal?
The answer will depend on your local jurisdiction's attitude towards online gambling-like games and its gambling laws. However, since you will not wager real cash in any app featured for Facebook users, you can play them without any legality concerns.
Even though you do not bet with money, all activities will require you to be of the legal age for gambling. For instance, many apps require you to be at least 21.
How do Facebook gambling games work?
All top casino games on Facebook that we covered use Random Number Generators. These algorithms are meant to generate reasonably unpredictable strings of symbols to guarantee the fairness of the titles you are playing.
The implementations of free casino games Facebook hosts are on par with those present in real-money titles.
What prizes can you win?
The titles in social media gambling apps award you with credits that you can use in-game. Beyond playing the titles, you can also progress through missions and attain virtual items and awards.
The actual prizes available in each presented app will depend on the developers' theme and design choices. You will additionally have the option to purchase credits with real money, with prices ranging depending on the package you are buying.
Was there ever real-money gambling on Facebook?
There have been attempts to introduce options with real cash prizes to Facebook's users, most notably, with Bingo Friendzy, in 2012. However, these efforts did not last for long.
Fortunately for the market's ethics and the safety of its customers, iGaming has many restrictions applied to operators. Having an operating license is the most important.
However, not all legislations accept the same types of accreditation. Given the global nature of Facebook's presence, an online casino on the platform would have been unfeasible.
Is there a future for real-money Facebook gambling games?
The global market of UK online casinos is gaining traction. However, this only comes with more markets with specific conditions.
The future of native gambling implementations played for real money seems unfeasible. The social media platform, too, may be unfit for the feat.
Mobile device gambling alternatives
iGaming operators have provided app options for Facebook gambling games, options that also permit real cash play.
Mobile online casinos are gambling sites with enhanced accessibility for handheld devices, such as smartphones and tablets. Often interfaces and functionalities receive an overhaul to create better responsive design technology for various gadgets.
However, the most convenient options you can find are the various casino apps UK developed by operating companies. These are installable implementations that not only perfectly accommodate your device of choice but also guarantee better performance and connectivity. These two technical aspects are essential for mobile gambling applications.
Choose the best mobile platform
| Stats | Facebook casinos | Mobile casinos | Casino apps |
| --- | --- | --- | --- |
| Number of slots | 150-200 | 800+ | 800+ |
| Real money gambling | No | Yes | Yes |
| Free play | Yes | Yes, via demo mode | Yes, via demo mode |
| Table games | Rarely | Yes | Yes |
| Live dealer games | No | Yes | Yes |
| Sign-up requirements | Facebook account | Site account & KYC | Site account & KYC |
| Responsible play measures | No | Yes | Yes |
| iGaming licensing | No | Yes | Yes |
| Dedicated support | No | Yes | Yes |
| Enhanced performance | No | No | Yes |
| Special bonuses | No | No | Yes |
| Ideal compatibility | Yes, for app versions | No | Yes |
| Faster cashout | No cashout | No | Yes |
Meta magic: unleashing the thrills of virtual gambling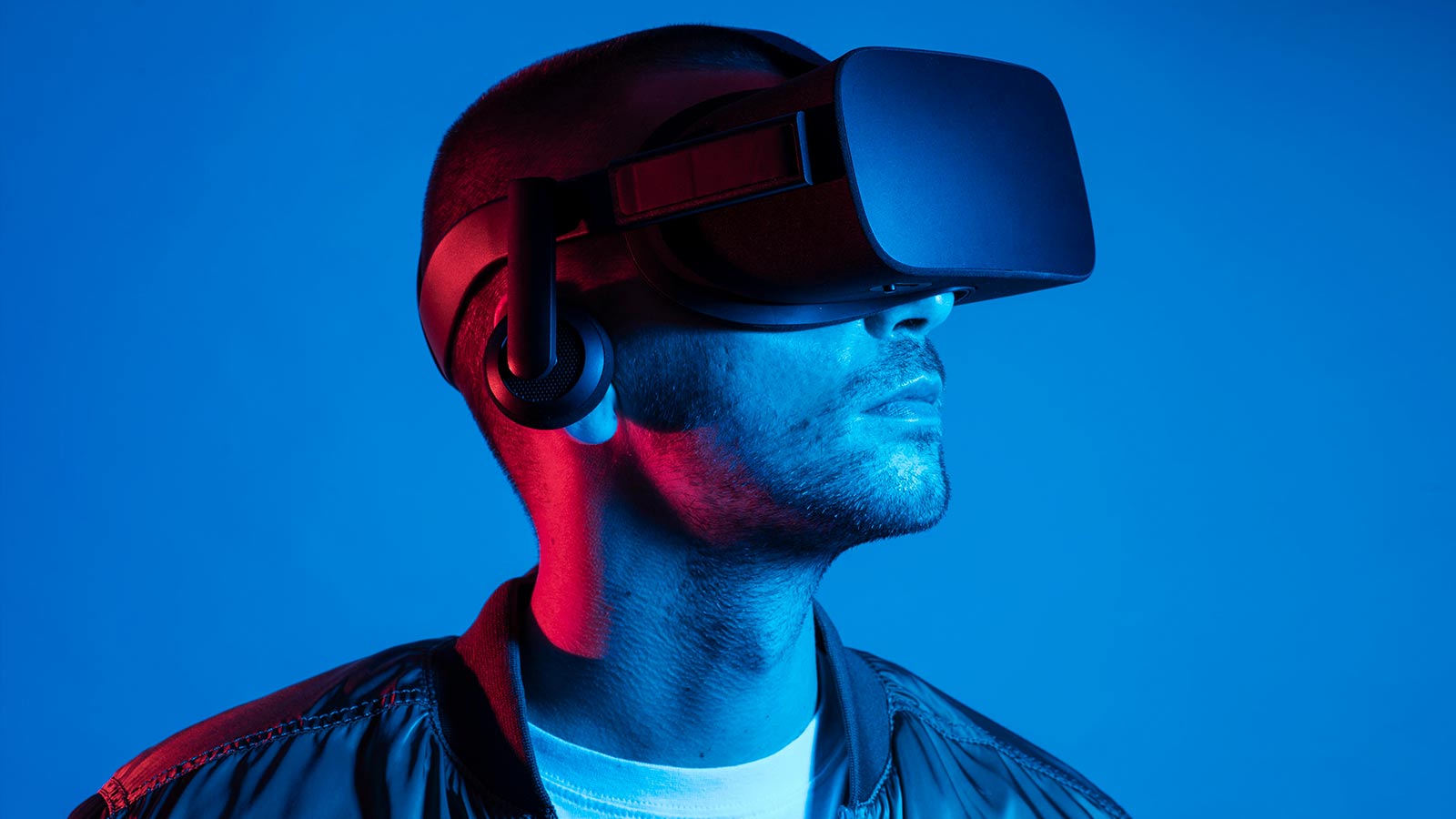 Facebook casino games may be old news soon, with the advent of the Metaverse, a virtual reality network meant to integrate many activities, including gambling.
Metaverse casinos would bring together several leading trends from the current iGaming industry. First, it would provide the highest level of immersion since the introduction of live casinos to the market. Virtual reality has had its role in online gambling, but the Metaverse would only push the ties of the two further.
Second, cryptocurrency utilisation and presence in online casinos have had a rocky start, being seen as dubious at best and a full-out scam at worst. Metaverse may solve it via a more sober and robust business plan.
Last but not least, player-to-player interaction, a key concept in newly emerging iGaming trends, will never be more manageable. The Metaverse has its supporters and (many) critics, and we will have to wait still to see which side is right. As for gambling within the Metaverse, there already are some examples of companies that aim to develop such systems.
Until their proper launch, users still have Facebook's free gambling titles to play for as long as they wish.