The Best 11 Richest Gamblers Worldwide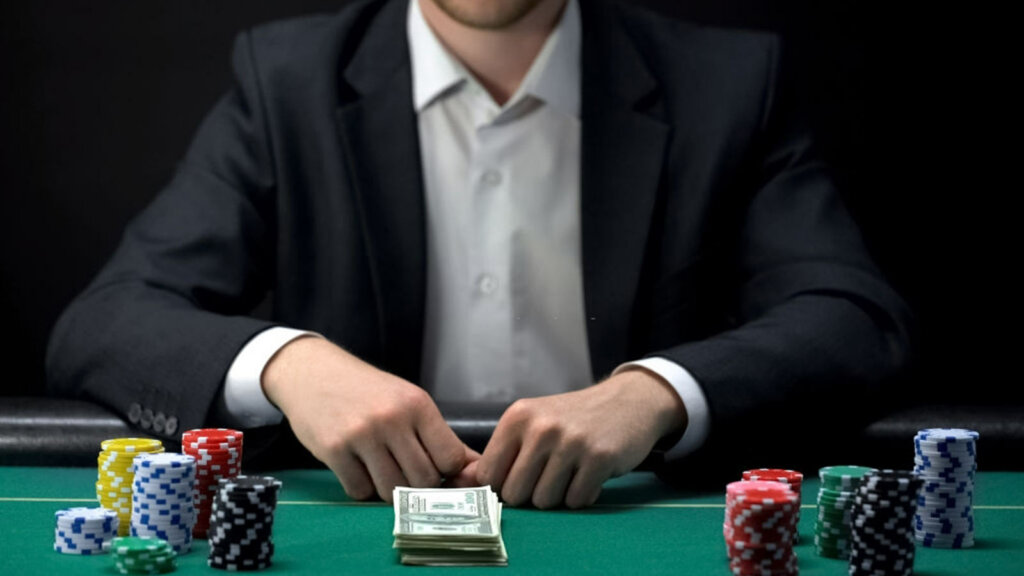 The most successful gamblers are set for life. Check out our full list of the leading famous gamblers on the planet to be starstruck.
Disclaimer
The information in this blog post may change through time. We shall try to update it as frequently as possible so that our readers get accurate information on your favourite famous gamblers from our page.
The world's richest gamblers: overview
| Gambler | Favourite game | Net worth | Investments & philanthropic acts |
| --- | --- | --- | --- |
| William "Bill" Benter | Blackjack, sportsbook | $1 billion | Stock market; Horse racing software; Rabbis for Human Rights (philanthropy) |
| Anthony Bloom | Poker | £1.3 billion | WealthTouch |
| Andrew Black | Poker | $20 million | Betfair |
| Zeljko Ranogajec | Blackjack | $610 million | Punters Club Syndicate |
| Edward Thorp | Blackjack | $800 million | Stock market |
| Terry Ramsden | Sportsbook | £150 million | Japanese stock market |
| William Walters | Roulette | $100 million | Opportunity Village (philanthropy) |
| Phil Ivey | Poker | $26 million | PhilIveyDFS |
| Chris Ferguson | Poker | $80 million | Ferguson Investment Group |
| Doyle Brunson | Poker | $75 million | Doyles Room (defunct) |
| Howard Lederer | Poker | $60 million | Day trading |
1. William Benter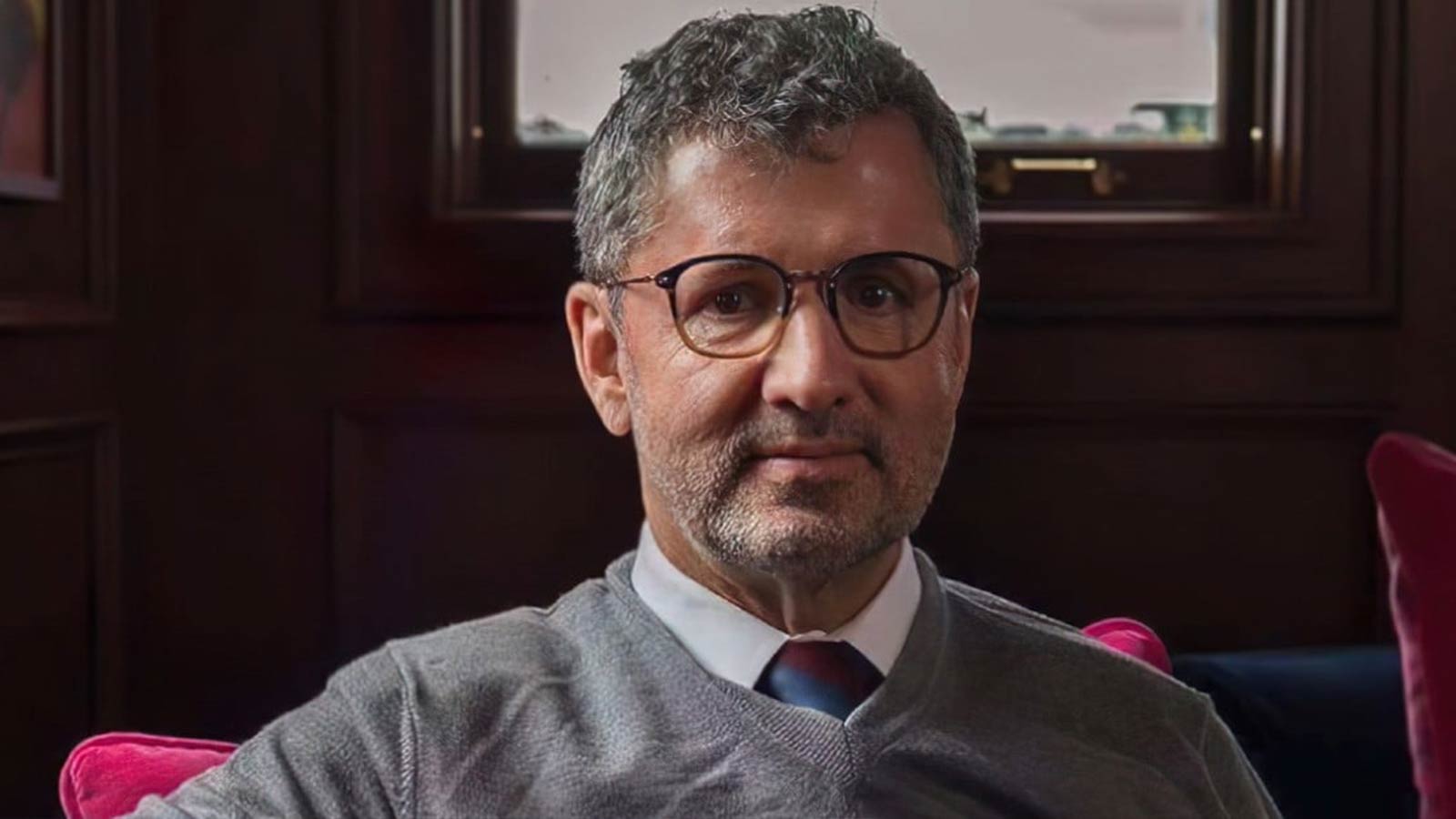 Source: sportmagazine.it
| Key info | Details |
| --- | --- |
| Studies | Case Western Reserve University, Bristol (Physics) |
| Pro | 1984 |
| Best match | Nov 6 2001 |
| Performance | N/A |
| Spouse(s) | Vivian Fung (married 2012) |
Benter used his mathematical talents to count cards in Blackjack games in Las Vegas, which brought him considerable profits. These significantly increased after he read Beat the Dealer, a book by Edward Thorp, a professional gambler we have also mentioned in this list.
Fun fact
This allowed him to improve his methods so that seven years later, he got banned by all the casinos on the Las Vegas strip. He made the top of most famous gamblers, but he is infamous, too.
Later on, he met Alan Woods, a gambling expert, and they became partners in horse race betting and created a formula to choose race winners. After he parted ways with Woods, he developed his software for horse race betting, which brings him up to $10 million for single-day races.
Peak performance
2. Anthony Bloom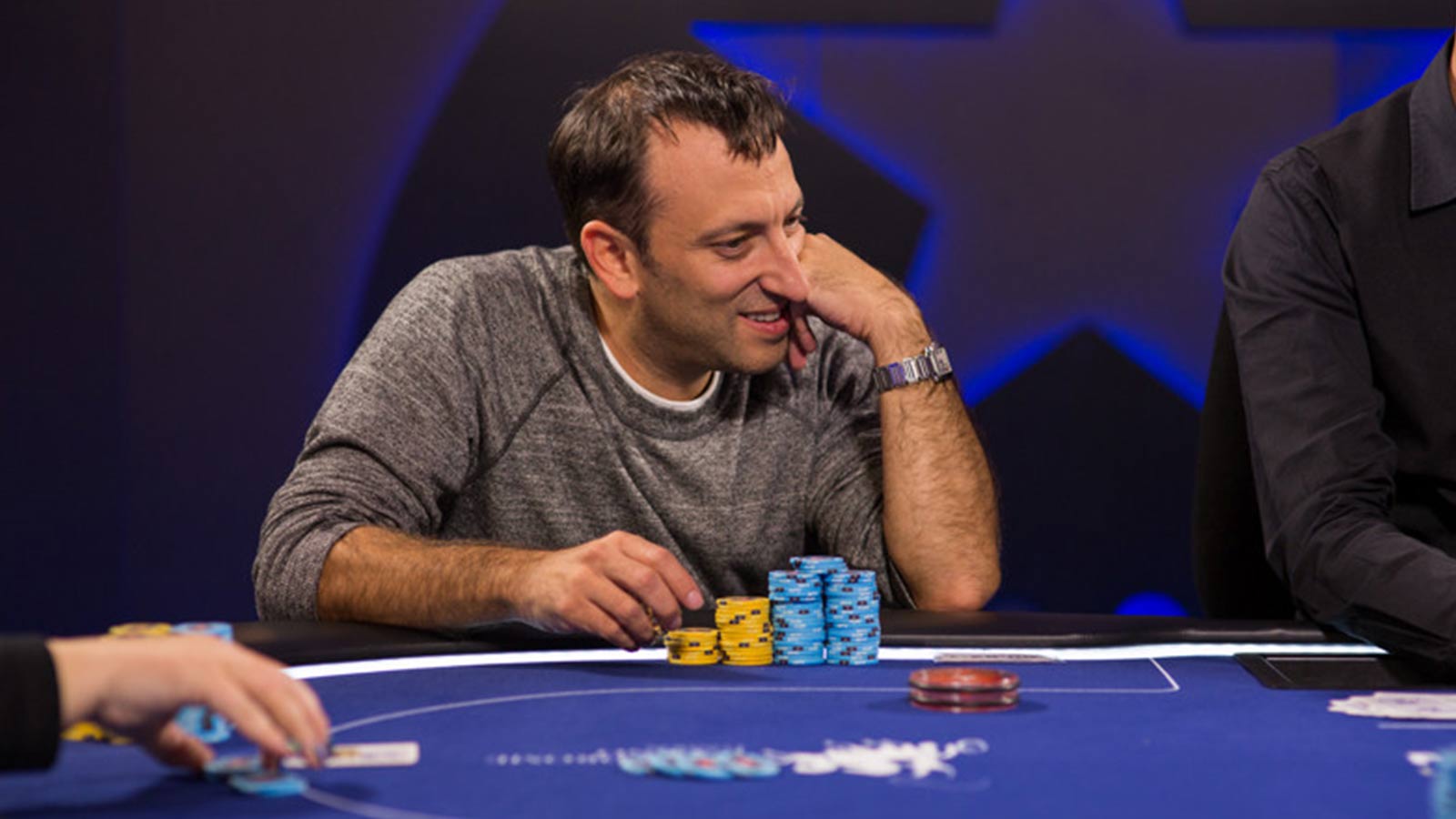 Source: bleacherreport.com
| What to know | Details |
| --- | --- |
| Studies | Manchester (Mathematics) |
| Pro | 2004 |
| Golden moment | 5 August 2005 (No Limit Hold Em VC Poker Cup Final) |
| Performance | N/A |
| Family | Never married |
Anthony Bloom, also known as The Lizard, is a British poker player, sports bettor, entrepreneur, and owner/chairman of two football clubs – Brighton & Hove Albion and Royale Union Saint-Gilloise.
Bloom's won the Australasian Poker Championship in January 2004 and collected around $320,000, putting his name on the famous gamblers list.
Career highlight:
His gambling career continued, and he participated in the 2005 Wsop Tournament of Champions, where he finished fourth.
Anthony Bloom's live tournament winnings exceeded $1,500,000 in 2008. He is also an entrepreneur and has developed online gambling and gaming websites, seeing UK players' increasing interest in online gambling and how they are looking for the best casino bonuses and games.
3. Andrew Black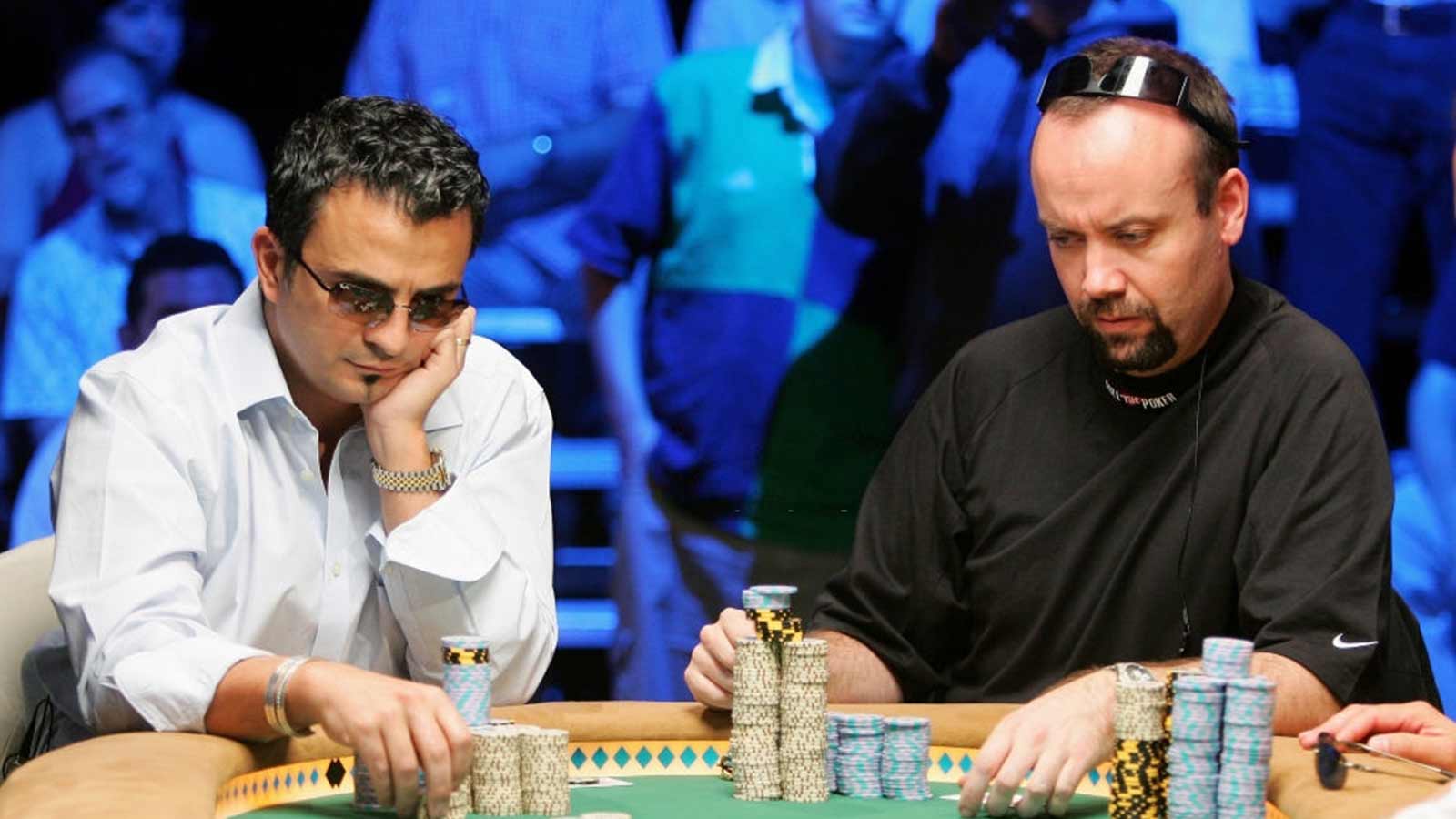 Source: istockphoto.com
| Stats | Details |
| --- | --- |
| Studies | Exeter (dropout) |
| Pro | 2000 (Betfair foundation) |
| Top match | EPT Grand Final |
| Performance | N/A |
| Spouse(s) | Jane; 4 children resulting from marriage |
Andrew Black was born in 1965 in Belfast, Northern Ireland, and is a poker player living in Dublin. His passion for card games started younger and used to play with his mother. However, he only started playing seriously in 1986 while studying at Trinity College in Dublin for his law degree.
Black participated in the 2005 Wsop main event, where he finished 5th and won $1,75 million. Since then, he has played in many live tournaments such as the EPT Grand Final, Pot Limit Omaha, Premier League Poker II, and WPT World Poker Classic.
However, it is Betfair that puts him there with the most successful gamblers in the field.
Career highlight
As of 2020, his winnings obtained from live tournaments exceeded $4,885,354. He also co-founded the world's first and largest bet exchange, Betfair, in 2000. This was listed on the London Stock Exchange in 2010 and was valued at 1.4 billion Pounds. This made Black's share worth about 200 million Pounds.
4. Zeljko Ranogajec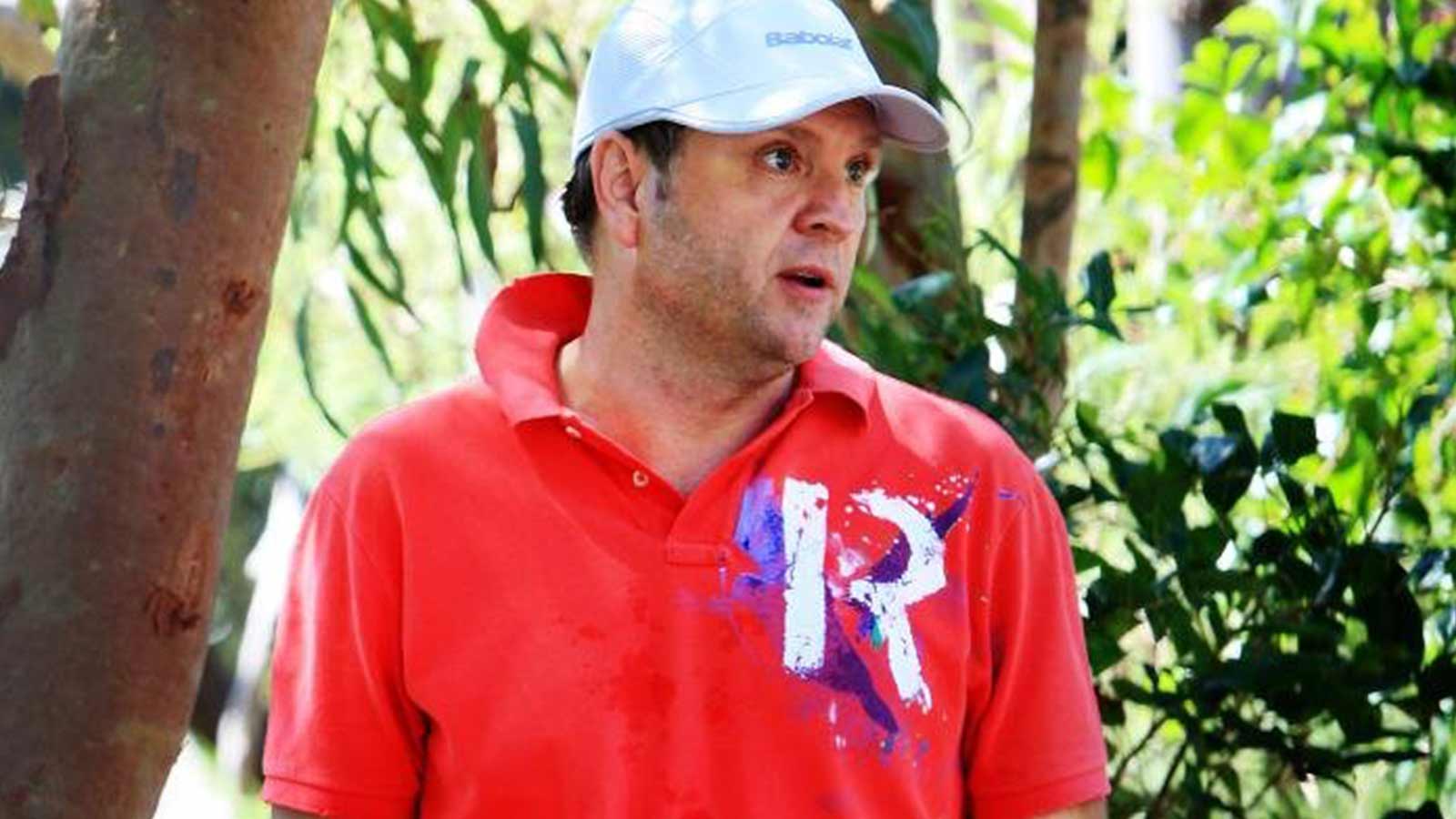 Source: www.wsop.com
| Feats | Details |
| --- | --- |
| Alma mater | Tasmania (Commerce & Law) |
| Pro | 90's |
| Best match | 1994 (North Side RSL Club Keno Jackpot) |
| Performance | 90% winning bets |
| Wife | Unknown |
Also known as The Joker, Ranogajec, coming from a Croatian immigrant family, was born and raised in Australia, and he studied banking, tax laws, and finance.
Be aware
Card counting often counts as a forbidden practice in land-based and online casinos, which can make players get banned . Check the regulations thoroughly before pulling a Ranogajec! Most successful gamblers will stay away from these practices nowadays.
After playing Blackjack and counting cards at the Wrest Point Casino in Australia, he relocated to New South Wales and dropped out of university. Ranogajec was considered among the most innovative and prolific players of all time among other professional Blackjack players. He worked with Alan Woods in the 1980s, and eventually, he got banned from Australian casinos.
Fun fact
He received "The Loch Ness Monster" nickname because most people doubt his very existence because he is such a private person.
His skills got him inducted into the Blackjack Hall of Fame in 2011. Zeljko Ranogajec also holds the record for winning $7.5 million on Keno at the North Ryde RSL Club.
See more about him
5. Edward Thorp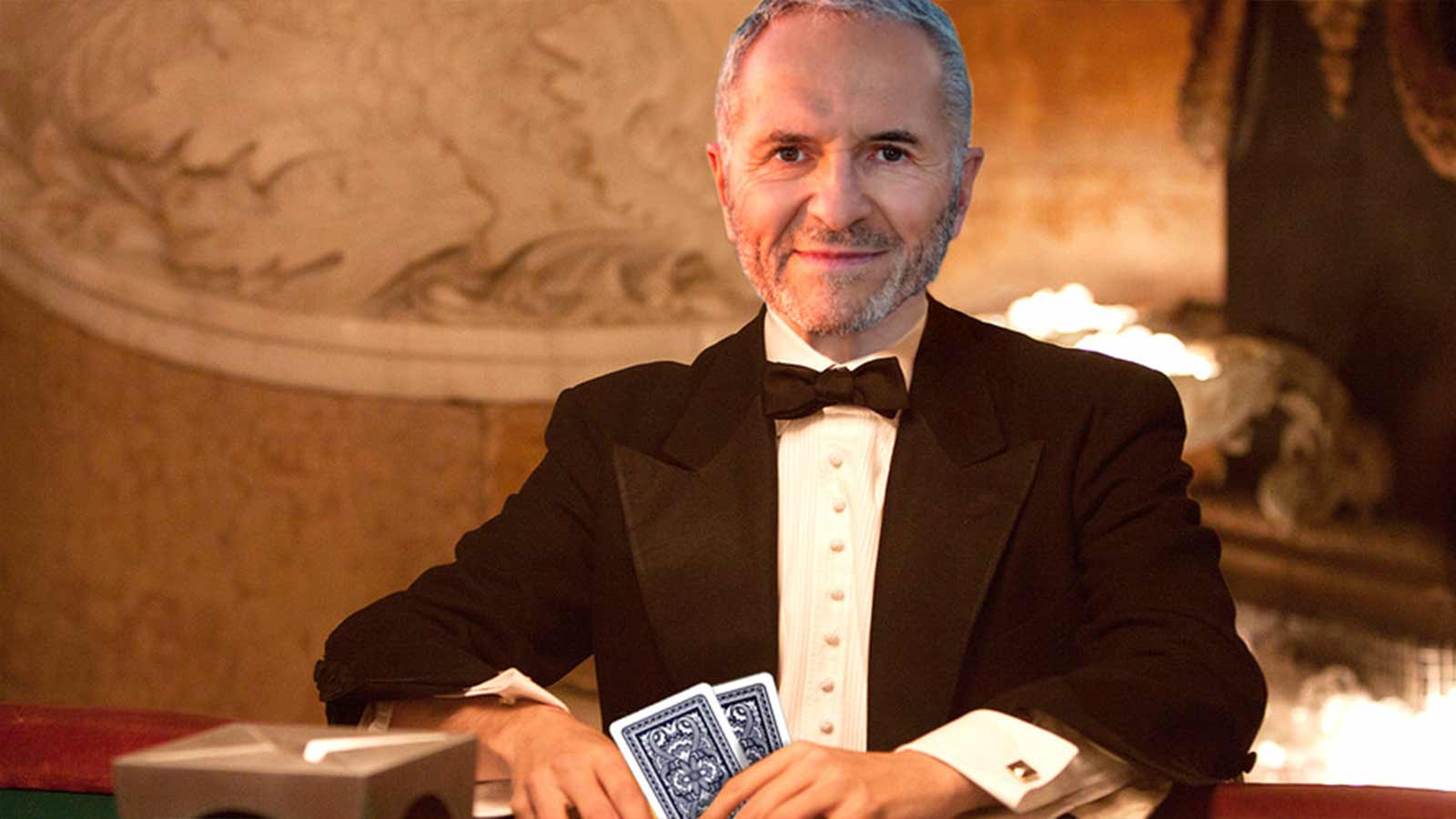 Source: tradematesports.com
| Traits | Details |
| --- | --- |
| Alma mater | California (PhD) |
| Pro | N/A – gambling theoretician |
| Defining moment | N/A |
| Performance | N/A |
| Spouse(s) | Vivian Sinetar (divorced 2011) |
One of the most famous gamblers on this list, Edward Thorp, has inspired many gamblers to start playing professionally.
Rise to fame
His book, Beat the Dealer, mathematically proves that by counting cards, one can overcome the house advantage in Blackjack. The book sold over 700,000 copies, an incredible number for a specialty book.
He made almost $800 million.
Watch his best lecture
6. Terry Ramsden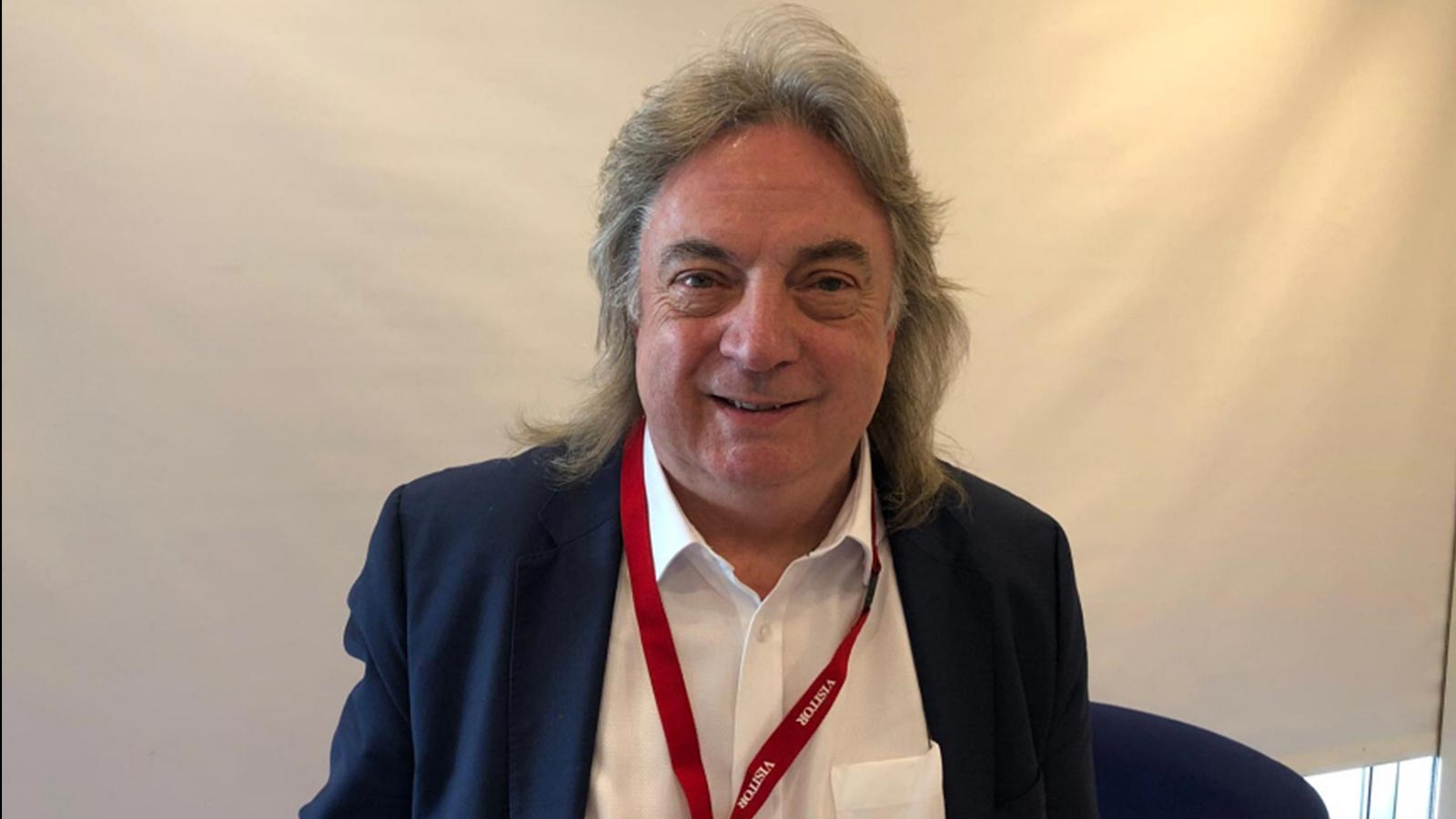 Source: marketwatch.com
| Characteristics | Details |
| --- | --- |
| Alma mater | None (self-employed at 19) |
| Pro | 80's |
| Peak | N/A |
| Performance | N/A |
| Family | Lisa Ramsden (divorced) |
Terry Ramsden was born in 1952 in Enfield, England, and he is a horse race bettor and Japanese stock market investor. He bought Glen International, an Edinburgh-based company, in 1984 and focused it on horse betting. His turnover for the first year was 18 000 Pounds, and only three years later, that grew to 3,5 billion.
His peak net worth was 150 million Pounds, and he became the United Kingdom's 57th richest man. By 1986 he owned over 100 horses, and his horse came in 4th at the Grand National, bringing him a profit of 1 million Pounds.
Downfall
In 1988 his luck changed, and he lost 57-58 million pounds on racetrack gambling and 100 million in capital losses. This was when his problems started, as in 1991, Ramsden was charged with and arrested for fraud. By the following year, he got 100 million Pounds in debt and had soon declared bankruptcy. In 1997, it was discovered that he had been hiding assets valued at 300 000 Pounds, which brought him more problems with the law.
His assets are woth $200 million.
What's your opinion?
Do you think Terry Ramsden was right or wrong for his assets hiding? Let us know in the comments below!
A compelling documentary
7. William Walters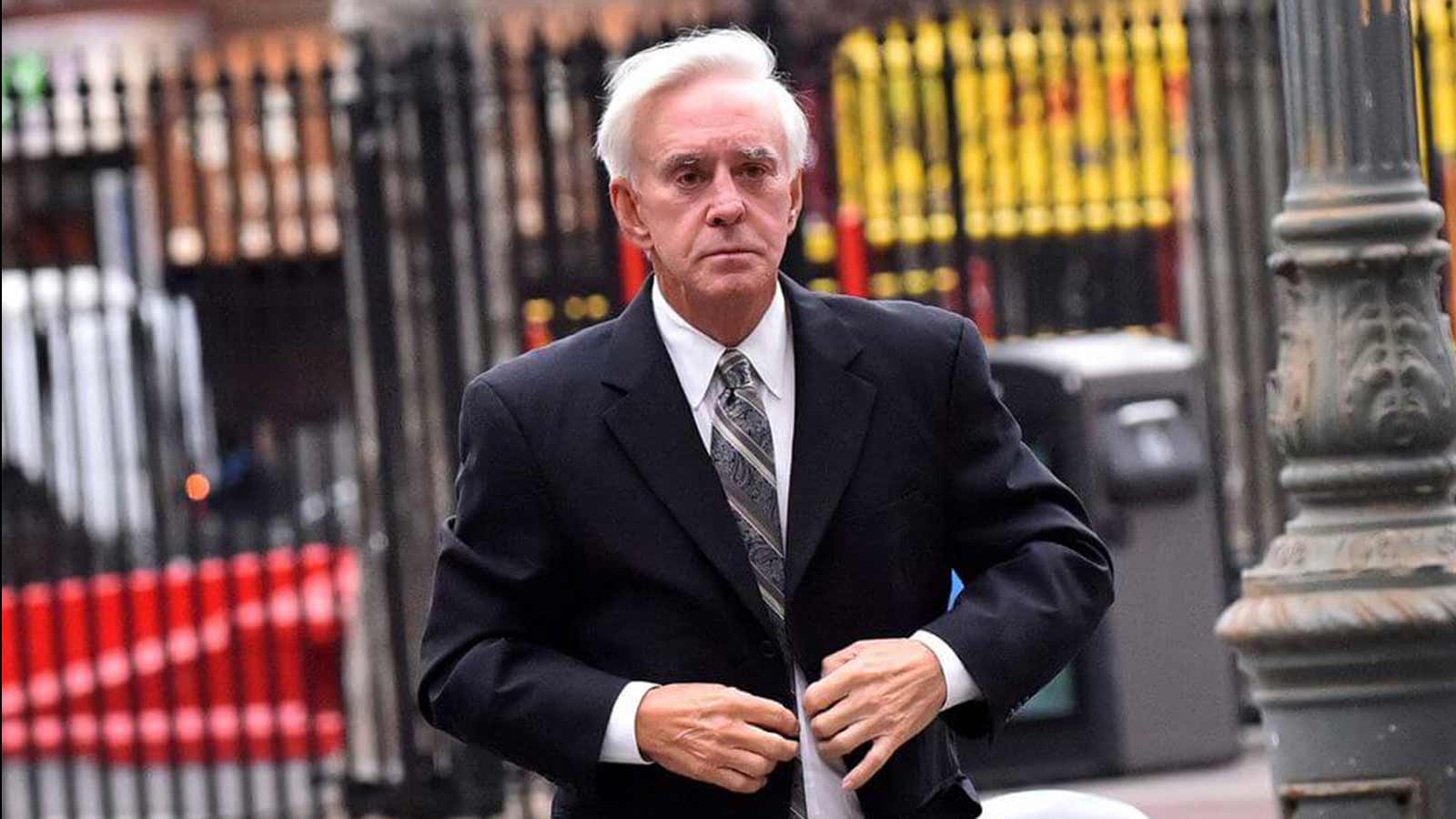 Source:starsportsbet.co.uk
| Key info | Details |
| --- | --- |
| Alma mater | None |
| Pro | 1978 (retired 2007) |
| Best game | 1986 (Golden Nugget) |
| Performance | 38 winning years, one losing year |
| Family | First wife (divorced), Susan Walters |
William Walters is the man who had a winning streak that extended for over 30 years. He is an American former professional gambler, philanthropist, and entrepreneur.
He started gambling at only nine years old, placing sports bets. However, luck was not by his side, as by the time he turned 22, he had lost around $50,000. He even lost his house, but the winner agreed not to take possession, and Walters paid off the debt over the following 18 months.
Rising star
In 1986, Walters and his gambling partner won $3 800 000 on Roulette, beating Richard Jarecki's record of $1 280 000 from 1971.
Sports betting also brought William Walters plenty of profits. He has won $3,5 million on Super Bowl XLIV and $2.2 million after he bet on Southern California beating Michigan.
His net worth is $200 million, and in 2011, he claimed that he could make between 50 and 60 million dollars on a good year.
A brief overview of his career
8. Phil Ivey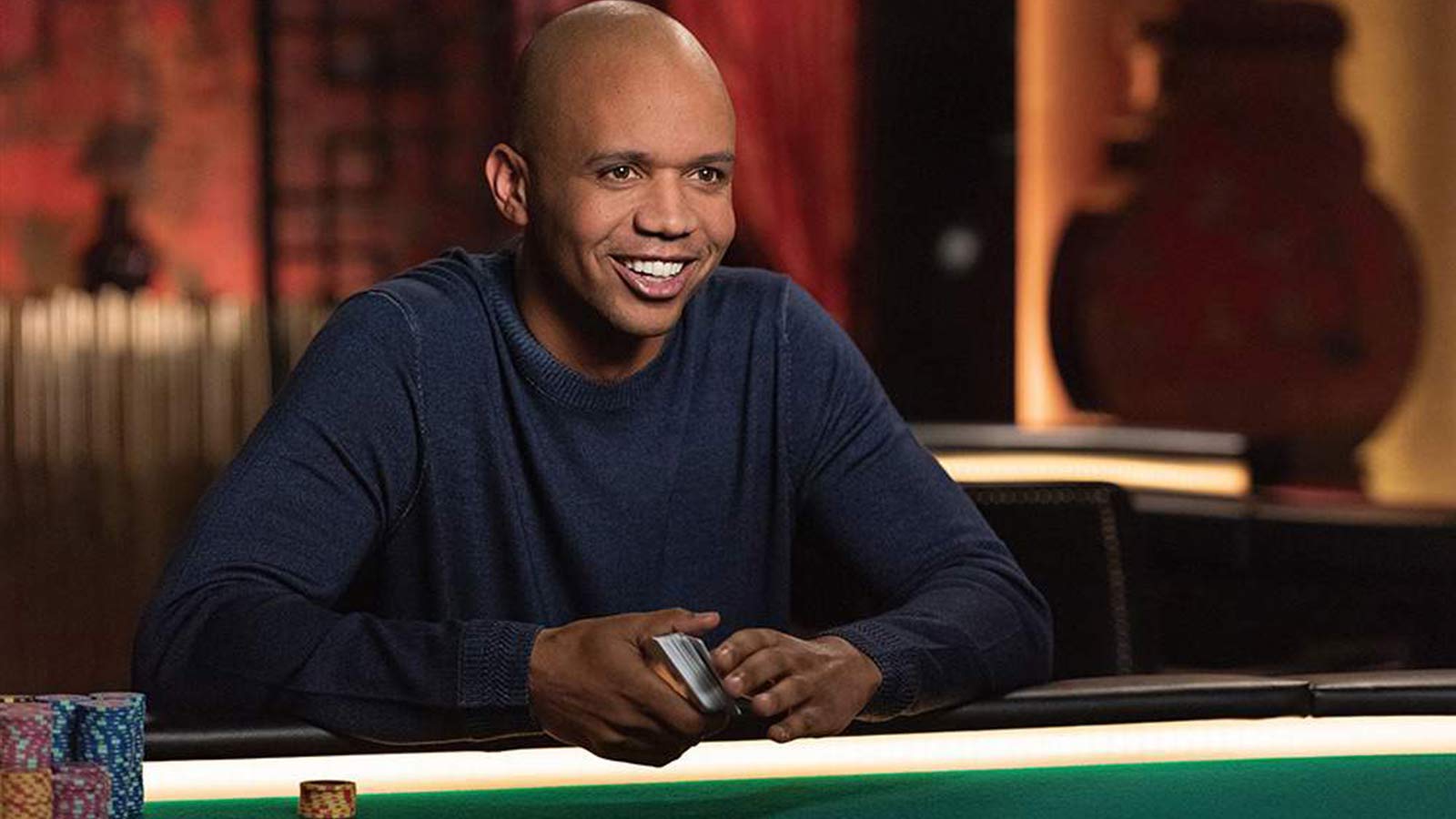 Source: b2b-wirelesslan.com
| Stats | Details |
| --- | --- |
| Alma mater | None |
| Pro | 2000 |
| Deal-making game | 2010 (Event #37: H.O.R.S.E.) |
| Performance | N/A |
| Wife | Luciaetta (div. 2009) |
Phil Ivey is an American poker player born in 1977. He has won 10 Wsop bracelets one World Poker Tour title. In addition, he played at 9 World Poker Tour final tables, and he is considered one of the most successful gamblers in this world. In 2017, he entered the Poker Hall of Fame.
Performance
Nicknamed The Tiger Woods of Poker, Ivey had to defeat 147 players at the $2,500 No-Limit 2-7 Draw Lowball Event of the 2009 WSOP to get his sixth bracelet.
His total live tournament winnings amount to over $19 million, and his real value is $100
Get to know his playstyle
9. Chris Ferguson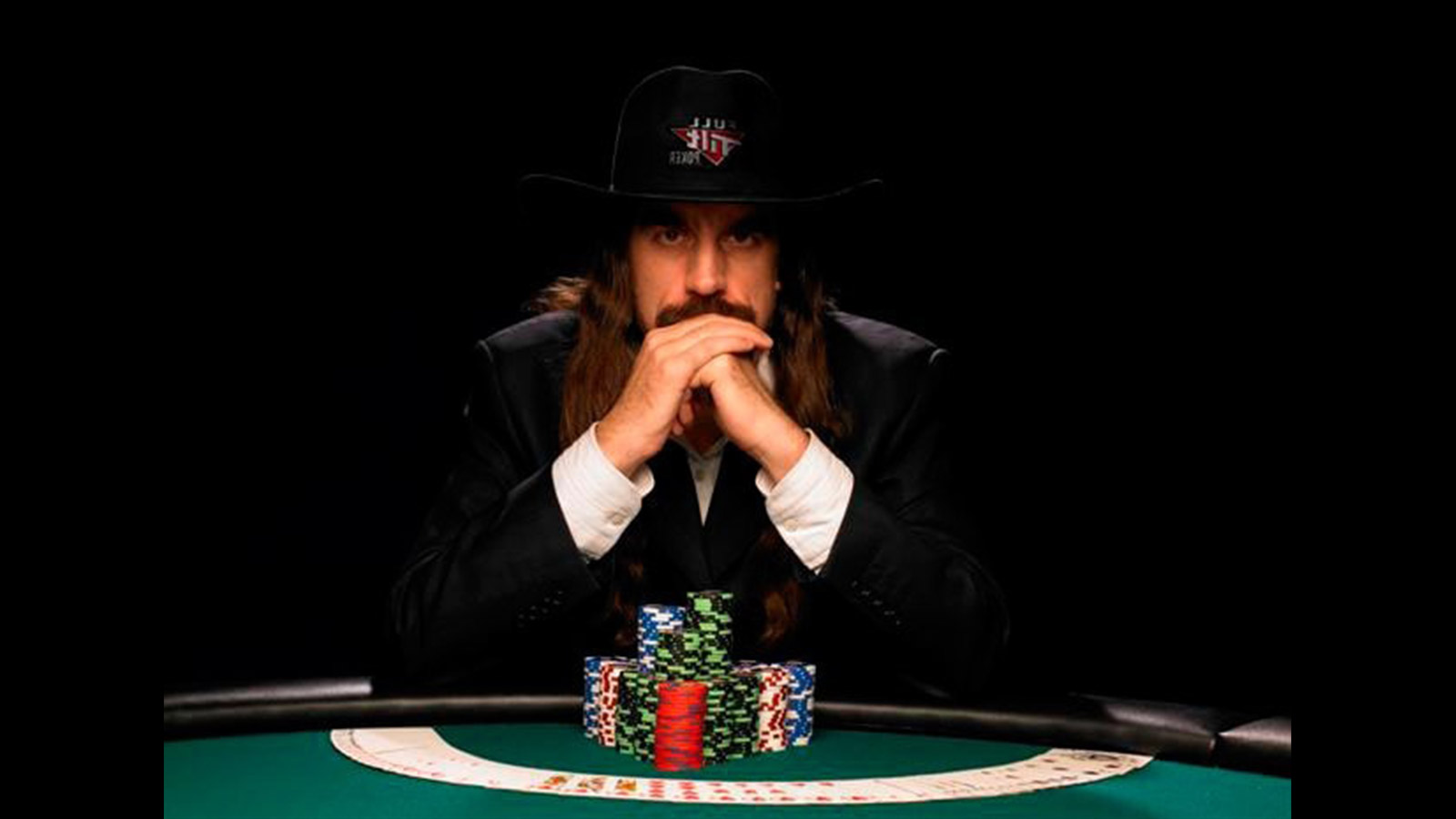 Source:gamblersdailydigest.com
| Feats | Details |
| --- | --- |
| University | UCLA (PhD in Computer Science) |
| Pro | 1995 |
| Best game | 2000 (WSOP) |
| Performance | N/A |
| Spouse(s) | Never married |
Christopher Ferguson is an American professional player who managed to win 6 WSOP events. He got a Ph. D. in computer science. However, an even earlier passion was Poker, which he started playing at only ten years old.
Landing amongst the most successful gamblers
It wasn't until 1995 that he entered his first Wsop. He won his first bracelet at the 2000 WSOP during the $2,500 Seven-Card Stud event. His prize was $151,000. After defeating T. J. Cloutier at the Main Event, he obtained $1,5 million.
In 2017, Chris Ferguson got $8,900,000 in live tournament winnings, $6,000,000 of those coming from his 90 WSOP cashouts. His current net worth is $80 million.
Did you know?
Ferguson is also a professional swing dancer, and he owns a dance club.

He stayed in college for eighteen years.
Controversy
Ferguson got caught up in a Ponzi scheme. His clients lost over $440 million total, and the case went to Federal Court. However, the involved parties settled it through an undisclosed, likely extremely high, payment.
Watch him play
10. Doyle Brunson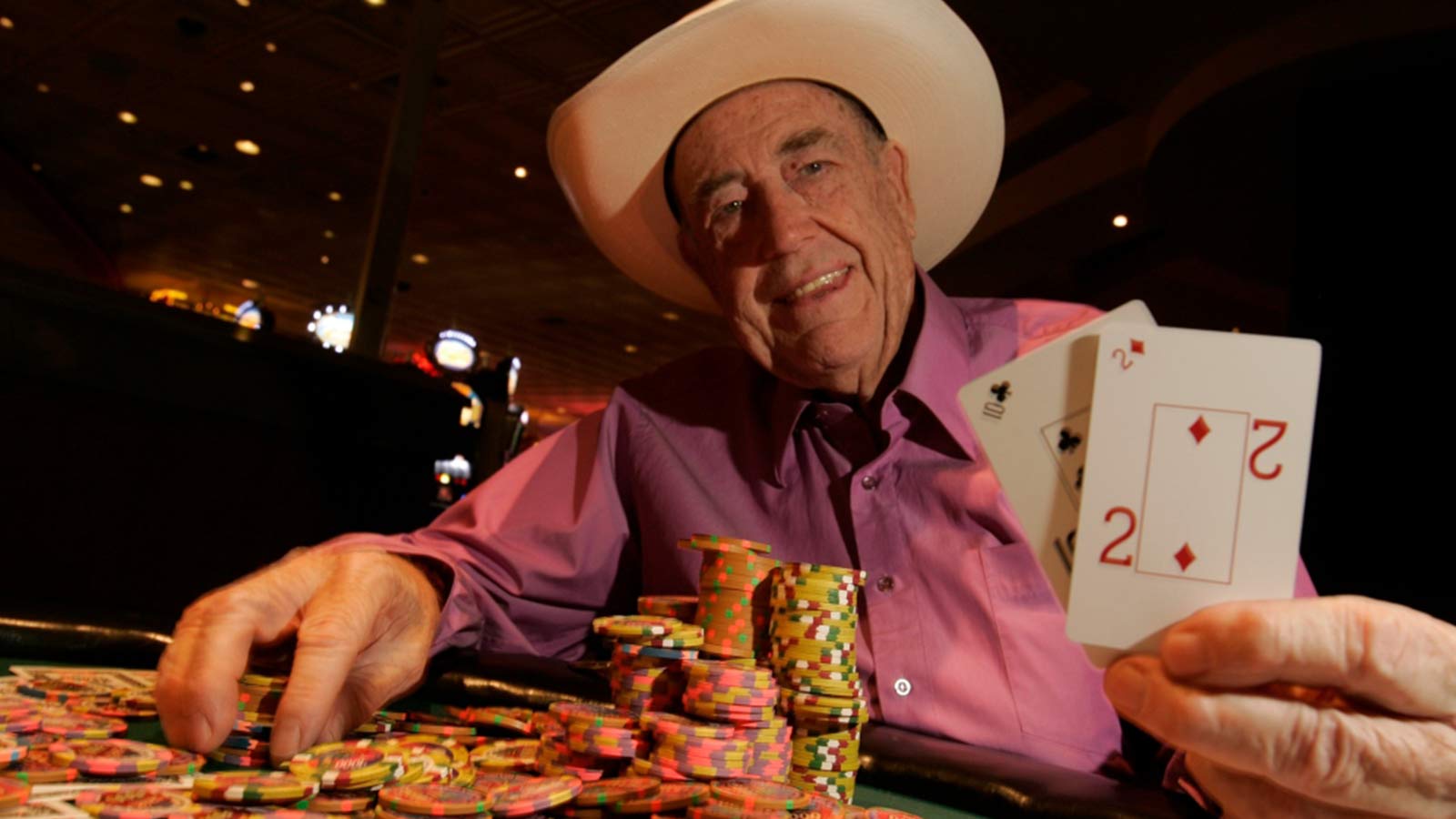 Source:beatthefish.com
| Characteristics | Details |
| --- | --- |
| University | Hardin-Symmons (MBA) |
| Pro | 1970 |
| Defining match | 1977 (No limit Hold'Em World Championship) |
| Performance | Four consecutive times WSOP winner |
| Family | Louise Brunson |
Doyle Brunson is a retired American poker player with a career of over 50 years and a Poker Hall of Fame inductee. He was the champion of two WSOP Main Events and has written seven books on Poker.
Rise among famous gamblers
Here you have the first player to win $1 million in Poker tournaments and one of only four to have won the WSOP Main Event multiple times. Brunson has won 10 WSOP bracelets and was voted by Bluff Magazine the most influential force in Poker in 2006.
Doyle Brunson has won WSOP tournaments in four consecutive years, making him one of only three players to have achieved this. He was also among the six players to win a World Poker title and the WSOP Main Event.
Rough start
He started his career playing illegal games in Fort Worth but improved and participated every year in the WSOP since its beginnings in 1970.
His winnings stand at $75 million, and most successful gamblers all look up to him.
Legendary moments compilation
11. Howard Lederer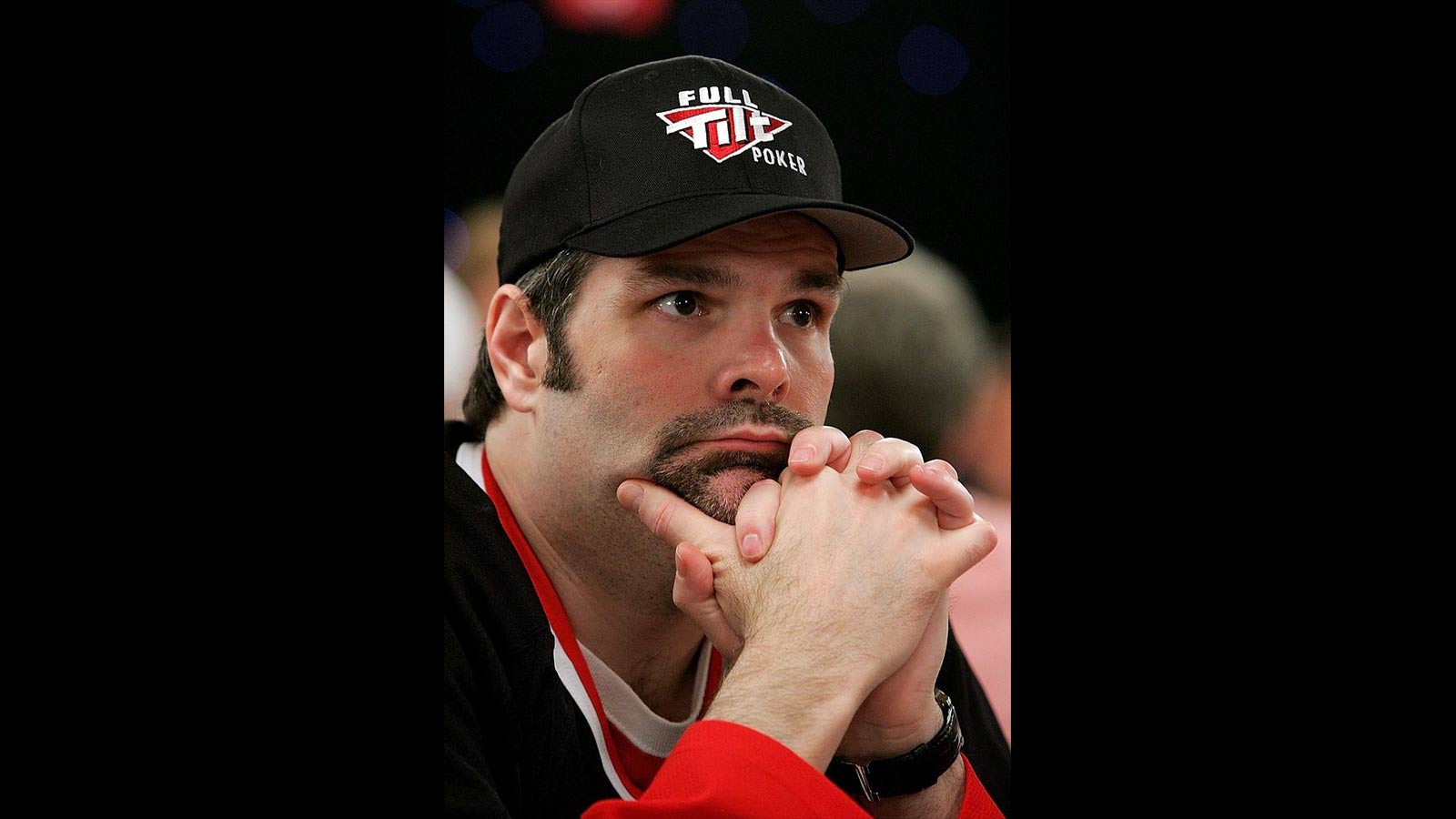 Source: ftw.usatoday.com
| Key info | Details |
| --- | --- |
| University | Columbia (dropout) |
| Pro | 1986 |
| Best match | 2000 ($5000 limit Omaha Hi-Lo) |
| Performance | 2nd in Tournament of Champions |
| Wife | Suzie |
Howard Lederer (1964) is an American poker player. He has obtained two World Poker Tour titles and won two Wsop bracelets during his career.
It runs in the family
His little sister, Annie Duke, is also a poker player.
Persistence
His first attempt to qualify for the World of Series Poker event in 1986 was unsuccessful, but he managed to finish fifth at the final table the following year.
Lederer won his first bracelet in 2000, in a $5,000 limit Omaha Hi/Lo tournament after playing at eight final tables at WSOP events between 1993 and 1999.
His total winnings from live tournaments are over 6,5 million, and he has a net worth of $60 million. While not a billionaire like others on this list, he is among the richest gamblers worldwide.
Watch him at work