Top 7 Celebrities Banned from Casinos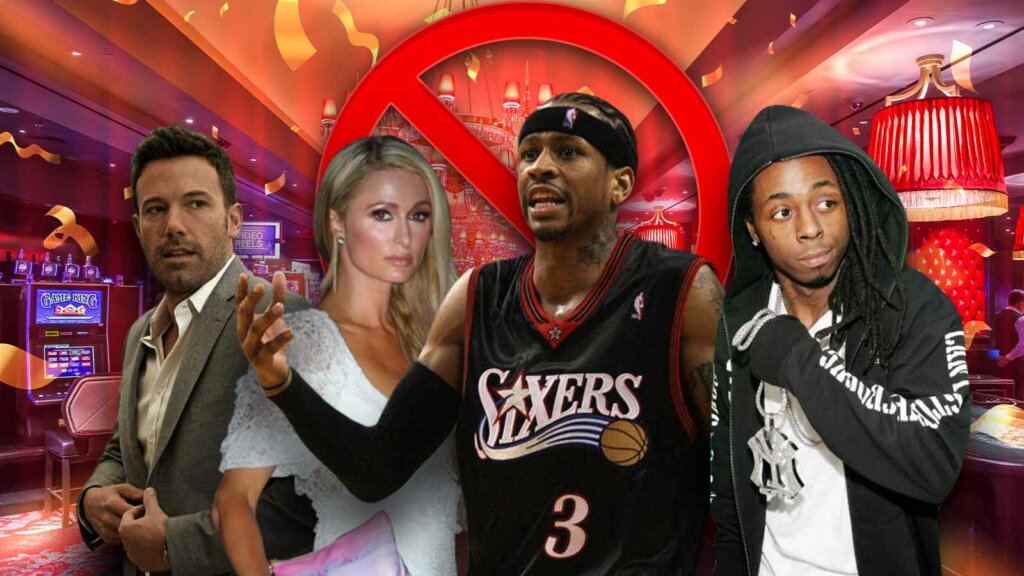 Are you interested in knowing why most celebrities have slipped into the black book and for what reasons? Let's see the stars on the casino blacklist!
Paris Hilton's casino & drugs scandal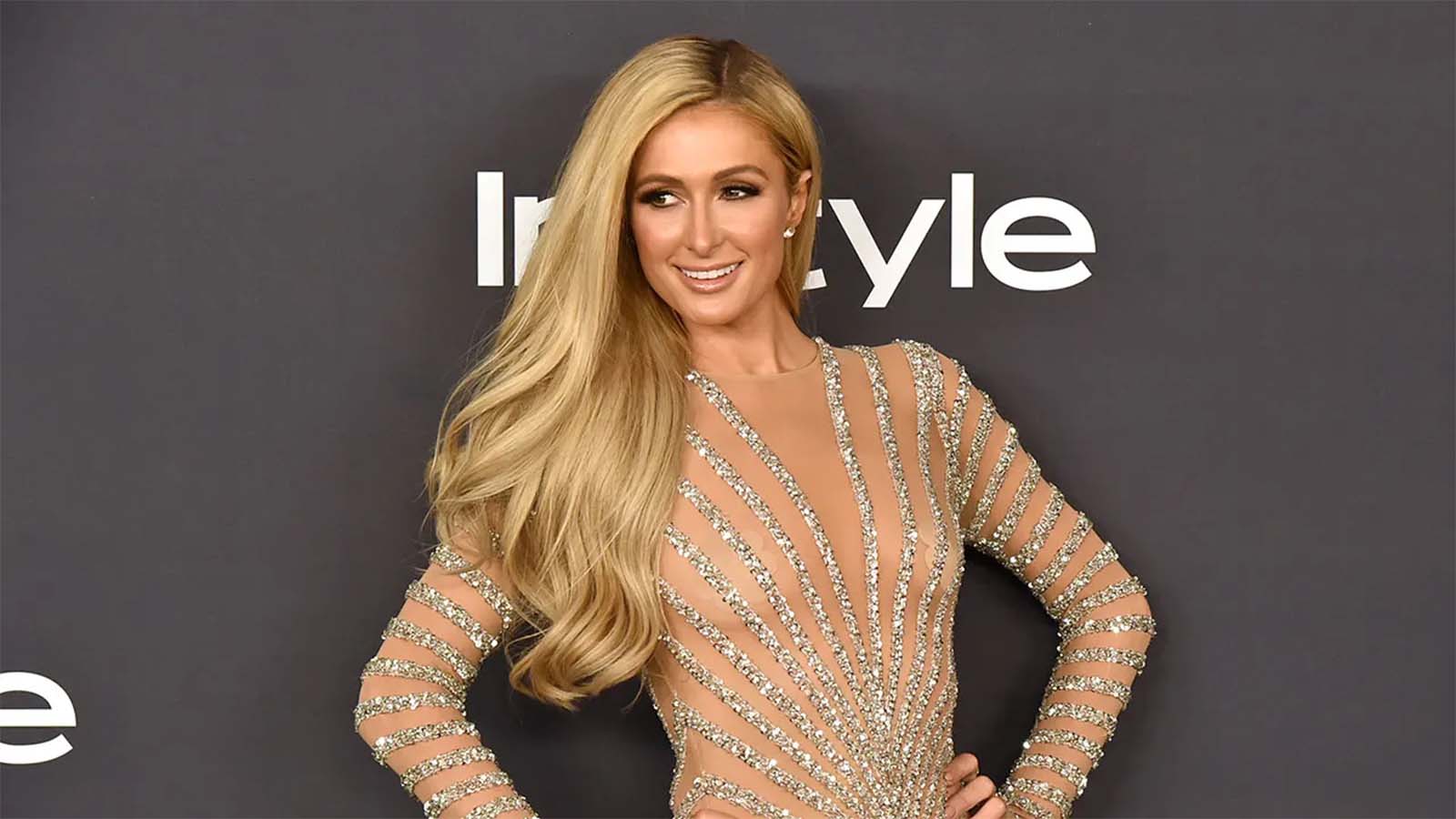 The American model, businesswoman, and modern-day heiress Paris Hilton has been in the limelight multiple times for all the wrong reasons.
Besides her entrepreneurial skills, her luxury lifestyle also involves partying and gambling in high-end casinos.
One of her notable wins of $30,000 was at a Las Vegas casino in Blackjack.
Fact
Blackjack is among the top 3 most popular games in land-based casinos. When it comes to web-based casinos, the online version is still in the top 10 most-played casino games, as we've extracted from our Blackjack sites analysis.
What happened to Paris Hilton?
In 2010, she was banned from entering the Wynn Las Vegas resort and casino. The ban from Wynn casino wasn't because of her clever tactics; instead, she was suspected of carrying cocaine in her wallet.
Although she refused to acknowledge that she was the wallet's owner, Hilton later pleaded guilty to the charges and agreed to pay $2000 in fines and 200 hours of community service. Her ban in Las Vegas was short-lived, as she was spotted again in the hotel 15 months after the ban.
Lil Wayne was banned after a Drake afterparty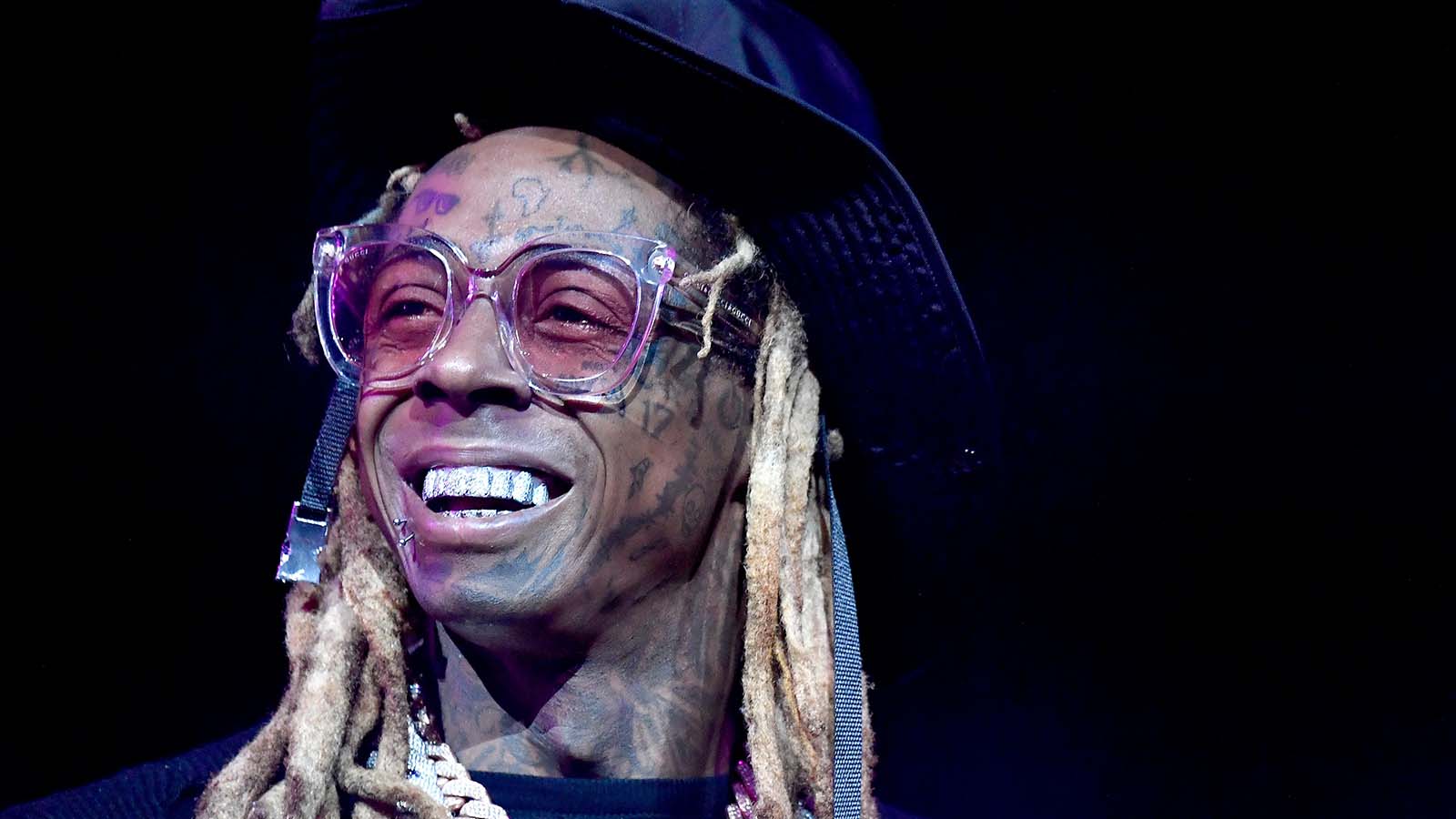 The American rapper, and one of the best-selling music artists globally, Lil Wayne, has several hit albums and awards under his name.
Despite his talent as a singer, he has faced several legal charges for drug abuse and illegal firearm possession.
Wayne has never missed headlines due to his criminal history
He was also banned from Wynn Las Vegas resort and casino in 2010 for an afterparty at Drake's concert. Though the authorities at Wynn didn't give any specific reason for the ban, it was probably due to a state-ruled probation that had prohibited him from consuming alcohol for three years.
Ben Affleck's mathematical talent got him in trouble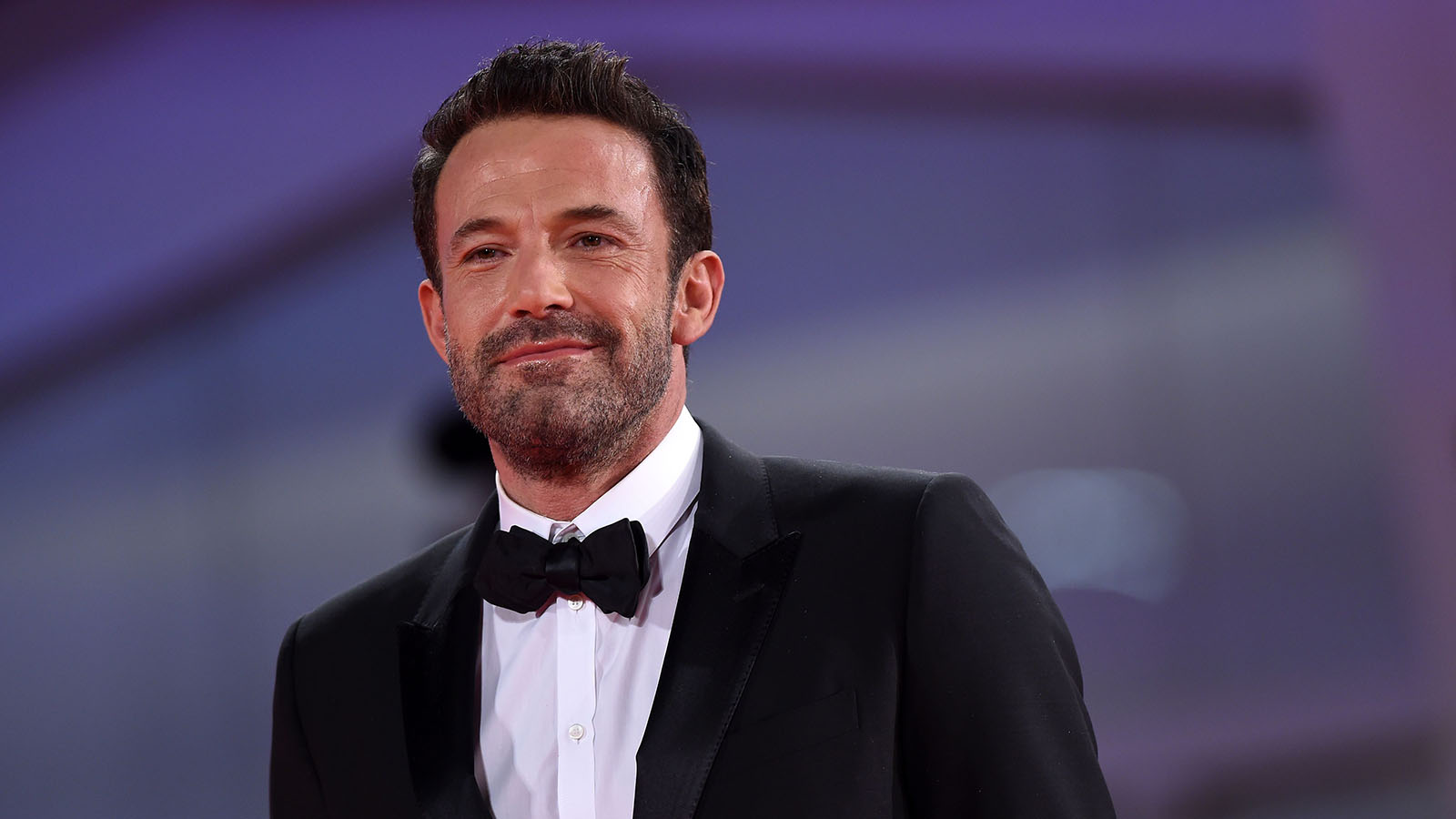 Ben Affleck, the two times Academy award and three times Golden Globe winner, known for playing Batman in DC, has quite a reputation outside his acting and directing career.
Did you know about this Affleck fact?
The Hollywood heartthrob used to be a professional poker player.
How did Ben Affleck get banned as a professional player?
In 2004, Affleck cashed in $356400 and the chance to advance to the World Poker Tour Championship after winning at the California State Poker Championship.
Apart from Poker, he was an exceptionally skilled blackjack player and is known to have drawn massive cash in his favour.
Important
In 2014, Ben played high-stakes blackjack at Hard Rock Hotel and Casinos in Las Vegas. After a series of his wins, the management at Hard Rock Hotel and Casino became suspicious, allegedly claiming that he was counting cards. Following that, Affleck was asked to stop playing blackjack, which was undoubtedly a sign that they didn't want him to continue visiting their casino.
You can read more about Affleck and other stars like him in our celebrity gambler blog post!
Is card counting illegal in casinos?
Even though counting cards is not illegal, it is common for casinos to refrain individuals from doing so. However, Affleck was allowed to visit the hotel if he kept his interests away from the blackjack table.
Be aware
On virtual platforms, such as Microgaming casino sites or NetEnt casinos, card counting in Blackjack games is basically impossible. The games are conducted with multiple decks, and the outcomes are RNG based in classic games.
Dana White's skill for gambling got him banned twice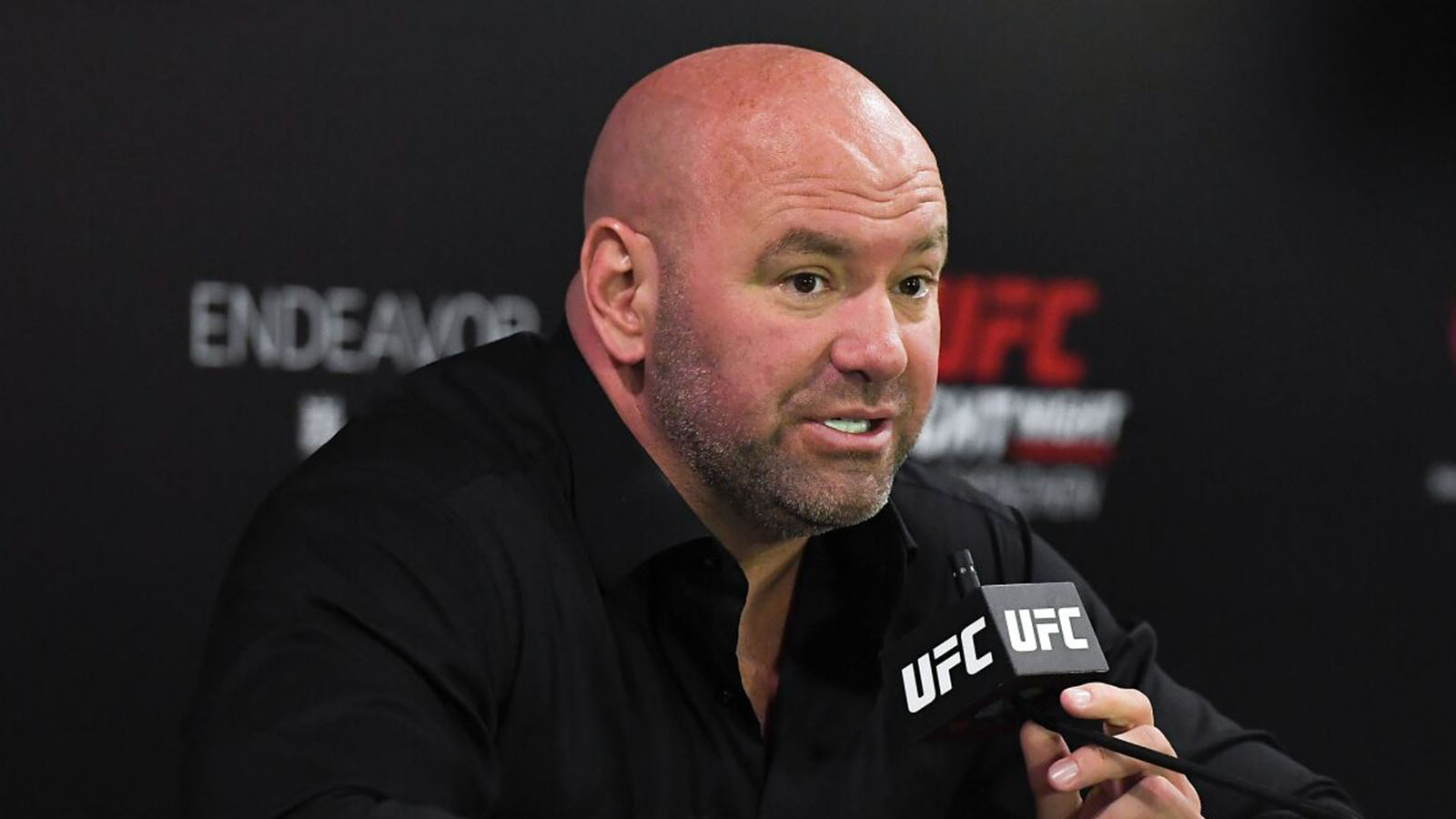 The president of the Ultimate Fighting Championship (UFC), Dana White, is often considered a master at gambling.
What was his most notable win?
He has a history of massive wins at the blackjack table and once cashed in $7 million in a single night. He is known for betting vast amounts on sports
The Dana White Palms Casino incidents
White is often spotted at casinos in Las Vegas, playing high-stakes blackjack. If you have great luck at gambling and are unstoppable at cashing in, the casinos find one way or the other to keep you away from their tables.
It is precisely what happened with Dana when he was banned from the Palms Casino twice.
White was asked not to enter the Palm Casino for the first time in 2012 as the management was worried about his extraordinary gambling skills. He returned to Palm in 2014, cashed in more than $2 million, and was banned for the second time from the casino.
So what's the current situation?
Casinos don't want Dana White to gamble, as it would be a significant loss.
Gambling sites on our online casinos list have their own set of rules that, once breached, can get players banned. It's best to read the terms before signing up and playing.
Vince Neil – a rockstar with negative comments on casinos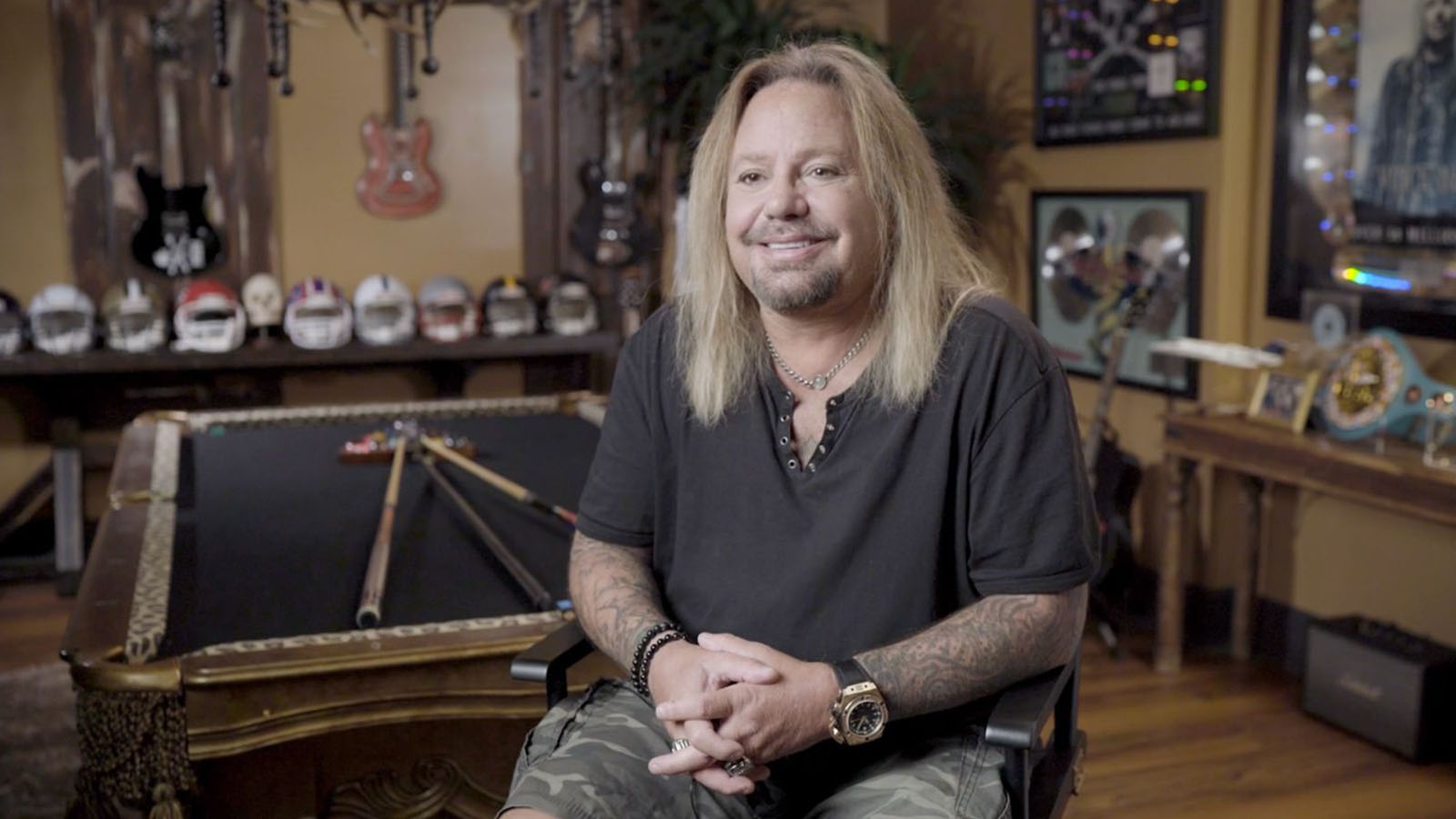 The American heavy metal rock musician Vince Neil suffered from alcohol addiction, drug abuse, and gambling addiction. In 2005, he started his own "Off the Strip Poker Tournament" in Las Vegas.
Important
Gambling addiction is a serious matter that we at CasinoAlpha, take very seriously. If you see symptoms in yourself or others, please reach out to appropriate sources. Through our latest Gambler's Anonymous review, we can recommend the service as a good start.
His casino ban came from social media comments
In 2012, the Palm Resort Casino had officially forbidden Neil from entering the hotel after he made a series of negative posts on social media, allegedly raising objections about the poor facilities of the hotel and casino.
It sparked a debacle, and the resort dissolved the matter by banning him from entering their property.
Allen Iverson – from courtside to outside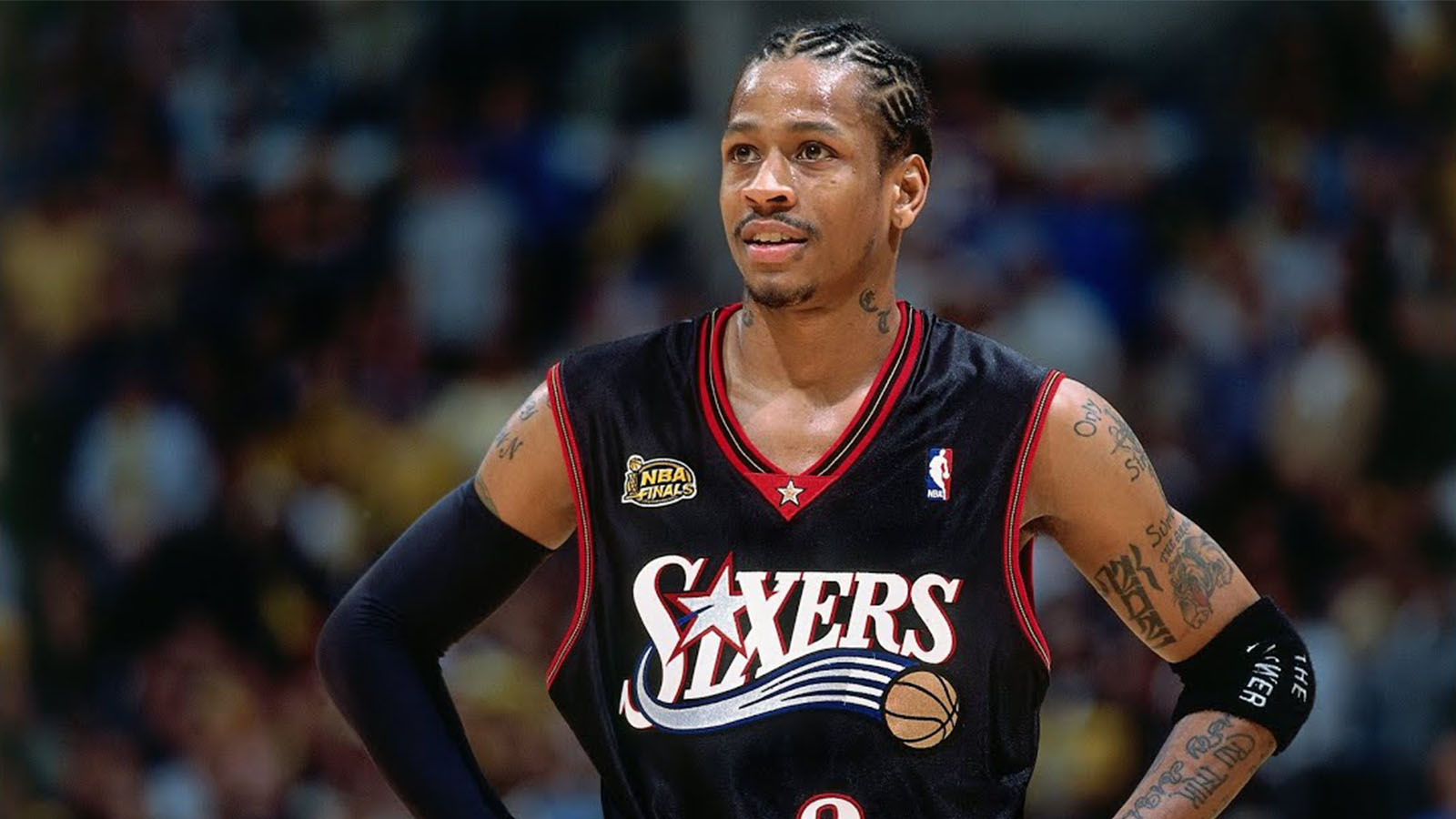 Allen Iverson was one of the iconic American professional basketball players of his time.
Despite having a successful career, he faced multiple legal charges and struggled with drinking and gambling addiction.
Important
Iverson was restricted from playing in several land-based casinos due to his inappropriate behaviour. One such incident occurred in 2005 when Iverson was paid $10,000 in chips by mistake for a wager. On asking to return the chips, a heated argument broke out between him and the casino staff, forcing him out of the casino.
What type of gambler is Allen Iverson?
In 2014, he was banned from Bally's Casino in Atlantic City for urinating in a trash can while in the middle of a blackjack game.
It made the basketball player enter casino blacklists multiple times
Iverson was also excluded from the MGM Casino and the Greektown Casino for a lifetime due to his rude behaviour with dealers and other players in the casino.
The staff described Iverson as a frustrated player, as he gets angry and throws chips and cards around the table. His bodyguard was also reported to be engaged in fighting in the casinos.
Derren Brown – too powerful for gambling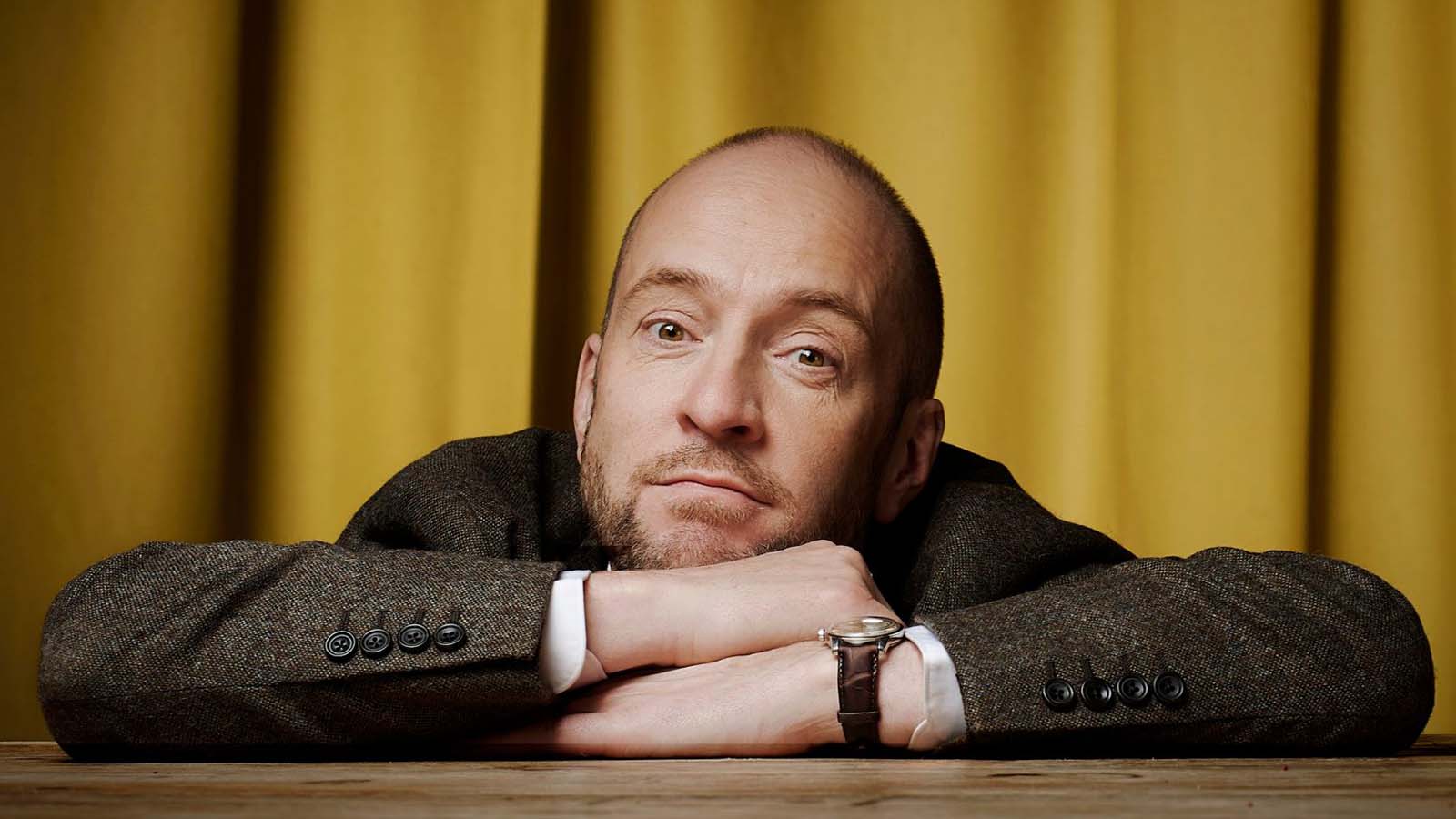 Darren Brown, a worldwide phenomenon for his tricks of mind control, is also a victim of being too talented for his sake.
Brown never claimed that he possessed any superpowers, and most of his results were achieved by misdirecting people.
He got UK casino bans all over
However, casinos would never want him under their roof due to his incredible skills in card counting and predicting lottery numbers.
The illusionist is currently banned from casinos all across the United Kingdom. He declared that over the years, he was banned from several casinos in the UK.
How to get rid of a casino ban
Once you award yourself a place in the Las Vegas Black Book, your identity may likely remain a red flag for the casino brotherhood for a lifetime.
Suppose you get yourself banned from the casino because of minor charges of violating the casino's rules and regulations.
Important
Gambling is regulated strictly in the United States and in the United Kingdom. However, there are many differences between web-based casinos with UKGC regulations and land-based casinos.
In more challenging situations, such as assault, stealing, or fraud charges, you are unlikely to get rid of a casino ban.
In that case, you need to place an official casino dispute with the authority to remove your name from the blacklist.
All gamblers must follow casinos' conduct
Every institution, hospital, or casino has specific rules and regulations to operate effectively.
Though gambling is and should be considered a leisure activity, neither casinos nor fellow gamblers would appreciate individuals creating a fuss and ruining the game or the vibe.
Even celebrities aren't spared from getting a casino ban when things go south!
So, the next time you hit the poker table, don't get yourself into trouble by violating the casino's conduct.
Also, maintain a healthy vibe with staff members so that you never feel like flexing muscles whenever there's a conflict at the table.
What is a casino blacklist?
A casino blacklist, popularly known as a 'black book,' is associated with individuals barred from entering a casino.
A player can face a casino ban for many reasons, such as certain criminal records, cheating through illegal or legal means, and rude behaviour that may threaten others' playing.
However, casinos don't always maintain transparency when banning people. Sometimes, the reason can be as petty as – 'you are too good at the game.'
Do people get banned from casinos?
Yes, people can get banned from both land-based and online casinos if they fail to abide by the rules and regulations laid out by the casino.
In online casinos, failing to provide correct documents to verify your identity, or using multiple accounts to get bonuses, may lead to an account ban.
Why would someone get a casino ban?
Although you may think that casinos want an ever-increasing number of players to come and place bets, there are always potential offenders who are prohibited from visiting casinos.
One of the primary reasons for not being able to place bets in a casino is if you are not within the limits of the legal gambling age (as per the age restriction law for gambling in a specific region)
If you don't abide by the rules of the game or try to cheat by hiding cards or counting cards (though legal but not acceptable by the casino)
A drink or two may be fine, but getting intoxicated and behaving loudly or violently is unacceptable.
Do you know any other stories about celebrities' gambling habits?
Let us know in the comments section below if you found our stories interesting, and if you know others, share them with us.
F.A.Q
Can you get someone restricted from gambling in a land-based casino?
Though it might be difficult, it is sometimes possible to apply for an exclusion program from gambling for someone else on your behalf. 
What is the self-exclusion program?
A
casino self-exclusion
program is a feature that casinos may have that you can opt for to restrict your gambling activities or casino visit. Most trustworthy land-based and online casinos offer this program to safeguard their customers against gaming addiction. Online and land-based casinos should offer this program as it may help to handle problem gambling and promote responsible gambling.
Can you get out of the self-exclusion program?
If you violate the self-exclusion program agreement, steps can be taken against you. However, if you feel the situation has changed, you can apply for a request to remove yourself from the program only after the completion of the agreed-upon period.