Gambling TV Shows: Top 7 Series & Documentaries to Watch Online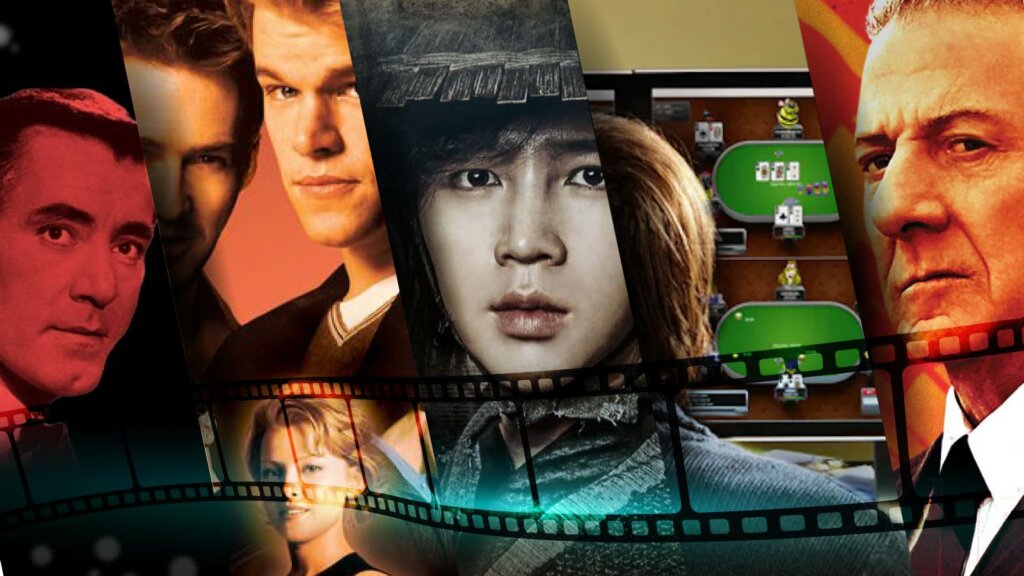 Documentaries, movies, and K-dramas – all about gambling. Read our top 7 short gambling series to find new favourites along your top casino movies on Netflix.
Action
| Year | 2019 |
| --- | --- |
| Director | Luke Korem |
| Genre | Documentaries |
| Stars | Bill Krackomberger, Kelly Stewart, Dave Oancea, Todd Wishnev, David Halpern |
We're starting off with a 4-episode TV series from 2019 that presents the insides of sports betting and gambling. The documentary shows six people from the gambling community and their roles. You'll see bookies, oddsmakers, and some top professional players.
Episodes
The first episode talks more about the changes in the betting laws. The narrative describes how that made the industry grow fast and updated with each new law.
The second one presents the 2018 NLF season's insides and highlights the betting market's negative aspects. Episodes 3 and 4 tell the story of low and high stakes and how important is the size of the tournament you're betting on.
Bet Raise Fold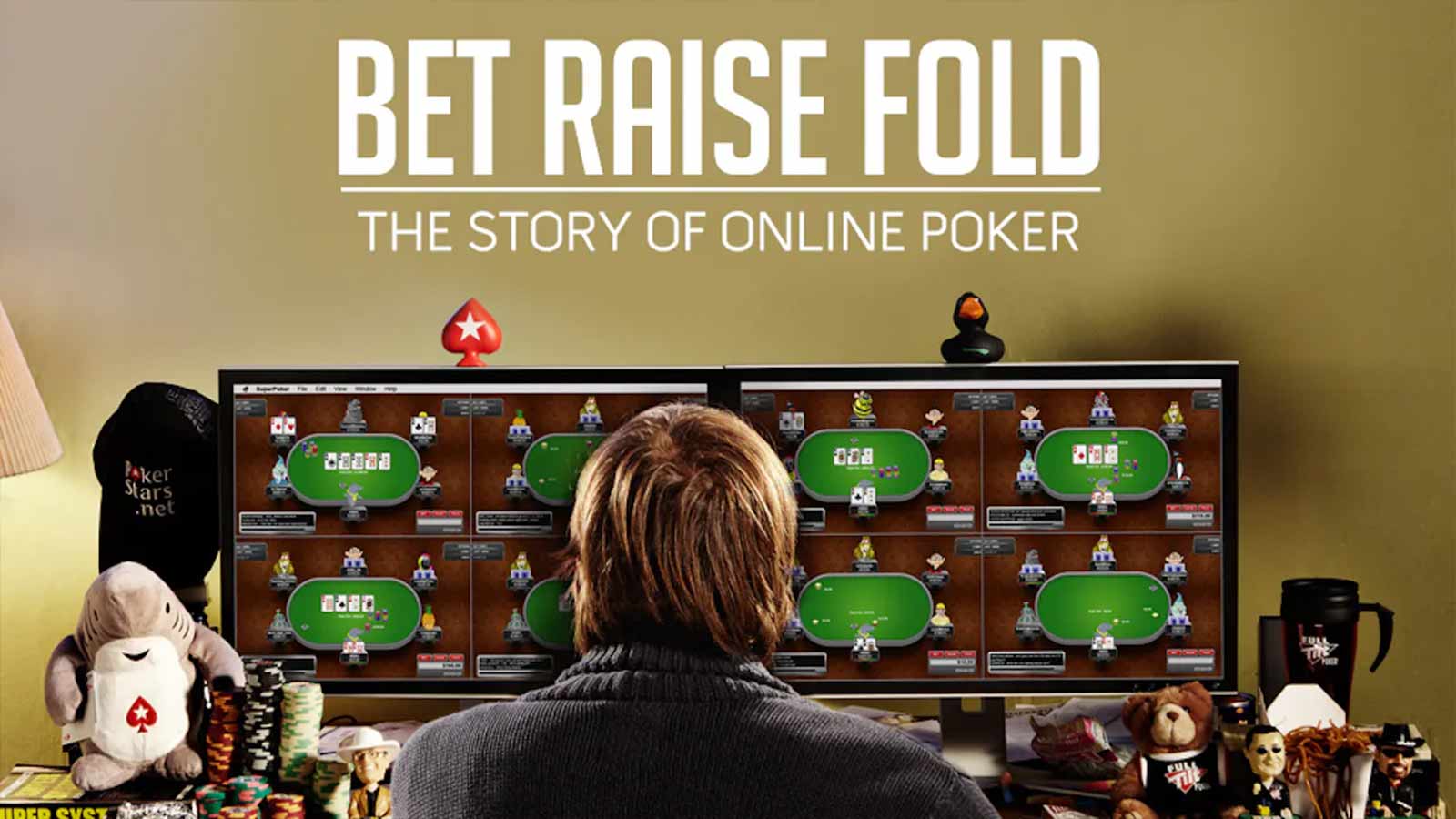 Bet Raise Fold had its premier at Palms Casino Resort in Las Vegas.
The story of this documentary follows the begging and evolution of the new generation of online poker professional players. The storyline displays them in the most crucial time, the early 2000s when the multibillion-dollar poker industry is unpredictable.
Plot
The government issued a document that started a conflict with the fast-growing online gambling industry. The official statement shuts down online poker in all 50 states of the USA and accuses the top online poker establishments of money laundering.
The Main Characters
The drama has three main characters: Danielle, Tony, and Martin. You'll see that even in the trailer, the three characters talk openly about their passion for gambling. They speak directly to the camera and motivate their actions while being presented in their favourite places.
Danielle appears at home and provides for her young child by playing online poker. Martin is a math genius from Australia who enjoys travelling the world. He was recently banned from an Australian casino because they caught him using forbidden math tricks to win.
Tony is portrayed as a public figure with a full romantic life. He is the co-host of the World Poker Tournament, and his charisma made him popular and desired.
Mr Lucky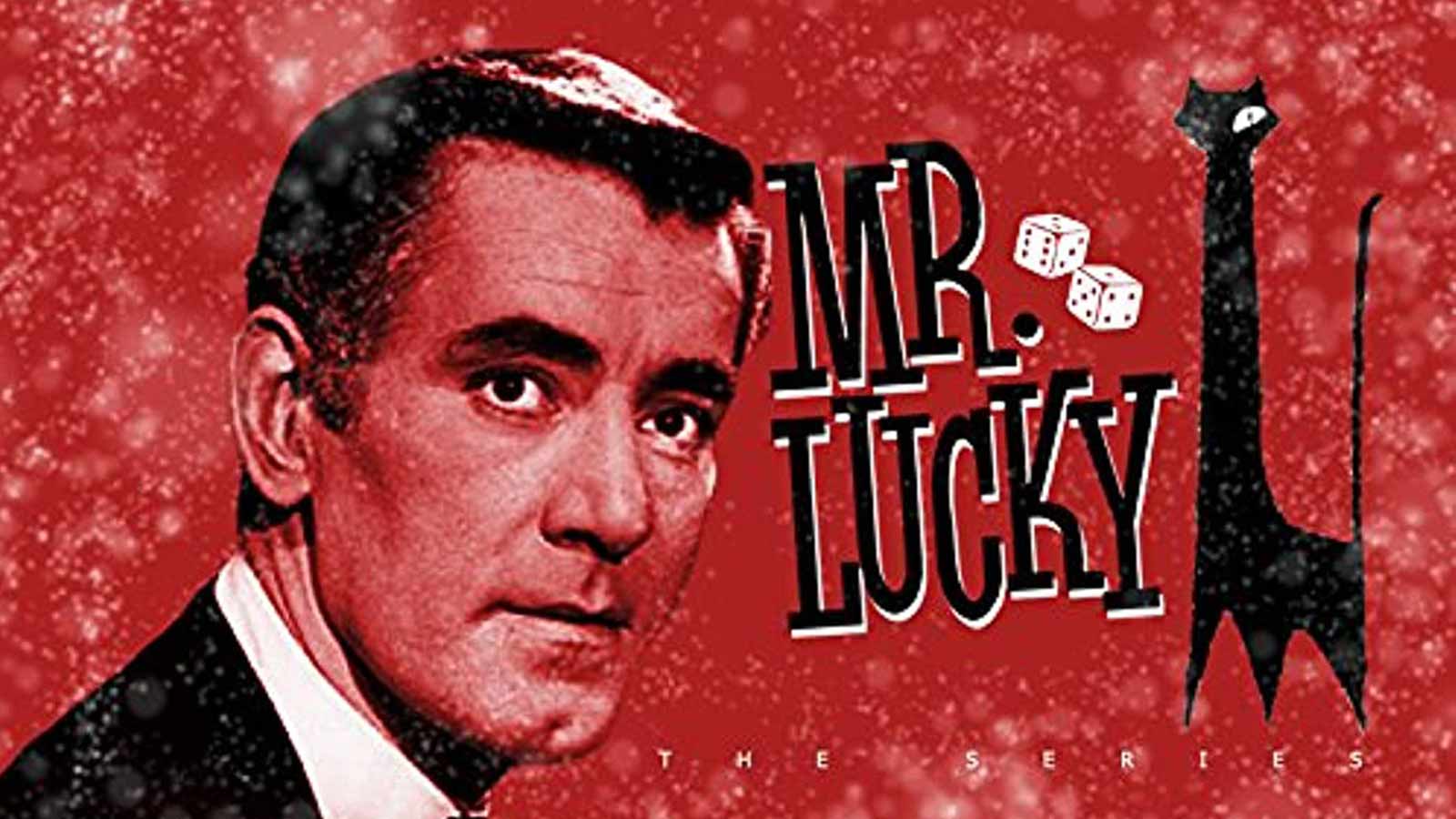 This title belongs to two TV Shows; a movie from 1943 and a two-season series broadcasted from 1959-1960. The film inspired the series that appeared 16 years later, but the perspective, genre and narrative are far from alike.
Mr Lucky (film)
The movie is a romance directed by H.C Potter and released in 1943. Their story begins just a few days before the USA entered World War II. The main character, Joe "the Greek" Adams, a bright but not worthy-of-trust gambler, falls in love with a wealthy and beautiful woman.
Joe and his deceitful partner, Zepp, gamble to see who will steal the name and identity of their deceased comrade and dodge going to war. Zepp cheats at the game, but Joe still manages to win, and he becomes Joe Bascopolous.
The second important aspect of his life is the lack of money to sustain his gambling ship. As sneaky as he could be, he turns the tables in his favour and receives money and trust to organize a ball and charm Dorothy.
A Film with Multiple Plot Twists
Do you think Dorothy will eventually discover the true identity of the men she loves?
The movie has sudden changes of heart and intrigues. You can see how every character develops and is affected by war. Even if the masterpiece is old, you can find it on multiple streaming services.
Movie on a radio
Lux Radio Theater invited Cary Grant and Laraine Day, the main actors, to play and re-adapt the movie for the radio on October 18, 1943.
Mr Lucky TV Series Mini-Review
The television series has 34 episodes of drama, carefully crafted, in which the main character still owns the gambling ship, Fortuna.
Mr Lucky is honest, intelligent, and knows how to never lose at casino games. His luxurious and opulent gambling yacht is three miles from shore and operates legally.
Each episode presents a different thing from Mr Lucky's adventurous life. In the second episode, Mr Lucky wins at craps and buys a second yacht, and in the sixth episode, their gambling ship becomes a restaurant.
Main Character with no name
Mr Lucky doesn't tell his real name in the series, and no other characters call him differently. Moreover, you'll never be able to understand in which city Mr Lucky lives because the movie doesn't give any clues.
Rounders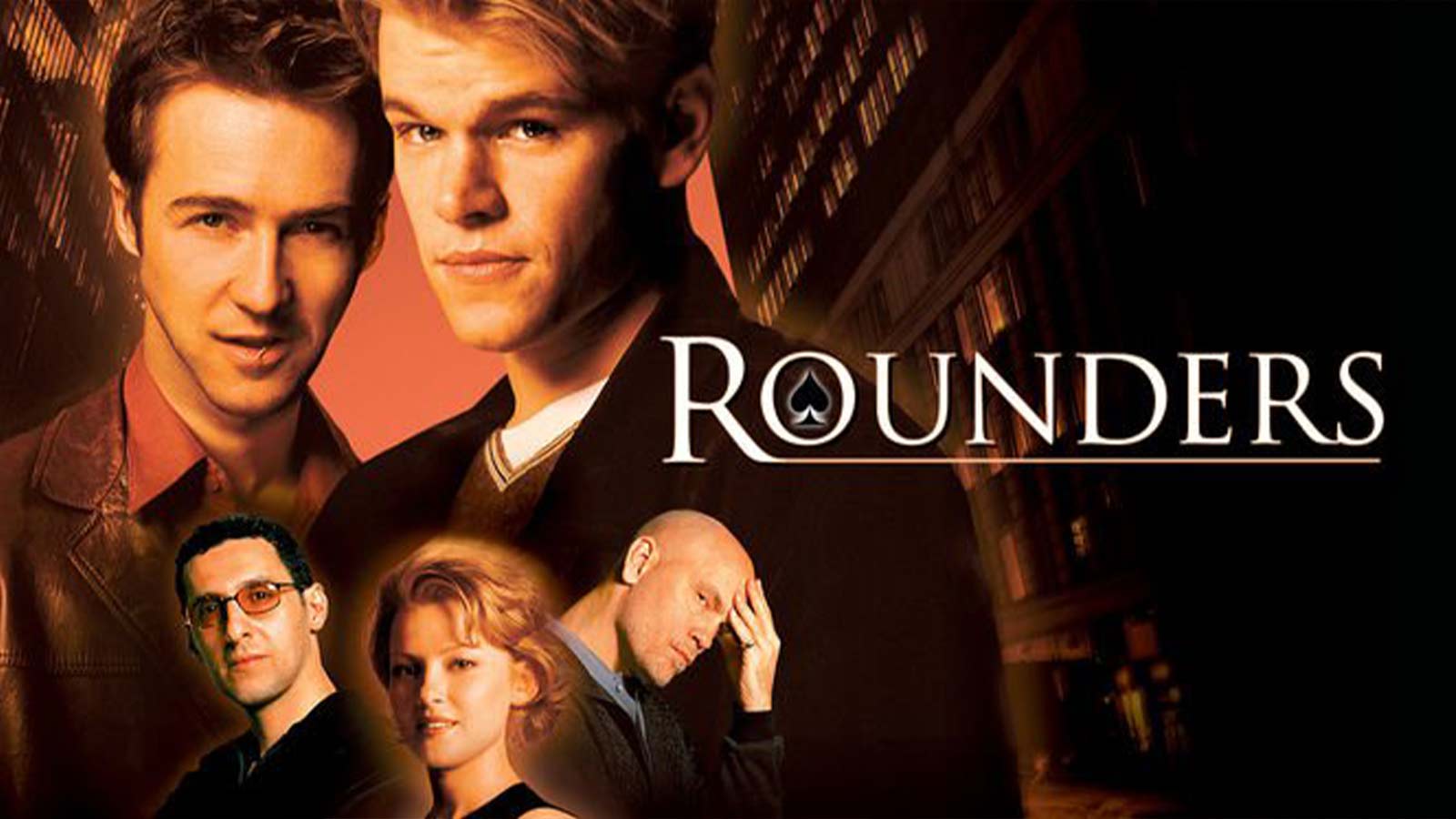 John Dahl brought Rounders onto the screens in 1998. The drama film presents another poker story with high stakes.
Mike loses a high stake against an avid Russian gambler and gangster and promises his girlfriend that he will quit poker. He broke his promise shortly after because he wanted to help his friend pay off an enormous debt he had.
The classic scheme from most movies about gambling is present here as well. The main characters try to cheat and get caught, but the end of the story is always happy.
Important
"Rounder" is a term used to describe a person who travels from city to city to play high-stakes card games.
The Royal Gambler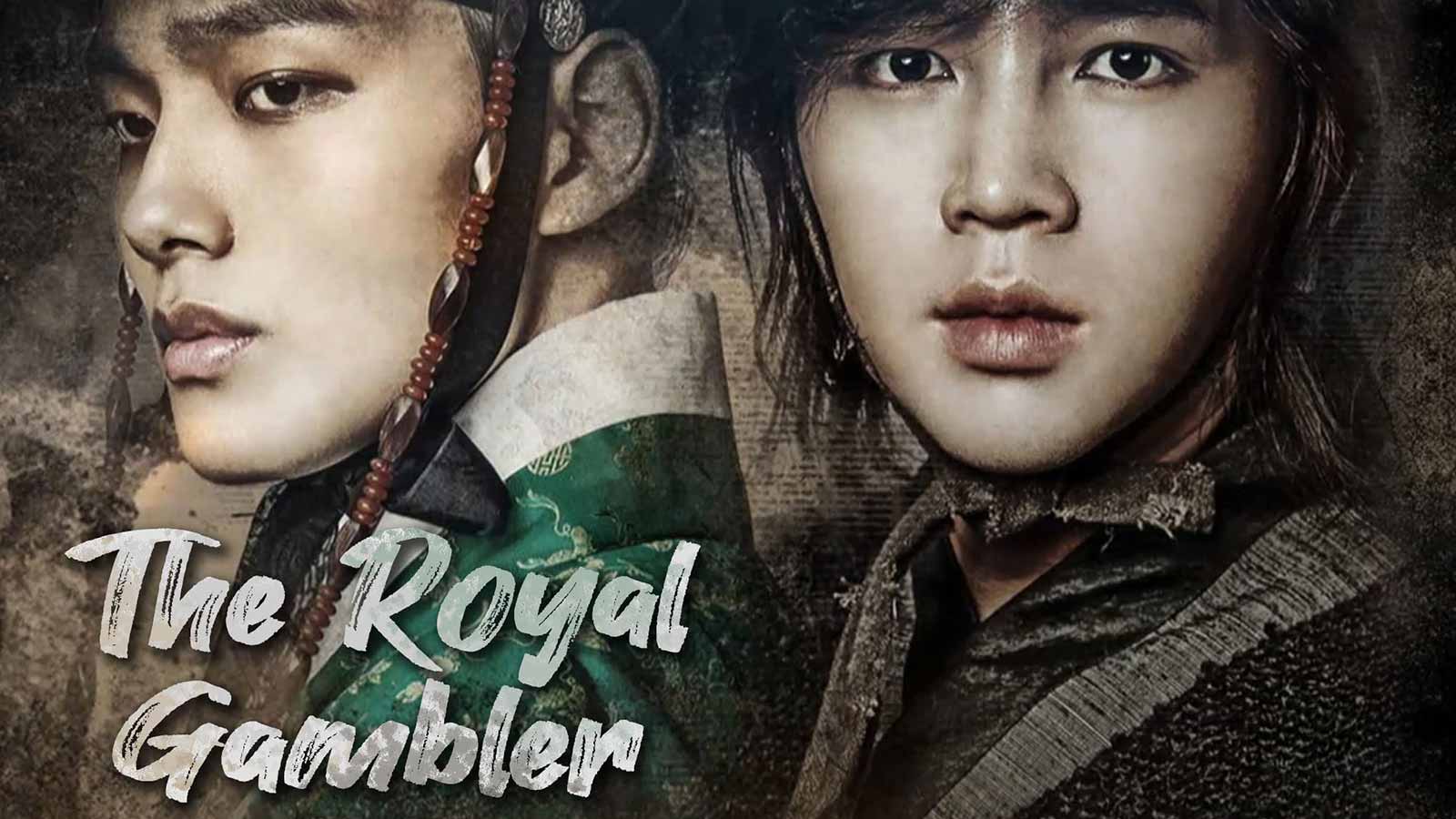 This K-Drame from 2016 has 26 episodes with a lot of history and plot consistency. The Royal Family gambled all the time and had cunning ways to win over their competitors.
The plot starts in the first episode when Suk Bin, a beautiful woman, is sent to seduce the king but his enemies. It continues with numerous gambling activities, revenge, and crimes.
This is a perfect TV series to watch online over one weekend when you want to learn some new gambling games and tricks.
Breaking Vegas
Did you know?
Seeing your favourite actor in a gambling TV series can influence your way of playing casino games afterwards.
The American TV show from early 2000, became popular among occasional and beginner card game bettors, especially among Blackjack casino players and Roulette casino players. The series explains how people cheated in history and how they still do it.
You'll see how people change when they win big, their body language, especially beginner players. The story also tells about their smart gadgets and how they work.
Remember that the show is from 2004, and their inventions to crack the online slots or games will seem rather rudimental in 2023.
Luck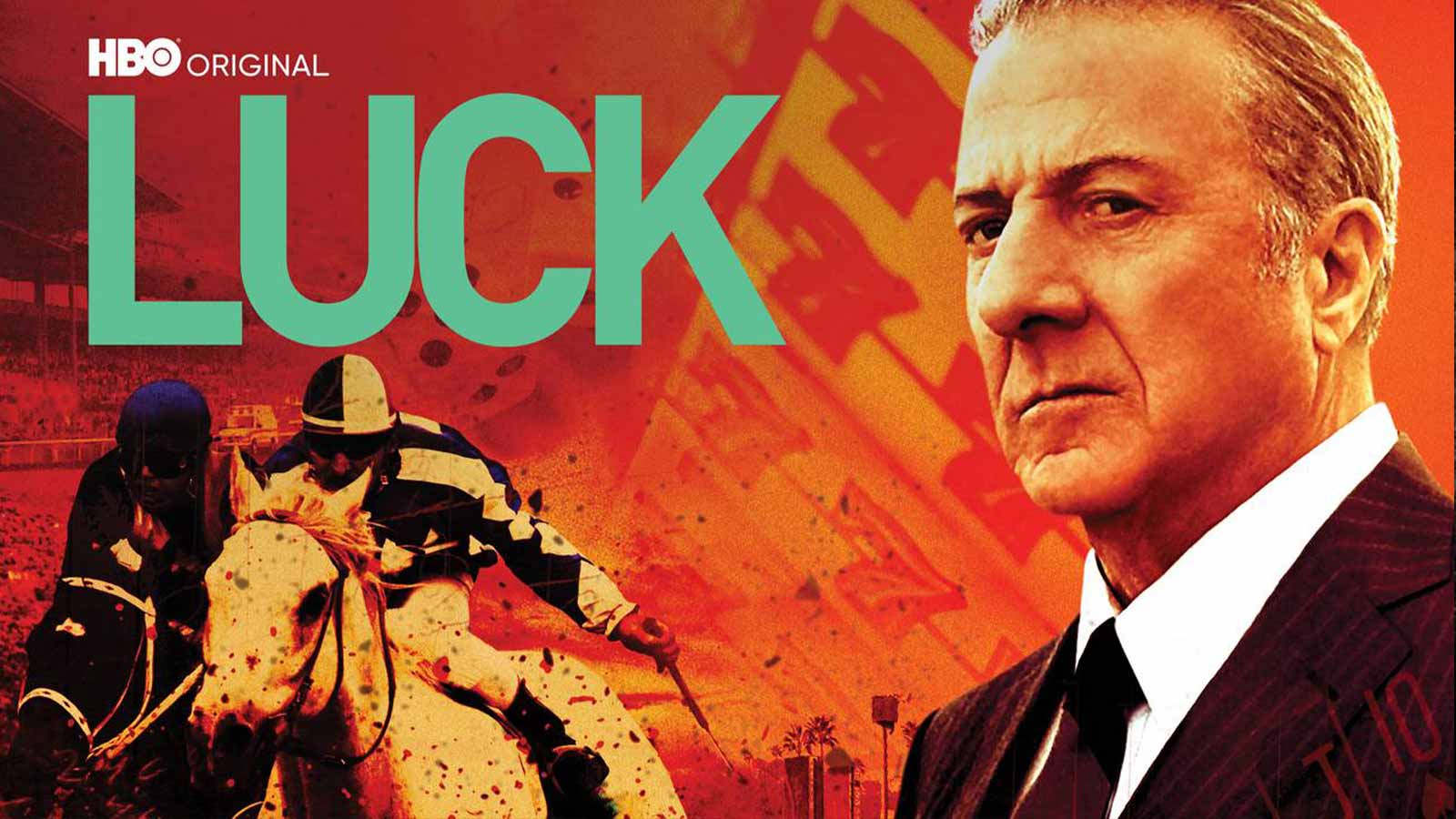 In case you watched shows like The Crown, you might have acknowledged people's excitement for horse racing. The nine episodes of this TV series from 2011 explain exactly this phenomenon and how it works.
The documentary exhibit drama and profound realism. It narrates how horse race betting works and presents details about the betting process.
Unluckily the producers stopped the series due to safety concerns, but you can still find the episodes online.
Be aware
We do not recommend this series if you are uncomfortable seeing animals suffering injuries.
Final Take
Gambling is constantly in the spotlight, and many action movies happen in Vegas and Monaco. You can even find anime and cartoons about gambling or see which celebrities have been banned from casinos overtime!
Think about how much time you want to spend on watching things about gambling and what genre you fancy, and let us know what we should be talking about in our next article.
Do you find our selection to be useful?
Did we leave out any of your favourites? We would like to hear all your thoughts in the comment section below!