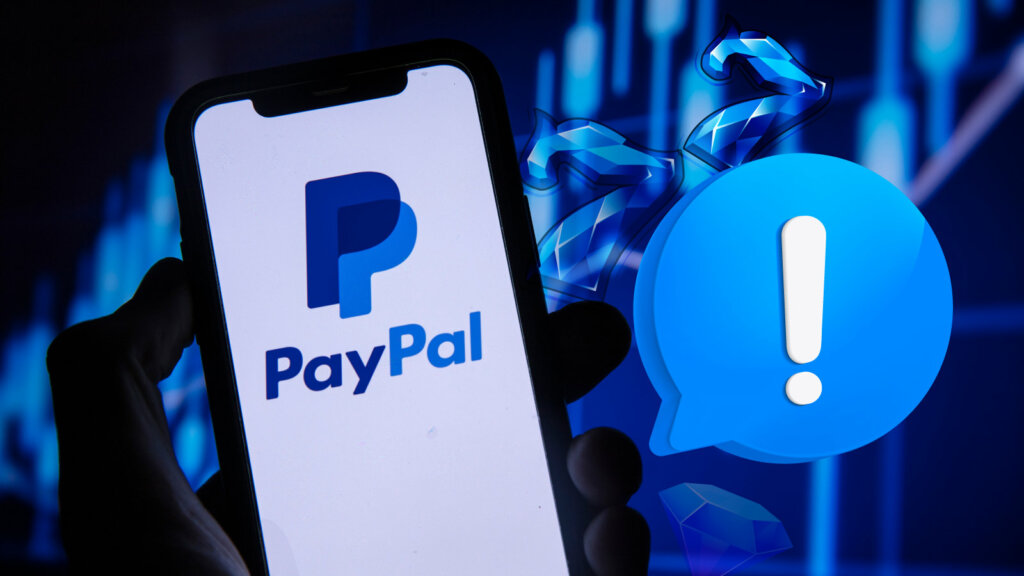 PayPal's Casino Payment Policies and Restrictions - What You Need To Know
More than 50% of the UK Casinos with PayPal transactions apply dedicated terms and conditions to users who prefer this payment alternative. Don't place your next bet until you know more about PayPal's location-based quirks, potential fees, and withdrawal intricacies.
Stay tuned as we unveil exclusive insights on the top countries embracing PayPal for their gambling pursuits. Let's ensure your next game is smooth sailing!
Don't let PayPal-related Restrictions Limit Your Access to Casino Bonuses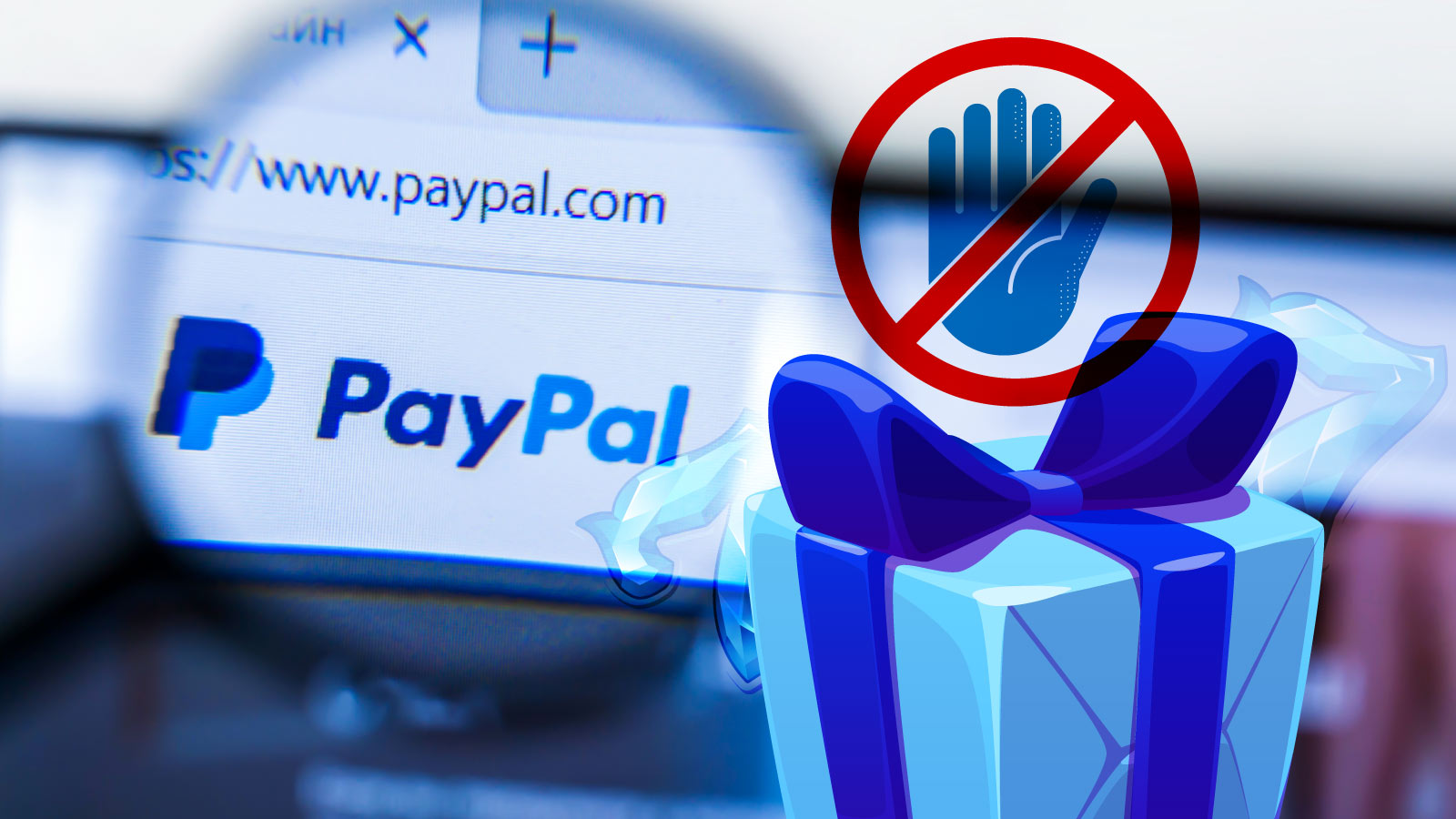 Another type of restriction you can encounter when paying with PayPal is when you're trying to claim deposit bonuses,
If you want a shortcut to bypass this potential limitation, here's our curated list of the best 7 casinos that offer bonuses with PayPal:
Casino offers typically have specific conditions when giving away bonuses, which could sometimes depend directly on your casino deposit method. Although the situation is rare, you must know that some casinos might not offer deposit bonuses if you use PayPal as a payment method, even if they generally accept PayPal.
You'll usually find information about this kind of exception in the general bonus terms or bonus descriptions. We recommend you always be mindful of the full bonus terms before claiming them using credit card alternatives.
What UK Gamblers Don't Know About PayPal, But You Should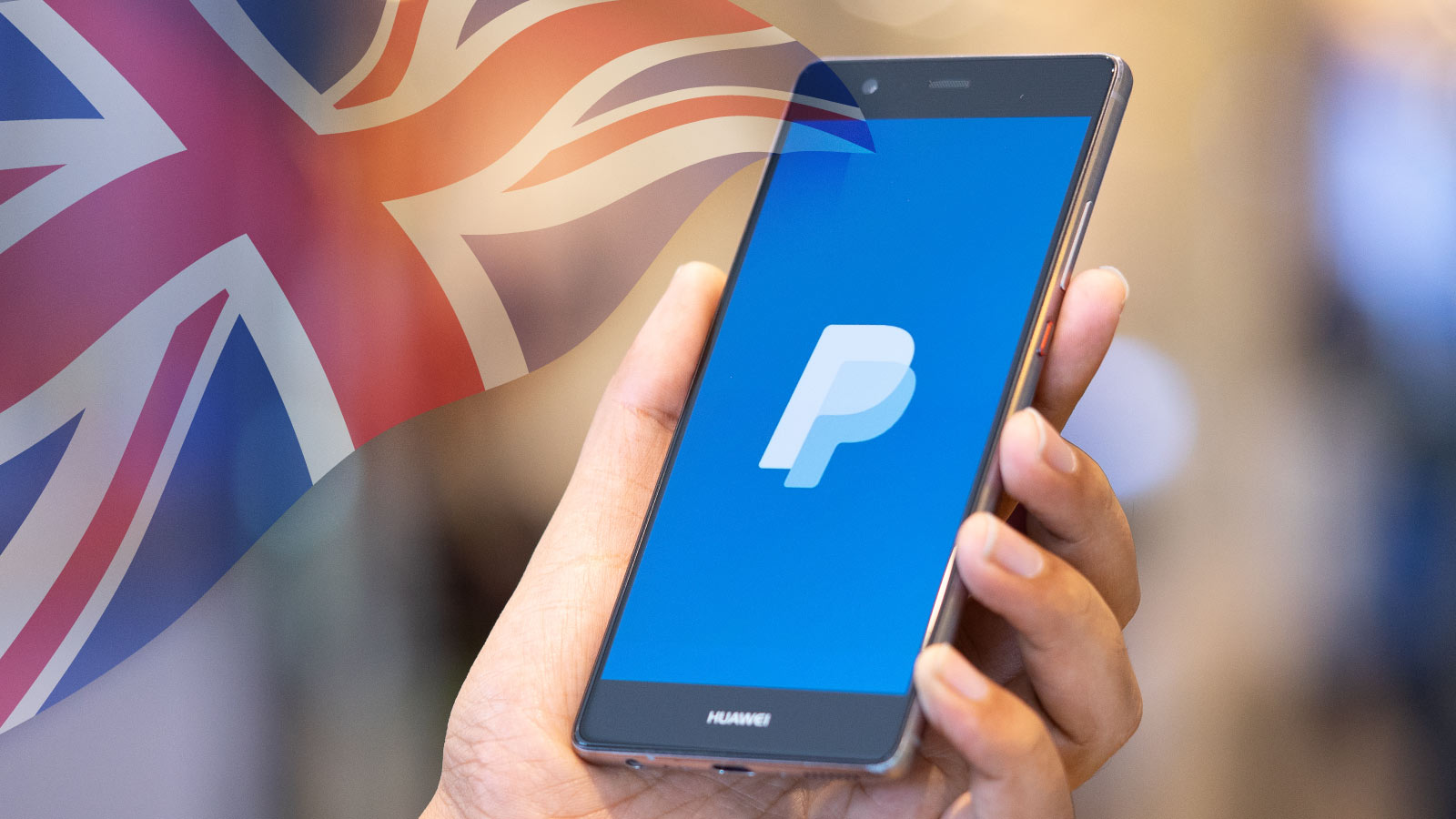 UK is one of PayPal's biggest markets, with over 7% of its users residing here alone. A recent study in the UK shows that 3/10 attendants used PayPal in a POS setting between 2022 and 2023, while 7/10 people made an online transaction using this alternative during the same time. Around 6.5% of these are deposits and withdrawals in online casinos.
Due to PayPal's strict regulations, not every online casino makes it available as a payment method. But those that allow PayPal get an extra point in "usability" from a gambler's perspective.
You shouldn't see this as a drawback, though, because if PayPal authorizes a casino for its services, then it is also a mark of trust and security. Only around  100 well-established online casinos in the UK have this option available for users.
If we're sticking to PayPal's strict policies, you should use PayPal to deposit, send, or receive funds related to gambling activities from approved merchants only.

Breaking this rule may result in account restrictions or even suspension of your services issued directly by PayPal.
PayPal Deposit and Withdrawal Restrictions in UK
If a UK casino gets the pass to accept payments and withdrawals from your PayPal account, that doesn't mean further limits and conditions don't apply.
The casino itself can still impose withdrawal and/or deposit restrictions. What does this mean?
In short, you can be limited to certain amounts of money when charging your account or when you're finally trying to get your hands on some big wins.
Deposit restrictions
From our experience, Most PayPal casinos like Slots Animal, for example, allow a minimum deposit of £10, with a maximum ranging between £5000 and £10000. It's safe to say that this range is more than flexible for most gamblers.
Withdrawal restrictions
Similarly, withdrawal restrictions start at £10 minimum, reaching £2500 on average, with £5000+ upper limits.
If you want to ensure the casino you're registering to has limitations within your preferred range, please always check the payment terms and conditions for information related to PayPal.
Deposit Fees: How they can hit your long-term winnings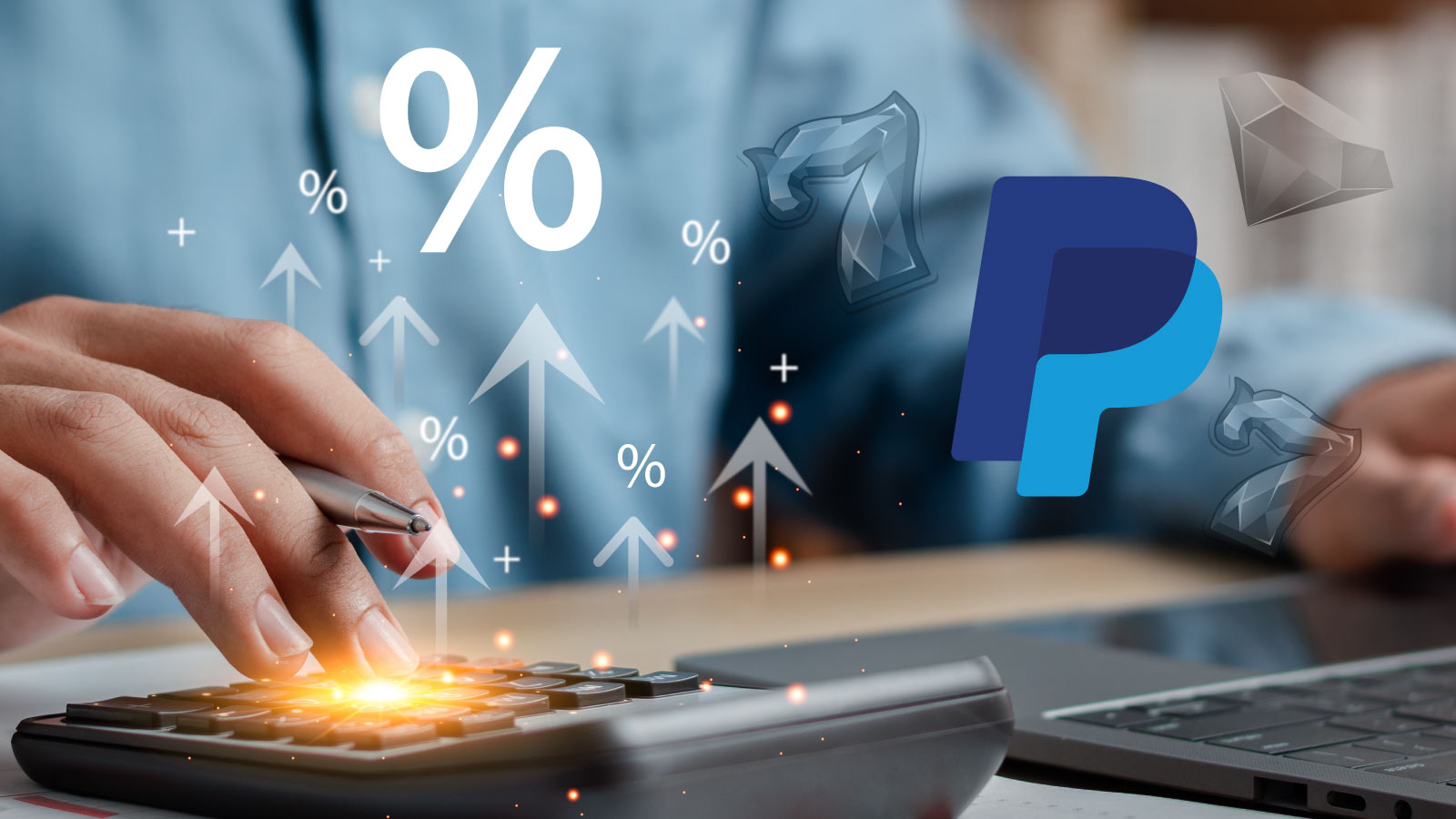 Depending on their deal with the merchant, PayPal will charge a small fee on every transaction. That's where the company generates most of its profits, so exceptions to this rule are slim to none.
Although it can't be considered a restriction in itself, as it doesn't limit the user when depositing in any way, you can see the accumulated fees over time as a drawback.
This is especially true considering the depositing habits of gamblers in their casino account – unlike other types of transactions, online casino payments are more frequent and come in smaller amounts. Most people start with low deposits of £10 or even £5 deposits, and they keep hovering around the same amounts.
So, if you're not a high roller or gamble for fun occasionally, you might see PayPal fees as a restriction. At the same time, most other payment alternatives charge small fees on each transaction, too. It's all up to you in this case.
Here is a simplified comparison of transaction fees and times for PayPal, Neteller, Skrill, and Credit Cards such as Visa and Mastercard in the UK. Keep in mind that Trustly sites were a close second to being added to this list, though the four methods we've picked seemed to come first.
| Payment Method | Transaction Fees | Transaction Time | Transaction Limit |
| --- | --- | --- | --- |
| PayPal | Domestic transactions: 2.9% | Instant | £6,500 per transaction |
| Neteller | Deposit funds: Up to 2.5% | Instant | $50,000 per P2P transfer |
| Skrill | Deposit funds: 1.45% | Same day for debit/credit cards | £12,240 |
| Credit Cards | Typically between 1.5% to 3.5% | Instant | Varies by the card issuer |
Note that these fees vary; you should always check with the payment provider for up-to-date information.
Why You Can't Use PayPal for Gambling Transactions from Any Location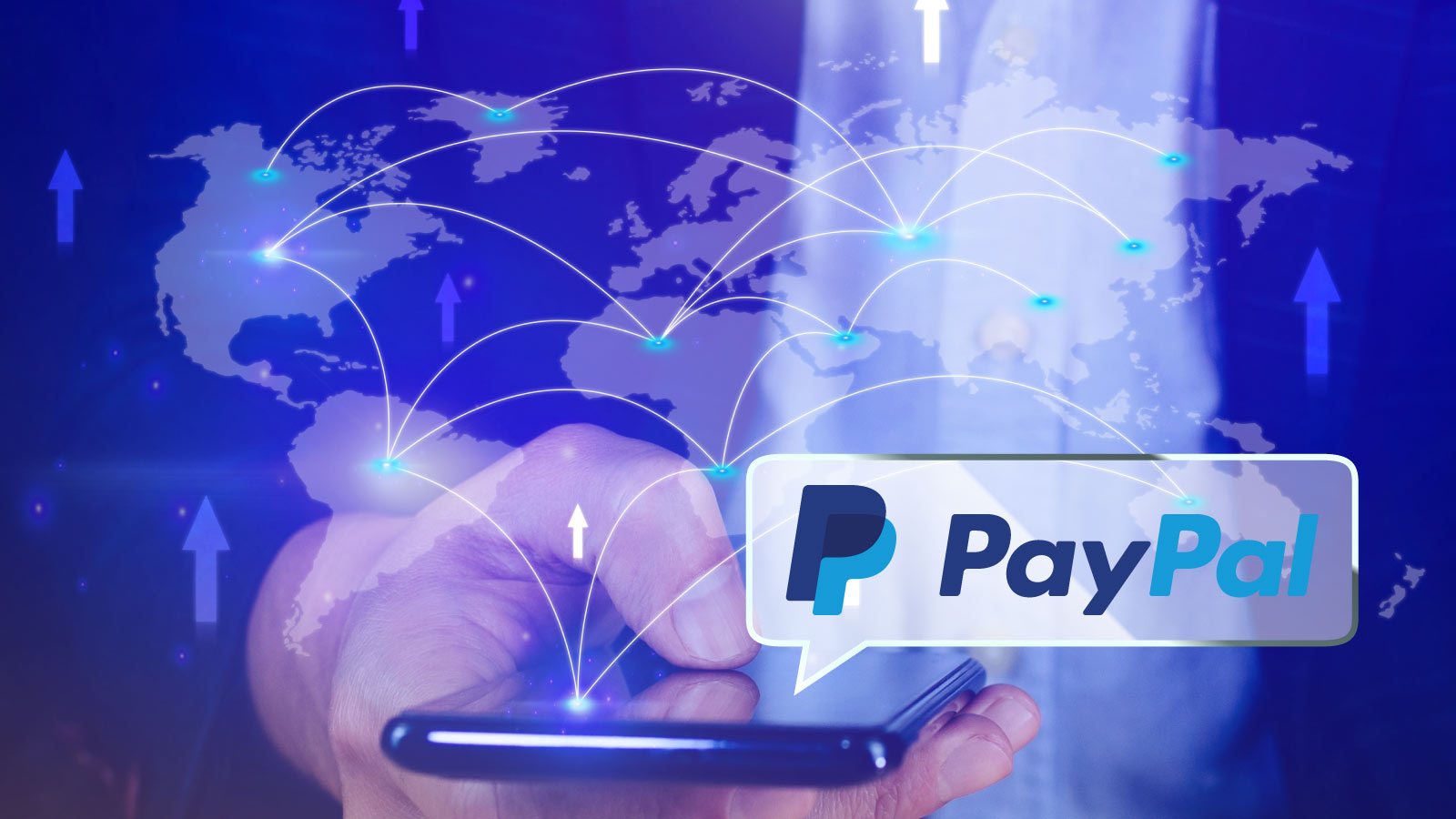 Aside from the U.S. imposed limitations, there are other locations and jurisdictions where PayPal prohibits transactions for gambling. This mainly applies to certain countries where gambling is illegal altogether, like:
Singapore
Cambodia
Qatar
United Arab Emirates
North Korea
Lebanon
Brunei
Iran
While in some countries mentioned, PayPal can still be used to make an online payment, using your funds for casino games is impossible due to their strict terms and limitations.
PayPal's General Policies on Gambling Every Player Should Be Aware Of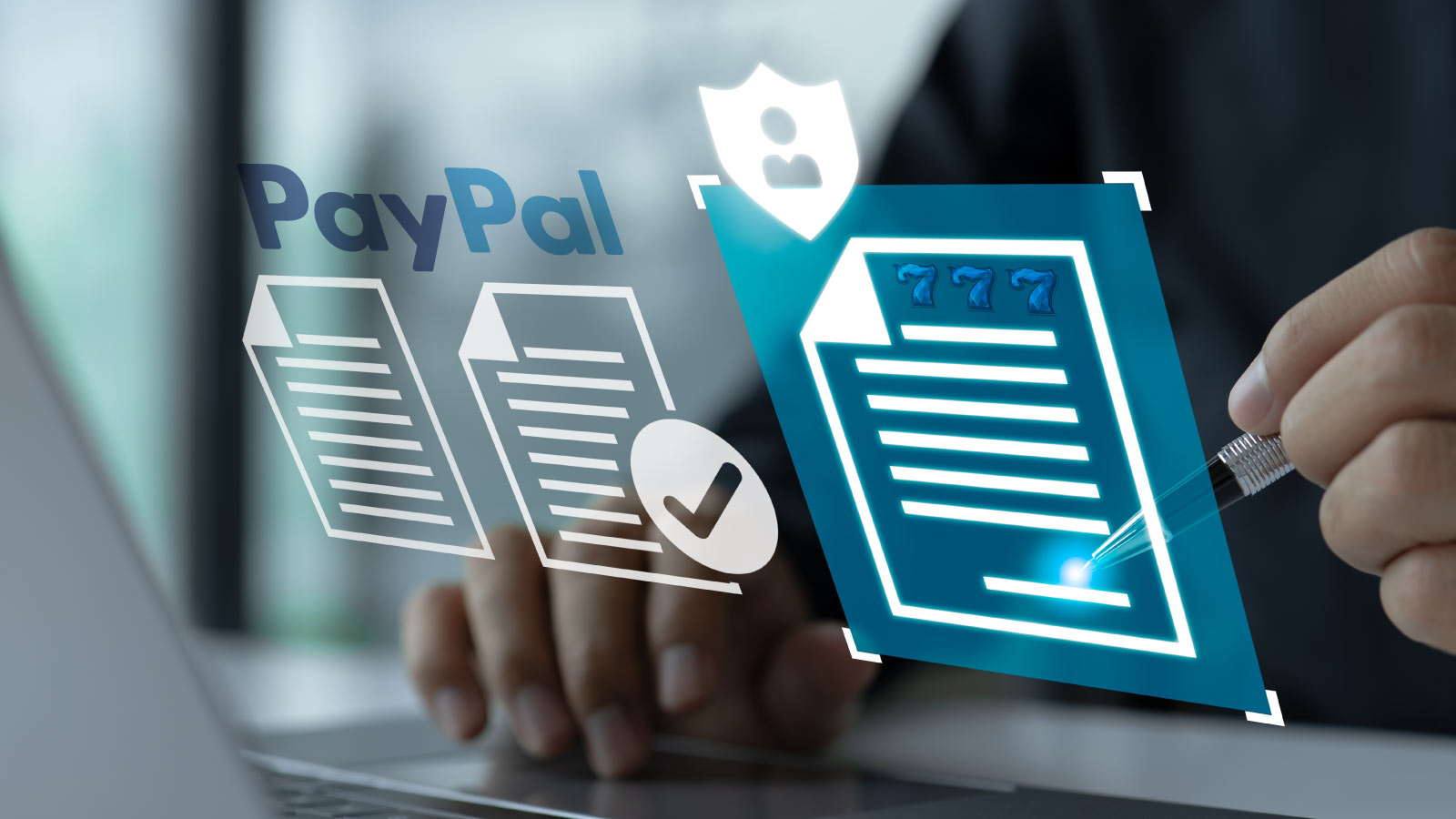 PayPal has a strict policy against gambling activities in countries and jurisdictions where gambling activities are illegal.
Unless PayPal approves the merchant, "account holders may not use PayPal to send or receive payments for any form of gambling activities, including but not limited to: payments for wagers, gambling debts, and gambling winnings, whether conducted online, in person, or through any other means of communication."
Additionally, they do not allow gambling-related transactions in the U.S. under any circumstances. This policy also applies to merchants whose services are accessible to account holders in the U.S.
Quick Overview of the Most Popular PayPal-Using Countries – Study
| Country | POS | Online | Casino |
| --- | --- | --- | --- |
| Mexico | 62% | 87% | Unknown |
| United States | 58% | 81% | 0% |
| Italy | 47% | 89% | 2% |
| Germany | 46% | 90% | 2.5% |
| Brazil | 50% | 83% | Unknown |
| Spain | 43% | 86% | 3% |
| France | 39% | 85% | 2.5% |
| Canada | 31% | 83% | 3.5% |
| Austria | 32% | 82% | 1.5% |
| United Kingdom | 30% | 82% | 6.5% |
Pro's Recap – Restrictions: Avoided
We've tested hundreds of casinos and learned that PayPal imposes certain restrictions and limitations on gambling transactions, depending on your location and the online casino's specific policies. What we discovered doesn't apply to every online casino account, but your funds are as vital as your overall casino experience.
While withdrawal limits, bonus exclusions, and small per-transaction fees may apply with PayPal, these conditions are also common among other e-wallet services. Whether you see them as drawbacks or not is up to your own journey to find the best casino for your needs.
In short, despite limitations, in jurisdictions where online gambling is legal, like the UK, PayPal can still be a convenient and widely-used payment option for well-informed casino enthusiasts.