Best Casino-Focused Video Games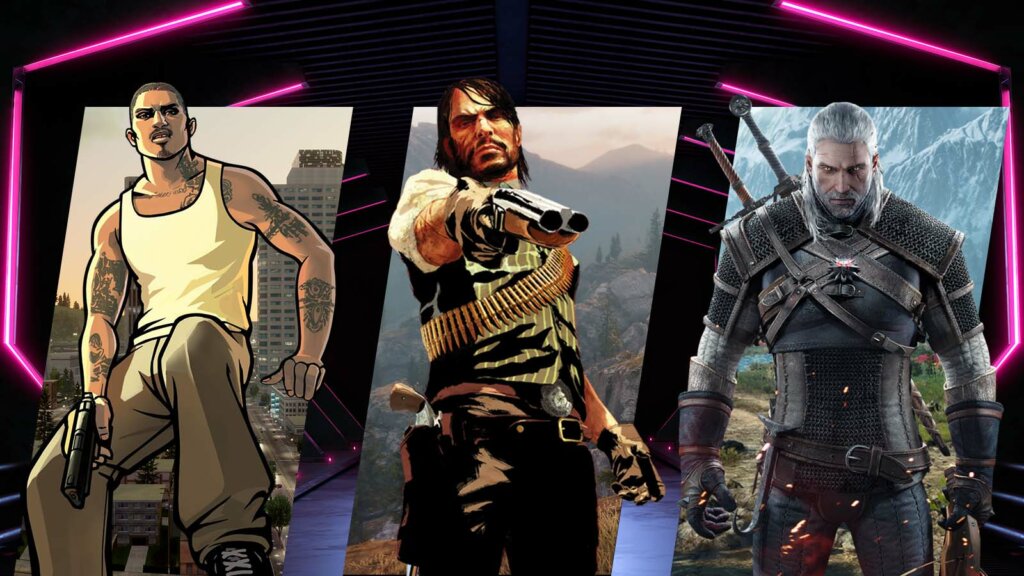 Games' originality was affected by films, music, and so on. Casinos remain an inspiration, so here are our picks for casino-inspired video games:
GTA San Andreas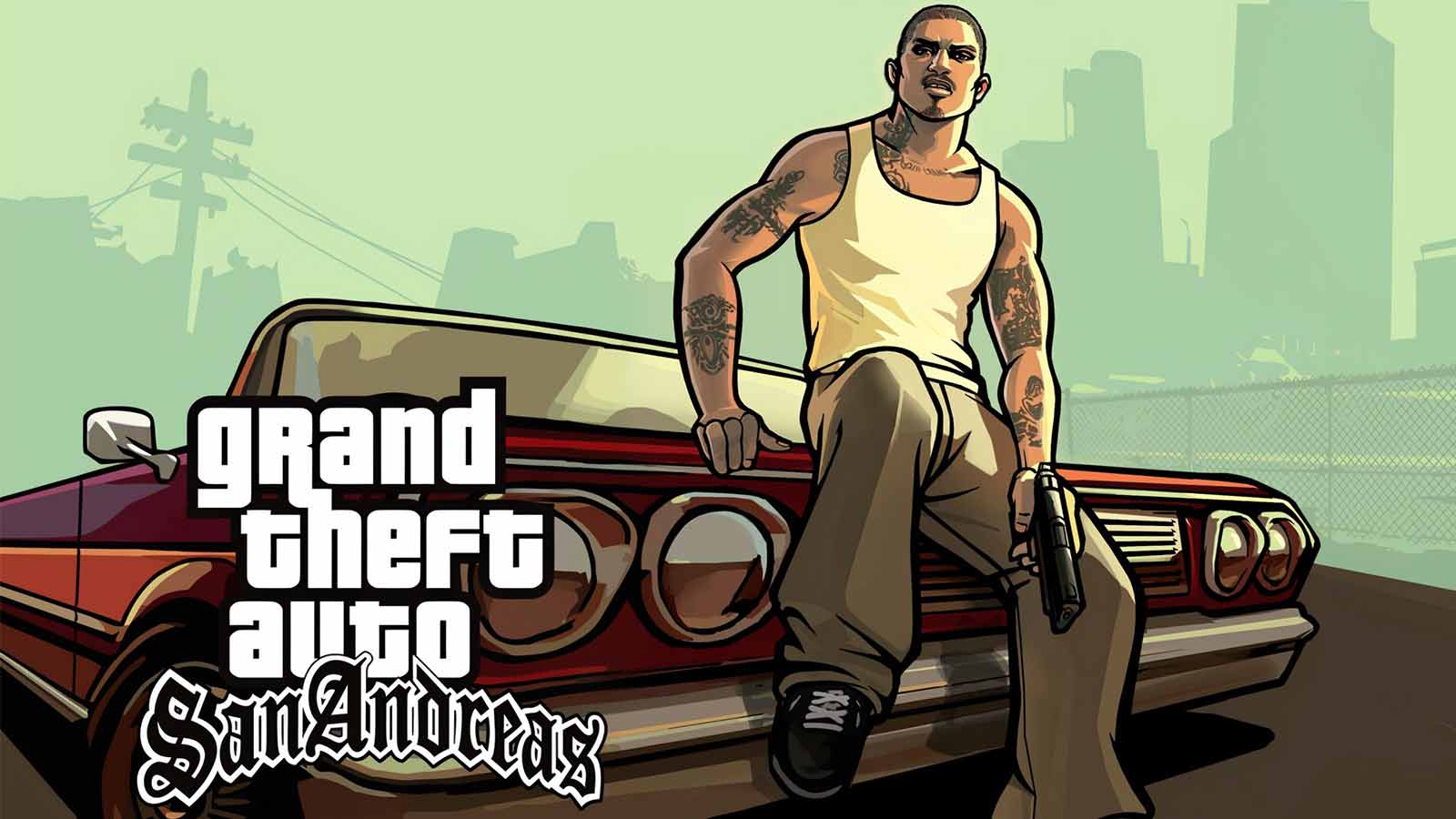 Source: gtabase.com
Every gaming enthusiast has at least heard of the incredible Grand Theft Auto Saga if they haven't played it already.
Tips
Grand Theft Auto or GTA consist of a series, precisely five, that share the same themes and features.
GTA is very similar to a movie where you can play the main character, being what gamers call an open-world game. The setting of each game varies, yet they all feature popular US locations.
The game that gives the most significant casino world vibes is GTA San Andreas. It is the fifth major game in the series, where players can enjoy the most modern features.
Casino games in GTA San Andreas
You can try numerous casino games as a character in GTA San Andreas, including popular choices like blackjack, slots, or poker.
GTA Blackjack
The Blackjack version of Grand Theft Auto San Andreas is very similar to the original one, and the only thing it leaves out is the splitting part.
You will play against the dealer without other fellow players joining and have to get as close to 21 as possible to win.
Recommendation
To be able to split cards, you'll have to receive two identical ones.
GTA games and lobbies are the only places where you can play this game. In the UK, Blackjack casino sites are popular because of the easy game mechanics and the attached promotions.
GTA Slot Machines
Slots are pretty popular in the US, not only there, but in casinos all over the globe; that's why this version couldn't leave out a slot gambling option.
The in-game slots resemble the ones in the best slots sites, and you can find machines with different payouts, ranging from low to high.
Tips
You'll also have to pay a specific amount of money to play, but as you continue to play, your gambling skills will increase, an advantage for your character.
GTA Video Poker
The video poker version you'll encounter in Grand Theft Auto San Andreas is very similar to the classic one. You'll get five cards, which you can hold or exchange.
If you have a good poker hand in the final round, you can win up to 4000 times the amount you bet.
GTA Wheel of Fortune
In the Wheel of Fortune, you'll bet on specific amounts of money displayed on the wheel.
If, after the spin, the wheel lands the space you bet on as the winner, then you'll also win.
You'll first have to wager a specific sum to play GTA Wheel of Fortune.
Red Dead Redemption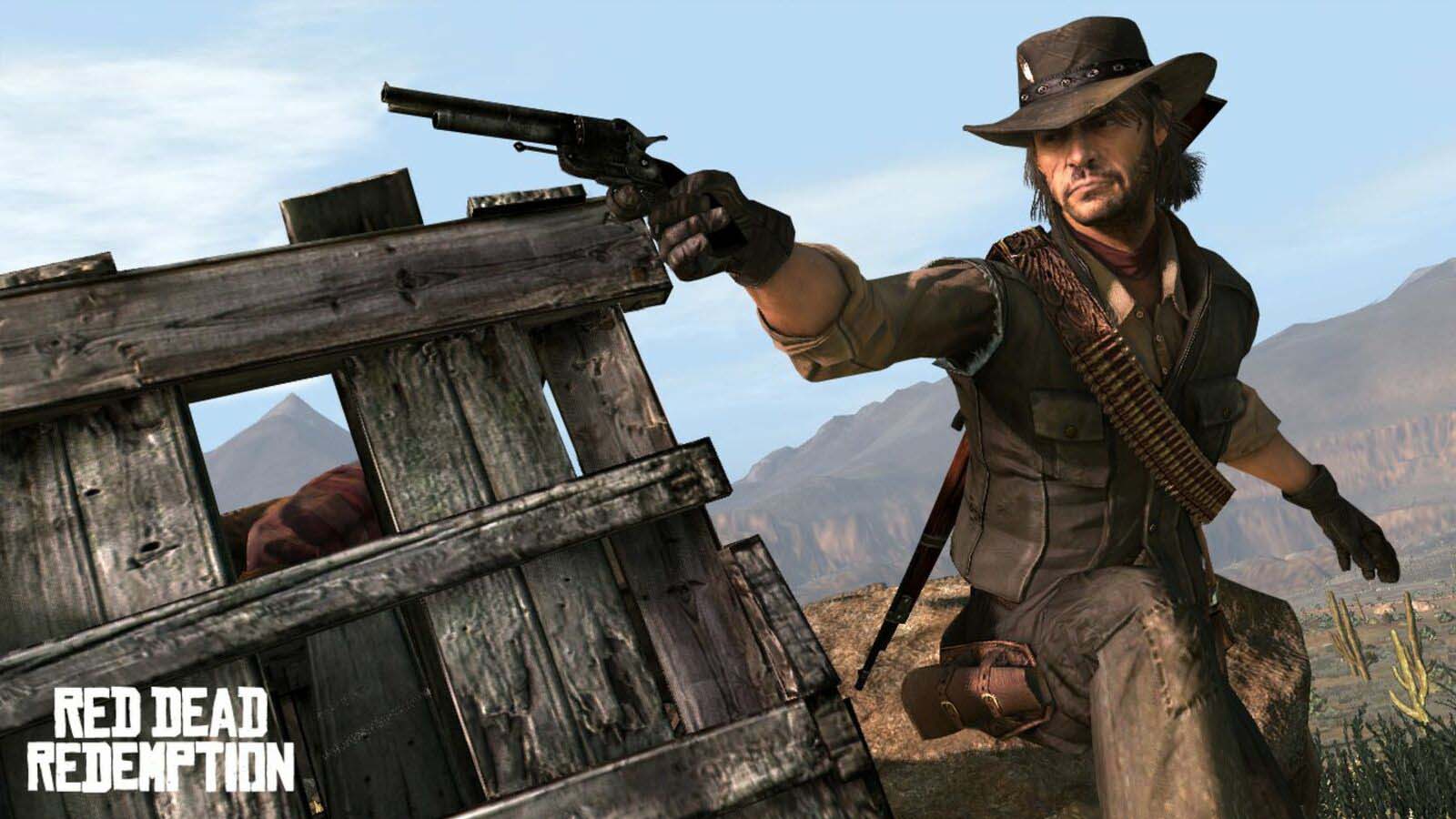 Red Dead Redemption is one of the most loved video games, published by a giant of the industry, Rockstar Games.
It is an action game with plenty of adventurous situations.
Its plot revolves around the story of a bandit who has to find and bring to trial a bunch of outlaws from a mafia gang to save his family.
An impressive success
Red Dead Redemption won many awards for its visuals, music, style, and gameplay, including Game of the Year accolades from the most prominent media figures in the industry.
RDR features many casino versions, and it's clear its creators got a part of their inspiration from the gambling area:
Casino Games in Red Dead Redemption
Two classic casino games are featured in the RDR – poker and blackjack. For the poker game, you'll have to follow the rules of Texas Hold'Em, and you can use it to earn money for your character.
When it comes to Blackjack in RDR, you'll play against the dealer without any other players and have to follow 21 game's basic Blackjack rules.
The Witcher 3: Wild Hunt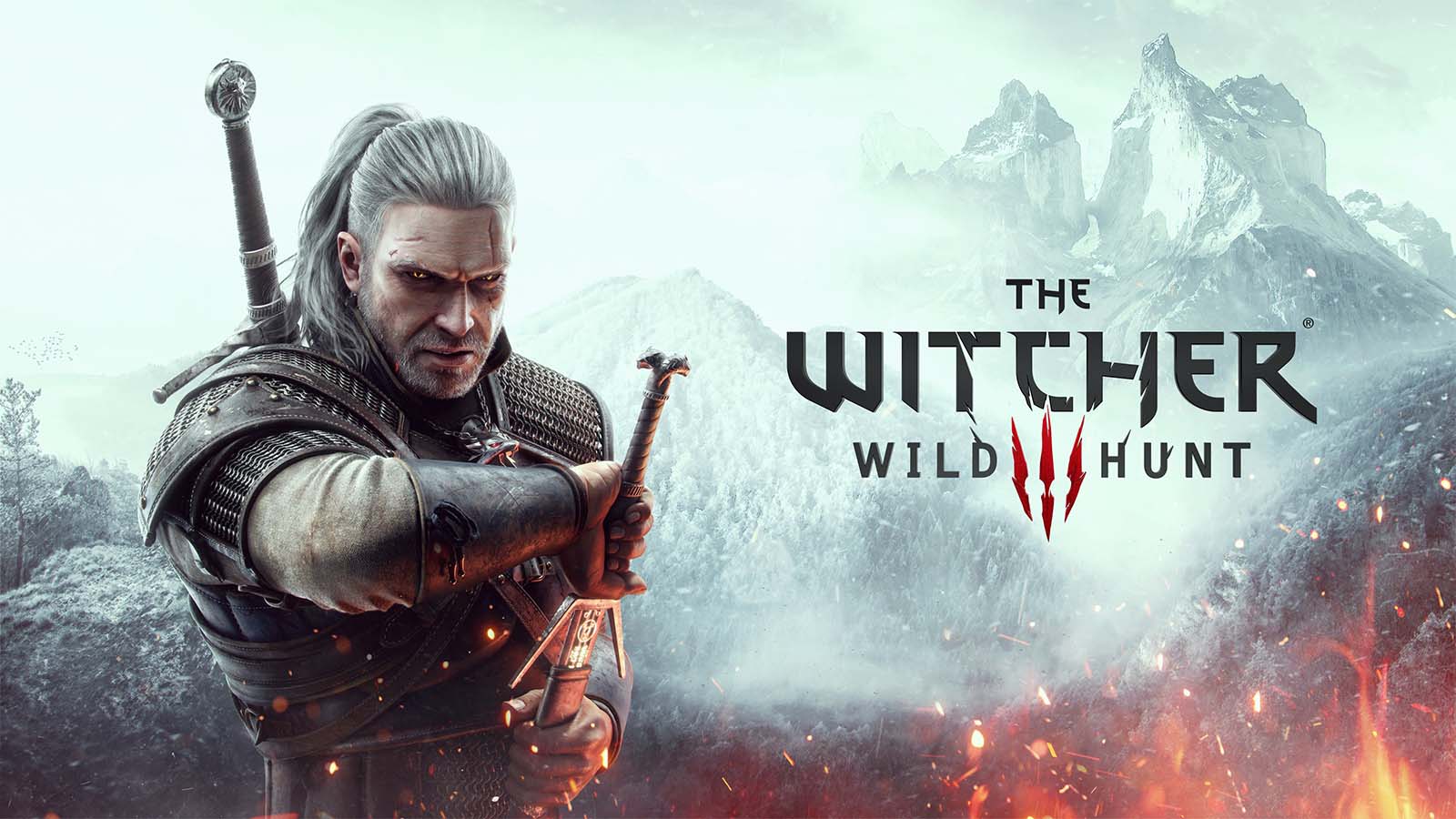 Source: playstation.com
An incredible story of old mediaeval times, The Witcher Saga is among the newest video games to become viral on the internet.
Fun Fact
The Witcher Saga features a series of books, a Netflix TV series, and three video games.
The third instalment of the video game saga centres around one of the last men with the superpower to fight and take down beasts in a fictional mediaeval land.
Gerald of Rivia, or The Witcher, is the main character in this series.
Casinos' influence in The Witcher 3: Wild Hunt
The saga's third game has its own unique card version, GWENT. GWENT draws its inspiration from popular card games, yet it is not based on luck.
The card game is more of a game of skill, and its uniqueness comes from its setting: the Witcher Universe.
The gaming world offers plenty of casino alternatives
The casino world is present in many art forms. If you are into gaming and like to spend time playing titles on top online casinos UK, then you'll undoubtedly enjoy the in-game gambling world from Grand Theft Auto, Red Dead Redemption, and The Witcher Saga.
What games have we missed?
Let us know if you've seen or played any game that is not on our list but will fit here. Write your suggestions in the comments below!
References