Toughest Casino Games & Easiest Approaches To Win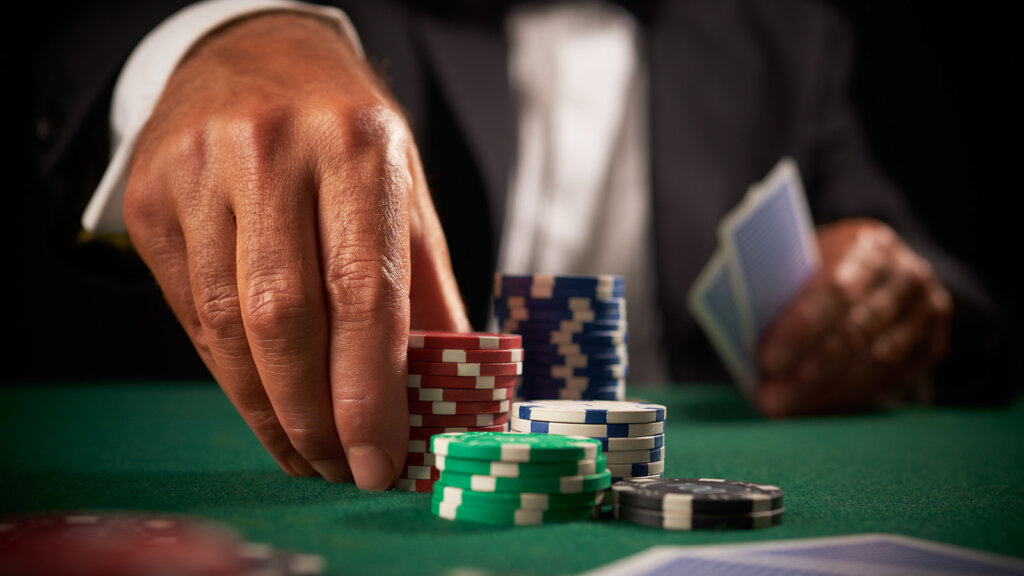 Some casino games are famous for simplicity, but not the next 4. Let's see some easy strategies for winning the toughest casino games.
Craps – 49.3% Odds of Winning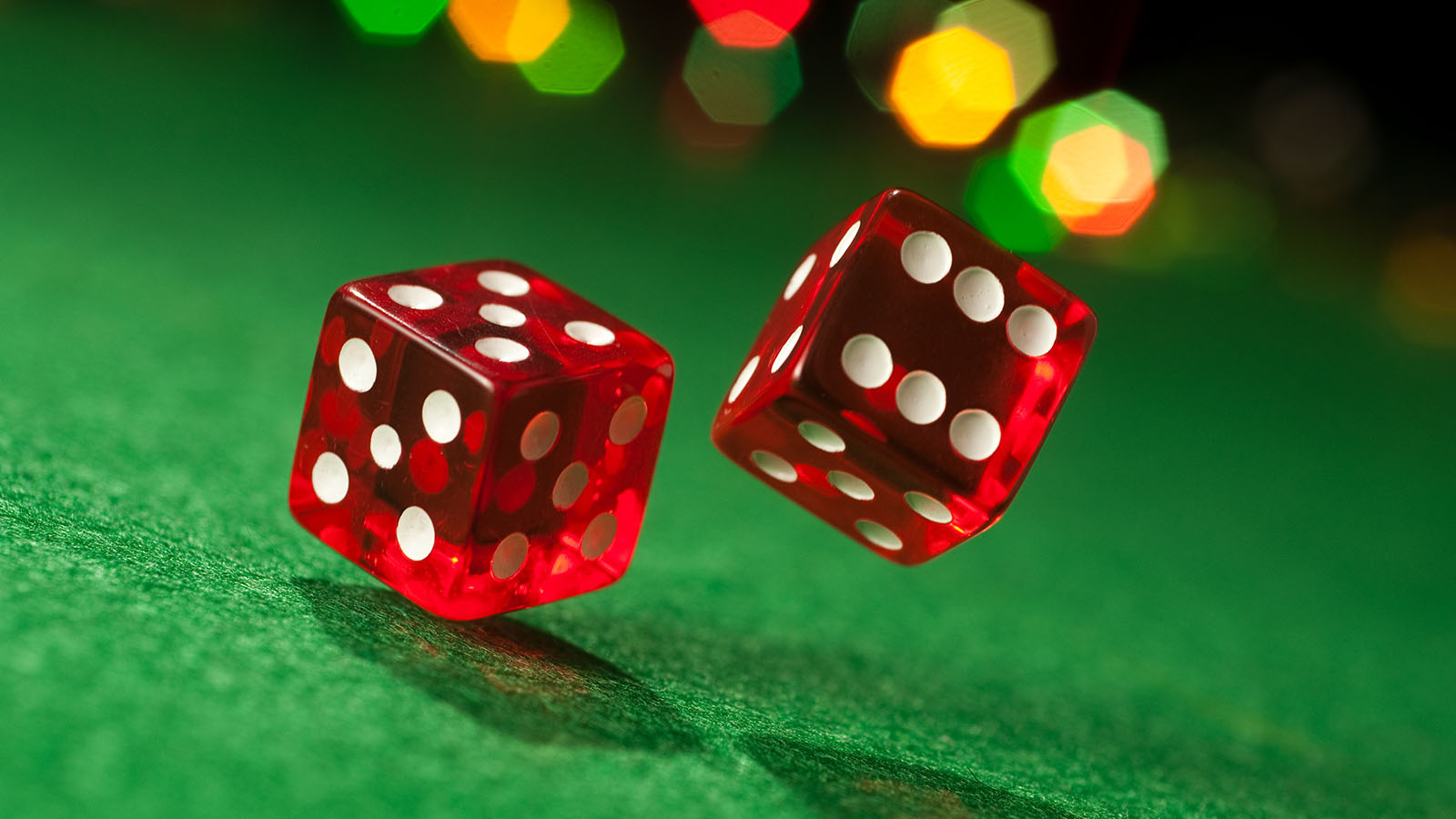 The most spoken about dice game, Craps, comes in first on our toughest casino games. The game's table and terminology are also challenging to understand.
Street Craps Vs Casino Craps
Although street craps and casino craps share similarities, street craps is considered illegal in the UK. We will explain it so that you can better understand how to ease your Casino Craps games.
Street Craps playthrough
Street dice is played outside a casino, in an informal setting, and players bet against each other.

The players wager on the outcome of the roll. However, if the shooter's dice show a 7 or 11, he wins, but if he rolls 2, 3, or 12, he loses.

The other numbers (4, 5, 6, 8, 9, 10) are called points. You have to roll the point twice in order to win the bet.
For example
You are the shooter and roll a 9. In order to win the hand, you have to roll 9 again, but if you roll a 7, you lose. If you shoot any other numbers, you roll until you get either a 9 or a 7.
Casino craps
The official version that players can access on the best online casinos has multiple distinct types of bets.
Pass Line: The rules are precisely the same as for street craps. 7 or 11 wins, 2,3, and 12 lose, and the other numbers need to be rolled again.
Don't Pass: 2 or 3 wins, 12 is a push, 7 or 11 loses
Place Bet: You bet on points
Proposition bet: one roll bet with the winning numbers 2,3, 7, 11 and 12
Steps to Lower Your Loses in Craps
The first thing that advanced Craps players do is not to gamble on the same number for more than one roll. Numerous strategies say that doing that increases your chances of losing more money than anticipated.

If you are uncertain about what type of wager to place, go for the Pass Line and wait your turn.
House Edge
Consider checking the craps odds and learning the house edge for multiple bets and differentiate which is better. However, don't bet only on the best house edge wager.
For beginners and intermediate players
CasinoAlpha experts recommend starting every roll with a Pass or Don't Pass Bet at the table's minimum accepted wager. As soon as a point is set, bet on free odds with the maximum you can afford within your budget.
American Roulette – 47.4% Odds of Winning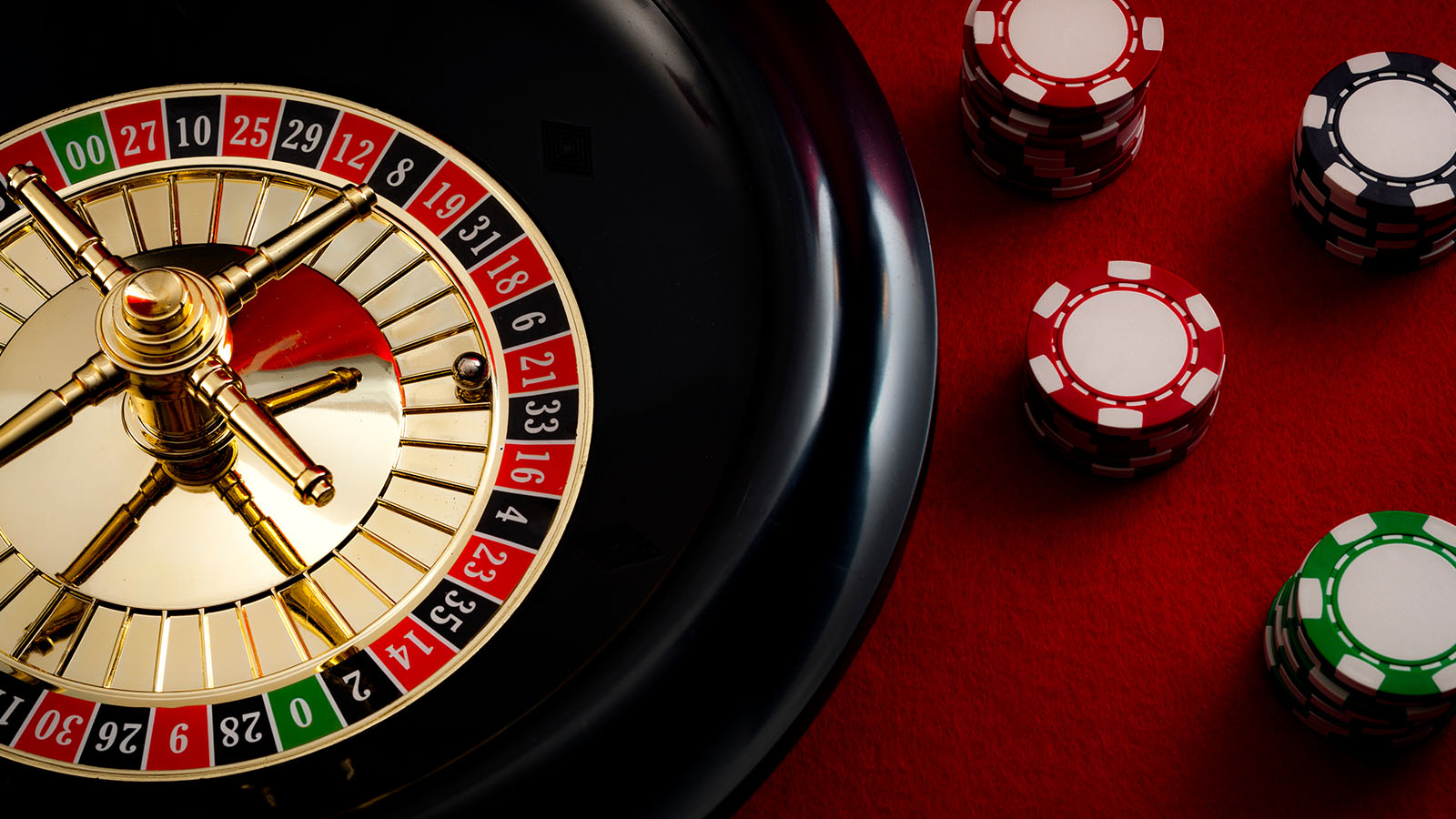 The game's simplicity makes it easy to play but difficult to master. Numerous mathematicians created formulas and devised strategies to win at Roulette which we previously explained in our player guides.
American Roulette has an extra green pocket with a double zero, so the odds are slightly lower than at the European wheel.
You can use some mathematical strategies like Martingale for both Roulette and Blackjack.
Anti-Martingale System
This strategy is perfect for Online American Roulette.
How to use it?
Anti-Martingale System is a cycle that renews every time the player wins or loses 3 games in a row.

Compare this to classic Martingale, where you need to double your bet every time you lose and start over when you win.

This variant gives beginners time to breathe and rethink.
Masse Égale System
The system is the most uncomplicated "strategy" you can think about, and even if the chances of fast winning are not that great, many punters use it, especially in Live Roulette.
The downsides
The problem is that not many recommend it because of its immense risk and the fact that you'd rely more on luck.
Masse Egale System basically makes you bet on a single number or an inside bet and maintain this bet until you win.
Texas Hold 'em – 60% Odds of Winning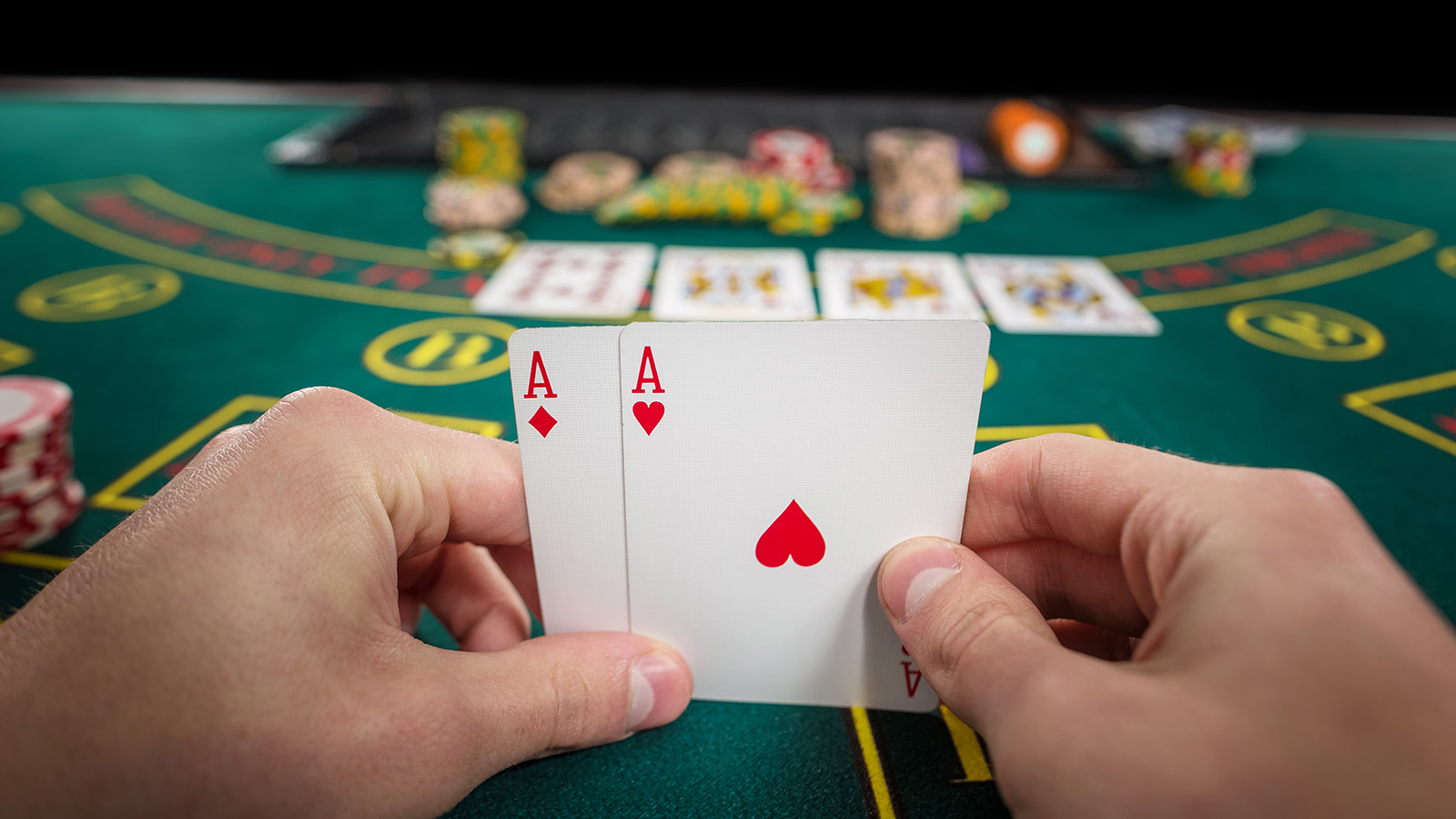 Poker is a game of unequal amounts of skill and luck. Your skills improve with every strategy you understand and use, so fate can become unnecessary when you know your way around the table.
Don't sit anywhere
A great advantage you can have is your position at the table. If you are the first to take any decision, you don't know much about the game but imagine if you were the last player to bet. You'd know enough about your opponents to decide whether you stay in the game.
Your Cards Are Your Advantage
The other players don't know what cards you have, but you all share the face-up cards. Don't put all your trust in those because if they mean something to you, they might also make another's player hand.
They are essential, but you need to focus on your cards and flush them if they are not worth the shot.
Know When to Call
If you are at least 60% sure you have a winning chance
In case you want to hide a good hand and raise the bets later in the game
When you want to bluff later in the game, calling in the first rounds would be perceived by your opponents as a bold move, and they would think that your hand is better.
Blackjack – 42% Odds of Winning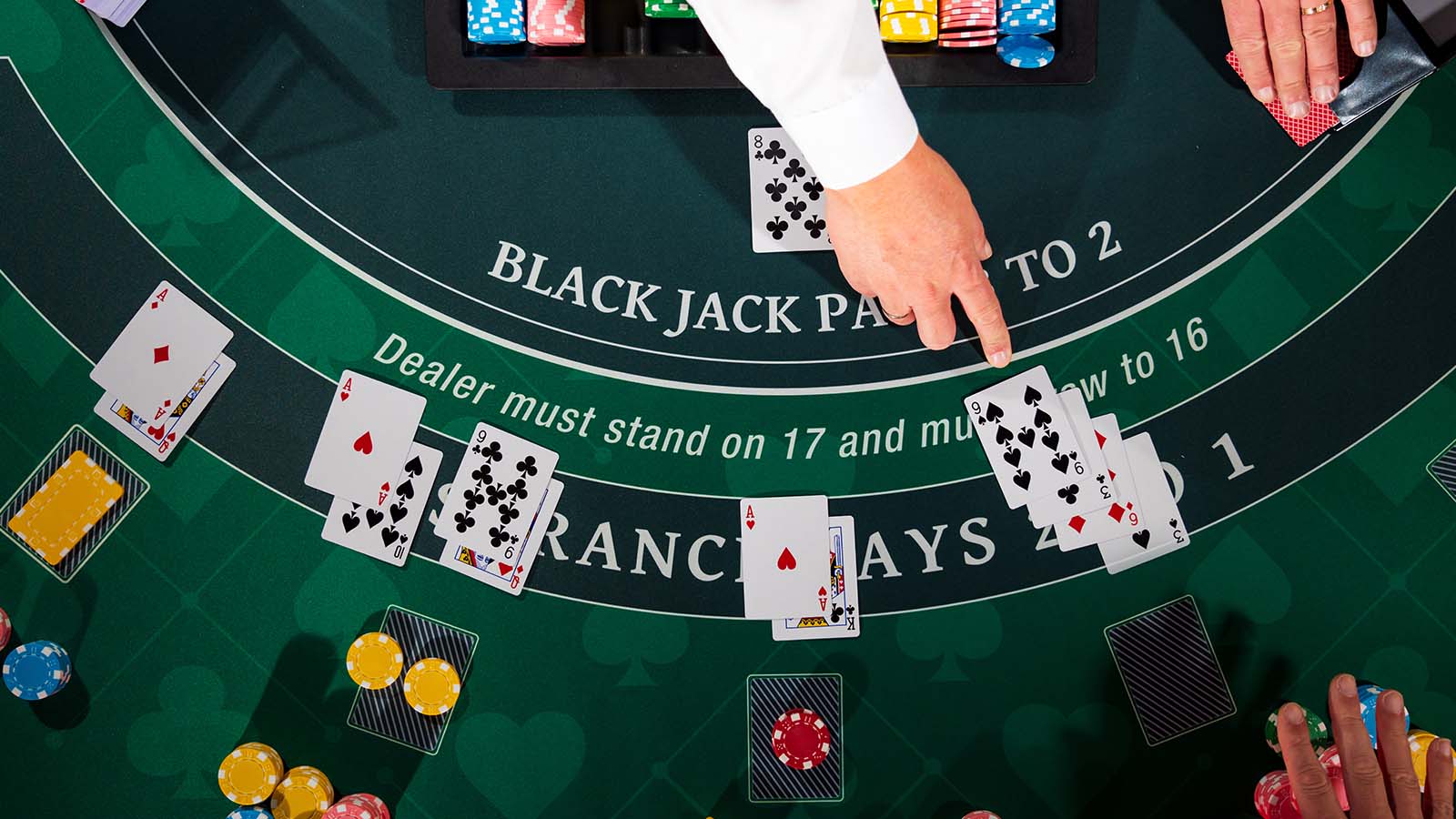 For beginners, trying to play Live Blackjack is a simple decision. The rules are not complex, and you can find low-wagering tables on most Blackjack sites.
The more you play or dig into the game, the more strategies and tricks you'll discover to increase your winning chances.
You can bring your strategy cards and games to a land-based casino, but leaving them off the playing table would be nice and preferred. Make sure they are coloured and straightforward enough to understand them fast.
When you have a pair of 8s, split it!
A hard 16 won't make you win, but by trying a splitting bet, you increase your long-run chances of winning. Think that you now have an 8, and you'll receive a 10 points card and get closer to 21 by having a 16.
This is an excellent strategy work for pairs of Aces as well.
Double Down on A Hard 11
This guarantees more money on a bet if you do it correctly. You have to double down on a hard 11 against almost any dealer's card. The exception is when you're engaged in a multi-deck game where the dealer must stand at 17.
Avoid a 6 to 5 Blackjack Game
The standard game is paid at 3 to 2 odds, which you should stick to if you're not confident in your Blackjack knowledge. The house edge gets up with 1.45% at a 6 to 5 game.
For example
If you bet £10, you get £15 in a 3 to 2 if there is no tie or £12 in a 5 to 6 game.
Verdict: Can You Win at the Hardest Casino Games?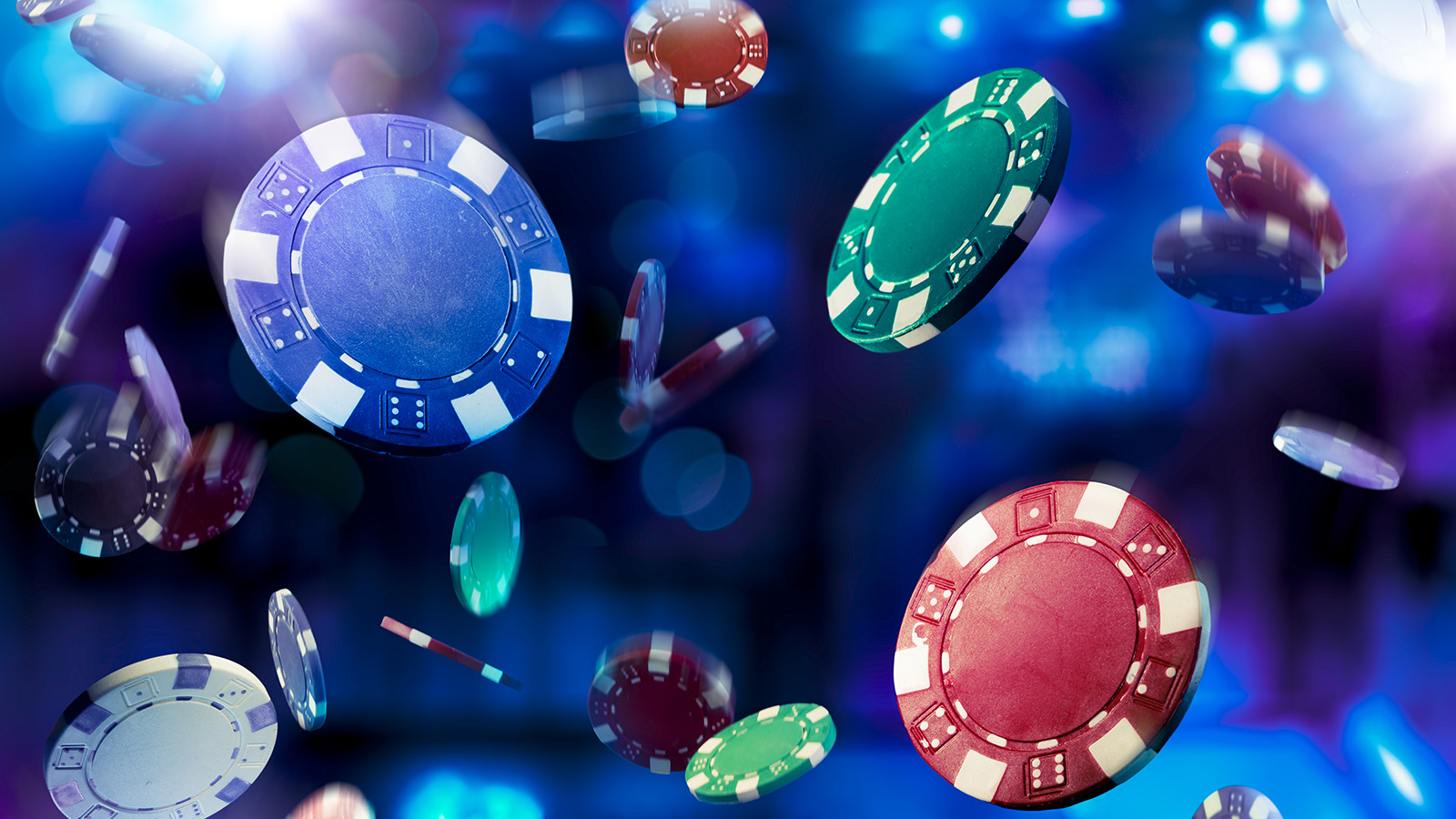 We can't give the crown to any game even though the shoe fits them all because they all have hidden rules and tactics.
Our final advice
After learning more about the casino game, you're interested in you'll be one step closer to ensuring winnings. Blackjack, Craps, Roulette and Poker are tricky because there can be multiple outcomes that you cannot influence directly.
You can use math, see patterns and use them to your advantage. Reading about these games was not included in a gambler's curriculum; however, it would be in your best interest to do it.
What do you think?
Do you agree with our verdict? Do you have a different opinion? We would like to hear all your thoughts in the comment section below!