Another Attempt to Open a Casino in Dubai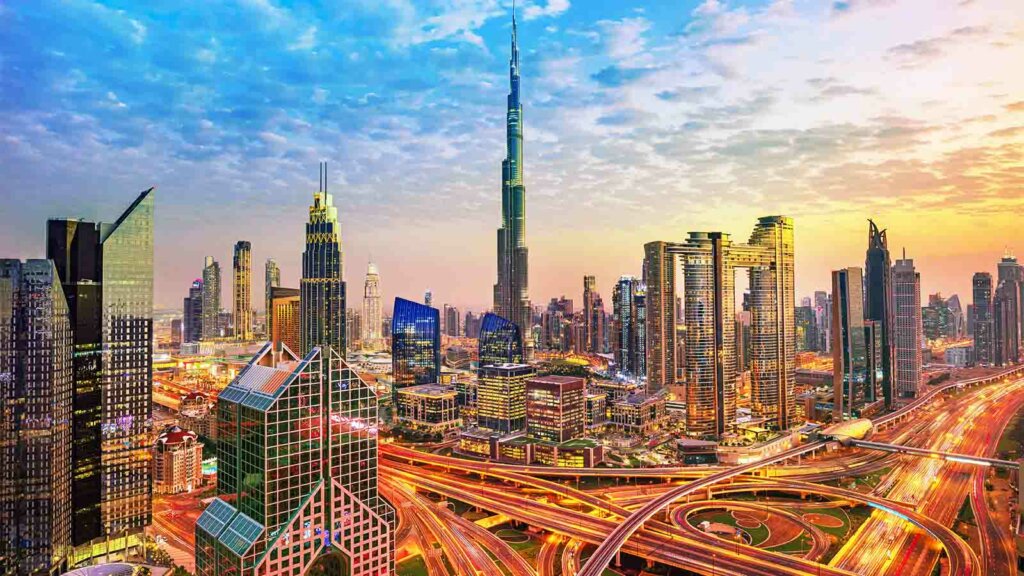 Are Wynn Resorts on the verge of failure or victory?
The corporation plans to build a huge casino complex on Marjan island in 2026 despite the prohibition on gambling in the UAE.
Gambling Resort Rumoured to Open in Dubai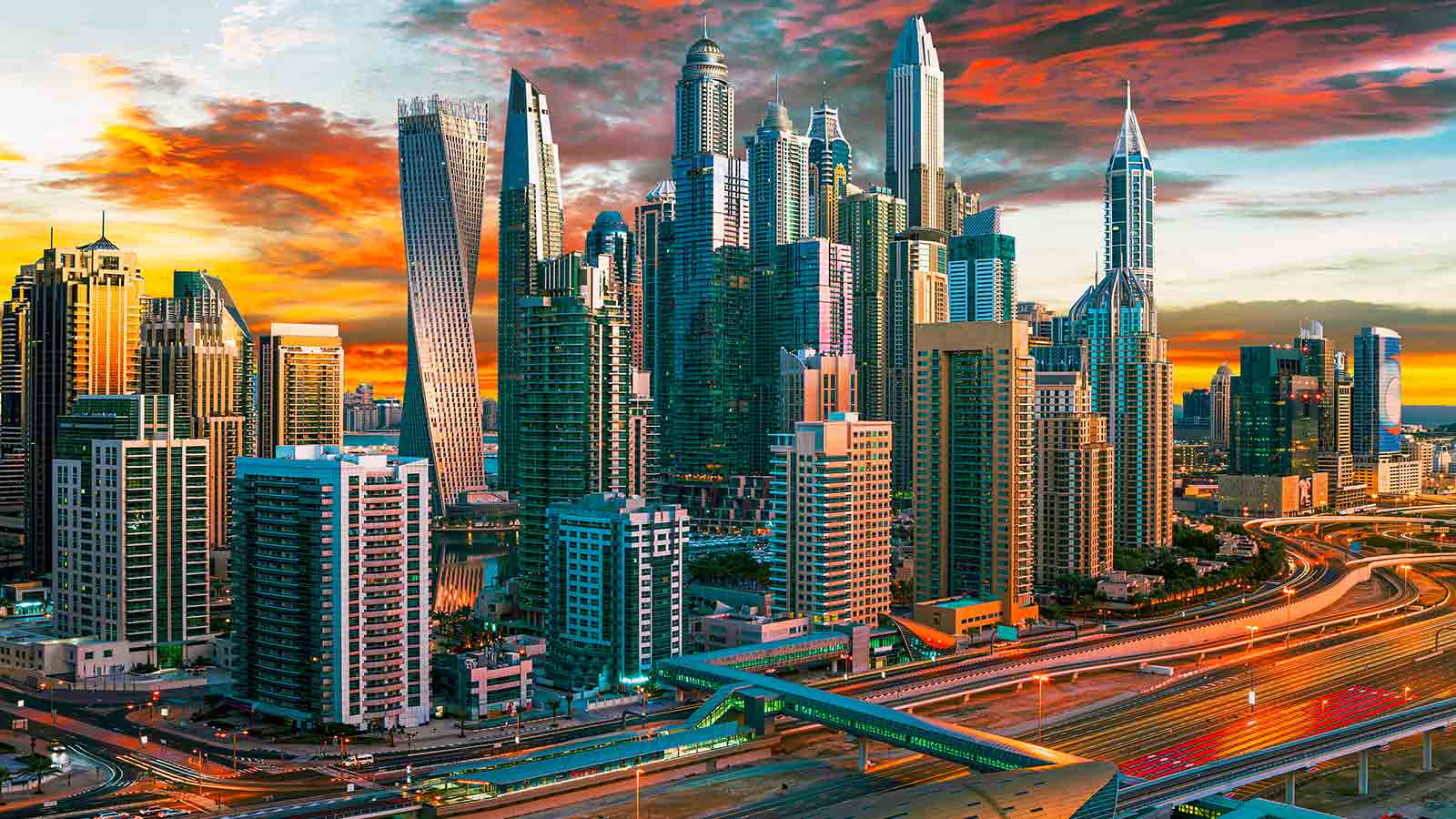 The rumour of Wynn Resorts opening a gambling resort in the Emirates has been circulating for a while.
There are many speculations on the subject, as the occurrence of such an event would be scandalous for many Islamic followers.
The Las Vegas-based casino giant plans to finish the operation and open the doors to a brand-new multibillion-dollar resort in 2026.
The official statement
According to Michael Weaver, the spokesman of Wynn Resorts, nothing is certain.
Other rumours
On the Wynn Resorts' official website, 'gaming' was described as a big part of the resort that is set to appear on the artificial island Al-Marjan in Ras al-Khaimah;

The twist that keeps the public on edge is that no one has yet confirmed what hides behind the term 'gaming';

This could mean there won't be any cash-involved gambling activities in the resort, or there could be a fully equipped casino area.
Is this certain?
It's impossible to know whether the casino will open or not as it is still in the early design phase, said Ras al-Khaimah's developer. He said he couldn't give any more information at this point.
The idea behind the Wynn Resorts project is to attract as many tourists as possible and thus increase money flow in the Emirates.
Is Gambling Legal in Dubai?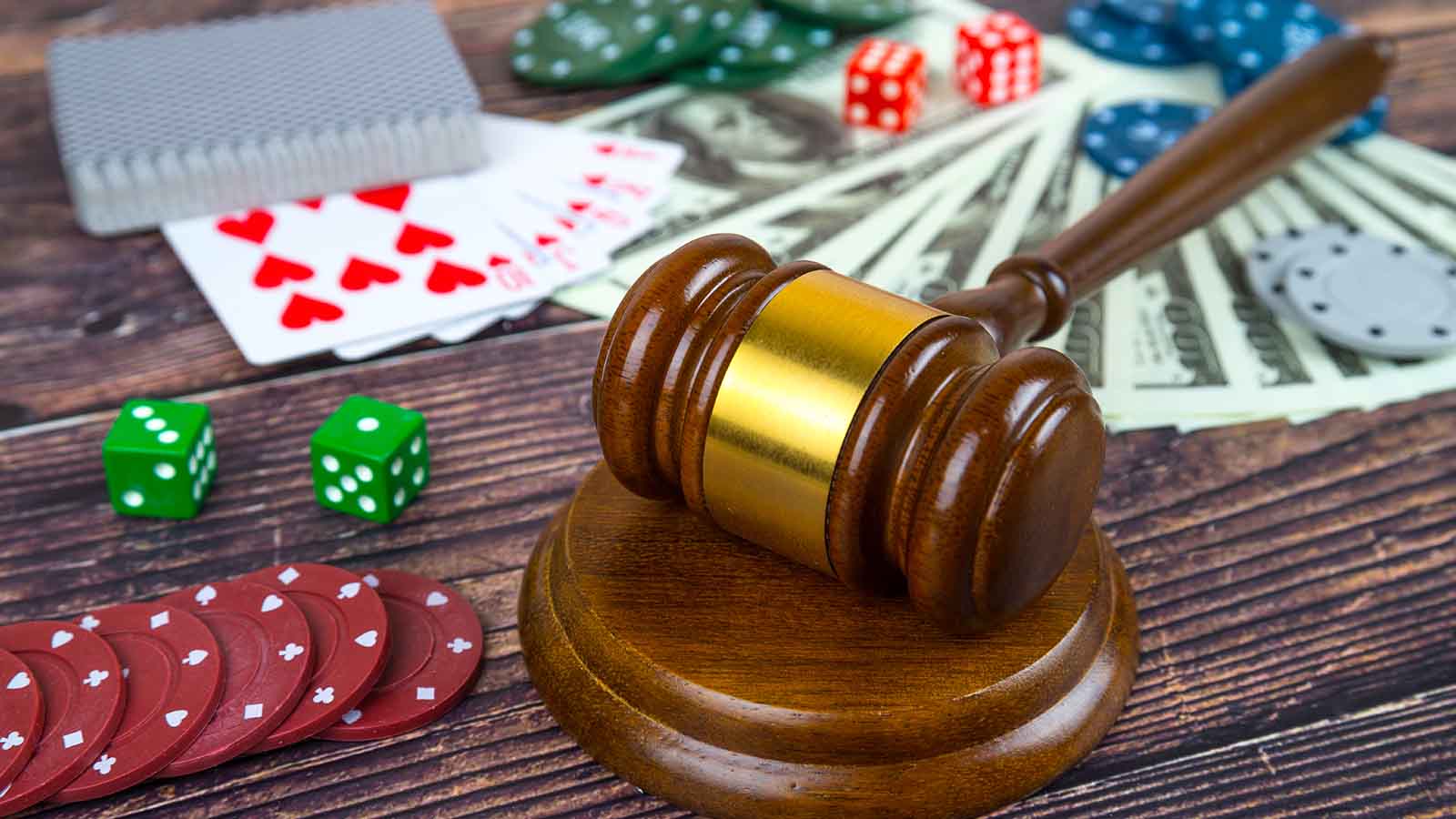 The short answer is no.
Following the UAE Constitution, Islam is the nation's official religion.
Since Islam forbids gambling, this serves as the foundation for federal and municipal regulations in the emirates that outlaw:
Gambling;

The promotion of gaming in general.
Legal discussions
The legality of gambling and gambling-related ads is debatable and remains a hot subject in many jurisdictions.
However, rather than having a religious component driving the need for regulation, these issues often tend to be centred on worries about children or minors' exposure to gambling culture.
Is gambling illegal in Dubai, and why?
Yes. The purpose of keeping gambling in Dubai illegal is to protect vulnerable people and the public from the potential risk of addiction, as gambling can affect the brain immensely, and lower your quality of life.
The rules in the UAE are straightforward:
Gaming and any type of gambling-related advertising are illegal;
The only exceptions are racing, shooting, sports, and trials of strength.
Types of Games Banned
Poker

Roulette

Blackjack

Baccarat

Craps

Slots

Any online casino game
All the above and more are banned in Dubai, according to the applicable law.
No type of gambling is allowed in the UAE, except for lottery, which hides under different terminology:
Lottery
The United Arab Emirates does not recognise lottery as a legal term.
Even so, you can buy lottery tickets as lottery drawings are held under Islamic law.
Before doing so, though, make sure to research your odds of winning the lottery. This will allow you to have realistic expectations, and avoid addiction.
What are the top 5 UAE lottery tickets?
The top 5 lottery tickets in the UAE are the Mahzooz draw (Previously Emirates Loto), Big Ticket Abu Dhabi, Dubai Duty-Free – Millennium Millionaire, ADIB Ghina Savings, and ADCB Millionaire Savings.
UAE Gambling – Legal Framework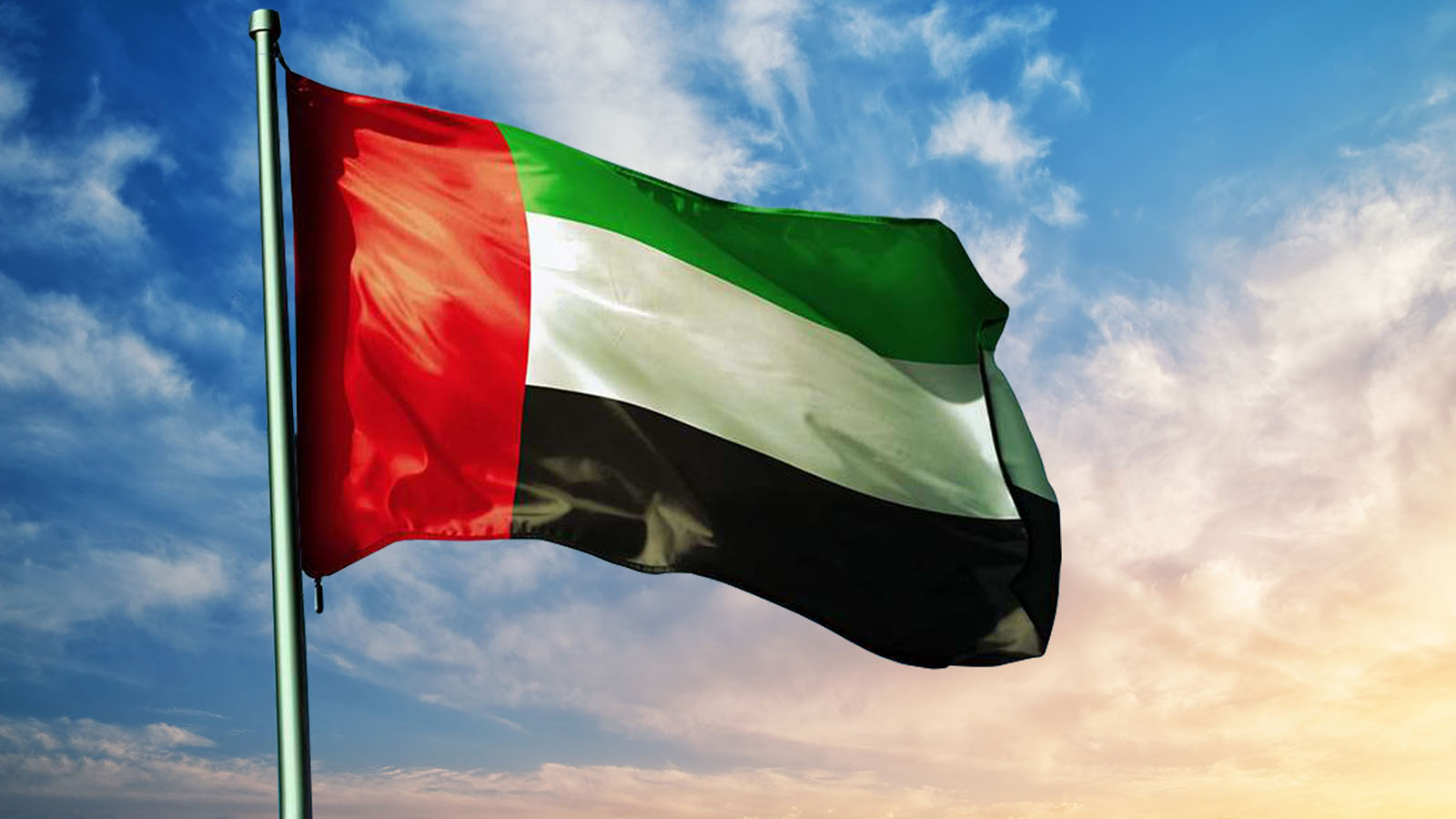 According to the UAE Penal Code, gambling is a game in which each party agrees, in case s/he is the loser, to pay the winner a certain quantity of money or any other object agreed upon.
Gambling is now a crime that can result in jail time or a fine.
Additionally, it is illegal to host a game of chance in a public space or a gambling establishment and open or manage it.
More UAE regulations that prohibit gambling in Dubai
The Cyber Crimes Law and the Telecommunications Regulatory Authority are other such laws that further cement this country's moral ground addressing gambling.
What's the reason for prohibiting gambling in Dubai?
These laws have strong religious backgrounds, to which the domicile fully agrees.
The restrictions on gaming and its advertising are outlined in several local legislation.
There are also additional limitations on behaviours that are detrimental to public decency, or which counter the Islamic principles.
It is significant to remember that:
Certain rules, depending on the situation, may have extraterritorial effects in addition to applying to those living in the UAE;
UAE has morality and honour as the foundation for imposing or justifying certain social norms or rules;
This is why some gambling laws state that residents and tourists in the UAE are prohibited from gambling.
Religious Background
Dubai and the other six emirates in the UAE have Sharia law as their base for the legal system.
This isn't unusual, as the Islamic world's most important rulebook is the Quran:
The Quran strongly prohibits gambling, stating that games of chance, including Maisir, are a 'grave sin';
This is because gambling leads to addiction, which makes people wander away from their spiritual path;
According to religion, for one to willingly indulge in addictive interests means to go against Allah.
What Happens If You Gamble in Dubai?
Any form of Dubai gambling, casino managing, and involvement in similar actions will make the doer stand trial before the law.
Depending on the situation and nature of the illegal occurrence, here are the risks:
● Imprisonment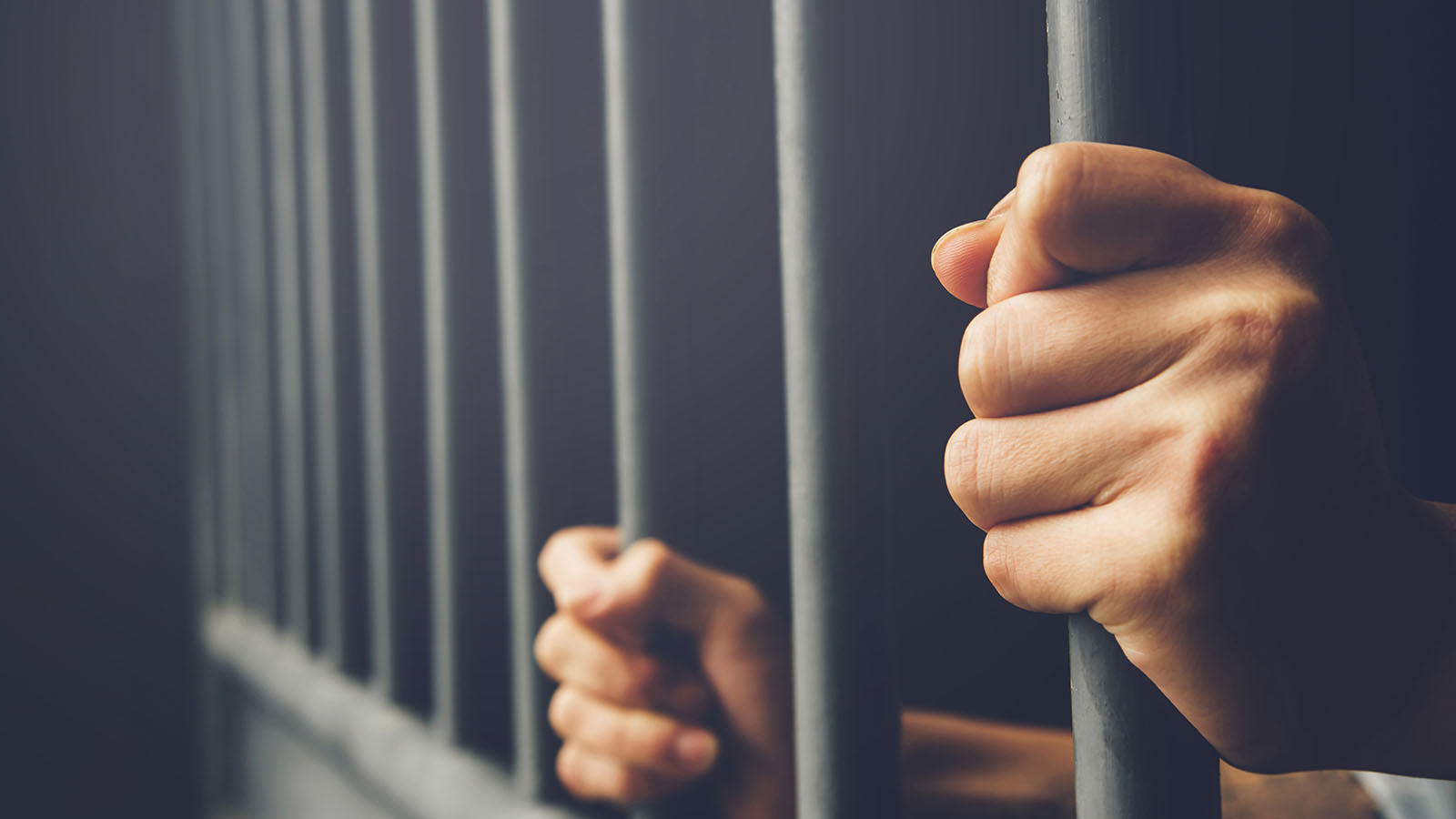 People caught gambling in Dubai will have to serve a maximum of 2 years of jail time.
Those who prepare places for Dubai gambling, lead gambling activities in a public space, or organise such events will be punished with imprisonment.
These crimes can be followed by a maximum of 10 years imprisonment.
Surveillance may take place due to Dubai gambling
The Dubai police often monitor the homes of people who are away in the case of such events.
● Fines
According to the Penal Code, the fines for gambling in Dubai can vary depending on the extent to which a person has broken the law.
Those who are caught gambling will pay a maximum of AED 20.000.
People who create, manage, or supervise gambling-related content while staying in the UAE could be fined between AED 250.000 and AED 500.000.
Caught Gambling in the UAE – Real Cases
In April 2022, a Dubai Police captain was informed about an illegal gambling activity in Al Rashidiya:
The police action revealed a two-storey villa with cameras in every room, gambling tables, and other casino tools and assets;
A screen showing the bets was another tool of the 29-year-old Chinese man who organised the event;
He received twelve months in prison, and was fined AED 100.000. After he serves his sentence, he will be deported;
Over a dozen people involved in the scheme were jailed, while another five were fined;
Among them were people from Ethiopia, India, Nigeria, and China aged 21 to 39 who worked as croupiers, hookah servers, translators, technicians, security guards, and cleaners.
Online Casino Gambling in the UAE – Is the situation any different?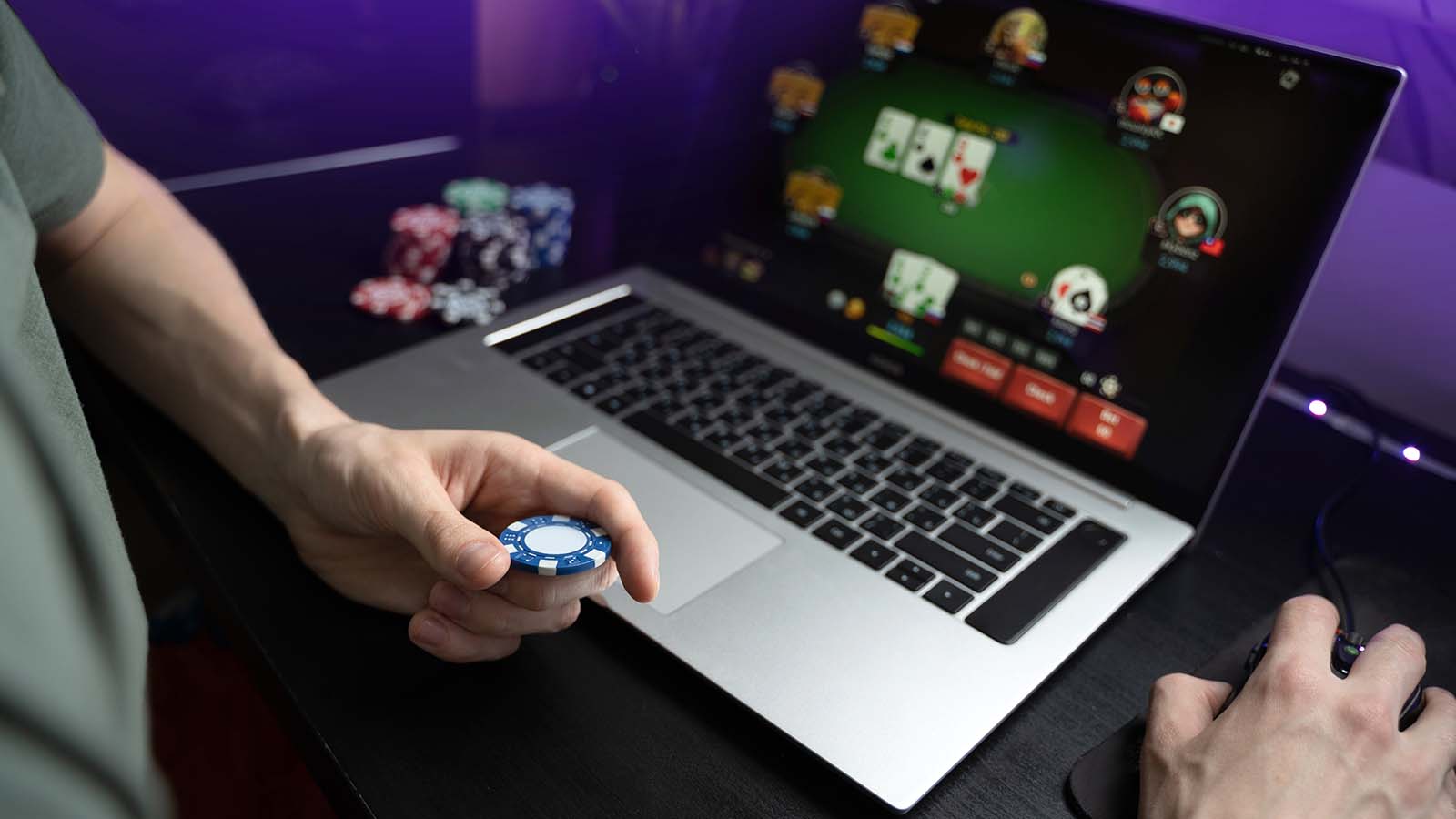 The legal functioning of online casinos in the UAE is non-existent.
Going under the radar is the only option while staying in Dubai. Gamble fanatics who want to do this usually get online, and mask their internet protocol address via VPN.
However, this would expose you to great risks:
Since Dubai gambling is illegal, there are no measures of protection implemented for players;
This makes you a likely victim of debit/credit card fraud and other fraudulent behaviours;
Punishment for gambling in Dubai is tough, so any such action would also put you at risk of losing your freedom or a significant part of your funds.
How to minimize the consequences
It is never recommended to gamble in a country where this activity is prohibited. However, players who choose to do it in spite of the regulations should at least minimize their risks by:
Opting for UK online casinos which have been thoroughly tested by third-party auditors;
Choosing an auditor that is unbiased, such as CasinoAlpha UK.
Will Gambling in Dubai Ever Be Allowed?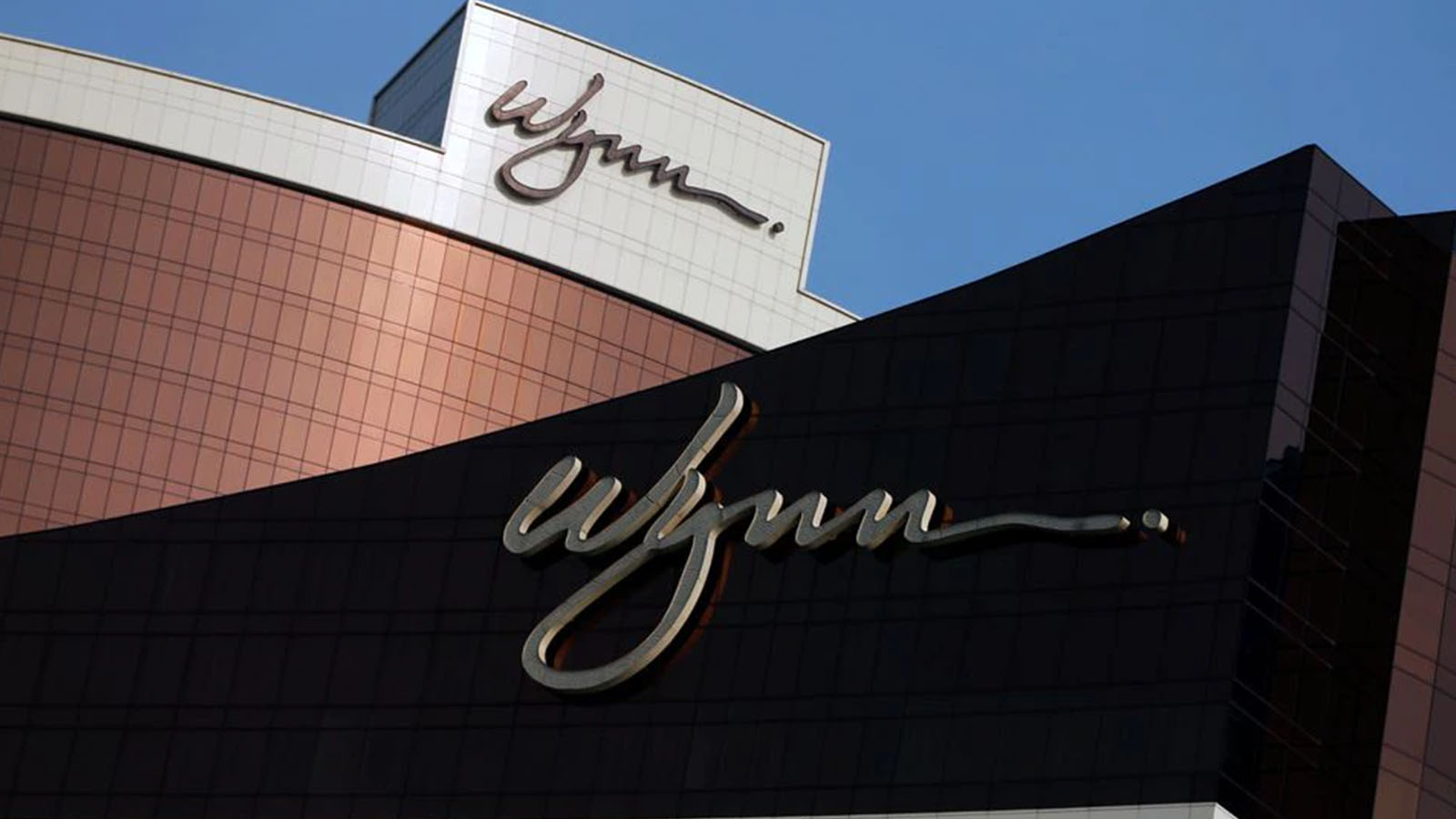 With things set as they are now, gambling in Dubai could potentially become legal, but most likely not in the near future:
Wynn Resorts' project could determine whether or not the Emirates will follow the example of other Islamic countries like Egypt, Lebanon, Morocco, and Tunisia that allow gambling;
Considering Wynn Resorts is set to accomplish its plan in 2026, the public will know the final answer regarding gambling in Dubai then;
Anything up to that point in time will be labelled as rumour or speculation.
However, Muslims live their lives according to the Quran, and the Sharia law will not change anytime soon.
Is there any way to make gambling legal?
The only way to make gambling or games of the same nature legal is by presenting them in a manner that could help avoid the technicalities of the current law system.
The contradiction between the overall interest in Dubai gambling and the tough legal prohibitions make it highly difficult to predict what will happen next.
Thus, we can only hope for a safer gameplay environment, which could be achieved with the implementation of a Dubai gambling license.
F.A.Q
Is Gambling Allowed in Dubai?
No, both Dubai online gambling and land-based gambling are prohibited. You cannot engage in such activity without being fined and/or imprisoned.
What is the Punishment for Gamblers in Dubai?
The punishments can range from AED 20.000 for being caught gambling, and reach between AED 250.000 and AED 500.000 for organising and managing gambling events. Prison sentences can go up to 10 years.
Can you Gamble Online in Dubai?
According to Dubai gambling laws, no. Some choose to gamble using VPNs on off-shore gambling platforms, but online gambling Dubai is still illegal. 
Is Betting Illegal in Dubai?
Dubai gambling laws permit some wagers, but only on racing, shooting, sports, and trials of strength.
Where Can I Gamble in Dubai?
Most gambling activities are illegal in Dubai, except the lottery. If you're only interested in casinos, you can access an off-shore platform at your own risk.