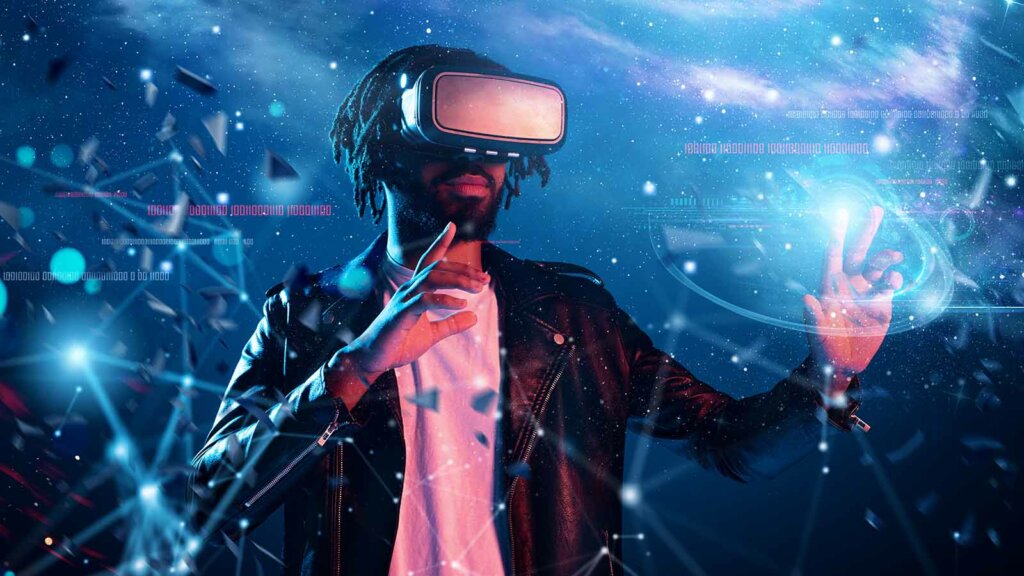 How Is VR Transforming UK Casinos
How will gambling look like in the future?
This article unveils what's in store for UK players interested in the Virtual Reality gaming market.
Disclaimer
We made every effort to provide accurate information for our readers. However, since legislation and general information are constantly changing, some of the facts below might also change.
We try to keep our articles up to date, but human errors might also intervene.
Keep reading to get real answers to the question: "how is VR tranforming casinos?"
What Are Virtual Reality Casinos?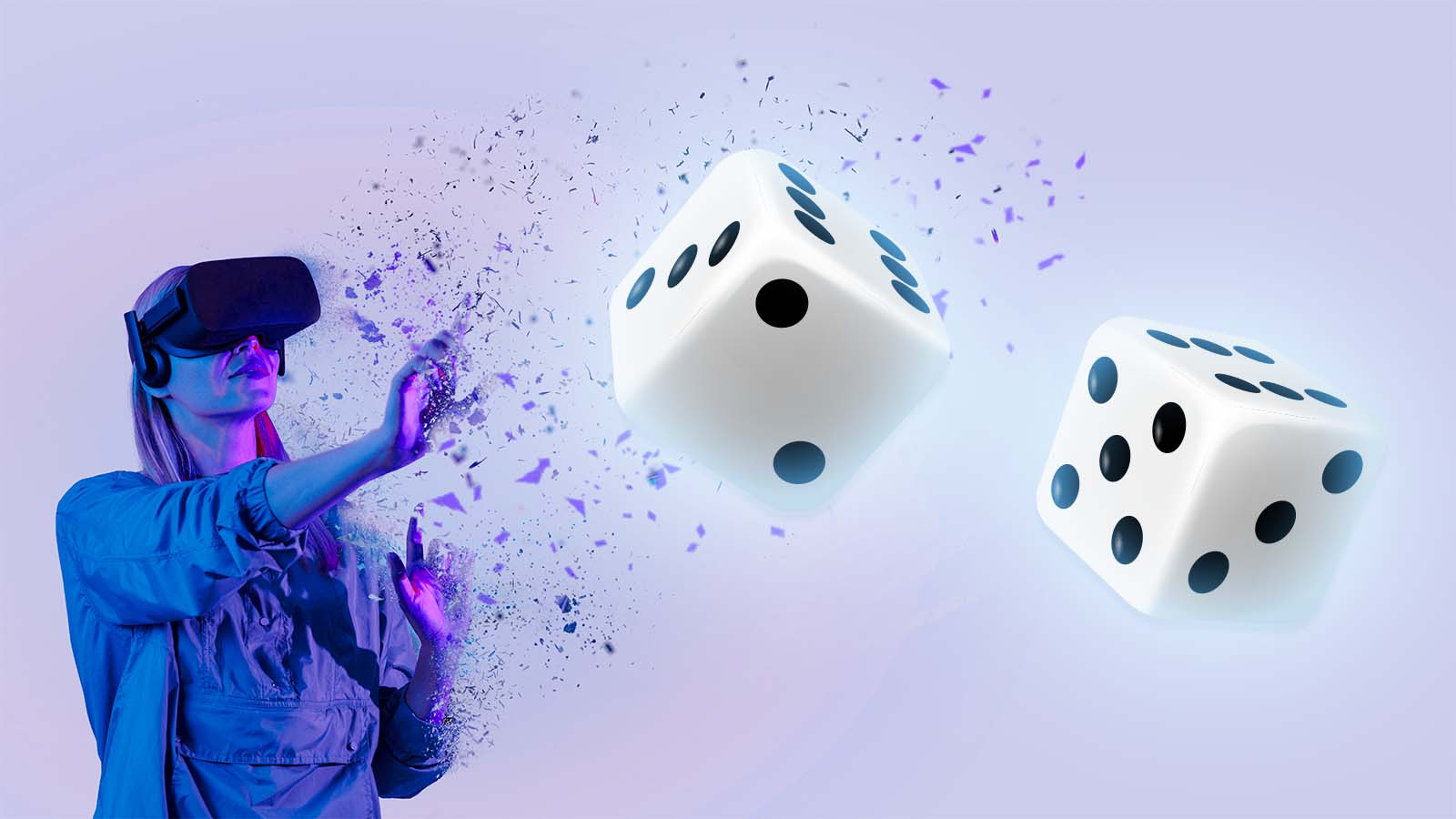 VR casinos are 3D spaces accessed through VR technology and VR headsets, which receive visual and sometimes auditory stimuli inspired by real-life casinos.
They also include as many casino table games and slots as possible

Depending on the game, it may also include multiplayer options
In other words
Virtual Reality casinos are three-dimensional spaces with which you interact with VR equipment. Oculus Rift, Meta Quest 2, HTC Vive, and Valve Index are only a few of the VR headsets on the market.
The VR market shows a lot of potential
The AR and VR market was appraised at approx. £14 billion, and it's thought to reach more than £450 billion by 2030.

The international Virtual Reality market is believed to grow from almost £16 billion in 2022 to approximately £230 billion by 2029.
In gaming market size, Virtual Reality was around £6 billion in 2020.
The international VR in the gaming market is predicted to rise from £7.92 billion in 2021 to £53.44 billion in 2028
VR Casino vs. Online Casino vs. Land-based Casino
| Feature | VR casinos | Online casinos | Land-based casinos |
| --- | --- | --- | --- |
| Bonuses | ✓ | ✓ | ✗ |
| Crypto compatible | ✗ | ✓ | ✗ |
| Play anytime | ✓ | ✓ | ✗ |
| Bet Real Money | ✓ | ✓ | ✓ |
Exploring the Mechanics of VR Casinos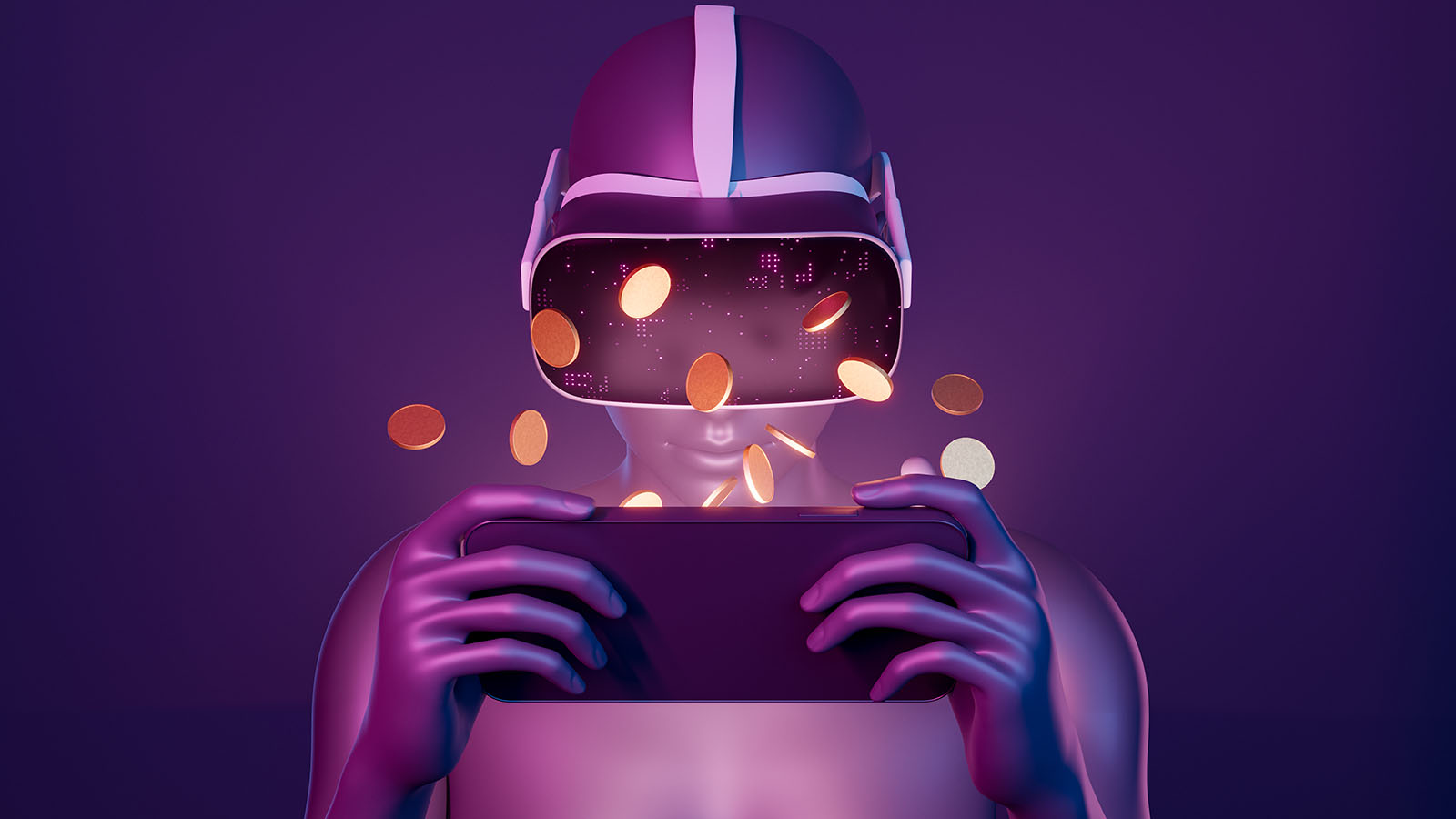 VR casinos are not restricted to a schedule since there are single-player VR casino games like DeatJack and multi-players like PokerStars VR.

VR casinos generally don't allow users to bet real money, but SlotsMillion is one Virtual Reality casino that offers the option of betting real money.
Unfortunately, no licensed Virtual Reality casinos offer gambling with cryptocurrency right now.
Many Virtual Reality casinos award UK casino bonuses to players, just like online casinos. These casinos either have a welcome bonus, a daily bonus, etc.
Tips
If you want to deposit money in VR casinos, make sure you look for their payment operators beforehand to smooth out your experience.
VR Casinos' Key Features
Let's explore the most essential feats of VR casinos:
Immersive gaming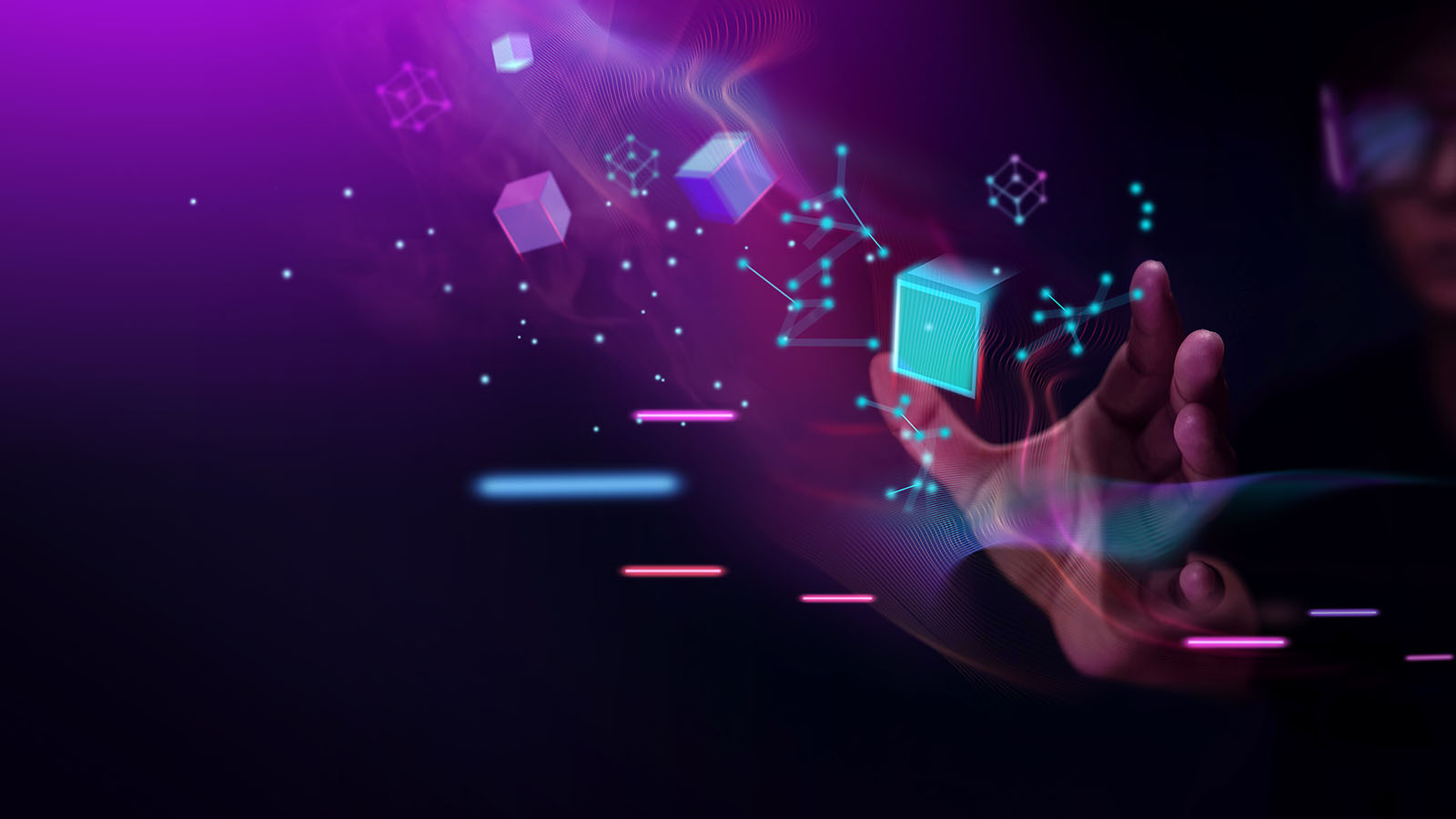 Virtual Reality casinos, as any other 3D space, are all about immersion. Of course, when simulating another reality, you'd like to make it as enveloping as possible and allow users to "get lost" in it.
What is immersion?
Immersion is why you get butterflies when watching a rollercoaster video or why shooter games give you the impulse to run or duck.
Even as limited as it is now, in VR, your eyes do their job in making you believe what you see.
Advanced graphics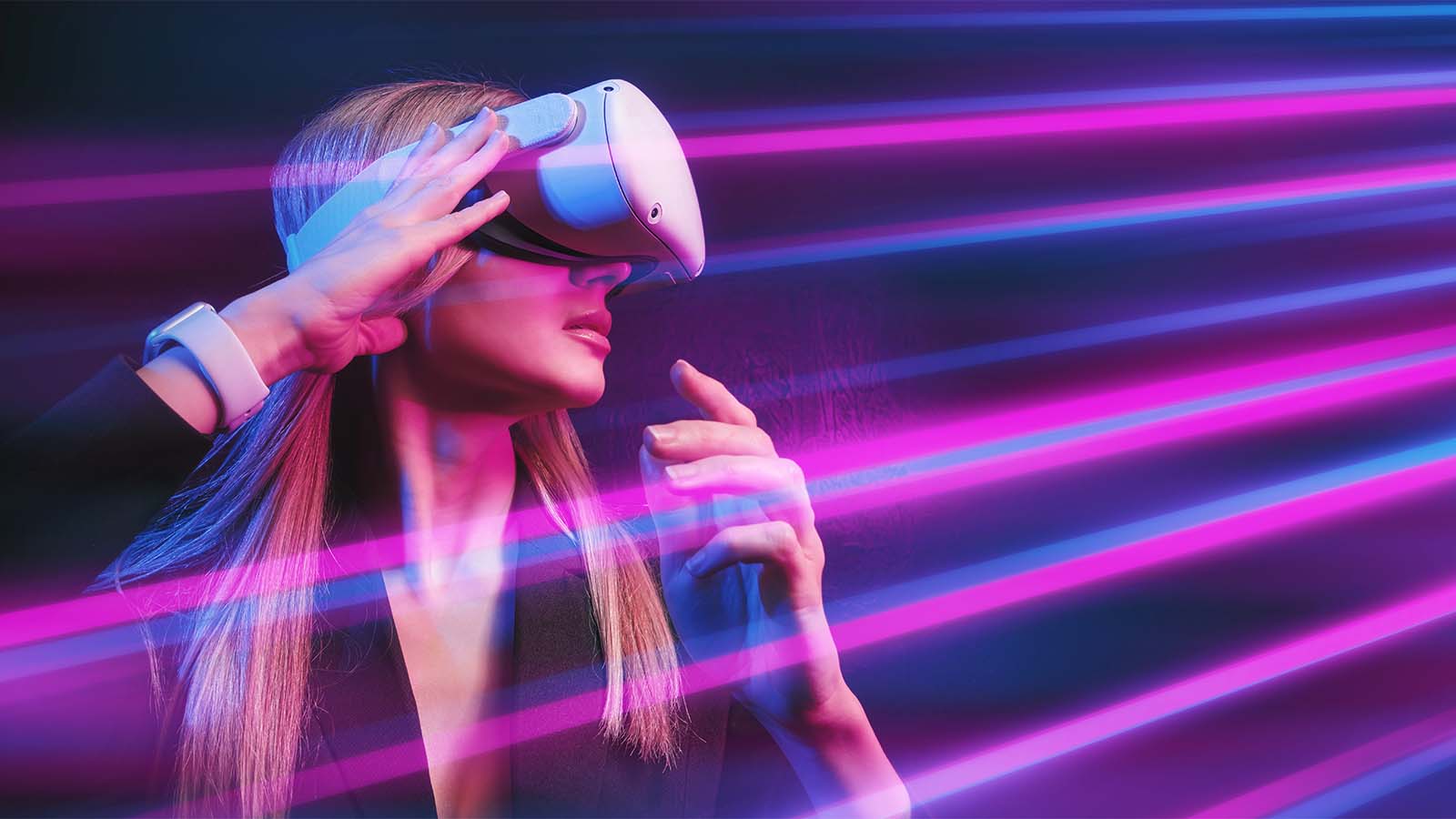 The highest resolution supported in VR is 8K, and specialists are working to increase it.
Such a quality will allow you to see Virtual Reality casinos in-depth, as it allows developers to create great 3D environments.
However, we'll need more than that to view VR casinos as we do land-based casinos.
Consider this
The first 8K TV was unveiled in 2013; by 2023, 8K content will become mainstream. Therefore, it could be another five years, at least, until we get a serious resolution update.
Interactive gaming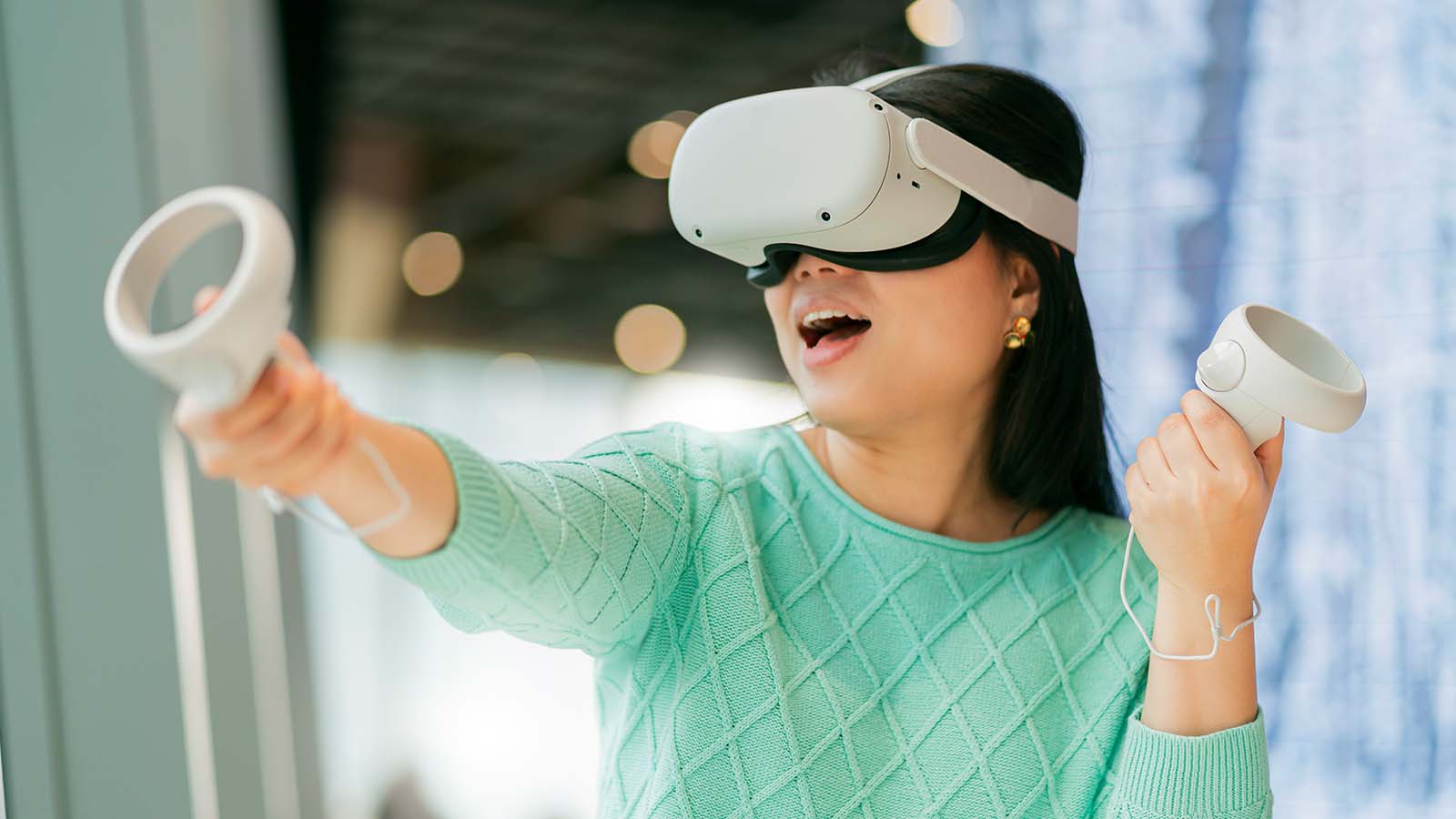 A massive challenge for Virtual Reality, aside from rendering 3D spaces, is the interactivity between users or between users and the environment.
Interactivity in VR means any interaction you can have with the virtual environment.
Virtual Reality wouldn't be worth it without the ability to immerse yourself!
Safe & secure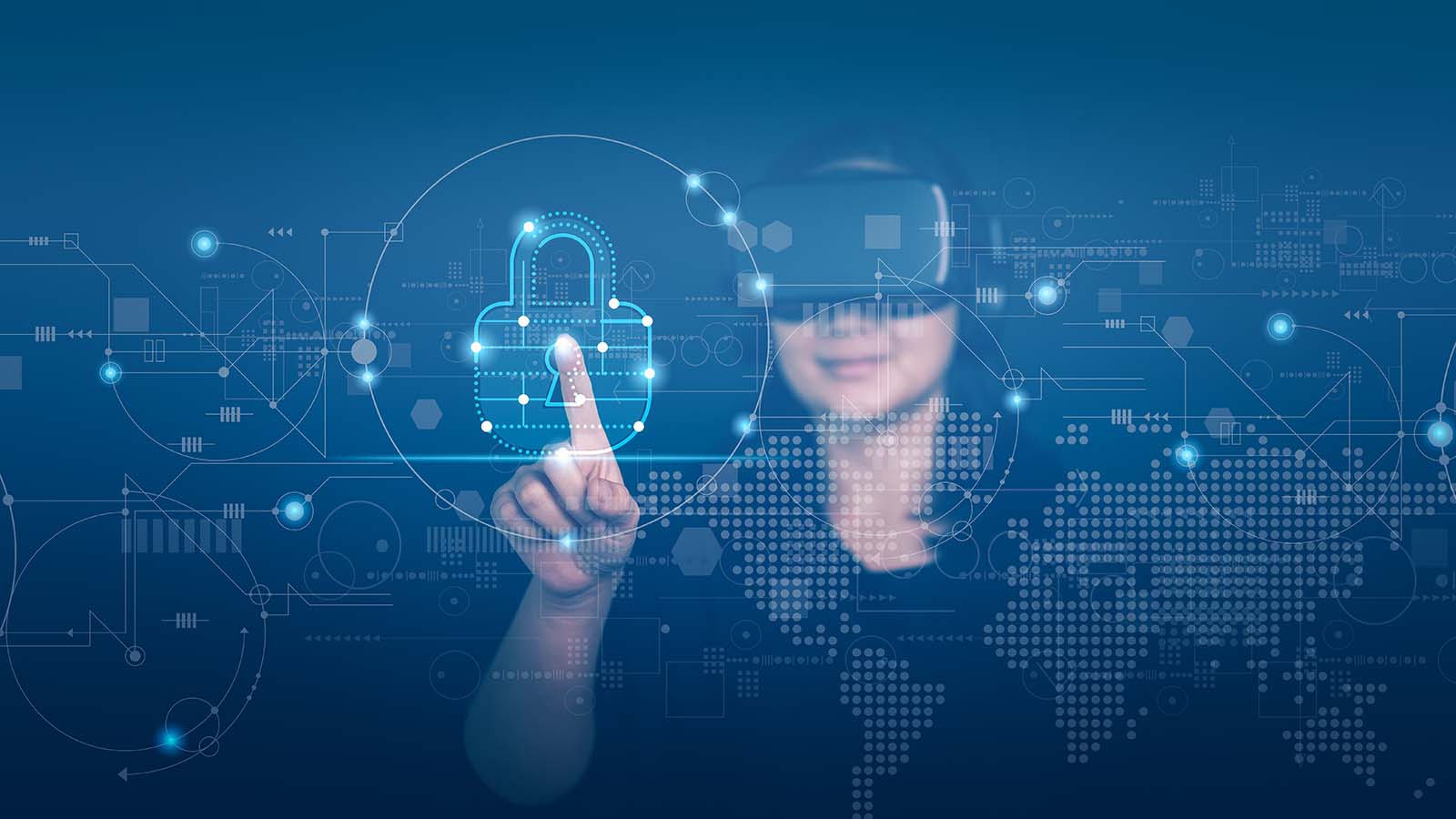 The rapid rise in popularity of VR technology and devices made some users question their safety and privacy.
There may be legitimate concerns over hackers obtaining people's voice inputs or sensory data.
If hackers managed to take control of your visual or auditory output, they could have an impact on your health.
To ensure your security, you should
Only choose UKGC-licensed casinos
Update your antivirus software
Be aware
These things could happen if you use an outdated device with no support or don't keep your device and antivirus up to date.
VR Casino Game Types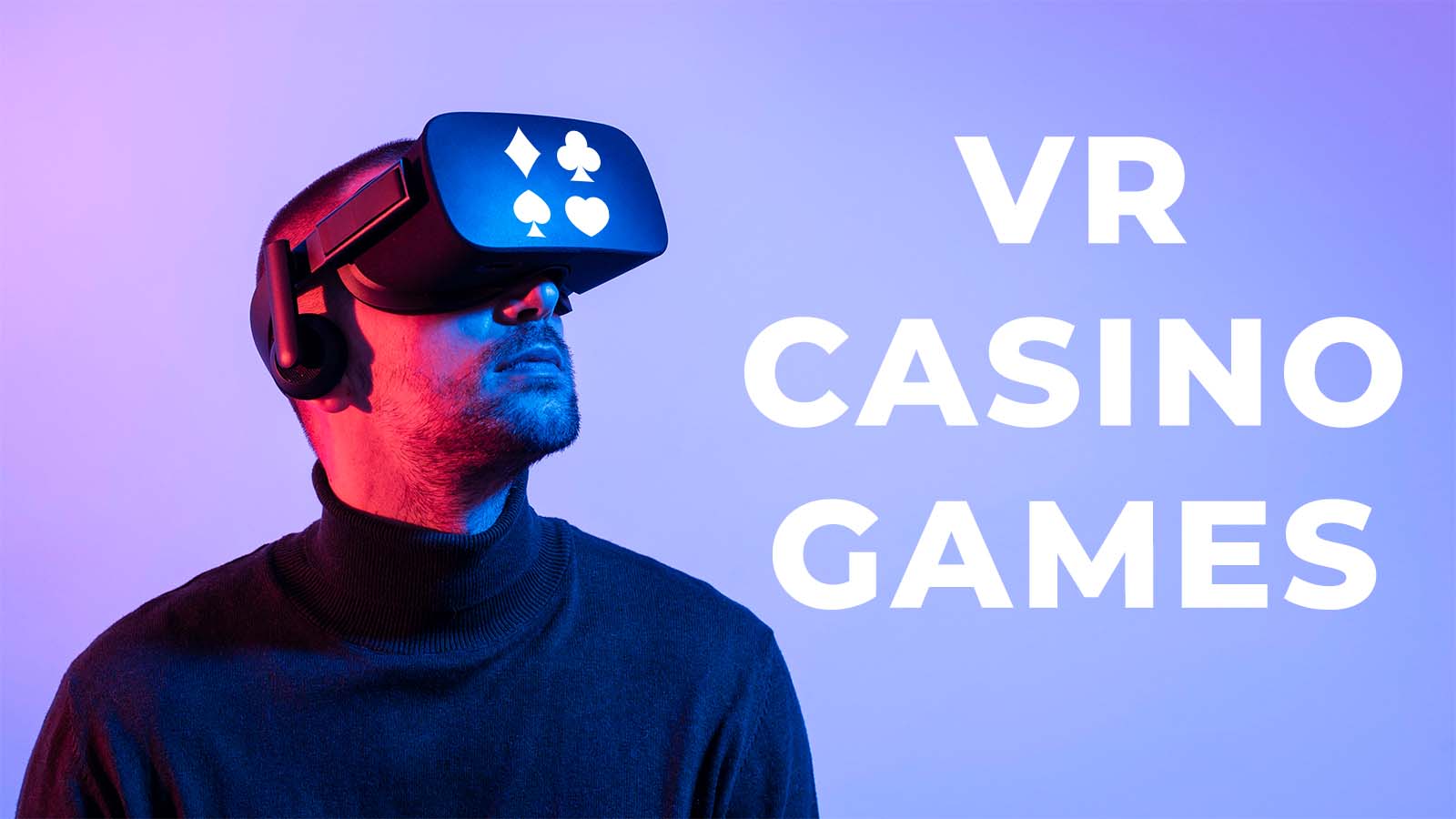 Let's explore the game categories UK players can expect to try in the VR world:
Virtual Reality Slot machines
When it comes to VR slots, you need to know about Microgaming.
This company was the first to provide a fully mobile casino, and now they're a successful VR casino with a large portfolio of UK online slots sites.
You can also observe Microgaming's creations in the VR slot games niche.
Unfortunately, it's a dream that will have to wait until the market providers can do it.
Casino VR Poker
If you've been roaming the internet, you have probably already heard that PokerStars VR is officially launched.
This game is among the best poker and Virtual Reality casino games.
Other titles you might like to play are
Poker VR (for Oculus and GearVR)
Metatable Poker (for Oculus and GearVR), etc.
ICE Poker (provided by the Decentral Games company)
VR Table games
The VR table games are everyone's favorite. These games have:
BlackJack
Roulette
Craps
Baccarat
Pai gow, and more.
The VR casinos are beginning to compare to the best online casinos in terms of variety and creativity:
Blackjack Bailey VR
Blackjack (for Quest)
PokerStars VR (Casino One update with blackjack, roulette, and slots)
Bullet VR Roulette
Where to Play the Best VR Casino Games
| Game type | Name | Developer | Welcome Bonus | Where to find them |
| --- | --- | --- | --- | --- |
| VR slots | Big Spin Slots | V2 Fire Inc. | Available | Oculus Store |
| VR live casino | SlotsMillion | SlotsMillion | Available | SlotsMillion's site |
| VR poker | PokerStars VR | Lucky VR Inc. | Available | Steam Store, Oculus store |
| VR table games | Bullet VR Roulette | Fibrum Limited | N/A | Steam Store |
How we selected those VR Casino Games
Before entering the game, we do thorough research. We know how to navigate it before accessing it: it is the safest way to decide if a VR casino game is worth it.
Next, we ensure that the UI/UX doesn't suffer due to inefficient designs or other problems. It will impact your whole experience.
We take a good look at the options you have on the menu. There may be more games waiting to receive attention.
Two or more experts assess that both visual and auditory outputs are working correctly and don't ruin the VR casino gaming experience
We access each game and bonus, complete the playthrough and go through the authentic player experience of depositing and withdrawing.
Our experts compare all gathered information with our research and market standards to select the best casinos for you!
VR Gambling System Requirements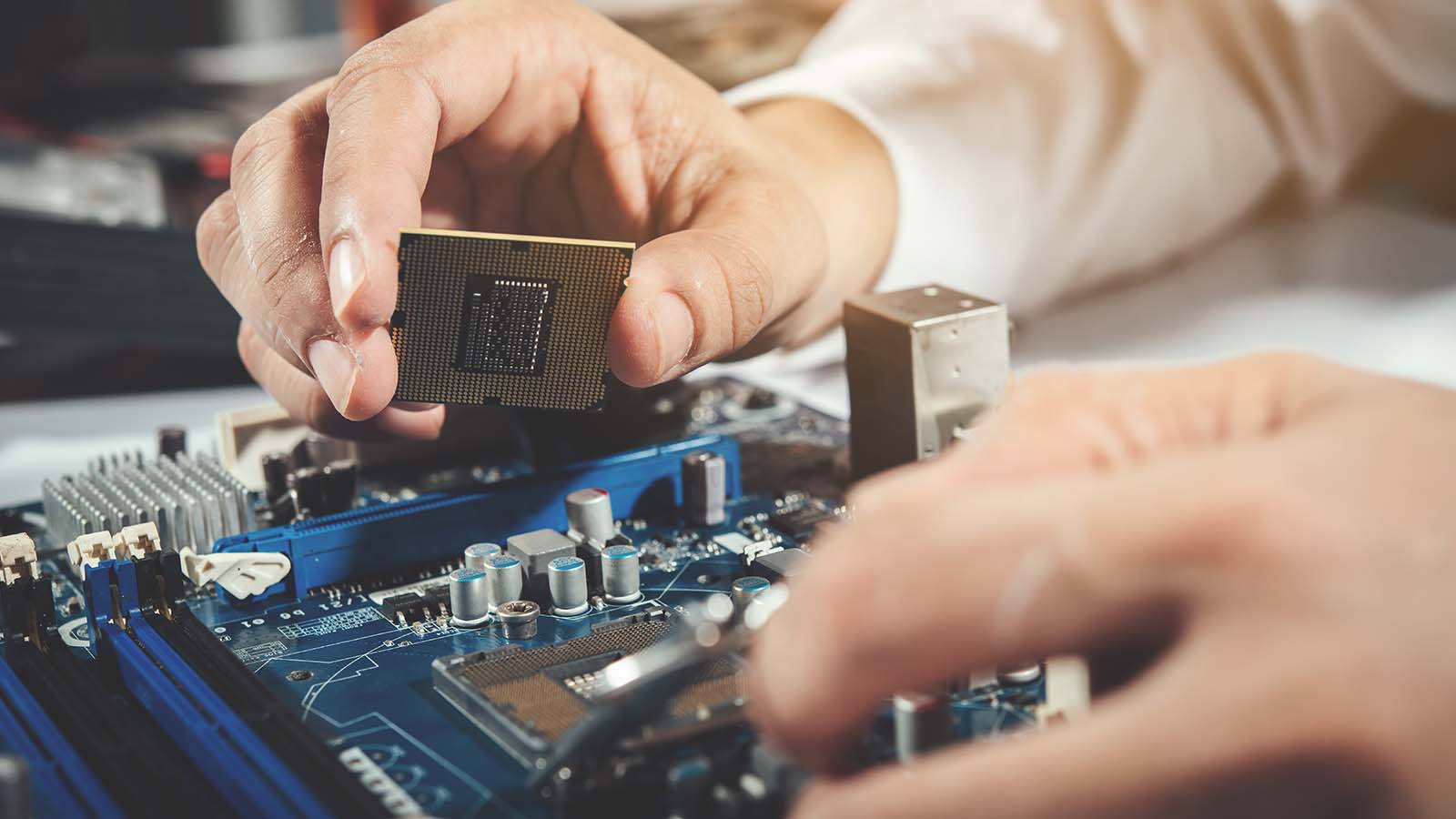 Graphics card: NVIDIA GTX 1060 or better

CPU: Intel i5-4590 or better
RAM: 8 GB
Ports: USB (3.0), HDMI 2.0 or DisplayPort 1.2
Operating system: Win10/SteamOS/Linux
These system requirements are more or less the same for VR headsets. You might need better specifications for more performant VR headsets.
Very Important
MacOS is not compatible with VR headsets at this moment. This situation could change once the Apple VR headset is released.
The Best VR Headsets on the Market
Since you know the general minimum requirements for tethered headsets, let's see the best PCVR and untethered headsets!
Meta Quest 2
This is it if you're looking for the best choice regarding VR headsets. It's perfectly equipped to handle anyone's Virtual Reality casinos hunt.
This may change
The Meta Quest 2 headset is the best option on the market. As of the last quarter of 2022, more performant headsets might appear, so its current position is at risk.
Considering this headset is the first device to be given the "Meta" title, support for it won't cease soon.
Even with other high-end headsets, the price, visual quality, portability, and standalone quality are enough reasons to get it.
What are Meta Quest 2's specifications?
| Price | From $299 |
| --- | --- |
| Resolution | 1832x1920px per eye |
| Processor | Qualcomm Snapdragon XR2 |
| RAM | 6GB |
| Memory Space | 128/256GB |
HP Reverb G2
Released around the same time as the Meta Quest 2, HP Reverb G2 is one of the best high-end headsets regarding visual resolution.
Tips
In this aspect, the G2 counts 2160x2160px per eye, which gives a total pixel count of 4320×2160. This resolution is more than 4K, which means you can enjoy quality content on big lenses!
How to get the best results
Due to the fact this is a tethered headset, you can push its best feature – resolution – to the max with an NVIDIA Quadro P5200 or any other equal or above graphics card.
Yes, you can explore Virtual Reality casinos with the help of an HP Reverb G2!
The minimum required setup for HP Reverb G2
| Processor | Intel Xeon E3-1240 v5 or higher |
| --- | --- |
| Memory | 8GB RAM or more |
| Operating System | Win 10 updated |
| Graphics Card | DirectX 12 or above |
| Video out | DisplayPort 1.3 |
Valve Index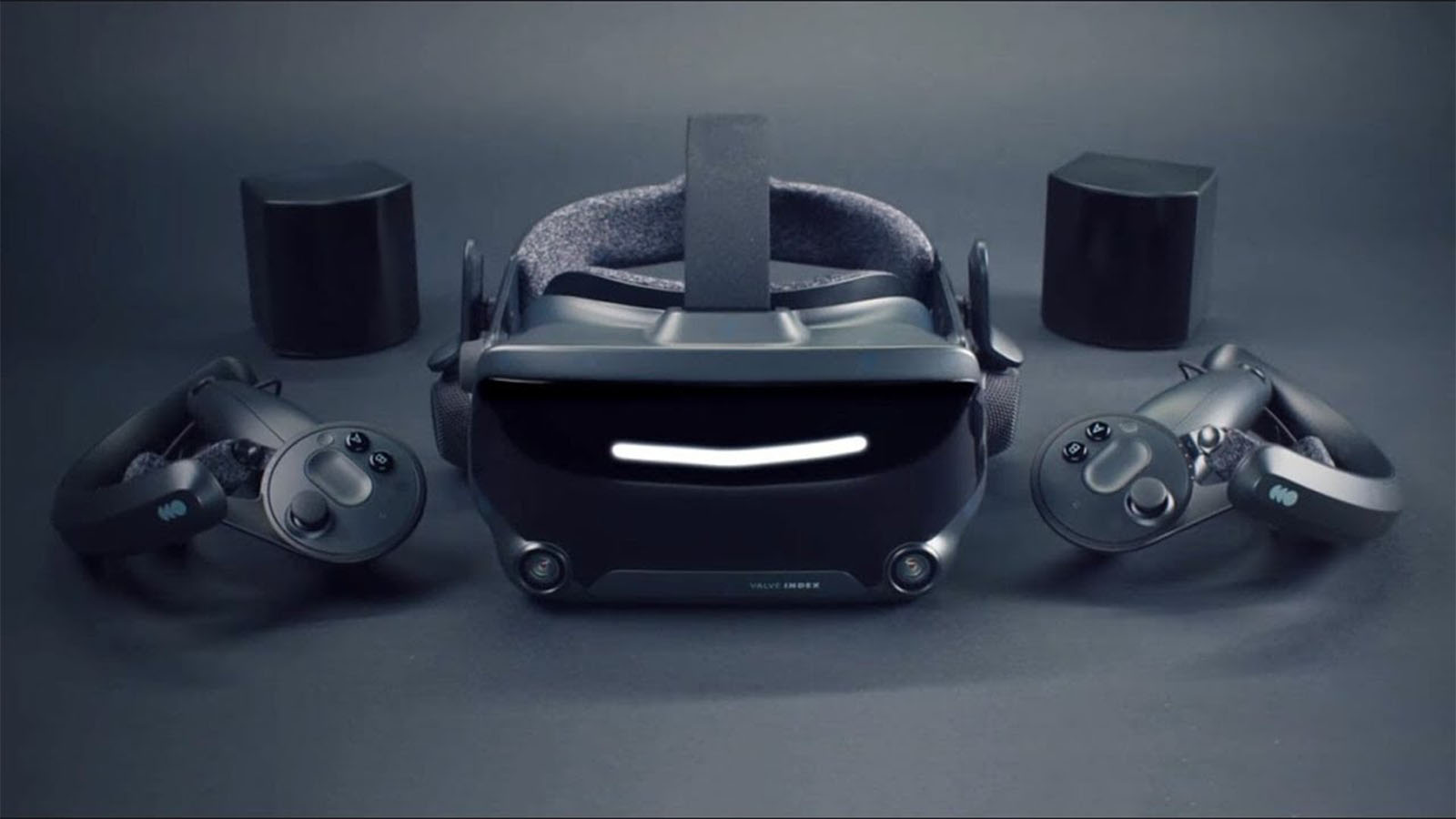 Next up, we have Steam's most surprising creation – the Valve Index.
Keep in mind that Valve created this VR headset especially for gaming, so we're on the right track. In fact, everything about the Index suggests that.
For example:
It has a refresh rate of 144Hz.
The Index has a high horizontal FOV (108 degrees).
It connects to and uses your PC for its memory and processing power, which allows more stability during games.
It is fully compatible with one of the biggest gaming platforms on the internet.
System requirements for Valve Index
| Processor | Dual Core with Hyper-Threading |
| --- | --- |
| Memory | 8GB RAM or more |
| Operating System | Windows 10, SteamOS, Linux |
| Graphics Card | AMD RX480 or above |
| Video out | DisplayPort 1.2 |
Pico Neo 3 Pro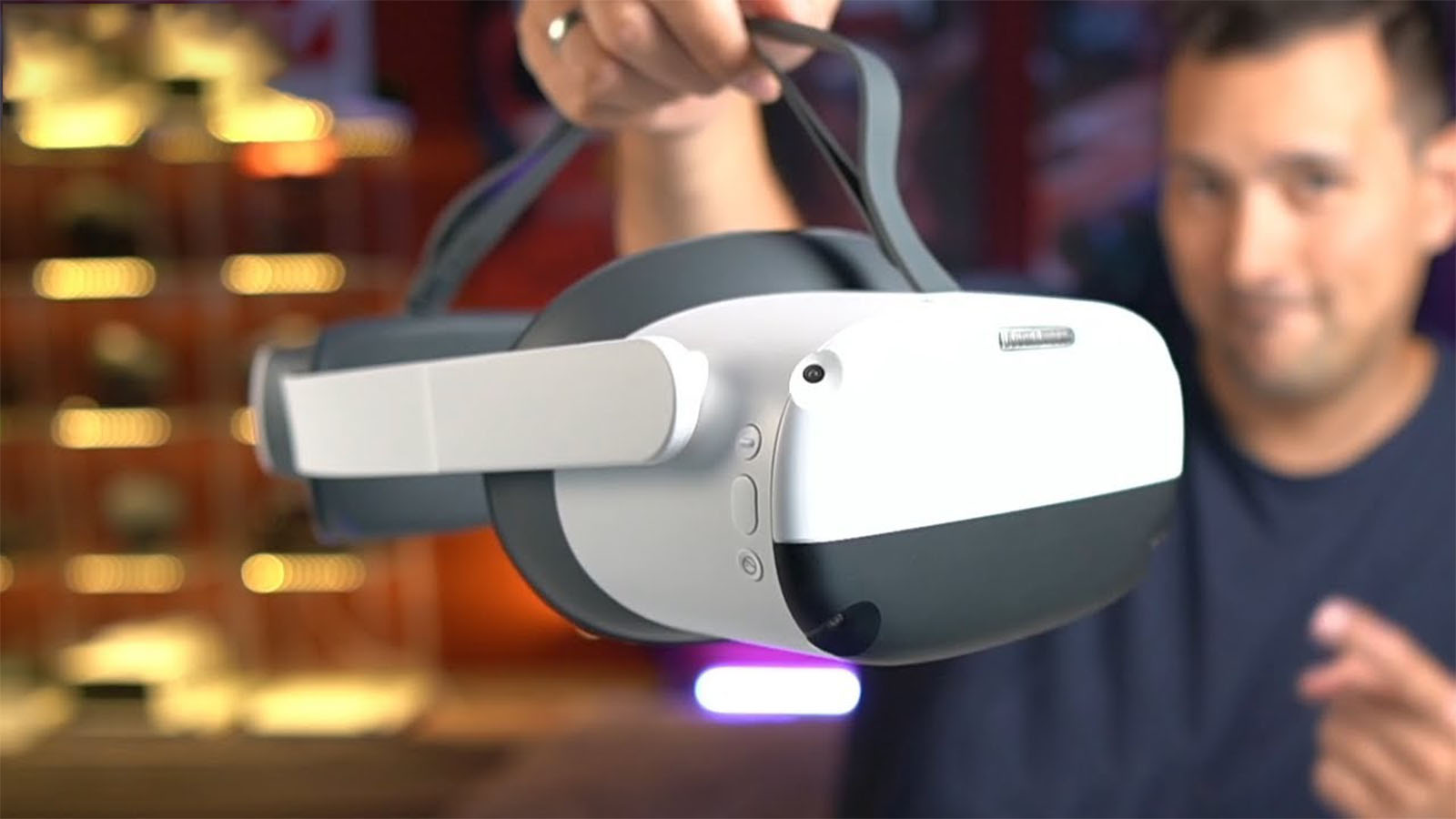 Although you may not have heard of it if you live in the Western part of the world, the Pico Neo is a big hit on the Chinese market.
Pico Neo 3 Pro has similar or exact matches regarding specifications with the Quest 2. It's well-suited to handle a journey into Virtual Reality casinos.
How did it come to be?
Since Meta (ex-Oculus) can't sell its products quite well on the Chinese market, there had to be another provider with a product comparable to Meta Quest 2.
Pico Neo 3 Pro specifications
| Price | $699 |
| --- | --- |
| Resolution | 1832x1920px per eye |
| Processor | Qualcomm Snapdragon XR2 |
| RAM | 6GB |
| Memory Space | 256GB |
Your guide to Virtual Reality Gambling
Before you can do anything in VR, you need a VR headset.

Then, you need to choose a Virtual Reality casino game (check our guide on selecting games above). You can either try with your VR headset's store or try with the Steam store.
Before buying, make sure there are reviews or great scores for voting. Don't look for VR casino games with no negative reviews – there's no such thing!
Know that most Virtual Reality casinos don't allow their users to gamble real money. SlotsMillion is one VR casino that gives its players a chance to gamble real money.
If you decide on gambling with real money, make sure the games have your preferred online payment system.
If you choose a multiplayer game, style your avatar first!
Check the bonuses as well – most VR casino games offer them even for single-player games.
Do you want to know more?
Or maybe you'd like to add your opinion or insights! In that case, we urge you to use our comments section and start a conversation!
References
F.A.Q
Can you gamble real money in VR?
Although the majority of games give you the option to play without risking real currency in VR, you can gamble real money in VR. SlotsMillion is a Virtual Reality casino for this purpose.