Casino Industry Trends: What's in Store for 2023?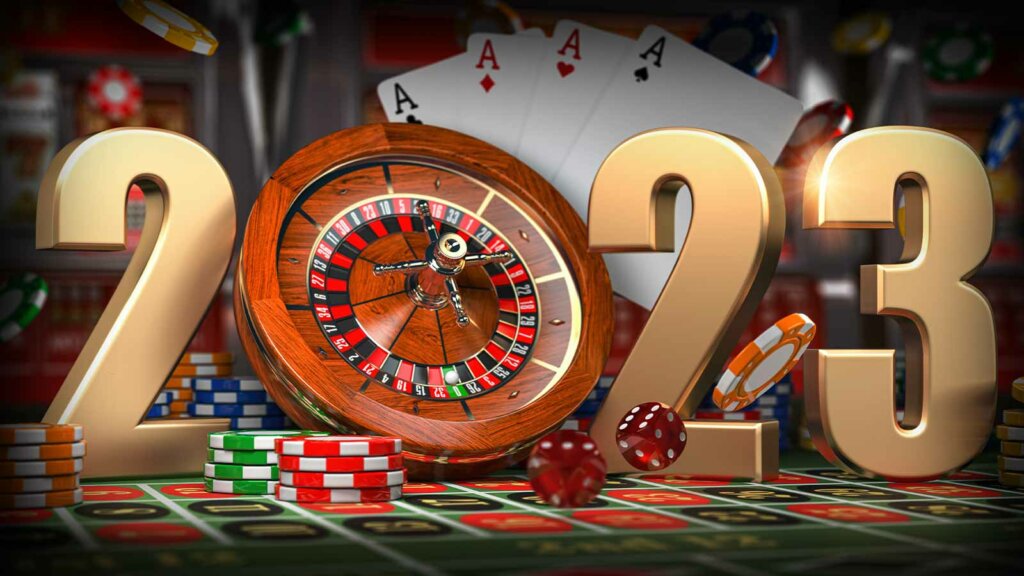 As the gambling market continues to expand, online casinos are impacted by new trends and features. Read on to find out what you can expect in 2023.
An insightful overview of the online gaming industry
There has been increased smartphone usage recently, and we will likely see more online mobile casinos.
It is estimated that the UK online casino market will reach $120 billion, an annual growth rate of 9.98%, by 2029
Remote betting data indicate casino industry growing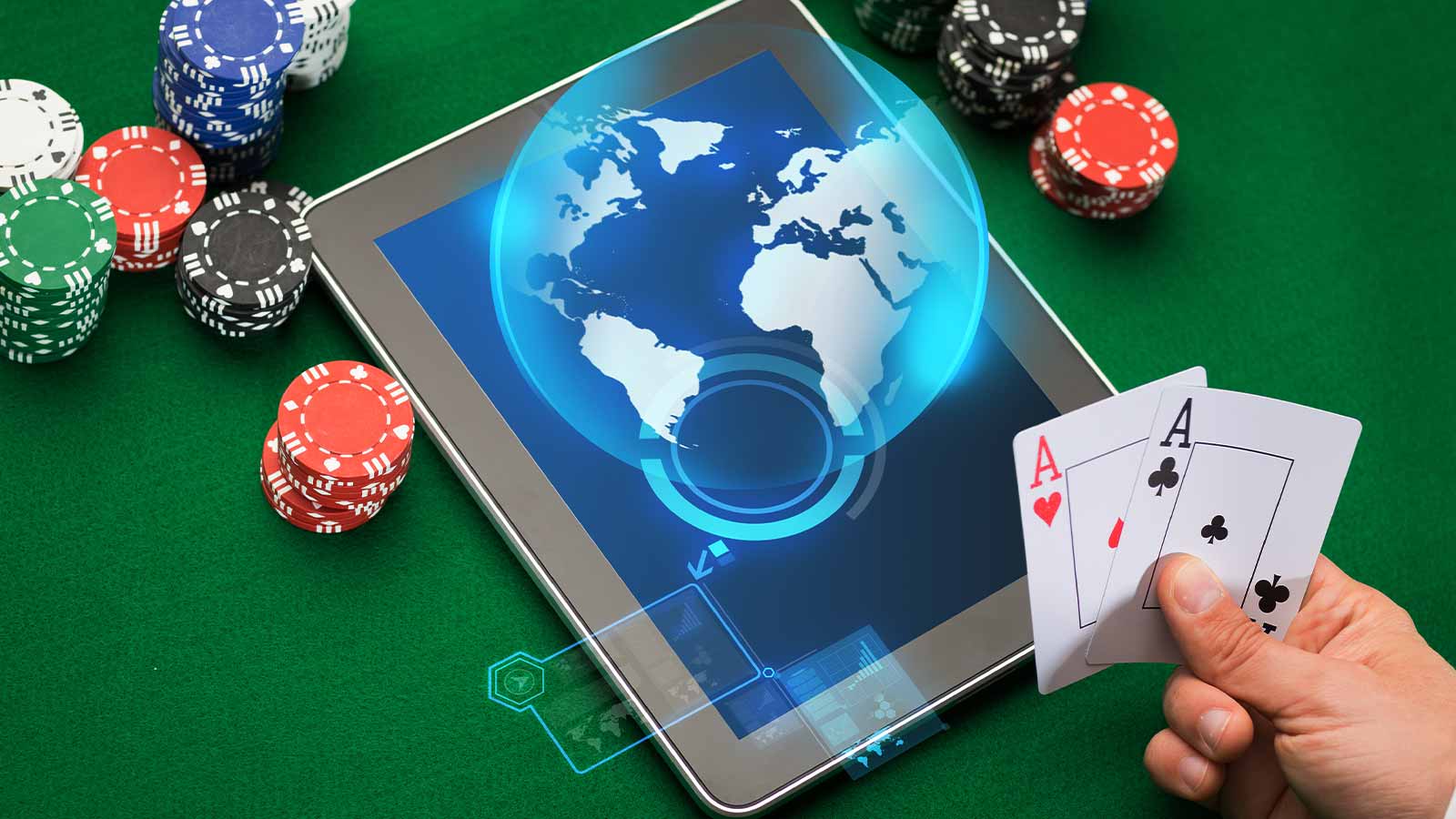 By the end of 2021, the global betting and online gambling industry were worth $61.5 billion. The same industry is expected to have increased by a staggering 86% and be worth $114.4 billion by 2028.
UK
As the gambling and betting industry in the United Kingdom took a different turn, we gathered some facts on the most recent updates in the UK gaming industry:
There are more than 2 million active users in the online gambling market
On average, an English citizen spends £2.60 each week on different types of gambling
Across the UK, there are more than 43000 problem gamblers
Worldwide
In 2021, the global online casino industry was valued at 231 billion U.S. dollars.
The United States is among the recent countries to embrace legalising sports betting, and revenue from this niche is expected to grow to $10 billion by 2028
Even though Las Vegas remains the central gambling hub, Macau is shaping up to be a global casino centre, which saw its casinos generate 87 billion Macau patacas in 2021
With 466 commercial and 515 tribal casinos in 2021, the United States has the highest number of casino establishments globally
Will crypto casinos evolve?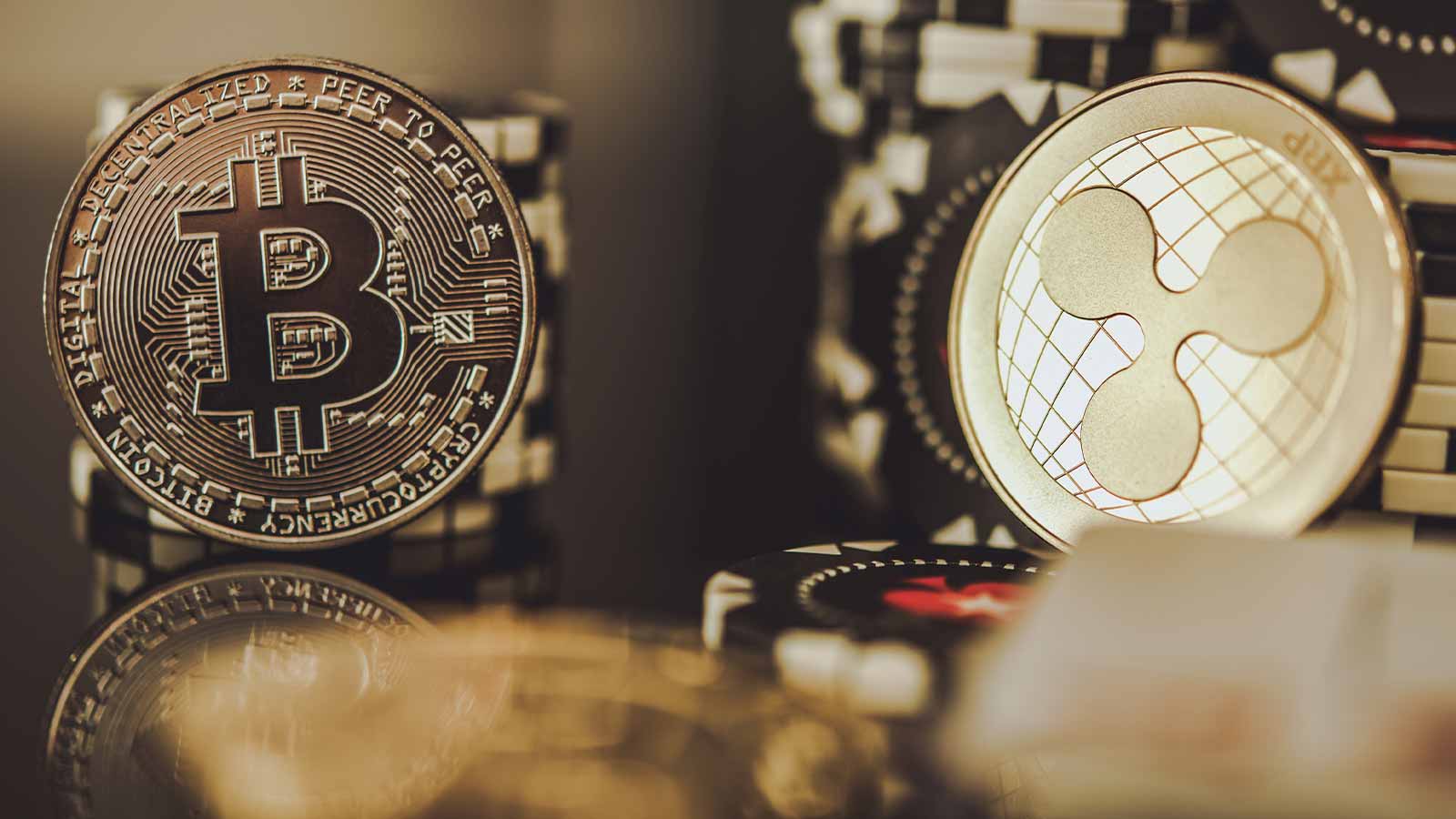 Crypto casinos have become trendy during the past few years, and we expect the trend to continue in 2023.
The anonymity of crypto transactions has been one of the biggest attractions to gamblers who want to play virtually but still hide their identity.
Digital coin sites are appreciated for their creative casino bonuses. Because of lower transaction fees, the casinos can afford to be even more generous. Thus, here are the upcoming innovations that are expected in 2023:
Bitcoin and Ethereum are the most common cryptos in online casinos. Expect more altcoins and digital currencies to be introduced in various online gaming platforms
Launch of more crypto casinos. As people continue learning about the benefits of online casinos, we can only expect more crypto casinos to be launched
Crypto regulation remains a grey area in most countries. However, in 2023, we expect laws to improve and authorities to treat crypto casinos similarly to traditional online casinos, making them safer for virtual players
Smartwatch gambling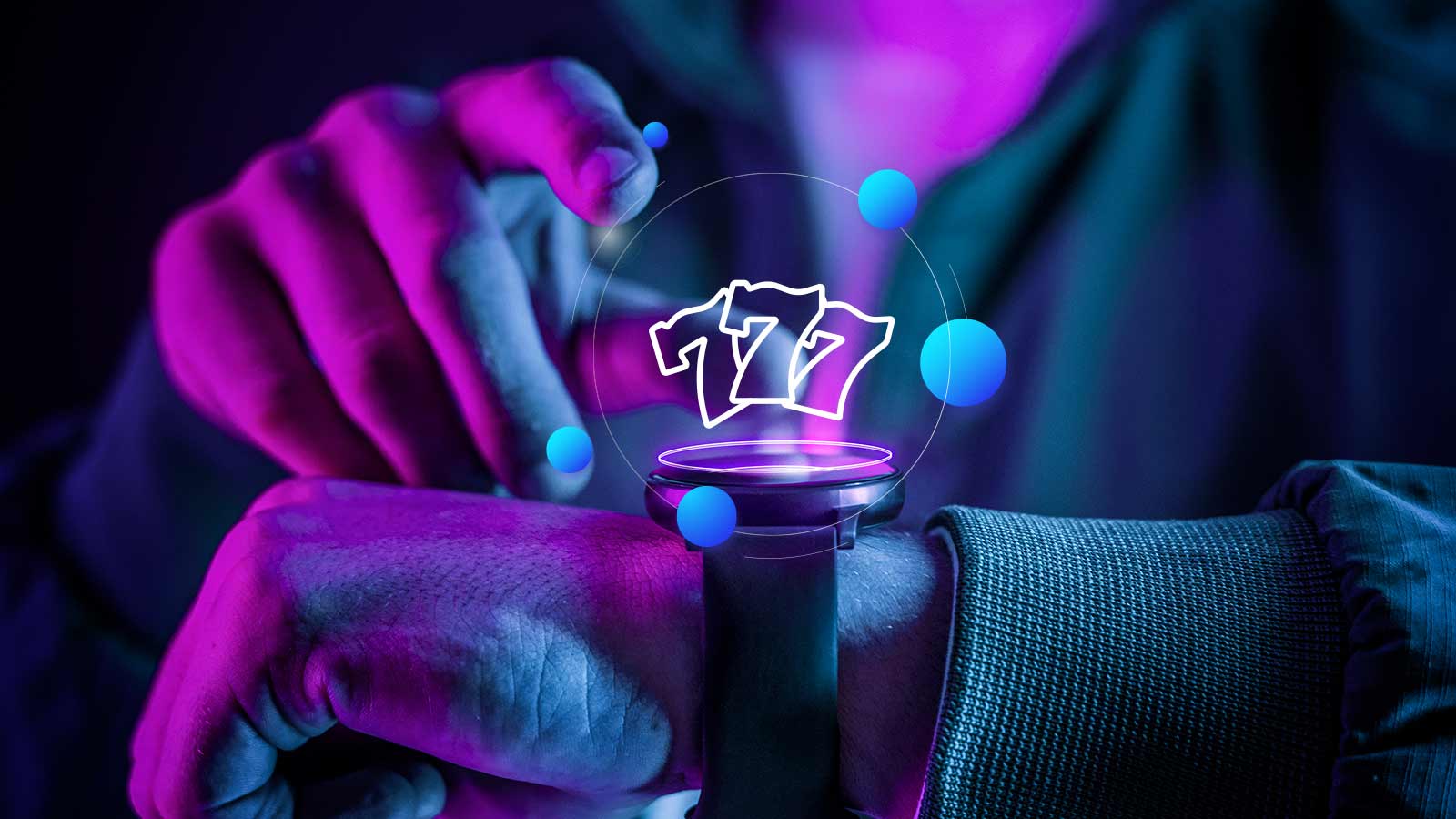 Gone are the days when a watch was just for aesthetic purposes and checking the time. You can now comfortably receive calls and gamble from your smartwatch.
There were 202.6 million smartwatch users in 2021, and it is expected to hit 231.3 million in 2026.
Smartwatch users can now shop online and browse the internet through these devices – and are open to digital transactions via their watches.
Slots and sports betting are the best for smartwatch users – they don't even need to get their phones out – it's all on your wrist.
Enhanced player protection
Nowadays, when the gambling industry is more prosperous than ever, responsible gambling measures must be treated with the gravity it deserves
UK's measures to protect gamblers
As online gambling continues to grow, so does the need to protect consumers/ players. The highly regulated UK markets already have Gamban and Gamstop that help players to self-exclude from regulated sites.
Canadian regulations
The Canadian gambling industry is undoubtedly expected to progress in this field in the coming year.
The law prohibits public advertising of bonuses, credits, and inducements. iGaming Ontario is already working on creating a responsible gambling framework to protect Canadian players.
The law prohibits public advertising of bonuses, credits, and inducements. iGaming Ontario is already working on creating a responsible gambling framework to protect Canadian players.
iGaming Ontario has a section dedicated to helping players with issues related to gambling addiction and unfair practices by online casinos.
VR introduction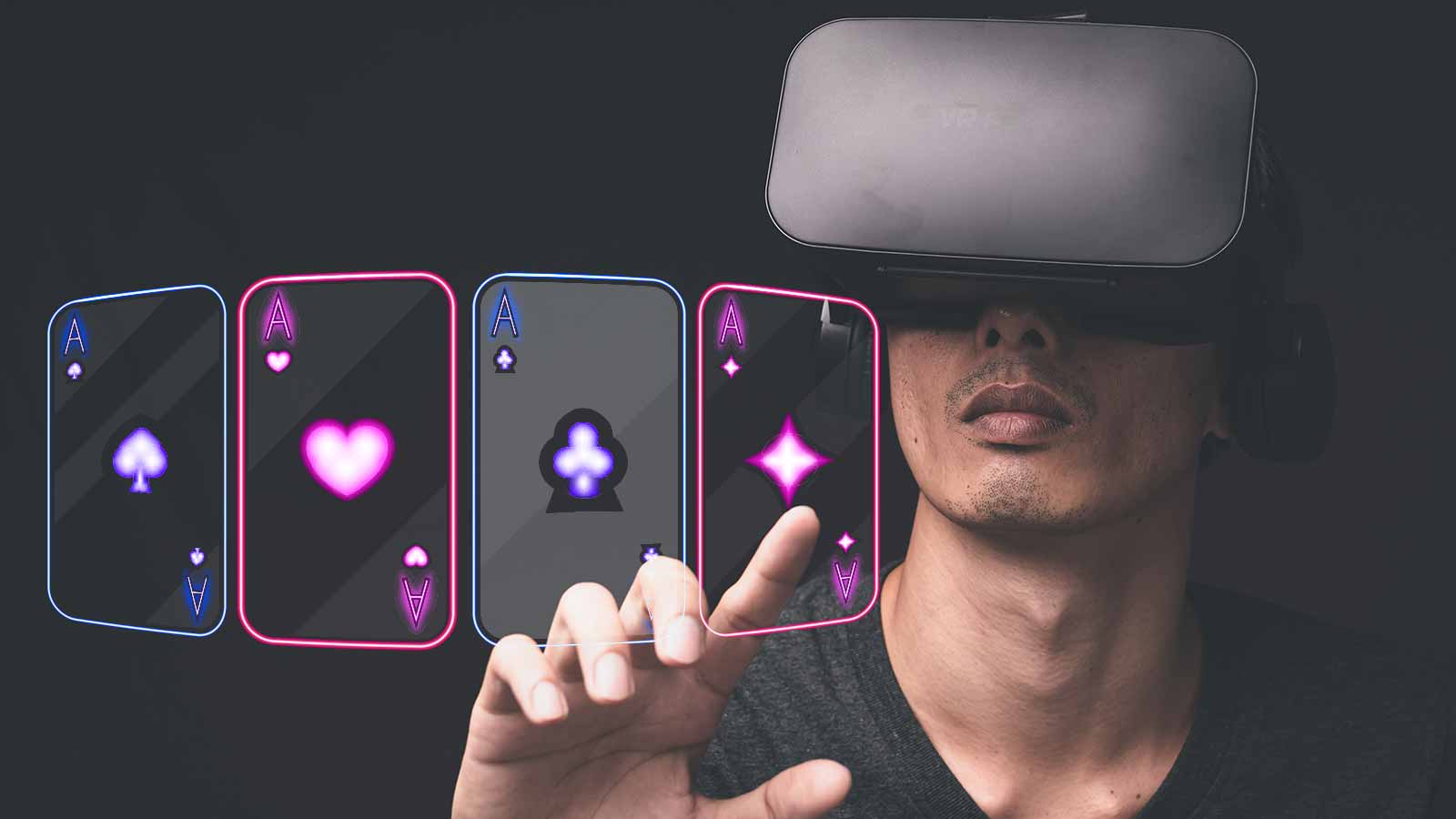 Virtual Reality casinos are among the latest innovations in the gambling market that could have a lot of potential to revolutionise the entire betting industry.
VR headsets give players the feel of being in a real casino without leaving their homes. Big Hit Casinos – Classic VR Slot is a perfect example of a VR slot in today's market.
Other spots currently available on the VR market include popular games such as Dead or Alive 2 and Blazing 7s. We are sure that this market will grow immensely next year.
Sports betting in casinos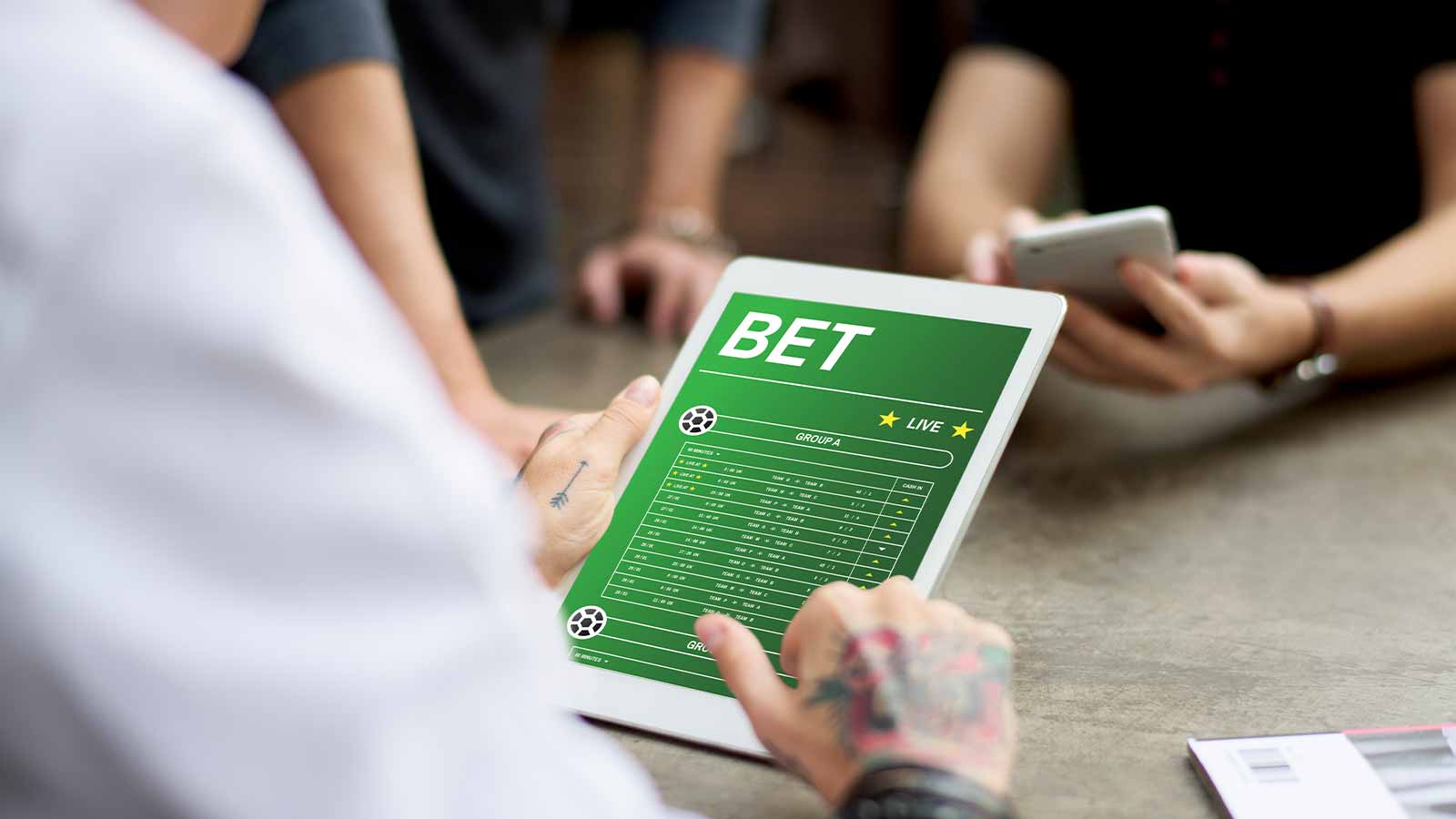 Sports have a huge following, with some, like football and cricket having more than 3.5 billion and 2.5 billion global followers, respectively.
Some states in the U.S. have legalised sports betting, and you can expect existing gambling platforms to launch sports betting sections on their platforms. Also, expect international sports betting sites and casinos to launch in these new markets.
Some land-based casinos have introduced self-service sports betting machines, and we can expect more in the coming year. Expect to see more sports betting platforms offering similar services to William Hill or even better as they seek to tap into this market.
Live dealer games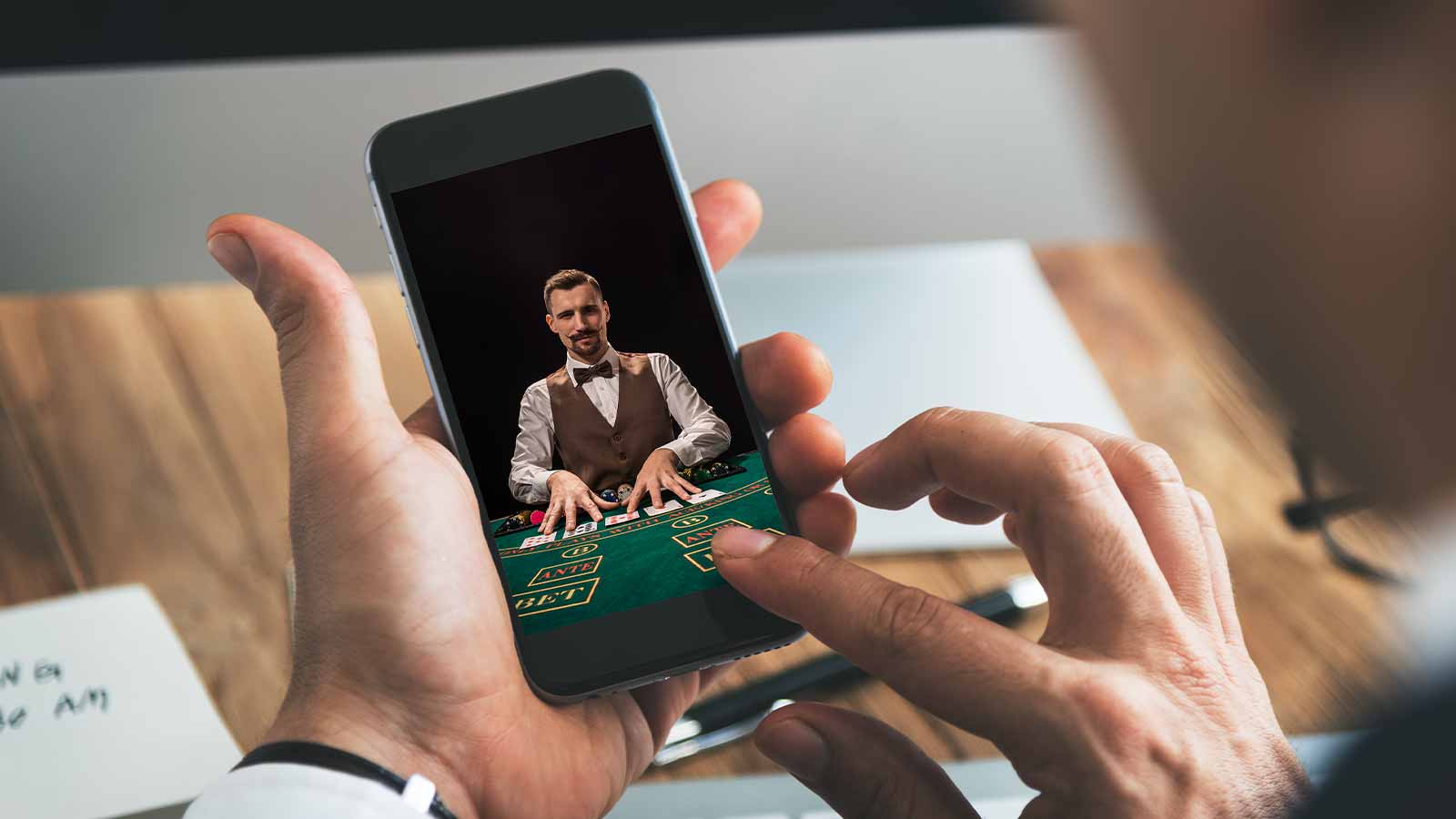 As the online gambling industry had to manage the transition of casinos into the online world, specific features had to be implemented to facilitate the users' experience.
What are live dealer games?

A live casino game is a classic casino game you can access on diverse betting devices. It permits players to engage in a casino game, such as Blackjack, conducted by a human dealer instead of a computerised version.
Players can interact with the dealer or other gamblers and choose their seats at the table.
In 2023, live dealer games are expected to rise in popularity as many gamblers crave more realistic digital casino games. Casinos incorporated numerous variants of live titles such as Roulette, Poker, Blackjack, Baccarat, Bingo, and others.
The industry shows no signs of slowing down
From the look of things, we expect many areas of the online casino industry to continue growing in 2023. Crypto casinos will likely gain more ground in the coming year, as is mobile and smartphone gambling.
We are also expected to see more countries focus on customer protection policies in online gambling.
Can you predict other trends?
Did you find our article helpful? Did we forget to include other features? Let us know in the comment section below if you predicted other upcoming trends in the gambling industry for next year.