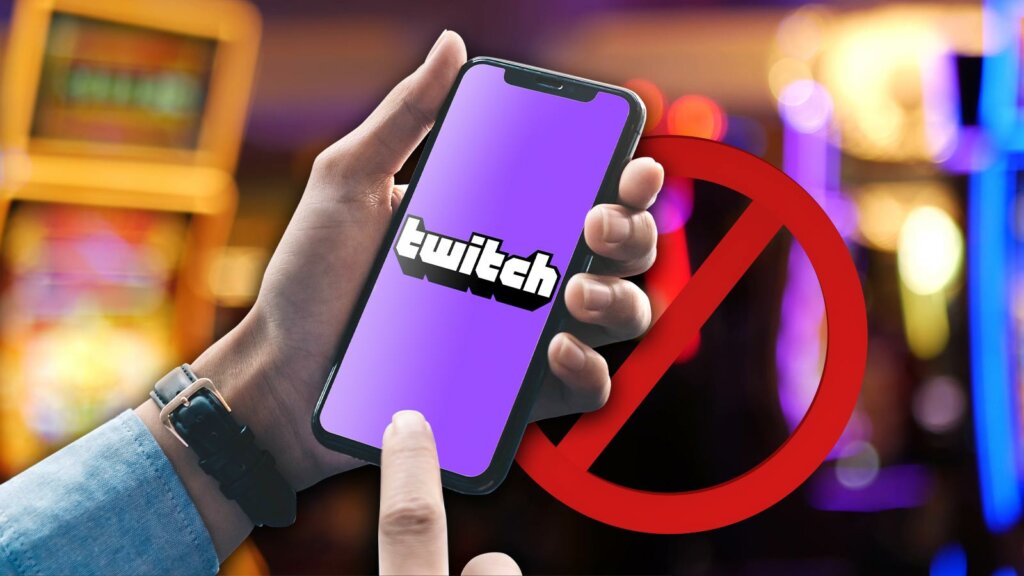 Twitch Betting Ban: Will Streaming Change Dramatically?
Today's article will elaborate on the Twitch betting ban and how it will impact the broadcasting industry.
When did Twitch start to ban gambling streamers?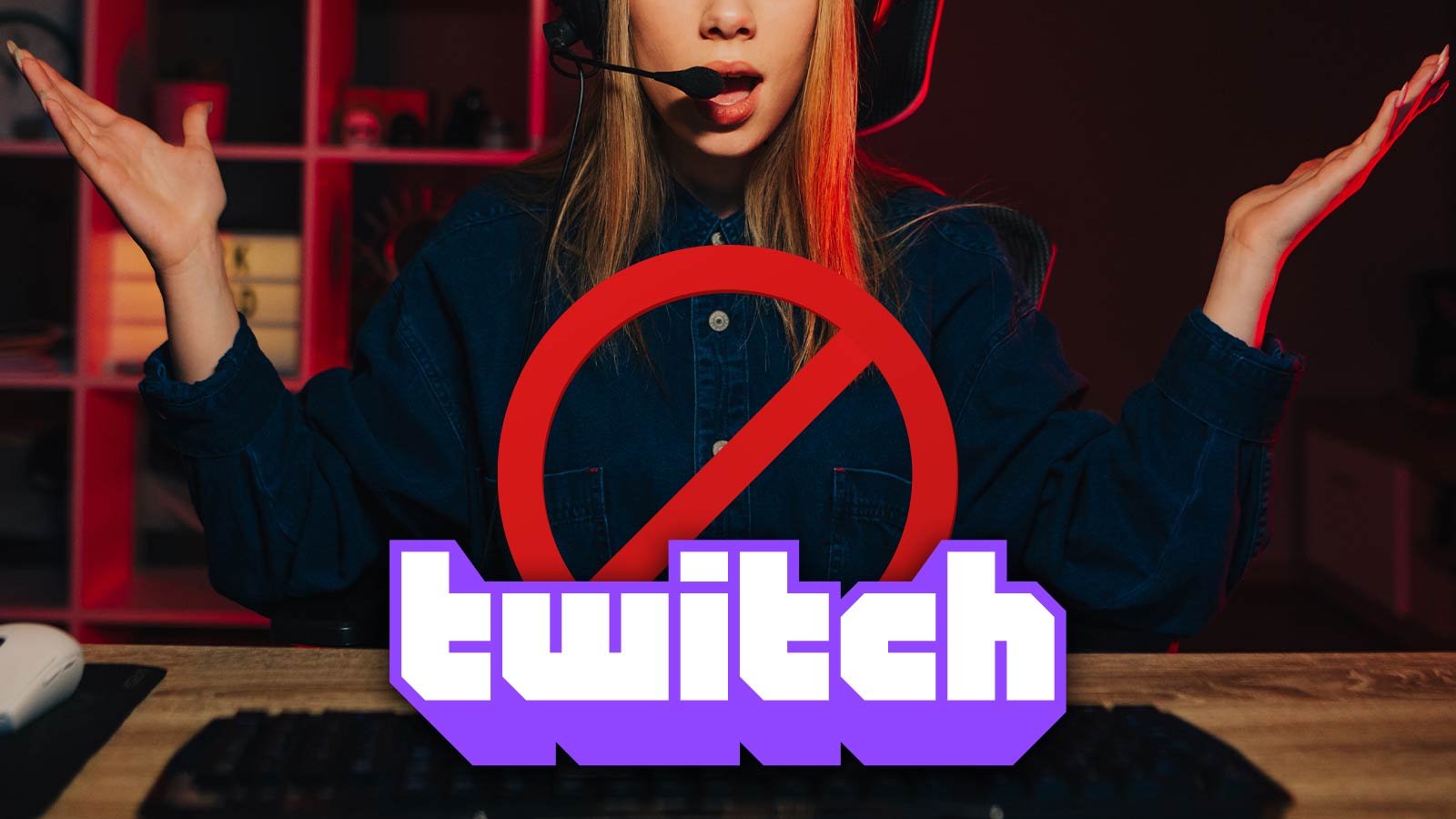 In September 2022, Twitch streamers shared with their audience that the platform may impose new stipulations on gambling that will dramatically change the world of broadcasting their betting activity.
The ban was enforced in October and did not involve prohibiting all casino games or platforms.
However, Twitch gambling rules as we knew them are no longer the same.
What does the Twitch gambling ban entail?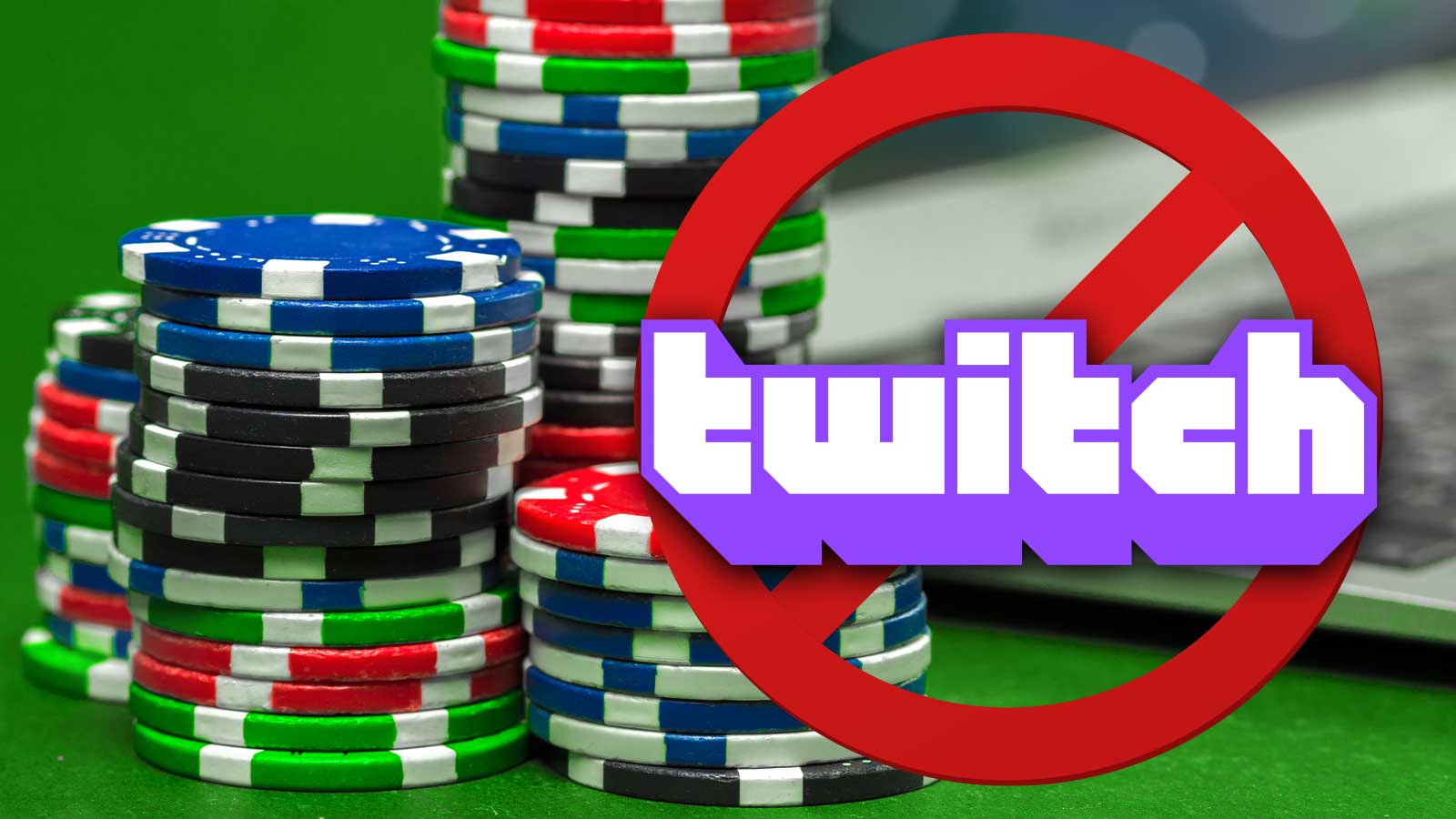 It means that streamers are no longer allowed to provide links to specific betting companies.
What sites have been banned from Twitch?
As of now, four websites cannot be accessed or promoted on Twitch:
rollbit.com
roobet.com
stake.com
duelbits.com
This indicates future verifications based on which more websites will be added to this list.
Criteria Twitch uses to decide whether or not an operator must be restricted: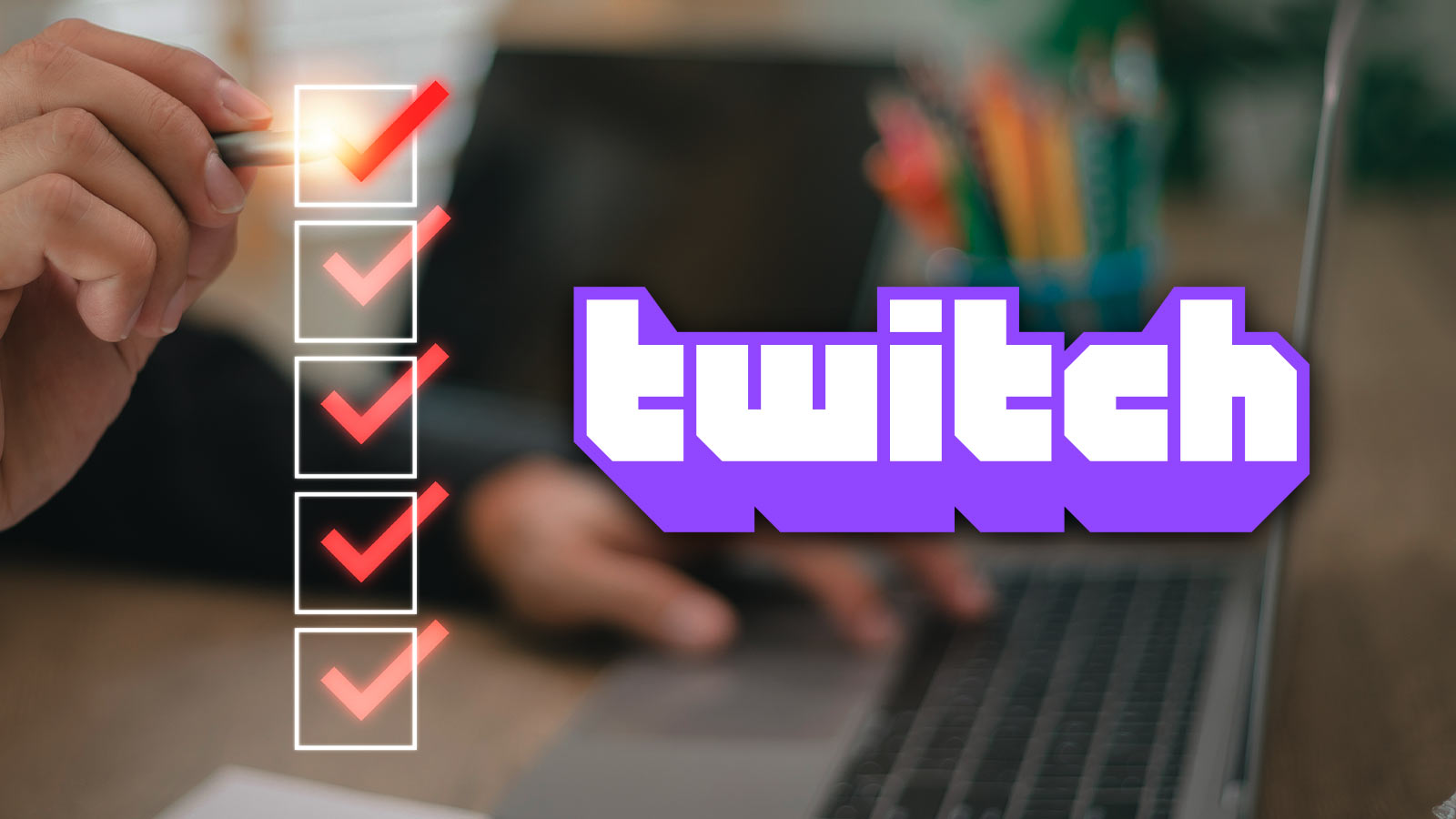 The quality and number of responsible gambling tools
Whether the streamers promoting the given brand are either using or encouraging the use of VPNs to avoid location detection
Whether the operator has a US gambling license or a similar license
What are the main Twitch gambling rules now?
You cannot share referral codes for online slots casinos via chat
Your banners cannot include links redirecting to online roulette casinos casinos
Verbally refer your chat participants to online casinos with dice games
Streamers are facing a total ban in these respects, as no free social versions of such websites are permitted.
For now, poker, sports betting, and fantasy sports can be streamed via Twitch.
Pros & Cons of the ban
There are both upsides and downsides to the current ban.
Pros:
Gambling addiction rates may decrease along with reduced exposure to casino games
Online casino scams are less likely to take place
More rigorous checks will be conducted to make sure that gambling streams take place under safe conditions
Cons:
This may cause some streamers to lose their sole/main source of income
Unsafe alternatives to the prohibited gambling types may be found
Some creators may choose to stream gambling activities via other channels, where the platform may have less control over what happens
The future of streaming on Twitch: how could it change?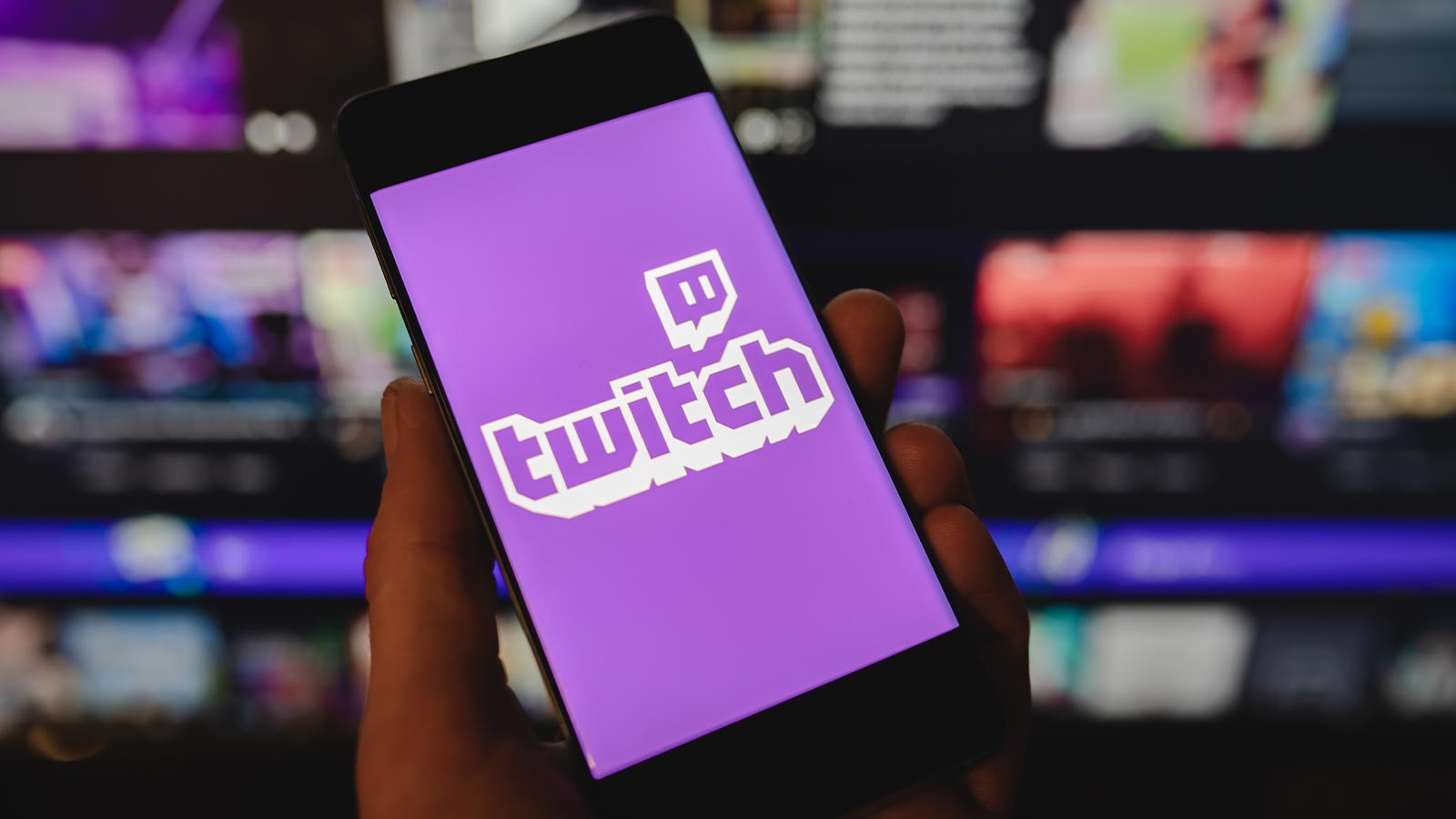 Given that the Twitch gambling ban will likely decrease many streamers' profits, it would be no surprise if some of them would move their content to another platform.
If the numbers won't high, then competition will most likely decrease for the already popular gambling streamers on Twitch, and more room will be made for newcomers.
Thus, the top-rated Twitch gambling streamers may be the first to change after this policy modification.
What else could change?
The future of Twitch is challenging to predict, as it's just been proven how big of an influence the most popular streamers have on the company's policies and overall activity.
Will the Twitch gambling ban influence addiction statistics?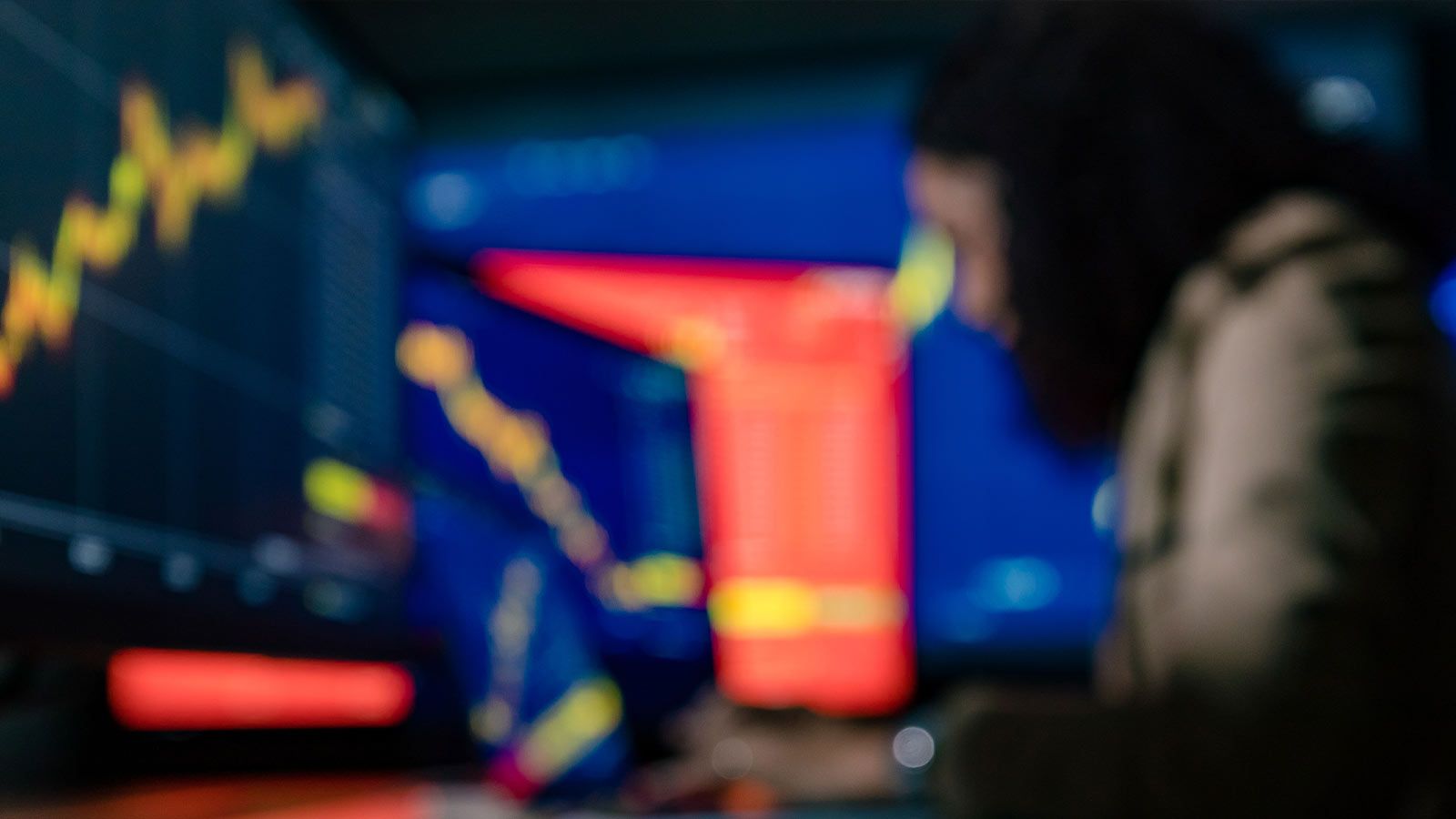 It's not that likely, but it's not impossible, either.
Here's why moderation is needed:
Gambling streams are already easy to access, as they're available on many other platforms than Twitch
If gamblers stop watching designated streams, they are very likely to replace this activity with another gambling-related activity
Some gamblers are only able to limit their spending at top online casinos by watching someone else play in real-time, so this may increase the amounts of time and money they will dedicate to casino play
Viewers may replace their preferred streamers with new ones who stream gambling forms that aren't prohibited by the Twitch policy
However, the ban may motivate those aware of their addiction and seek a reason to abstain from gambling.
Child gambling
Gambling among minors is not unheard of in the UK:
According to a 2022 survey, 0.9% out of all participants aged 11 to 16 were identified as problem gamblers
Furthermore, 31% of children participating in the same survey declared that they had spent money on gambling in the previous 12 months
Given these percentages, it's worth noting that Twitch is easily accessible to children, who often lie about their age to access adult content online.
Thus, restrictions enforced on Twitch gambling rules may create safer conditions for underage users, preventing them from taking up such practices.
Highlights
The Twitch gambling ban seems wise since it may reduce gambling addiction numbers.
However, the platform may face long-term consequences if streamers lose interest in it, even when the policy becomes unsustainable.
It's yet to be seen whether this addition will bring positive change.
In the meantime, users should still be careful with the gambling streams they watch and keep an eye on the platforms that Twitch adds to the banned list.
What do you think?
Do you agree with the Twitch gambling ban? Do you think the decision was too harsh? We would like to hear all your thoughts in the comment section below.